1:12 Scale Dollhouse Miniature Houseworks HARDWARE, casters, door handles. Houseworks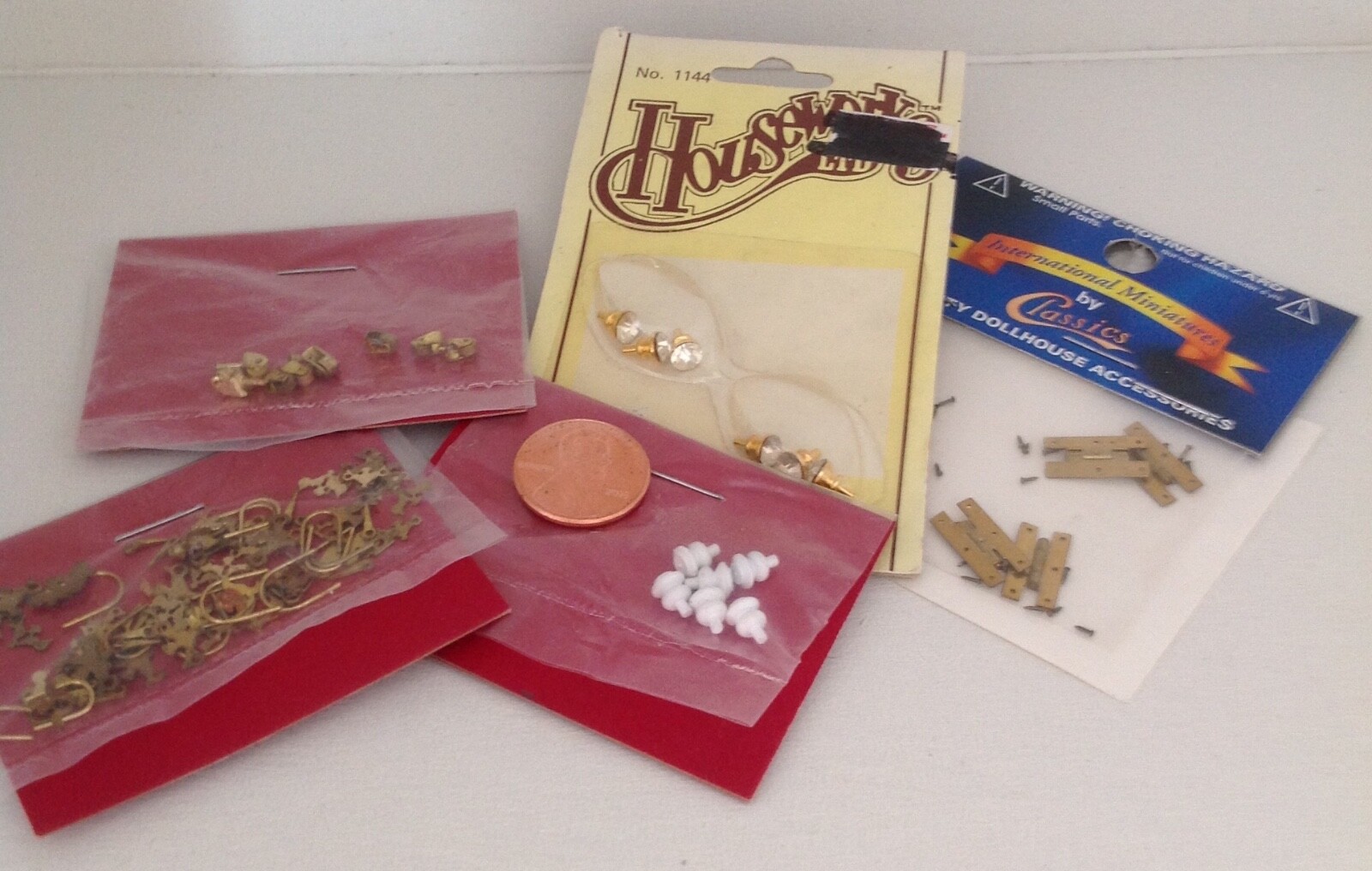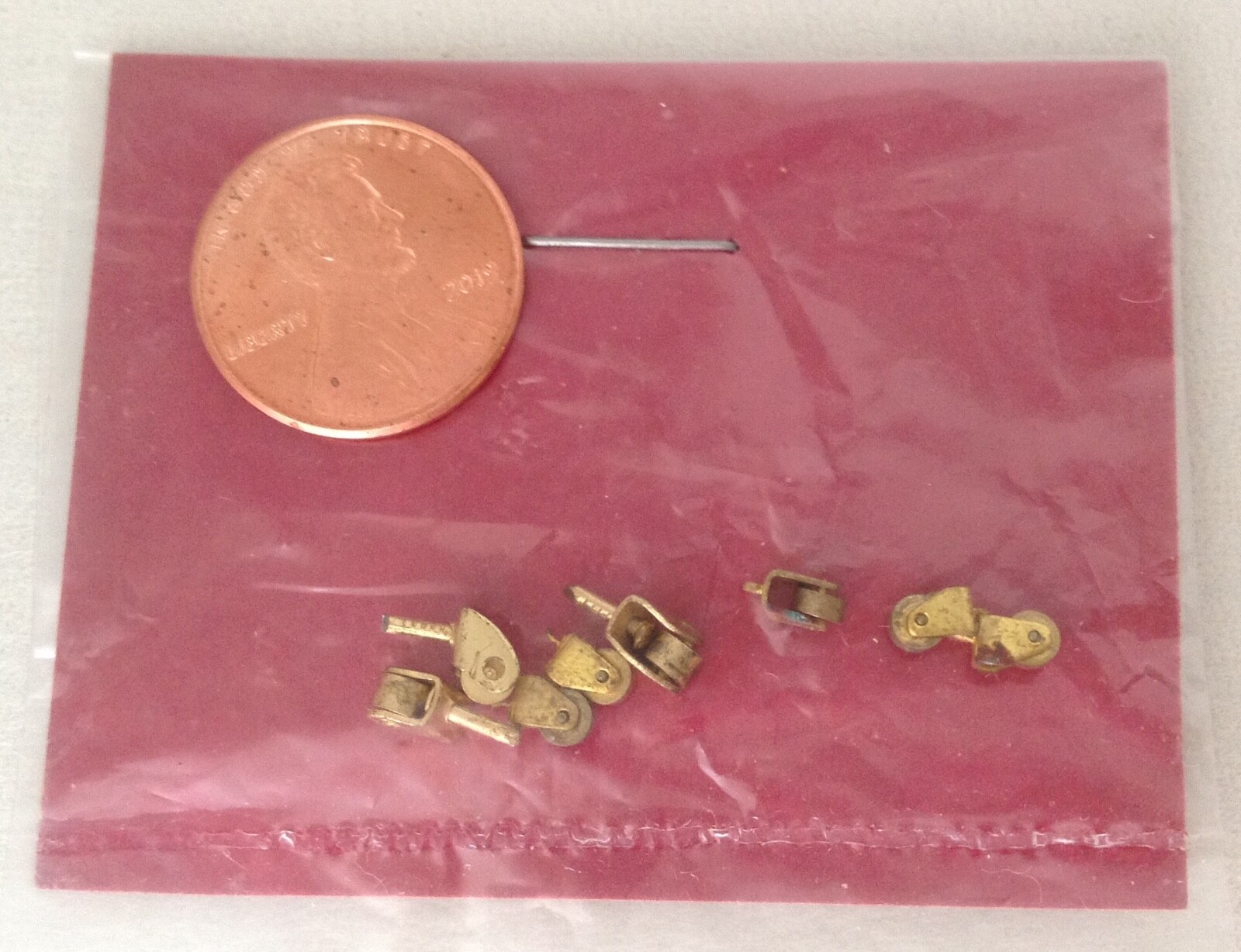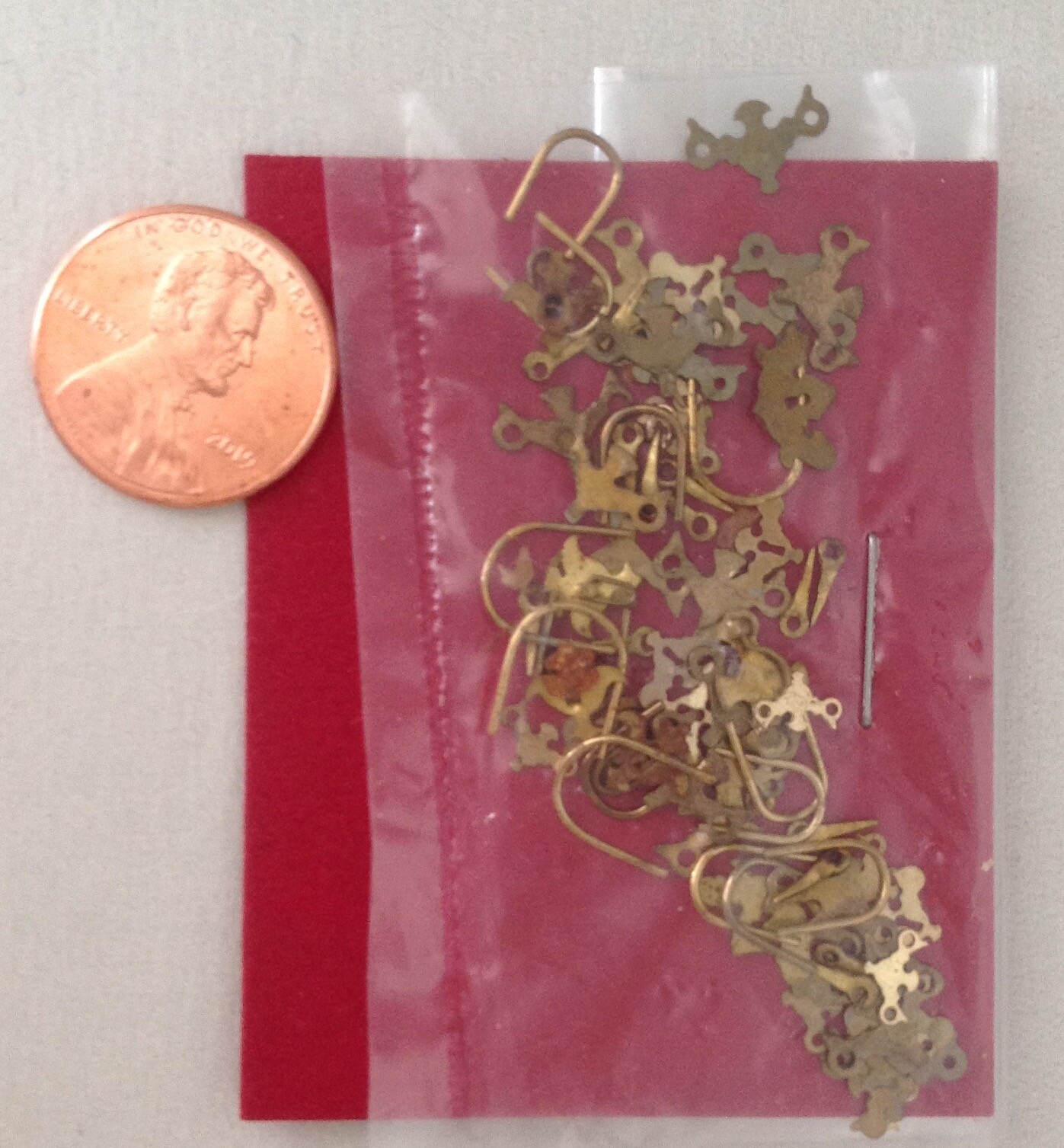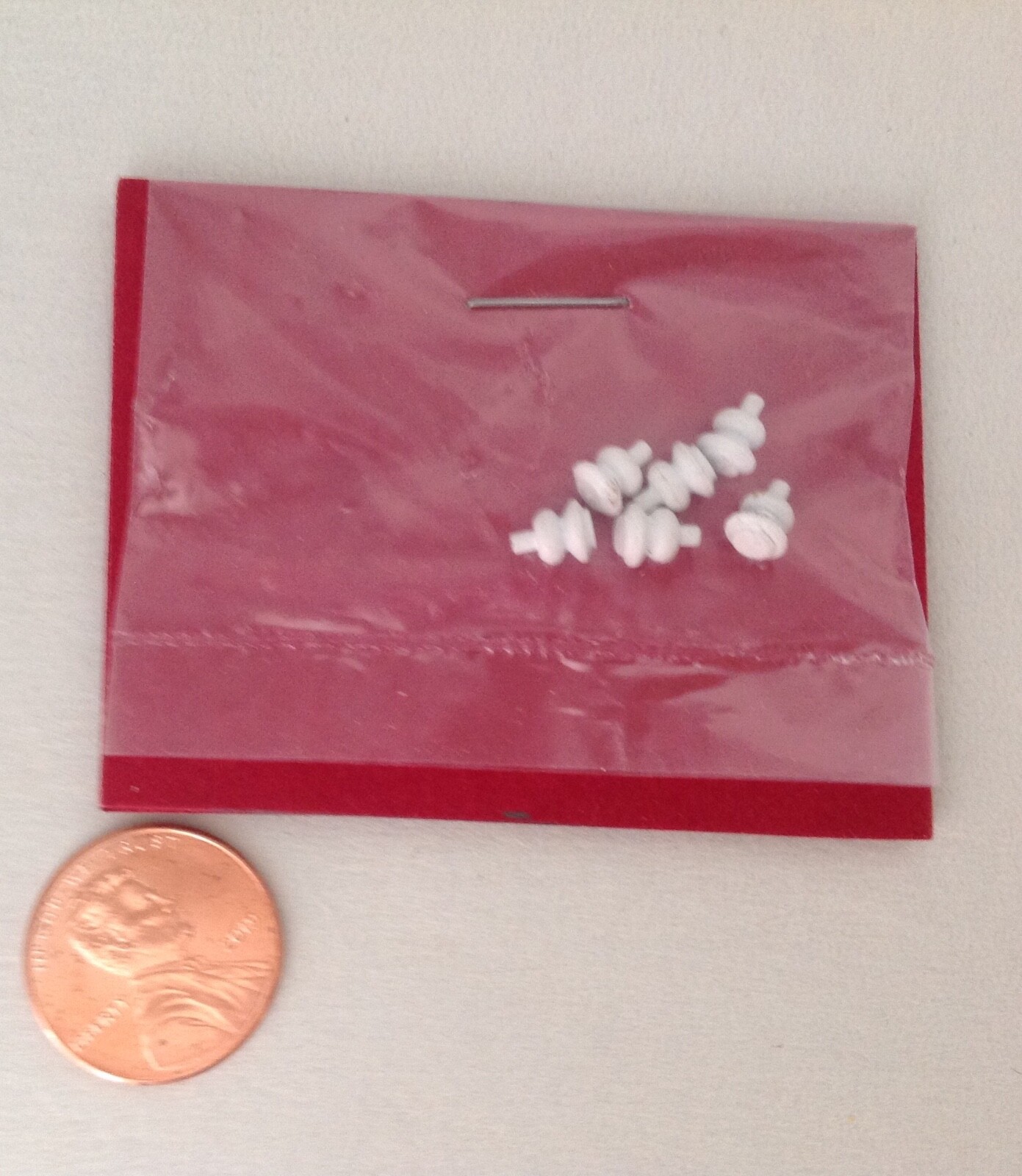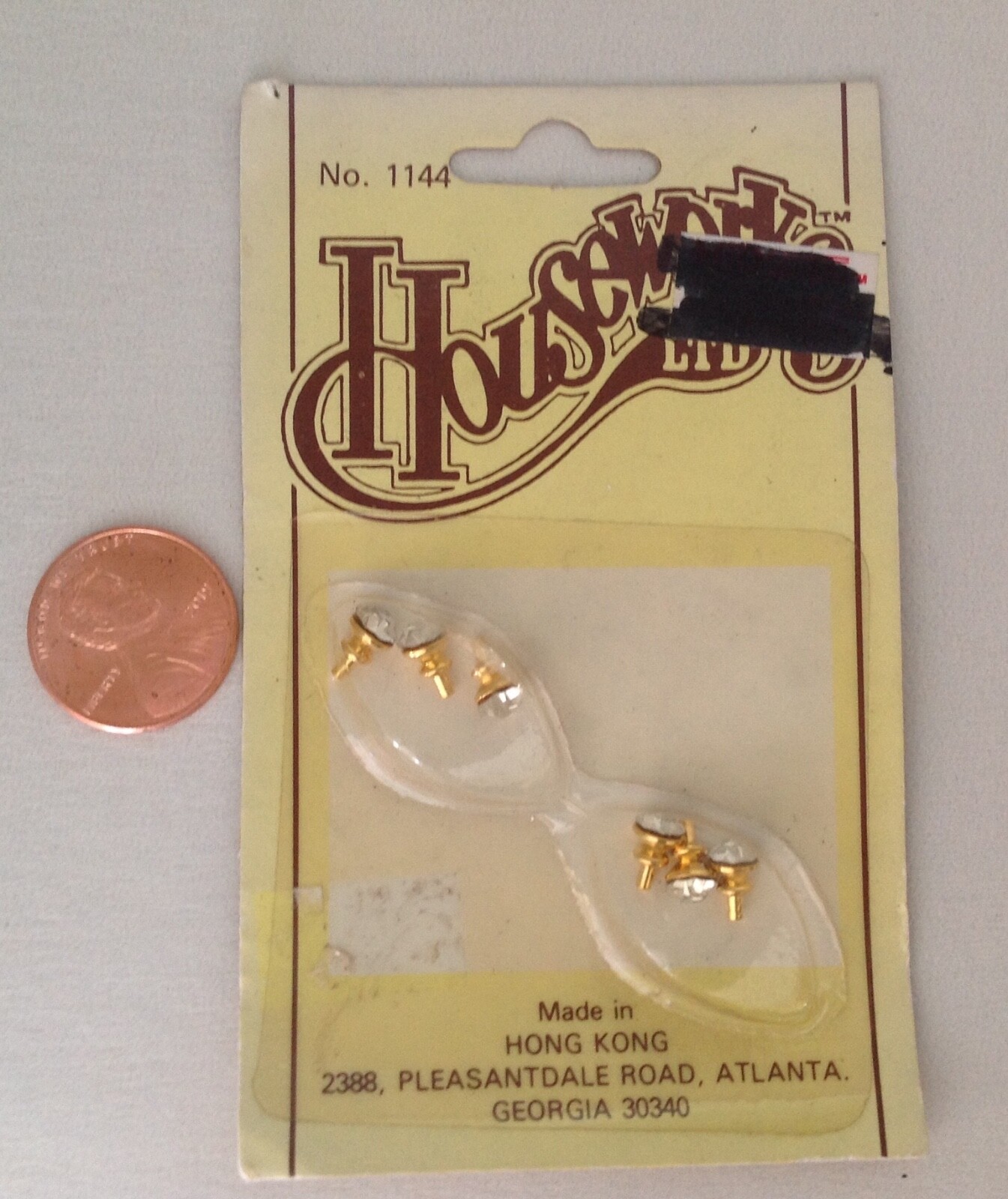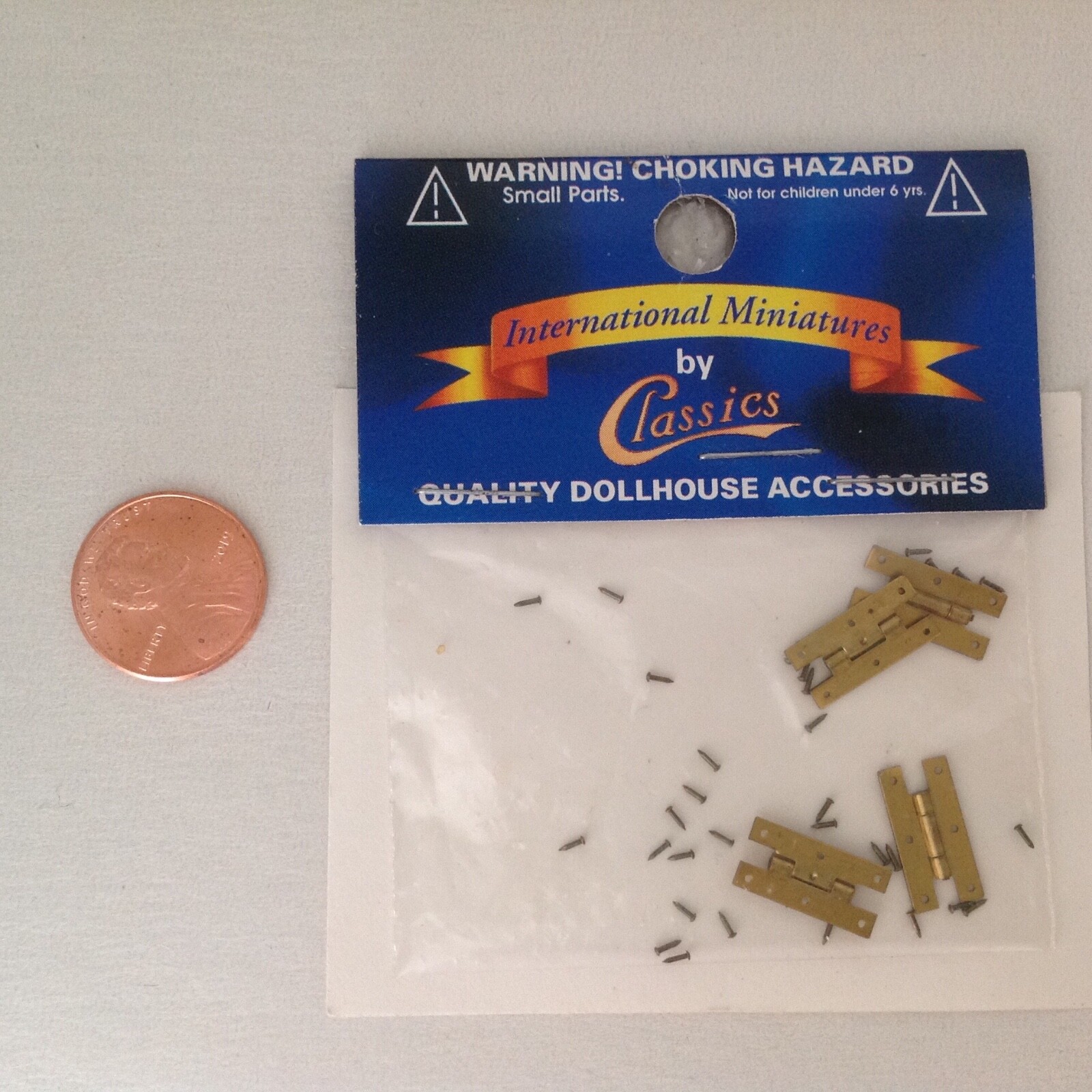 Характеристики
Bundle Description
This dollhouse miniature hardware is for the crafter who wants supplies for many projects to come.
This listing has: 1:12 scale miniatures.
5 assorted hardward packages (some in original packages)
See pictures for what type of items are in this listing, their conditions and details.
My inventory has been stored in a pet/smoke free environment.
My camera magnifies the items even more than the naked eye can see, sometimes they look better to the naked eye, than they do so magnified.
The penny or a ruler (not included) are only shown to help you see the scale.
My 2 ebay (miniature only) Seller accounts are:
FROMGAIL2U NEDOLLHOUSE