1/700 6 WWII Japanese Destroyers by Tamiya and Hasegawa Hasegawa & Tamiya Does Not Apply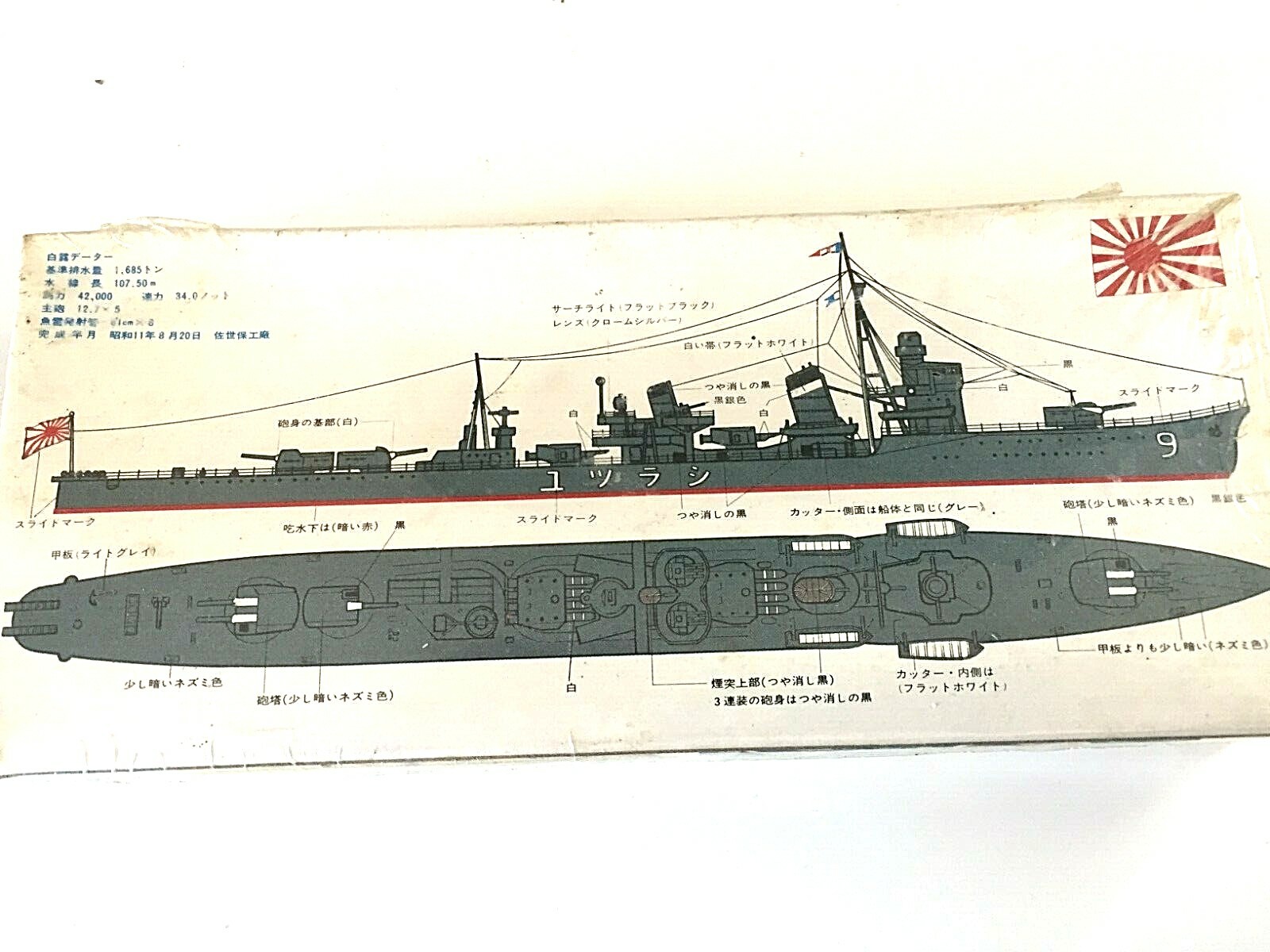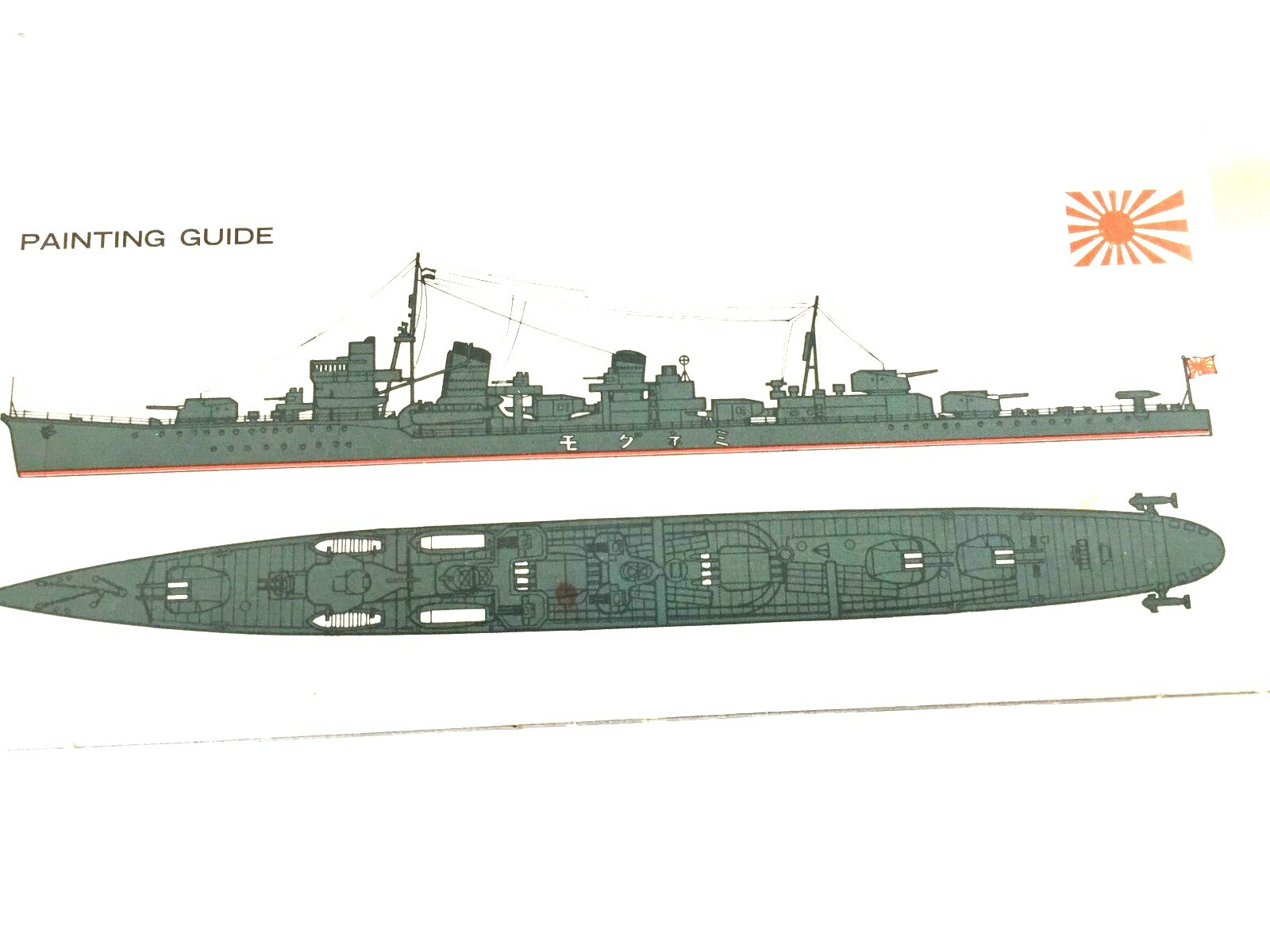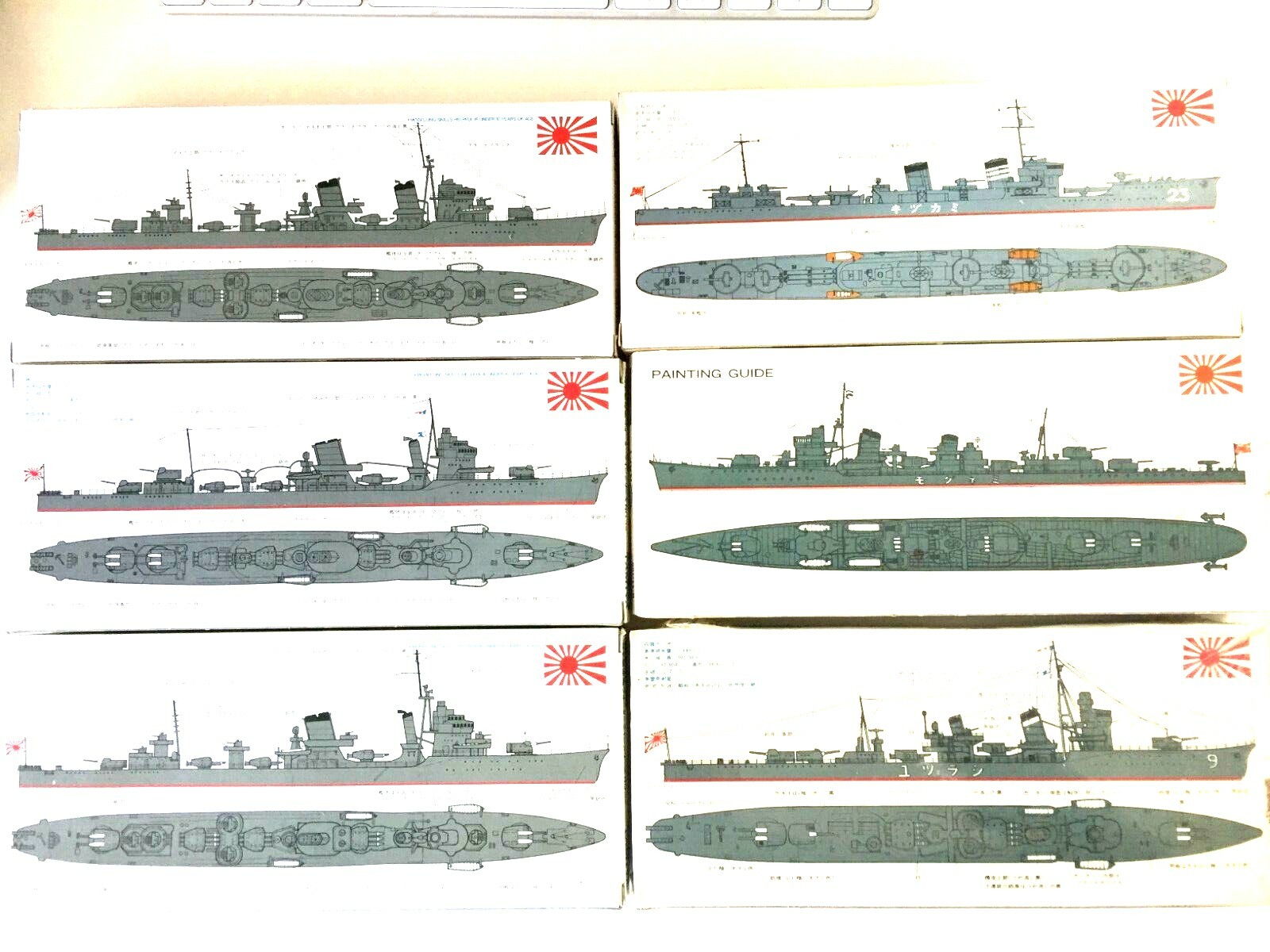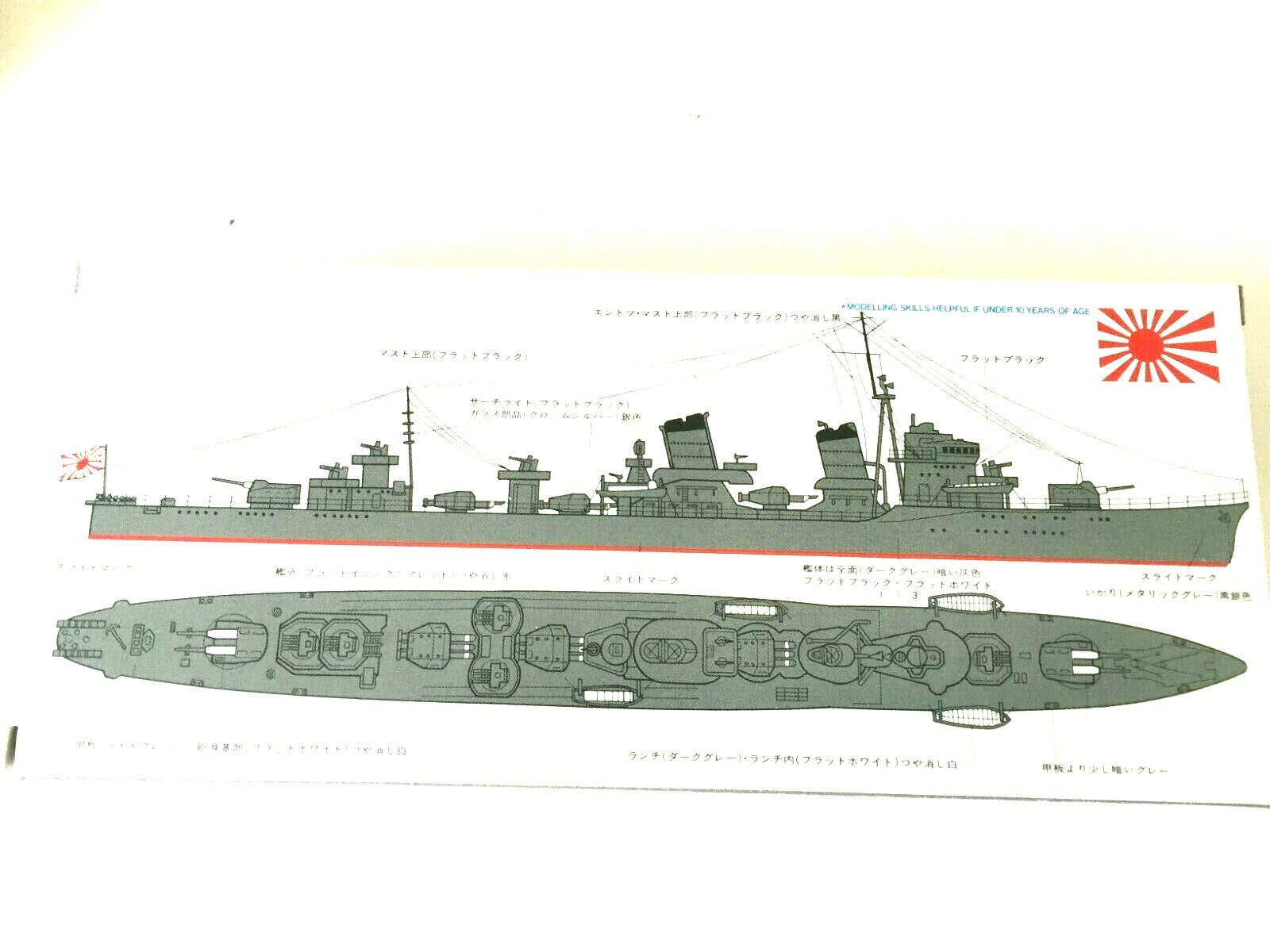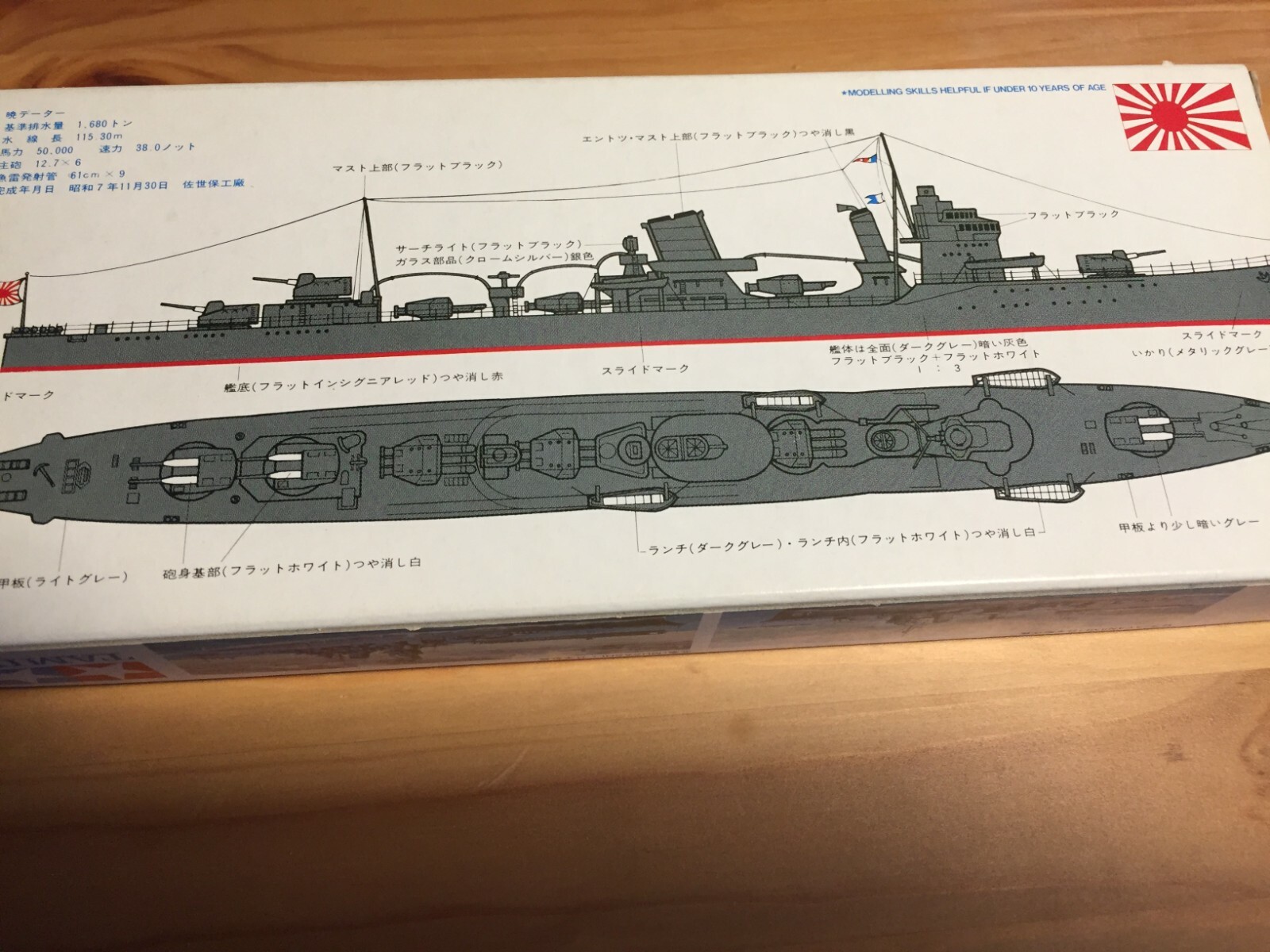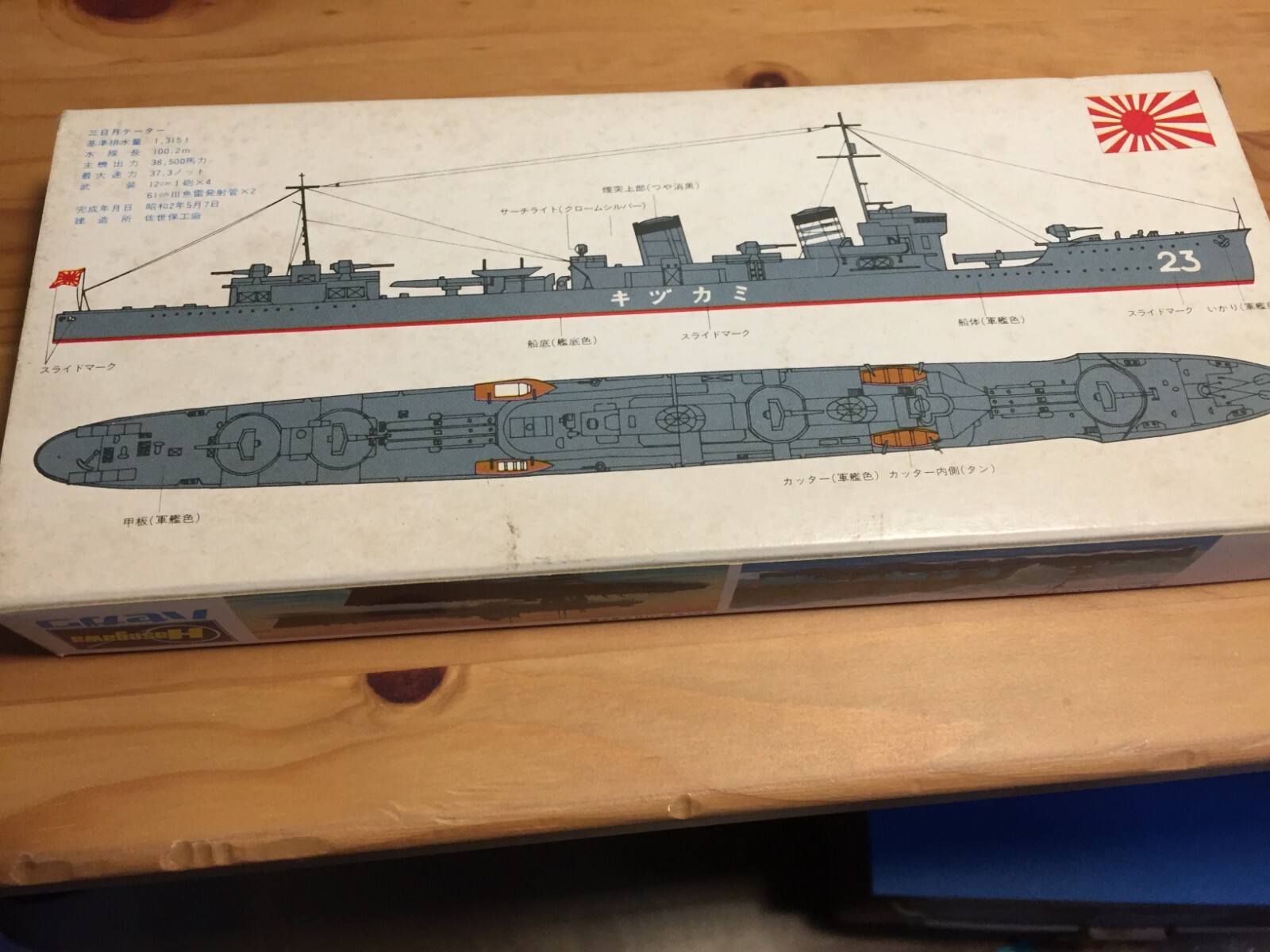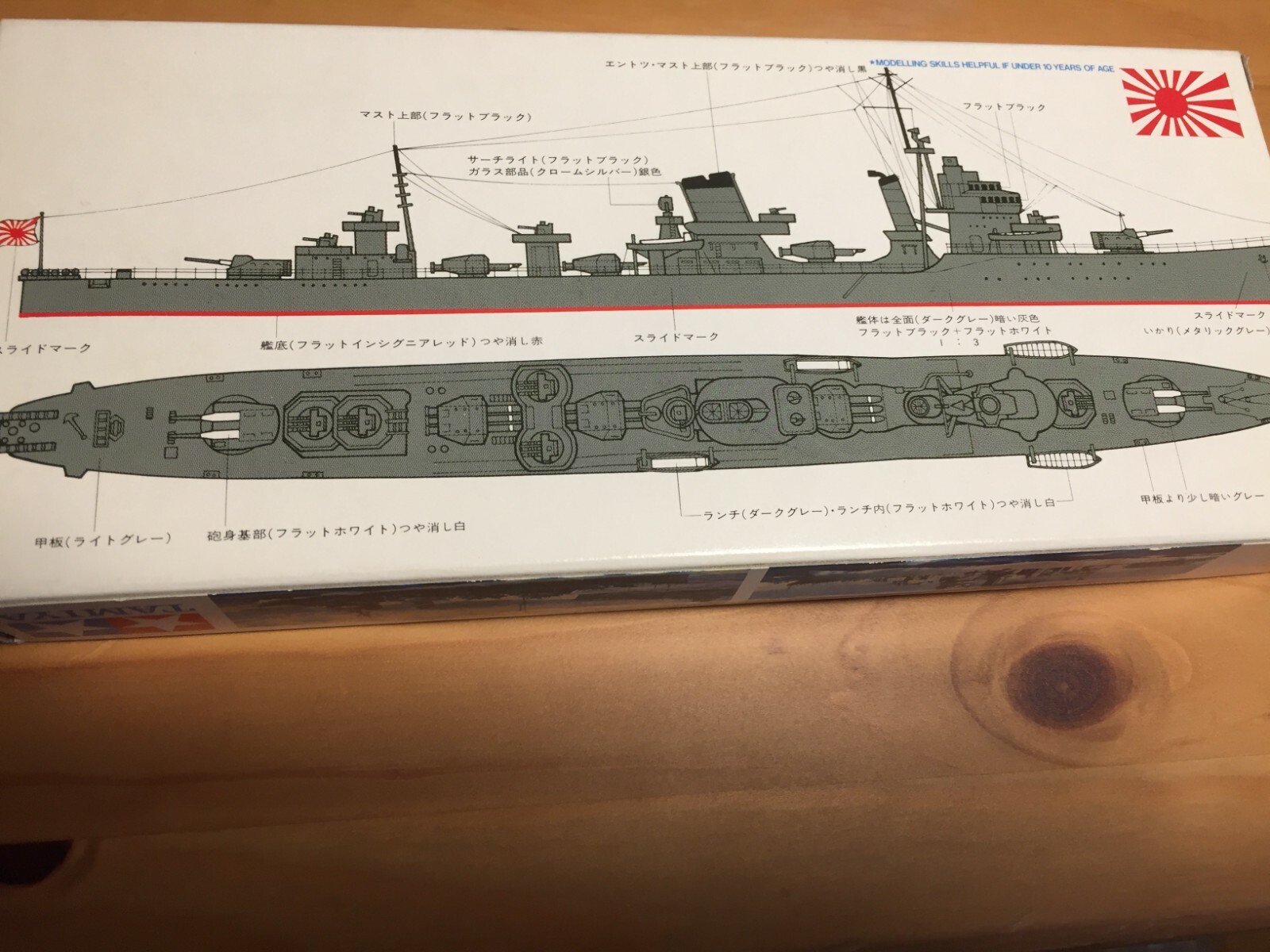 Характеристики
Age Level
12-16 Years, 17 Years & Up
Mikazuki Mikazuki Class (first built between 1925-1927)
Shikinami
Fubuki Class (class first built between 1927-1931)
Akatsuki Akatsuki Class (class first built between 1931-1932) * Late War fewer main guns and more anti-aircraft guns
Hibiki
Akatsuki Class (class first built between 1931-1932) * Early War
Shiratuyu
Shiratuyu Class (class first built between 1935-1937)
Minegumo
Asasihio Class (first built between 1936-1937)
I have kits of more IJN destroyer classes so if you are interested please contact me. Selling by lots can save you money as shipping costs per kit are dramatically lower.
All parts still in unopened bags so same as new. No refunds or returns.
I will insure items at "cost" if requested and buyers pay for it. Shipping only to USA (except Alaska and Hawaii) and Canada via USPS. Contact me if from Alaska or Hawaii as shipping to there may cost more and I will expect you to pay the difference. International buyers need to contact me in advance because the virus has created havoc with international shipping so I will need to charge extra. Will sell to members of the armed forces of the USA but not outside the USA unless any additional cost is included in the payment. The item is currently in California so any shipping cost will be from there. I have other items listed and expect to add more. Contact me if you have questions or requests.