131 VINTAGE KITCHEN IMAGES PHOTOS EARLY AMERICAN TO 1990 FROM CARNEGIE LIBRARY Без бренда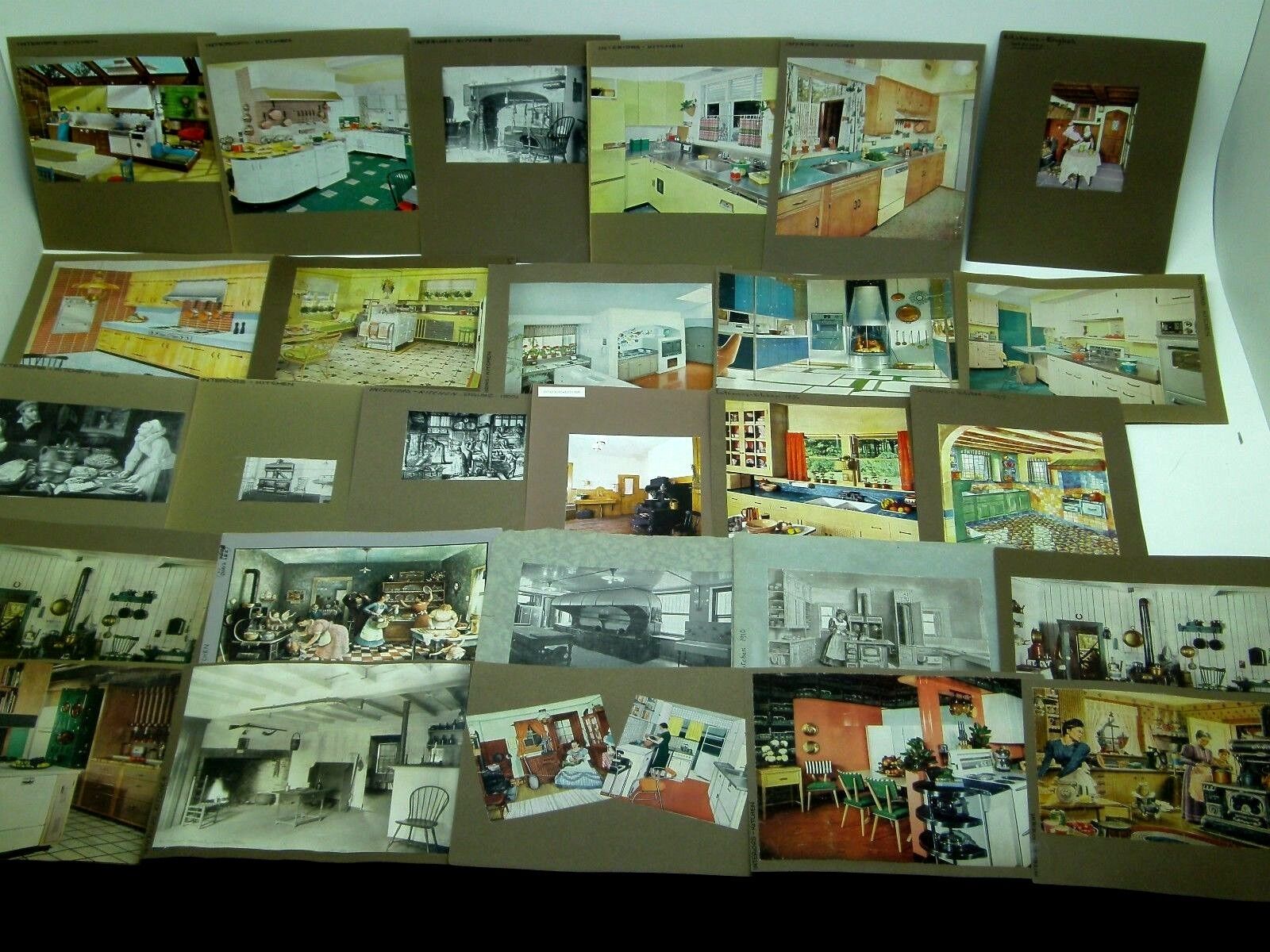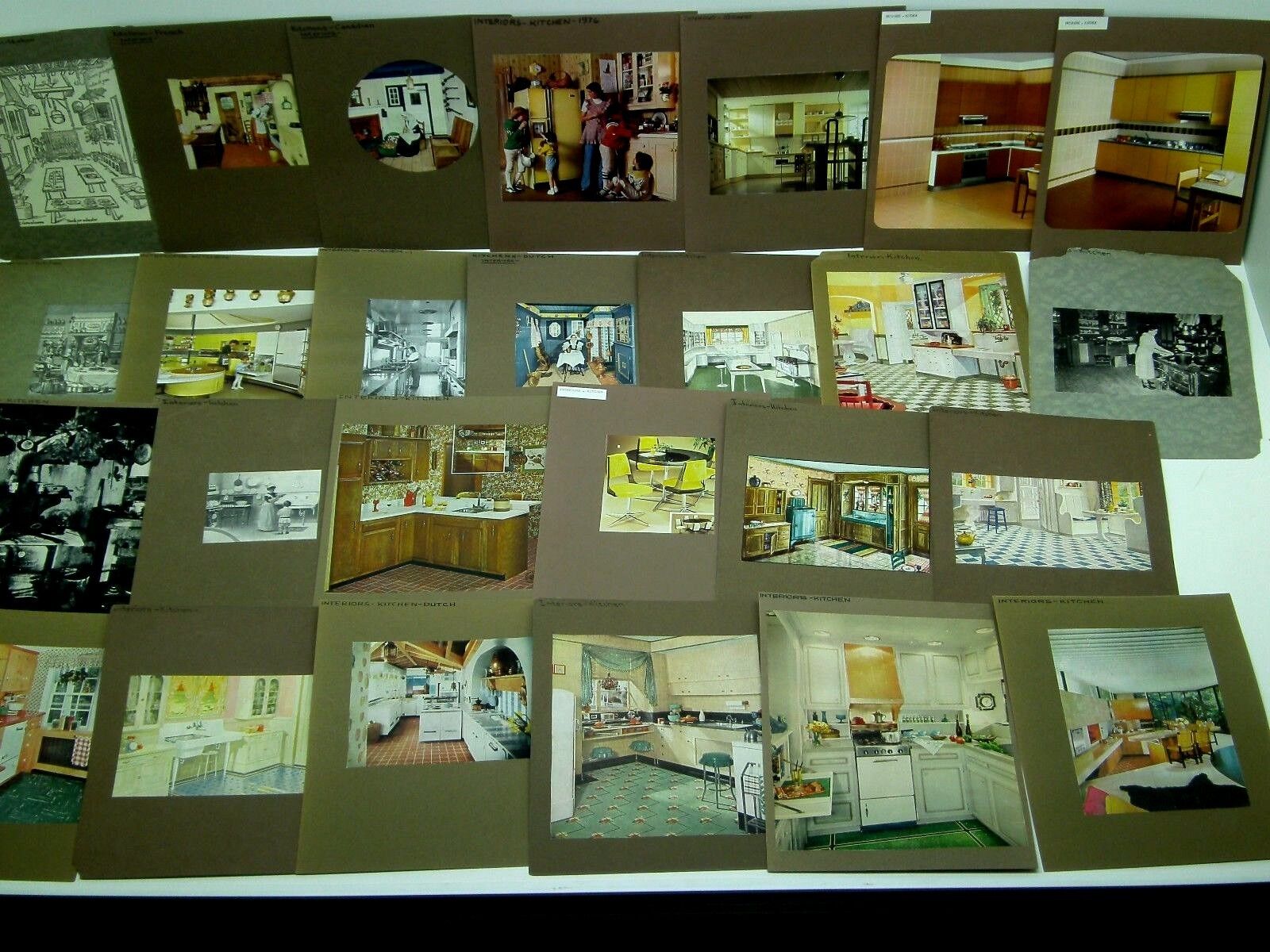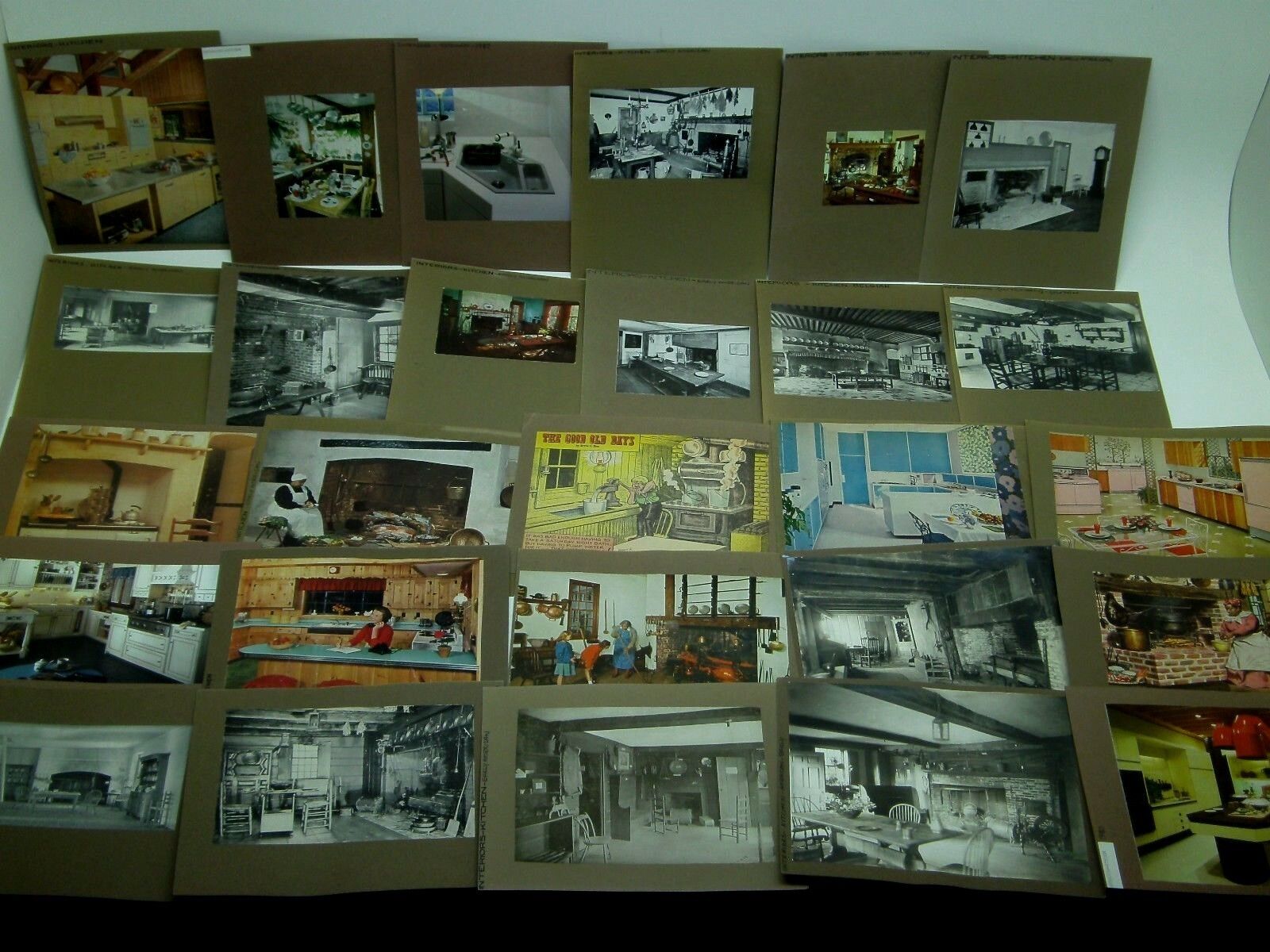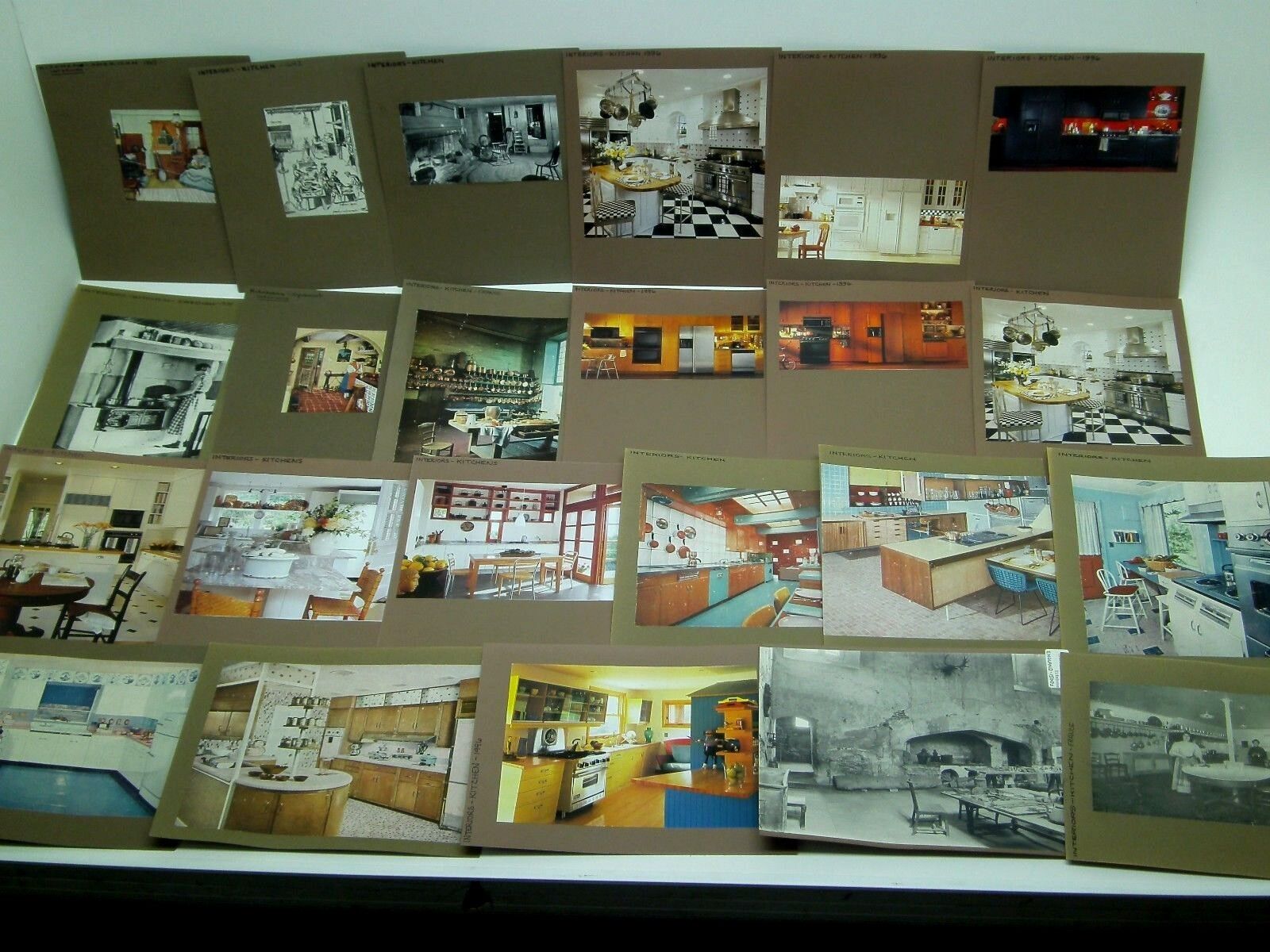 131 VINTAGE KITCHEN IMAGES PHOTOS EARLY AMERICAN TO 1990 FROM CARNEGIE LIBRARY
LOTS OF 1950'S FULL PAGE IMAGES.
last photo hows actual photos
BEFORE GOOGLE IMAGES THERE WAS THE ART DEPT. OF CARNEGIE LIBRARY. THESE IMAGES SPENT DECADES PROVIDING A GLIMPSE INTO WHAT THINGS WERE OR MIGHT HAVE BEEN. MOST ARE CLIPPINGS FROM VARIOUS SOURCES. SOME ARE ACTUAL PHOTOS. MOST HAVE A BRIEF DESCRIPTION ON THE BACK SIDE. 8 X 10 POSTER BOARD. BUT NOT ALL. WHAT YOU SEE IN THE PHOTOS IS WHAT YOU WILL RECEIVE. MAYBE MORE IF WE CAN'T GET THEM ALL IN THE12 PHOTOS. THIS DESCRIPTION IS USED FOR THE MANY LISTINGS WE HAVE FOR THE IMAGES FROM THE LIBRARY AND MAY NOT COMPLETELY DESCRIBE THIS PARTICULAR LISTING. IF YOU HAVE SPECIFIC QUESTIONS ABOUT A LISTING OR IMAGE, PLEASE ASK. DO NOT ASSUME. HAPPY BIDDING!!
ALL ITEMS GUARANTEED. NO QUESTIONS ASKED RETURN POLICY. FREE U.S. SHIPPING.. NOTE: IF WE ACCEPT AN OFFER LESS THEN THE ORIGINAL ASKING PRICE, WE WILL SHIP THE CHEAPEST WAY. IF YOUR ITEM WEIGHS LESS THAN 16 OUNCES PACKAGED, IT WILL GO FIRST CLASS. 9 TIMES OUT OF 10, IF YOU PAY BEFORE 3:30 PM EST., MON-FRI, WE WILL SHIP THAT DAY ....WE HOPE THAT YOU ARE HAPPY WITH YOUR PURCHASE, BUT IF YOU ARE NOT, EMAIL US AND WE WILL DO WHATEVER WE CAN TO MAKE IT RIGHT...IF YOU ARE STILL NOT HAPPY, SEND IT BACK... BUT PLEASE GIVE US THE CHANCE TO SATISFY YOU! RETURN POLICY...FIRST EMAIL THAT YOU ARE MAKING A RETURN...SECOND IT MUST BE BACK IN THE MAIL WITHIN 30 DAYS FROM THE TIME YOU RECEIVE THE ITEM.ITEM MUST BE IN THE EXACT SAME CONDITION AS WHEN WE SHIPPED IT.