2" - 12" BRIDGE/C -CLAMPS -19 Unbranded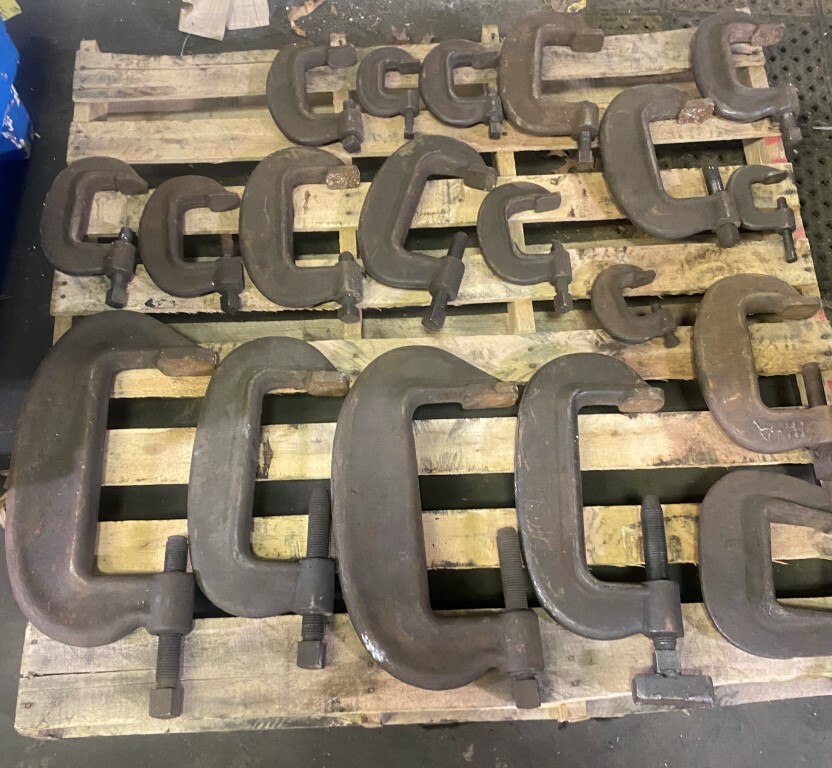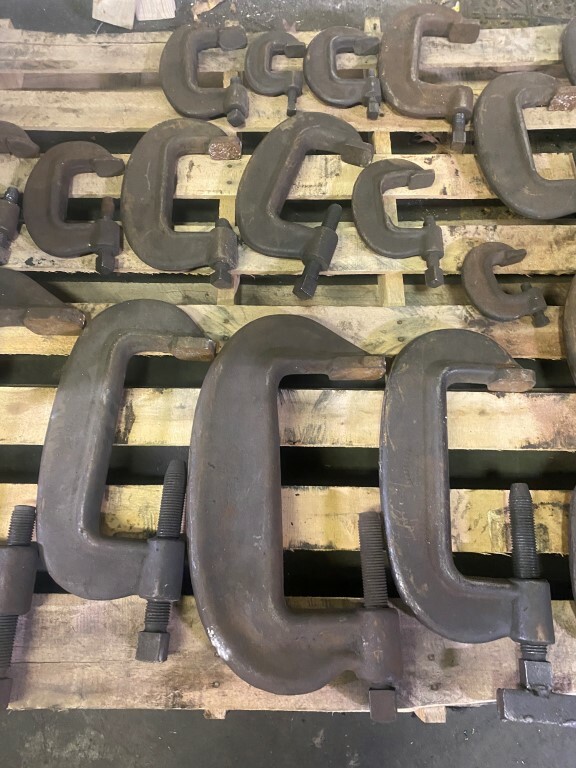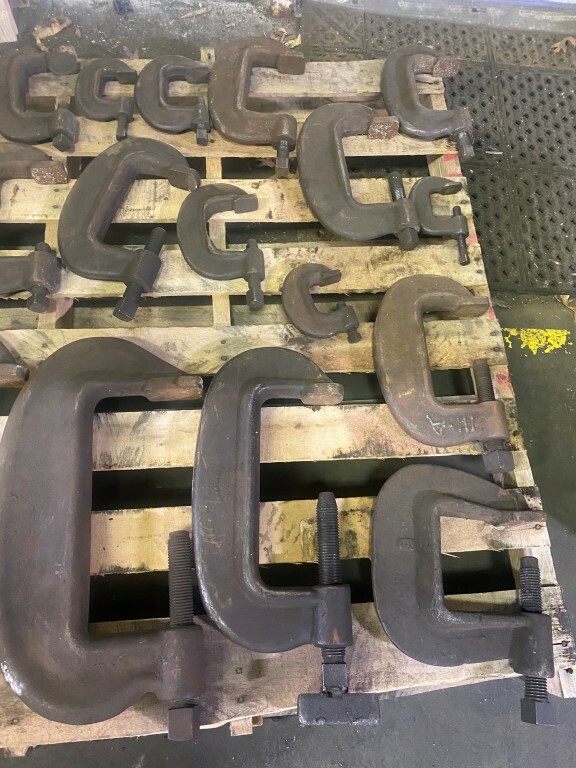 BL 8471
2" - 12" BRIDGE/C -CLAMPS -19
PRICE: FOB BROOK PARK, OH - - - $ 475/LOT
PLEASE CONTACT DE OR JOHN WITH ANY QUESTIONS
SALES TAX EXEMPTION:
As of November 1, 2019, EBAY has started automatically charging Sales Tax for many states.
We understand many of our BUYERS are EXEMPT from sales tax due to RESALE purposes or the equipment is being used in MANUFACTURING.
EBAY has a buyer exemption program where you can simply upload your TAX EXEMPTION CERTIFICATE.
Here's the link to upload to: https://ocsnext.ebay.com/ocs/mudcwf?deptName=IST
If you need a Tax Exemption Certificate to complete, please contact us.
SHIPPING
* We can provide freight quotes. Please indicate the following:
- Will the equipment be shipping to a business address with a dock.
- Will the equipment be shipping to a residential address requiring a lift gate at delivery.

* UPS / FEDEX / USPS / DHL - For smaller items (under 150lbs.) we can either use your account number or provide a rate quote.