2 Empire '69 Lighted Christmas Red Candle Blow Mold 37" Yard Porch Decor Outdoor Empire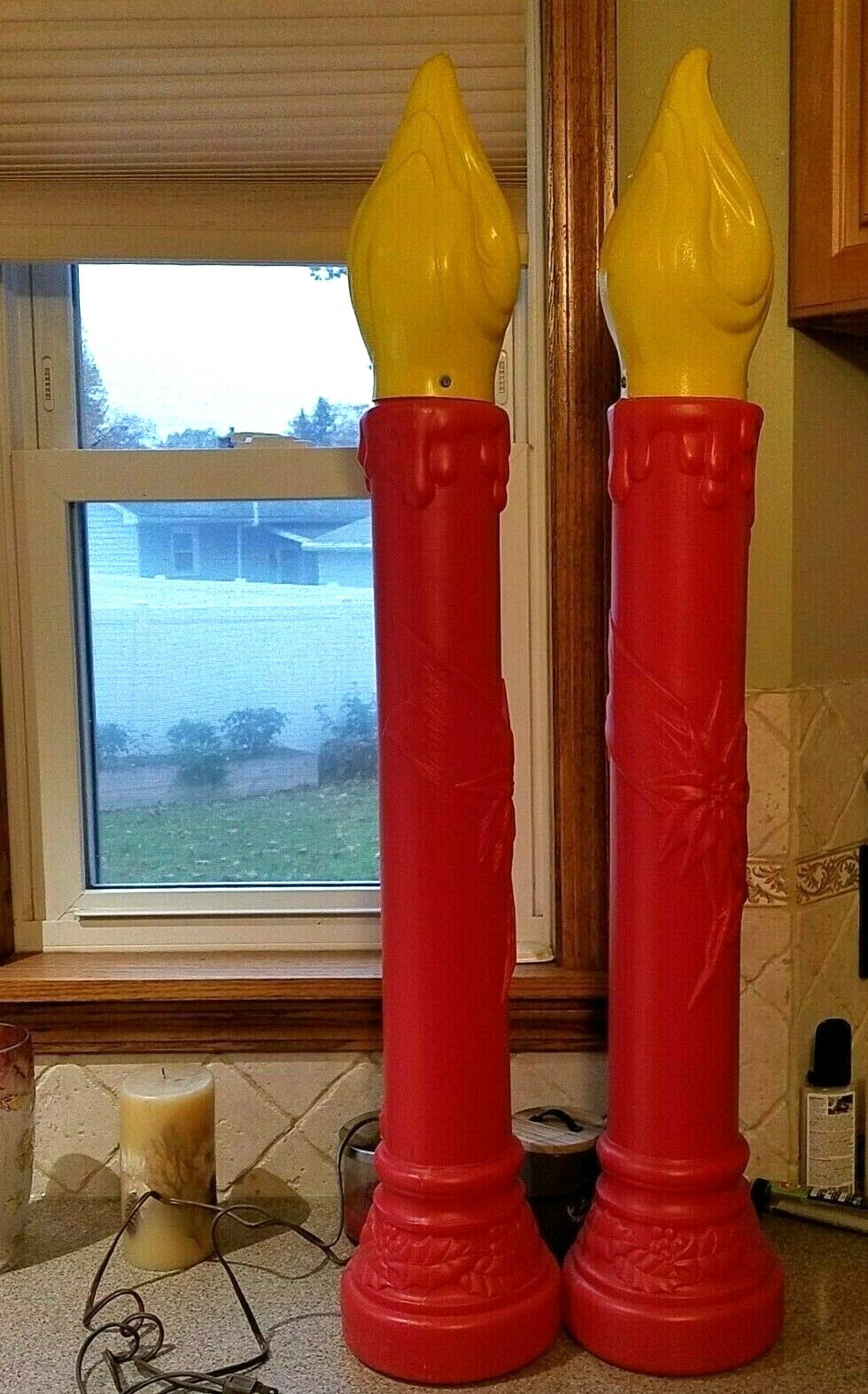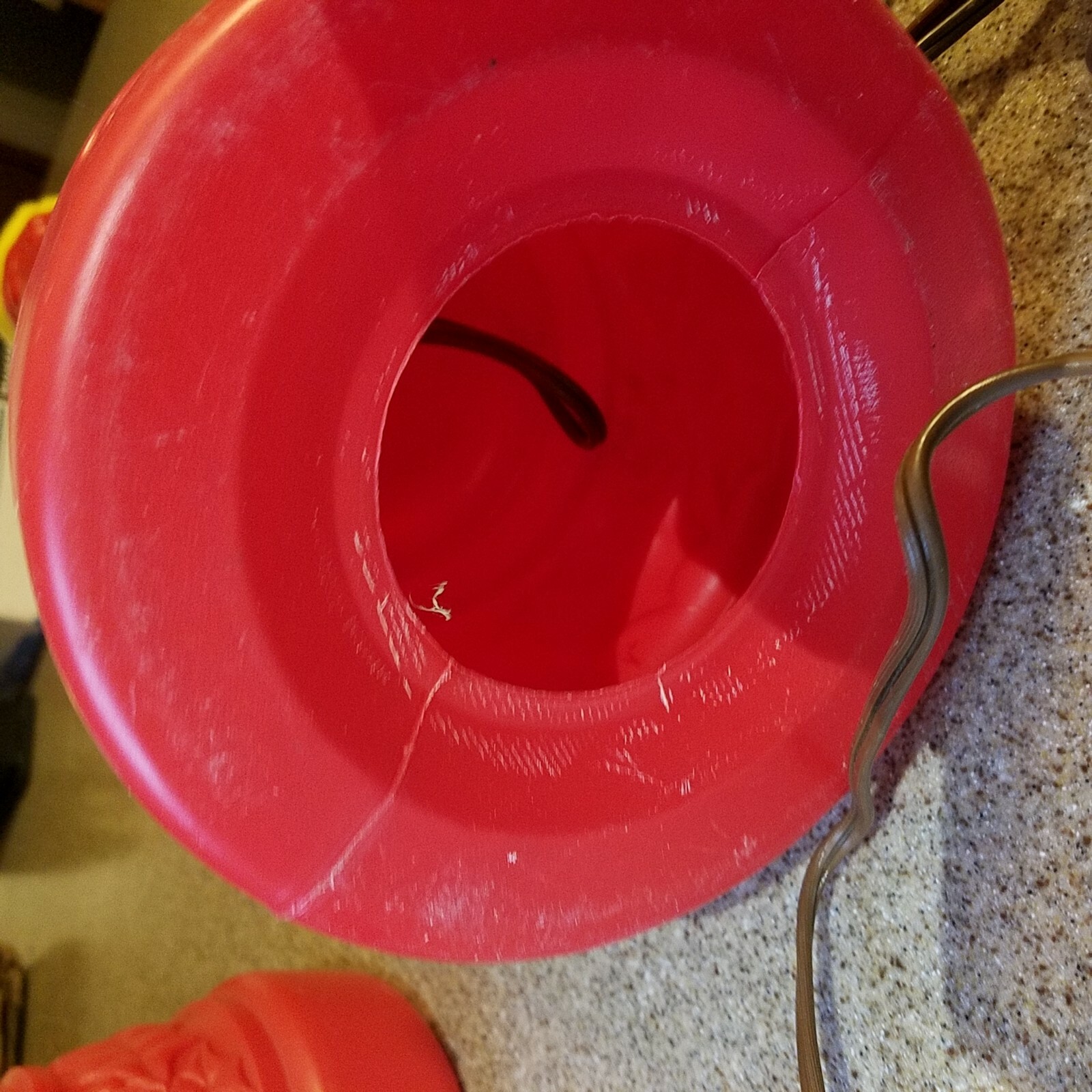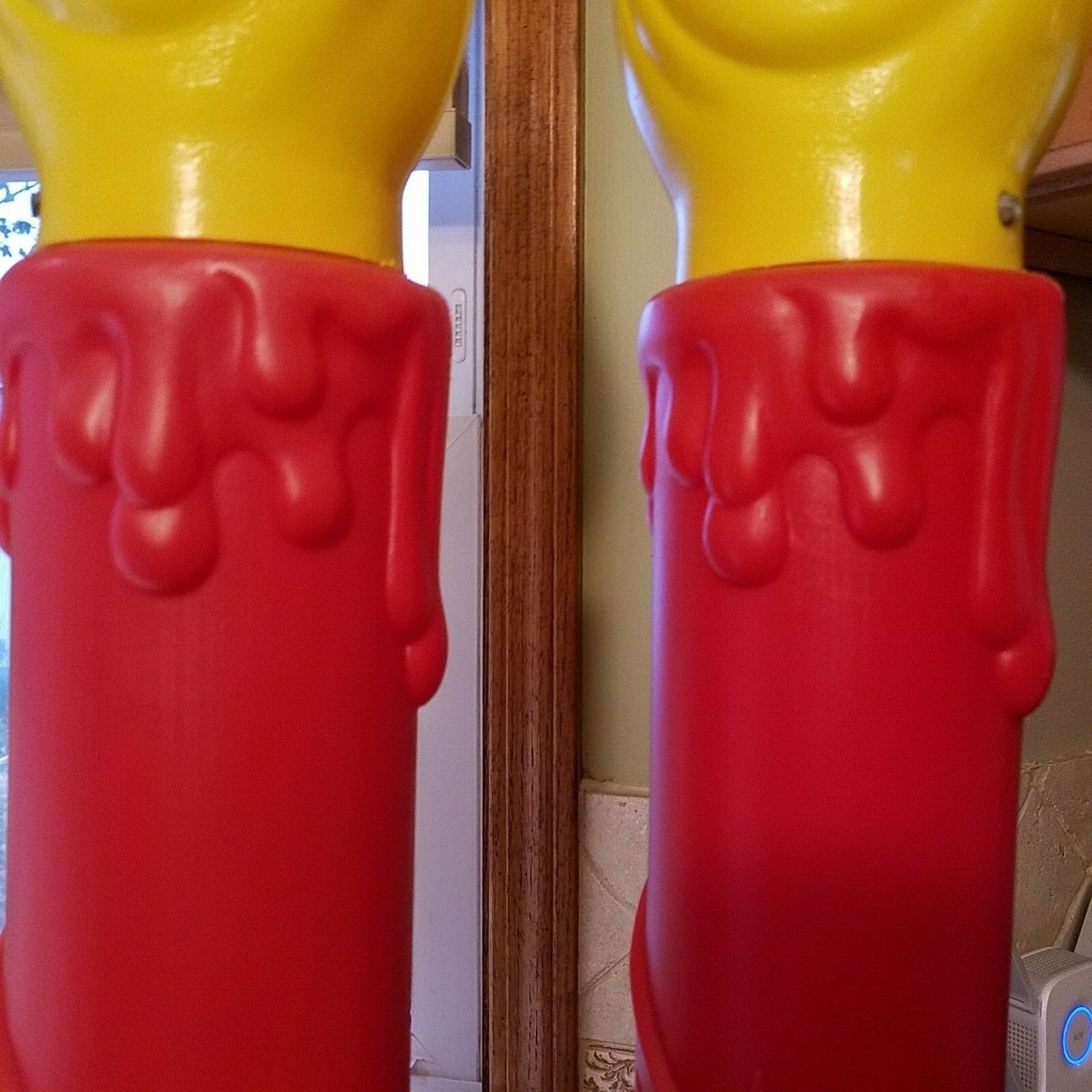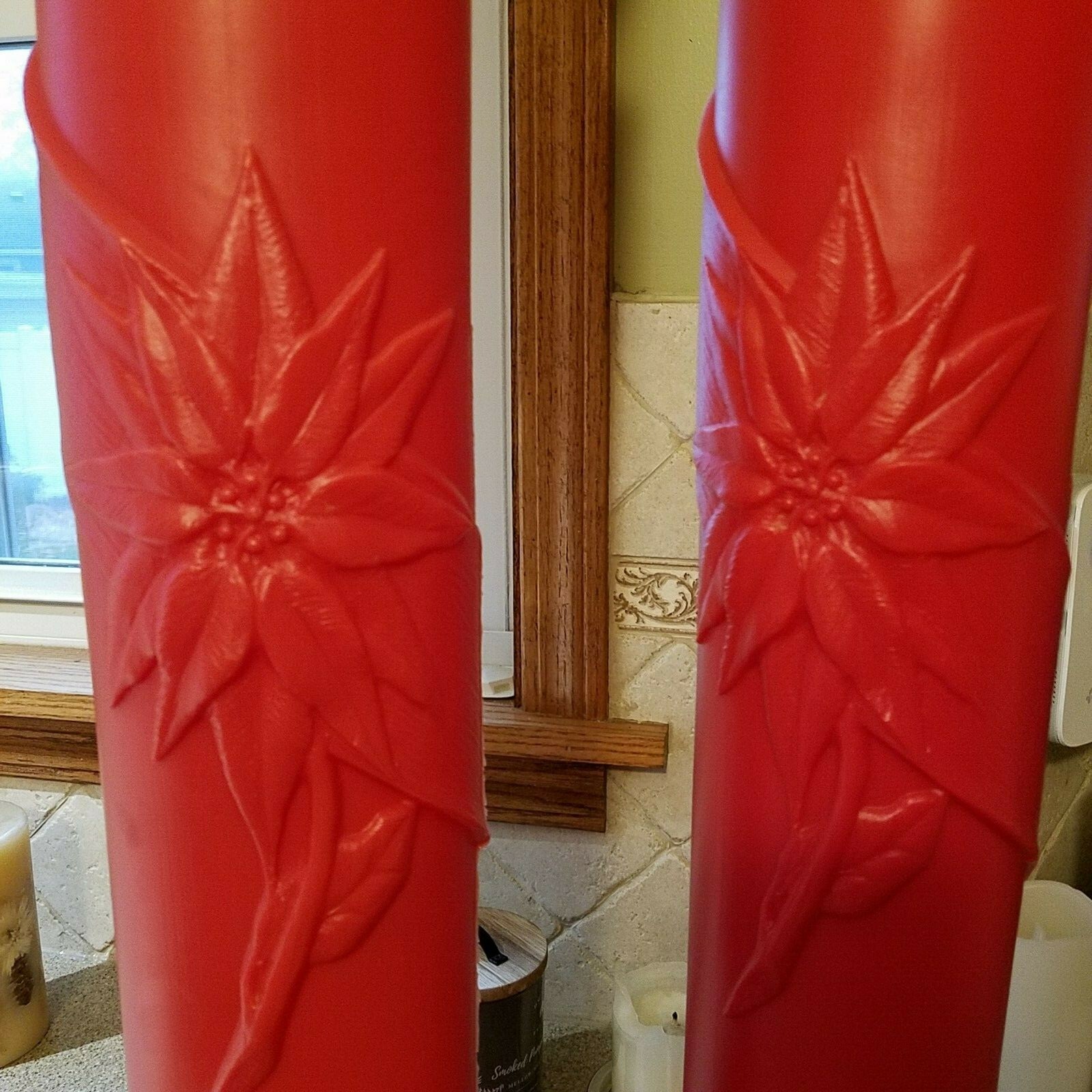 Характеристики
Featured Refinements
Christmas Blow Mold
Country/Region of Manufacture
United States
37" Christmas Red Candle Stick Blow Molds from 1969 - Good condition - works - SHORT CORD - about 2 1/2 Feet Long
I have other Vintage Books, Victorian Prints, Postcards, Greeting Cards, Trade Cards, Labels, Ornaments and Die Cuts, most of which are from the mid-1800's through the 1930's and 1940's.
We can combine shipments into 1 package so you are only paying one small shipping charge.
Our small ephemera will be packaged with thick cardboard to assure it arrives safely.
Our large pieces such as artwork and prints will be shipped with a tube or flat, whichever is the best option at the time of shipping.
We take great care to accurately represent items.. that said, we are all human and can make errors as knowledge is acquired.