2 Motion Computing J3500 Tablet I7 U680 1.47GHz 4G RAM 64GB Solid state HD Motion J3500 T008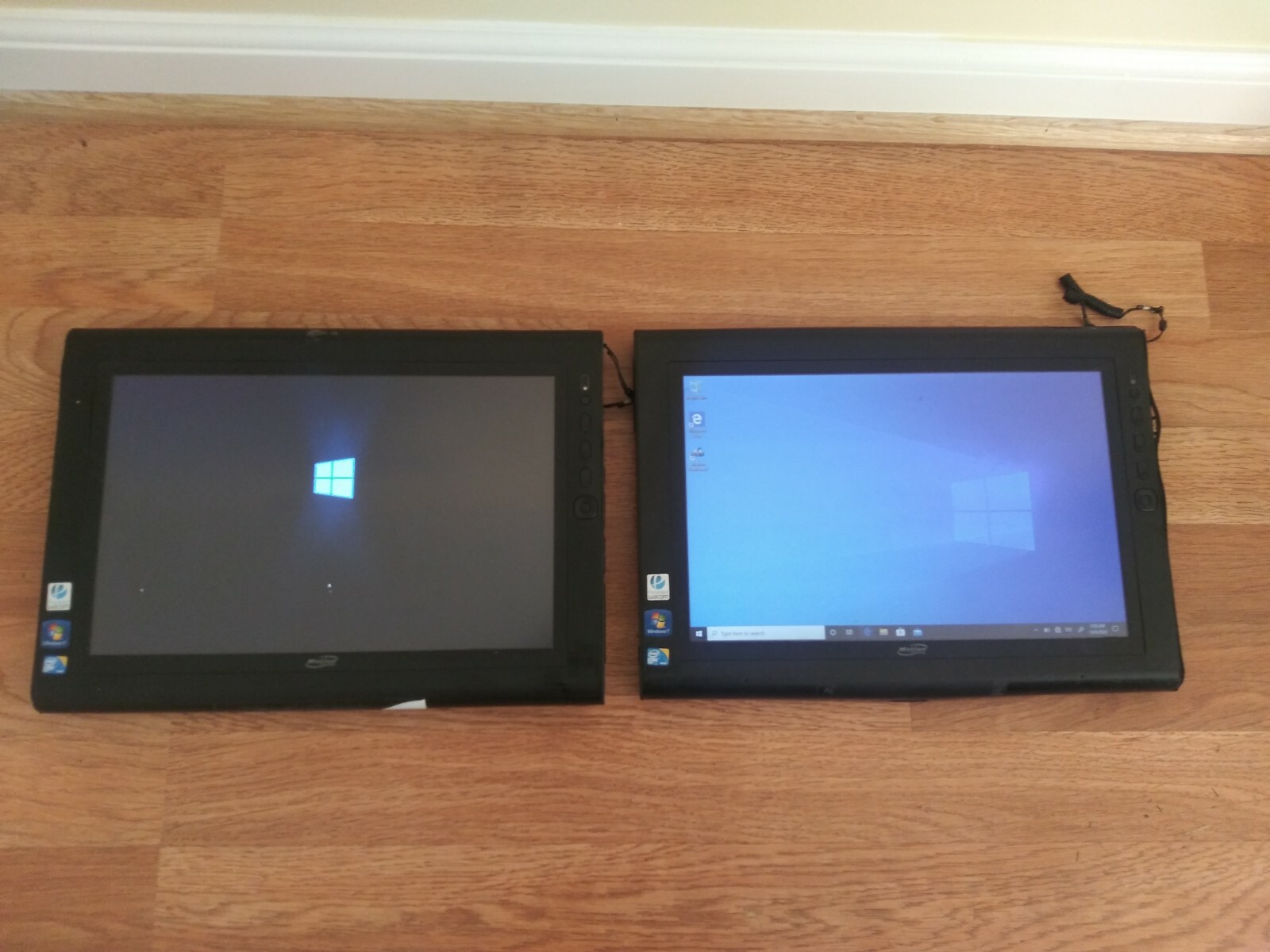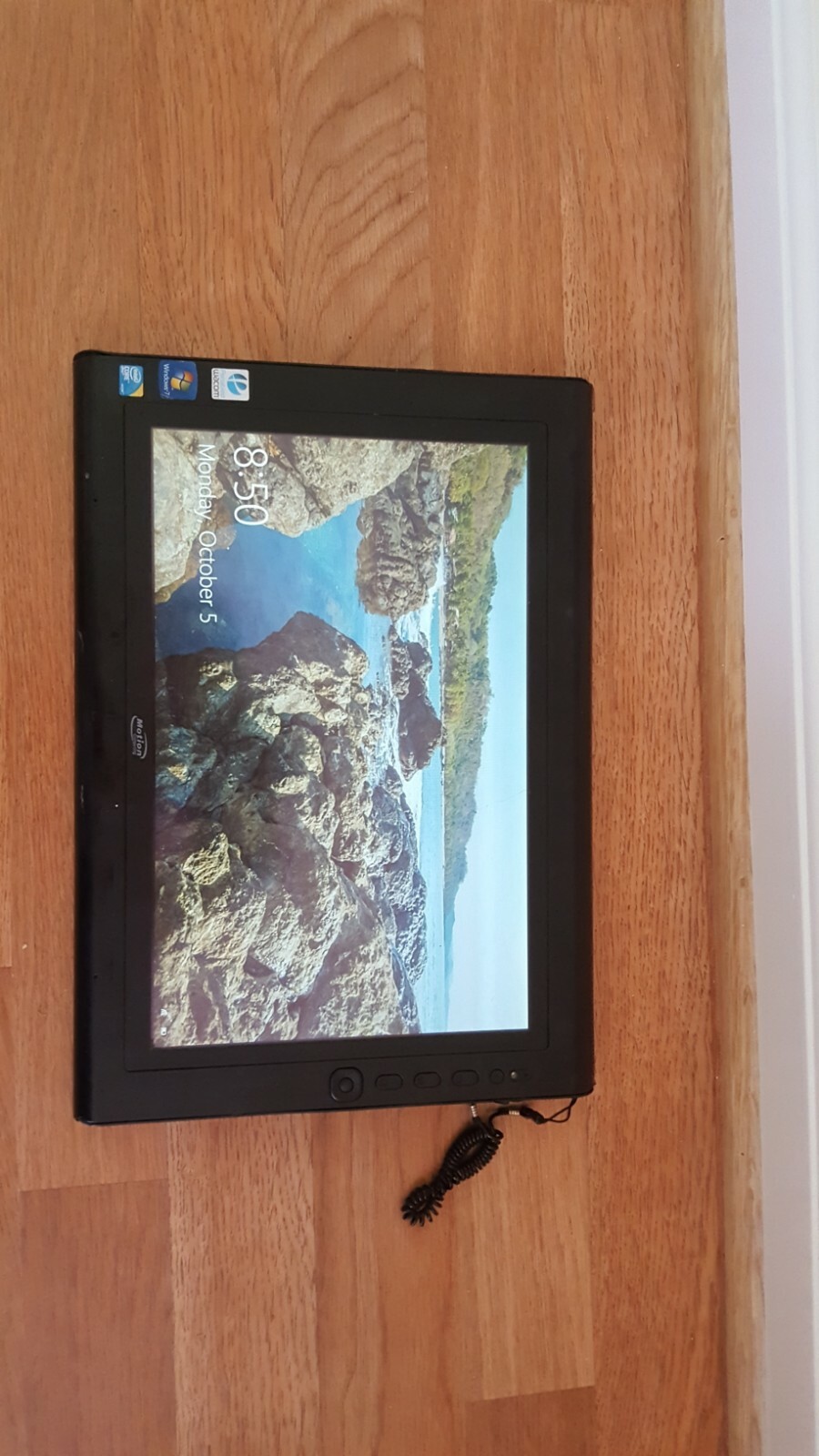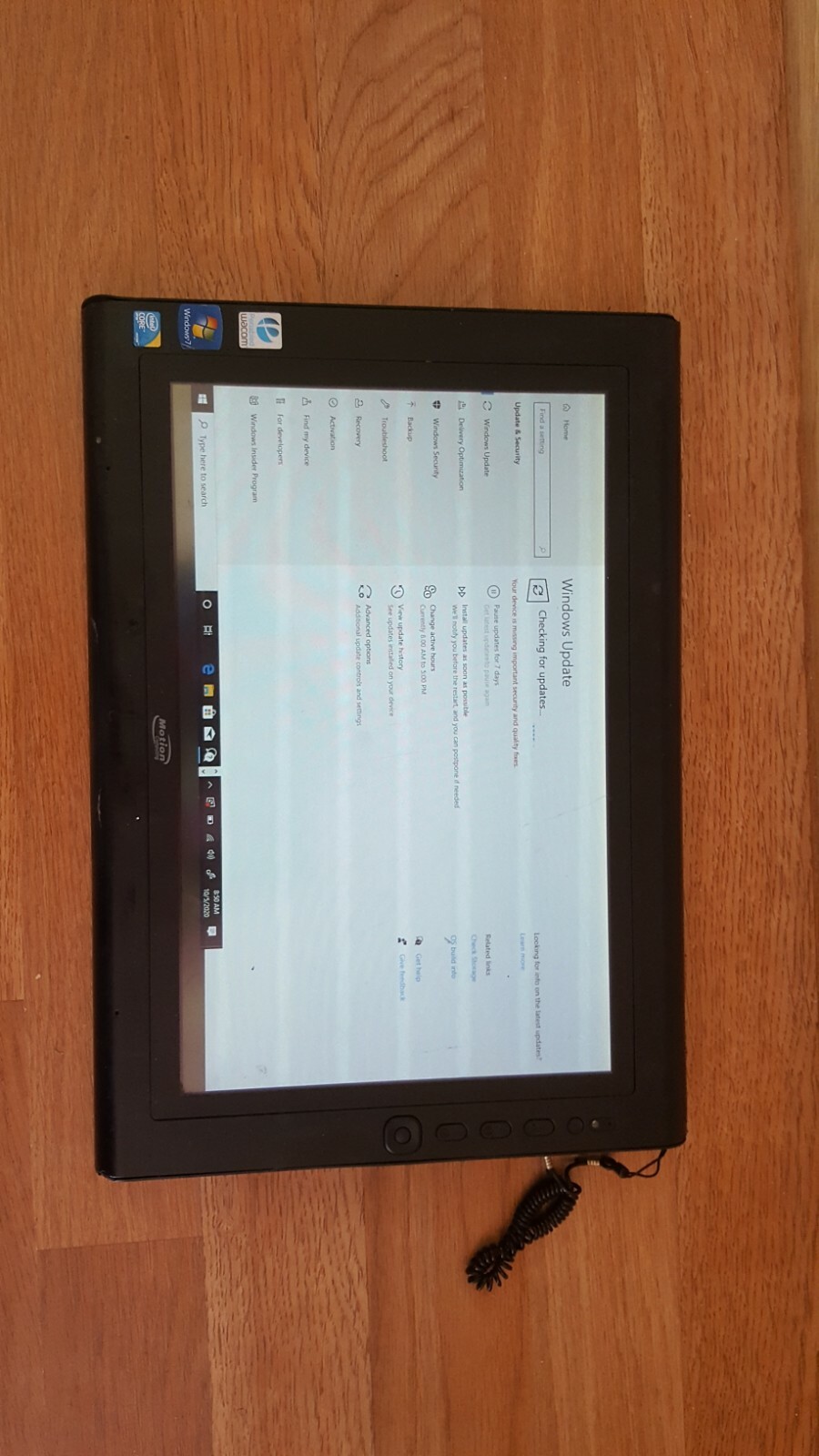 Характеристики
Maximum Resolution
1200 x 800
Operating System
Windows 10
California Prop 65 Warning
no
Internet Connectivity
Wi-Fi, Wi-Fi + 3G
MOTION J3500
PART NUMBER - T008
SPECS:
Intel (R) Core (TM) i7-U680 CPU @ 1.47 GHz
4 GB RAM
64gb SSD
12" LCD
Includes : 2 Batteries.
comes with original pen
This unit is in used physical condition.
It has been previously used. We do our best to describe our items. Therefore, the photos you will look at are of the actual item.This unit overall is in Grade C"condition. It may have some heavy scratches on the casing. It has been fully tested and 100% in excellent working order and a complete system.
The LCD itself is 100%. Bright and Clean. Screen has a heavy wear with scratches however no bad pixels or white spots.
SHIPPING DISCLAIMER: ***PLEASE NOTE THAT AS SOON AS AN ITEM IS PURCHASED WE TRY OUR BEST TO IMMEDIATELY GET IT OUT TO YOU. ONCE A DROP OFF IS MADE, IT IS OUT OF OUR HANDS. WE HAVE NOTICED THAT DELIVERY TIMES HAVE INCREASED DUE TO THE PANDEMIC***