2 PIECES 1/2" SHARKBITE STYLE PUSH FIT BALL VALVE - FULL PORT, LEAD FREE, NSF PUSH FIT 1/2PB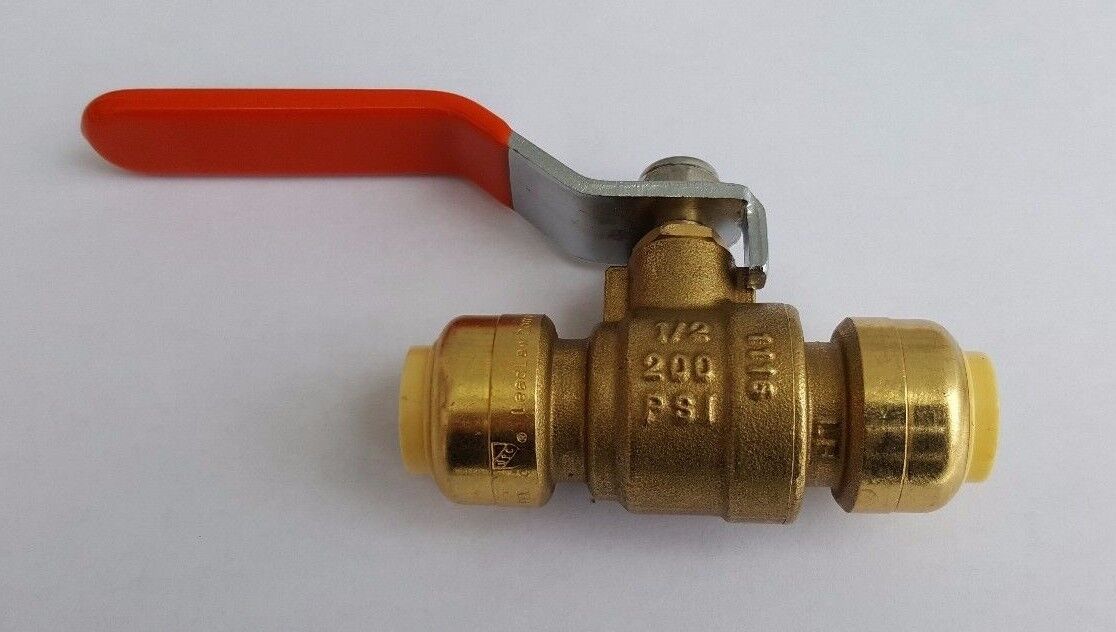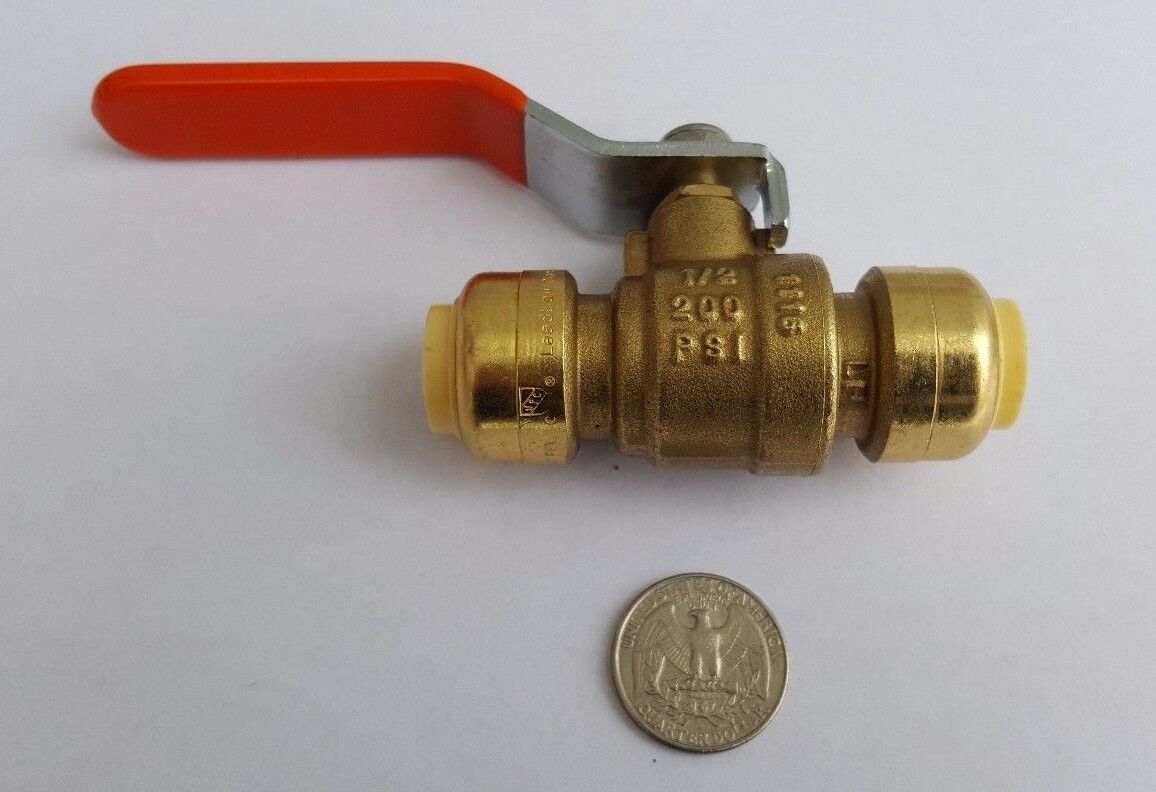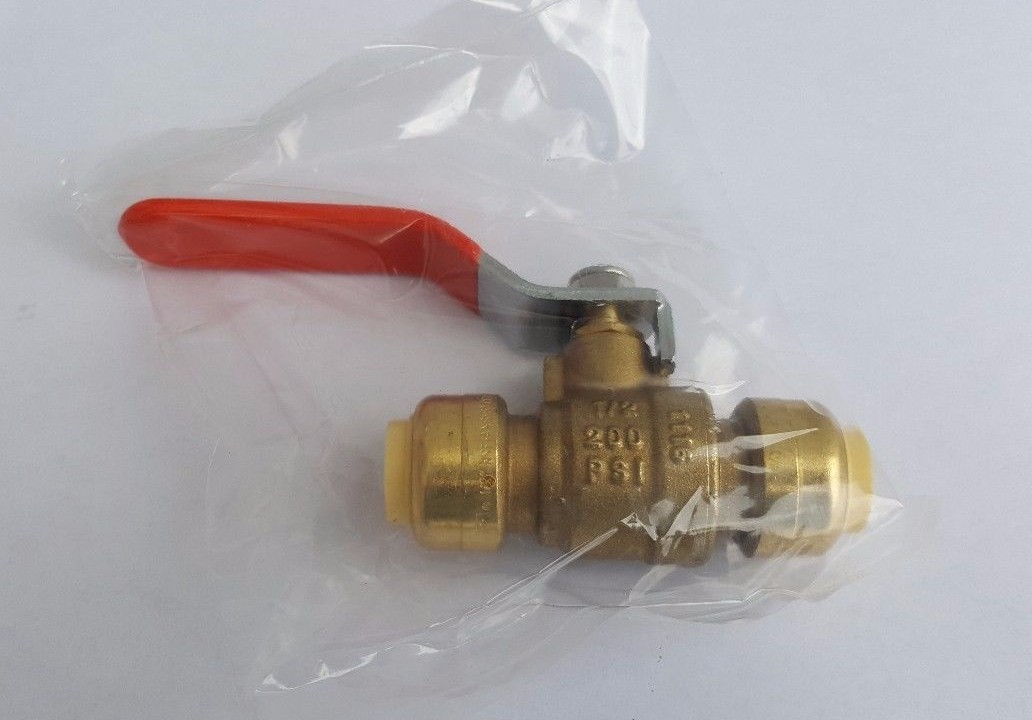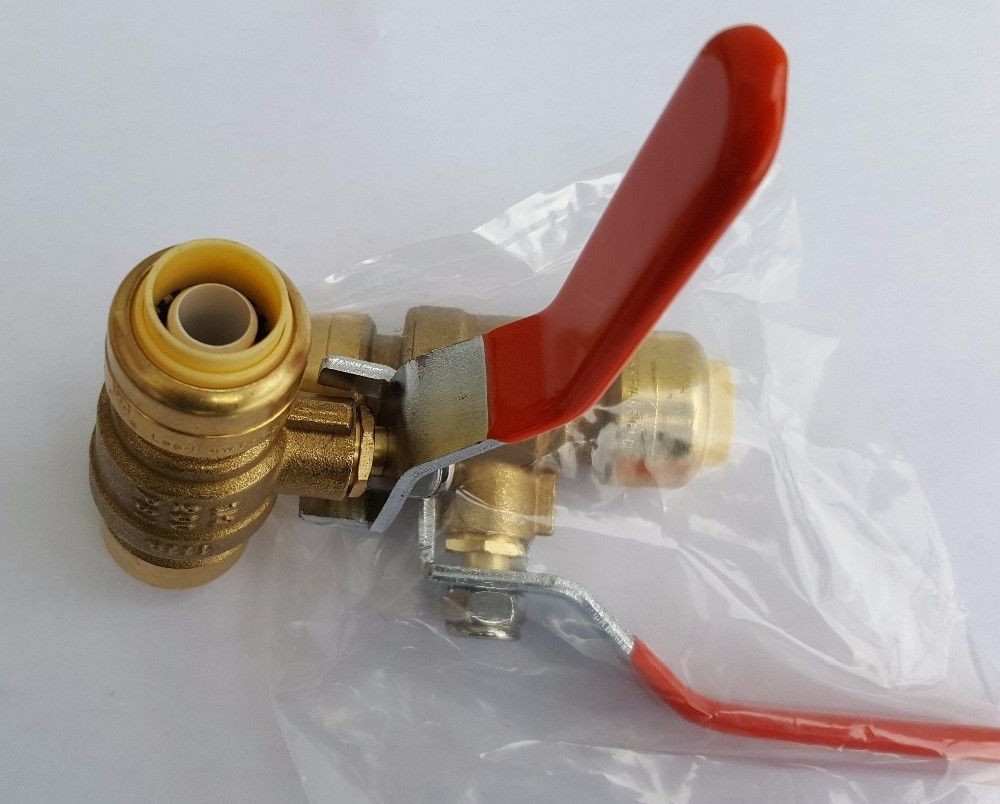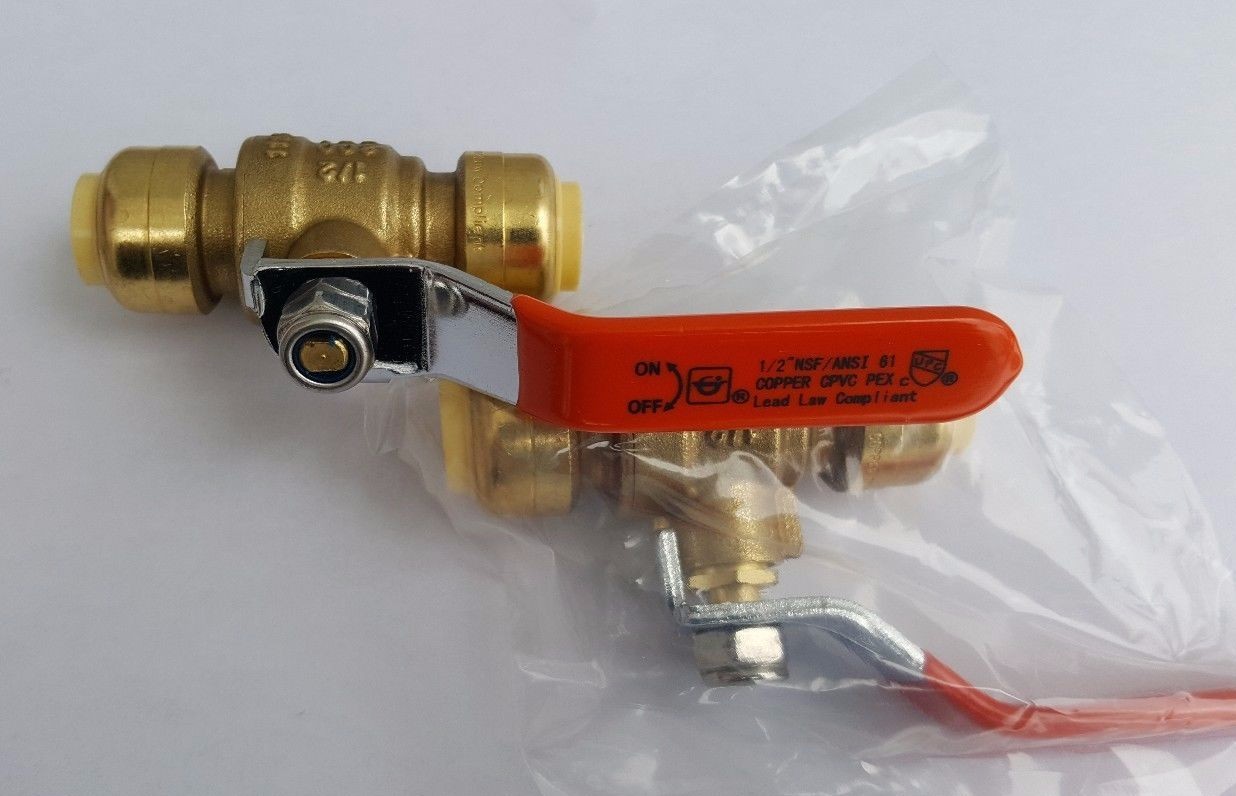 You are buying lot of 2 pieces 1/2" X 1/2" Push-fit Ball Valve, FULL PORT, LEAD FREE BRASS. These are lead free and certified to ANSI/NSF-61
HOMEWORK88 LLC we will give our customers 30 days to try out ours confident products, if some how you don't like it just mail it back to us we will refund your money back with no question ask. NO RESTOCKING FEES. If you like it please leave A++ to our feedback, Thank You for your support. You have nothing to worry about to buy it from HOMEWORK88 LLC. Buy it now, more you buy more you save from HOMEWORK88 LLC, Our goal is to provide you with the best quality product at the lowest price.
PLEASE VISIT OUR EBAY STORE FOR MORE PRODUCTS
Shipping
Same day or 1 day handling time. If you order and pay it before 3pm most of time it will going to be same day delivery after that before 11:45pm your order will be ready to ship tomorrow morning. It will going to be USPS 2-3 days First Class mail with insurance and tracking numbers. (USPS will be close Saturday at 12:30pm and Sunday)
The Push-Fit connection system it's the easiest and fastest way to join copper, CPVC or PEX pipe in any combination – with no soldering, clamps, unions or glue. Just insert the pipe and the stainless steel teeth bite down and grip tight, while a specially formulated O-ring compresses to create a perfect seal. Just push connect by hands, within 1 minutes to finish installation, makes our life more efficient, fast, save time and strength and your money. Disassembly is just as fast using the simple disconnect tool. So fittings and valves can be easily changed and reused. They can even be rotated after assembly for easier installation in tight spaces. Get a grip on your next plumbing project.
Instant Push-Fit connection for increased ease-of-use.

No soldering, clamps, unions, or glue required.

Fits copper tubing, and CTS CPVC and PEX and connects all three types in any combination.

Integral tube liner for PEX installations, so no loose components, ensures secure, reliable connection.

Design certified and agency listed.

Compact, robust LEAD FREE brass body. Foundation of a strong, corrosion resistant, durable fitting.

Design certified to ANSI/NSF-61 and ASSE 1061 product standard for use in potable water and hydronic heating water distribution.

Approved to be used underground and behind walls without access panels.

Max presure: 200psi

Max temperature: 200F