2 x Bentgo Fresh Version 2 Lunch Box Container Storage Grey
DESCRIPTION
Bentgo Fresh is an innovative and stylish bento lunch box that makes it easy to transport a variety of foods in one compact container. The removable tray features 3 compartments that are leak-proof and hold a main dish and two sides. Insert the optional divider to create 4 compartments when you want to pack even more variety. There are so many options for a balanced, stylish meal plan with the Bentgo Fresh that it's the perfect lunch box.
Bentgo Fresh lunch box containers are also ideal for safely reheating leftover meals in the microwave for up to 3 minutes. The outer shell with secure locking clips seals in freshness and helps prevent food from shifting during transport.
Product Specifications
Large Compartment: 5.6" x 5.1" | 3.3 cups | 26.4 oz | 780mL
Smaller Compartment A: 3.1" x 2.9" |1 cup | 8 oz | 234mL
Smaller Compartment B: 2.9" x 2.1" | ⅓ cup | 5.4 oz | 160mL
Total Tray Size & Volume: 9.2" x 7" x 2.4" | 4.9 cups | 1174mL
Note: Bentgo Fresh does NOT fit in the Bentgo Insulated Bag.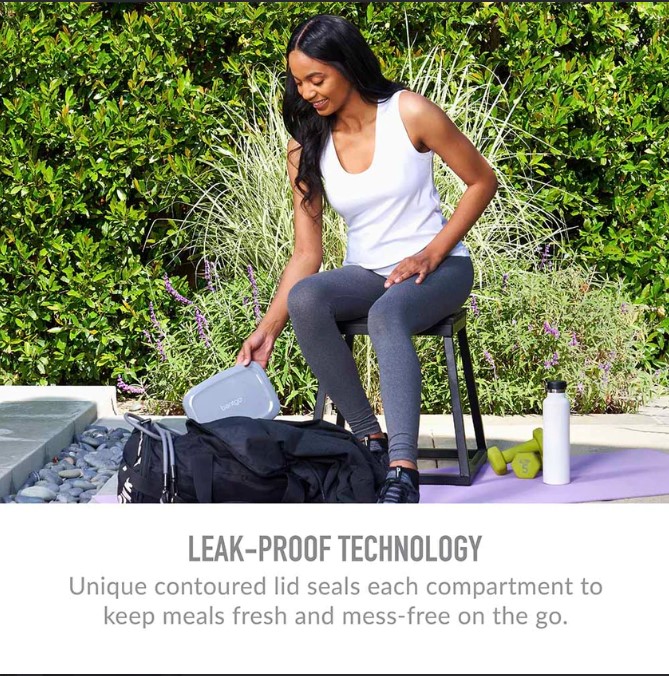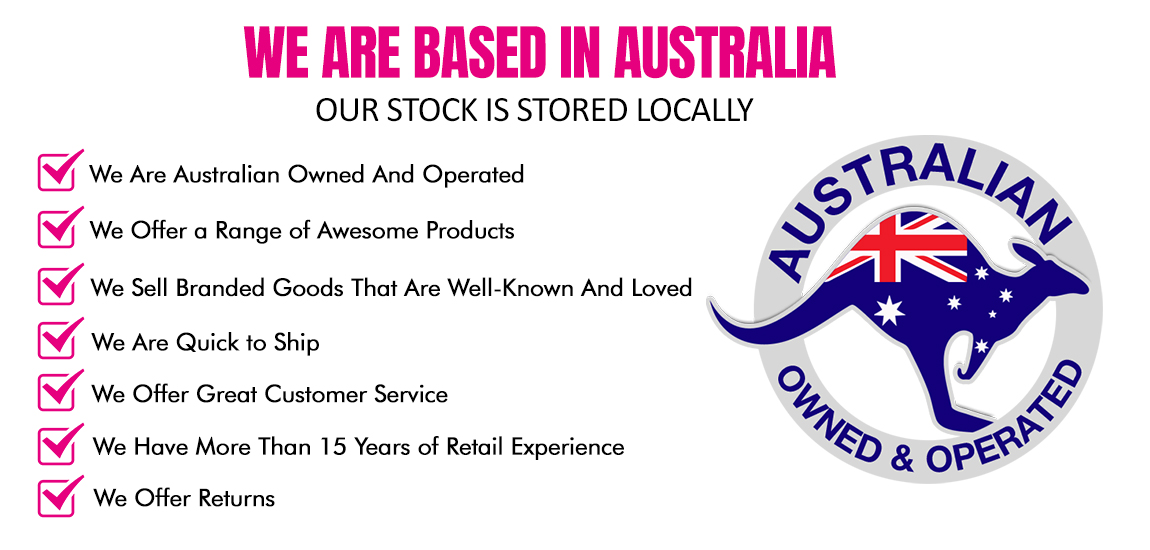 About Us
Clothing Galore is your one-stop shop for affordable clothing and accessories for Men, Women and Kids.

Why buy from us?
*We are an Australian seller
*All of our items are located in Australia.
*We sell the following big name brands and more: Bonds, Berlei, Voodoo, Kayser, Explorer, Rio, Jockey, Grosby, Volley, Hush Puppies, Julius Marlow and Zasel.
*We know how important customer service is and how to best satisfy the tastes and expectations of different customers.

Ensure to add us to your favourite sellers list and don't forget to visit often for great offers, sales and new products. If you have any questions, please don't hesitate to contact us.
Payment
We accept Paypal (you can use the funds from your paypal account, a linked bank account or credit card) and Bank Deposits. Our bank details will appear in Checkout.
Delivery
We ship to any address within Australia.

For international orders, please contact us for postage costs prior to making a purchase if your country does not appear in the postage list. Please note that buyers are responsible for any duties and taxes charged on products entering their country. Please contact your local government if you have any questions.

Please note that your item may or may not come in it's original packaging (ie. it's box or it's hangers) depending on your location, to keep our selling prices competitive. If you require original packaging, please contact us prior to making your purchase.
Returns
We will happily exchange or refund any purchase as long as the item is in its original condition.

For an exchange please contact us prior to returning your order so that we can ensure that we have what you're after in stock. You will also need to pay for postage both ways. For a refund we will need to deduct our initial postage cost to you plus our restocking fee.