2PC UNIVERSAL SOLAR PANEL MOUNTING BRACKET KIT MOUNT PANELS W 3/4"-1 5/8" FRAME Topray Solar TPS-SD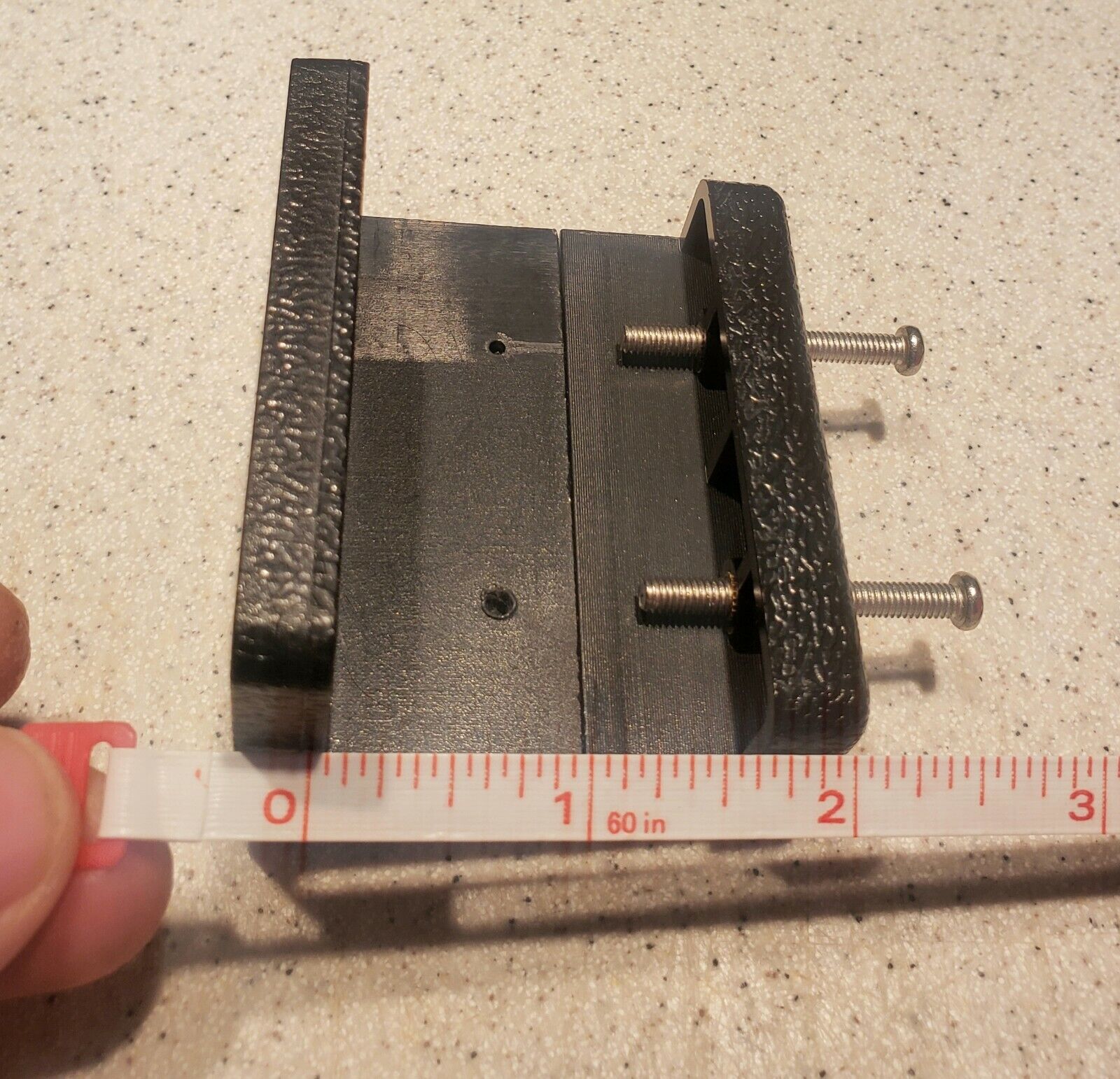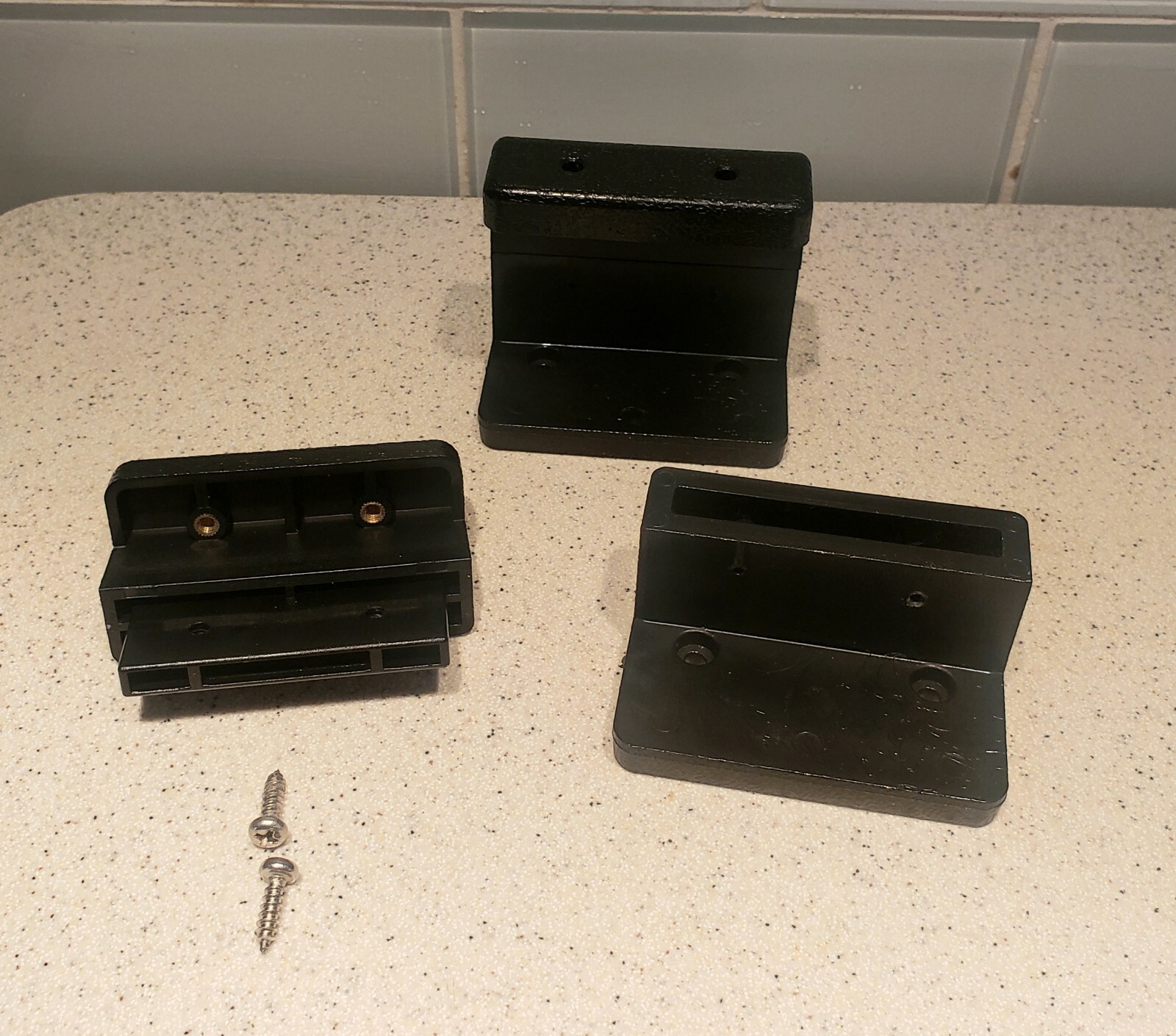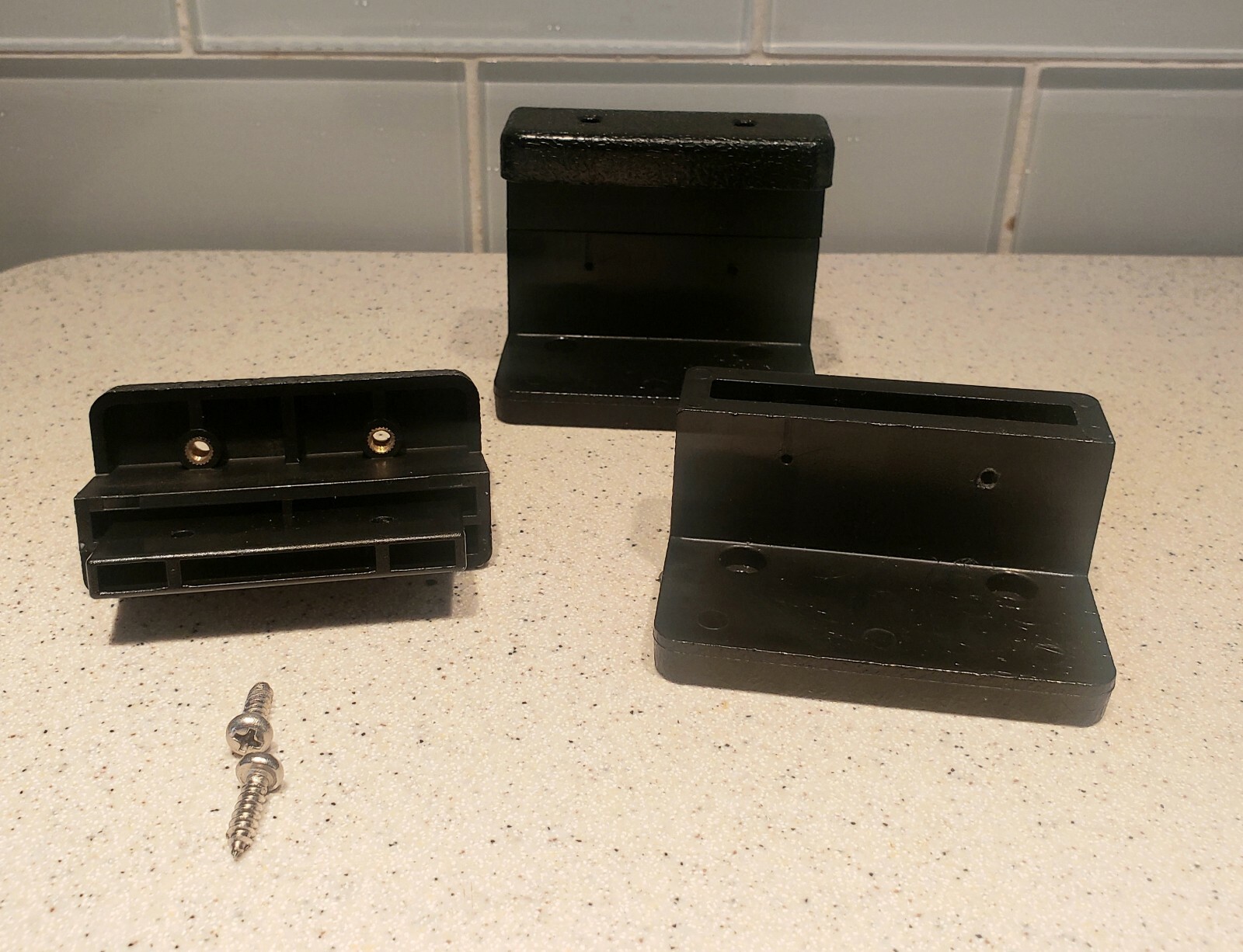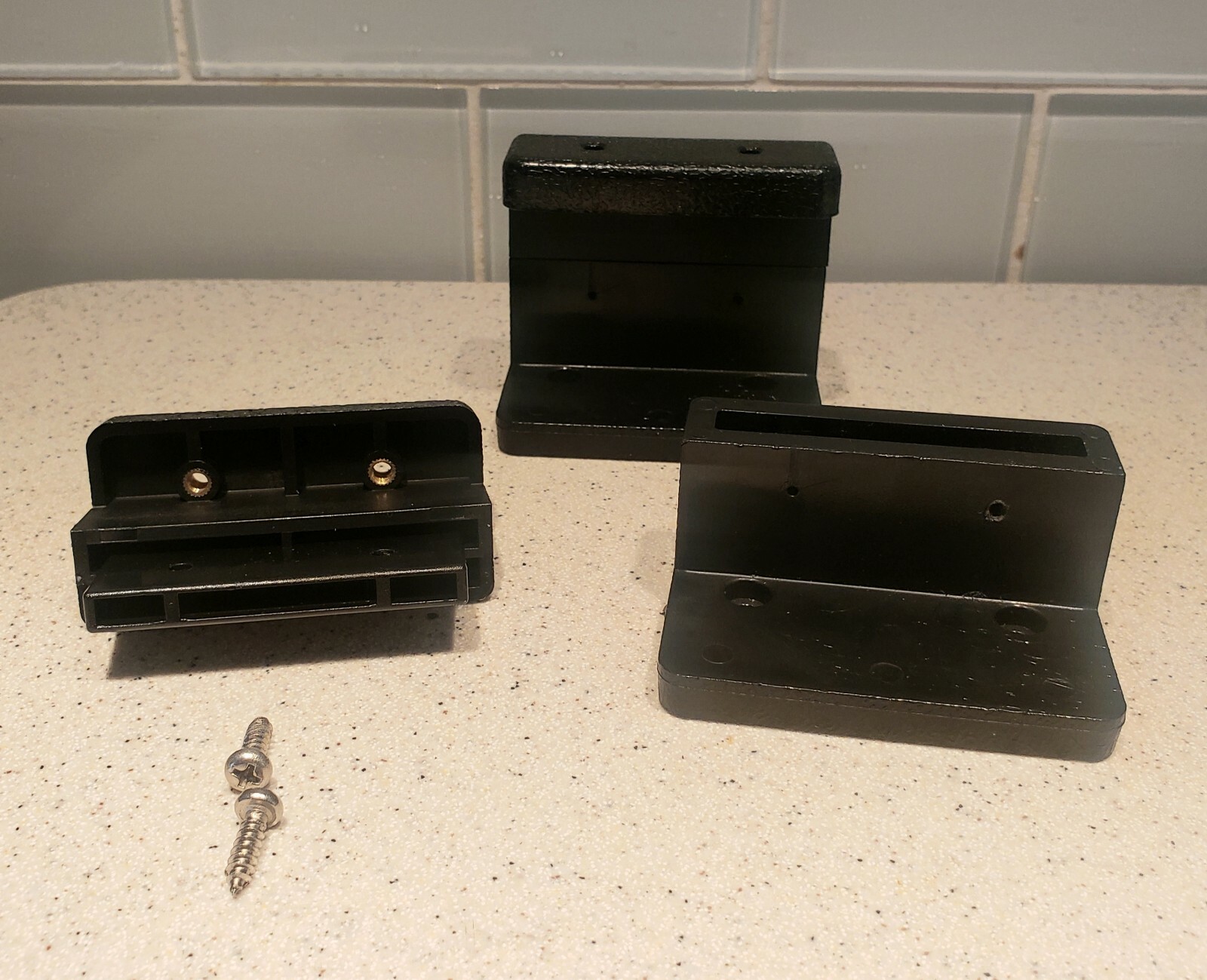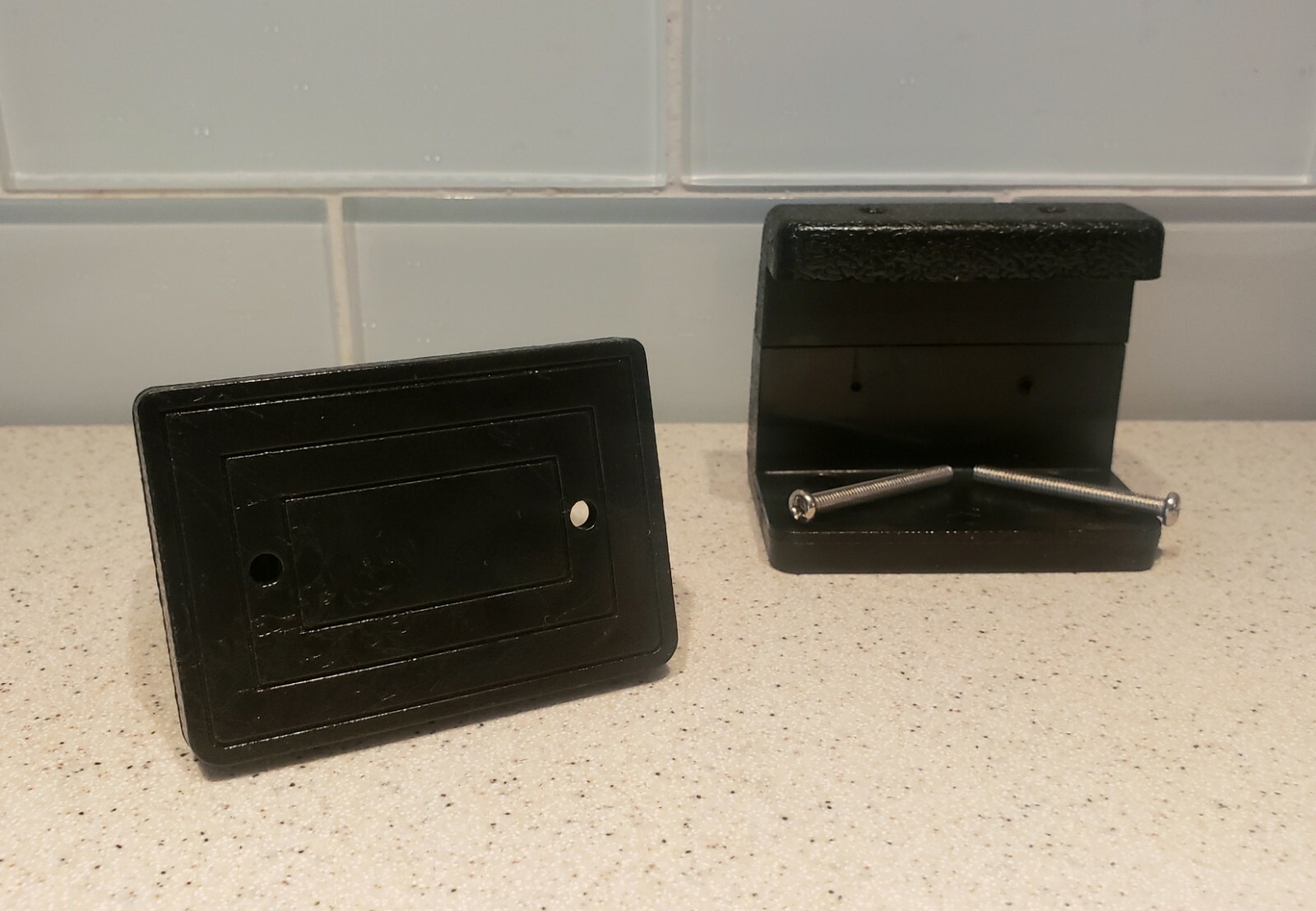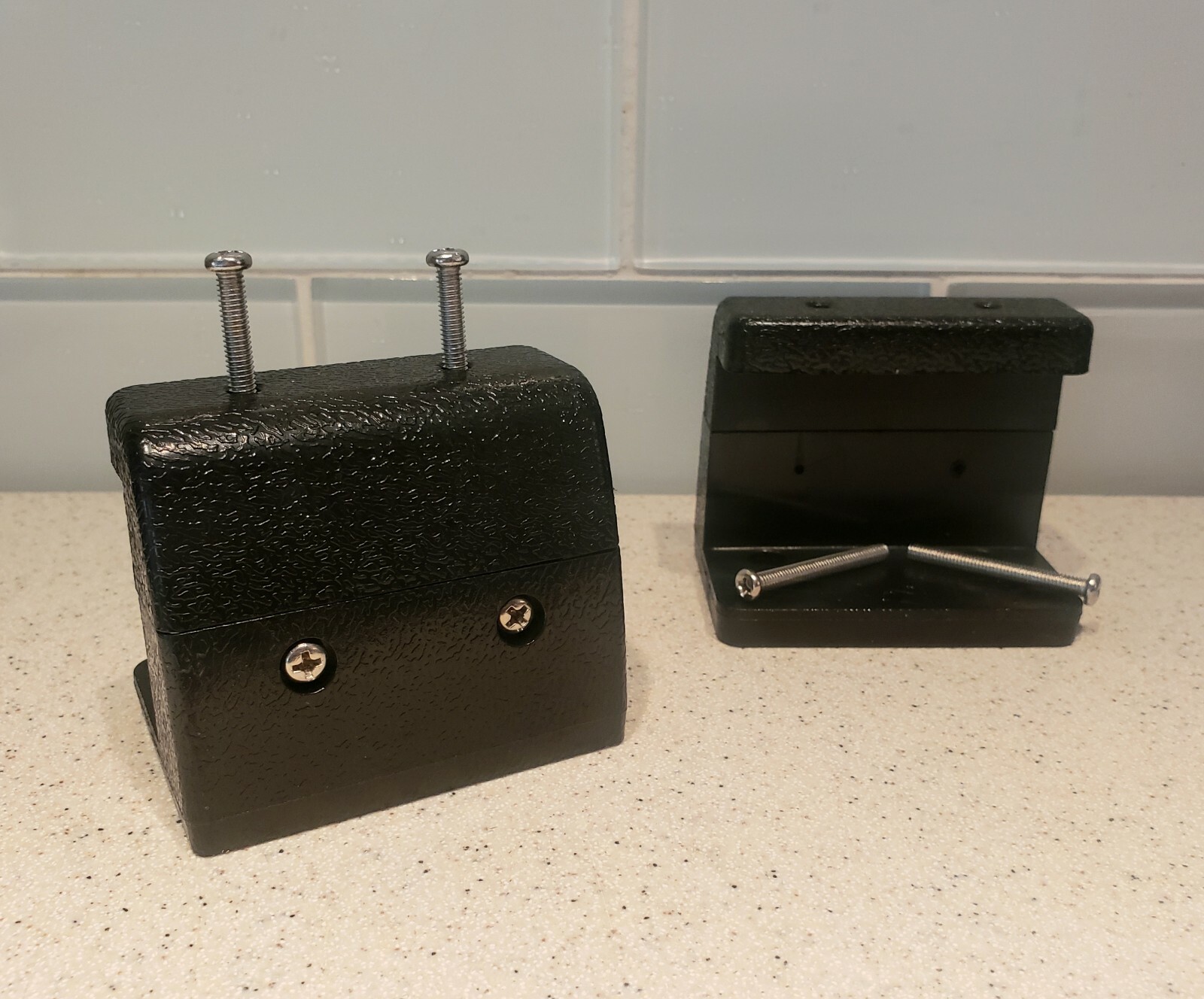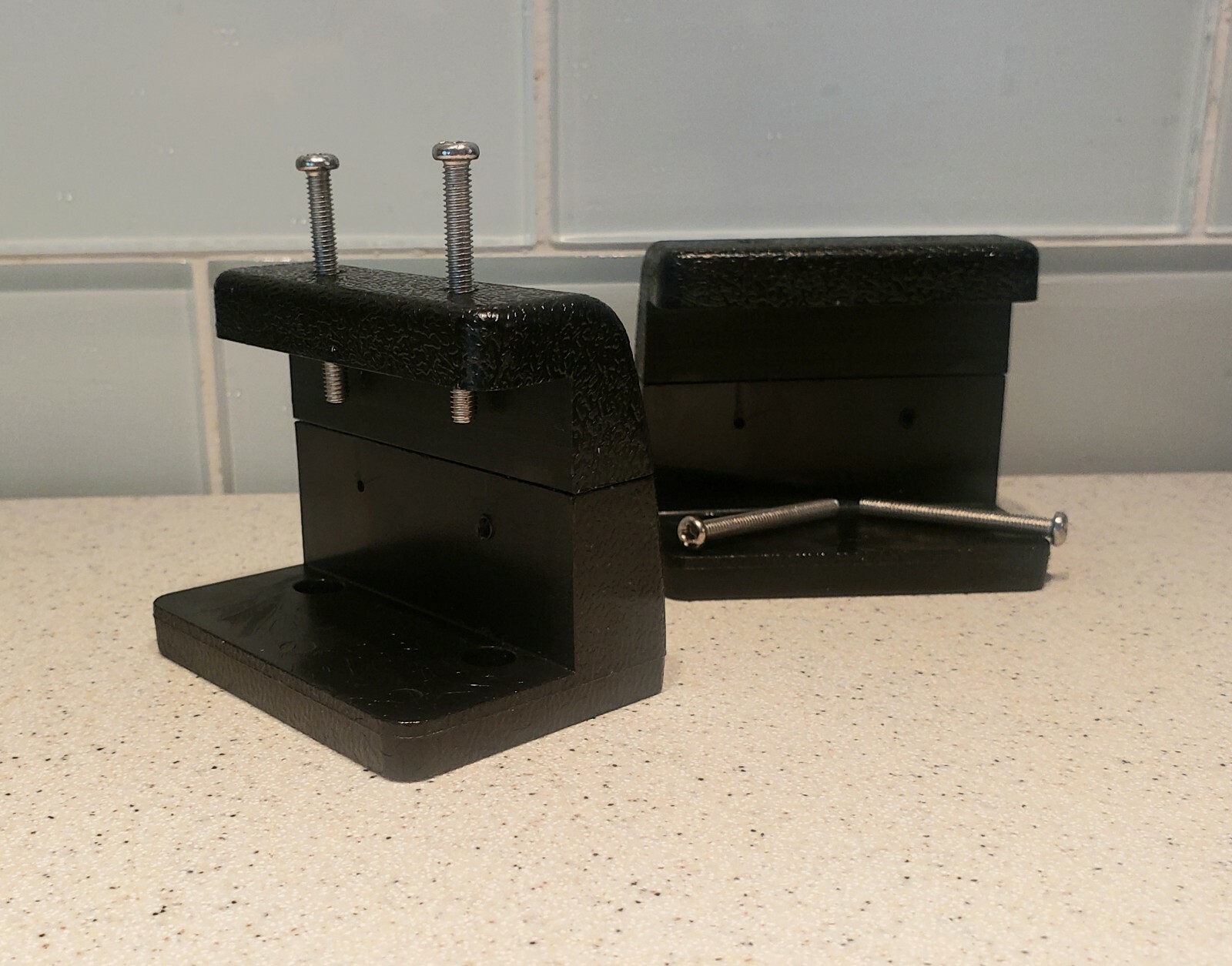 Характеристики
Type
Plastic adjustable solar panel mounting kit
Resistance Properties
Abrasion Resistant, Acid Resistant, Chemical Resistant, Corrosion Resistant
BRAND NEW IN BOX

ONE PAIR OF TWO PIECE UV PROTECTED MOLDED HARD PLASTIC SIDE MOUNTS
EASY MOUNT FITS SOLAR PANELS WITH ALUMINUM FRAMES FROM 3/4" TO 1 5/8" THICK

This is for a box of two universal solar panel side mounting brackets.
Mounting aluminum framed panels without drilling holes into the frame can be a challenging. This adjustable mounting kit allows you to securely mount any aluminum framed solar panel from 3/4" to 1 5/8" thick to a flat surface without drilling holes in the panel frame. This is the only universal mounting system of it's kind we have seen.

The kit includes a pair of side mounts. Each mount comes in 2 pieces. Installation is easy. Remove the two screws from the bracket and slide it apart. There are two pre-drilled mounting holes on the base piece of the bracket. Simply secure the bottom piece of the bracket to a flat surface. Place the panel into the brackets and then slide the top piece back into the base bracket. Reinstall the stainless steel screws. Install the included stainless steel set screws and tighten to secure the panel into the bracket. Since the base of the bottom bracket is thick, it holds the panel over 1/4" away from the surface. This allows air flow under the panel to help keep it cooler.
Frame Mounting Kit Features:
Pre-drilled holes for permanent mounting
Each box contains two complete mounting brackets- you will get one box
Durable PVC hard plastic UV protected construction
Includes stainless steel set screws

Easy assembly

Dimensions: 2

-1/2" L x 2" W x 2-3/8" H (1-5/8" ID)