3 pack Black Fabric Face Masks 3 layers Reusable Washable Cloth Curved Mask Novelty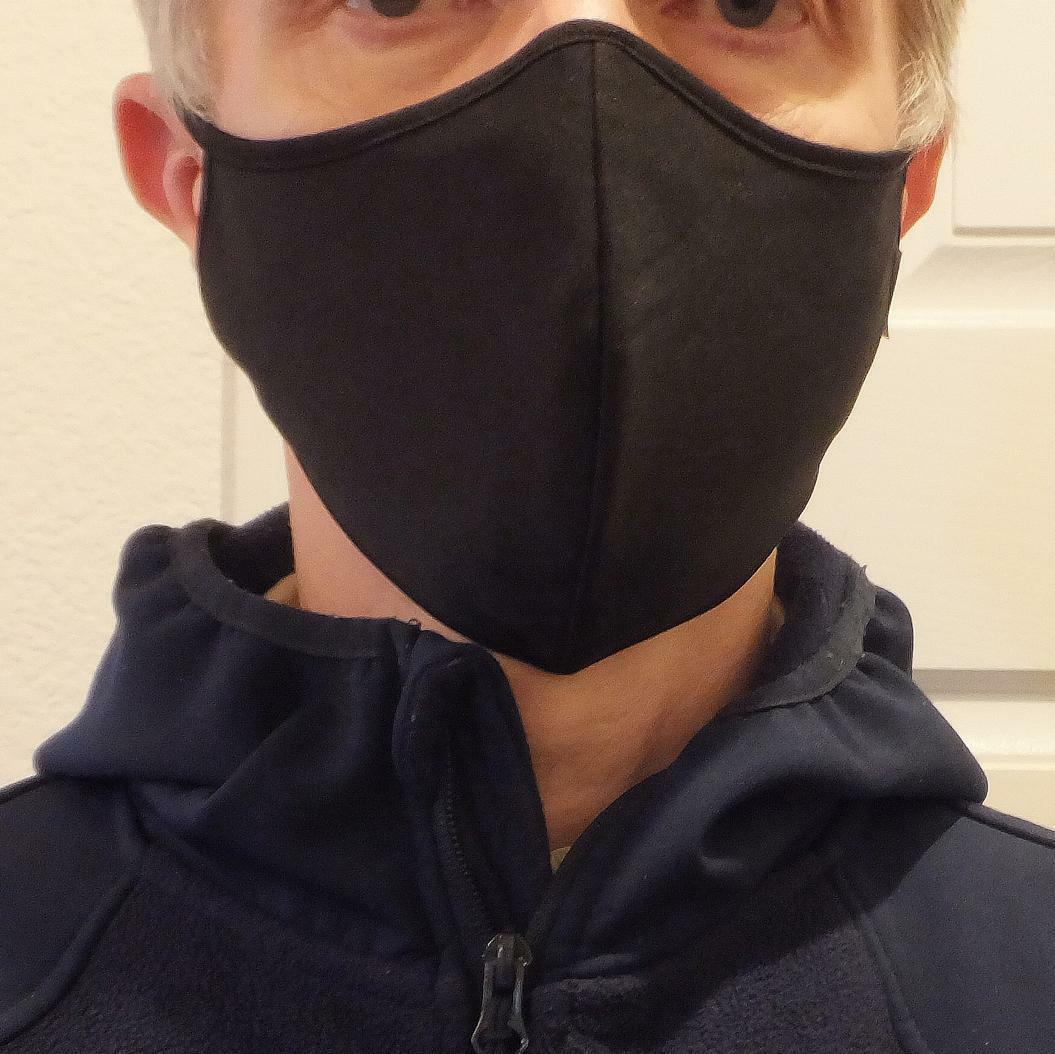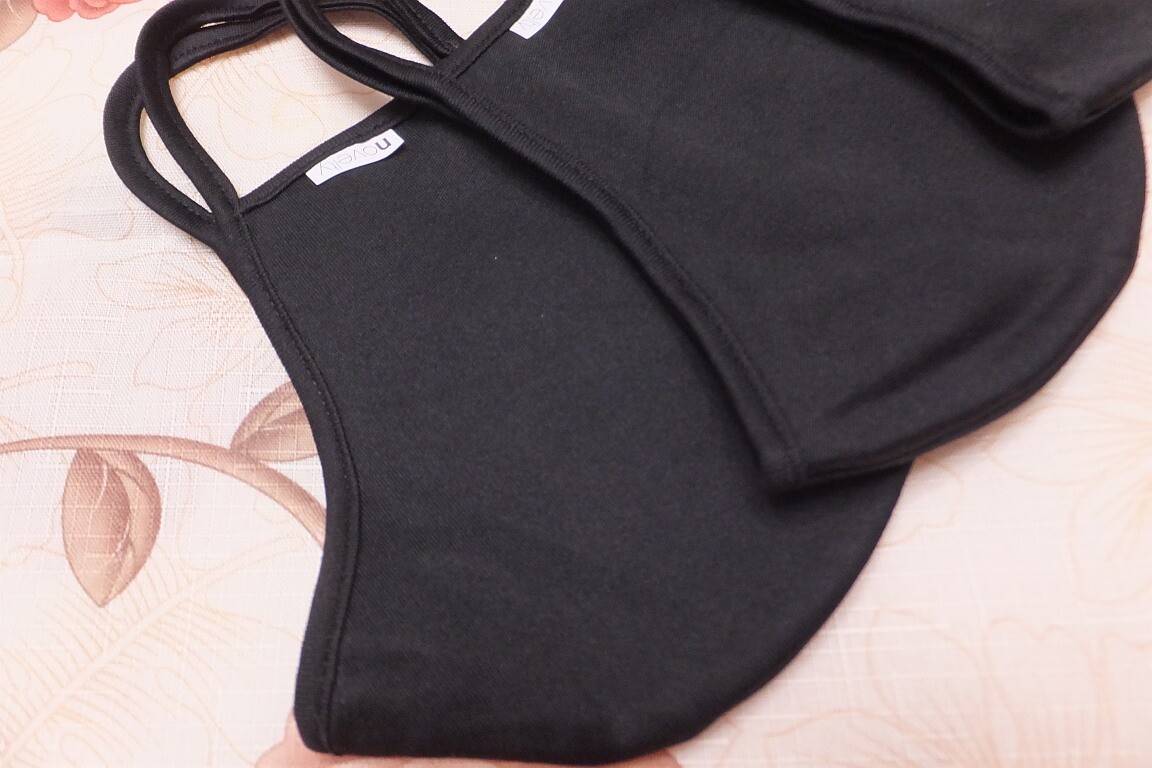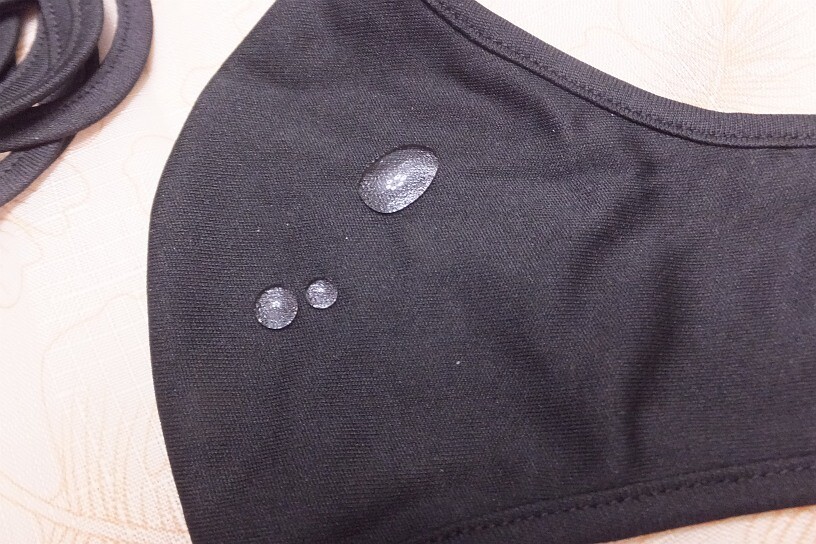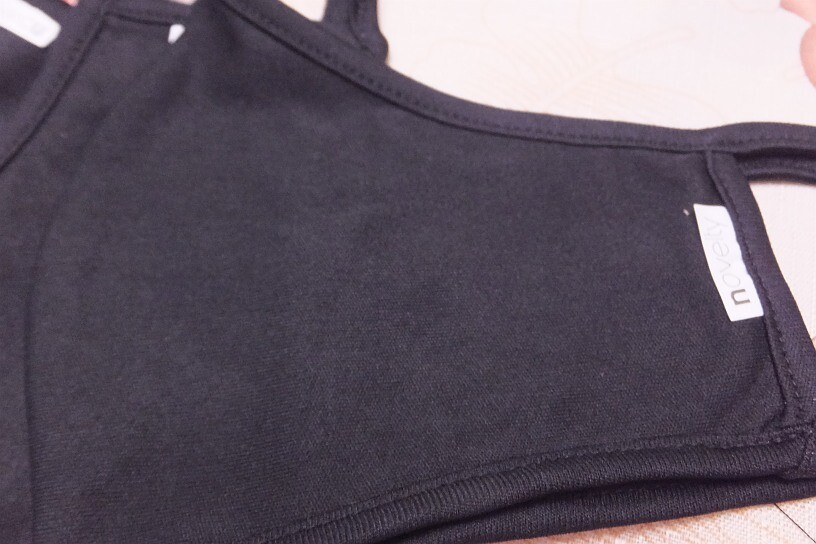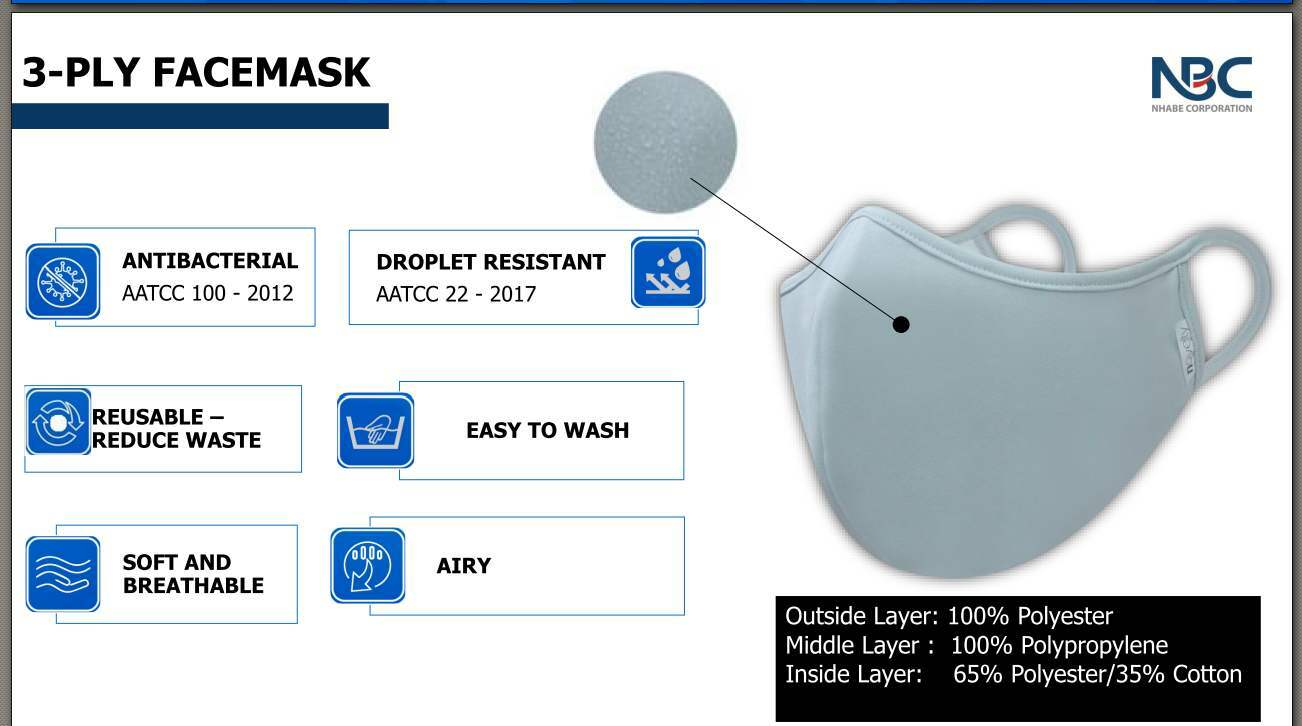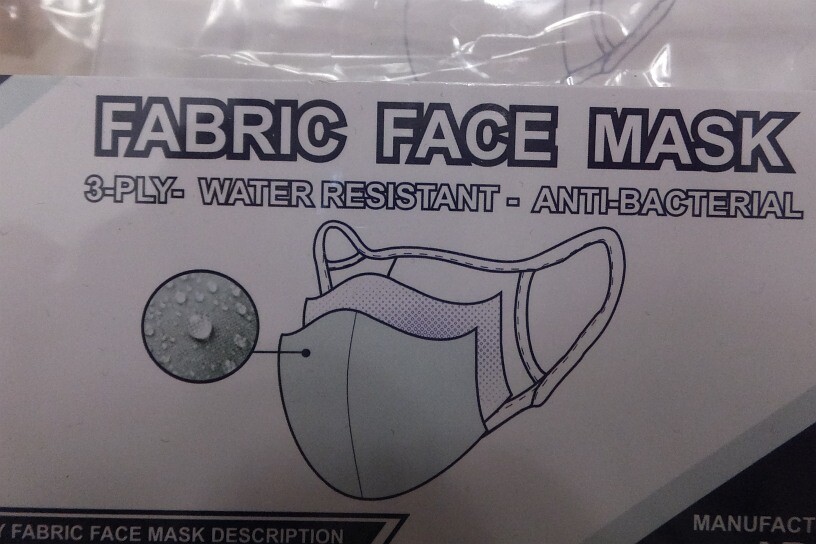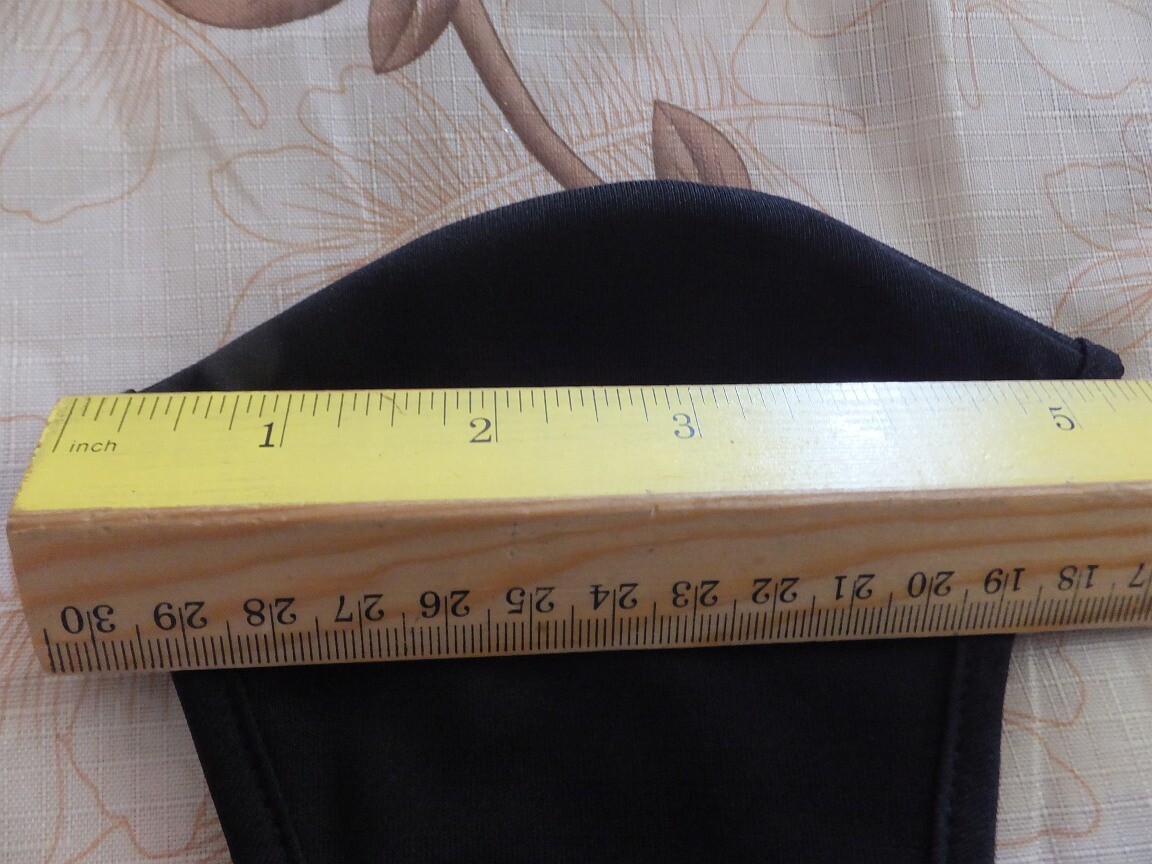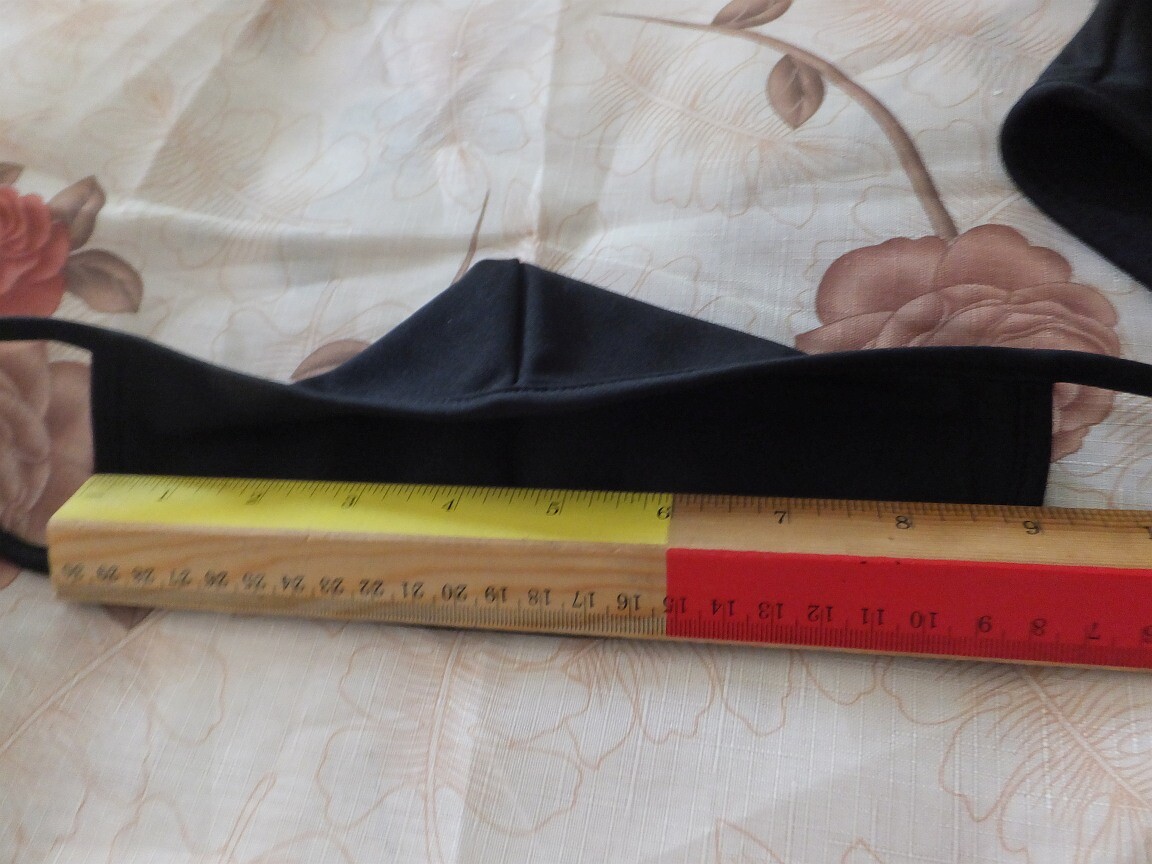 Бренд: Novelty
Размер: One Size
Коротко о товаре:
anti bacterial, droplet resistant, 3 layers
resuable mask
washable mask
Cloth mask
Fabric face mask
Cloth Face Cover
Face Masks
Three layers
3 layer, triple layer
1 2 3 masks
Характеристики
Material
Polyester, 100% polypropylene, 65%poly,35% cotton
Cloth curved mask
Fabric curved mask
The selling item is a factory sealed bag containing 3 masks (antibacterial and droplet resistant)
(please click "see other items" or 'visit store" for other colors Navy, White, Black, of the same quality product
For more colors and more discounts in pieces please go to ebay item #
392835792577)

Please read the below description:

You can enter custom number of bags for your purchase.
Example: "Buy 2" = 2 bags = 6 masks
Each mask consists of 3 layers:
Outside layer: 100% Polyester (water droplet repellent)
Middle layer: 100% Polypropylene (improved filtration FYI: Wikipedia>Polypropylene>Medical>facial masks)
Inside layer: 65% Polyester, 35% Cotton (soft touch)
- Product complies with the AATCC 100-2012 (antibacterial finishes on textile materials) and AATCC 22-2017(water repellent) standards.
- Washable and Reusable
Black Color ( you can put a note if you want navy, white, dark gray or light gray color with the same quality )

Please note: Size: ONLY One size, best fit for medium facial size

Measurement: 5.3"-5,5" H, inside lenght: 13"-+0.2", outside length : 14"-+0.2"

Note: the measurement of the masks can be different -+.02" during the sewing process. Fabric can be stretched a little bit.

Wash & Care Instruction:
- Machine wash and regular detergent work the best.
- Use Low or Medium Heat for the Dryer. Masks can be Air-Dried to preserve "New" look.
- Do NOT iron or use Low Heat only! (Polypropylene melts at 250 F)
Note
- The same quality and build, 2 and 3 layers, Navy, White, Black, 3,4,5,8,10 pack: eBay# 392835792577
Made in Vietnam
Disclaimer:
The product is not intended for medical purpose.
For safety purpose, we do not accept returns.
Seller describes the products as being informed and with proofs provided by manufacturer.

Larger volumes are available upon request.
Sales Taxes are charged by eBay based on your location.
Thank you very much! Please take care and stay safe!