4-Pack Baby Teether Ring Teething Refrigerate to cool 2-Unicorns, 2-Elephants Swiggles BABY TEETHING TEETHER RING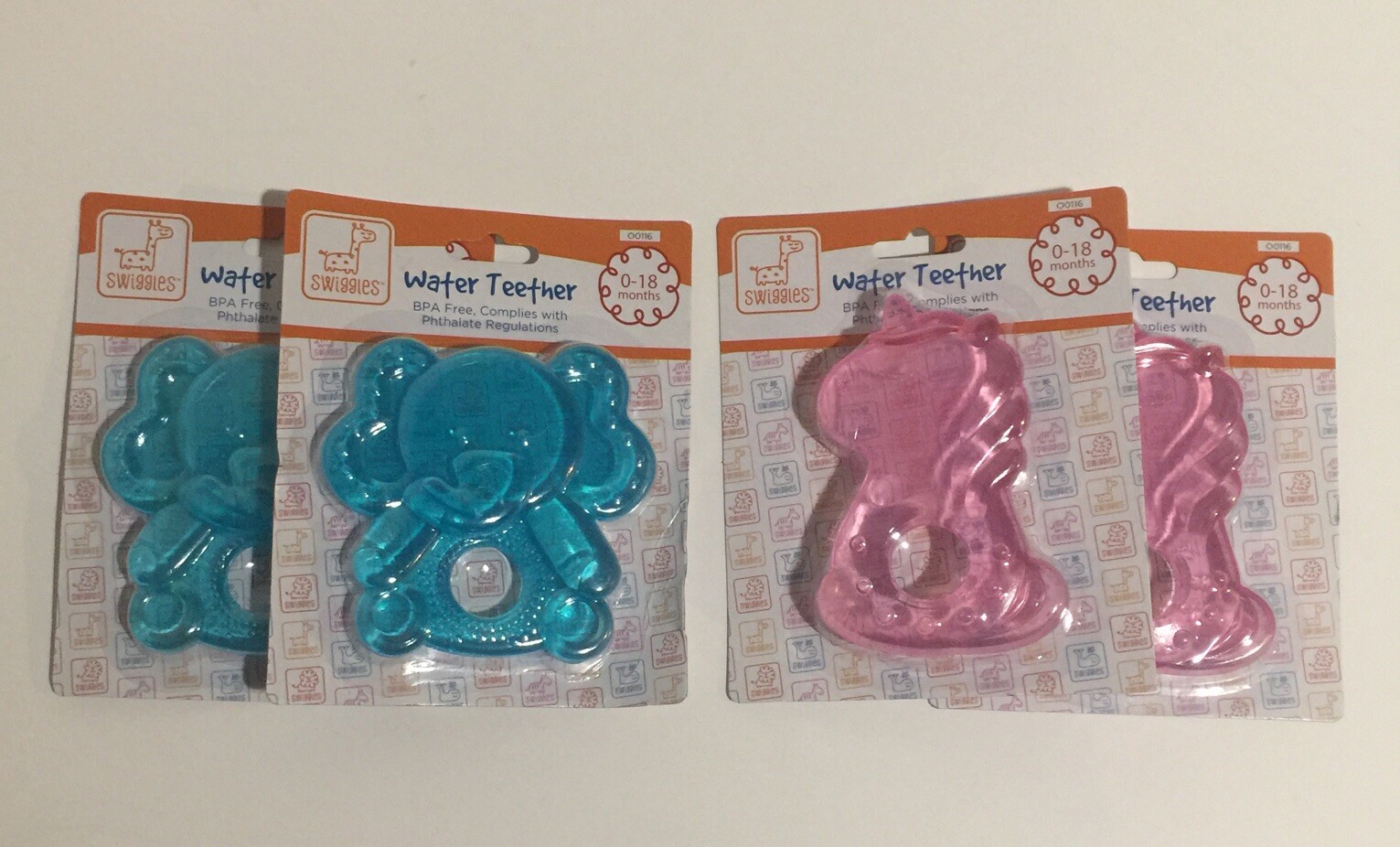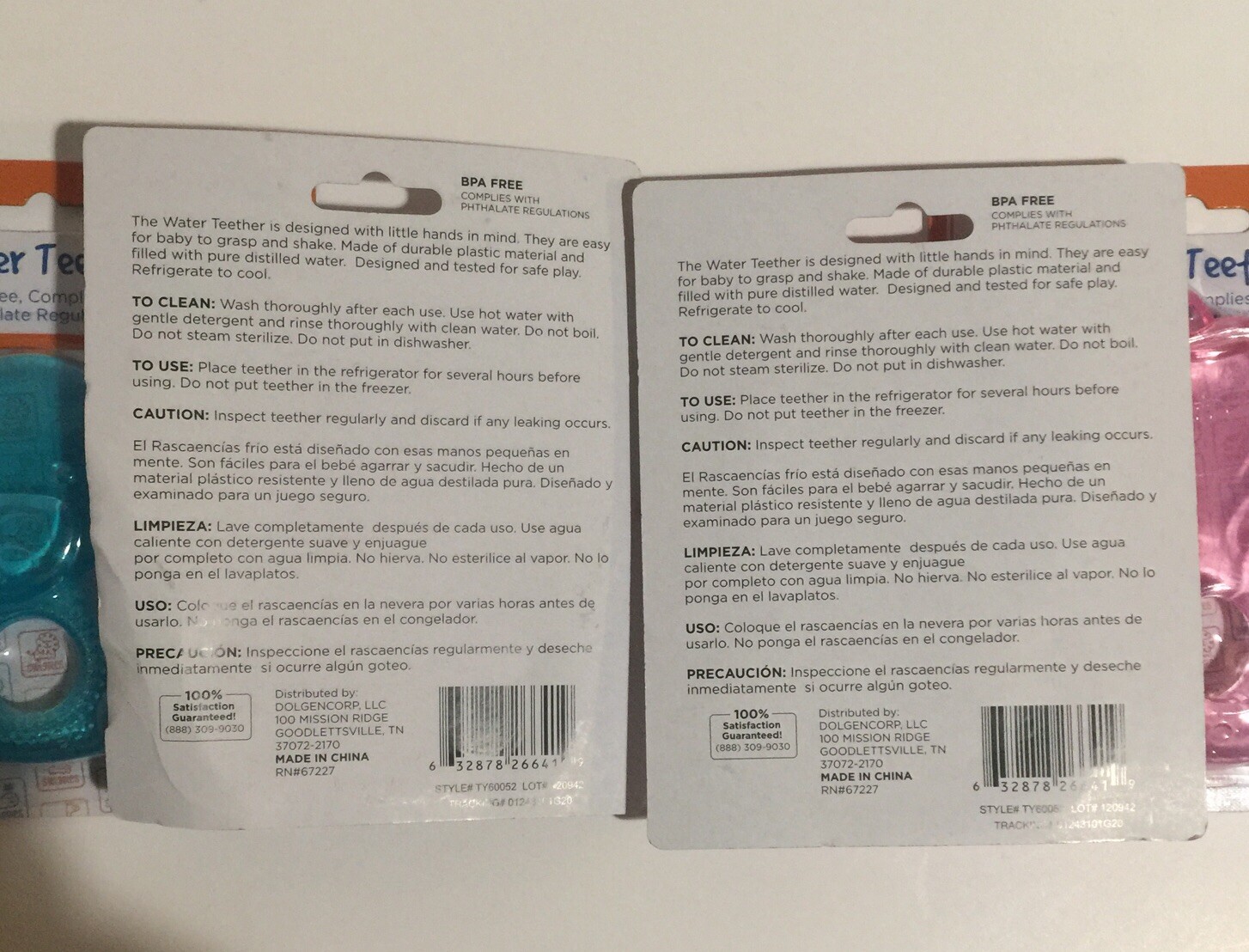 Бренд: Swiggles
Коротко о товаре:
Refrigerate to cool
BPA Free
Характеристики
Suitable From
up to 18 months
Country/Region of Manufacture
China
Color
Pale Pink Pale Blue
ITEM:
4-Pack Baby Teether Ring Teething Refrigerate to cool 2-Unicorns, 2-Elephants
New
U.S. - Free Domestic Shipping.
Combined shipping for multiple items is available.
30 days
All items are sold as described & pictured.
Thank you for buying from us! We appreciate your business.