4 Pin XLR Male to Female Cable 100ft, Heavy Duty - Made in the USA. Go! Products Does Not Apply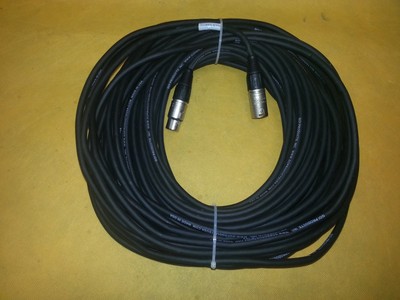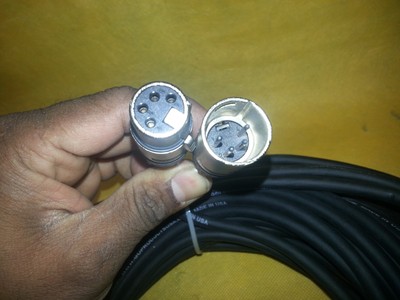 Description: A brand new Heavy Duty 4 Pin XLR Male to Female Cable 100ft, Made in the USA.
Conditions: Please call and ask questions, before you bid. NO ASSUMPTIONS. This item is
currently in our store for sale, Items may be removed at any time if there are no bids or offers. To ensure availability, please make an offer or bid on said item. Ask about shipping cost before you bid.
Payment: Paypal
Location: Almost all items are located at KP Pro Video, Queens, NY. Feel free to stop by and pick up the item you won.
If shipping prices is included, it is reflected to the lower 48 US States only and do not include, Hawaii, Alaska or any International Countries.