432 Micromagnets - 2.5mm Diameter Tiny Magnet Sculpting Spheres Micromagnets Does Not Apply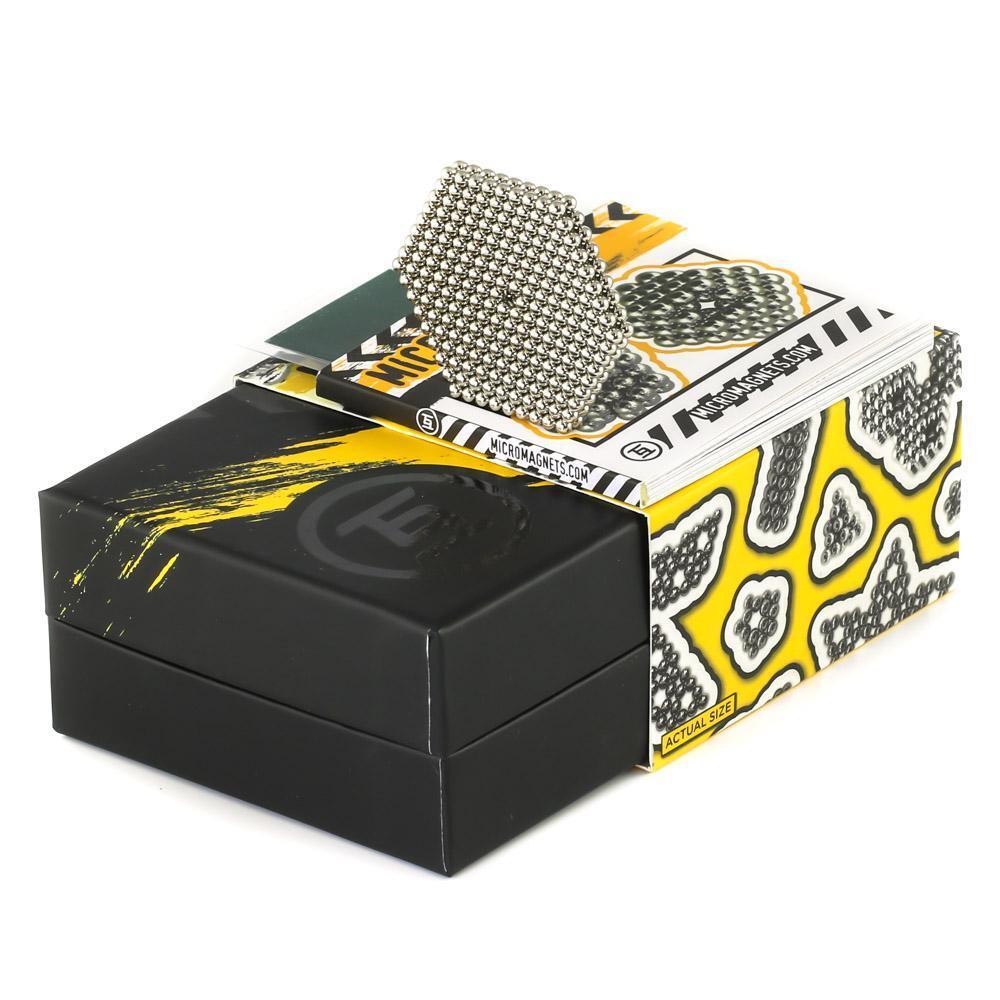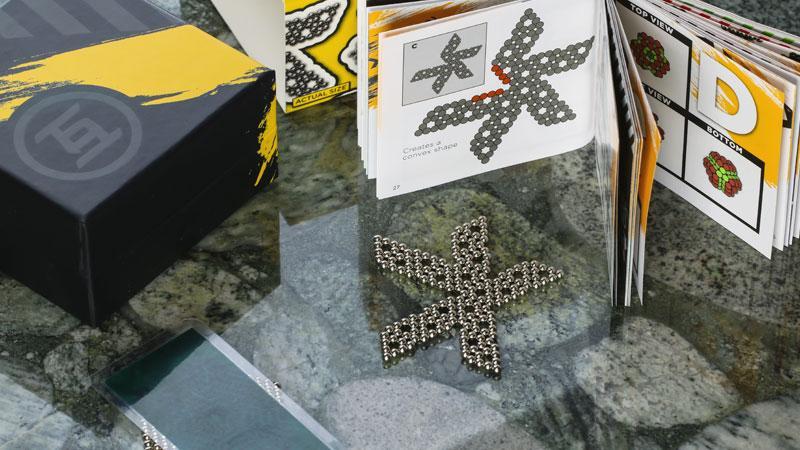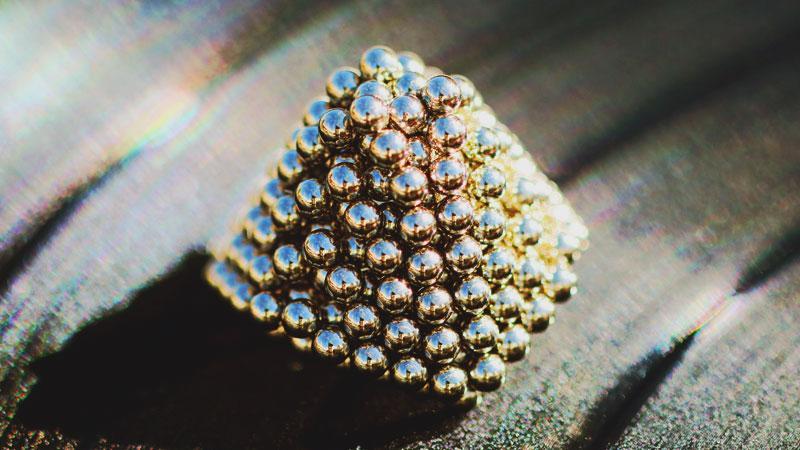 Характеристики
Recommended Age Range
14+
Squee!! Feeling dainty and need a little less circumference in your spheres? We invite you to enjoy the challenge of little itty bitty teensy weensy Micromagnets!
When manipulated as a group, these minuscule magnets can be shaped and formed like molding clay. Use the included construction guide to learn the basics of building unique and undeniably-cool metallic sculptures. If you're not a magnetic Michelangelo, you'll still love the tactile sensation of those tiny metal orbs on your fingers as you stretch them into a string of neodymium pearls. Equally satisfying is the click of Micromagnets snapping together as you create amazingly intricate magnetic designs.
What makes our micros so special? They require a lot more focus, skill and dedication than 5mm magnet spheres because they're smaller and more difficult to precisely place. They feature the same, extra strong, mirrored finish as genuine Zen Magnets.They're also (somehow) more satisfying to crush after every masterwork is complete!
Sizing in at just 2.5 mm, these precious little guys will quickly become be your new baby budsies. We hear that many magnet artists keep them on them at all times for spontaneous crafting and mashing.
Included:
432 Micromagnets (2.5mm in diameter)
90 Page Construction Guide
1 Magnetic Field Viewing Card
The 90 Page Construction Guide features an introduction to building with magnets, as well as instructions for 6 different builds. With a brief intro to basic sub-units for building, the booklet will provide enough inspiration to keep you busy for a long long time. The magnetic field viewing card acts as a perfect tool for separating magnets, a lifesaver for mistakes, and also allows you to view the direction of the magnetic field. The thin film will appear lighter when magnetic field lines are parallel to the film, and darker when magnetic field lines are mostly perpendicular to the surface.
Warning: Magnet Poisoning Hazard.
DO NOT SWALLOW MAGNETS. Seek immediate medical attention for magnets which are swallowed or inhaled. Children should not be allowed to handle neodymium magnets as they can be dangerous. Small magnets pose an ingestion hazard and should never be close to the mouth or inserted into any part of the body. By using this product, you understand the dangers of misuse, and take assumption of risk. There is no lifeguard on duty. Magnets must be respected, but need not be feared.
© Copyright Zen Magnets LLC 2017. All rights reserved.