5 PACK Fast Charge Micro USB Cable Cord Quick Charging Charger 5FT 9V/1.67A Bulk YOURTRONICS® Does Not Apply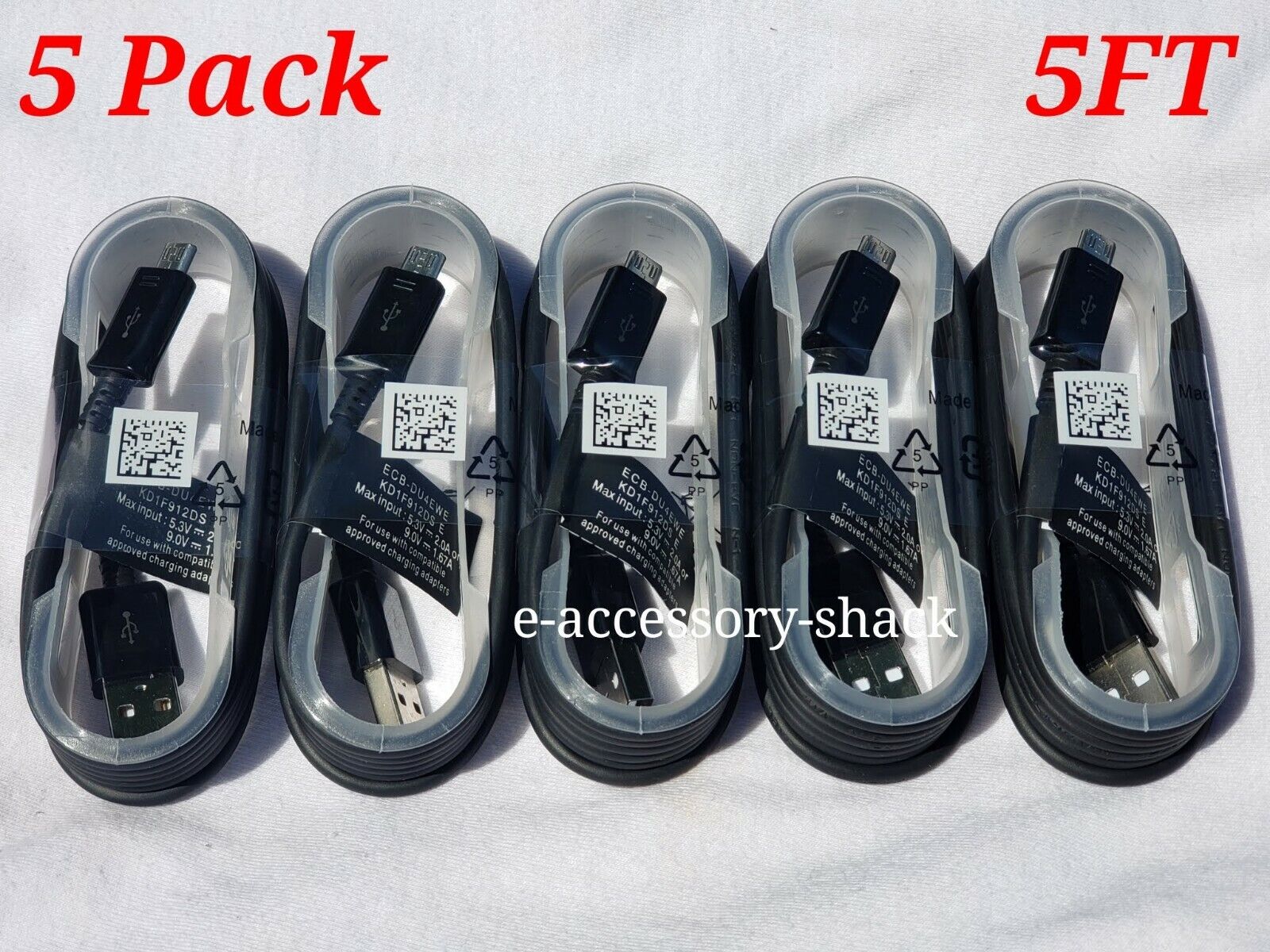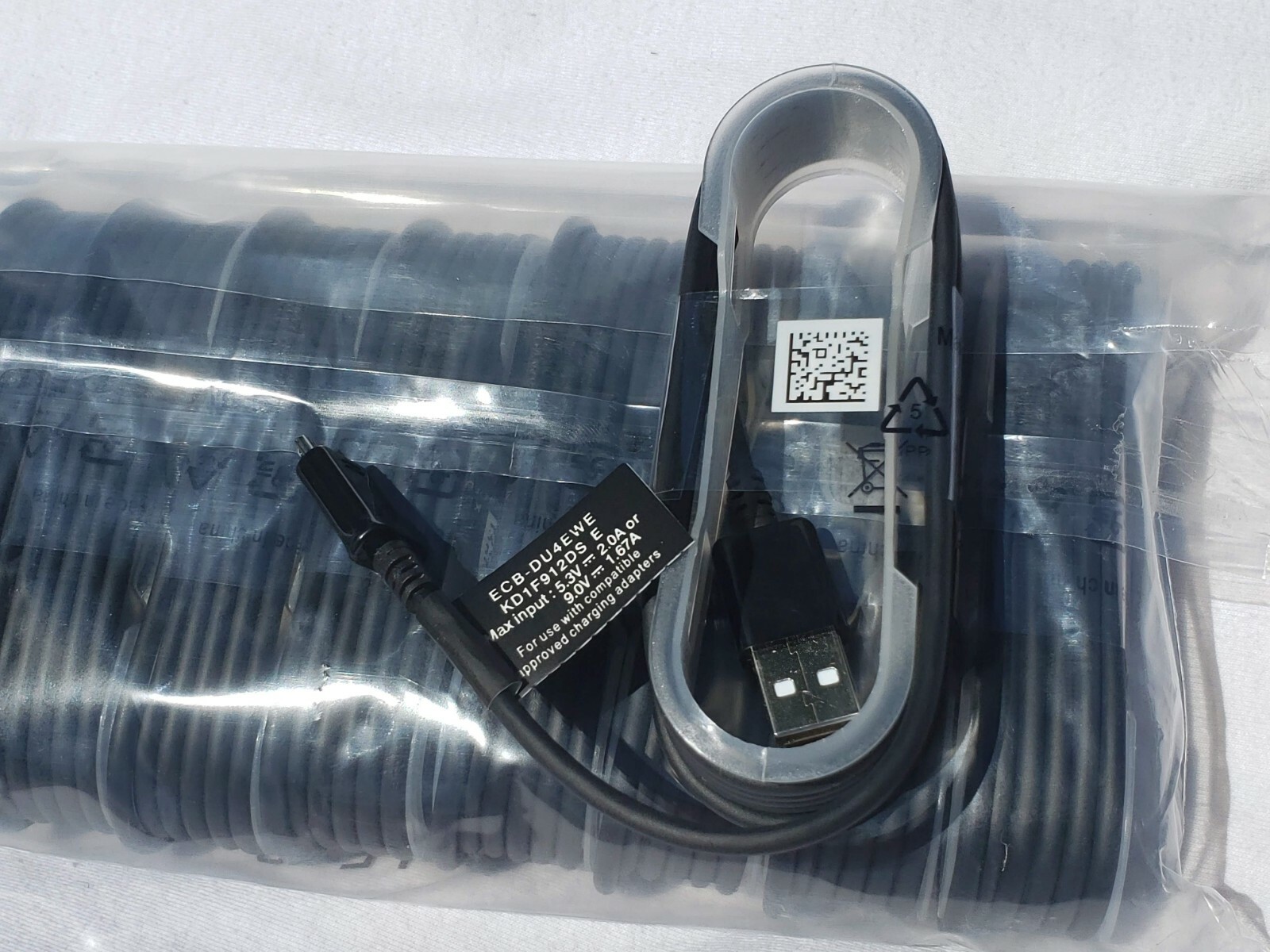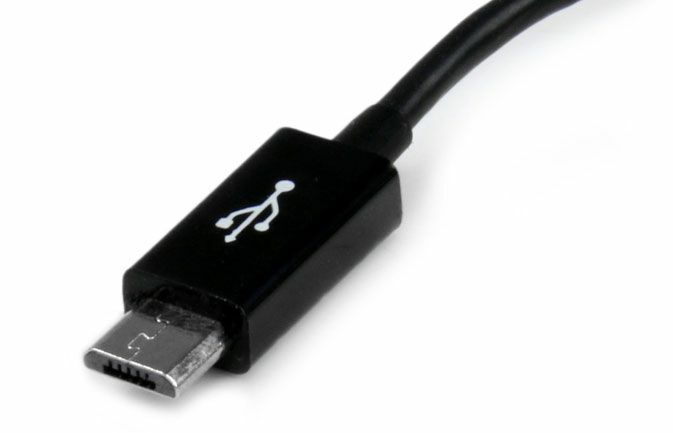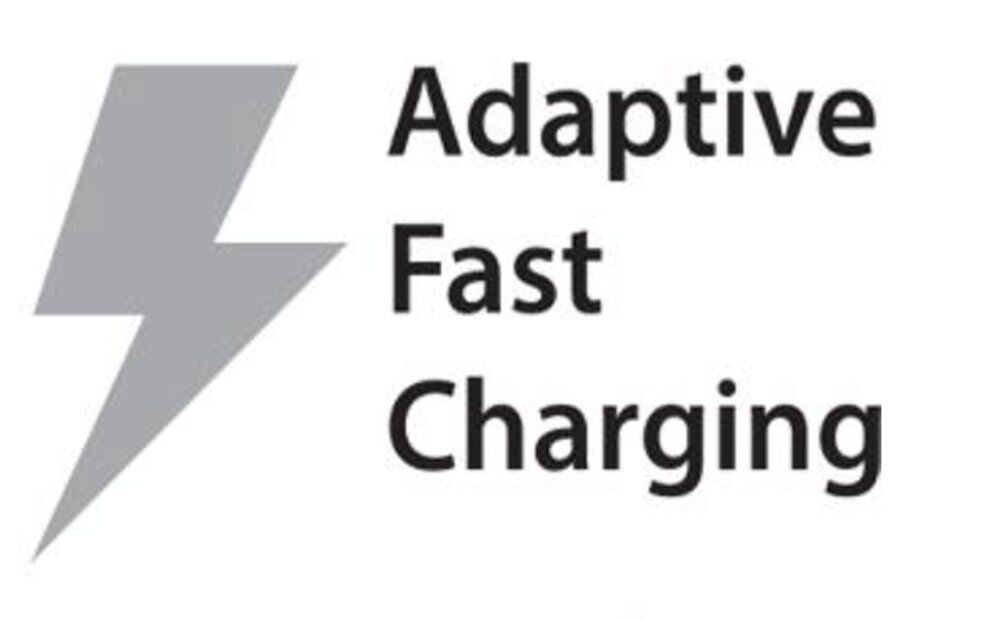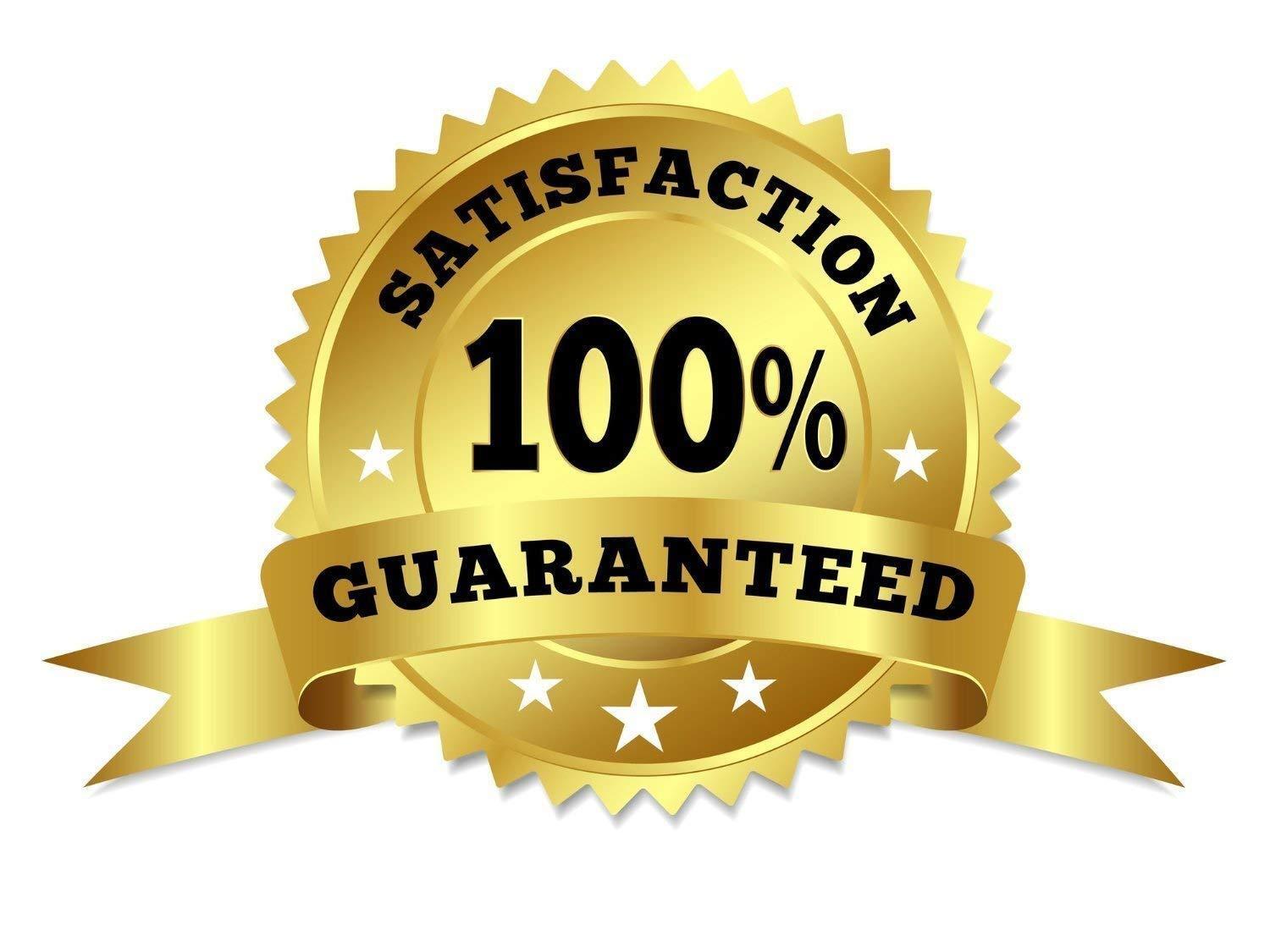 Бренд: YOURTRONICS®
Коротко о товаре:
5x OEM Rapid Plug Sync Wire Bulk Wholesale
Braided
Fast Charge
OEM
OTG
Характеристики
Compatible Brand
Universal, For Amazon, For HTC, For LG, For Motorola, For OnePlus, For Samsung, For ZTE
Type
Micro-USB Charge / Sync Cable
Compatible Model
For Alcatel 991, For Alcatel A3, For Alcatel A5 LED, For Alcatel Fierce XL, For Alcatel Fire 2 3.5, For Alcatel Fire C 2G, For Alcatel Fire C 3G, For Alcatel Fire E, For Alcatel Go Play, For Samsung Galaxy Note5, For Samsung Galaxy S4, For Samsung Galaxy S4 Active, For Samsung Galaxy S5, For Samsung Galaxy S5 Mini, For Samsung Galaxy S6, For Samsung Galaxy S6 edge, For Samsung Galaxy S6 edge+, For Samsung Galaxy S7, For Samsung Galaxy S7 edge, Universal
Manufacturer warranty
Yes
Items Included
Charging & Data Sync Cable, Charging Cable, Data Sync Cable
5 Pack - High Quality Braided Micro USB Cables
Condition New
Pack of 5 Cables for one low price
Charge and sync your favorite devices that use Micro USB
Color - Black
Length: 5ft
Cord is manufactured to OEM charging specifications 23 AWG - Genuine

YOURTRONICS®

Product
Compatible with:
Specific Android smartphones - see list during checkout

Specific Android tablets - see list during checkout

The entire line of Kindle tablets dating back to introduction in 2007

DOES NOT

fit newer phones such as Samsung Galaxy S8, S9, S10, Galaxy Note 8, 9 10 that use Type C cables

DOES NOT work with new 2019 9th generation Kindle Fire tablet, it also uses Type C cables

If you have specific compatibility questions let me know (I sell type c cables if you need them)
RAPID CHARGING - A 9V/1.67A+ power source is required for good charging speeds. With a 9V power source this cable will charge your battery from 0% to 100% in less than 2 hours. See included images of my Note 4 in the listing. This listing does NOT come with a wall adapter. You get the cords only. A standard power source such as a 5V/2A will charge at a much slower speed.
PLEASE NOTE: Galaxy S5 and Note III owners - your phone uses Micro USB 3.0 technology (which is backwards compatible with the standard micro usb 2.0 in this listing). When you plug these cords in a portion of the charging port on your phone will not be used. This is normal and the cord will still charge the phone normally.
Shipping and tracking are always free!!!
I ship once daily Monday-Friday except postal holidays.
Orders placed before 11am Mountain Time will ship same day, orders placed after this time will ship next business day. A business day is Monday-Friday.
*Advertised 3 year warranty must be purchased through Sqauretrade during checkout or else the standard 60 day warranty applies instead.