5 Samsung SM-G900V Galaxy S5 Verizon/Unlocked Lot Phone Android LTE GOOD Samsung CPSE15, CPMX278, SM-G900VZKAVZW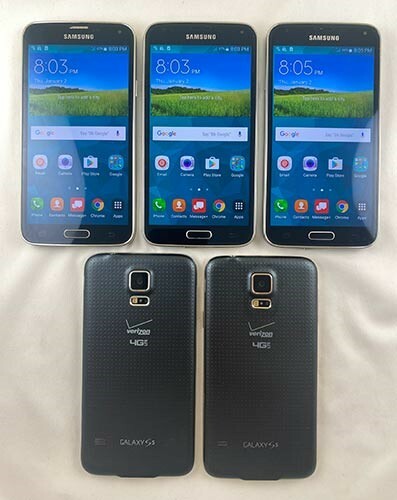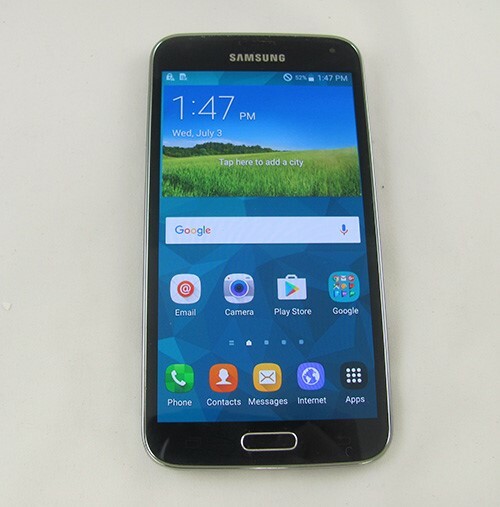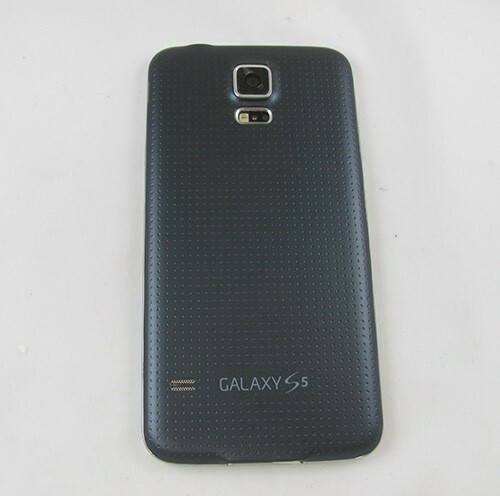 Бренд: Samsung
Коротко о товаре:
Global Ready
Bluetooth Enabled
Camera
Speakerphone
Wi-Fi Capable
Touch Screen
Music Player
QWERTY Keyboard
Характеристики
Connectivity
Bluetooth, 4G, Micro USB, 2G, Wi-Fi, 3G
Lock Status
Network Locked
Manufacturer Color
Charcoal Black
Camera Resolution
16.0 MP
5 Samsung SM-G900V Galaxy S5 Verizon/Unlocked Lot Phone Android LTE GOOD
Buy with confidence, all items come with warranty.
Description:
Lot of 5 Samsung Galaxy S5 SM-G900V Smartphones for Verizon network. This phone also has unlocked GSM option. You can insert an active SIM card from any GSM network (like AT&T, T-Mobile, etc.) to use it.

This update to Samsung's flagship phone adds a fingerprint reader, heart rate monitor, and advanced auto-focus on its upgraded 16-megapixel camera. It's also water-resistant and sports a faster processor and larger battery. Other features include an infrared universal remote control, 2-megapixel front camera, removable battery, and a memory card slot.
Cosmetic Condition:
GOOD (see details below)
Includes:
Battery and charger for each phone. No other accessories.
Warranty:
Item comes with 30 day warranty. It is tested and guaranteed to work. ESN/MEID number (if applicable) is checked and clear for activation. In case there is human error in the testing/checking process and you receive a phone that is not fully functional or has bad ESN/MEID, you can get an exchange or refund.
Condition Detail Table:
(This is a generic table, the specific condtion rating of this item is stated above.)
GOOD (7-9 out of 10)
Device has small nicks or scratches that are insignificant. It is less than perfect but well above average.

AVERAGE (5-6 out of 10)
Device has a moderate amount of marks, nicks and/or scratches on the housing and/or display screen as a result of previous usage. Imperfections on the screen will not restrict visibility when device is powered on.

HEAVILY USED / POOR (3-4 out of 10)
Device shows heavy wear-and-tear from previous usage with significant marks, nicks, and/or scratches on the housing and/or display screen. Imperfections on the screen will not restrict visibility when device is powered on. Although the device may have cosmetic imperfections, it is fully functional.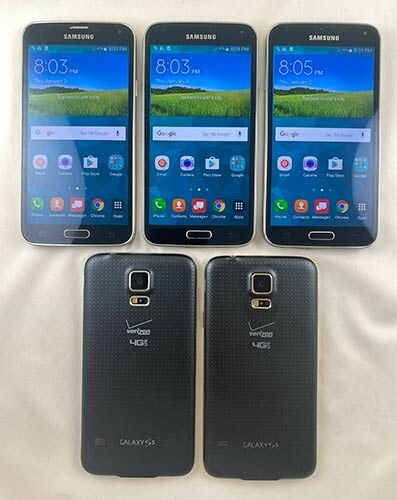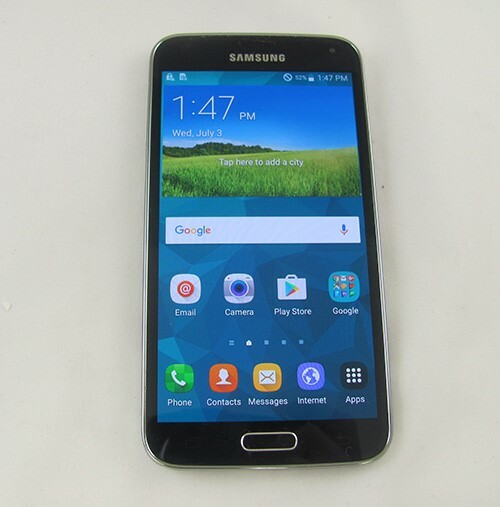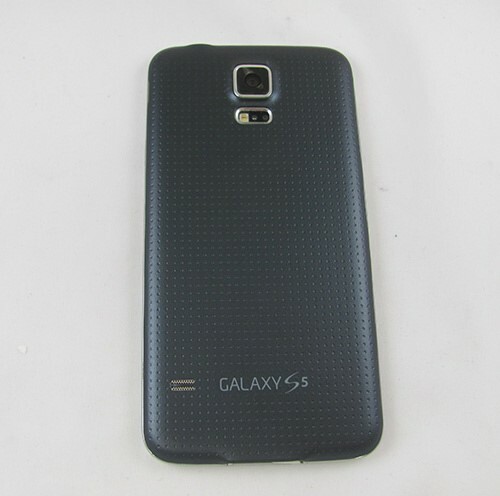 Photos do not show actual item being sold. The displayed item is taken from a batch of items with similar cosmetic condition. Images may not fully reveal the true condition of the item. Please read the description for more details about this item's condition.
Shipping & Handling
United States: $9.99 first item, $4.99 each additional item.
Canada: Click on "Shipping and Payments" tab above to calculate shipping charge.
Buyers who purchase multiple items/lots can combine shipping. Take the highest initial charge of an item/lot, add additional charge for each additional item/lot. If you cannot figure out how to combine shipping, go ahead and pay the full price, then send us a message afterward. We will refund the extra charge.
Payment
We accept Paypal. Buyers also have the option to pay with a major credit card (Visa, Mastercard, American Express or Discover) at the checkout screen.
Return Policy
If there is a problem with the item you purchase, please contact us for help. If we cannot help you solve the problem, you can return the item for exchange or refund.
Other Information
Canceling Order
In case you placed an order by mistake and want to cancel it, contact us immediately to request a cancellation. If payment has been made, we must be notified before the item is shipped, otherwise we must proceed with the transaction. You can still return an unwanted item after receiving it. Contact us for return instructions.
Feedback
Once you are satisfied with a transaction, please leave a feedback for us. If you are not satisfied, please contact us, we will try our best to rectify any problem to make sure you are 100% satisfied.
Our eBay Store
Please visit our eBay store for great products.

Powered by SixBit's eCommerce Solution