500x THE FENCE CLAMP + GALVANIZED SCREWS: ALUMINUM CLIPS LOOPS MOUNT WELDED WIRE TheFenceClamp.com The Fence Clamp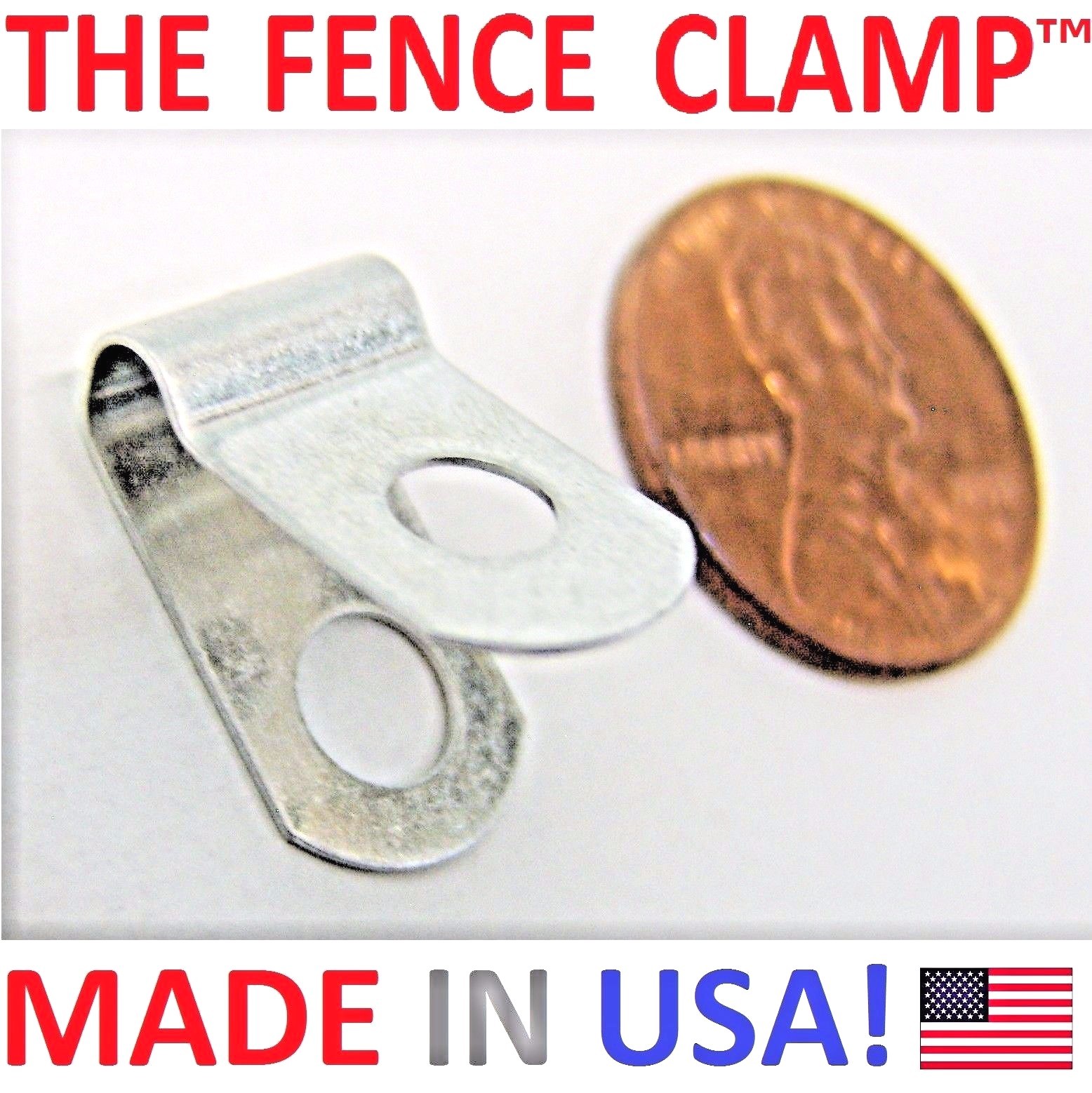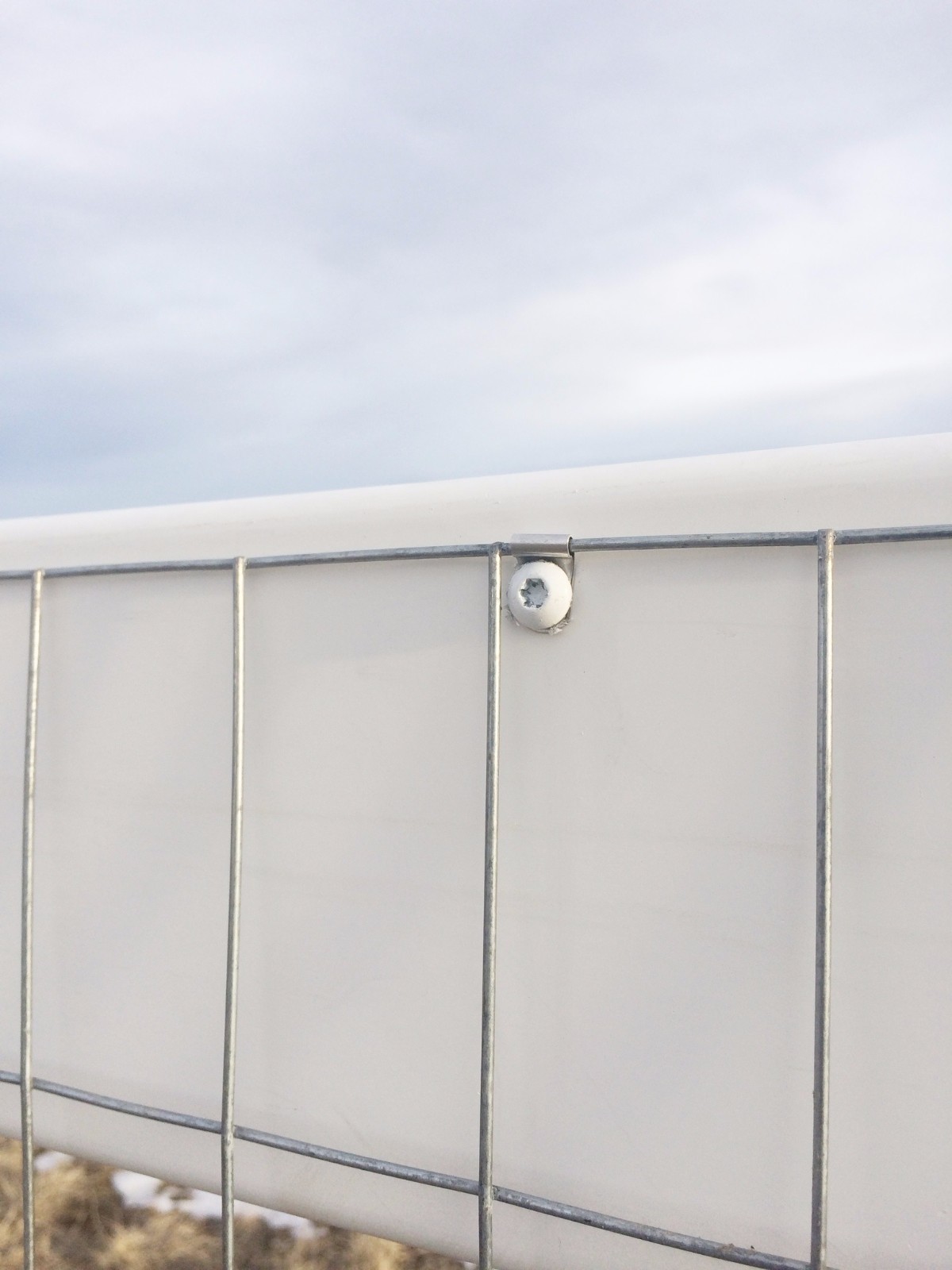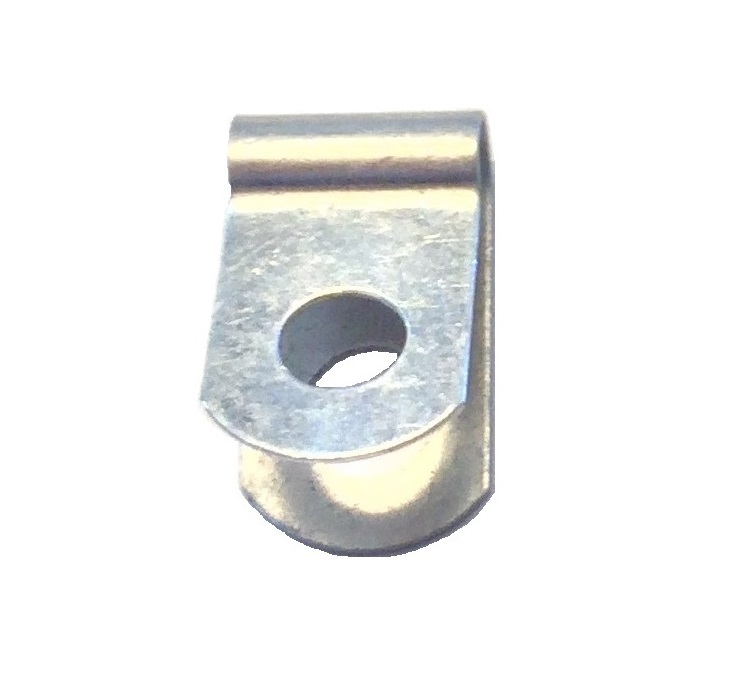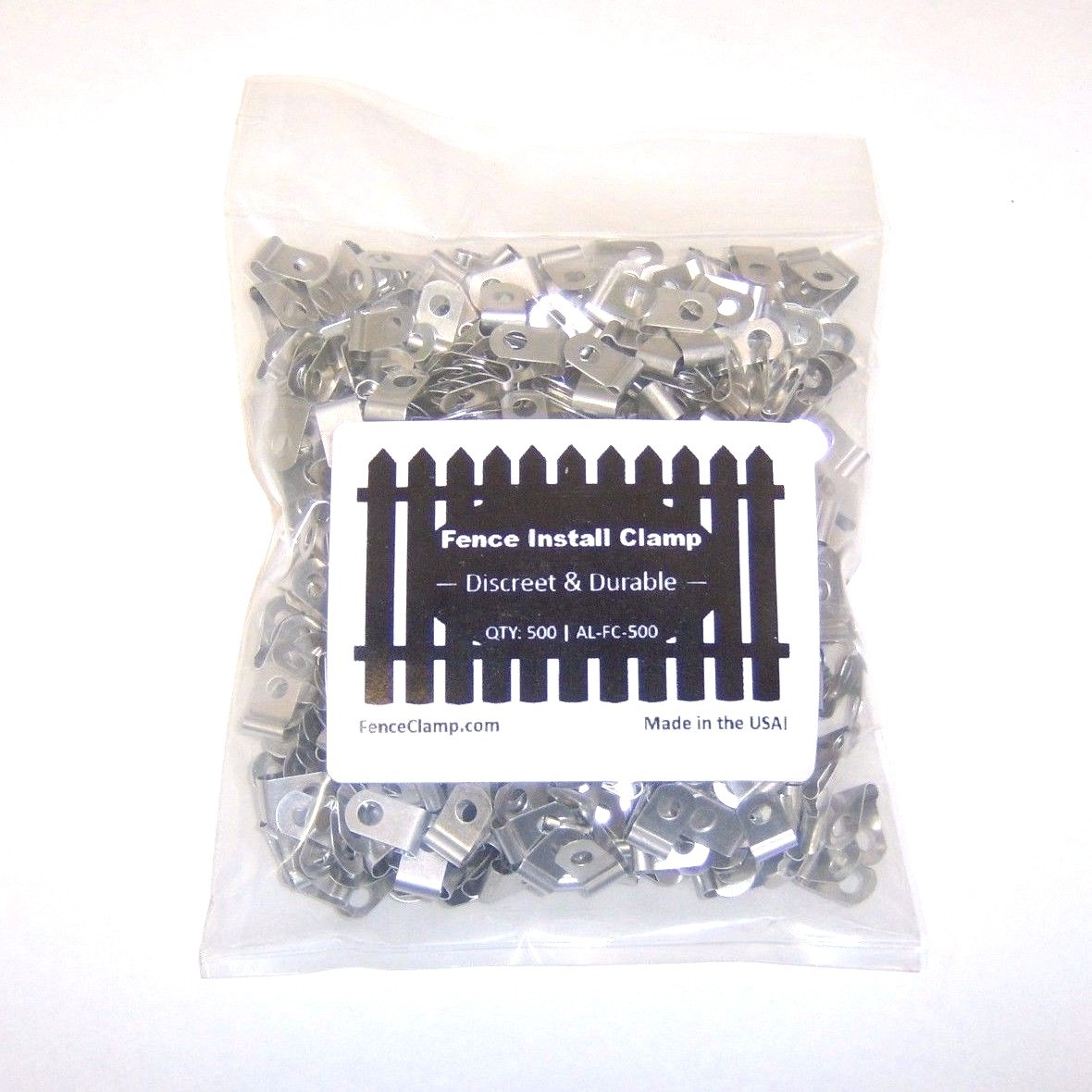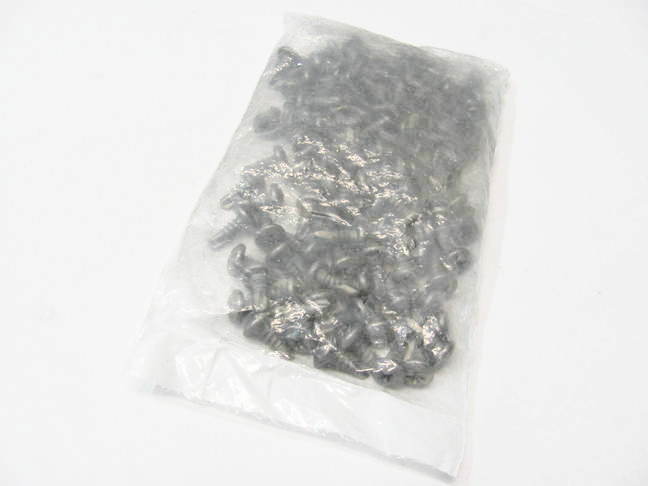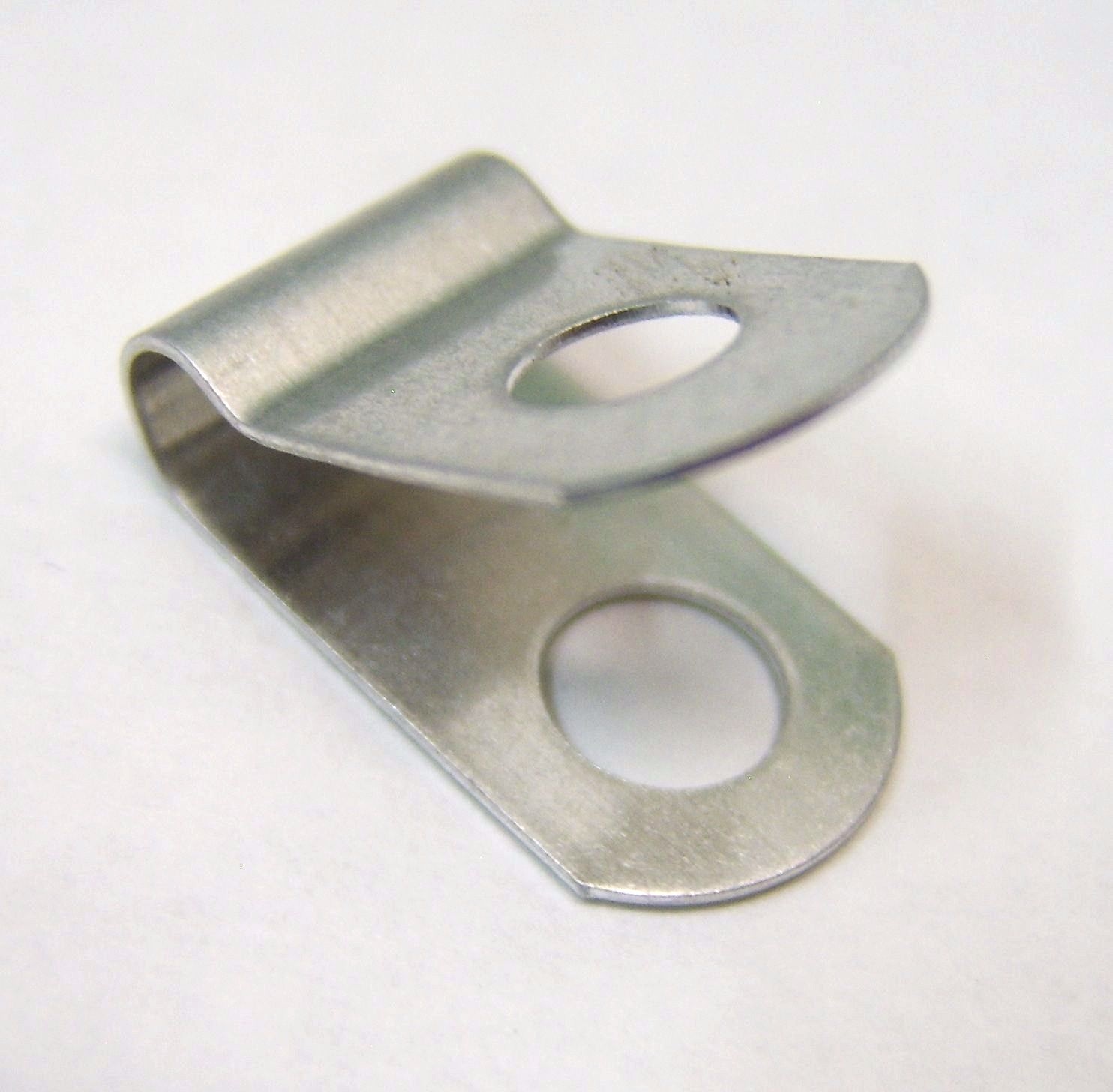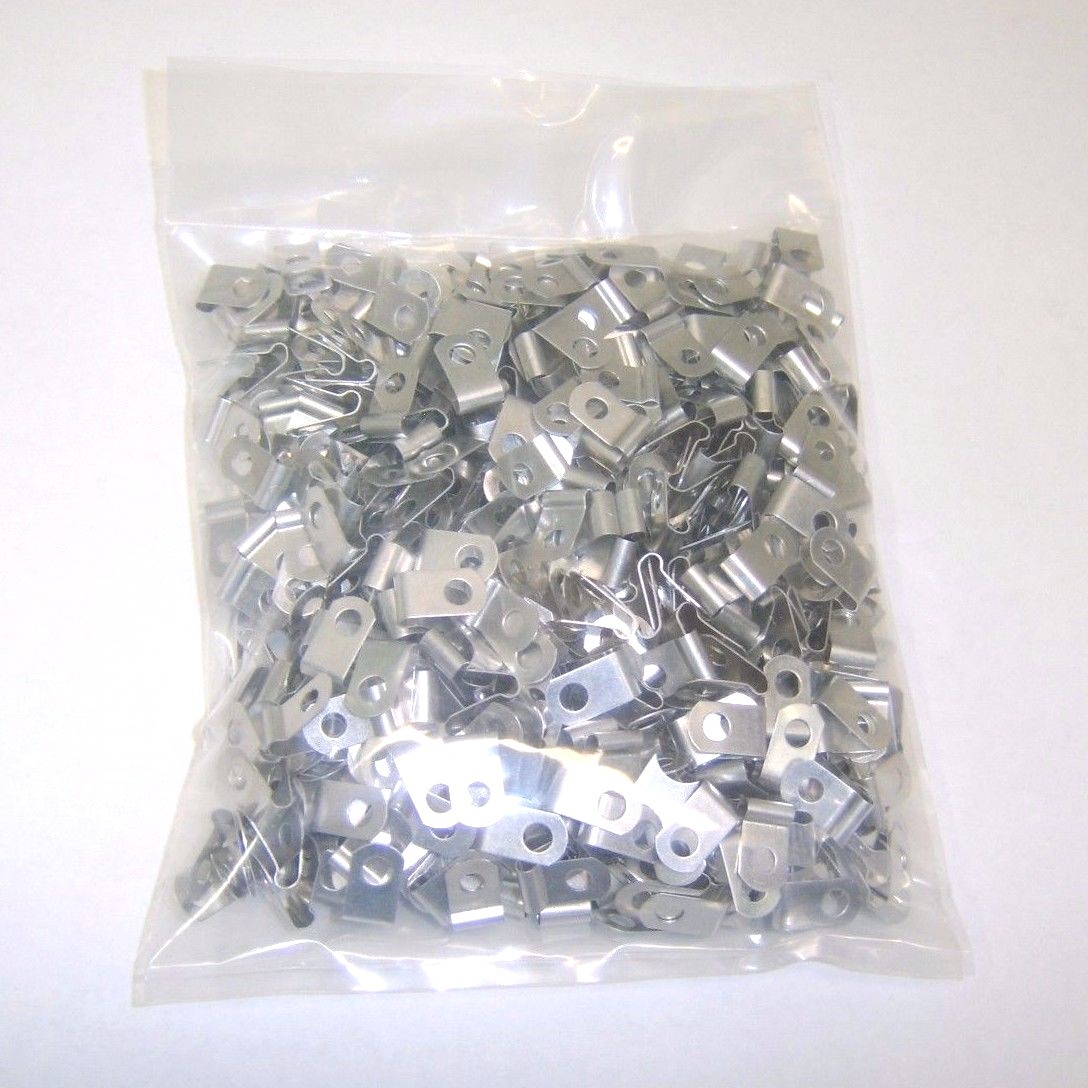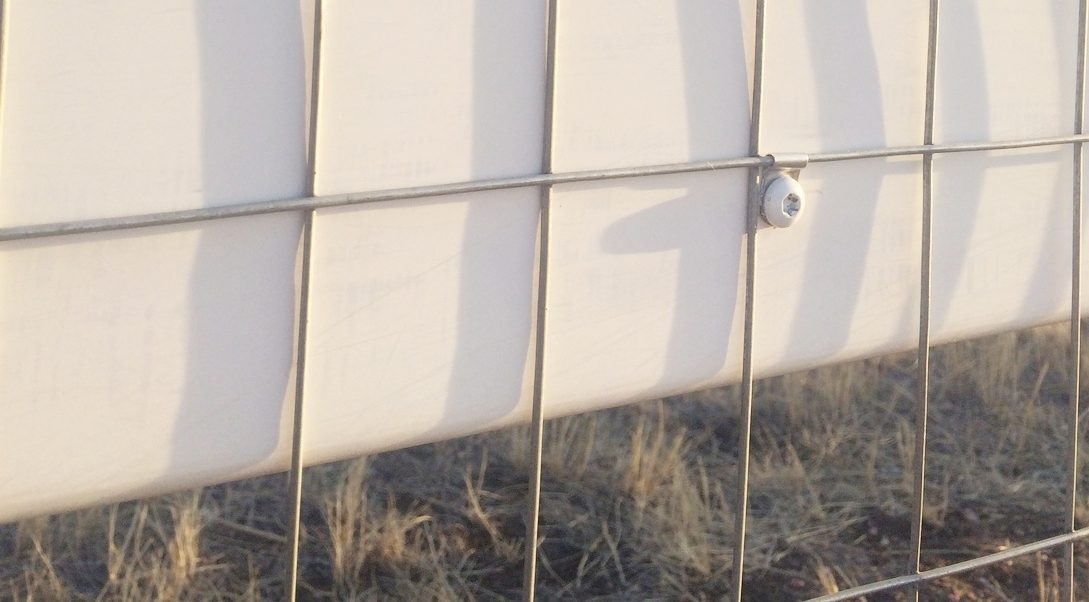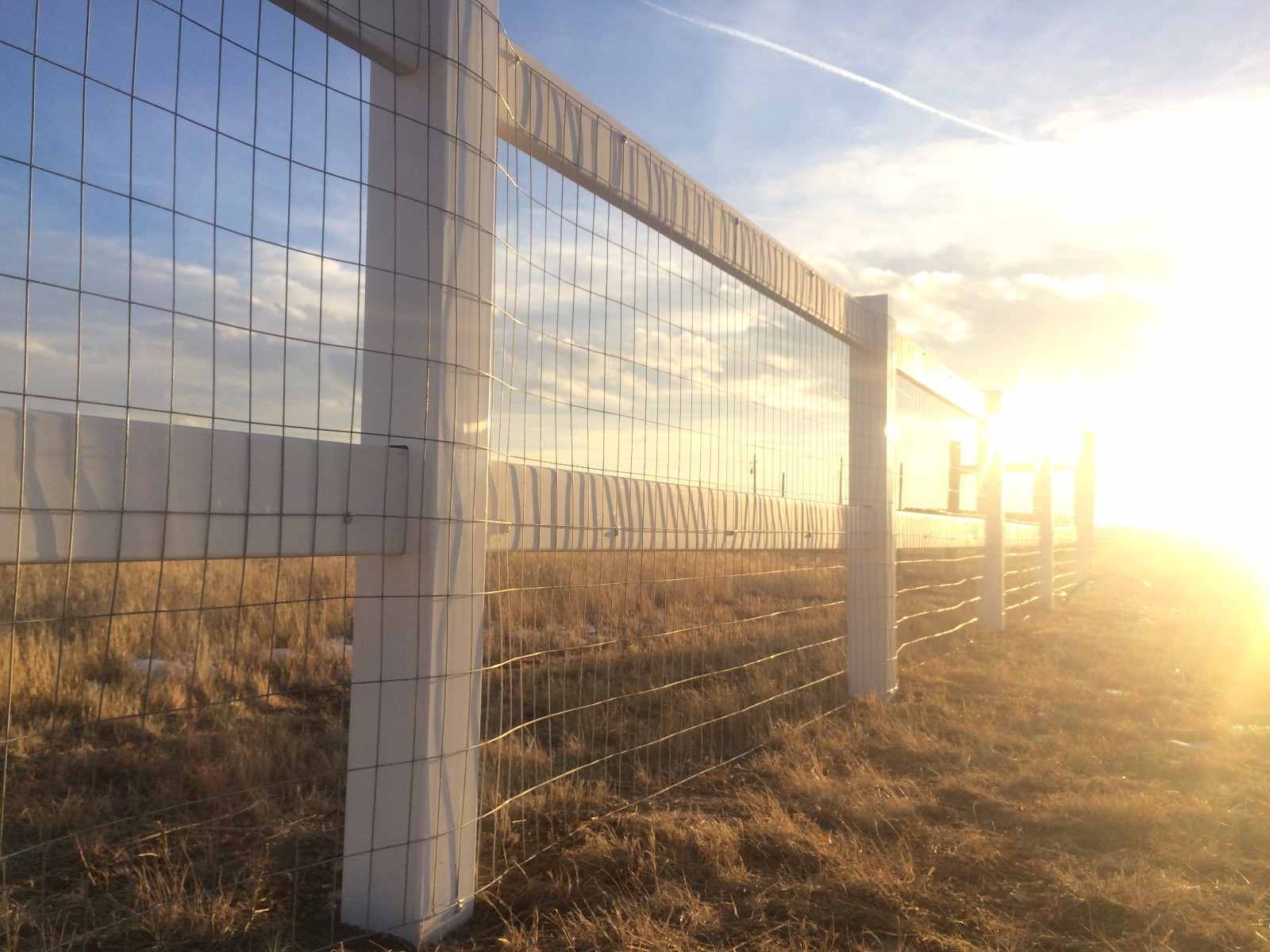 Характеристики
Country/Region of Manufacture
United States


SHIPPING NOV 1st
500 UNIT PACK
+ 500x GALVANIZED SCREWS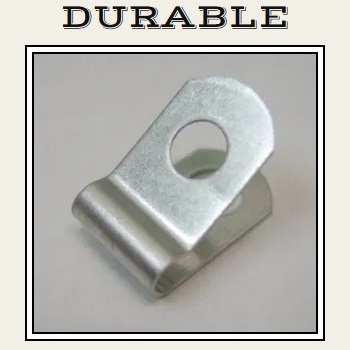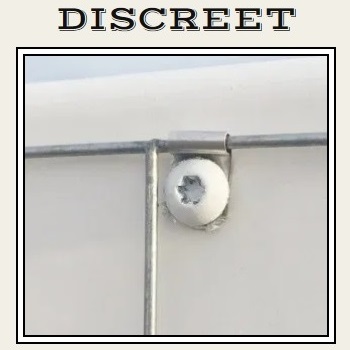 Professional quality,
US-made,
fence mounting hardware.
Closing the gaps in your two, three, or four-rail vinyl rail fence has never been easier. Our very small and durable aluminum fence mounting clip will simplify and enhance your installation. The Fence Clamp helps to create a longer-lasting fence when compared to zip-ties, screws/washers, or plastic clamps.
Do the job right the first time!
The Fence Clamp is your:

Low cost
Convenient
Professional
AMERICAN SOLUTION!







Install Faster




The Fence Clamp pays for itself.

Professional quality fencing is very time consuming… it is like a form of art. A beautiful masterpiece requires the right brush to create. When you choose The Fence Clamp, you not only choose the right tool for the job, but you also support our small but growing US company. Keep the jobs here at home!

What sets us apart?




The Fence Clamp is different.

Competitor clamps are not only more expensive, but they're larger. This means that their clips are more visible once installed. We are yet to see a fence install clip that fits tight like The Fence Clamp! Most competitor mounting "clamps" do not actually clamp tight on the fence. This allows for movement up, down, left, right, front and back; All of the directions that you do not want your fence to move…We offer the only "tight and discreet" fence clamp solution!



Protect Your Animals




We are a company of animal owners.


We originally pursued this product when we wanted a solution to contain our dogs, chickens, goats, and any other livestock/animals that we might have in the future. The Fence Clamp provides an added layer of protection helping to secure your property's fencing perimeter.Help keep your PETS IN and the PESTS OUT!

Tight Fences, Yet Almost Invisible




A professional and low-cost solution for fence installers is finally here! For decades, the market has sought a fence fastener clip to mount rolls of welded wire to vinyl fences. No more washers and screws. No more big, ugly cable management clips. No more zip-ties. The Fence Clamp is about the size of a penny. When installed, it becomes harder and harder to see as you step away from the fence. Constructed of high-quality, US-sourced aluminum materials, this fence clip is ready to not only look good, but it is ready to be put to work! The Fence Clamp is designed for a variety of fencing applications, and is offered at an unbeatable price.



Specifications



Materials:

100% US Sourced Aluminum
Manufactured with strict quality-controlled in a US facility by US workers
Designed for outdoor applications
Made for its strength and subtle appearance

Dimensions:

5/8″ long x 3/8″ wide x 1/8″ thick
15mm x 9mm x 3mm
(about the size of a penny)
About 1 ounce per 100x units




Our Products (available for additional purchases)




White Install Screws
Galvanized Install Screws
100x Packs of The Fence Clamp
500x Packs of The Fence Clamp

See our other eBay listings or our website.


These clips are amazing!
Made our install 100% faster.
Secure and attractive!
Lesley of Ruther Glen, Virginia
Terms of Sale
By purchasing the Fence Clamp, you agree to the following:


We offer this affordable and convenient fence clamp for professional installers and qualified/experienced engineers. However, we have countless satisfied customers of all levels of experience. Our customers have showcased many impressive and precise fence projects using the Fence Clamp. We guarantee your satisfaction for thirty (30) days, if 95% of your order is returned unused and in new condition. Although we are confident that you will be satisfied, return shipping is the responsibility of the buyer.


Installation instructions are not included, as there are many methods of use for this product, therefore we do not guarantee the overall outcome of your project. The Fence Clamp is made from high strength aluminum, but it is designed to be discreet and thin. Please note: The fence clamp is designed to bend or twist with force, which lowers the risk of vinyl snapping. This light-weight and almost hidden clamp might be small, but it is STRONG!


We recommend mounting the fence clamp every 1-2 feet (depending on your application) on every fence rail. Although the installation method is up to the buyer, we do not recommend mounting the Fence Clamp on vertical posts only, without also mounting on the rails. Proper distribution of force against your fence is important, so installing more Fence Clamps will likely extend the life of your install, and will help prevent damages in case of physical force against your fence. Because the Fence Clamp is designed for outdoor situations, it is sold as-is, but includes our 30 day satisfaction guarantee. Please call or e-mail us with your product reviews, we want to make sure that you love them!


Our eBay listings and installation documentation are Copyright 2017.
"The Fence Clamp" is Trademarked 2017.
Shipping & Fees
Shipping:
All items are properly packaged to ensure successful delivery.
Please allow 1-2 business days after cleared payment for items to ship.

Local pickup is not offered.

Delivery addresses must match your confirmed PayPal address.

The Fence Clamp Ships World-Wide!
Payment:
PayPal, Visa, MasterCard, American Express accepted.

All payments must go through PayPal, including items sold on our website.

We do not process order by phone.

We offer wholesale quotes by e-mail.


As per eBay policy, payments are required within 4 business days.