5X Hycafe Coffee 3 In 1 Instant Coffee Mix Sugar Free Burn Fat Zero Calorie 150g Hycafe Does Not Apply
Бренд: Hycafe
Коротко о товаре:
Allergen Free
Aluminum Free
Sugar Free
Alcohol Free
All Natural
Burp Free
Характеристики
Country/Region of Manufacture
Thailand
Main Purpose
Weight Management
Type
Coffee Weight Management
Active Ingredients
White Beans, Diamond Cylinder Extract
Type of Diet
Non-Vegetarian
Nutrition Product
Meal Replacement
Ingredients
Collagen, L-Carnitine
5X Hycafe Coffee 3 In 1 Instant Coffee Mix Sugar Free Burn Fat Zero Calorie 150g
Description
Condition : New
Type : Coffee Lose Weight
Flavor : Arabica Coffee
Weight : 150 g
Quantity : 5 Pcs ( 1 bag contains 10 sachets )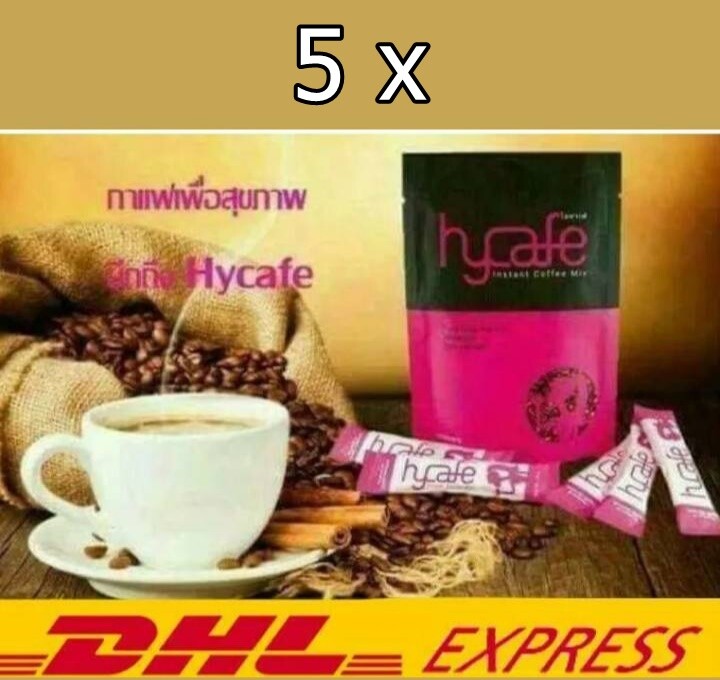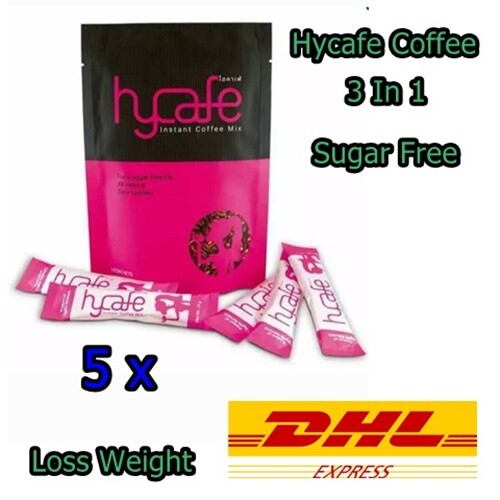 Hycafe Coffee 3 In 1 Sugar Free Burn Fat Zero Calorie Drink Loss Weight
It is a 3 in 1 coffee made from quality Arabica beans. Making it a special sweetness
Non-dairy creamer made from soy protein does not affect weight gain.
which provides 0 percent calories.
Benefit :
- Helps to burn fat with quality
- Helps to control blood sugar levels in people with diabetes.
- Used to control high blood pressure
- helps to increase and strengthen the body's immune system
Other components that make it special than other brand
How to eat :
1-2 sachets 20-30 minutes before meals, followed by a glass of clean water, twice a day, morning / lunch.