66 Women's & Unisex Sunglasses Wholesale Fashion Bulk Eyewear Bundle Lot E3-17 Assorted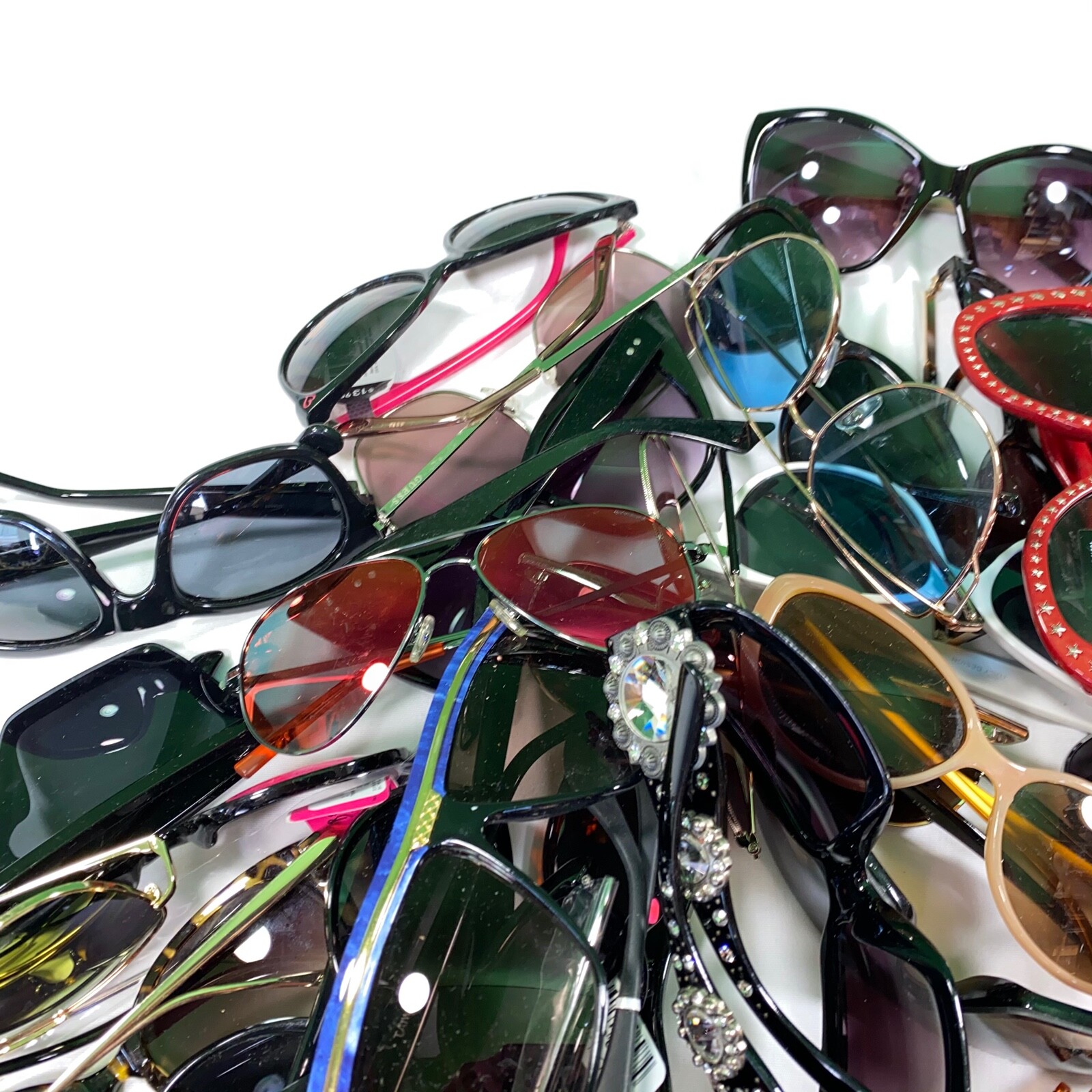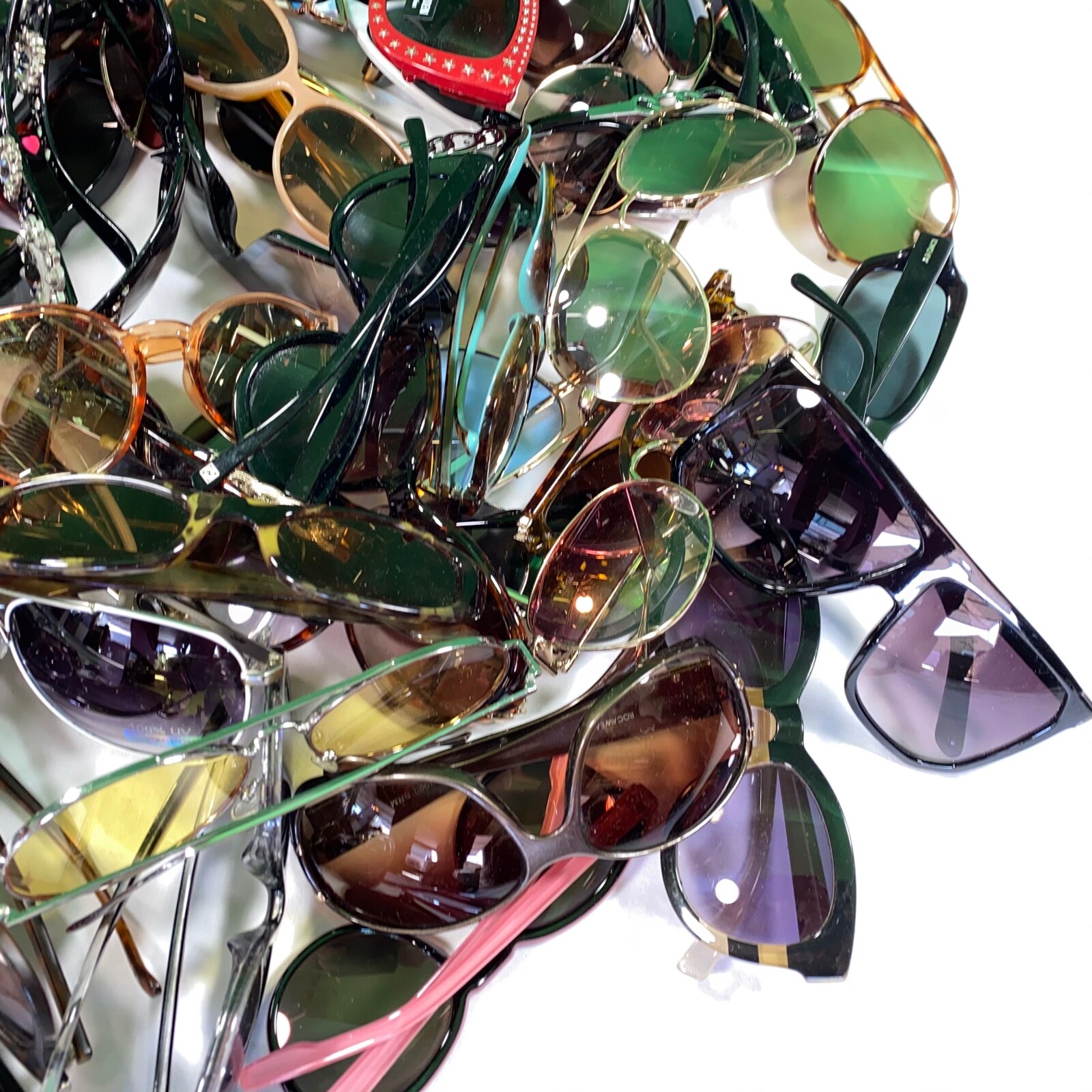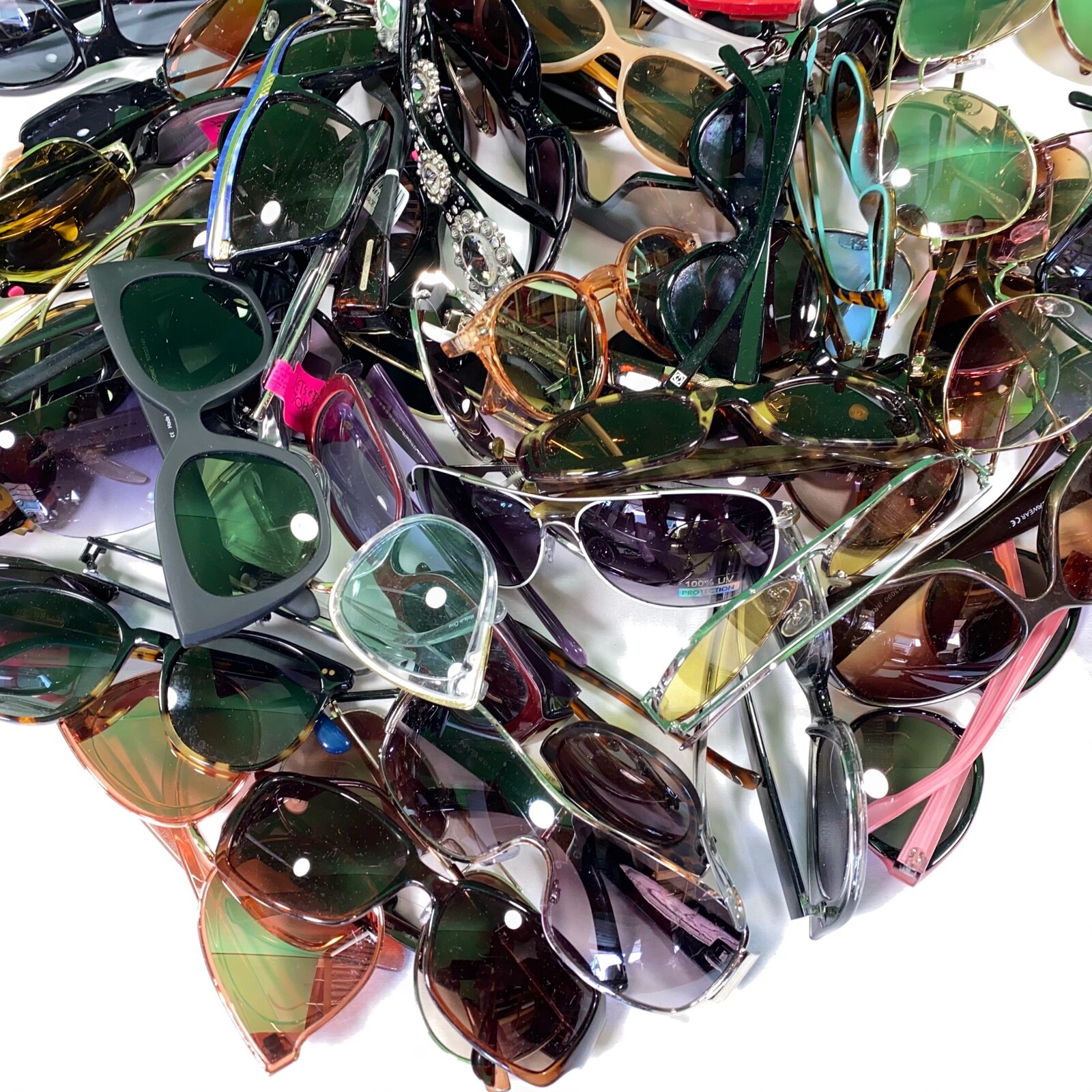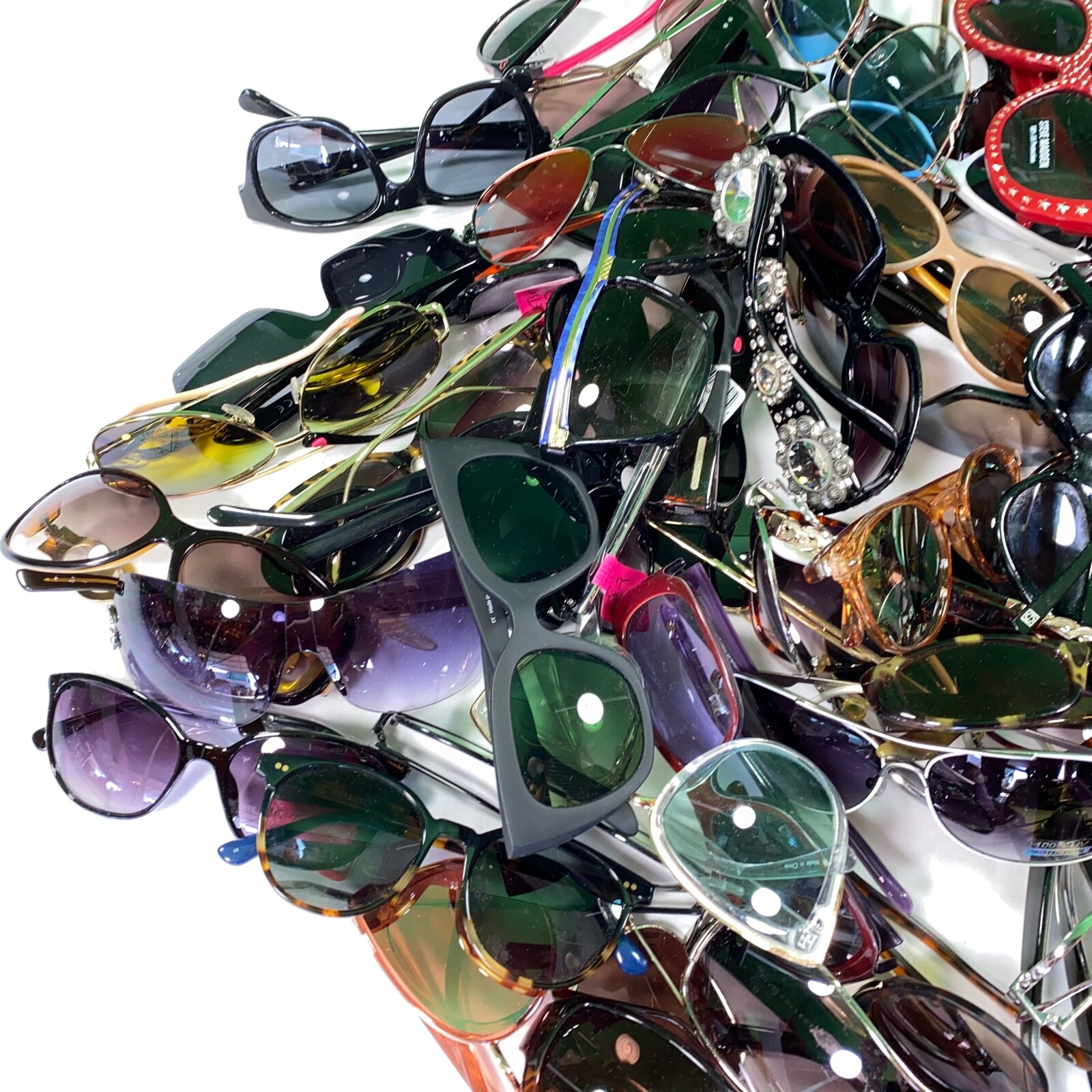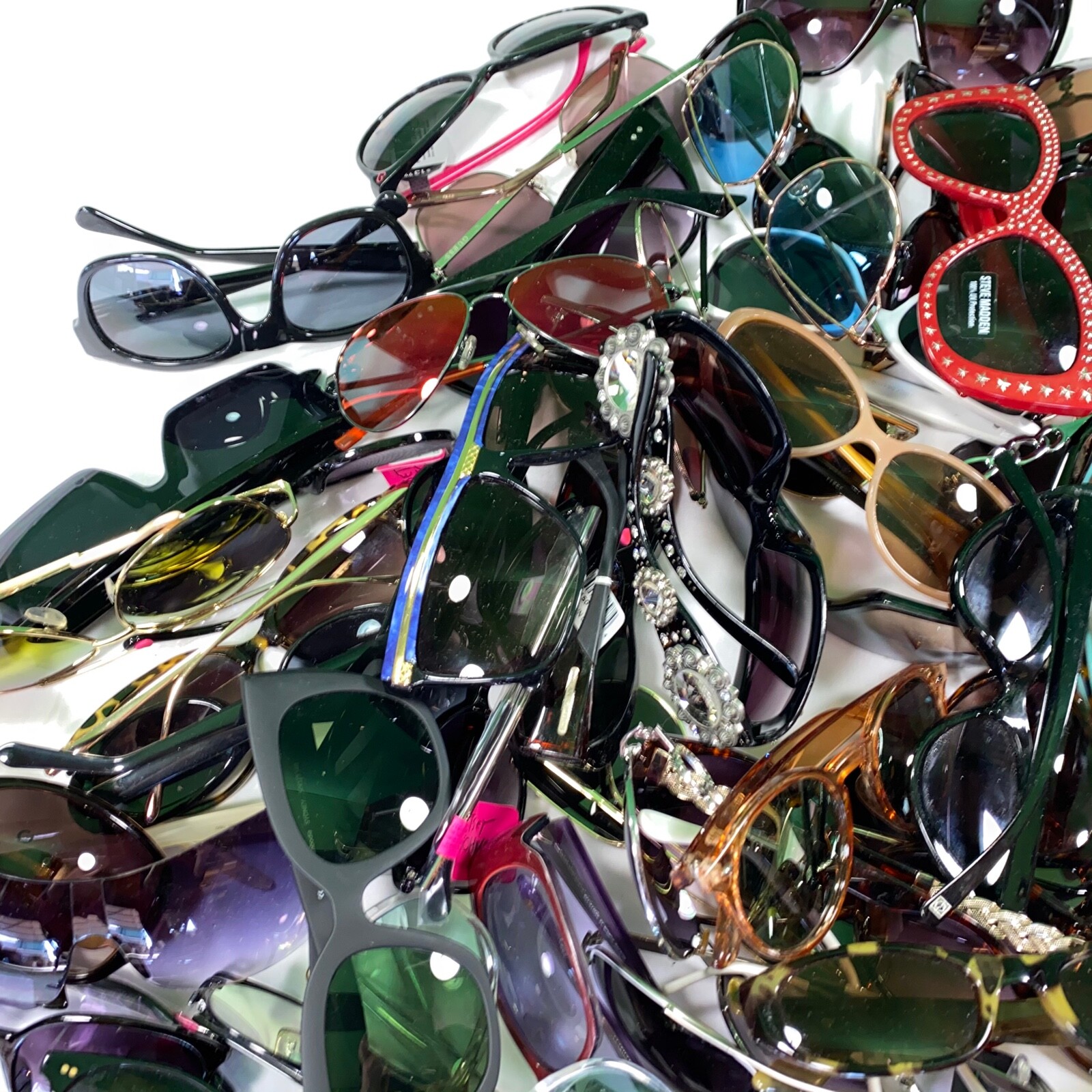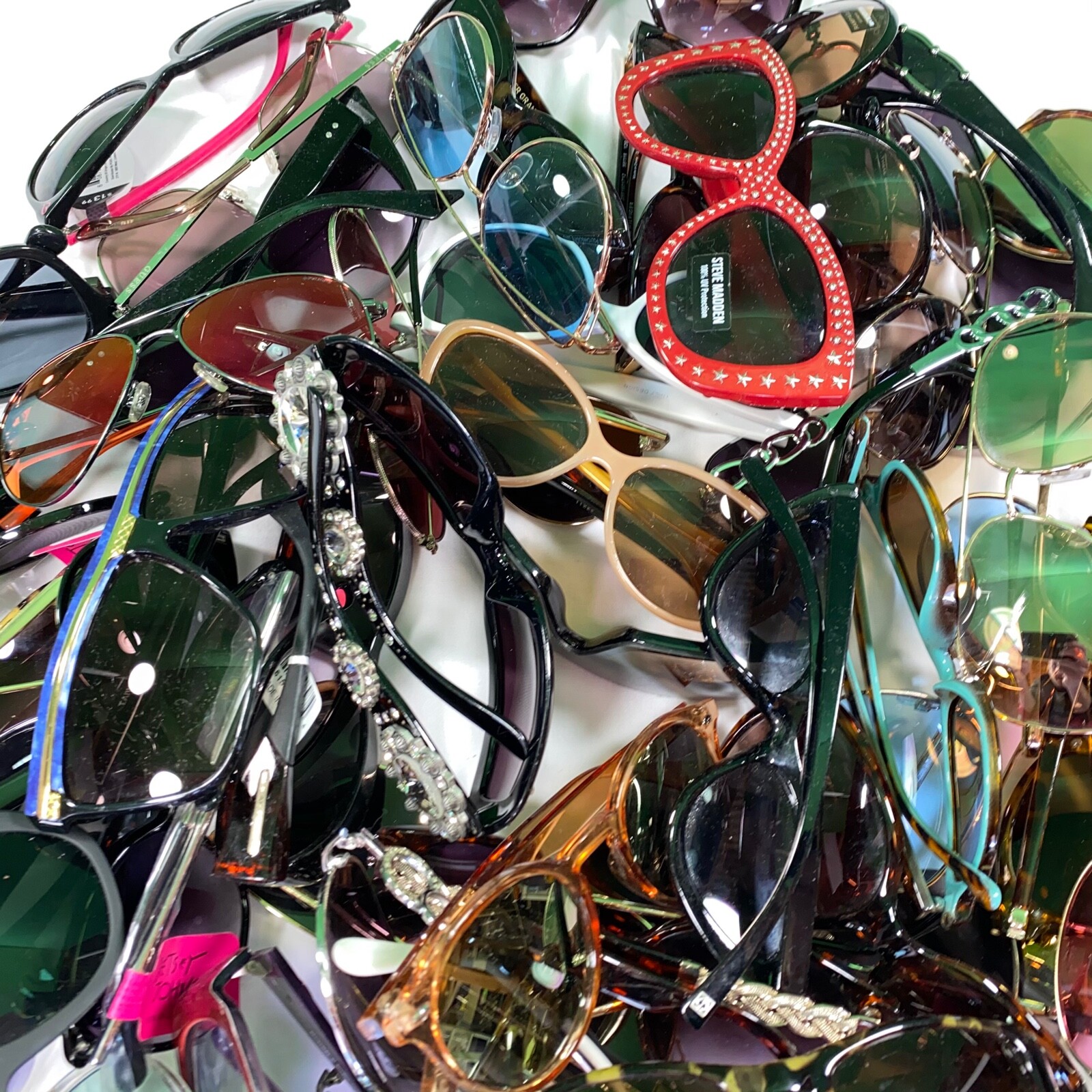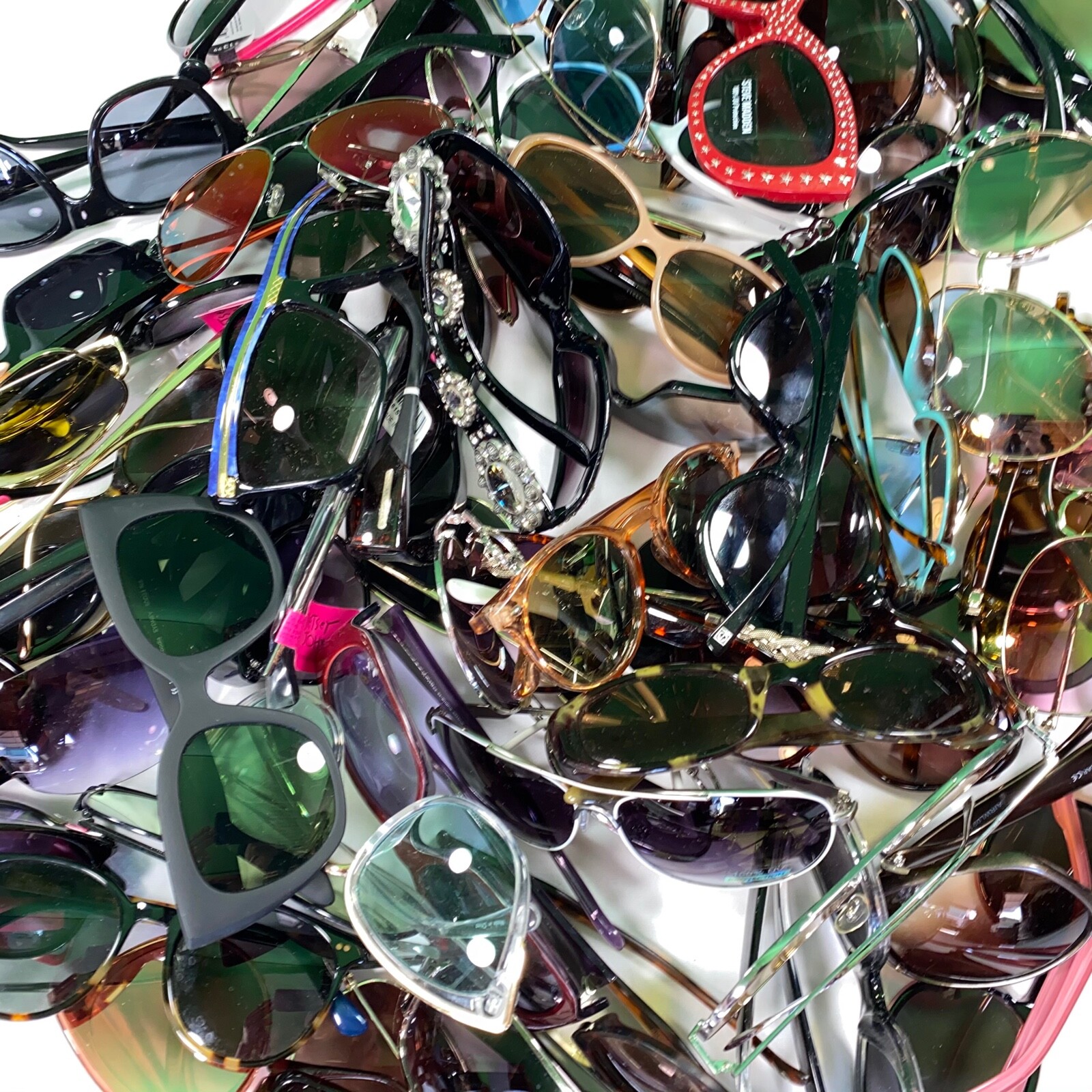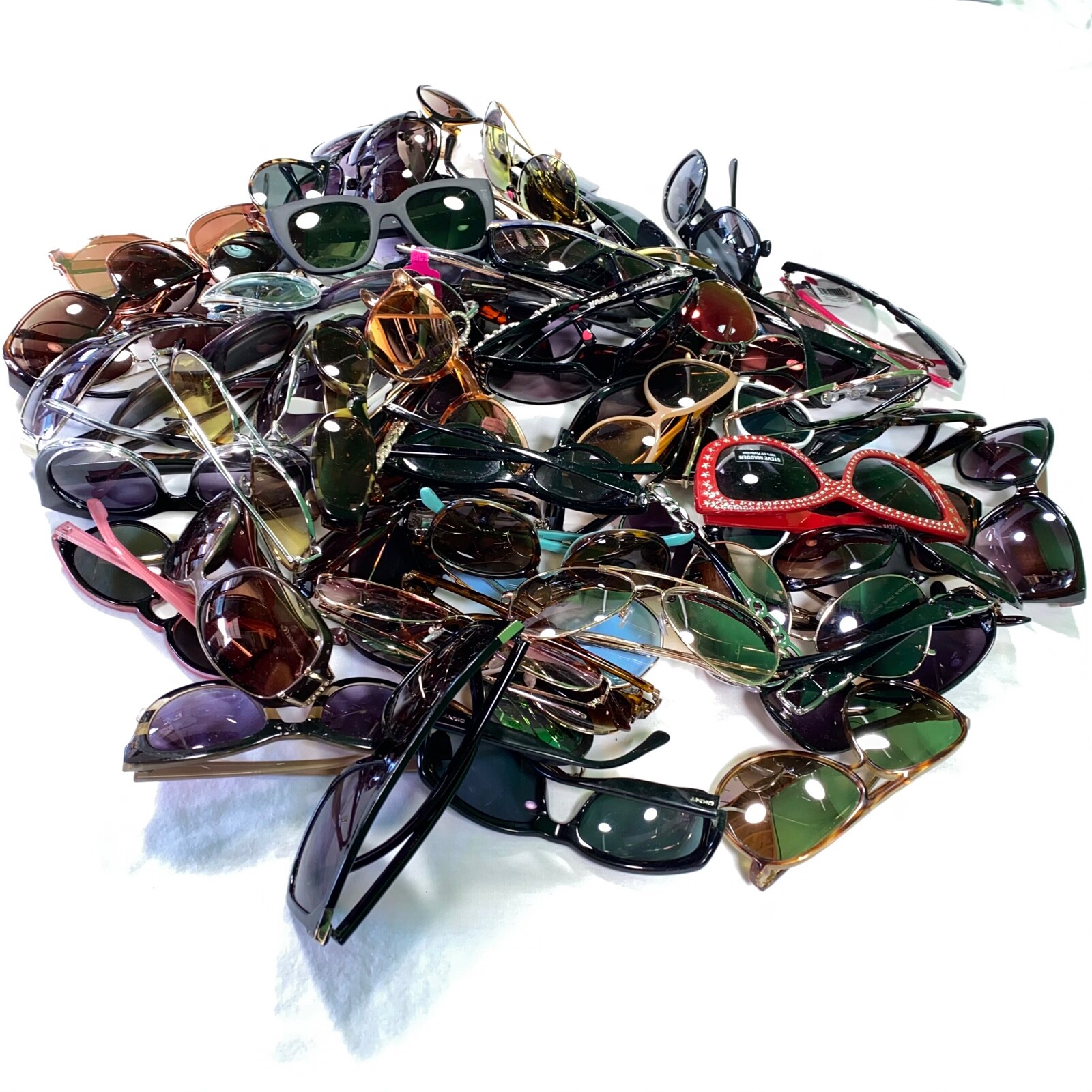 66 Women's & Unisex Sunglasses Wholesale Fashion Bulk Eyewear Bundle Lot E3-17
Item Description:
This lot contains 66 pairs of women's and unisex sunglasses. There is a good variety of styles and colors to choose from. This lot contains various branded and unbranded sunglasses.
These items have not been cleaned and may require repairs. Because this lot is pre-owned, there are varying amounts of scratching and scuffing on the frames and lenses.
Please check out the pictures for condition and wear.
Auction Details:
Pre-owned as pictured.
Sold as-is.
Ships in a box in between layers of packing material.
Ships from California, USA Seller.
This wholesale lot is not eligible for combined shipping.
Our goal is to deliver friendly and honest 5-star service.
Wishing you the best!