ADii Curved Focus Pads Training Mitts Punching Kick Boxing Muay Thai MMA Leather ADii™ ADii™ Focus Pads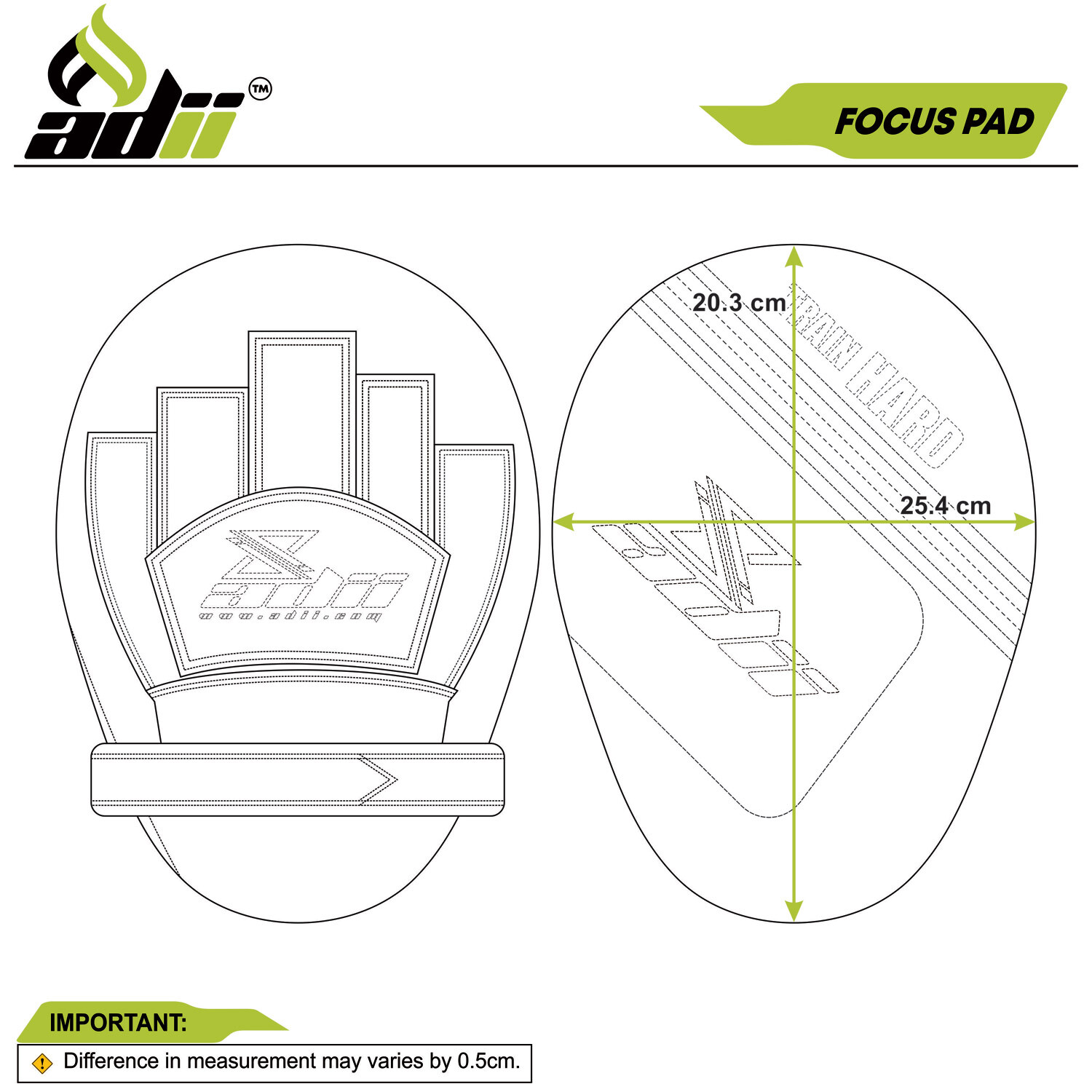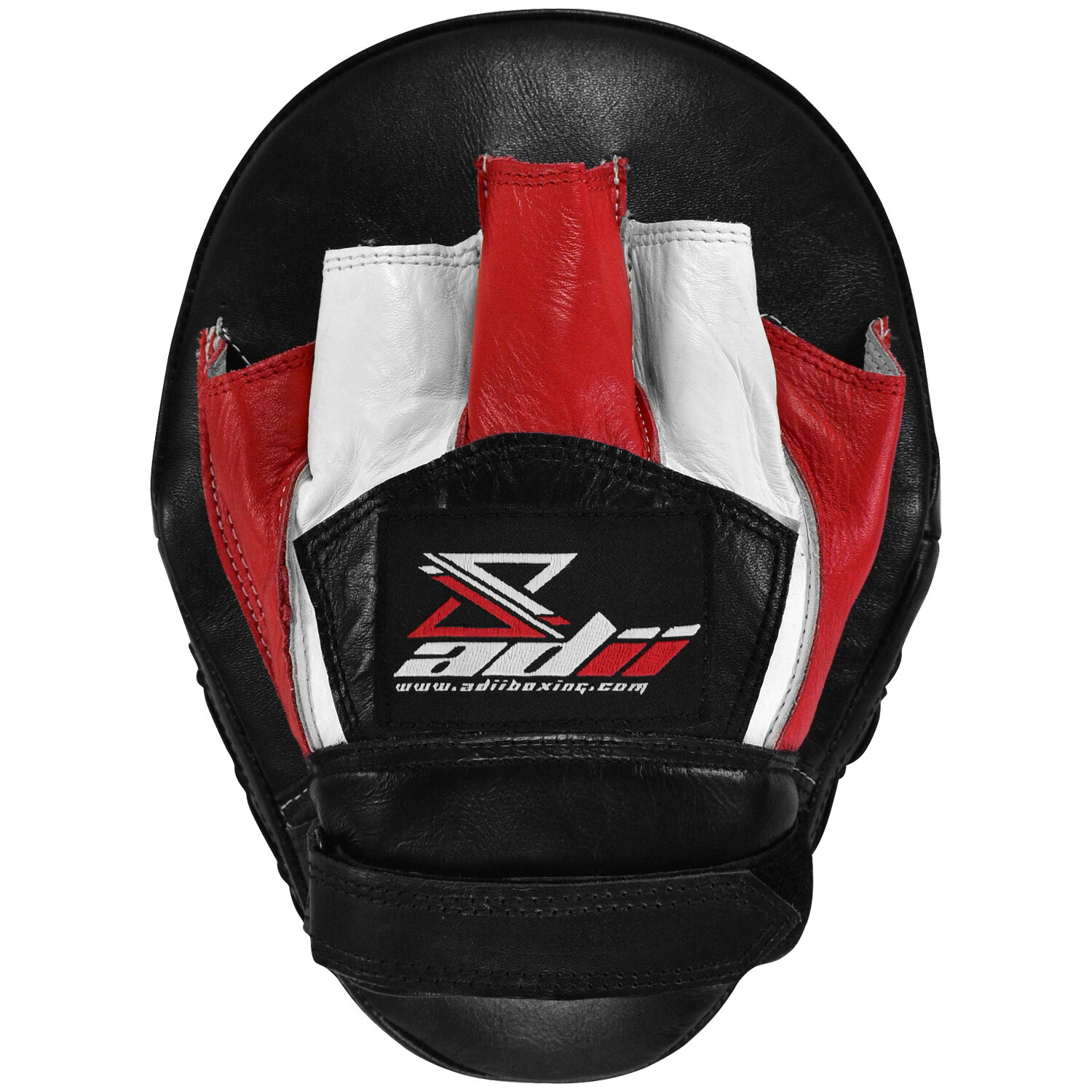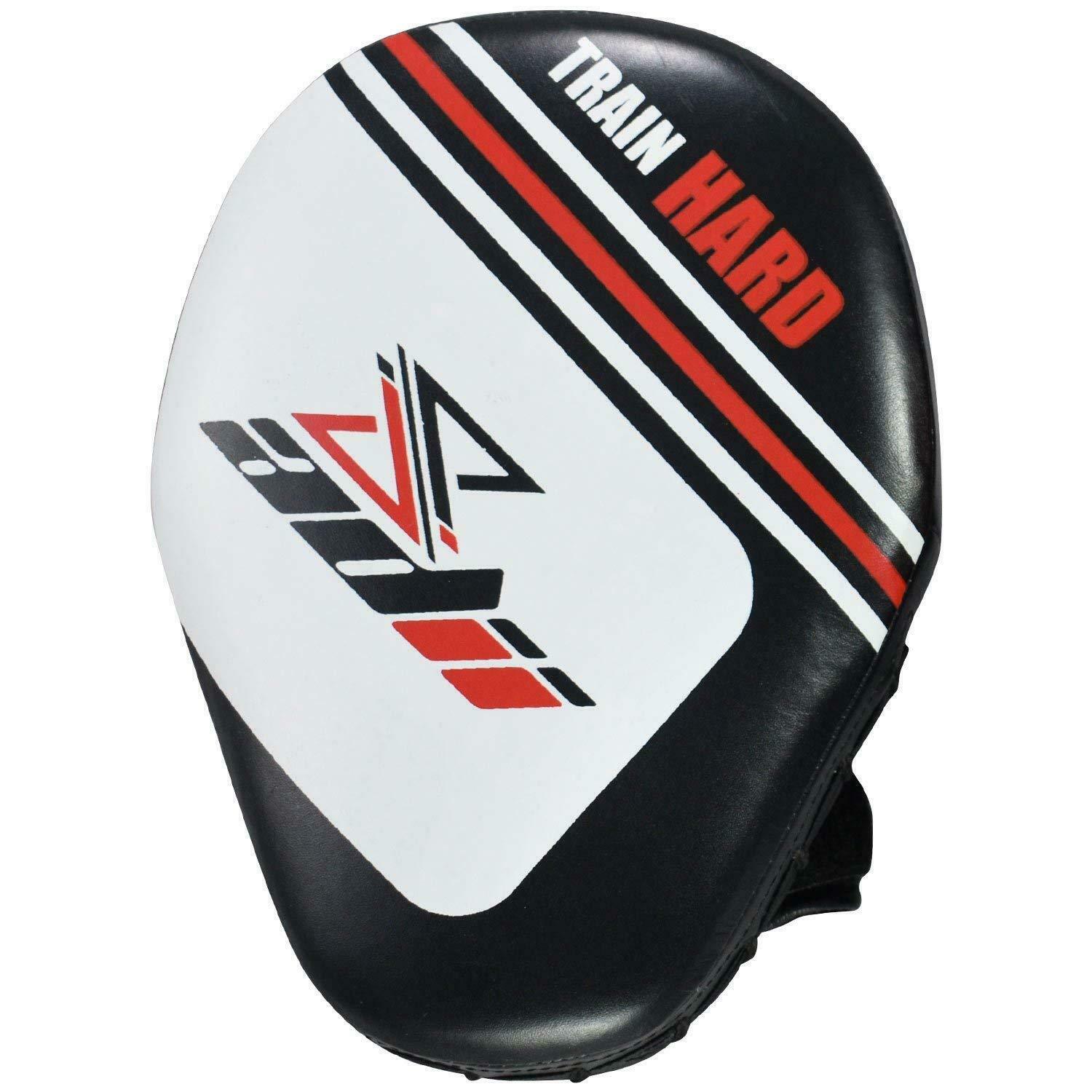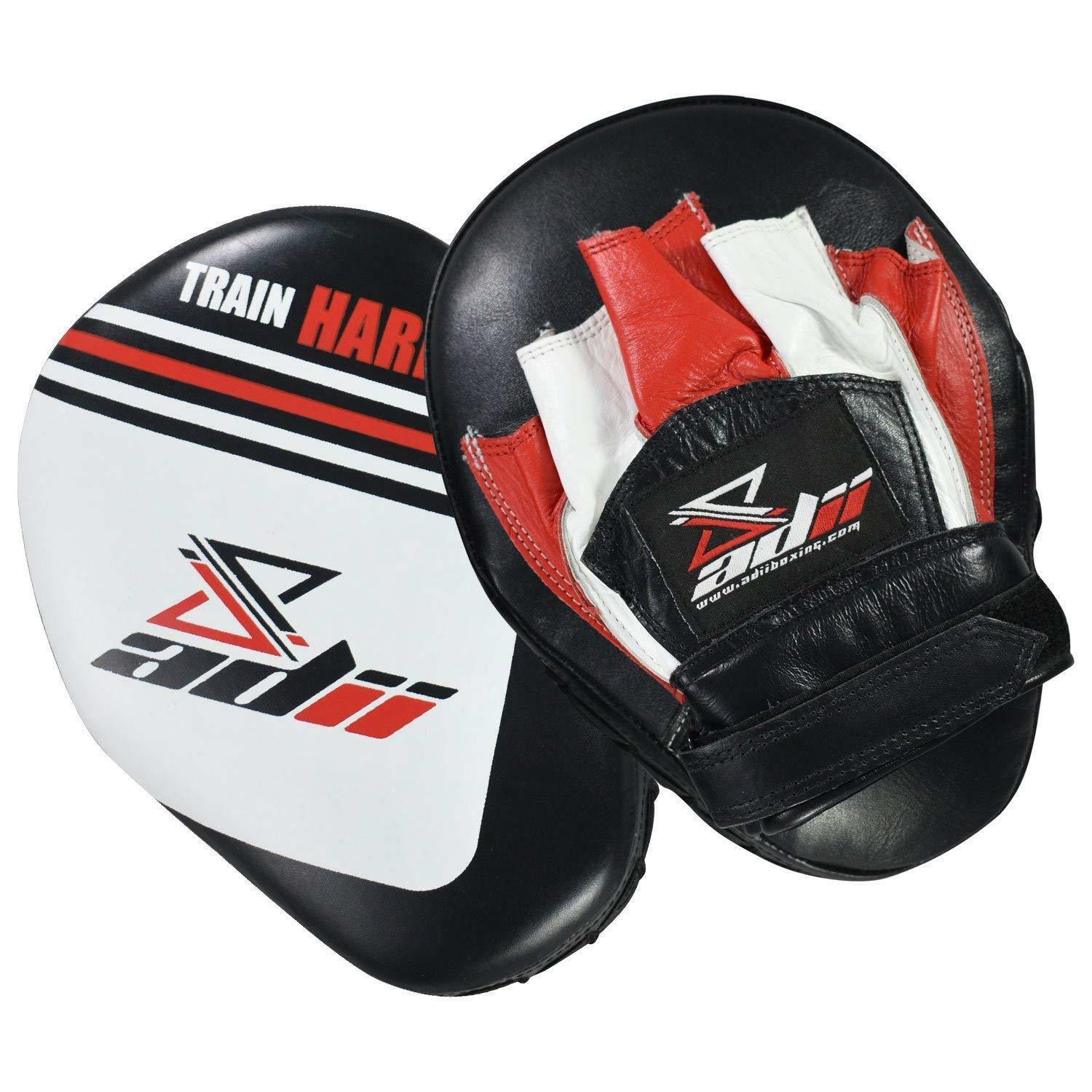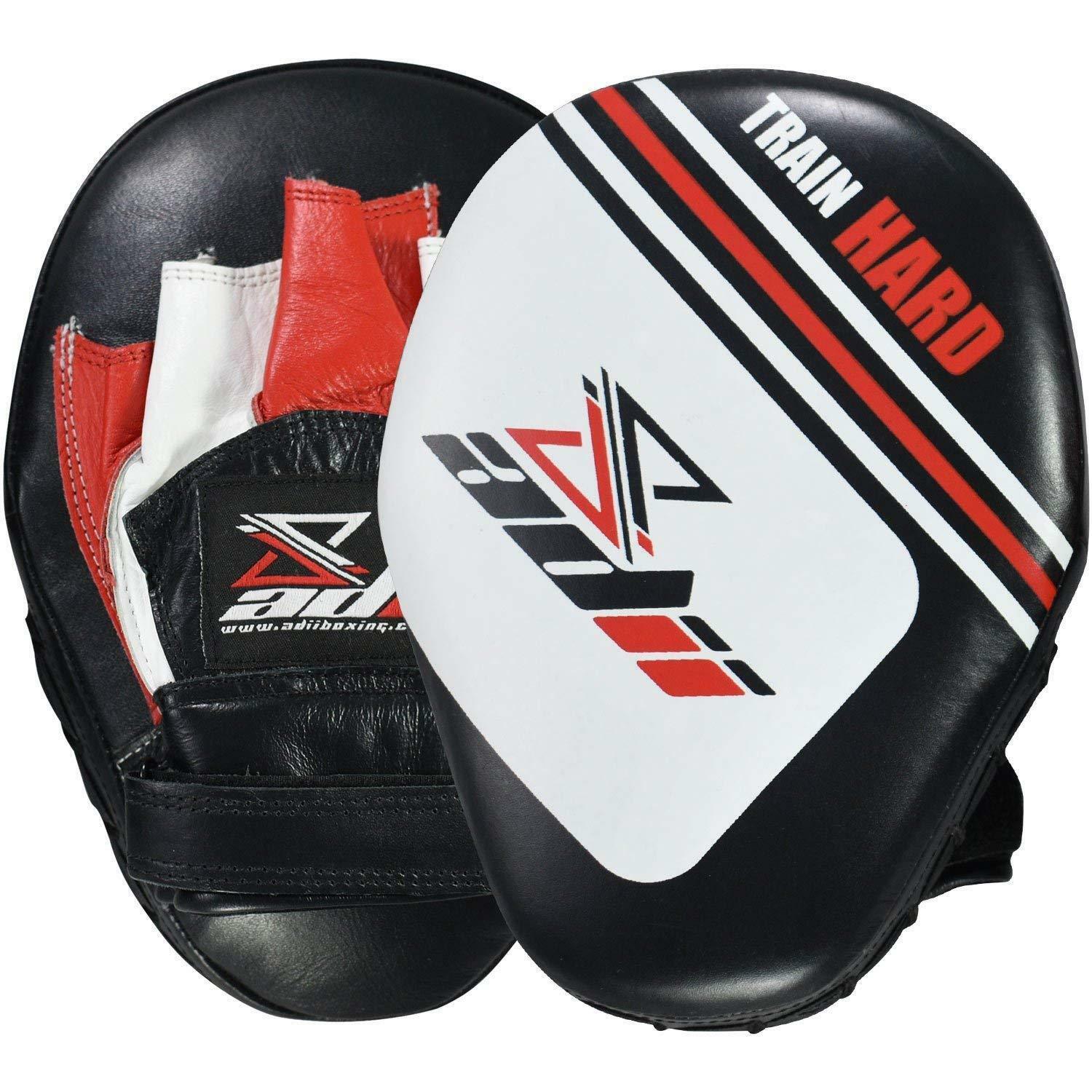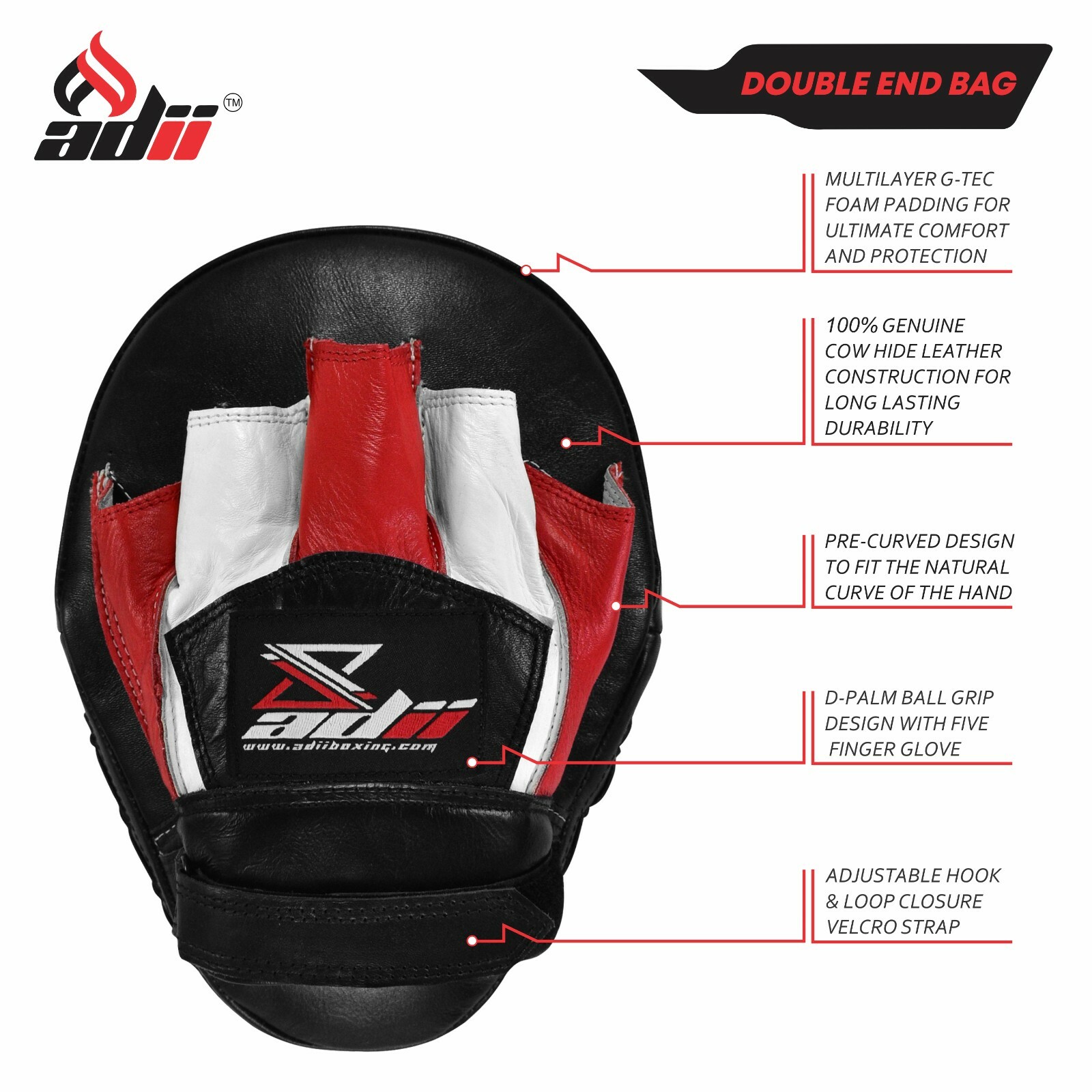 Характеристики
Type
Focus Mitts, Focus Pad, Strike Pad
Modification Description
100% Genuine Cow Hide Leather.
ADii™ Curved Focus Pads Training Mitts Punching Kick Boxing Muay Thai MMA (Pair) 100% Genuine Cow Hide Leather.
100% Genuine Cow Hide Leather construction for long lasting durability
G-Tec™ foam technology, Light weight design for ultimate comfort and protection
D-Palm™ design for solid grip and evenly distributed impact & Shock Absorption
Cool-Z™ mesh for air ventilation provides

breath-ability

, & Keeps hands moisture and odor free.
Focus Pads, Suitable For Any Martial Arts Including: Boxing, Kickboxing, MMA, Thai Boxing, Karate, Taekwondo
Description:
ADii
™
Boxing/MMA Focus Mitt / Focus Pads offer you superior protection and ultimate comfort so you can focus on your action, Hand Mold Quad-Core padding is soft and flexible while 100% Genuine Cow Hide leather construction offers long-lasting durability and performance. With a unique contoured design, it conforms naturally to the shape of your hand. Separated open hand compartments help to avoid jammed fingers.
This deep front design offers a perfect striking surface on one side, and a superior comfort with zero level risk of injury on the other side. Extra padding over the wrist joint area increases protection from high-impact shots minimizing discomfort to the palms or wrists. Mesh covers entire knuckle side to provide complete ventilation to trainer's hands and dispenses shock-force equally over point of impact.
We stand by our products 100%. If you are not satisfied with our product you purchased for any reason, we offer a 30 day, money-back guarantee.
SELLER WARRANTY DESCRIPTION:
We stand behind our products and warrant our products to be free from defects in materials and workmanship for a period of 30 days from date of purchase, provided they have not been subjected to obvious abuse, neglect or misuse. ADii Sport's sole liability is limited to repairing or replacing products that are returned within this 30 day period, unless specific product literature specifies otherwise. Please contact customer service for full details, and for replacement assistance.