🔥🔥 AMAZING SPIDER-MAN #55 (2020,LAST REMAINS) LOT OF 10 GLEASON COVERS 🔥🔥 Без бренда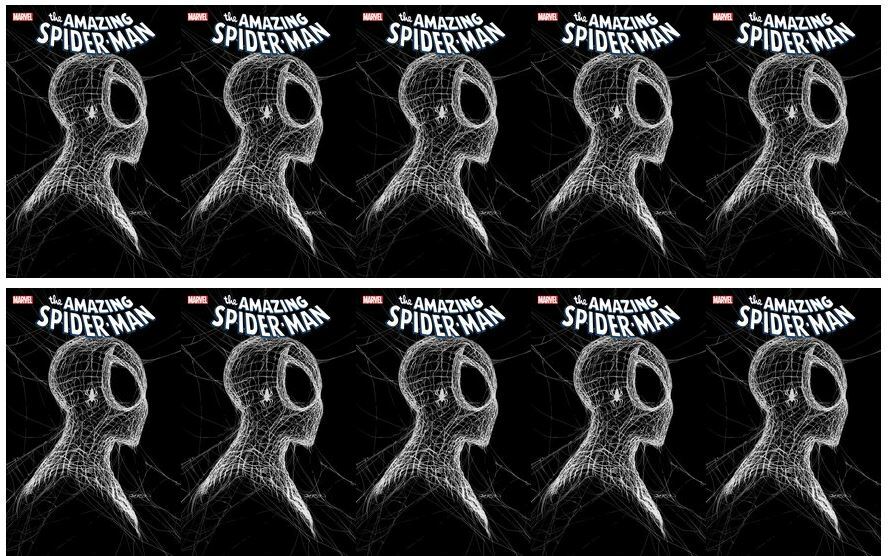 Характеристики
Certification
Uncertified
This is a presell. The comic has not been released yet.
Cover are subject for change by the publisher at anytime. this is not a virgin cover.
* We put the handling time to 30 days. We ship the day the item comes in. We just didn't want ebay to think we were shipping late if we listed that we ship in one day, since this is a preorder. Please refer to the date of release of the book. Please ignore estimated shipping dates on eBay as we will ship the day it comes out.
By making a purchase you understand that this is a presale and that the comic(s) will ship when they are released, which can be a few weeks away. You also understand that by making a purchase on a presale item that there are no refunds or cancellations so make sure you are fully committed to making this purchase at this price and at this time before doing so. We will not cancel or refund any orders.
All Orders are packaged well and shipped quickly. For combined shipping on multiple items, please wait for us to send you an invoice before paying. Returns are accepted if there is damage to the item and you may return the item for an exchange. Bid with confidence for this guaranteed authentic product. All auctions are conducted directly by Pop Culture Zone and all products are brand new, unless stated. Please see the item description for the specific condition of each item. POP CULTURE ZONE GUARANTEES THE 100% AUTHENTICITY OF ALL ITEMS OFFERED FOR AUCTION