ART GLASS PAPERWEIGHT LOT. OVAL, EGG SHAPED. MULTI COLOR, BUBBLES, GOLD FLECKS Без бренда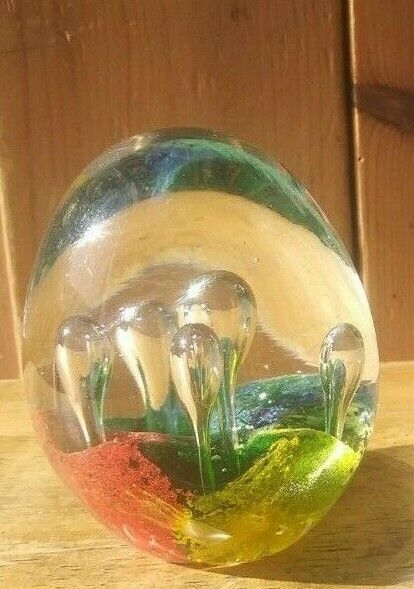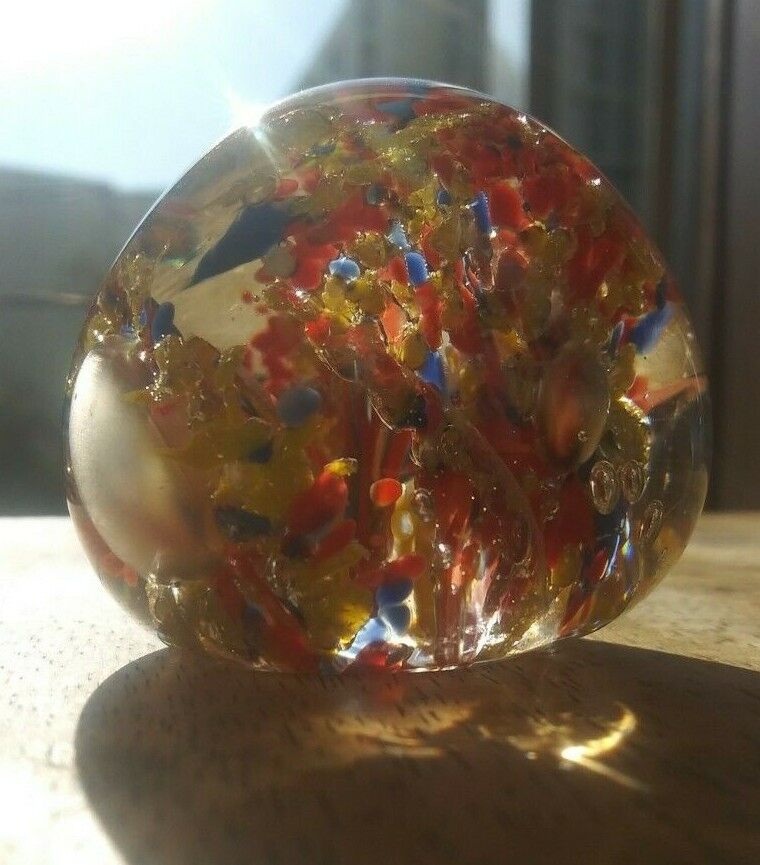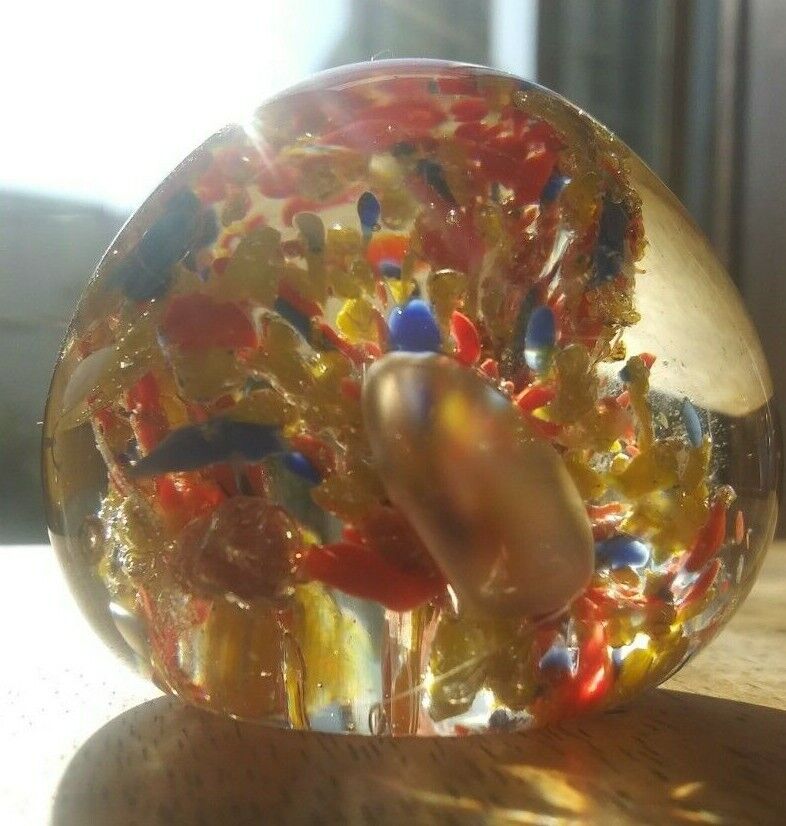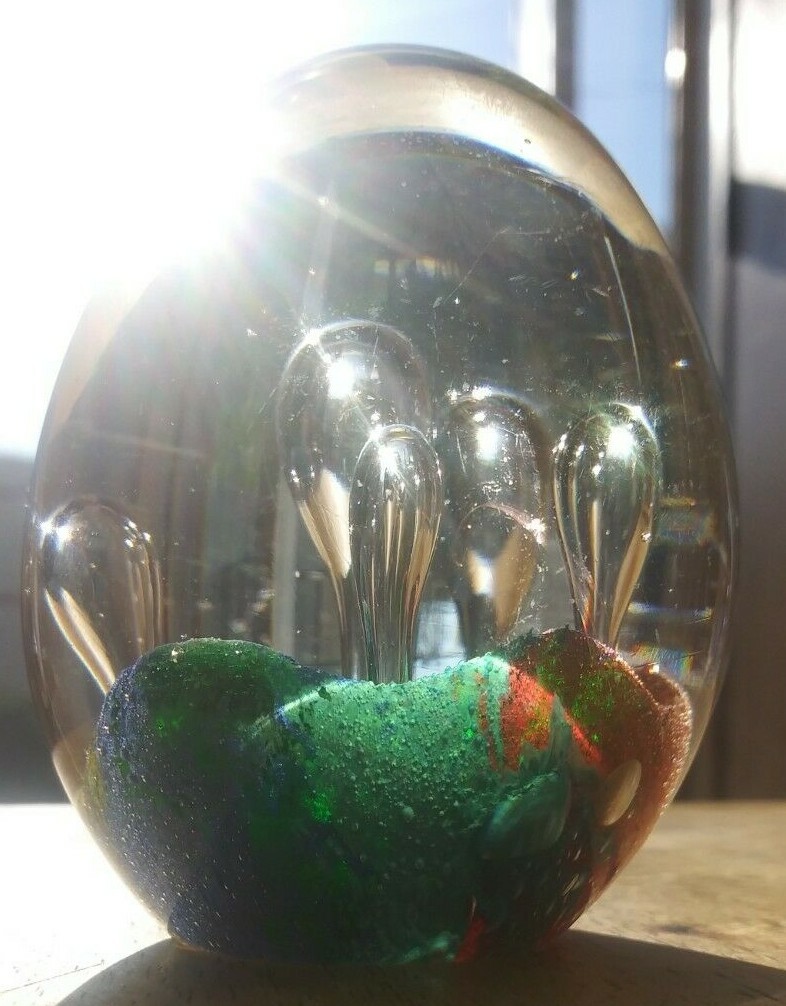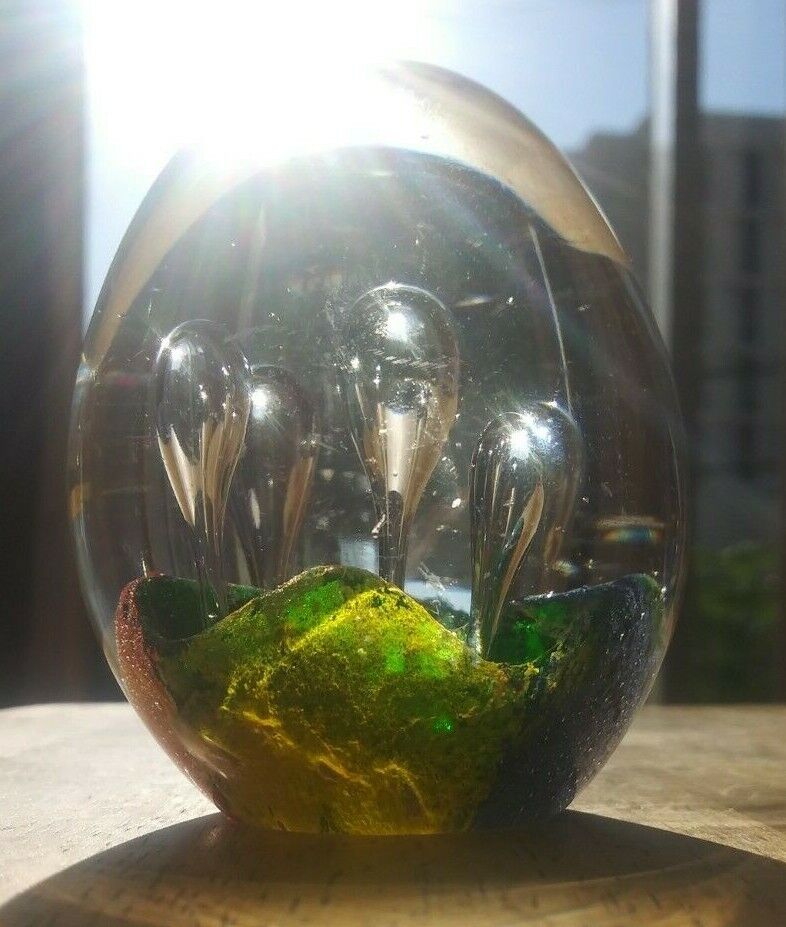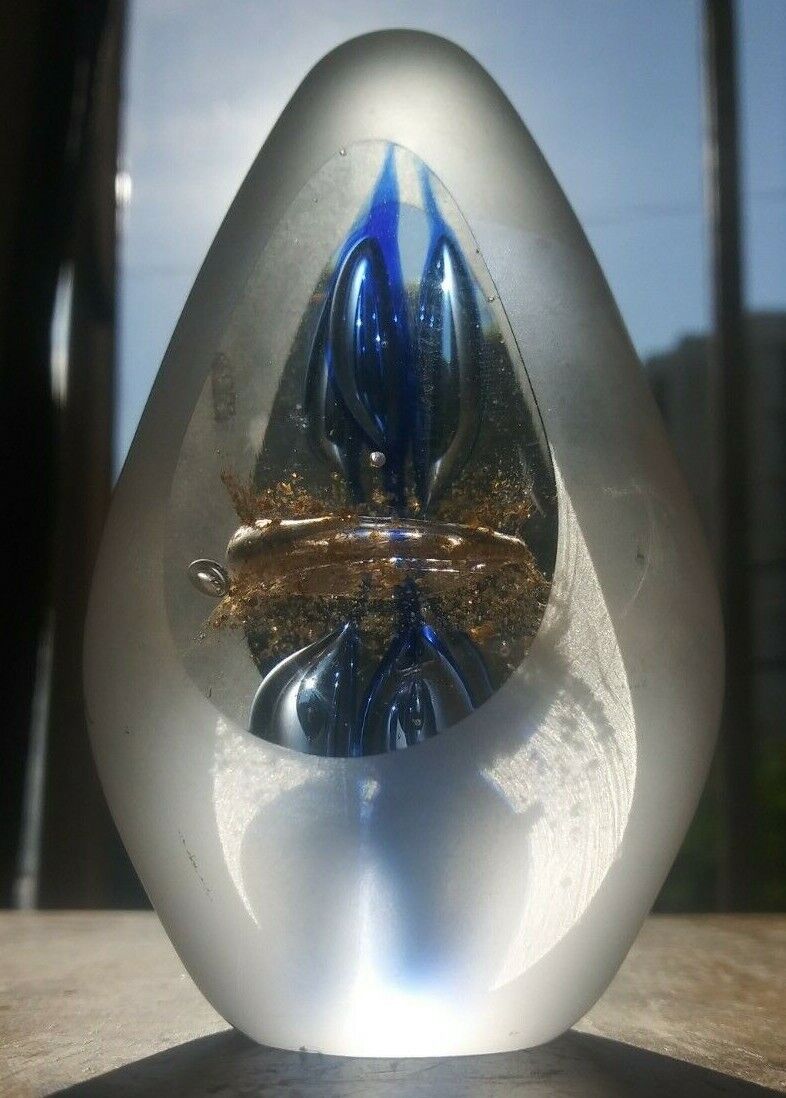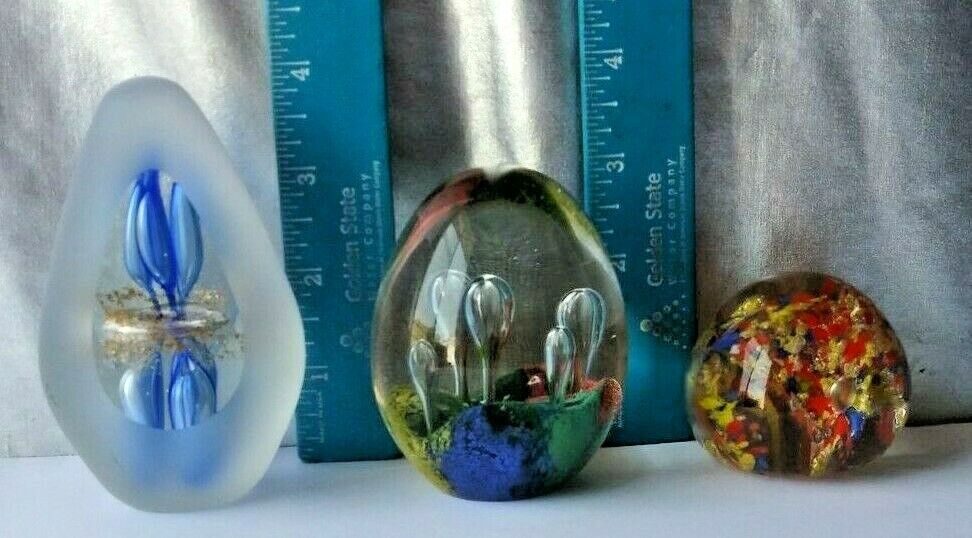 Характеристики
Country/Region of Manufacture
Unknown
ART GLASS PAPERWEIGHT LOT EGG, CONICAL SHAPED. MIXED COLORS WITH BUBBLES AND GOLD FLECKS.
IF ANY OF THESE STATEMENTS ARE WRONG, PLEASE MESSAGE ME. I APPRECIATE IT!!!
YOU ARE GETTING EXACTLY WHAT IS IN PHOTOS NOTHING MORE, NOTHING LESS. YOU WILL BE GETTING THE ITEM IN THE EXACT CONDITION AS YOU SEE IT.
PLEASE VIEW PHOTOS FOR EXACT DETAILS
THANK YOU
BROWSE MY STORE FOR MORE UNIQUE AND AMAZING TREASURES
COMICS, COMIX, WOOD WORK, LEATHER GOODS, POTTERY, ART GLASS, VINTAGE AND COLLECTIBLE TOYS AND ACTION FIGURES, PUNK ROCK POSTERS AND FLYERS, PLUS SO MUCH MORE.
I AM A RESELLER WHO ENJOYS BRINGING YOU RARE AND BEAUTIFUL ITEMS FROM OUR PAST AND PRESENT. I WILL TRY AND STATE UP FRONT ALL THE DEFECTS THAT THE ITEM HAS. PLEASE FEEL FREE TO MESSAGE ME WITH ANY QUESTIONS.
I APPRECIATE YOUR BUSINESS AND WILL TRY TO GO ABOVE AND BEYOND TO GET YOU YOUR ITEM IN EXCELLENT CONDITION.