Assorted CDs Lot of 25 Different Types of Artists/Bands ALL FAIR-MINT CONDITION Без бренда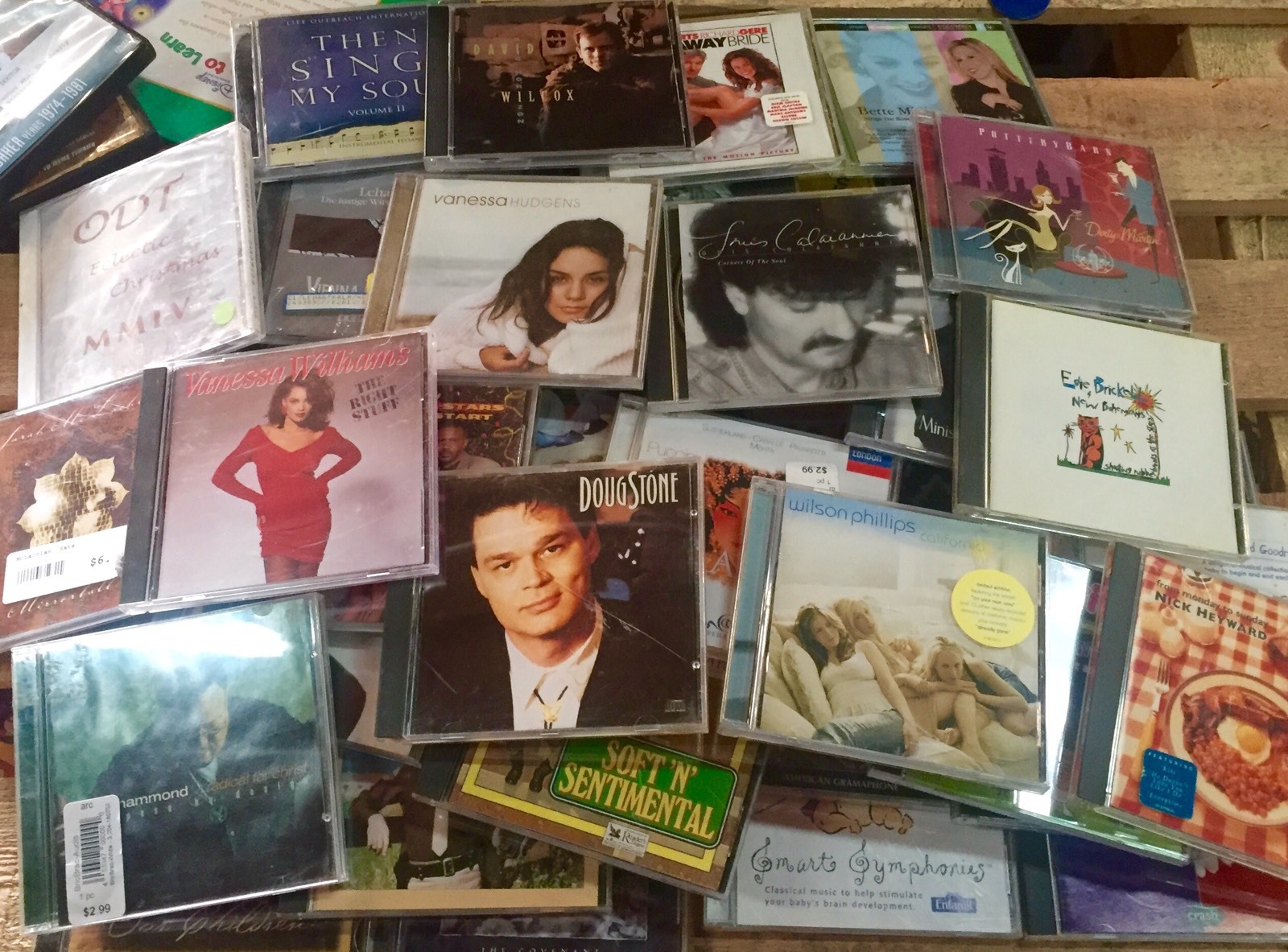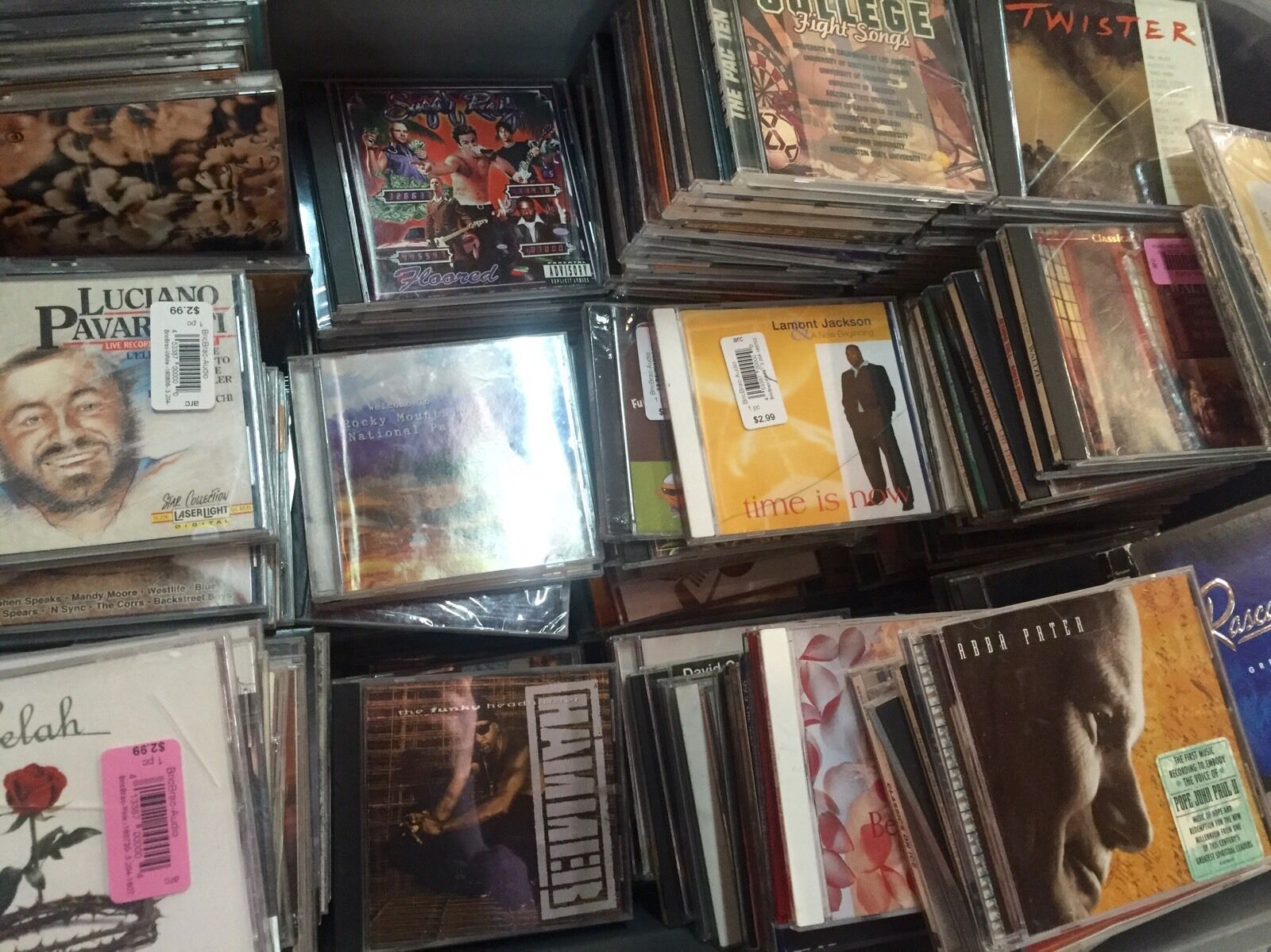 You will receive 25 random CDs with no cases or artwork just the CD! We have over 100,000 CDs! We take disks out of the cases and do not include artwork to cut down shipping costs and provide free shipping to buyer! Condition of disks varies from fair to like new condition! Buying a lot of CDs from us is like Christmas you never know what treasures you will get!
Check out our eBay store for all the other great items we will!
Thank you for helping our mom and pop online shop grow!
No Cases Or Artwork! FREE SHIPPING! Best Deal On eBay!