Avanti sales brochures, Prospekte, 1983 Без бренда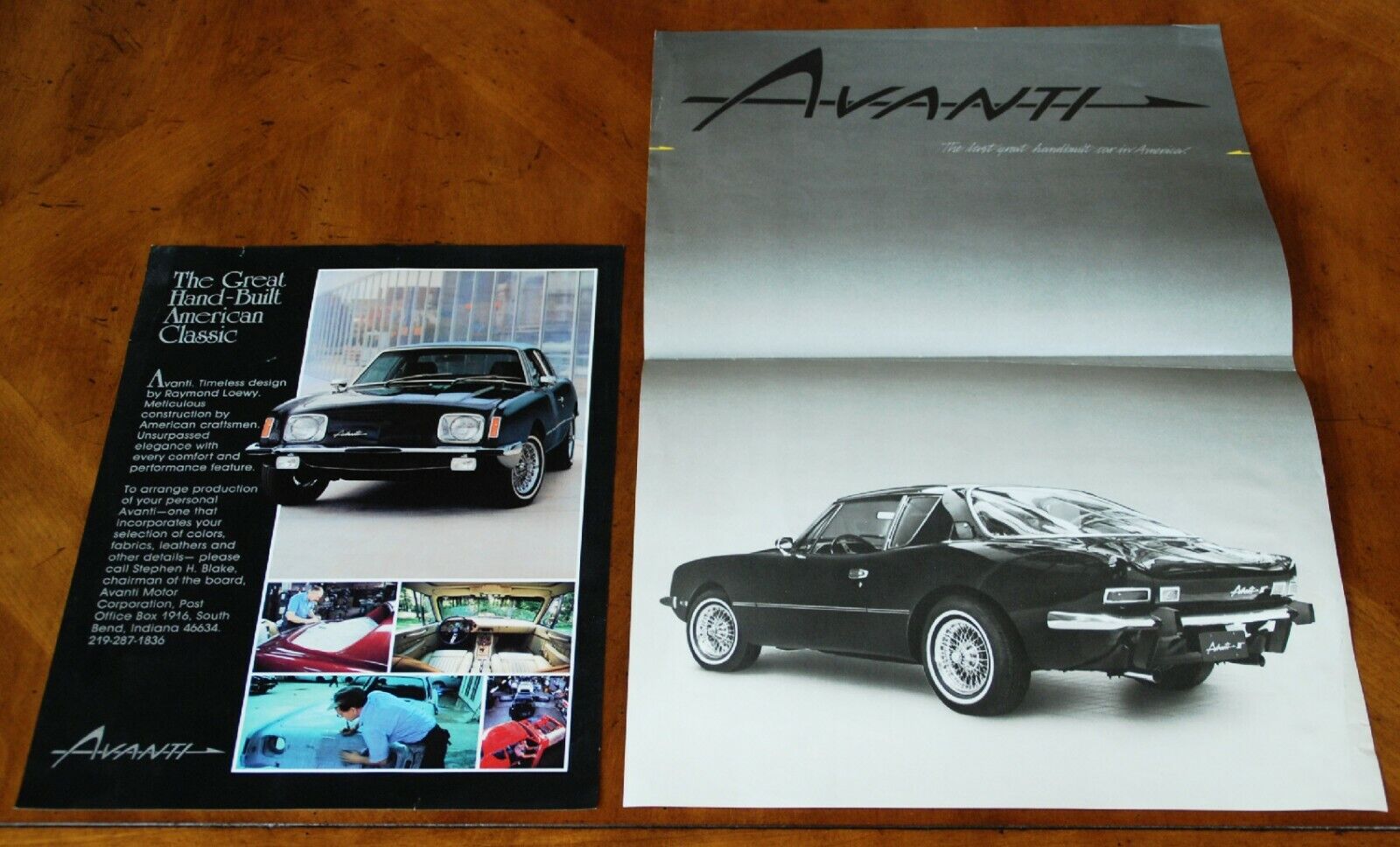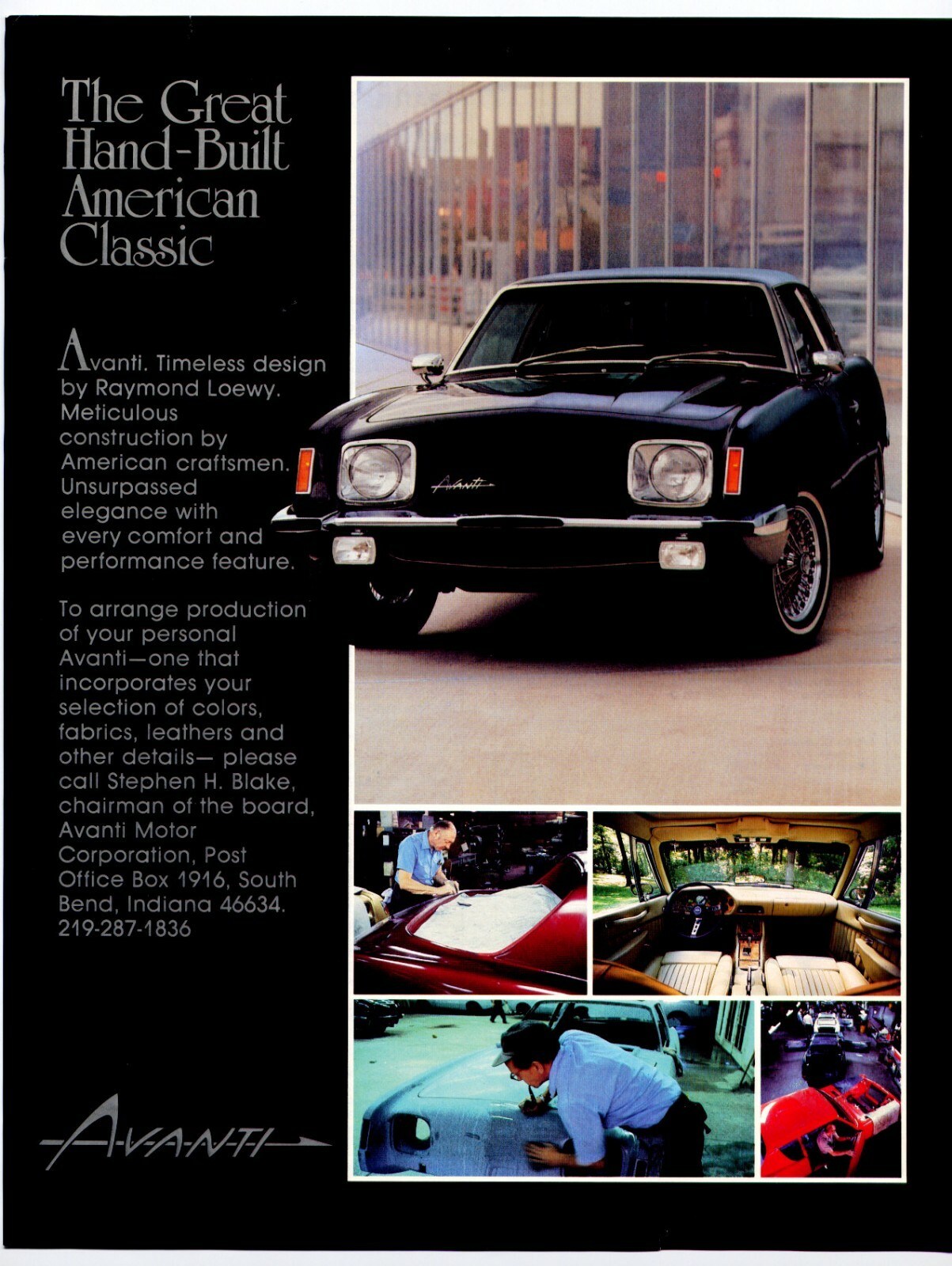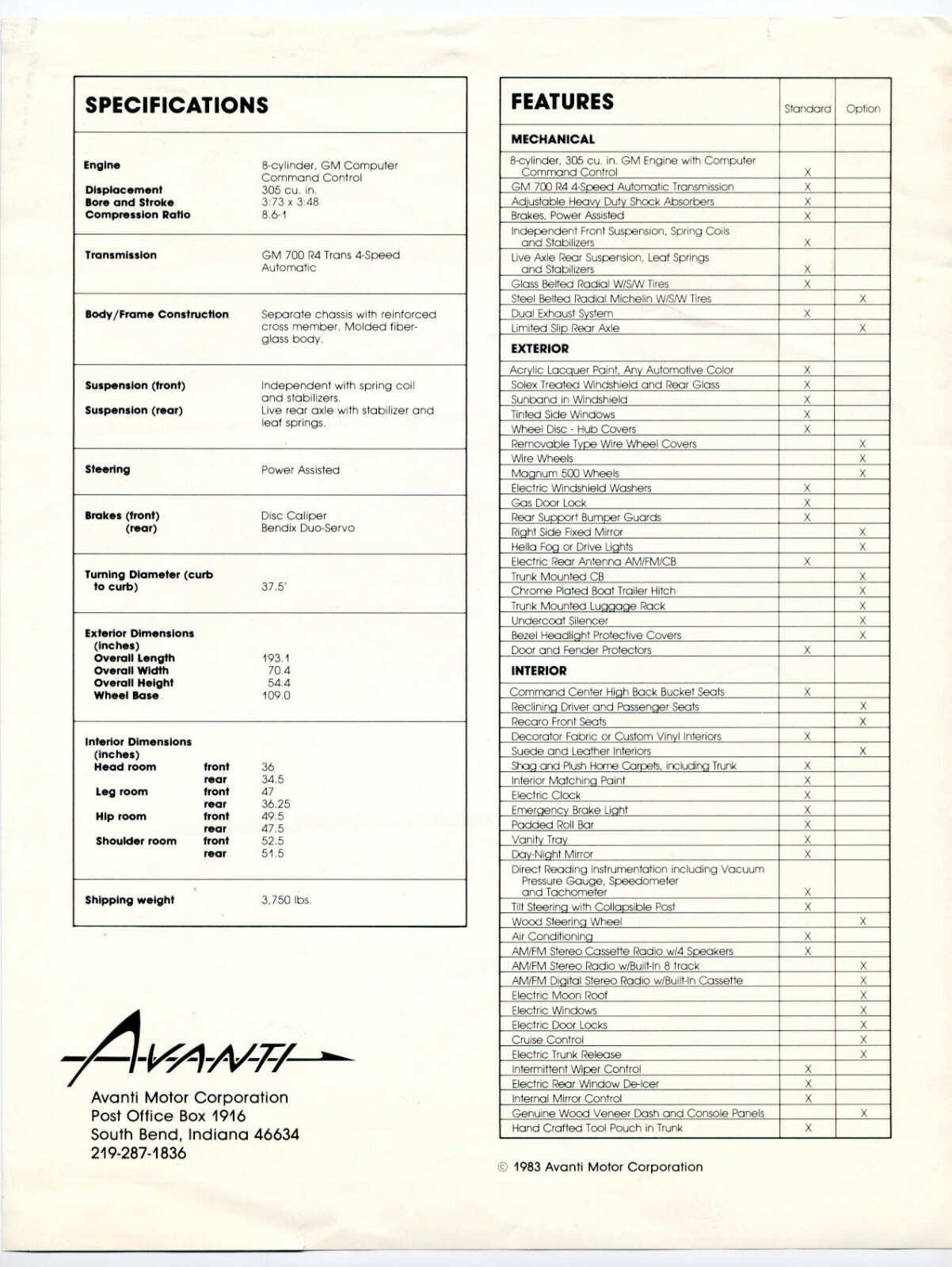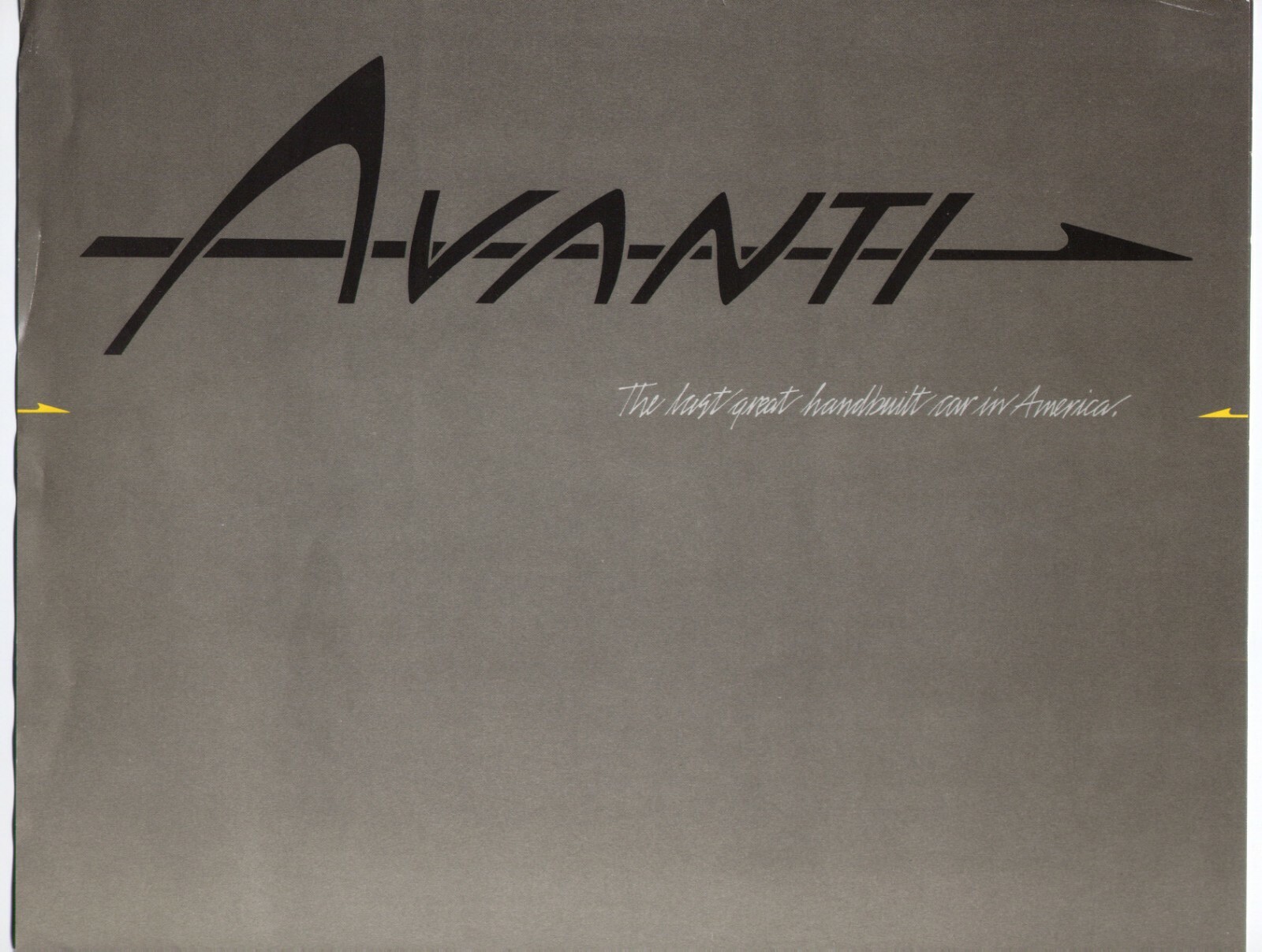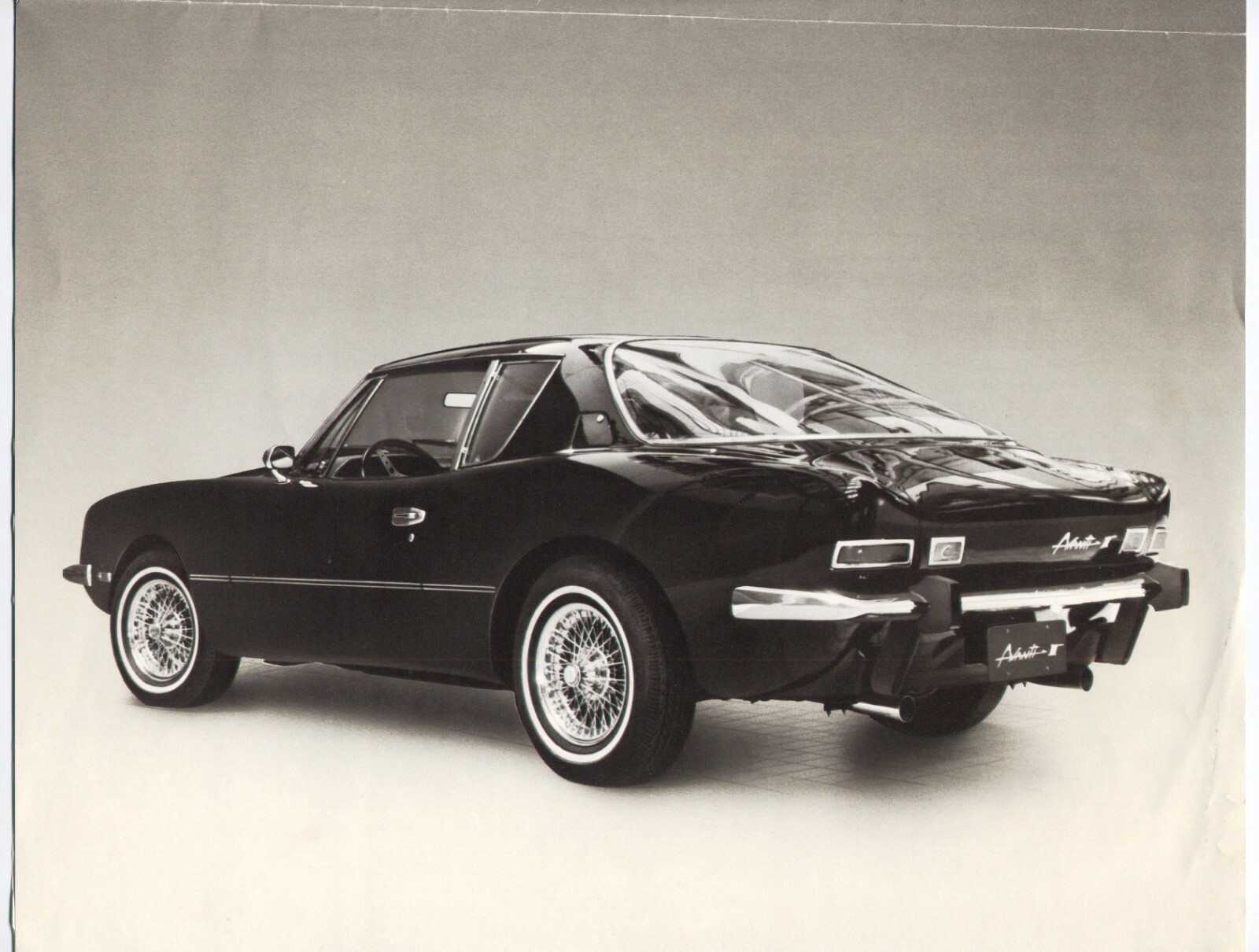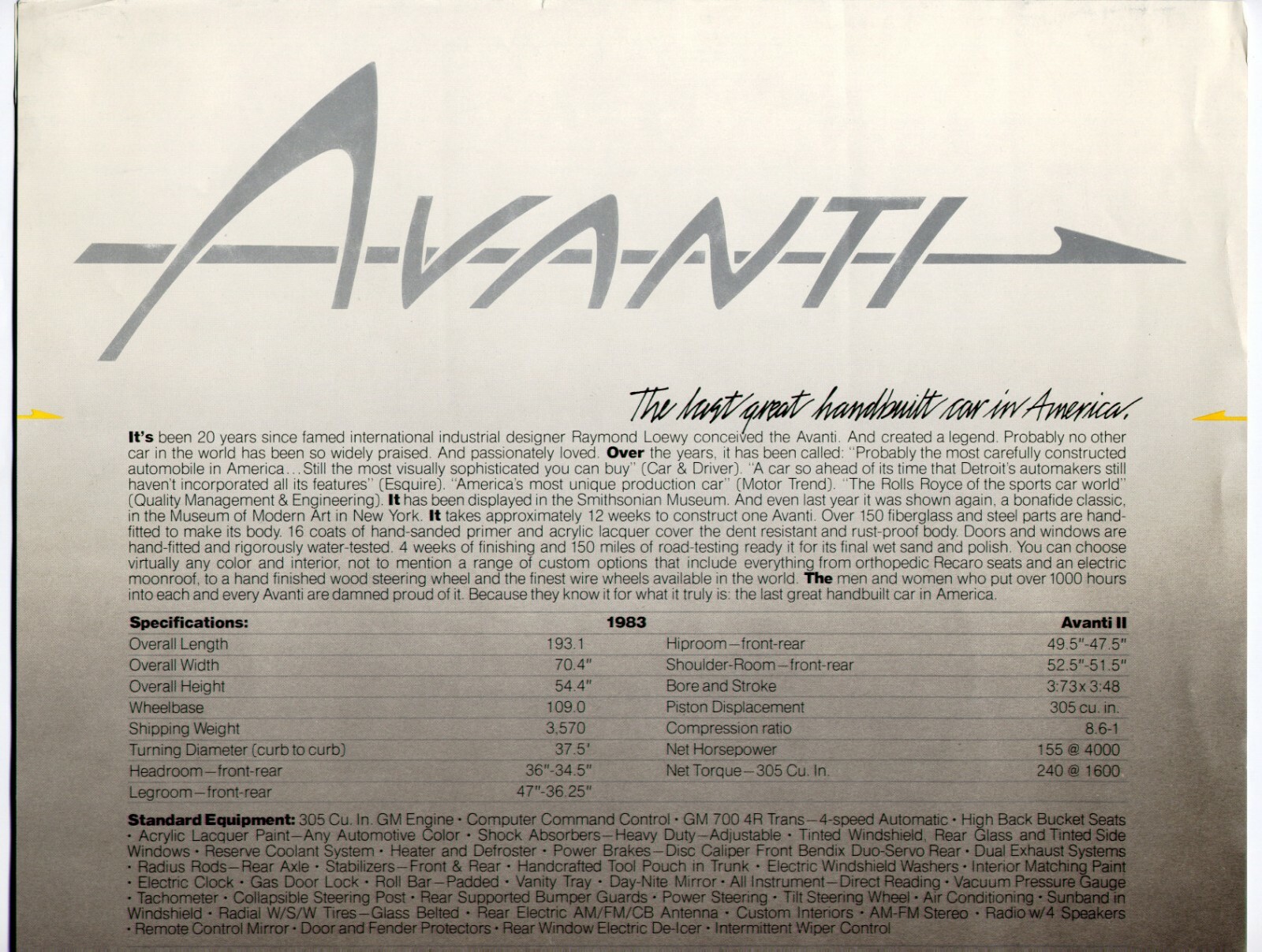 Характеристики
Country/Region of Manufacture
United States
Pair of sales leaflets/brochures for the Avanti, both dated 1983, produced by the Avanti Motor Corporation of South Bend, Indiana, after the closure of Studebaker's US operations in 1963. The engine quoted is the 305 cu. in. GM unit.
Fair to good overall condition, with creasing and a couple of small nicks to the edges. See photos for a depiction the exact items. Originals, not reprints. One is a 2-page (single sheet) leaflet, the other has 4 pages, although it's essentially a double-size leaflet folded (badly) in half. All approx. US letter size, 280 x 216 mm (11 x 8.5"). English text.
Shipping:
Shipping reductions are available for combined orders (even if eBay suggests they aren't). On multiple orders, please ask for a revised invoice before paying.
US shipping is as a carefully protected flat rigid package between corrugated cardboard.
There are two options for international shipping:
- the lower price is for a flexible card envelope sent as letter post to reduce the cost for the buyer.
- rigid package post is available worldwide as an option for $16, and is highly recommended to reduce the chance of damage in transit.
While I take all precautions to protect the items however they are sent, the buyer must accept all responsibility for possible damage to items sent as a flexible card envelope.