Belt Buckle Eagle Bird Hawk Animal Native American Canadian Indian Dream Catcher Unbranded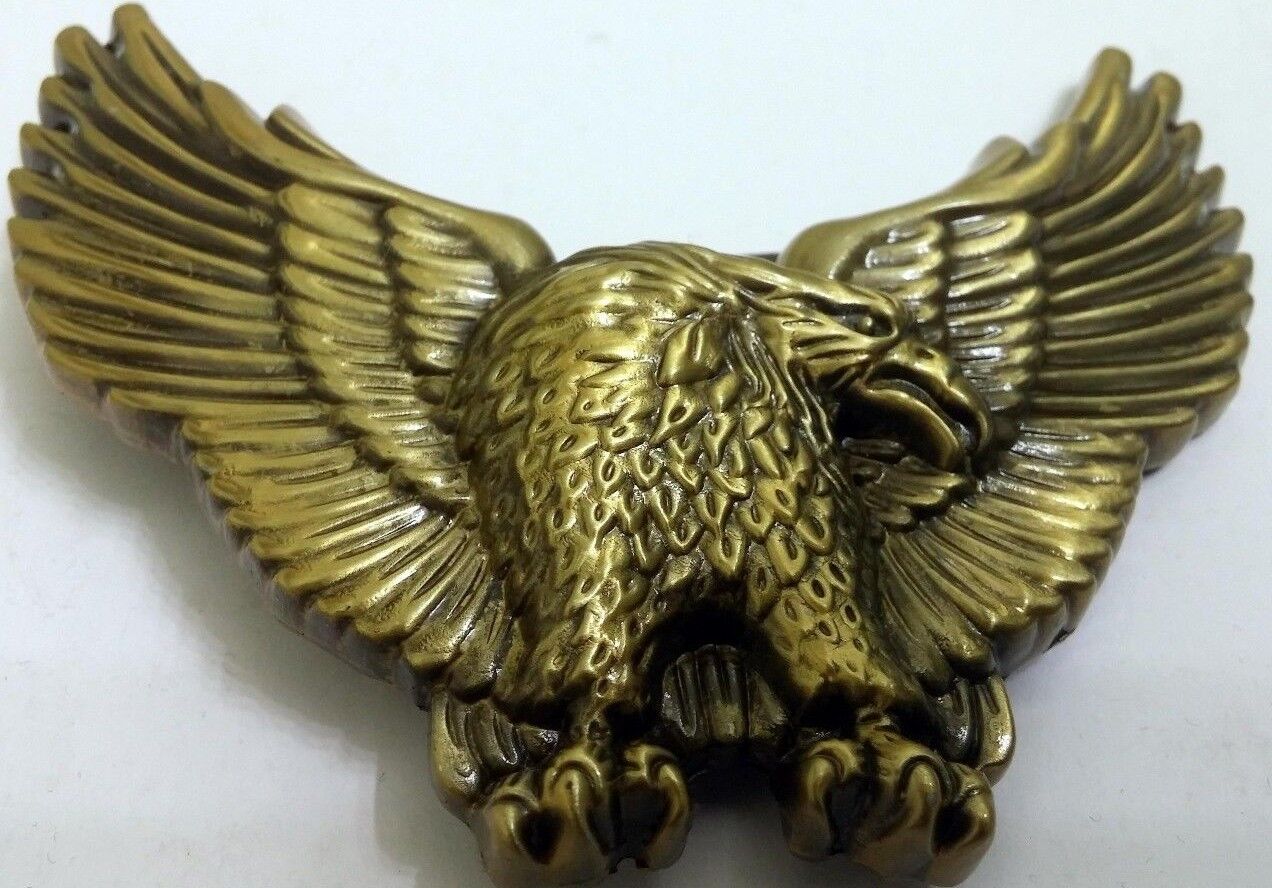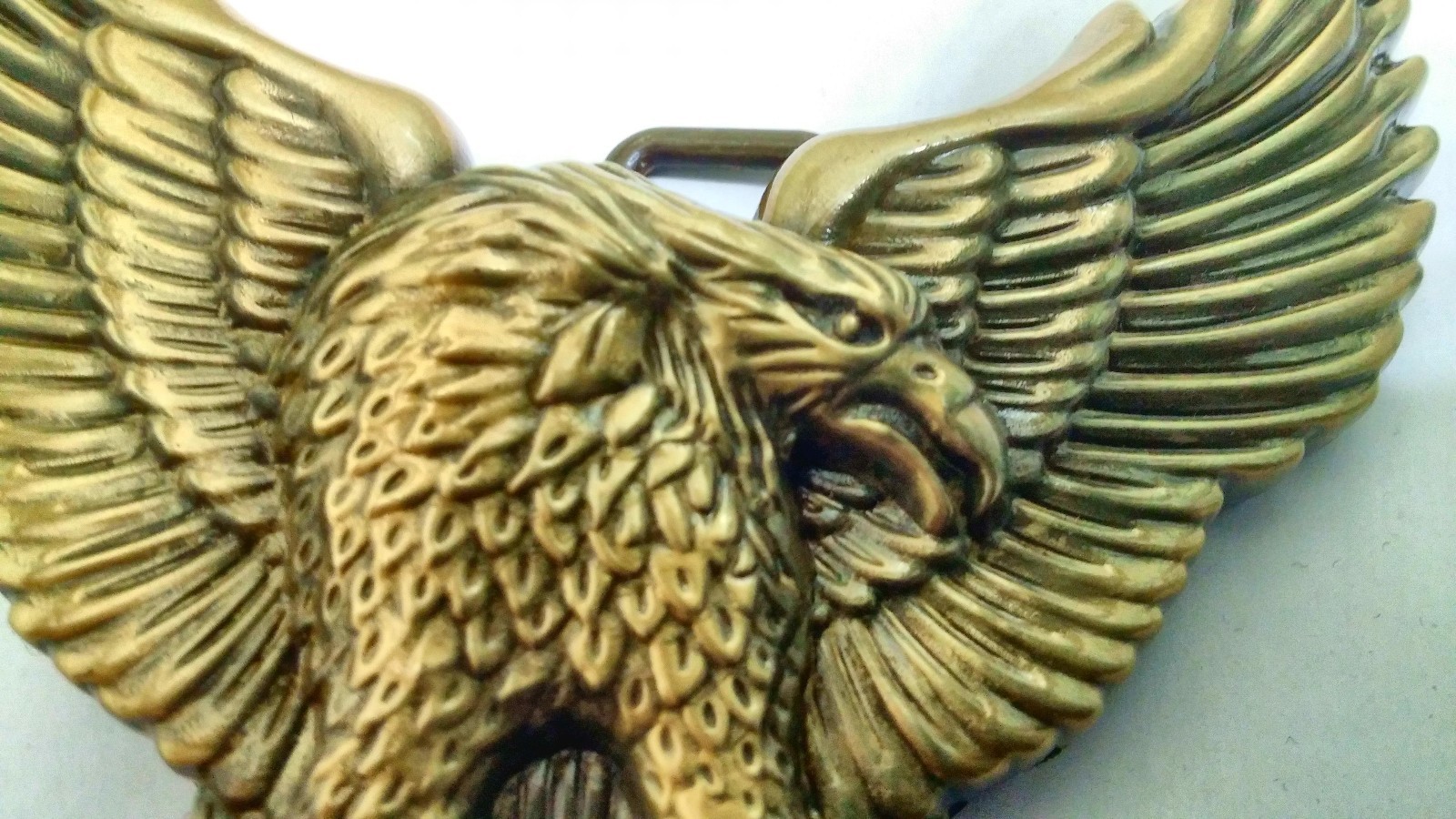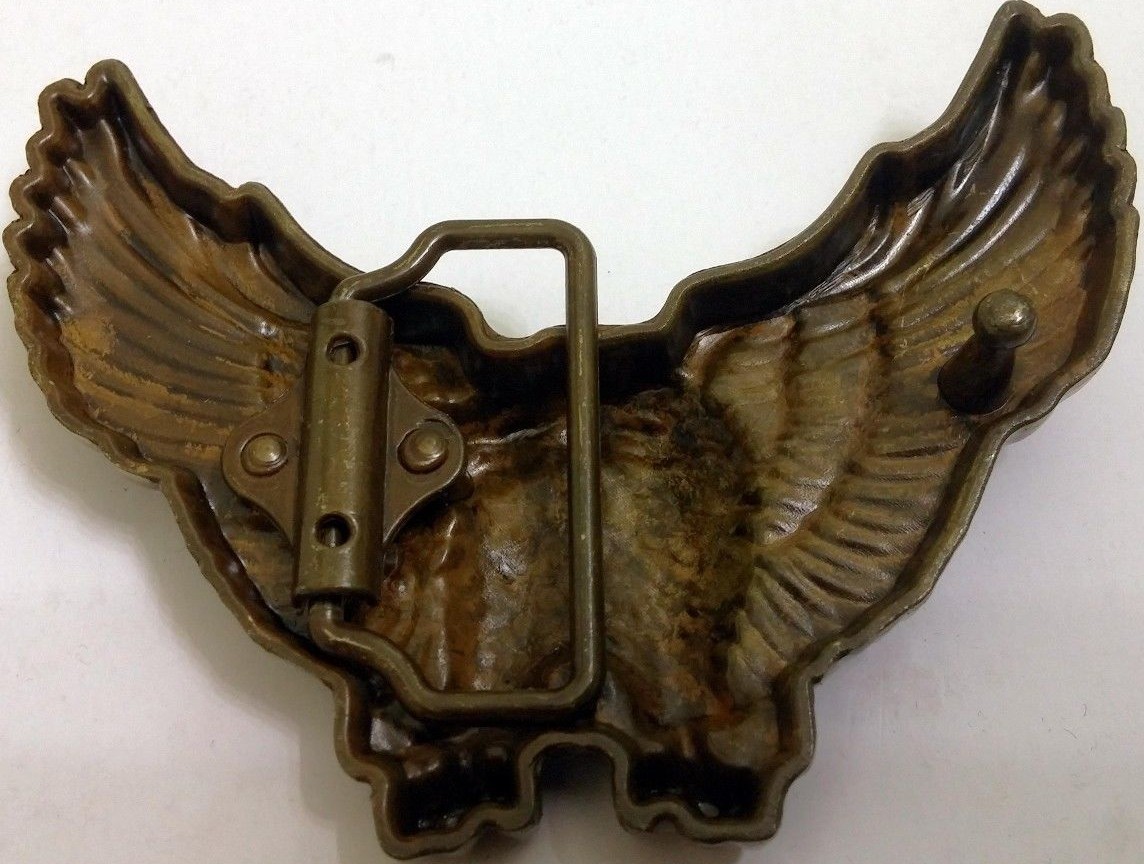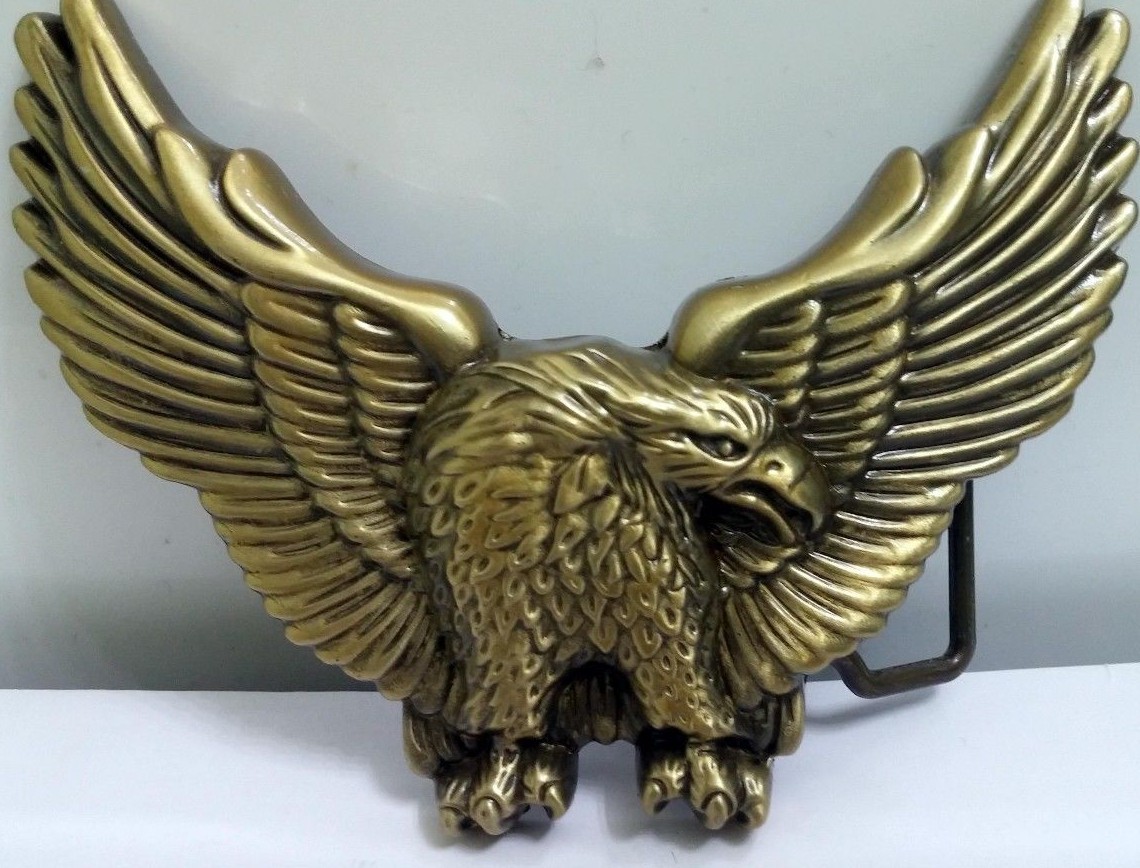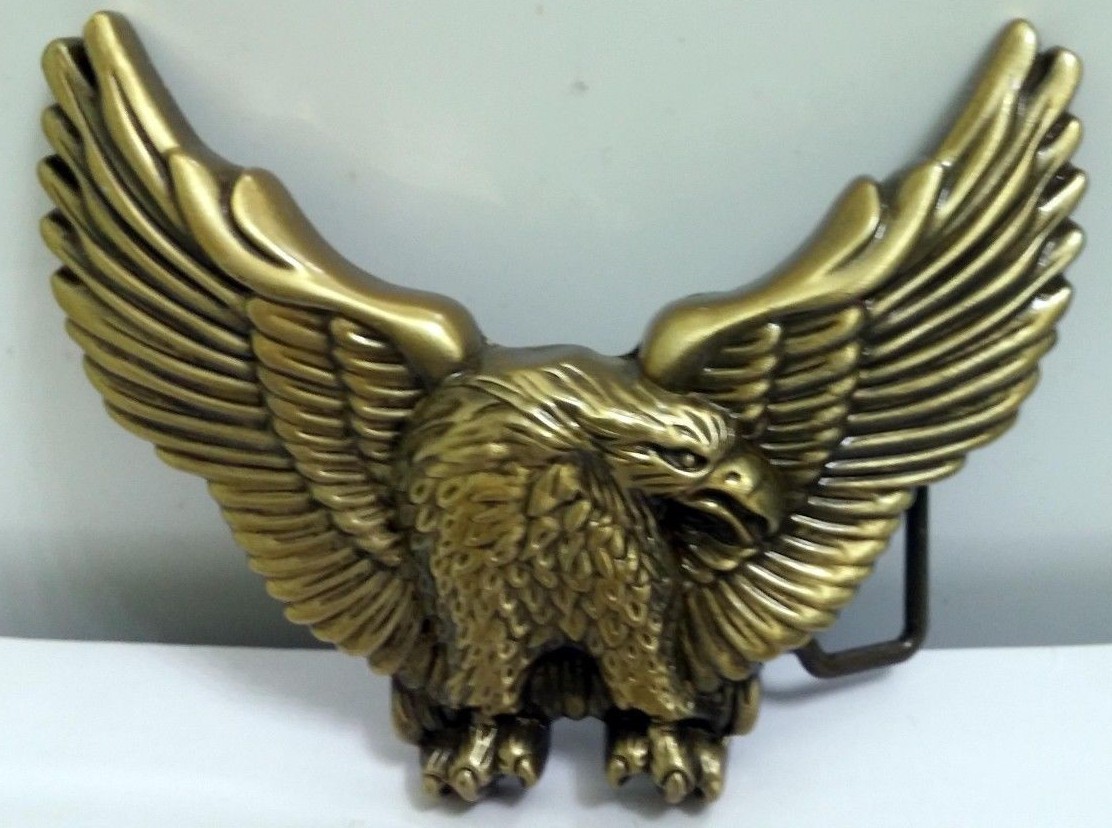 Характеристики
Material
Metal (Zinc/aluminum alloy)
This listing is for TWO belt buckles:
- one eagle belt buckle and one indian chief belt buckle
Product Detail:
Condition: Brand New
Size: approximately 3 inches (height) X 3 inches (width)
Material: Kirksite Metal (zinc/aluminum alloy)
SHIPPING: FREE . TO US AND CANADIAN ADDRESSES THE BELT WILL BE SHIPPED VIA AIR.
IMPORTANT:
TO INTERNATIONAL ADDRESSES (DOES NOT APPLY TO THE USA OR CANADA)
TO OVERSEAS ADDRESSES, OUTSIDE THE USA AND CANADA, I CAN ONLY OFFER FREE SHIPPING VIA SURFACE. YOU WILL RECEIVE YOUR BELT BUCKLE APPROXIMATELY IN 6 TO 8 WEEKS DEPENDING ON YOUR LOCATION AND EFFICIENCY OF YOUR POSTAL SYSTEM. IF YOU WANT ME TO SEND YOU THE BELT BUCKLE VIA AIR, YOU NEED TO PAY $5 FOR SHIPPING . VIA AIR, YOUR BELT BUCKLE WILL TAKE ABOUT 2 WEEKS TO ARRIVE.
PLEASE CONTACT ME BEFORE BIDDING IF YOU HAVE ANY QUESTION.