Bird Photography - Lot of 2 Books: Art & Technique Hosking & Warham (1948 1956) Без бренда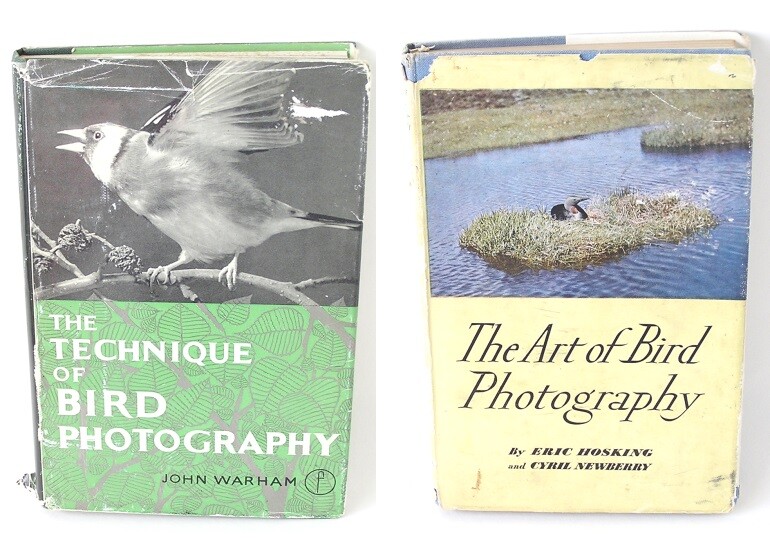 Характеристики
Country/Region of Manufacture
United Kingdom
Title
Bird Photography Art & Technique
Author
Eric Hosking, John Warham
Special Attributes
Dust Jacket
Bird Photography Lot of 2 Books by renowned British experts:
The Art of Bird Photography by Eric Hosking & Cyril Newberry. 1948 Hardcover with dustjacket. 103 pages illustrated with photographs and drawings. Published by Country Life Ltd. London. Condition: Good, wear to dustjacke otherwise Good.
The Technique of Bird Photography by John Warham. 199 pages ilustrated with photographs and drawings. 1956, Focal Press, London; Hardcover with dustjacket. Condition: wear to dustjacket otherwise good.