Boston Acoustic VR-M50 & VR-MC USA Stereo Speakers & tweeters Black wood rare Boston Acoustics n/a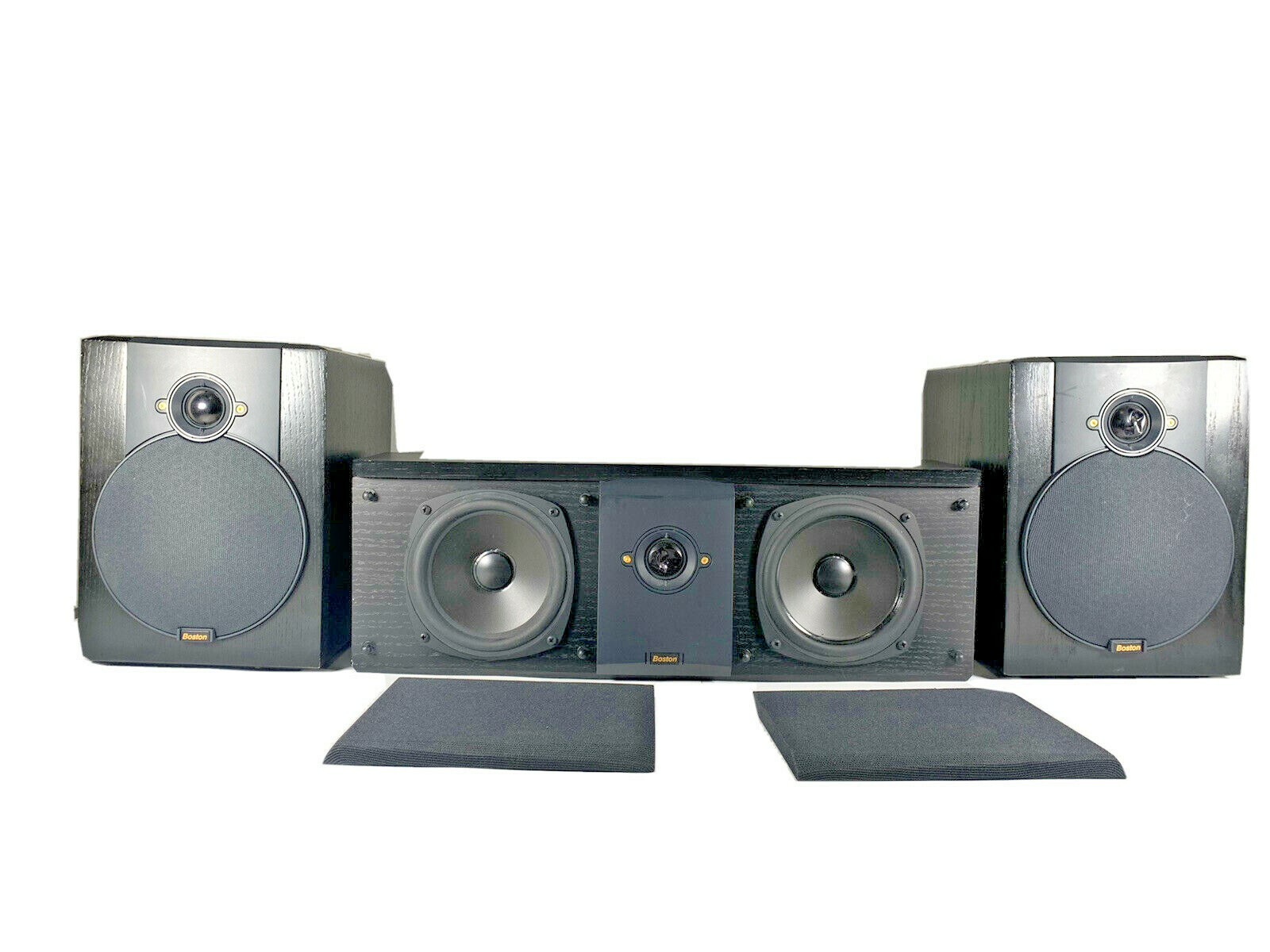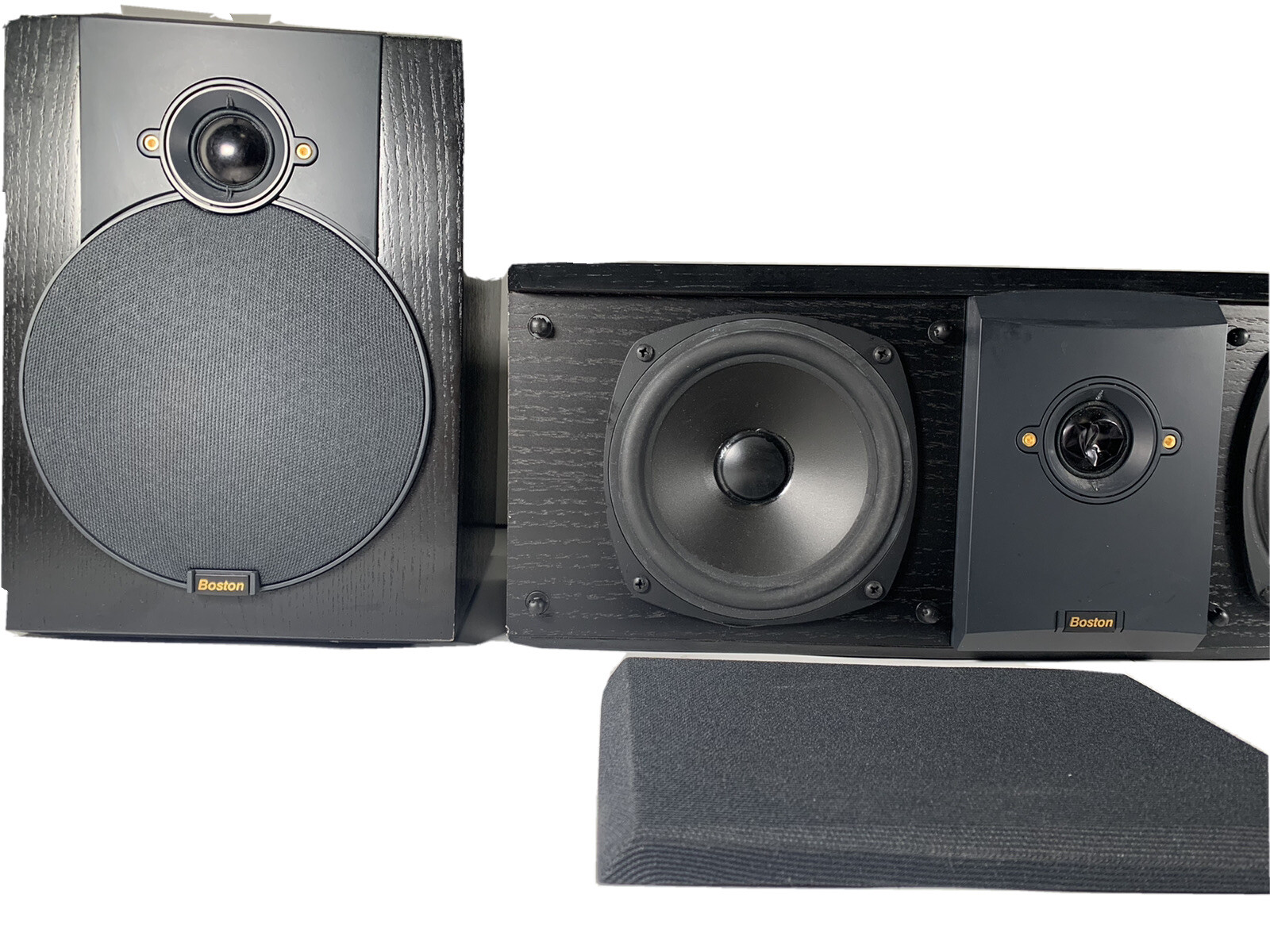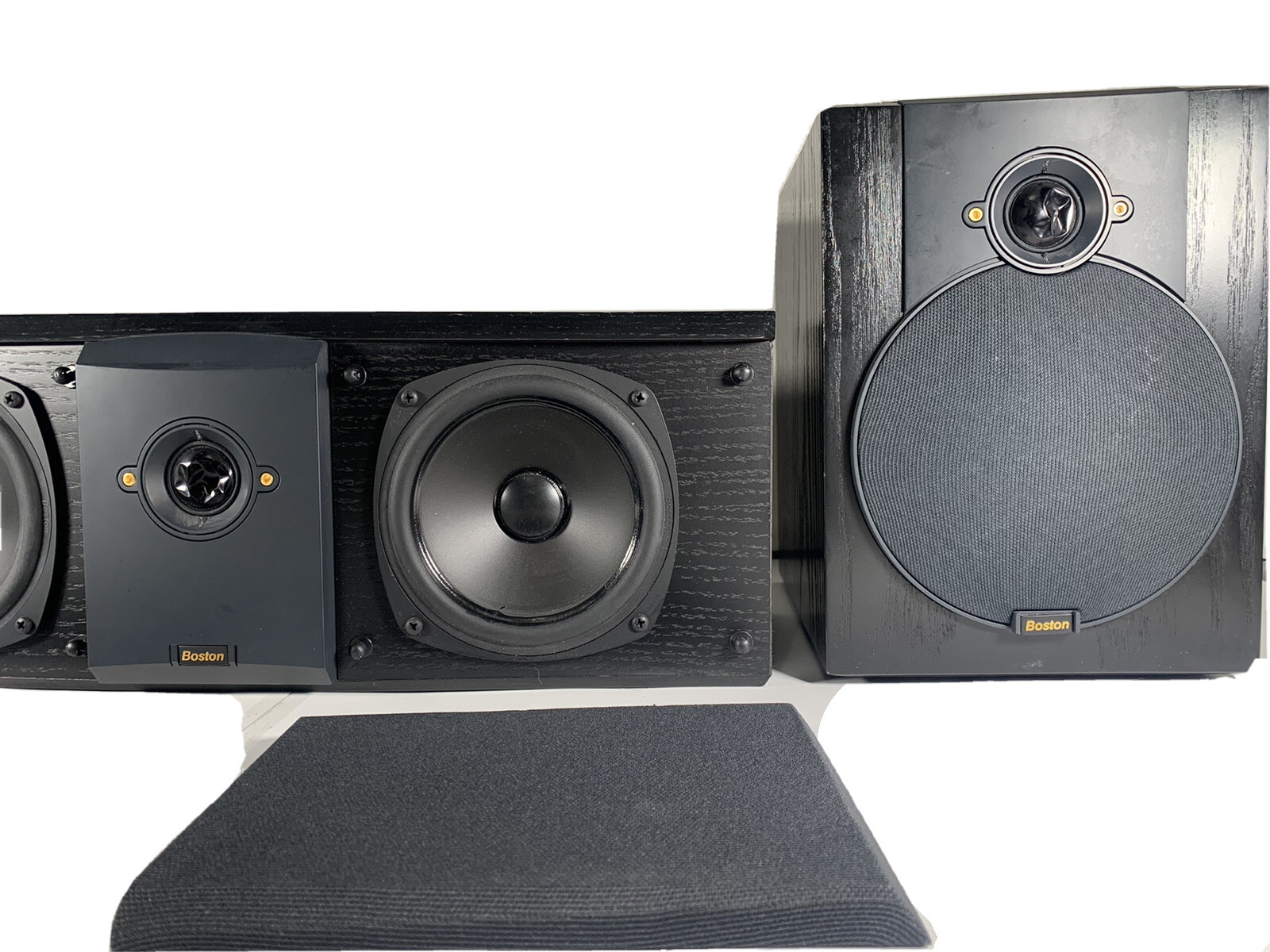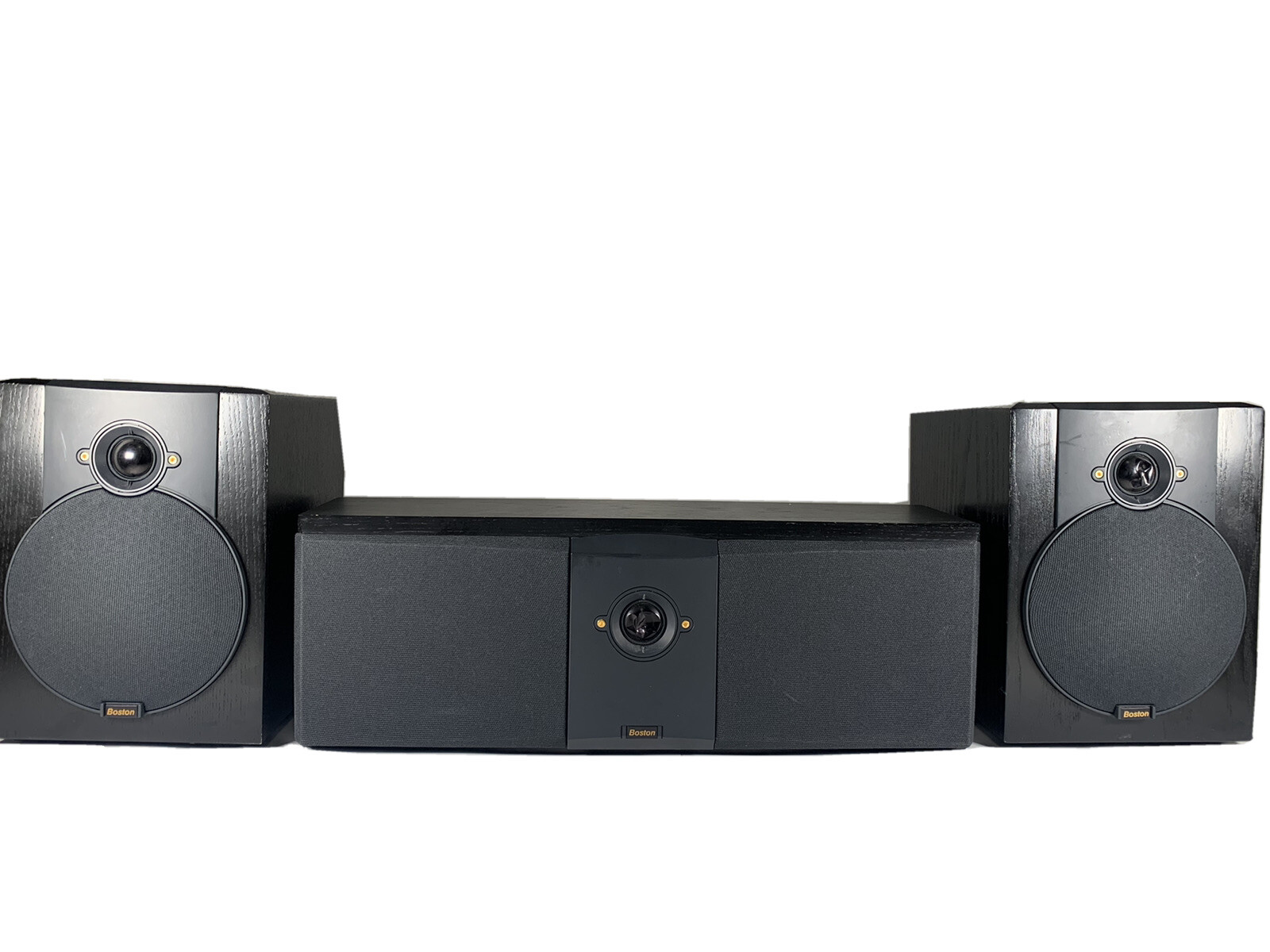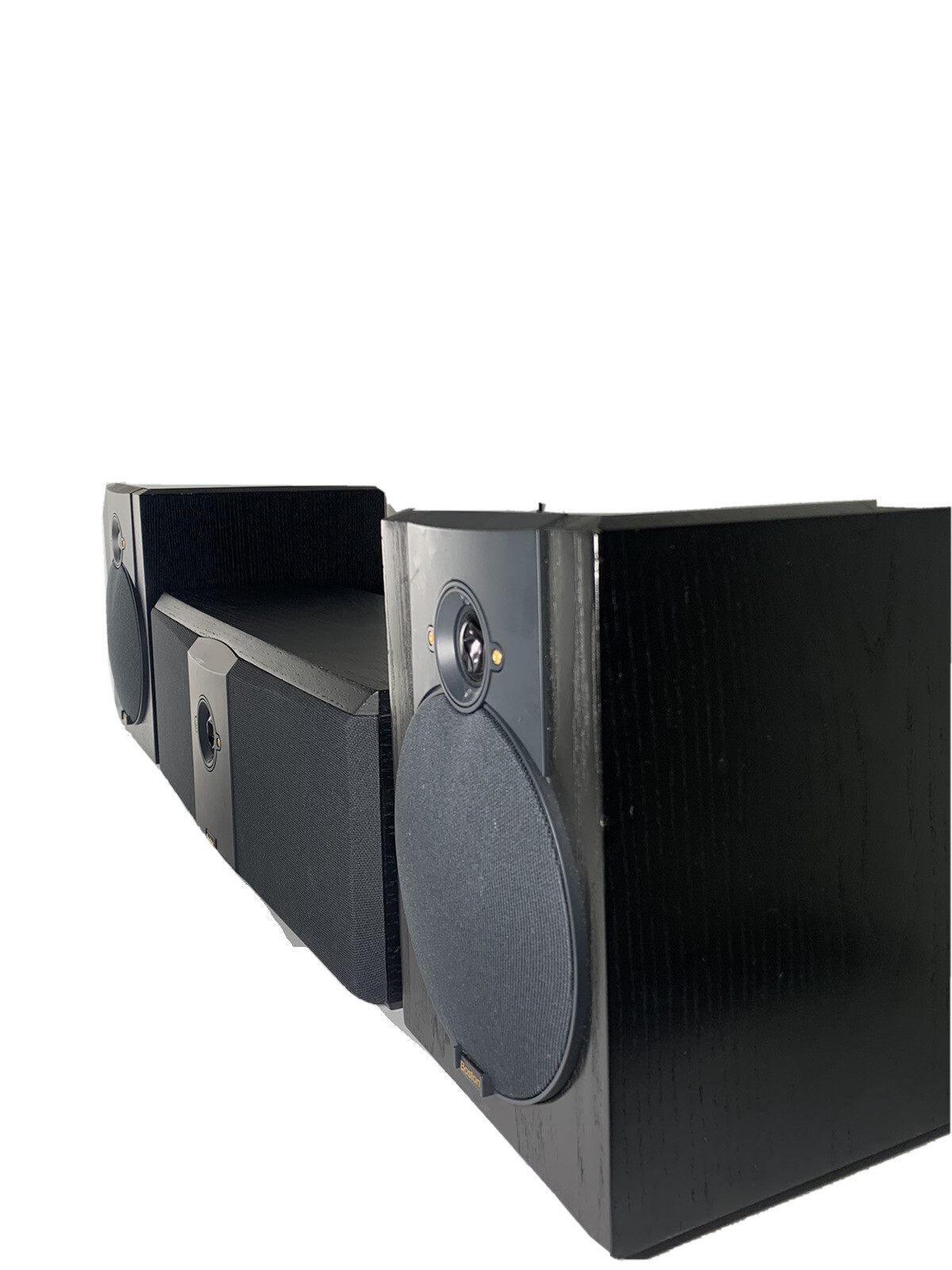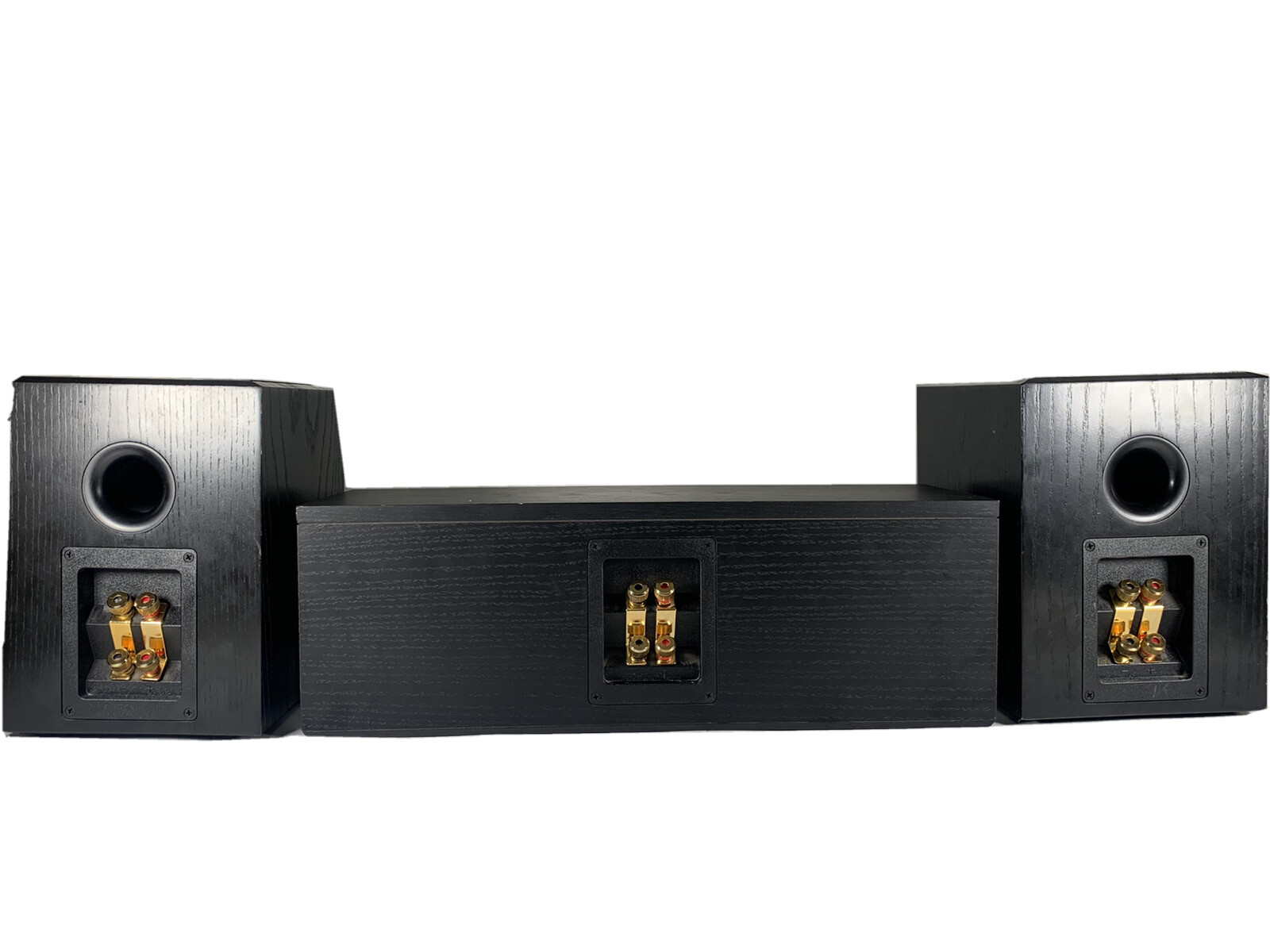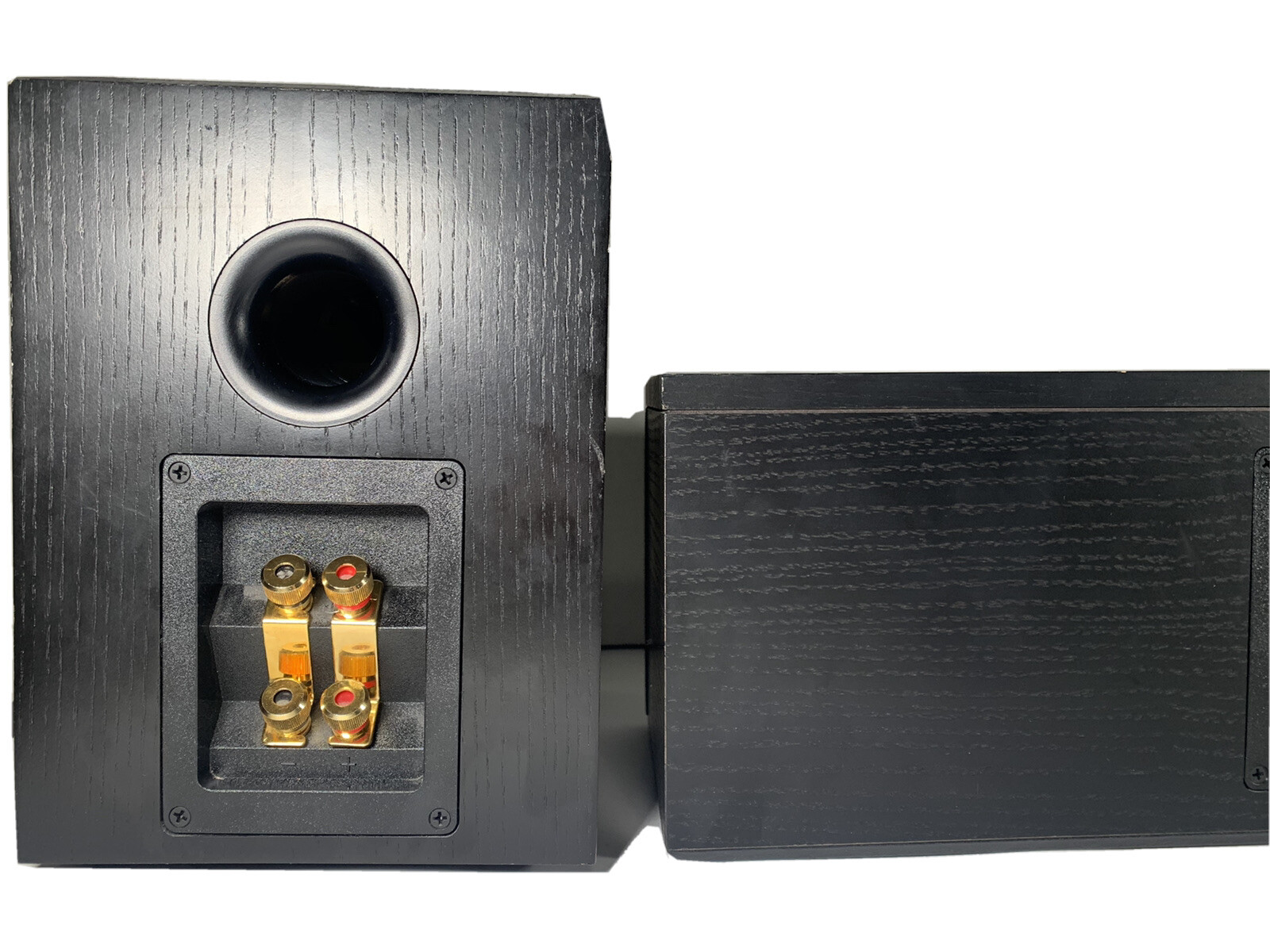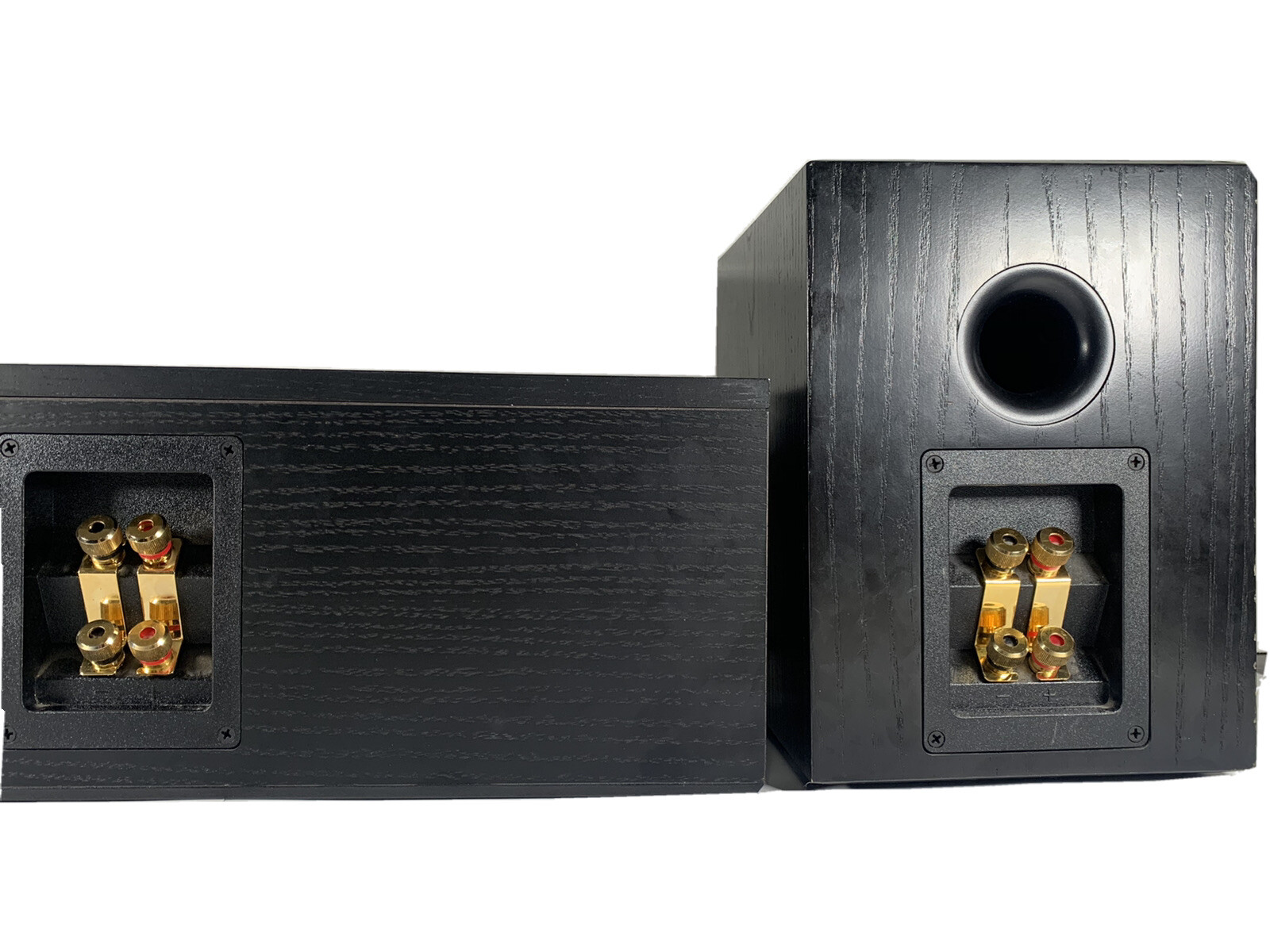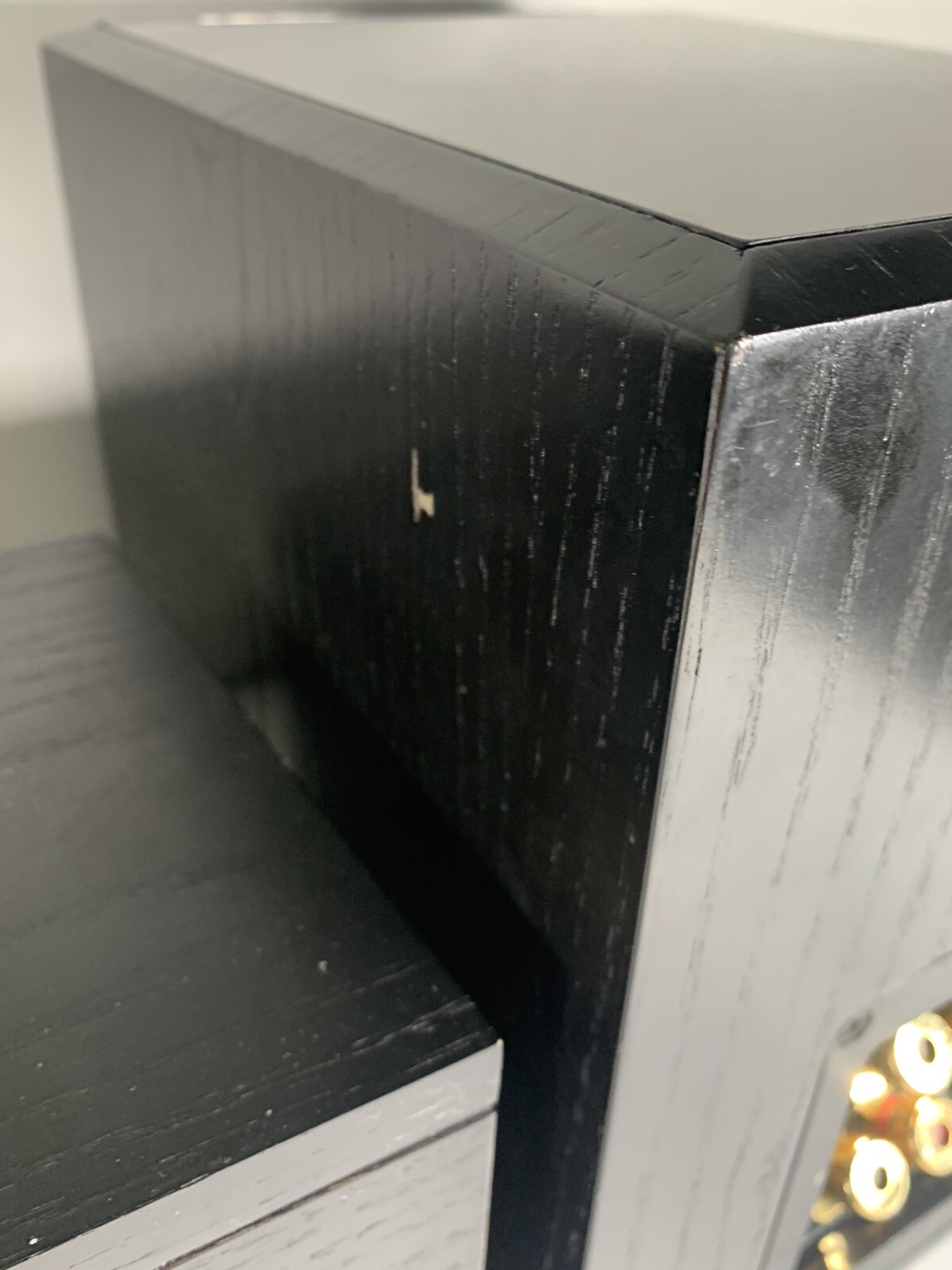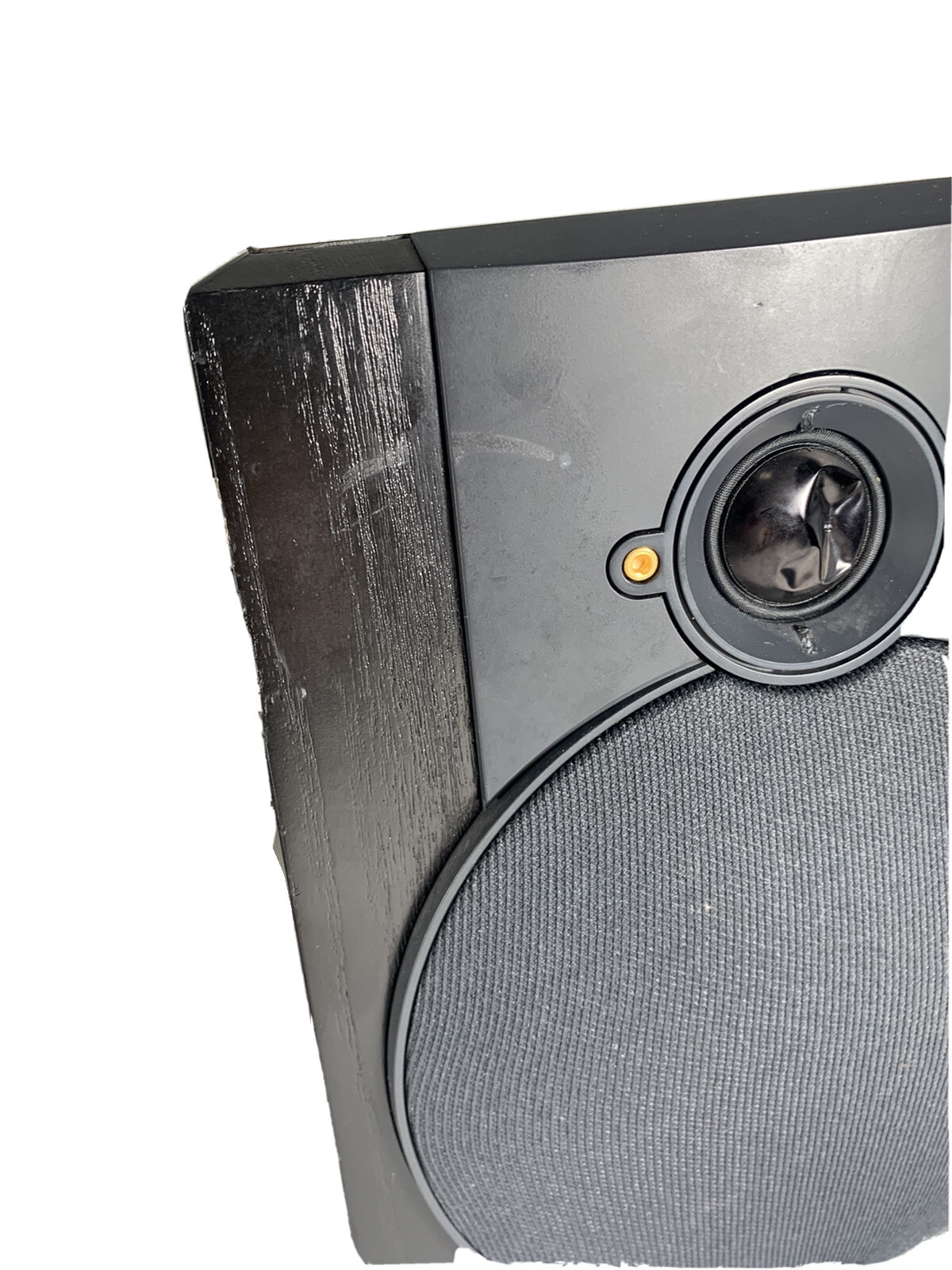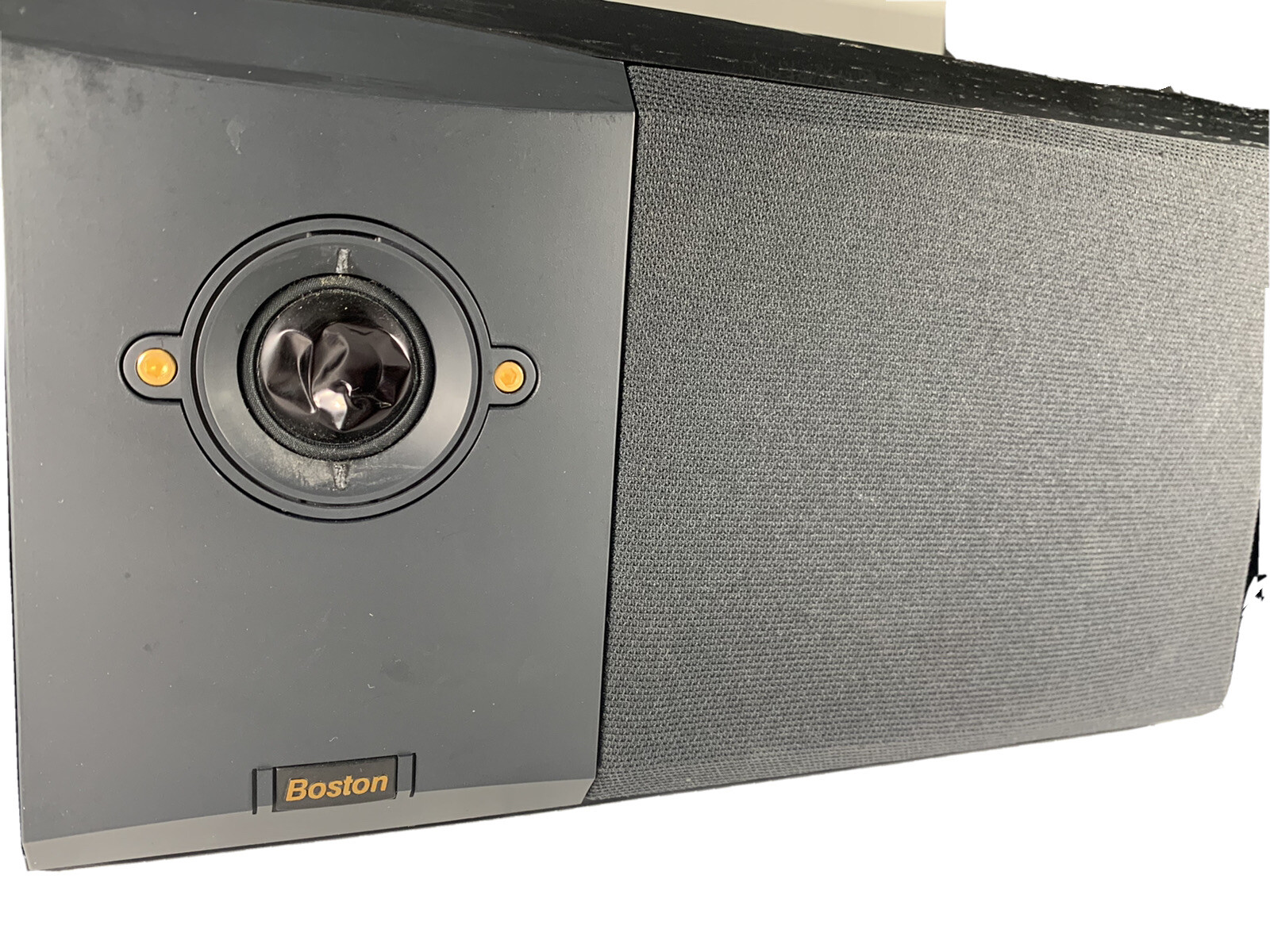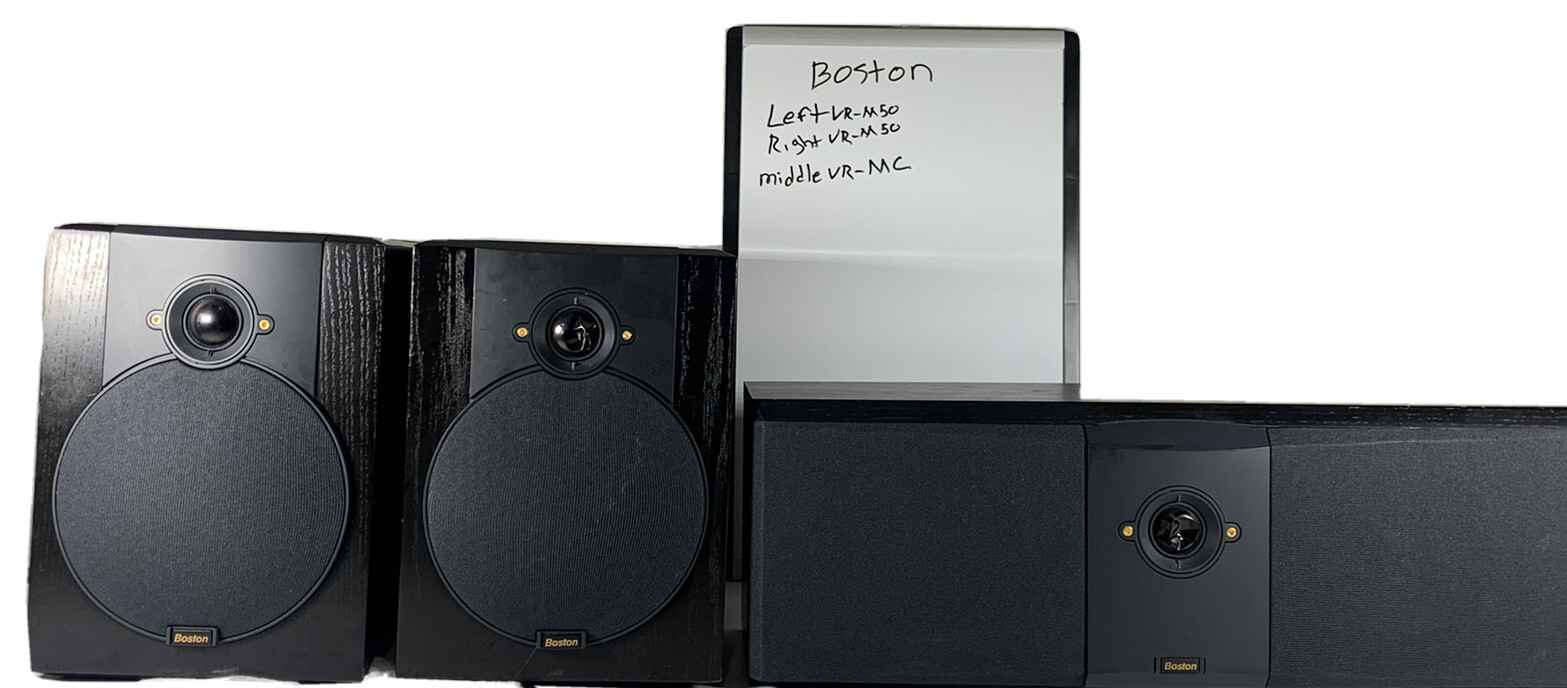 Характеристики
Audio Inputs
Copper Wires + - 18 Gauage, stereo
System Configuration
2.0 Channel
Smart Home Compatibility
No
Frequency Response
59Hz-20kHz
Manufacturer Warranty
None
Surround Sound Formats
3 speakers, 2.0 Channel
Bundle Description
2 VR-M50 & 1 VR-MC Hard to find all three!
Country/Region of Manufacture
United States
Compatible Brand
Mtx, Kicker, For Bose
Plug Regional Fitment
Usa
Boston Acoustic VR-M50 & VR-MC Stereo Speakers Black. Condition is "Used". This will be shipped Fed-EX home delivery, tested and work great!
Fast Shipping and handling!
This combo of VR-M50-VR-MC will not last long!
Hard to find black and hard to find together!
Boston Acoustics is an American manufacturer of home and mobile audio equipment founded in 1979 by Advent veterans Andy Pettit and Frank Reed.
Andy Kotsatos was known as Andy Pettit. His grandfather immigrated to the United States and worked as a waiter in a French restaurant. Because of his small stature, the rest of the staff named him Le Petit: French for small. Eventually bending to the social pressure to Americanize, he changed his name from Kostatsos to Pettit. After founding Boston Acoustics and achieving success with the company, Pettit changed his name back to Kotsatos.
The first Boston Acoustics speaker was called the A-200: a floor standing, very wide speaker, designed to minimize diffraction despite its very narrow depth. It was followed by the A150 floor standing speaker, and the A-70. Boston Acoustics marketed these speakers to audio specialty retailers and became highly respected for producing premium quality sound at very reasonable prices. The Boston-area retail chain Tweeter was one of the first and largest stores to sell them.