Breathed, Berkeley - Berke HIS KISSES ARE DREAMY... and Happy Trails Без бренда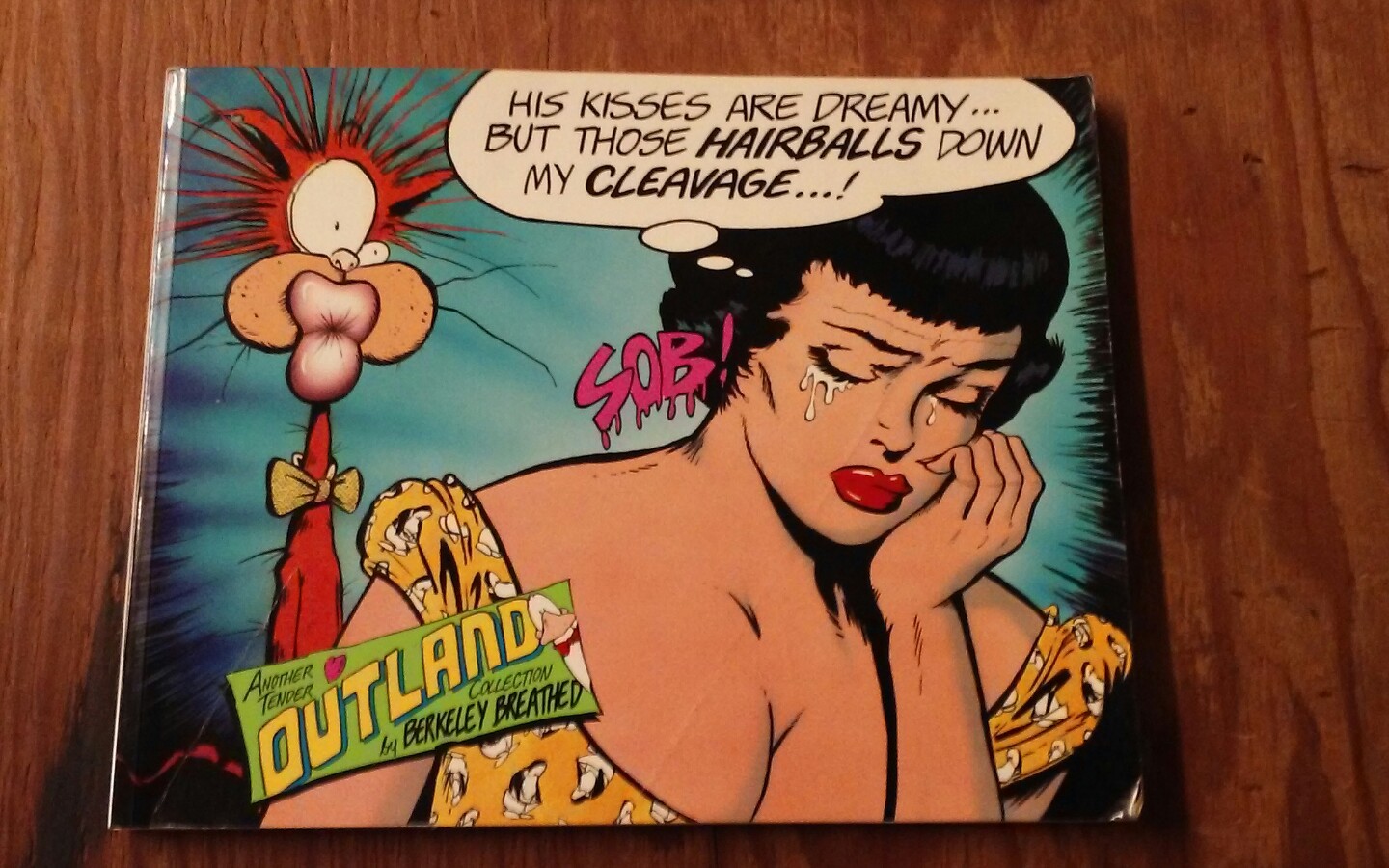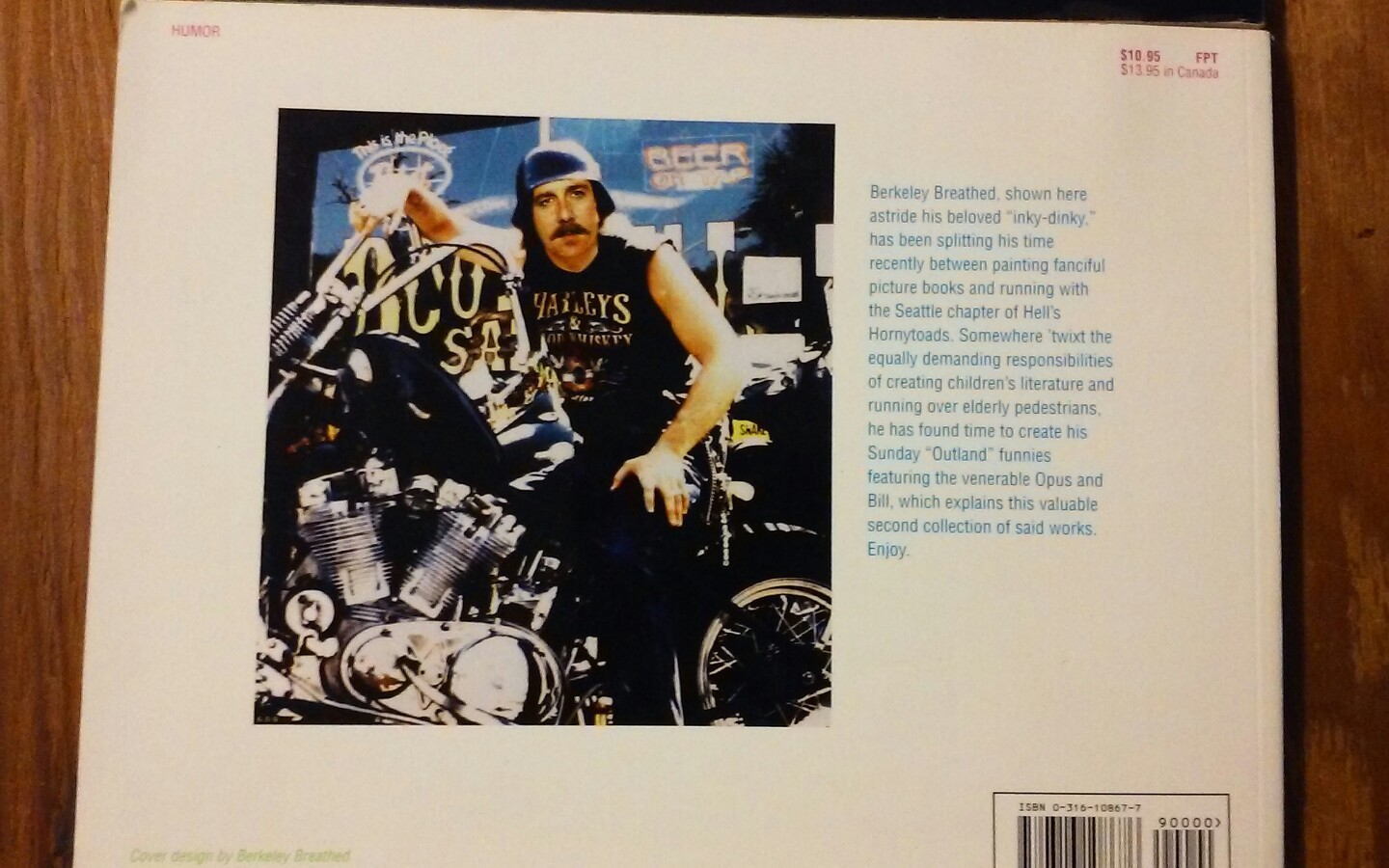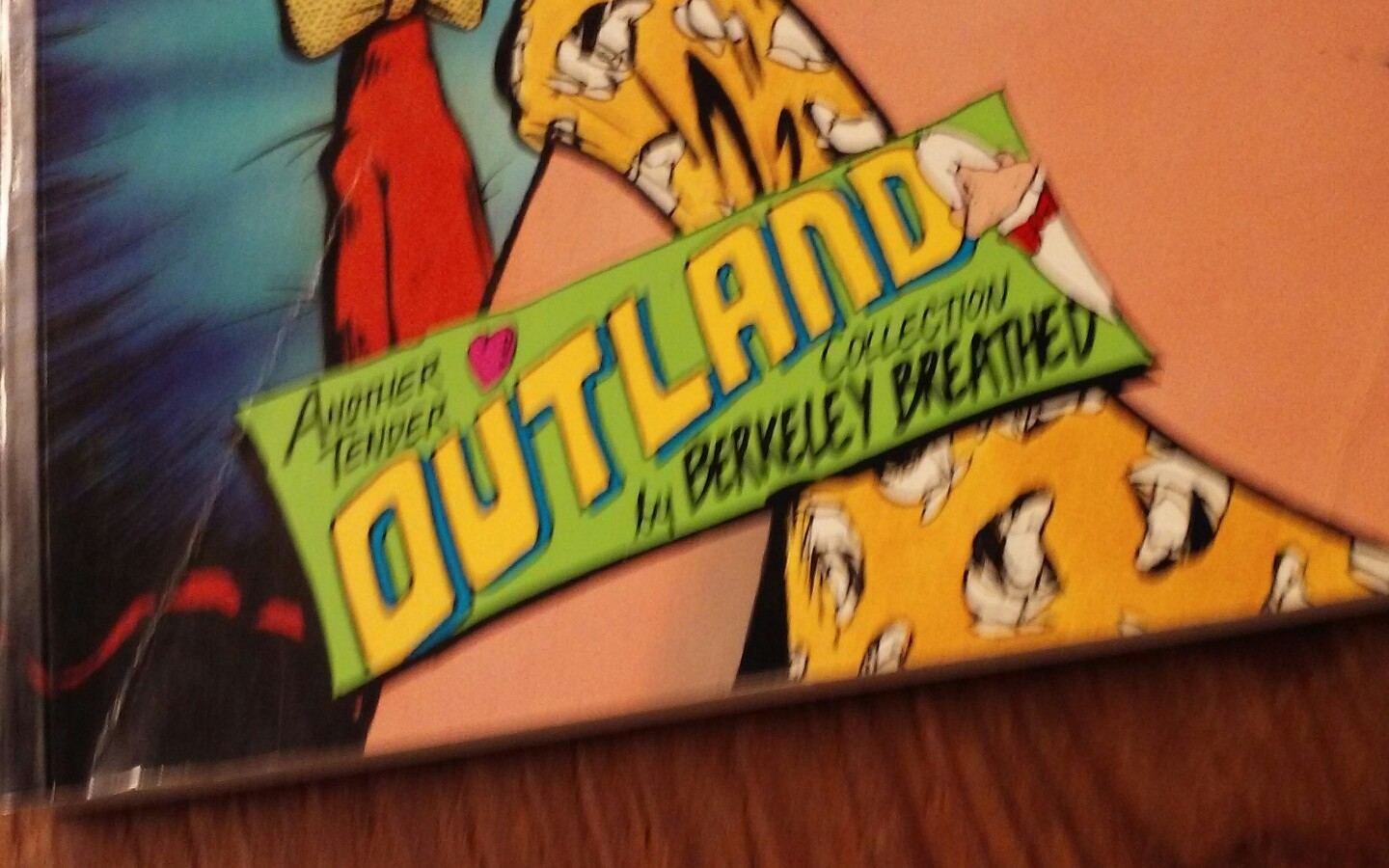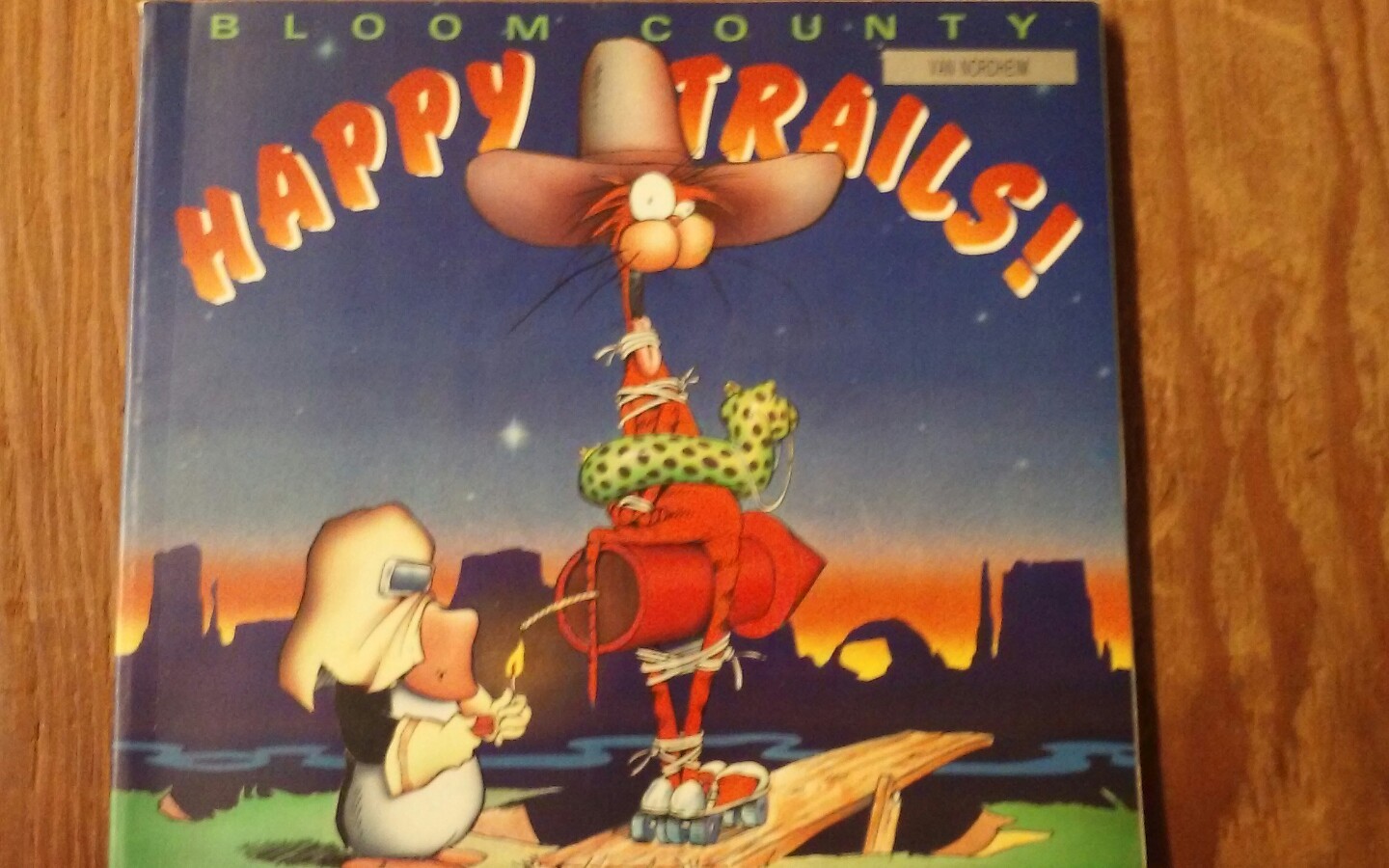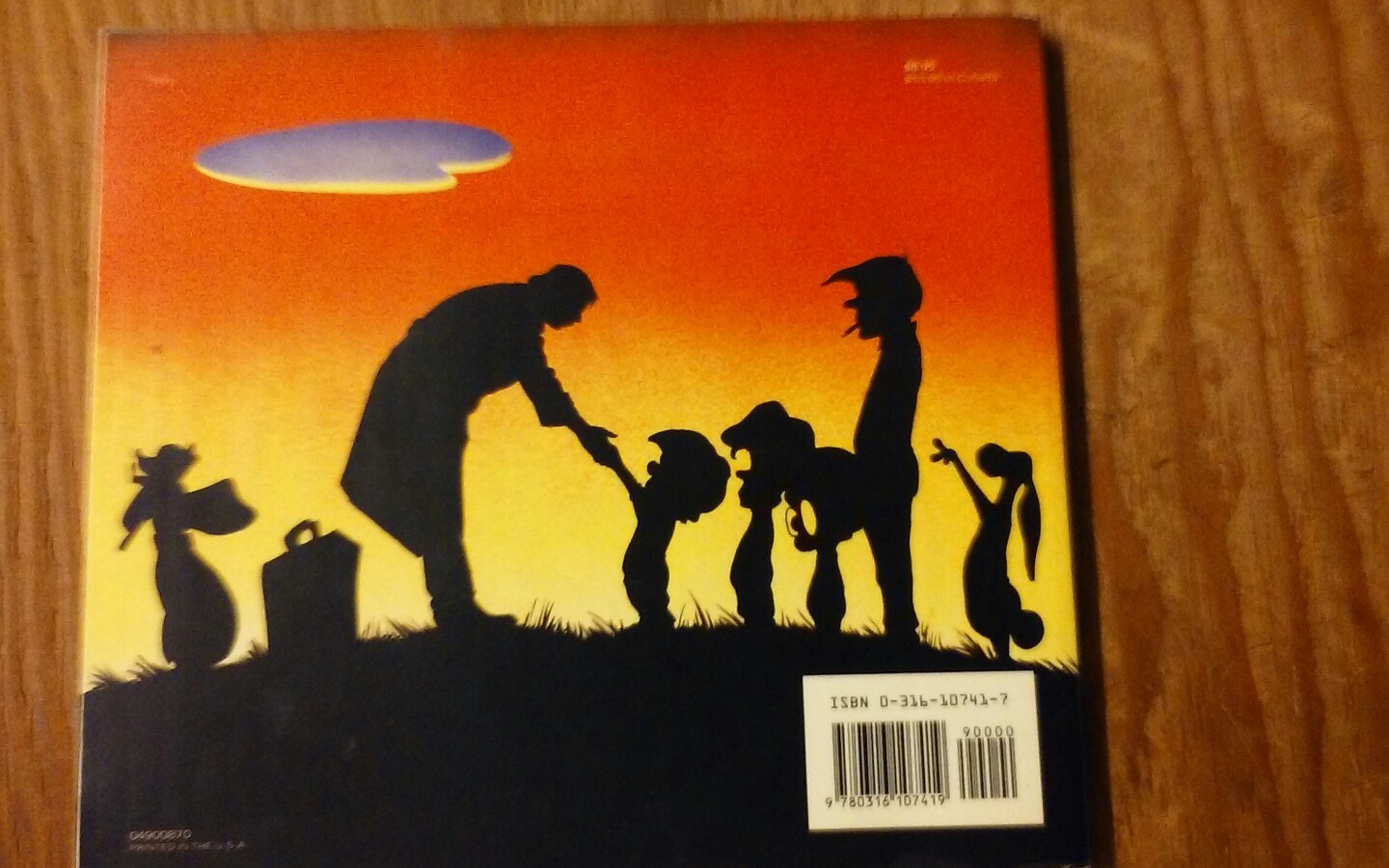 Both of these books are in excellent condition
Breathed, Berkeley - Berke HIS KISSES ARE DREAMY...BUT THOSE HAIRBALLS DOWN MY CLEAVAGE...! Another Tender Outland Collection 1st Edition 1st Printing Boston Little Brown & Co 1994 Paperback Near Fine in wrappers.
1990 Bloom County Happy Trails comic collection softcover book by Berke Breathed.
By bidding, you agree to the following terms and conditions: Payment is due at the close of the Auction. I accept Papal as the only form of payment. You MUST have a CONFIRMED shipping address by PayPal in order to bid on my items. I ship only in the United States (NO Shipping to Hawaii or Alaska). I only ship the item after payment clears. All messages must be sent and responded to through eBay's message system only for our mutual protection.