CASE FEEDER ADAPTER COMPATIBLE / AFTERMARKET ACCESSORY for DILLON PRESS Unbranded Does Not Apply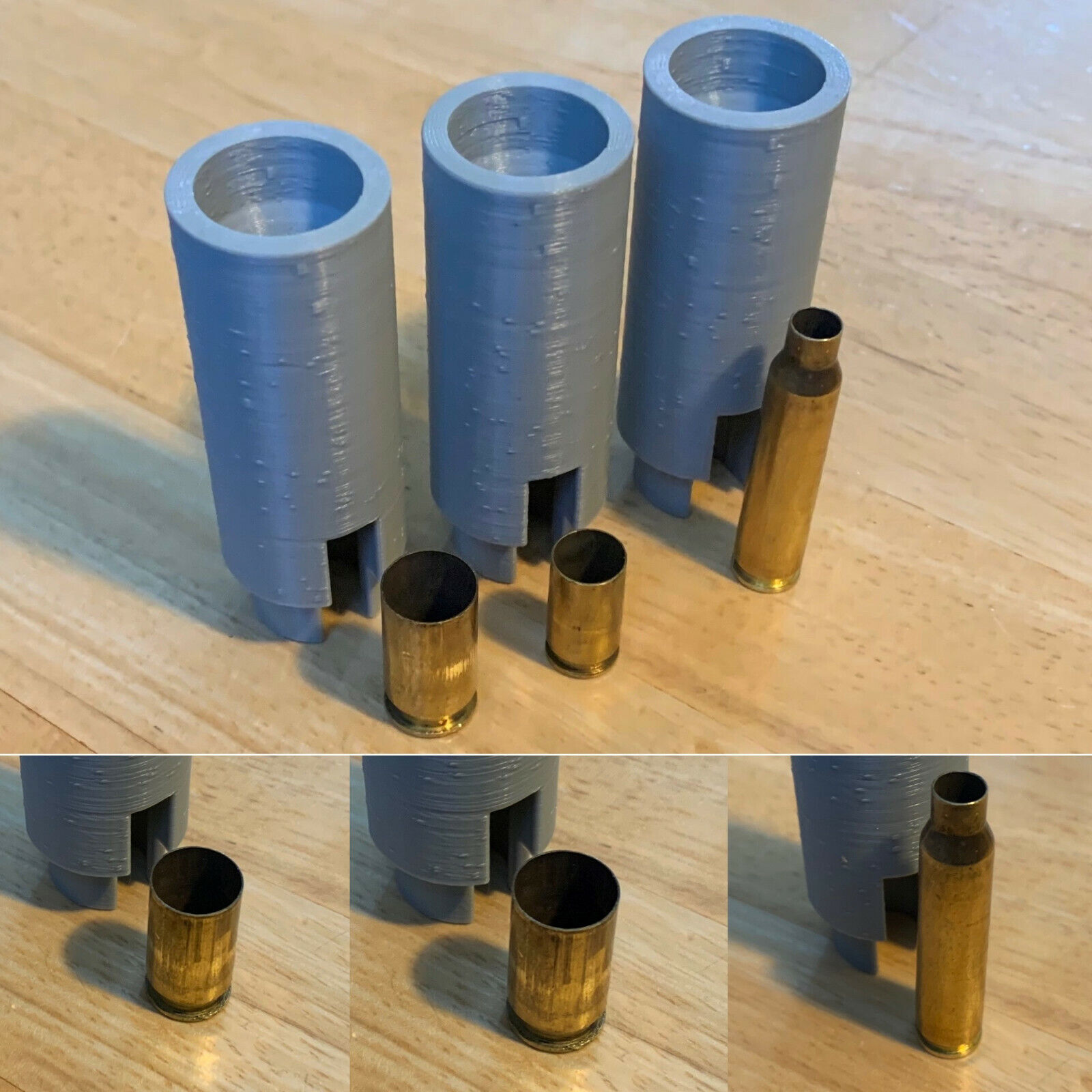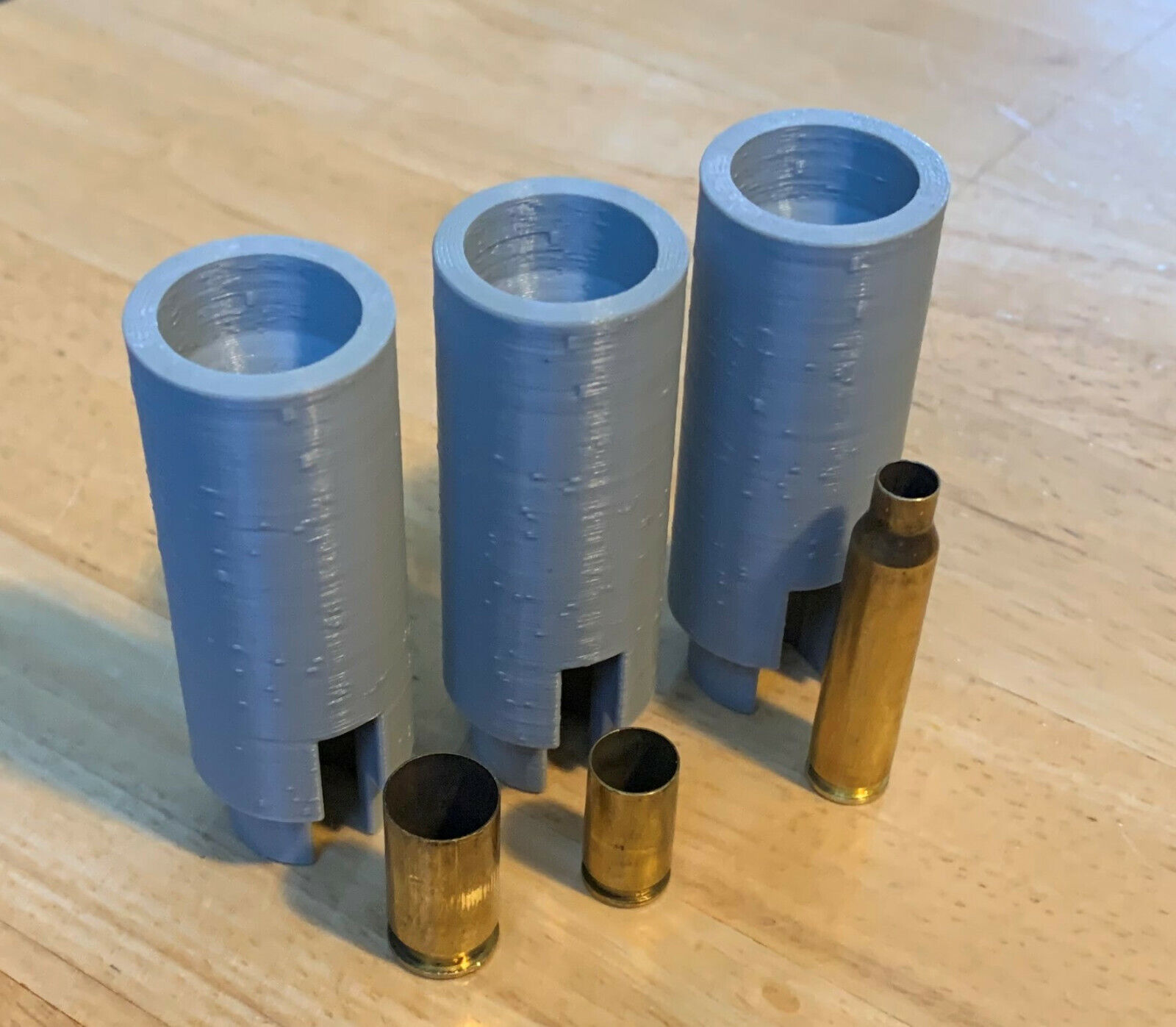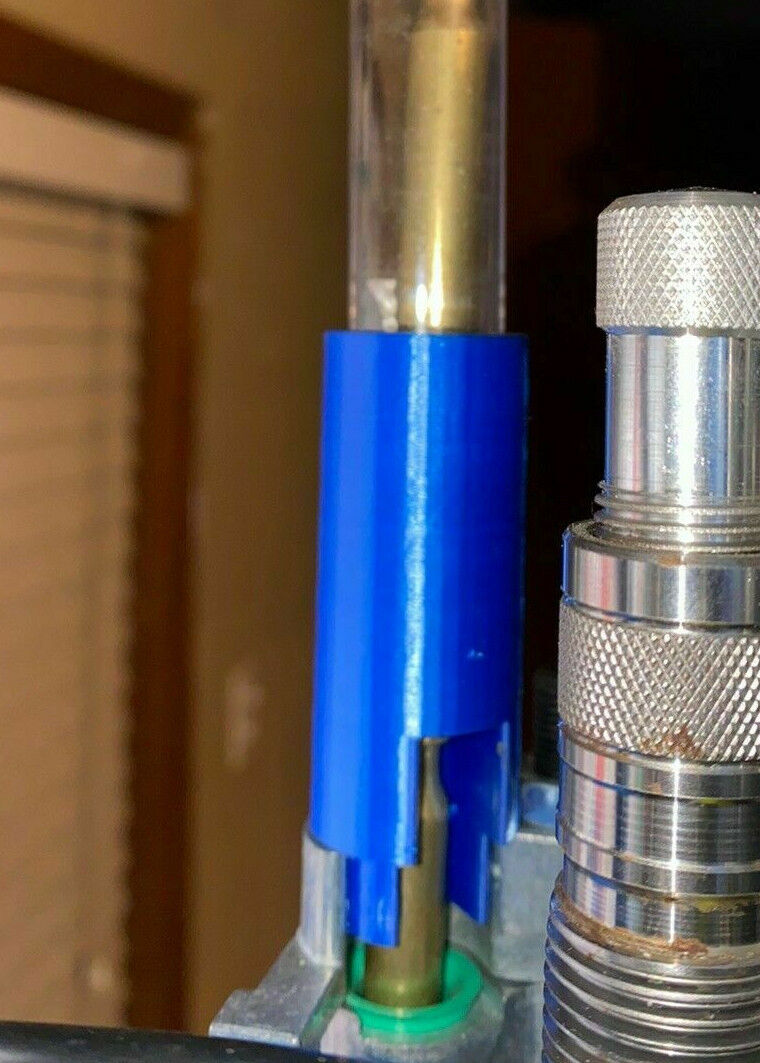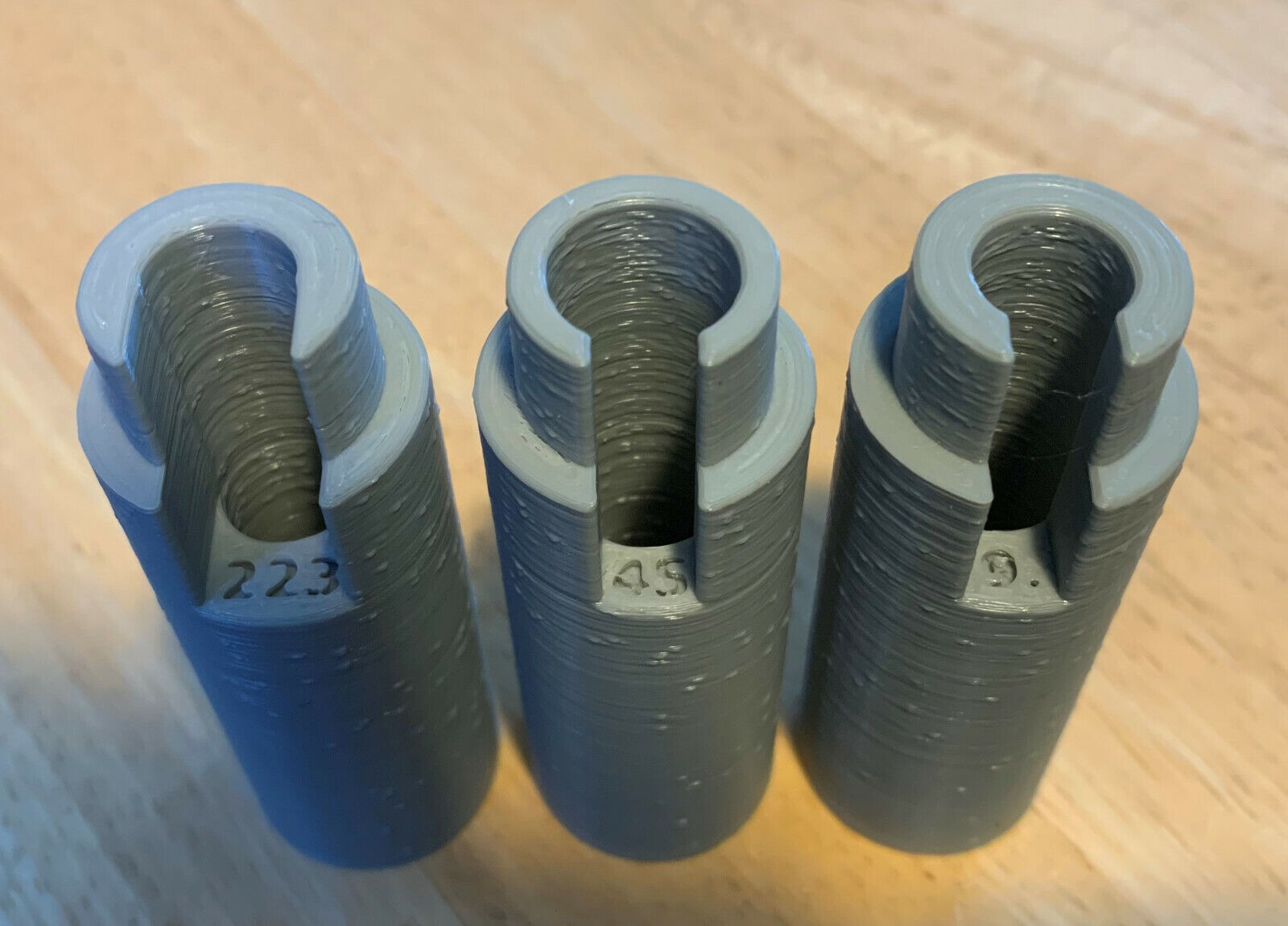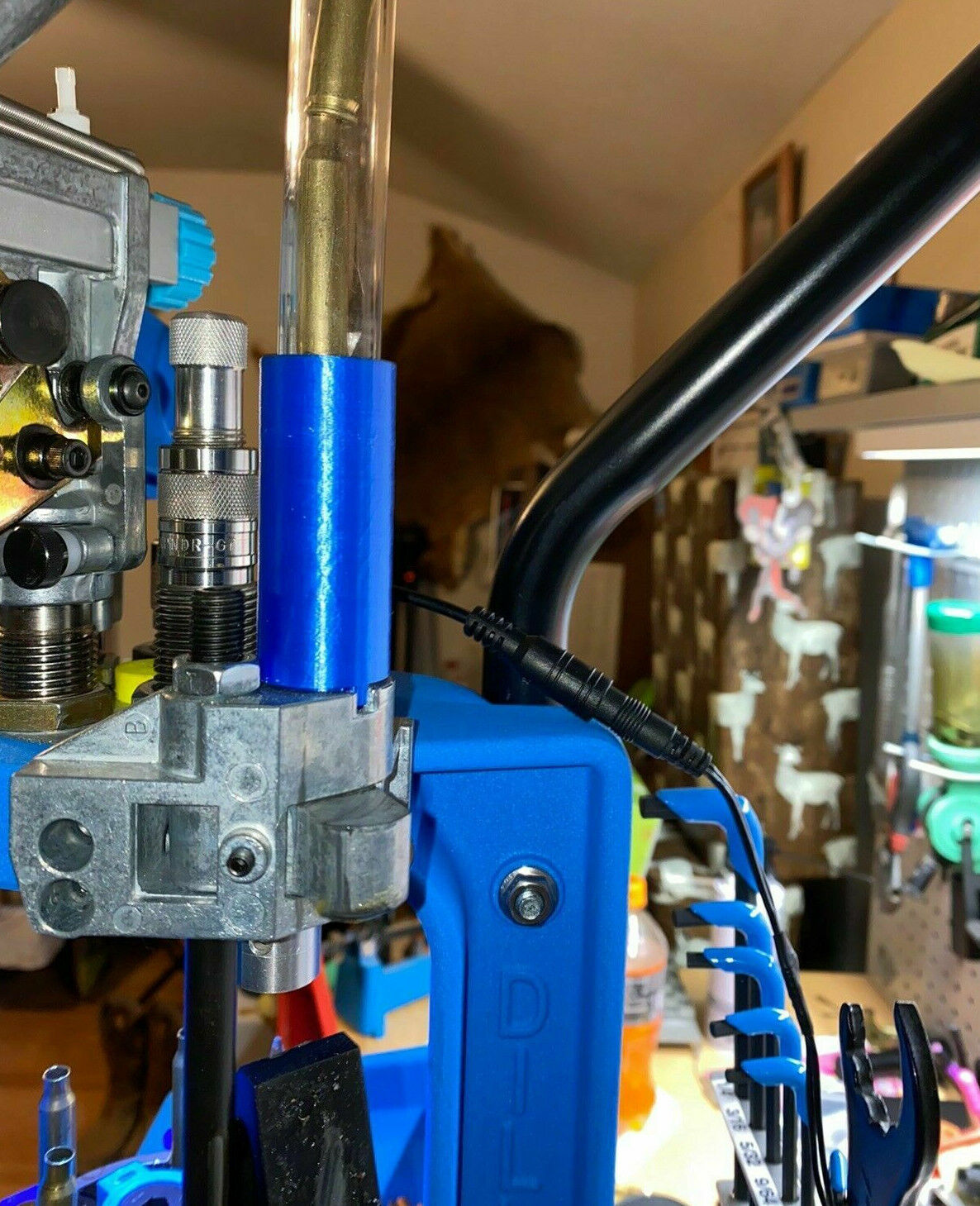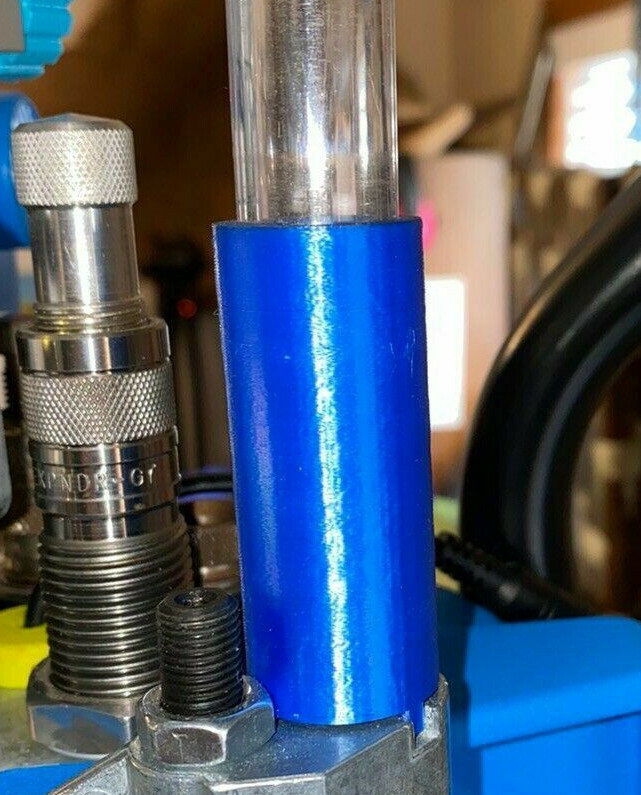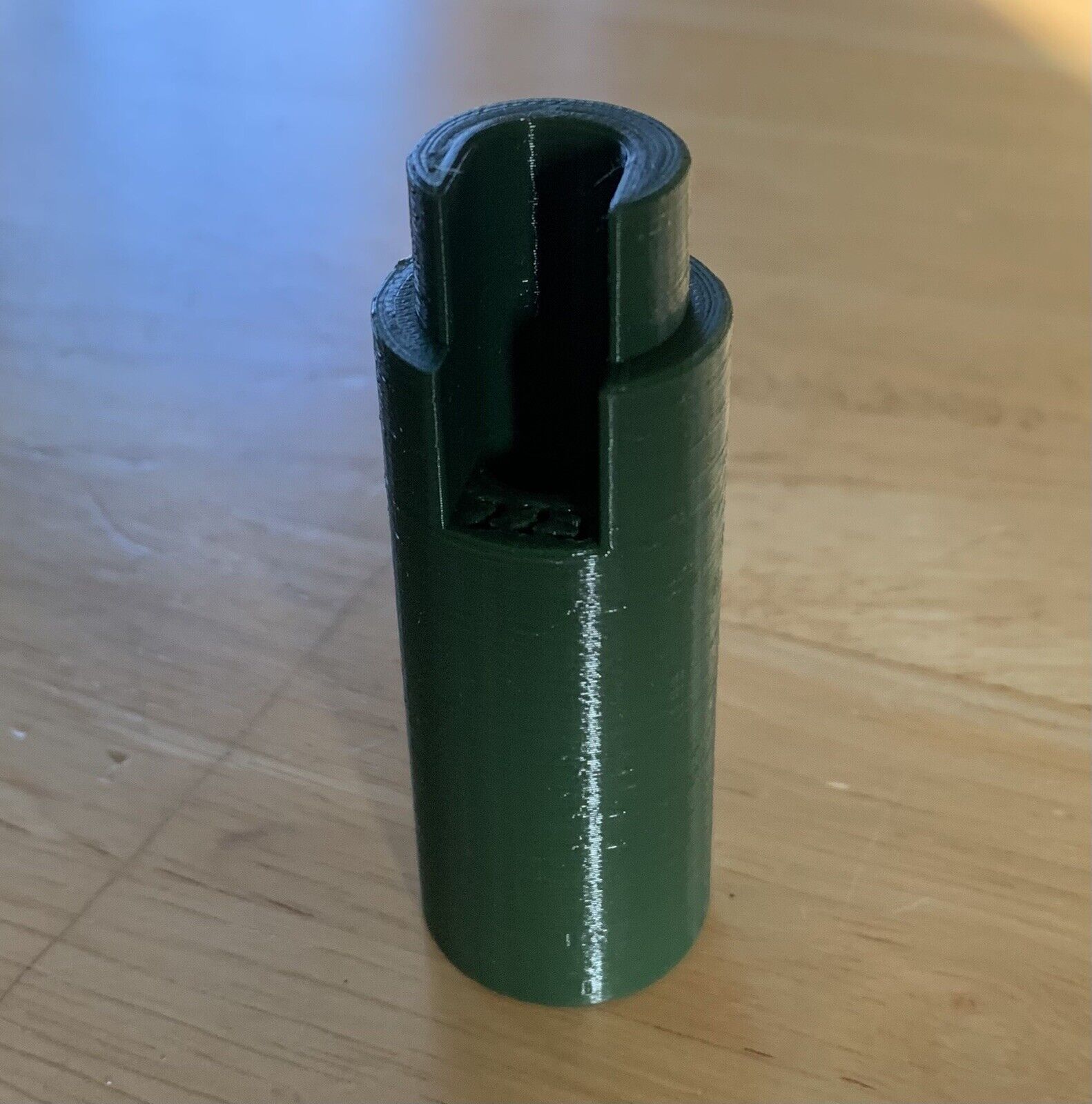 Характеристики
Country/Region of Manufacture
United States
Press Type
Progressive, Hand, Single stage
CASE FEEDER ADAPTER
ALTERNATIVE AFTERMARKET ACCESSORY

FOR DILLON RELOADING PRESSES
FOR 9MM, .45 AND 223 BRASS
SOLD INDIVIDUALLY OR AS A 3 PIECE KIT* **Let me know if you need to substitute any of the adapters in the kit**

GET A 20% DISCOUNT ON A DILLON COMPATIBLE PRESS LIGHT WHEN YOU PURCHASE A 3 PIECE KIT!

http://www.ebay.com/itm/233782870004

*Reloading is a dangerous activity. Take all necessary precautions. By purchasing this item, Buyer assumes all liability for the use of this item and/or reloads* Seller does not assume any liability for improper use, damage to equipment or injury.
*Case feeders adapter only. NOTHING else is included!
NOT associated with Dillon Engineering