Ceramic decals for small plate oriental design lot of 16 Sets Color Brite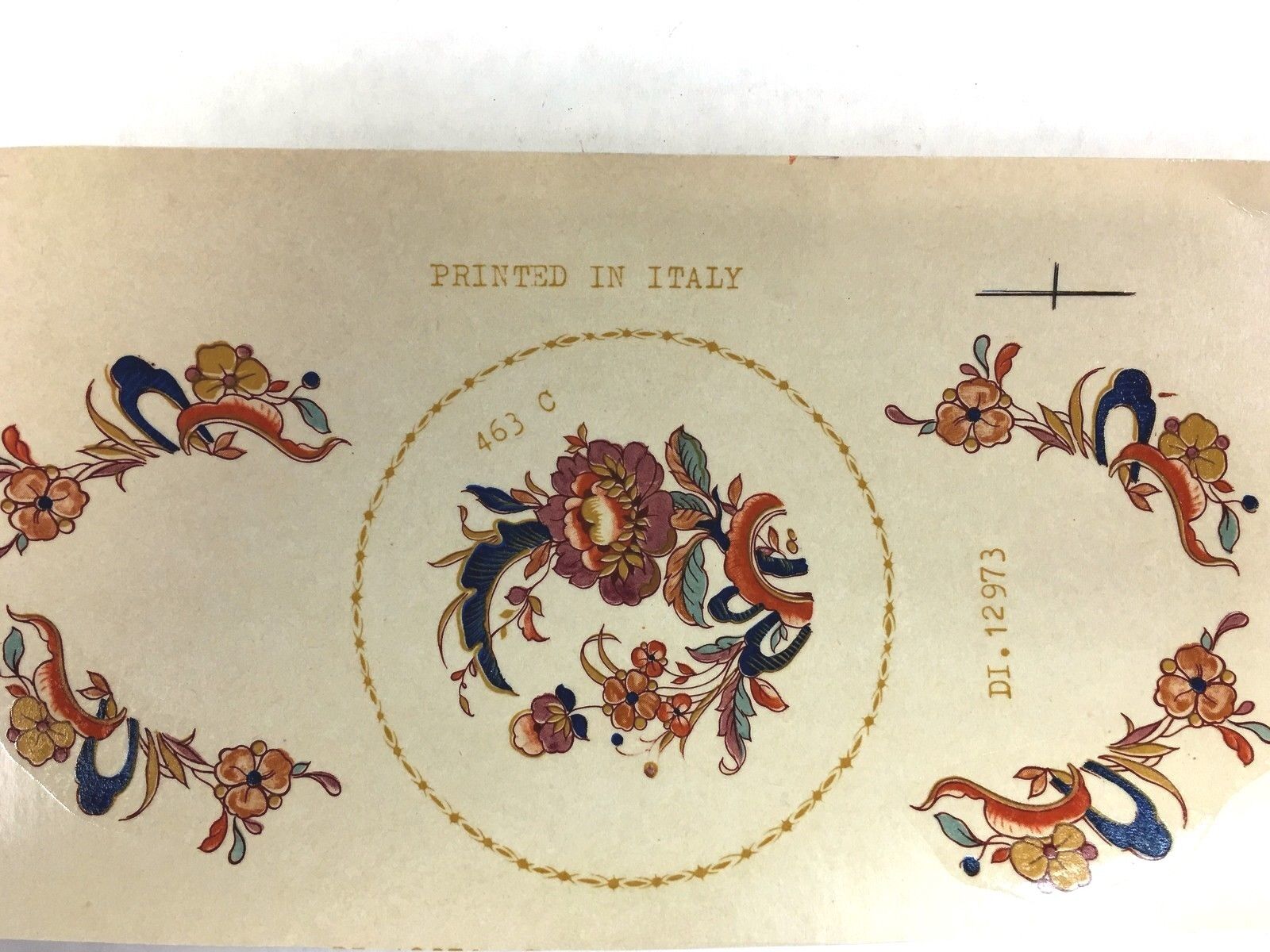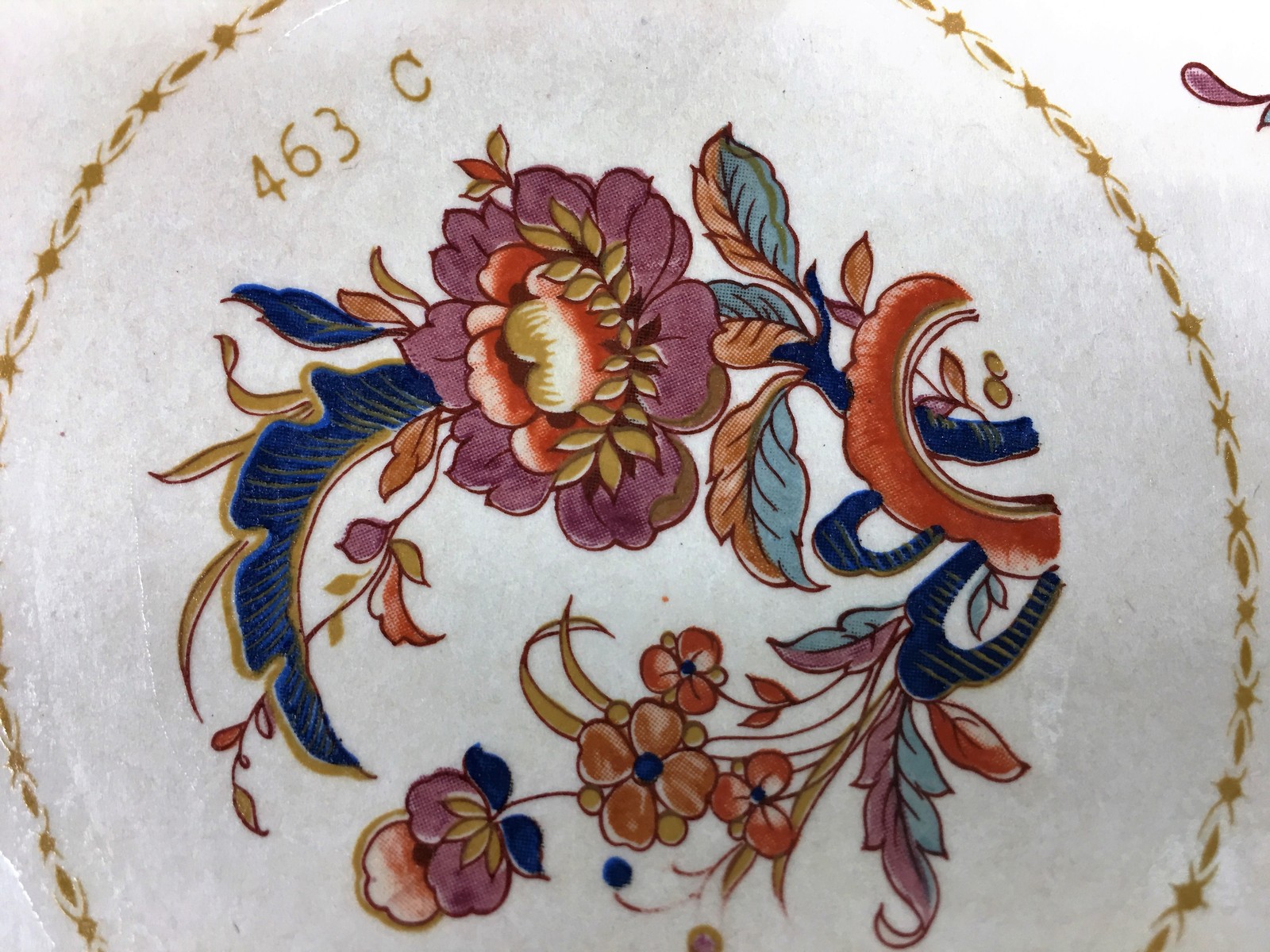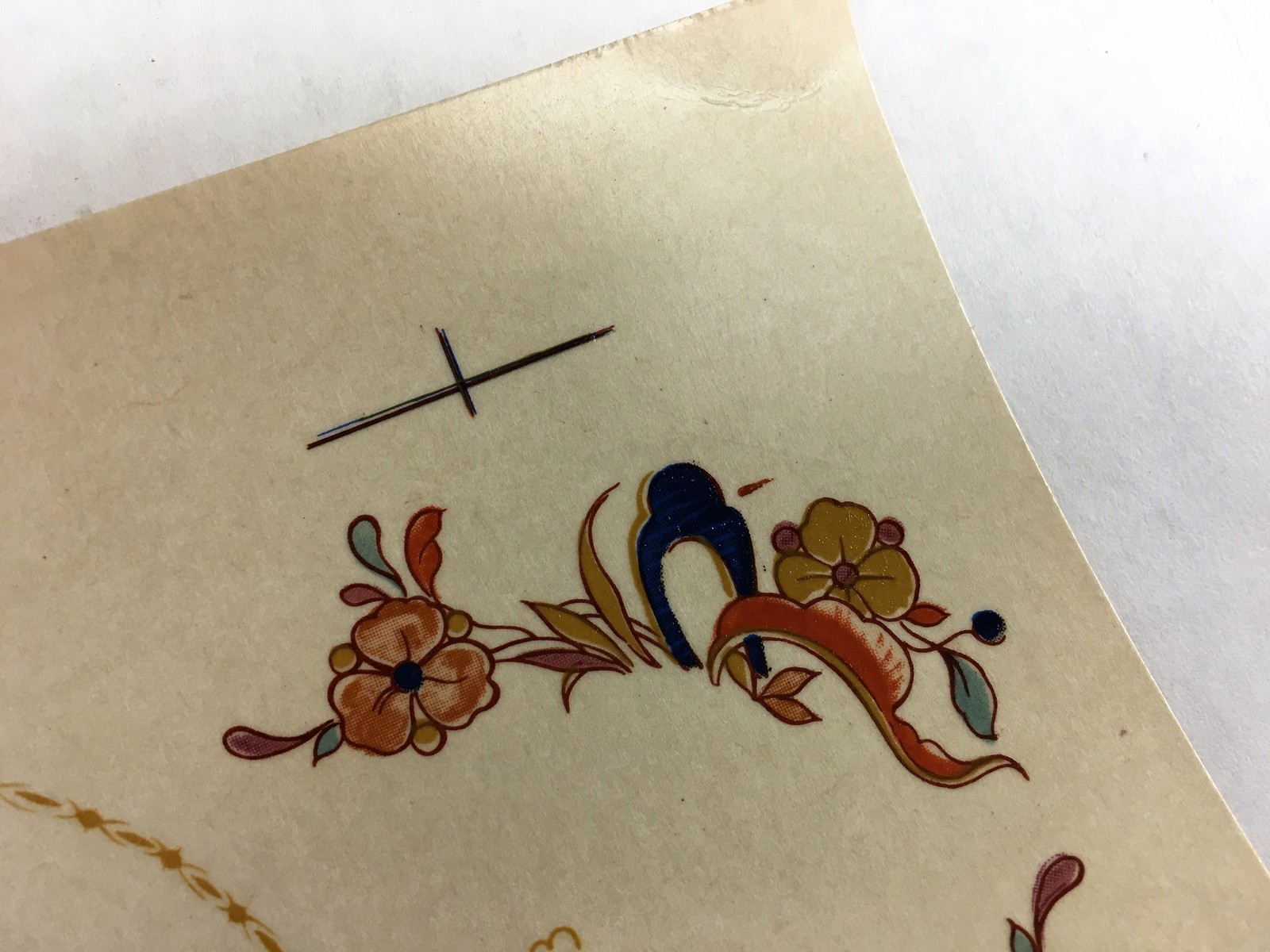 Характеристики
Country/Region of Manufacture
Italy
Decals for small plate or tile
Beautiful oriental floral design with lovely royal colors Measuring approximately 3 inches in diameter for the circle and 2-1/8 inches length for each of the four trim pieces with a 3/4 inch height. Colors include blue, red, mauve, gold and orange and aqua. They will be stunning when completed. Each of the sixteen sets in this lot have a total of five decals for use totaling 80 decals to use. The decals are all exactly the same. They are easy to use.
They are not safe for children. Please Note: Decals have a Clear Overcoat & can be used without kiln firing if they are sealed with a clear protective coating. Water Mount - Kiln Fire To Cone 018 for ceramics - (not wood) For Decorative Purposes Only (NOT FOOD SAFE) Instructions included
Shipping and handling in continental U.S. FREE. For HI, AK, Puerto Rico or Canada, please email us for shipping quotation. We ship best and cheapest way!