Chauvet DJ Freedom Par H9 IP X4 4 Wireless DMX Battery Wash Lights+Facade+Fogger CHAUVET DJ Freedom Par H9 IP X4+RFAAW+R700
Характеристики
Country/Region of Manufacture
China
Fixtures Included
PAR Fixture, Wash Light Fixture
Items Included
Cable & Connector
Lighting Effects
Beam, Strobe
Lighting Technology
LED, PAR, PAR LED, RGBW, UV-Light
Type
Fixture Package without Rig
Chauvet DJ Freedom Par H9 IP X4 4 Wireless DMX Battery Wash Lights+Facade+Fogger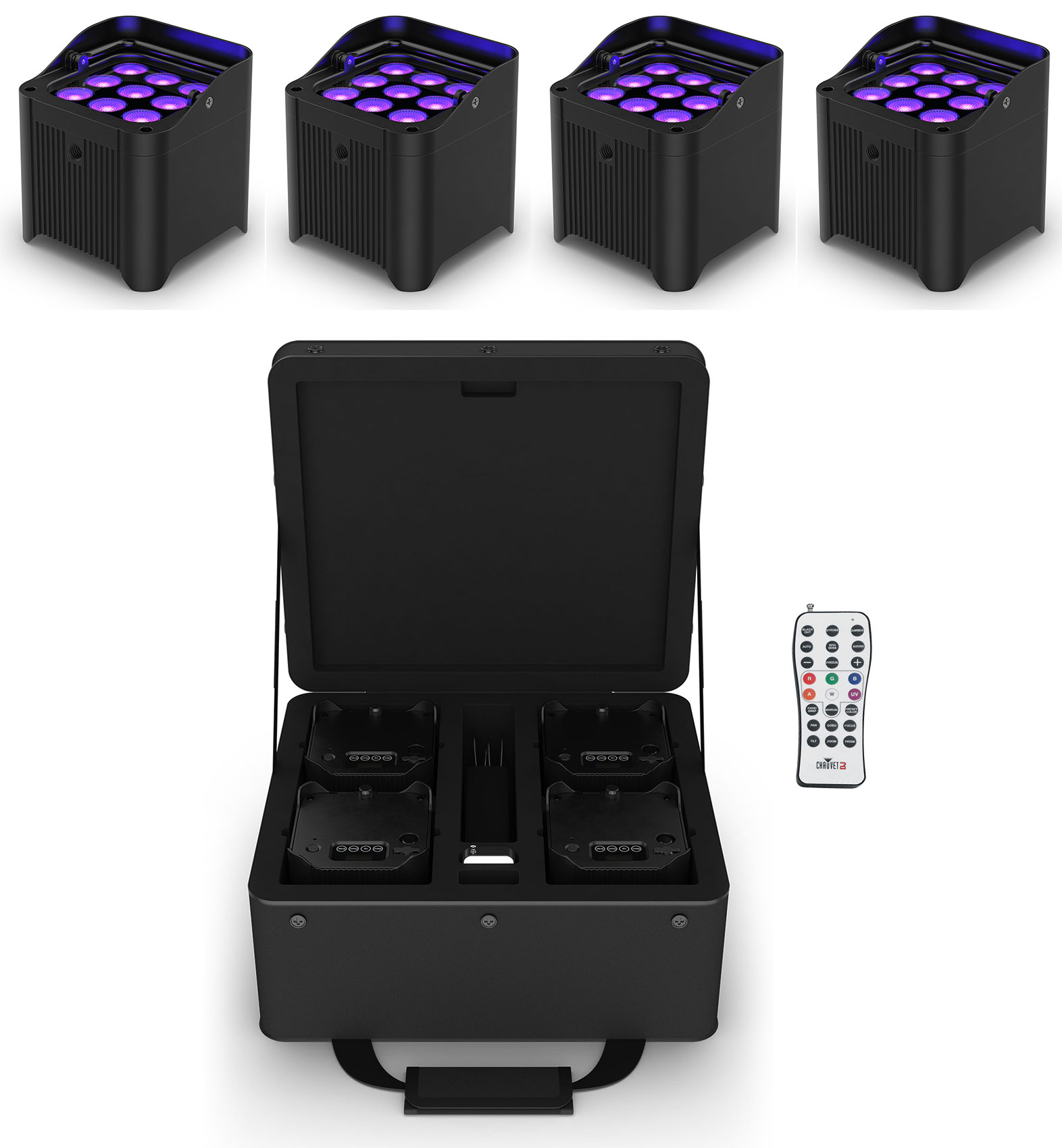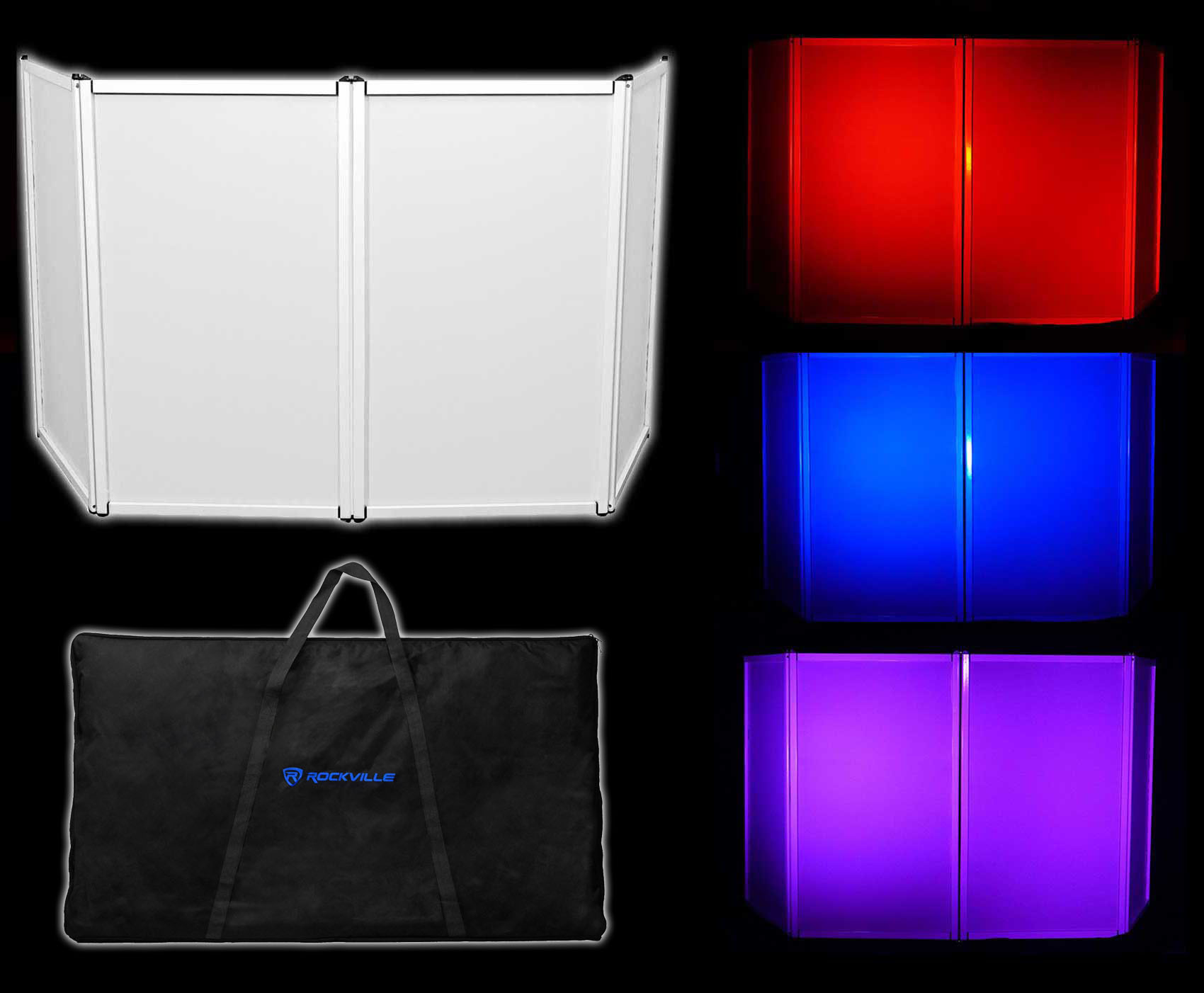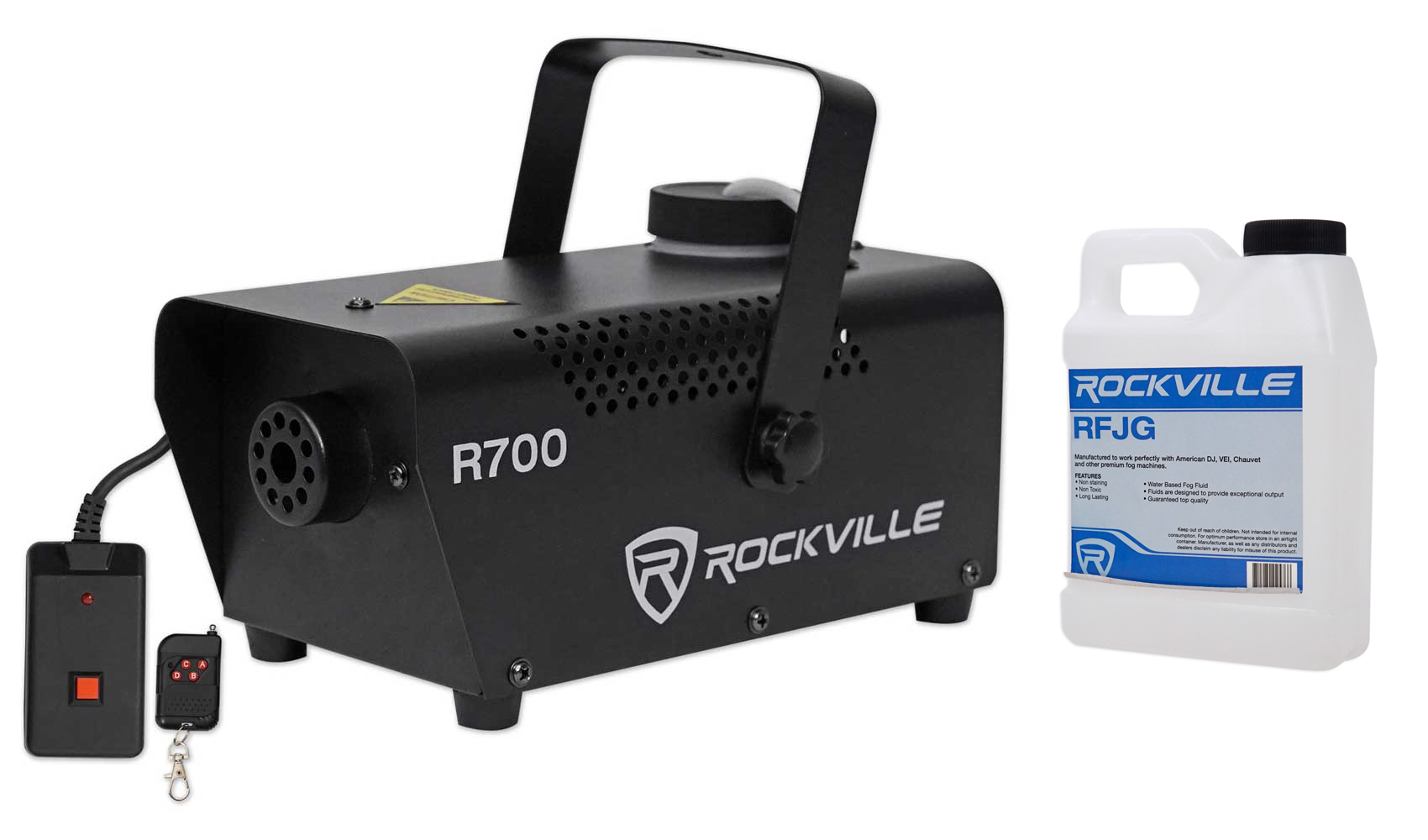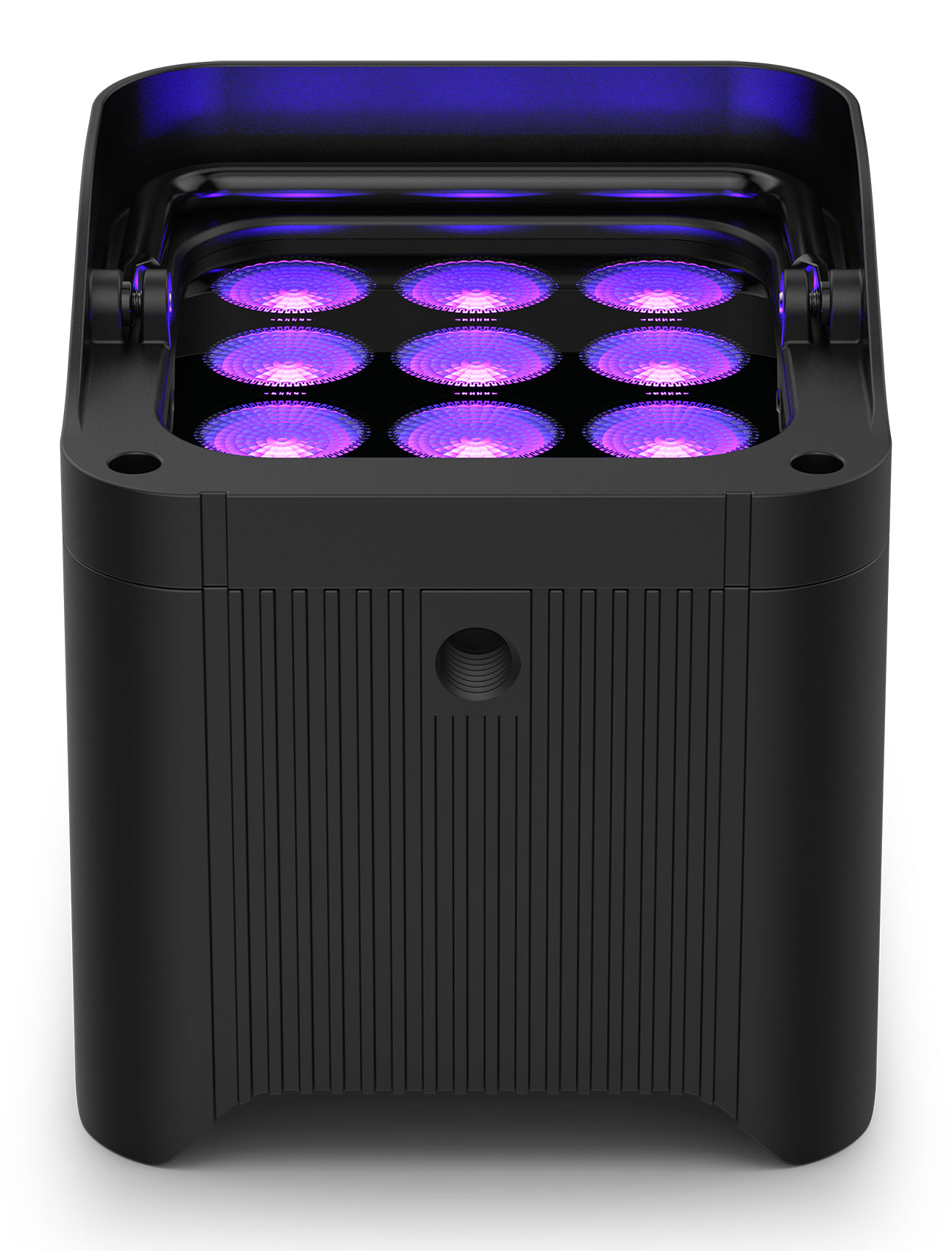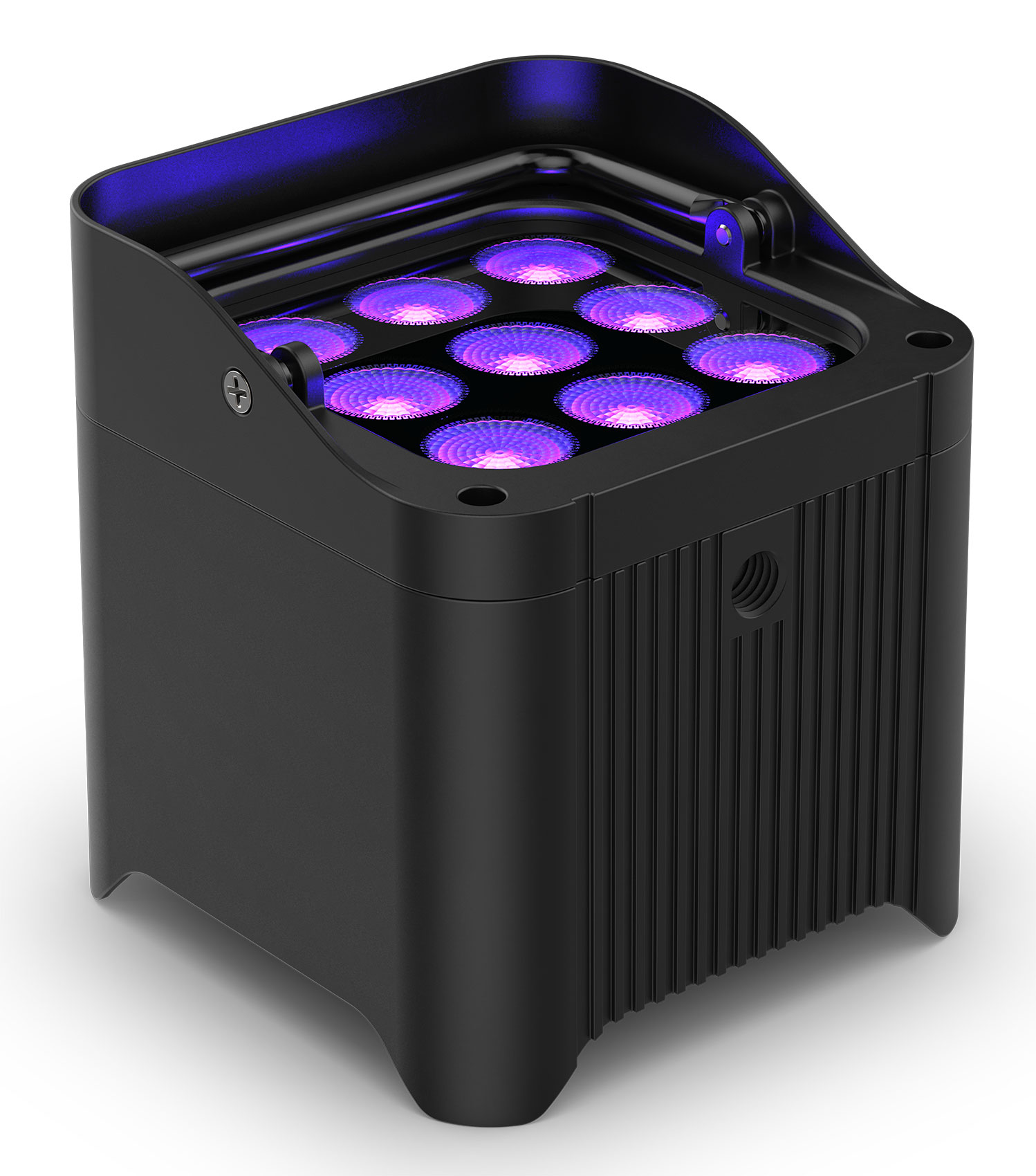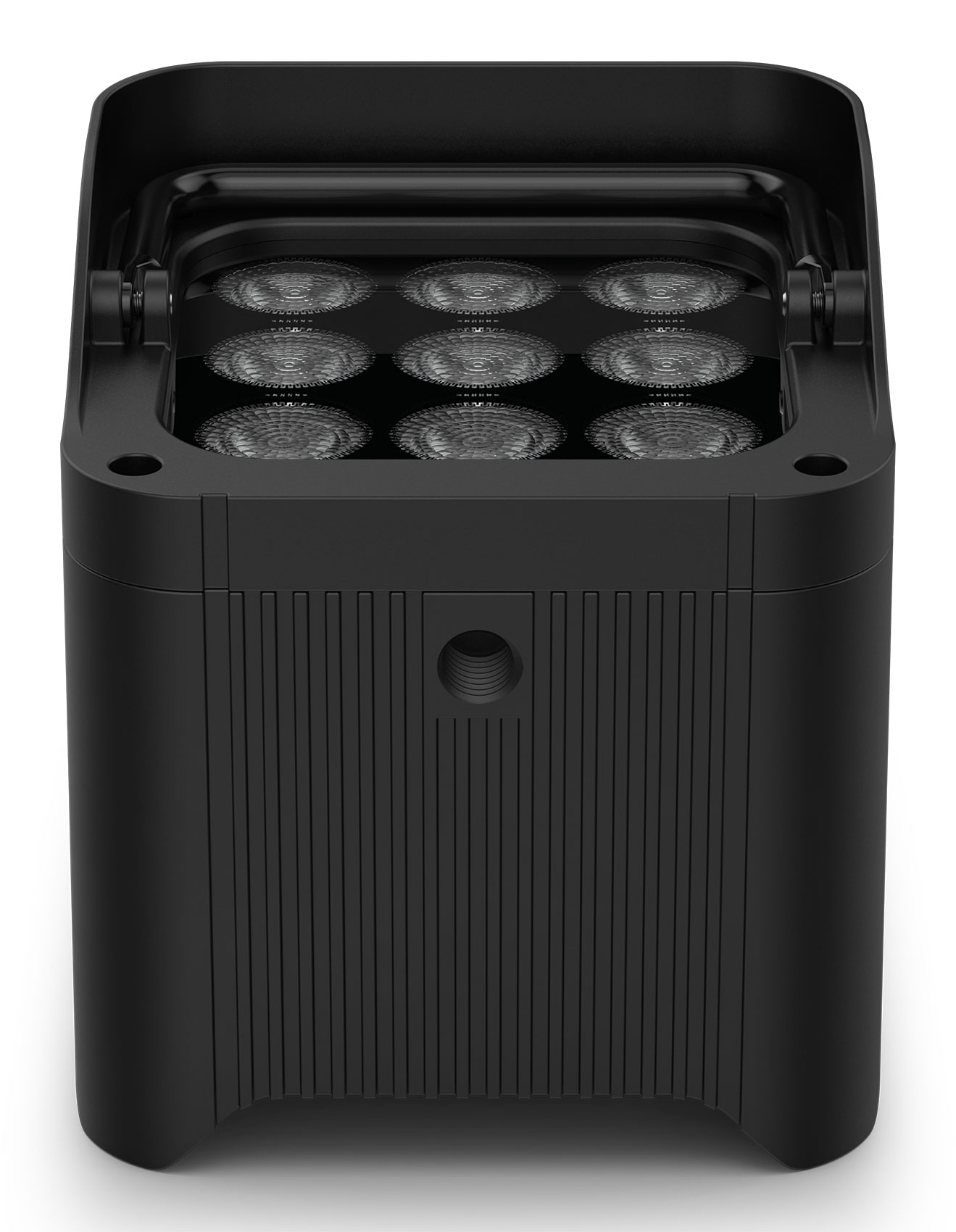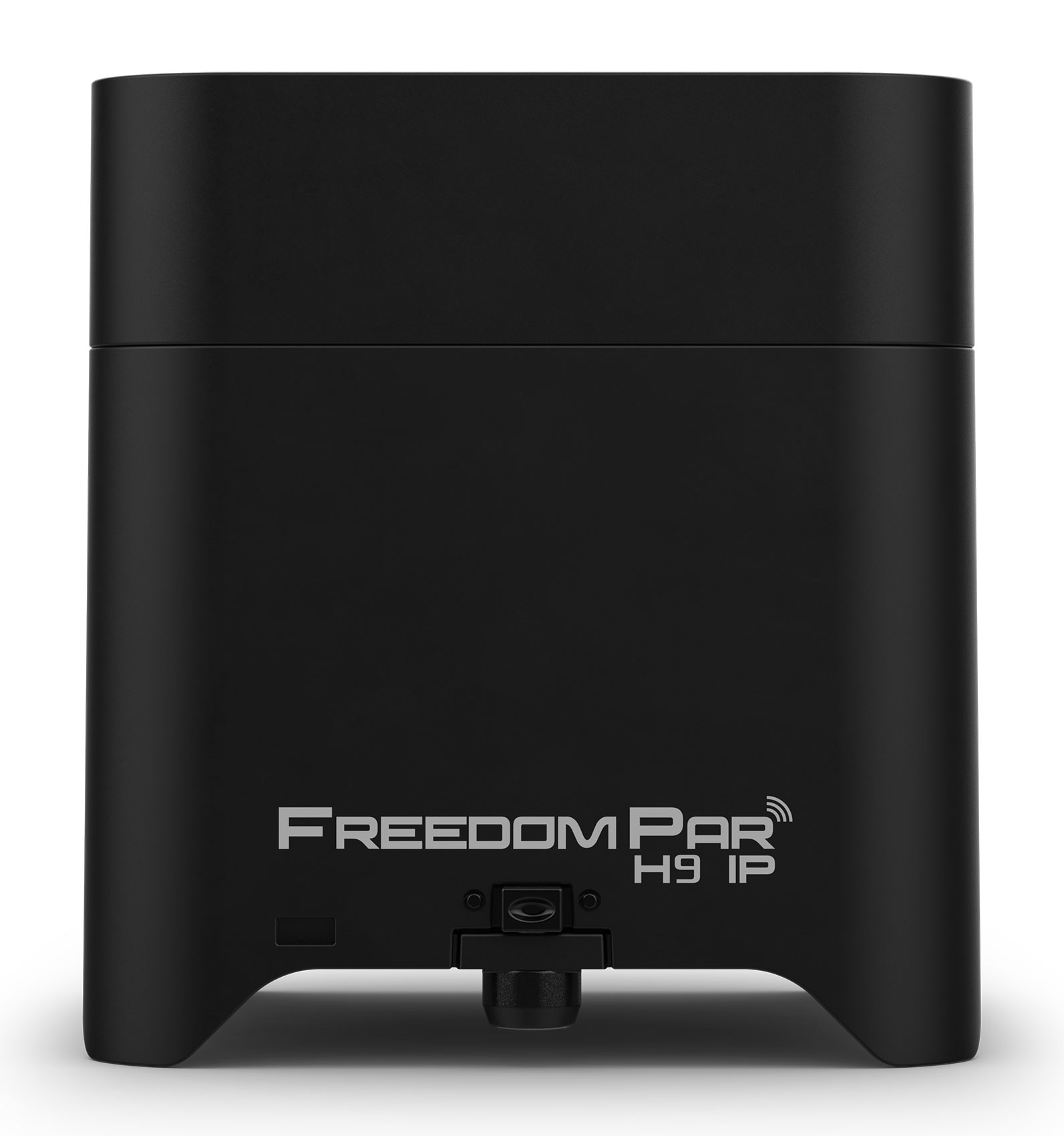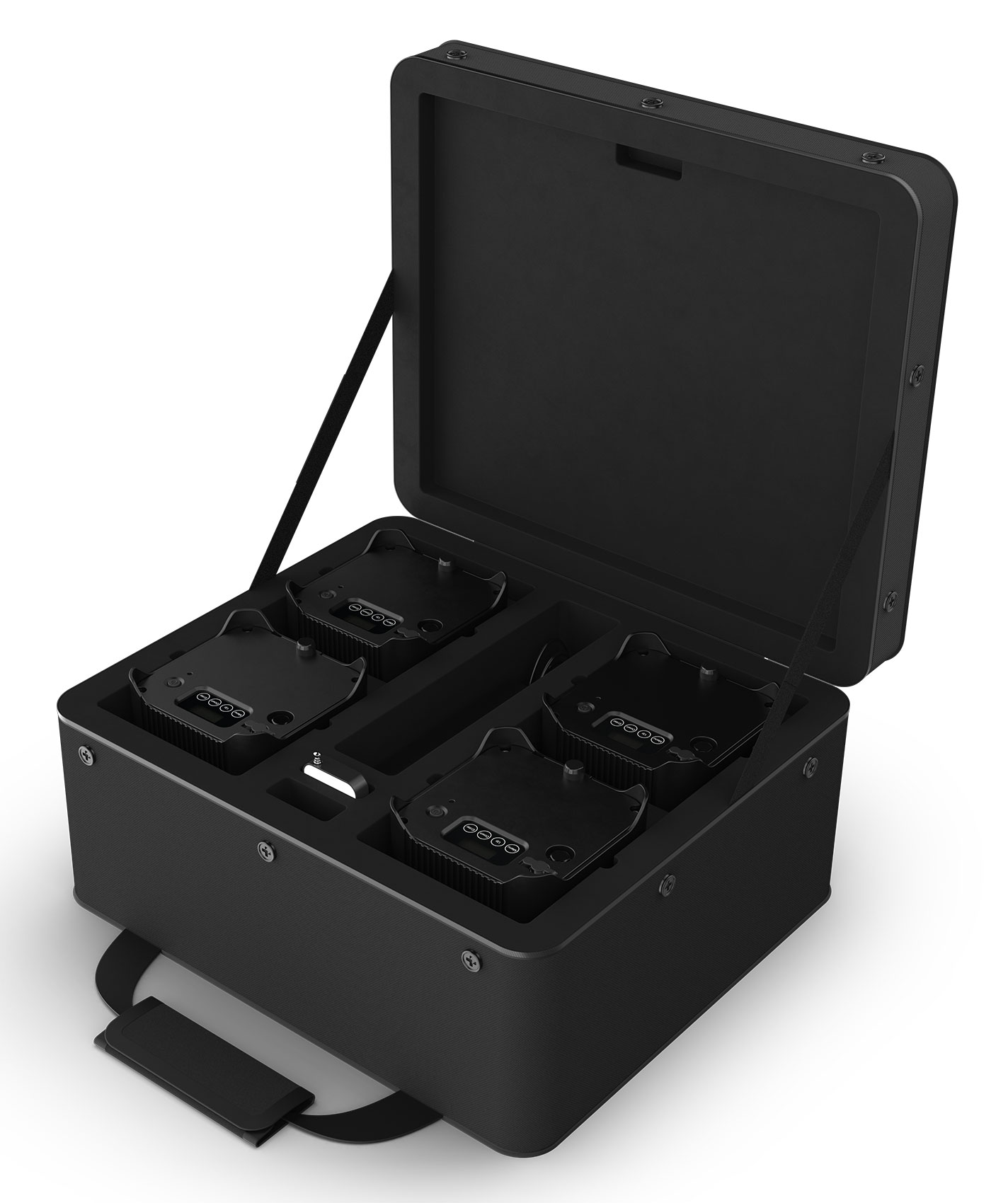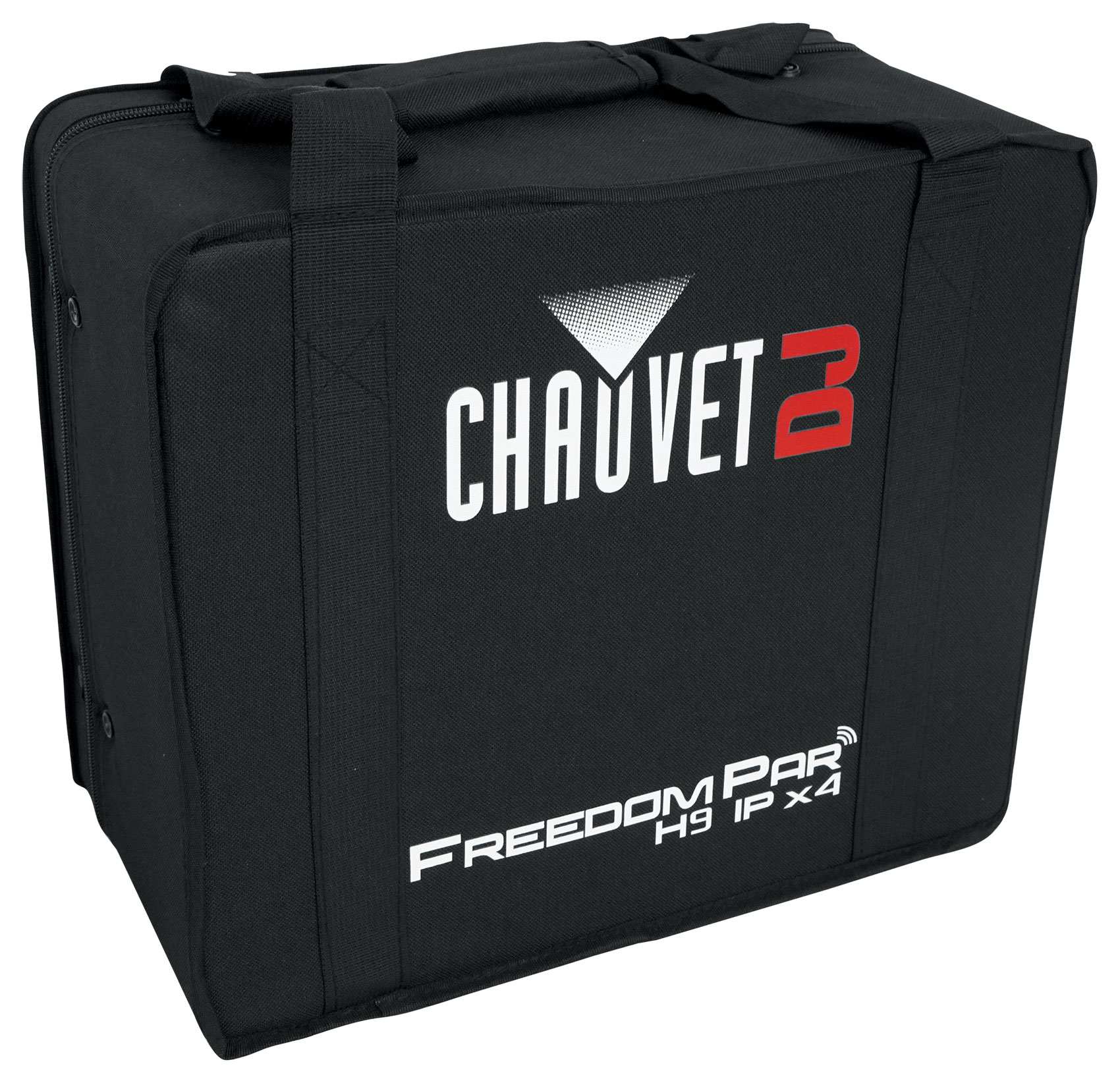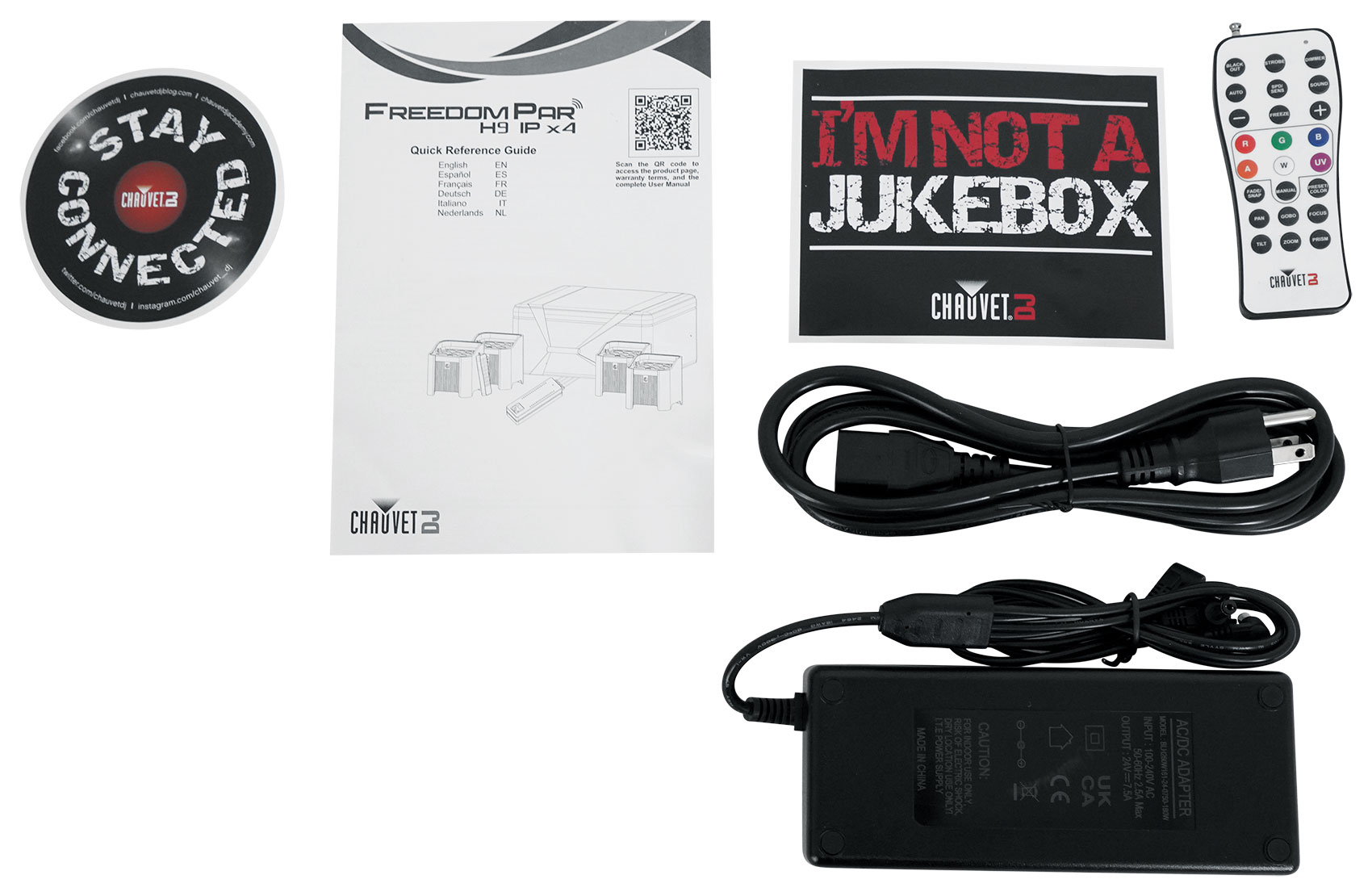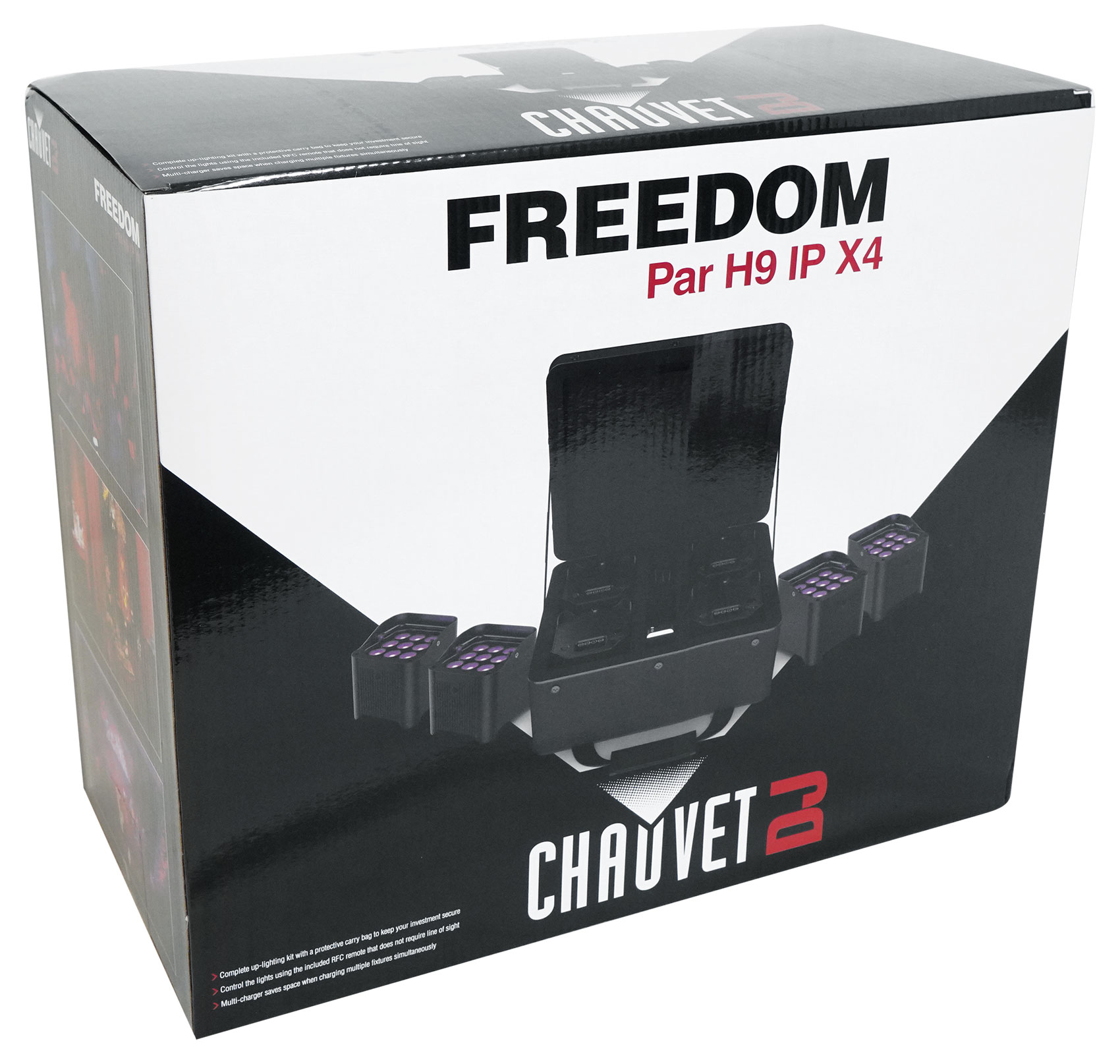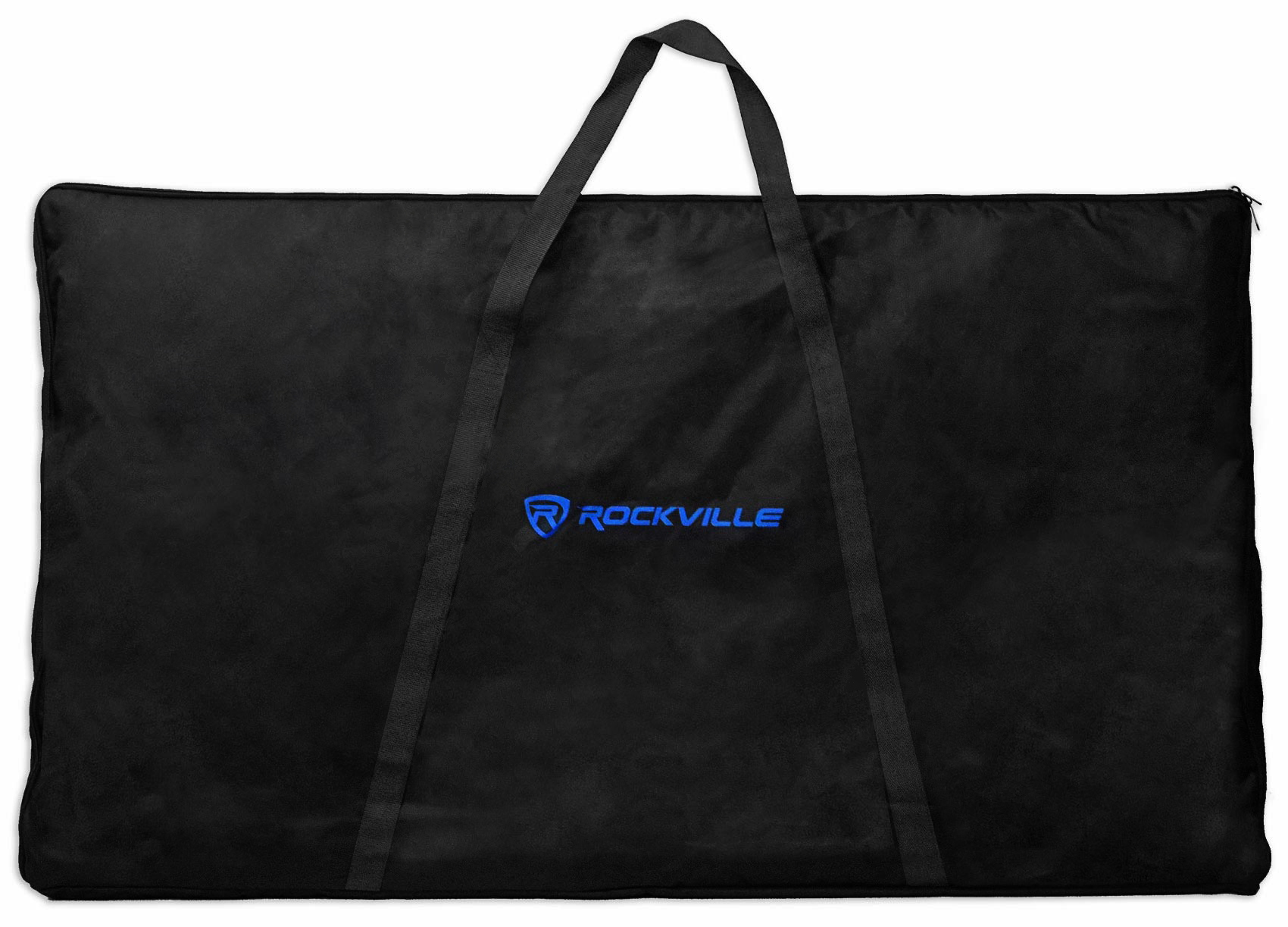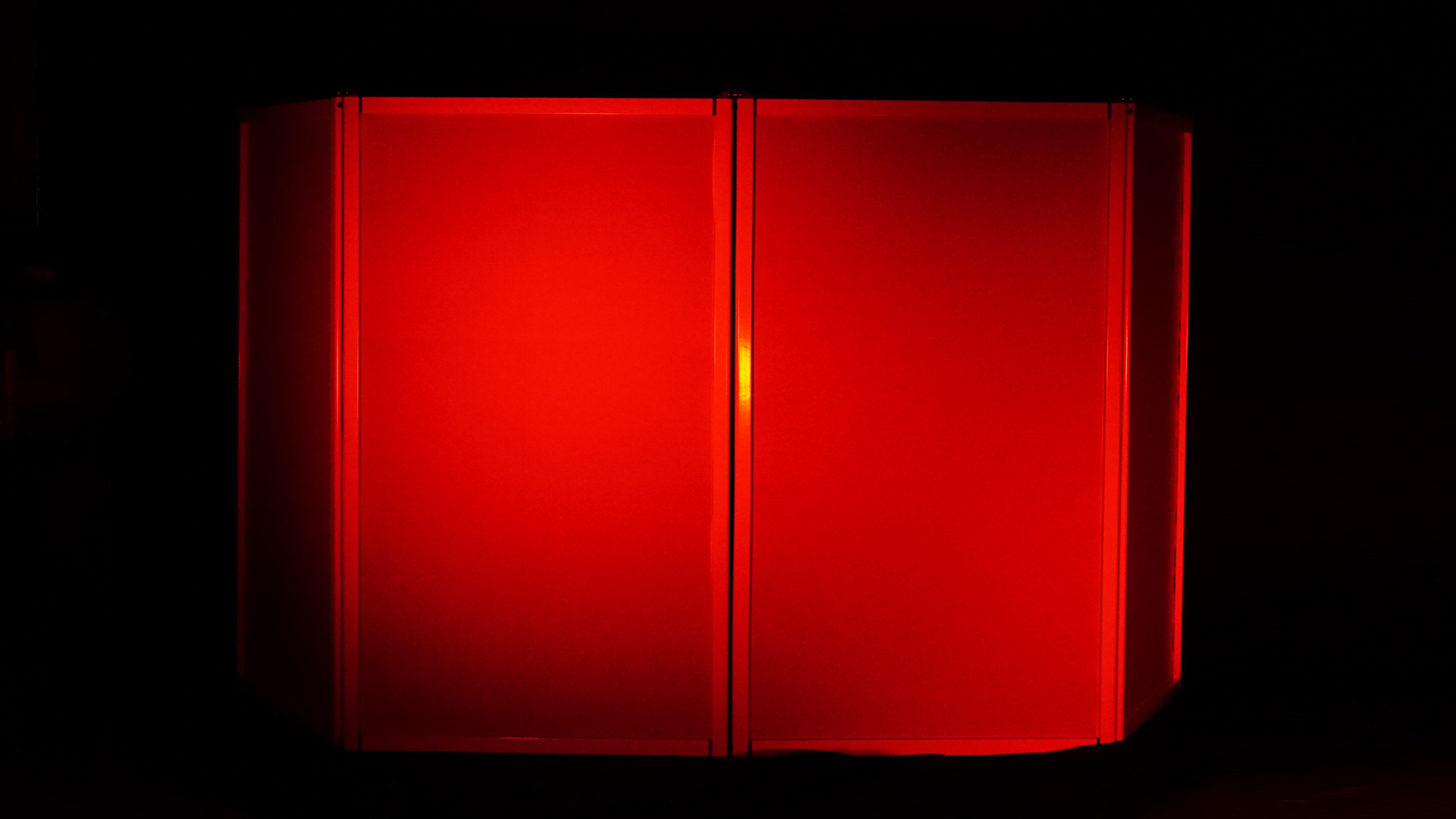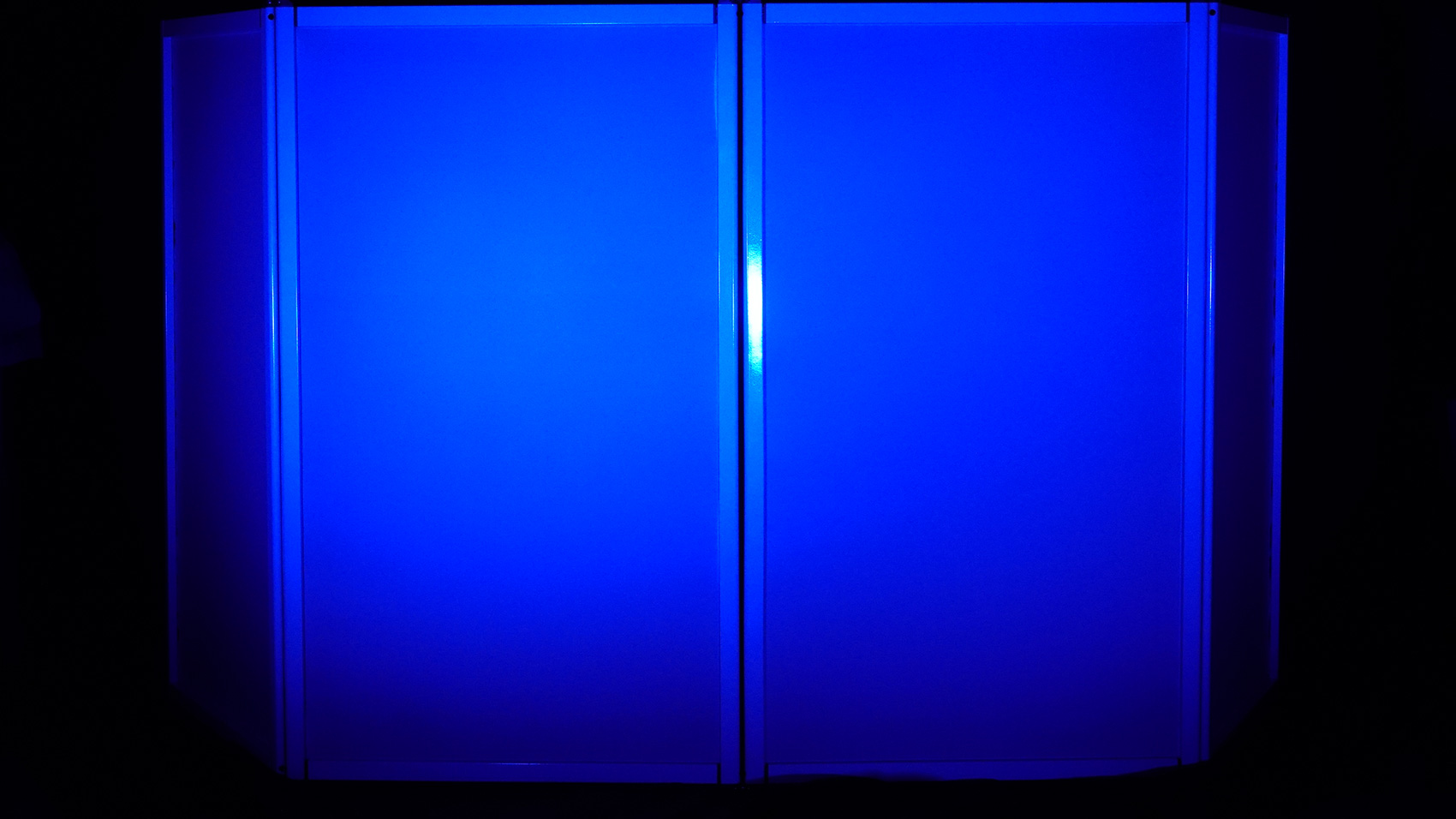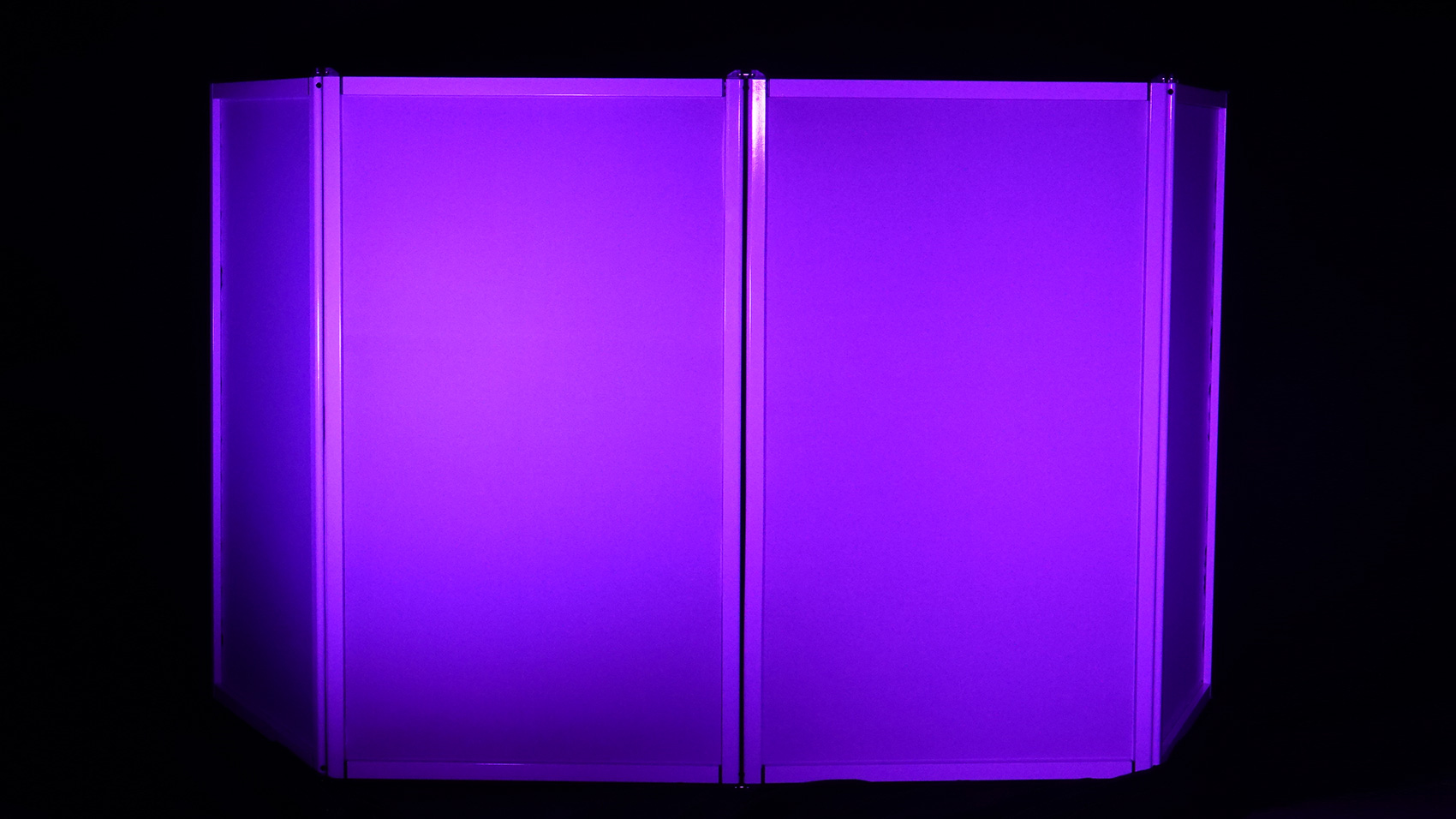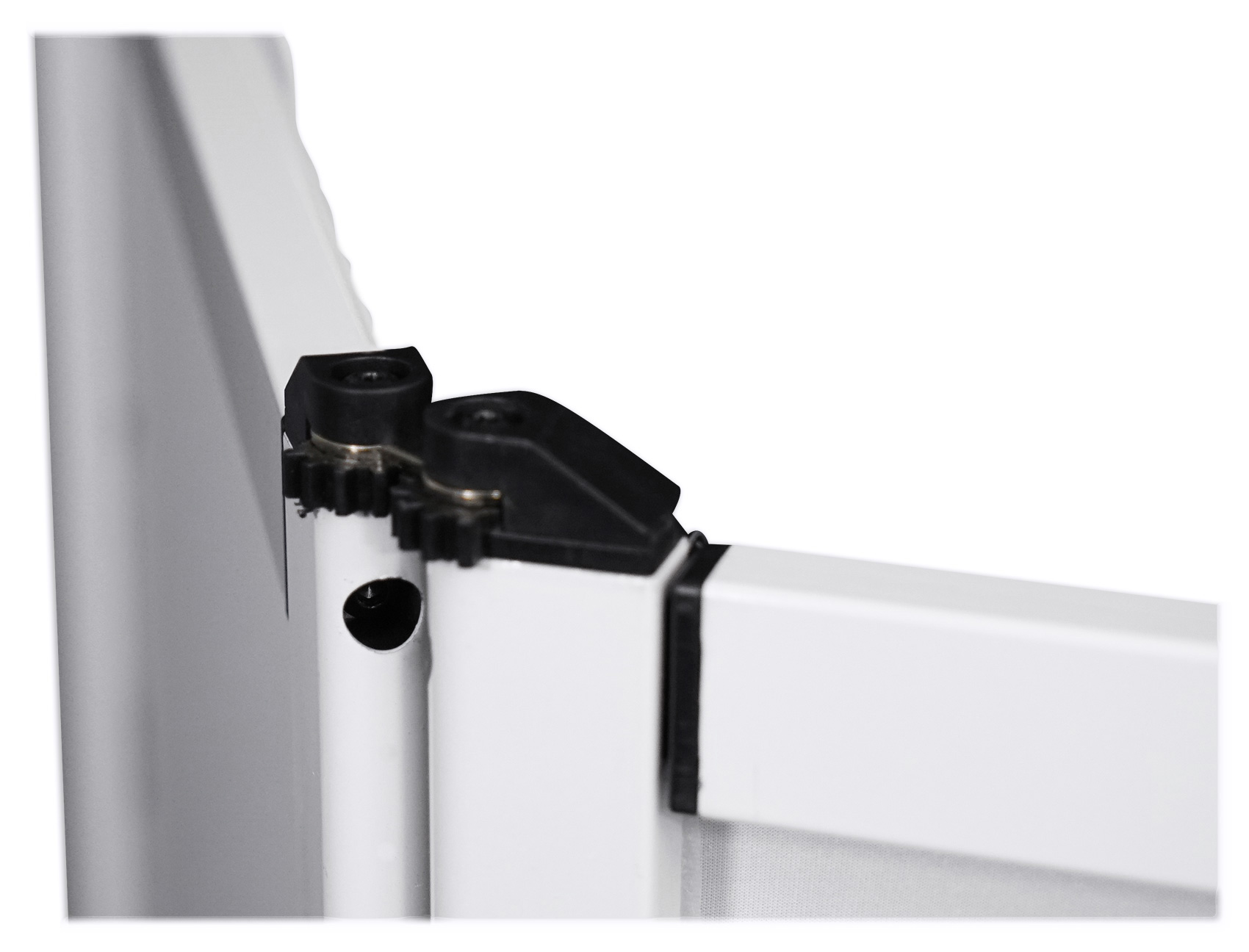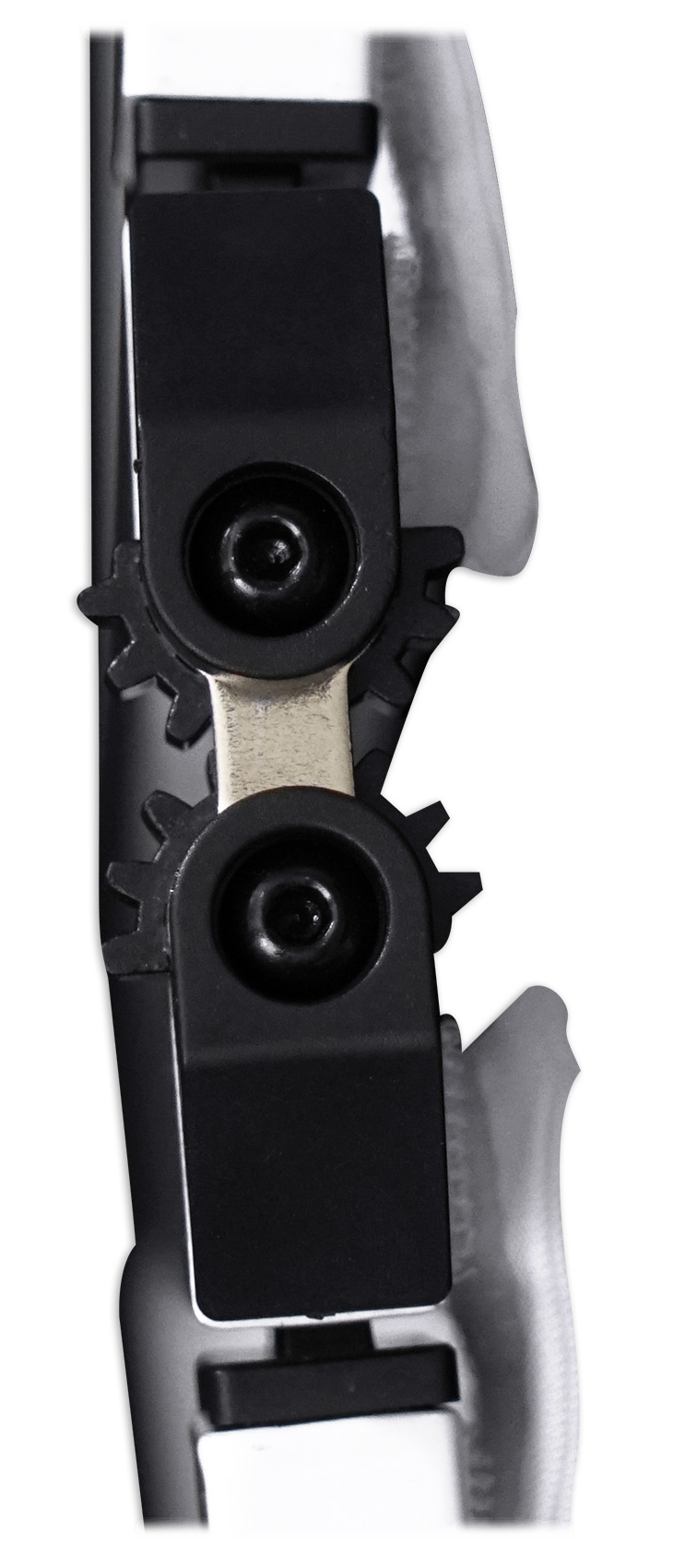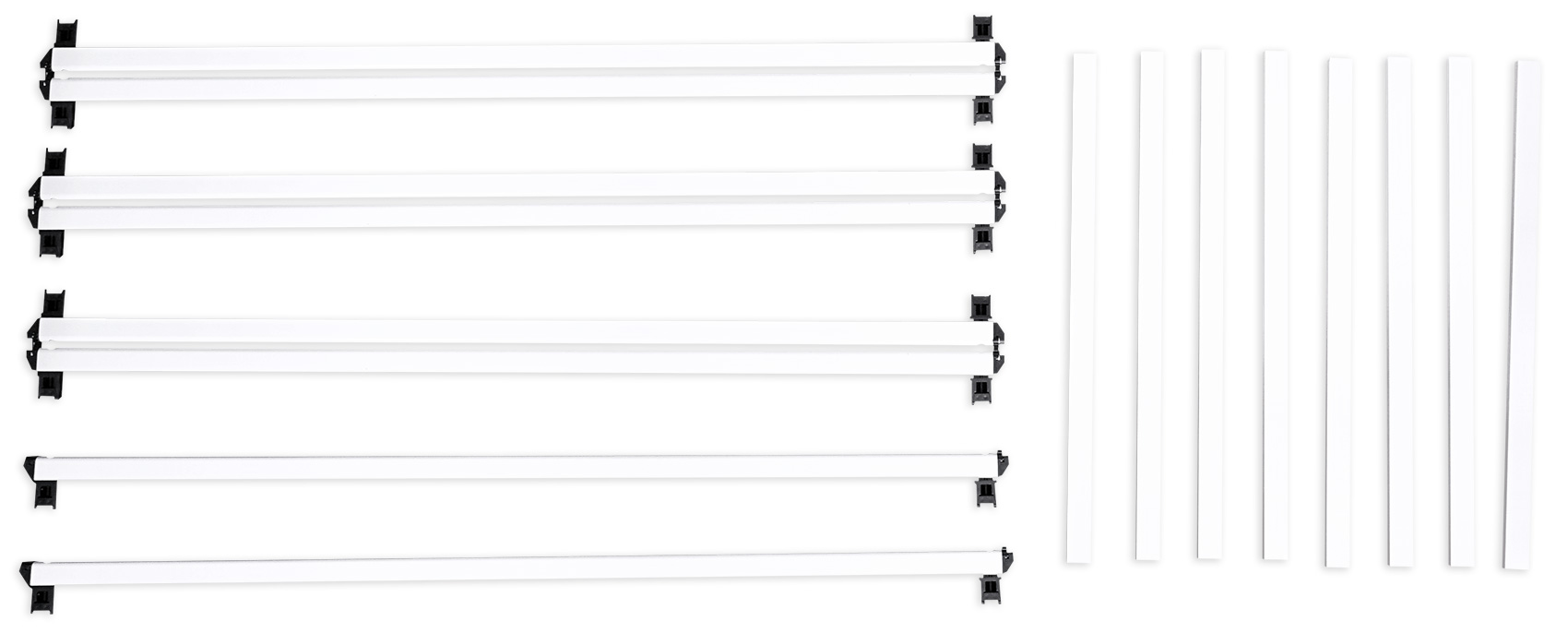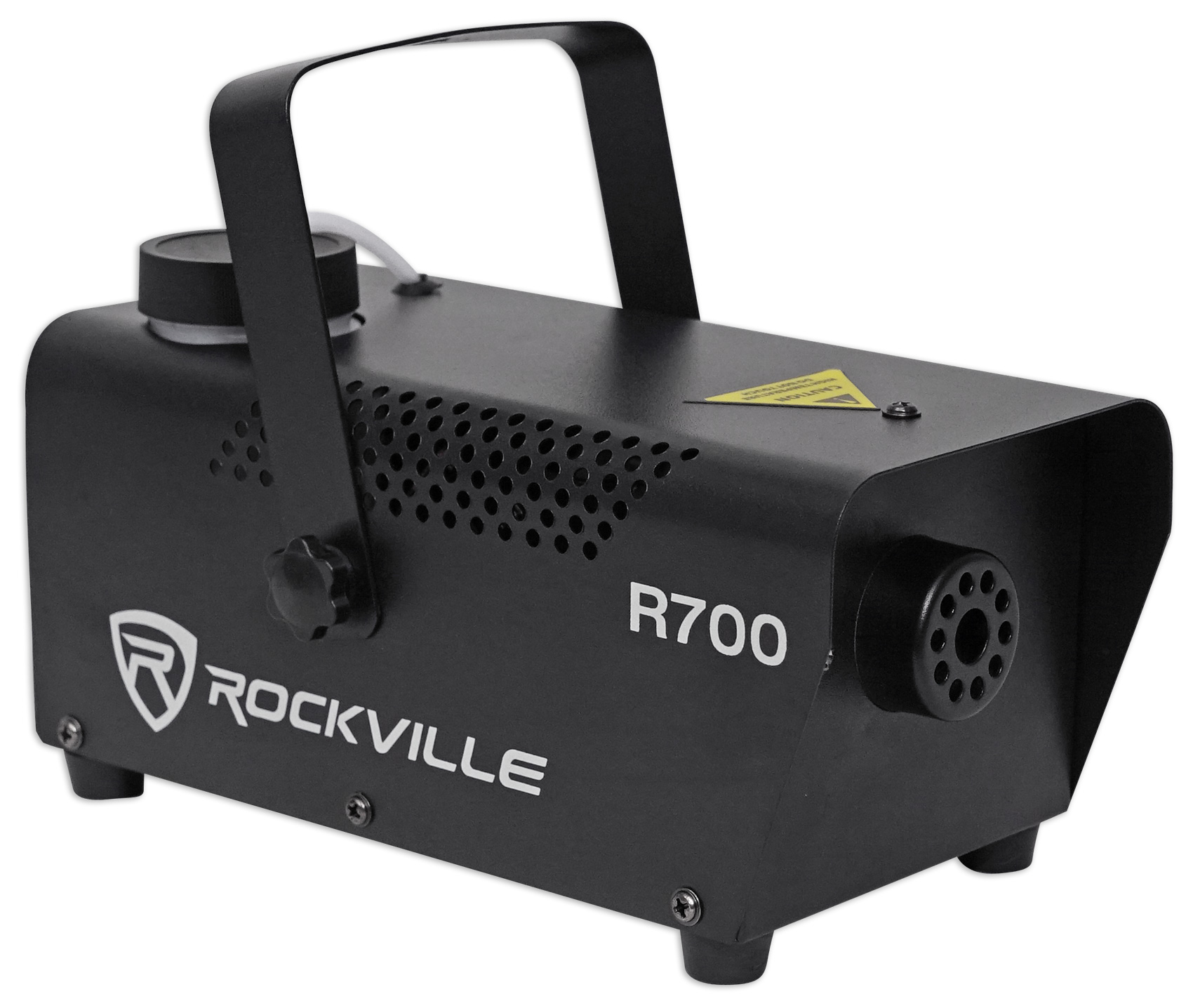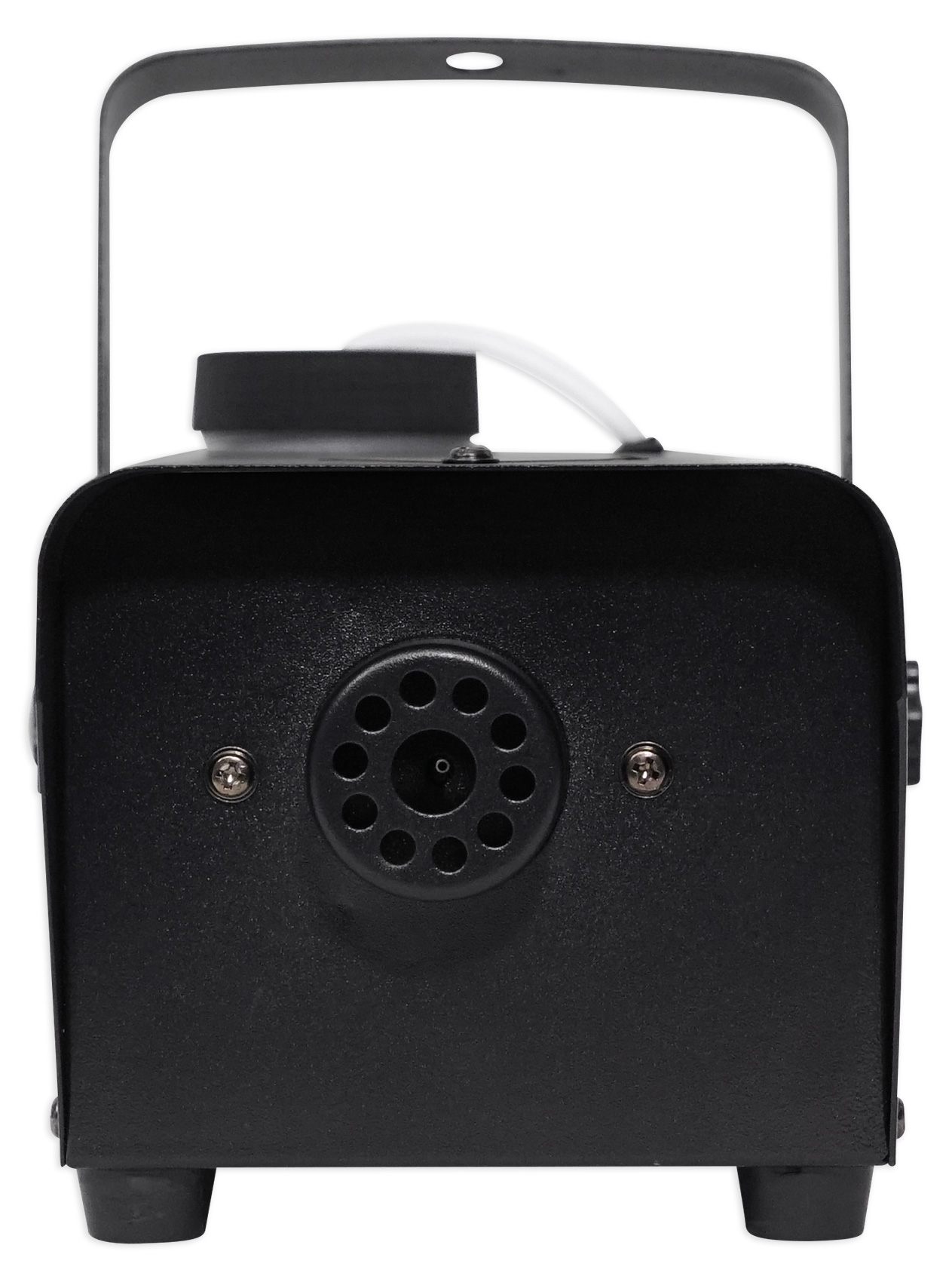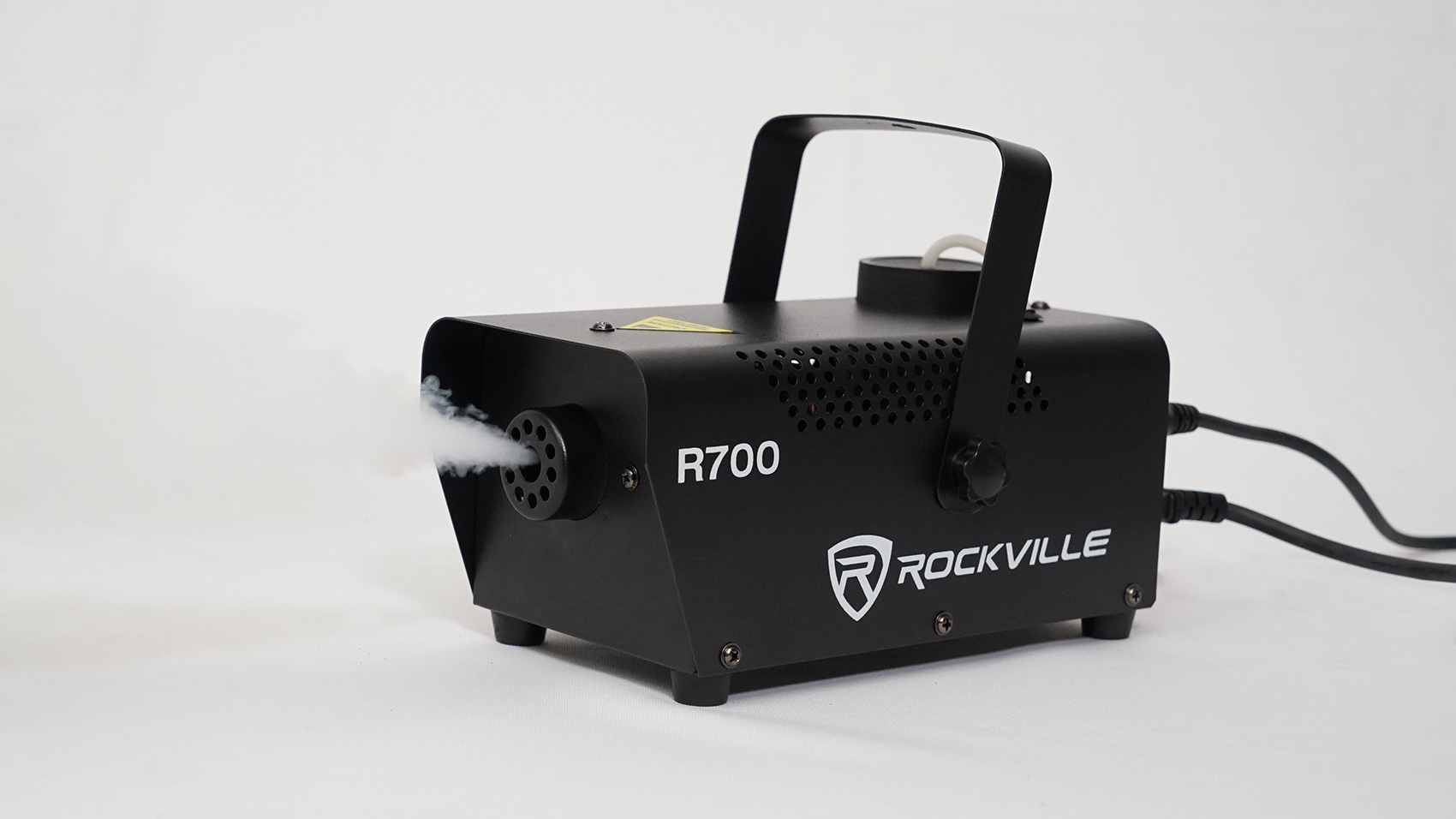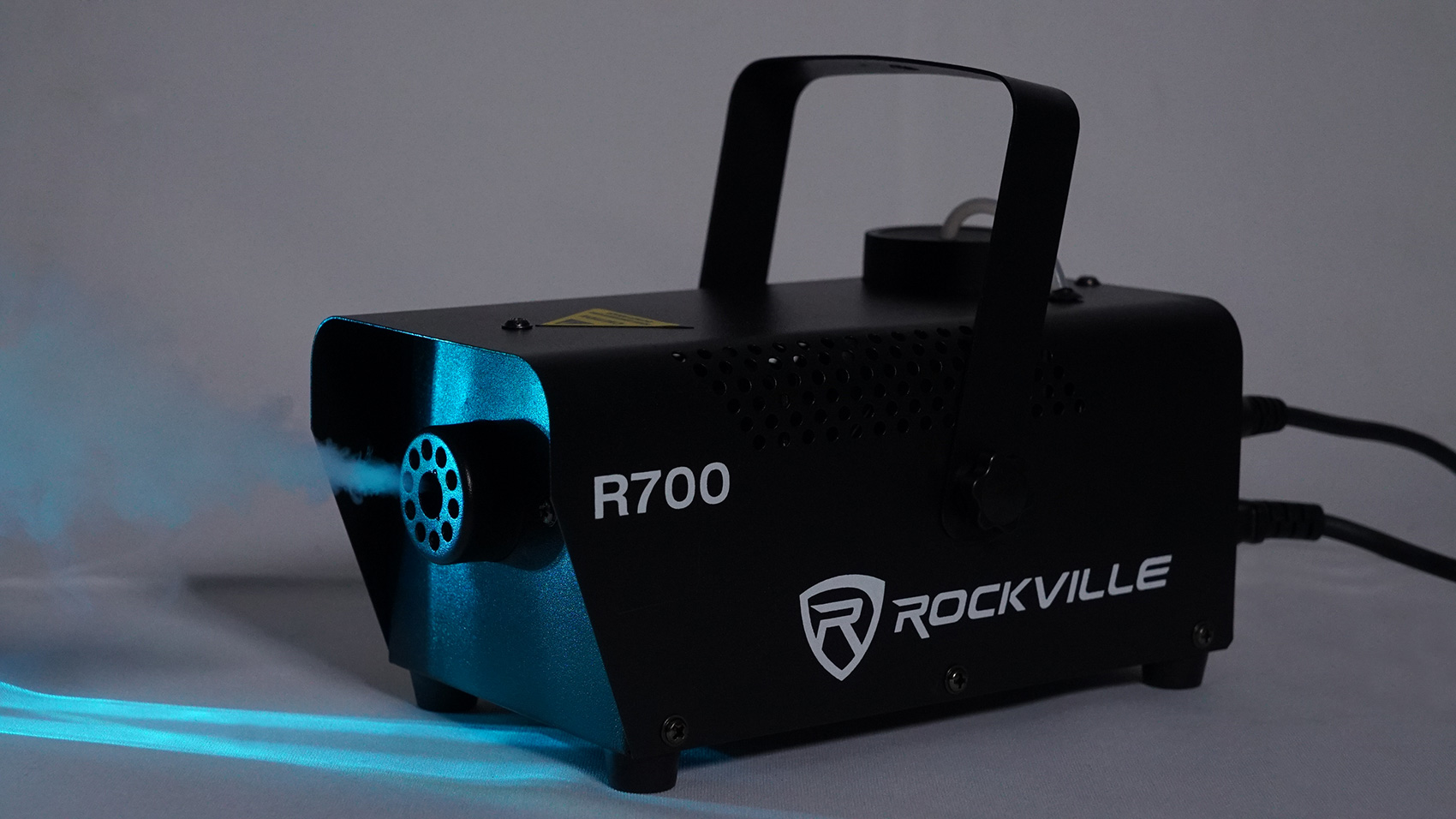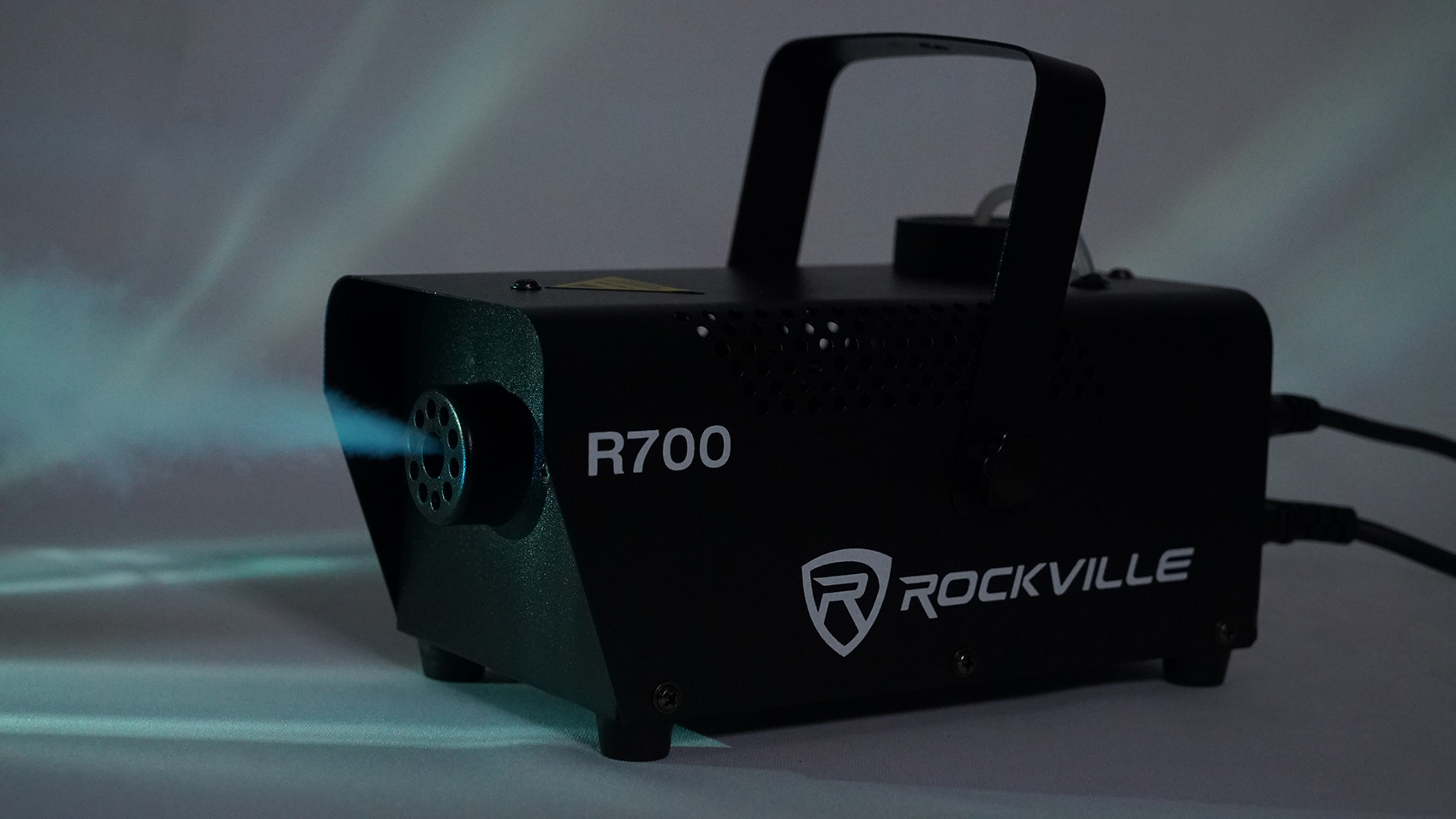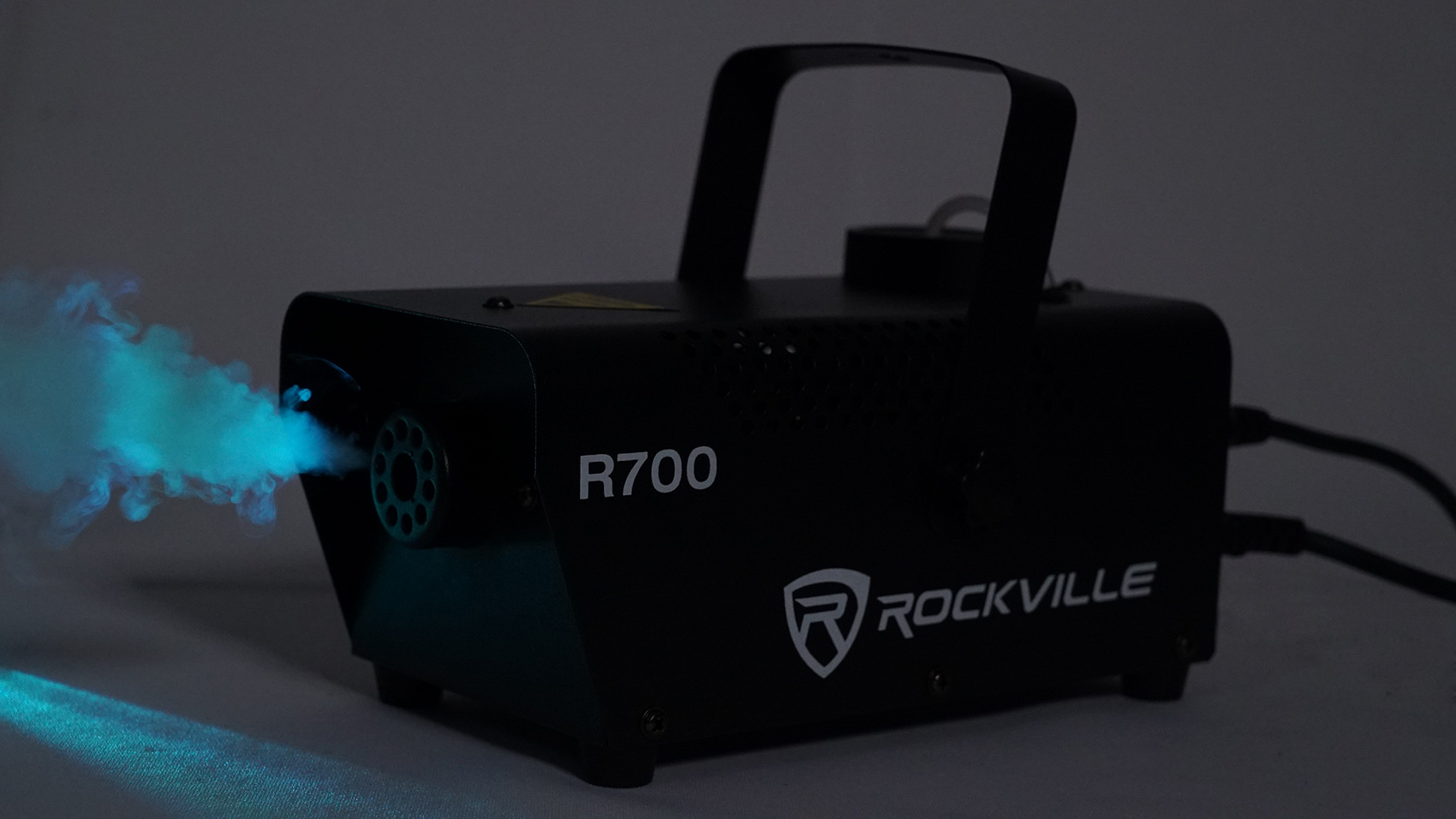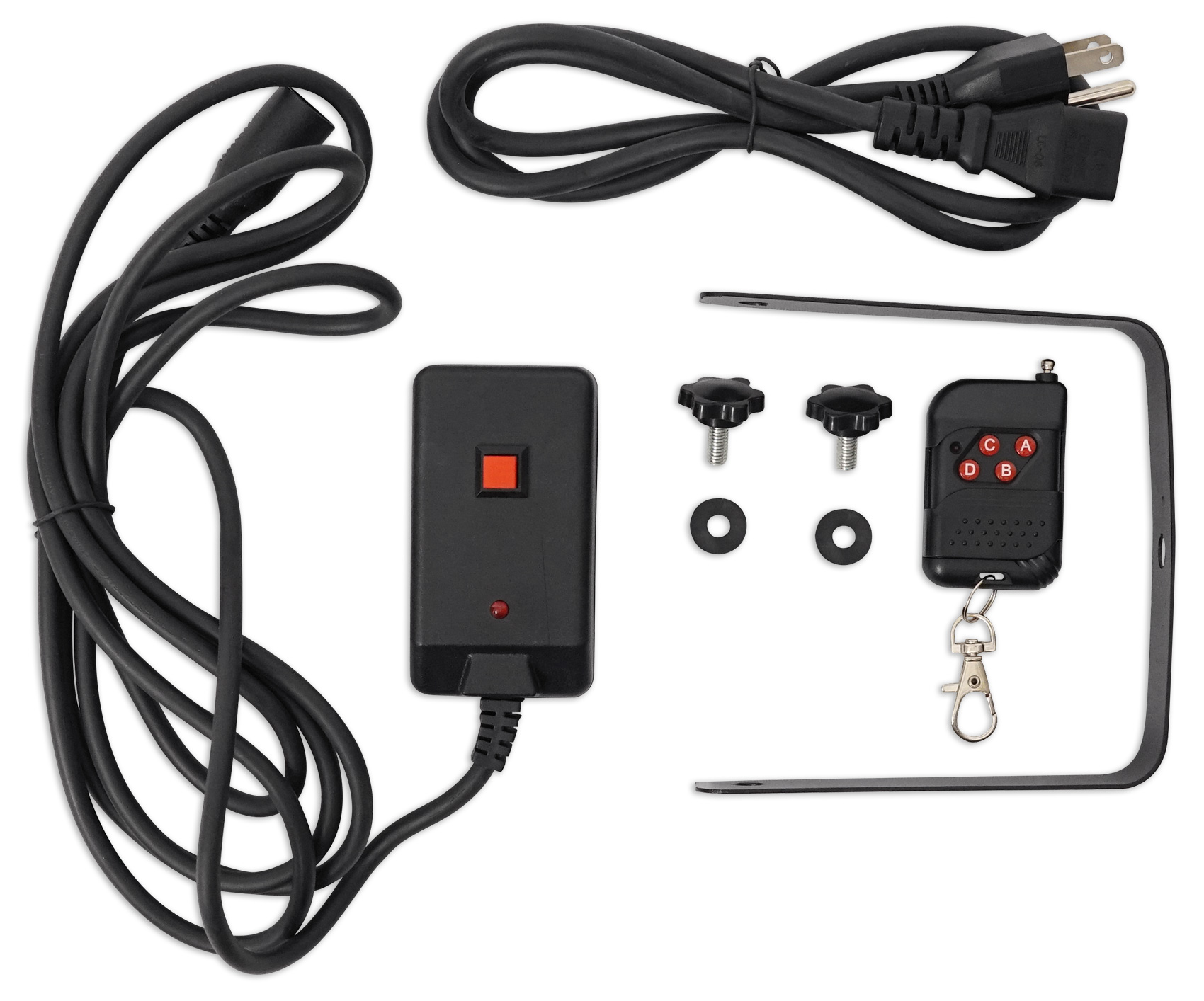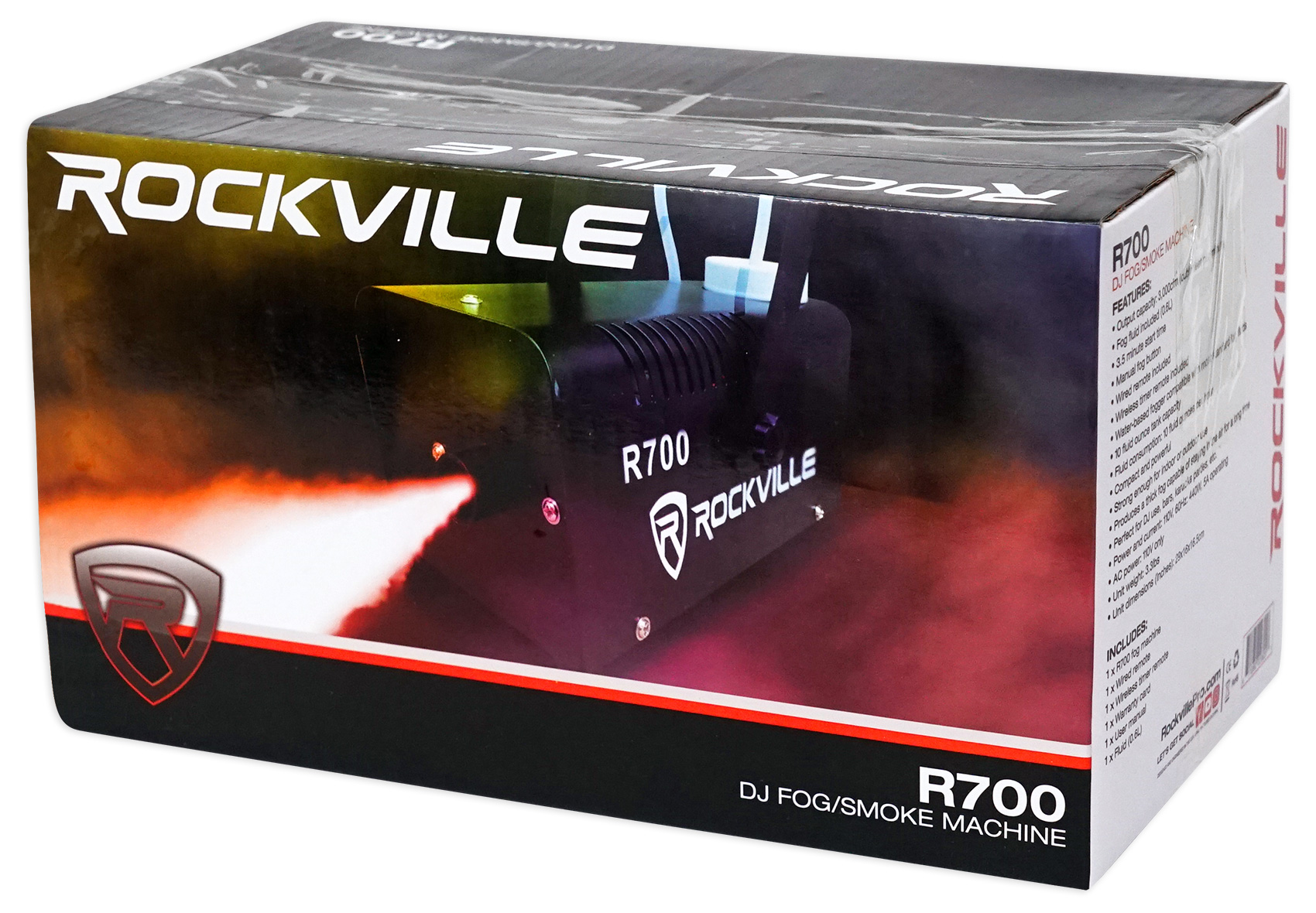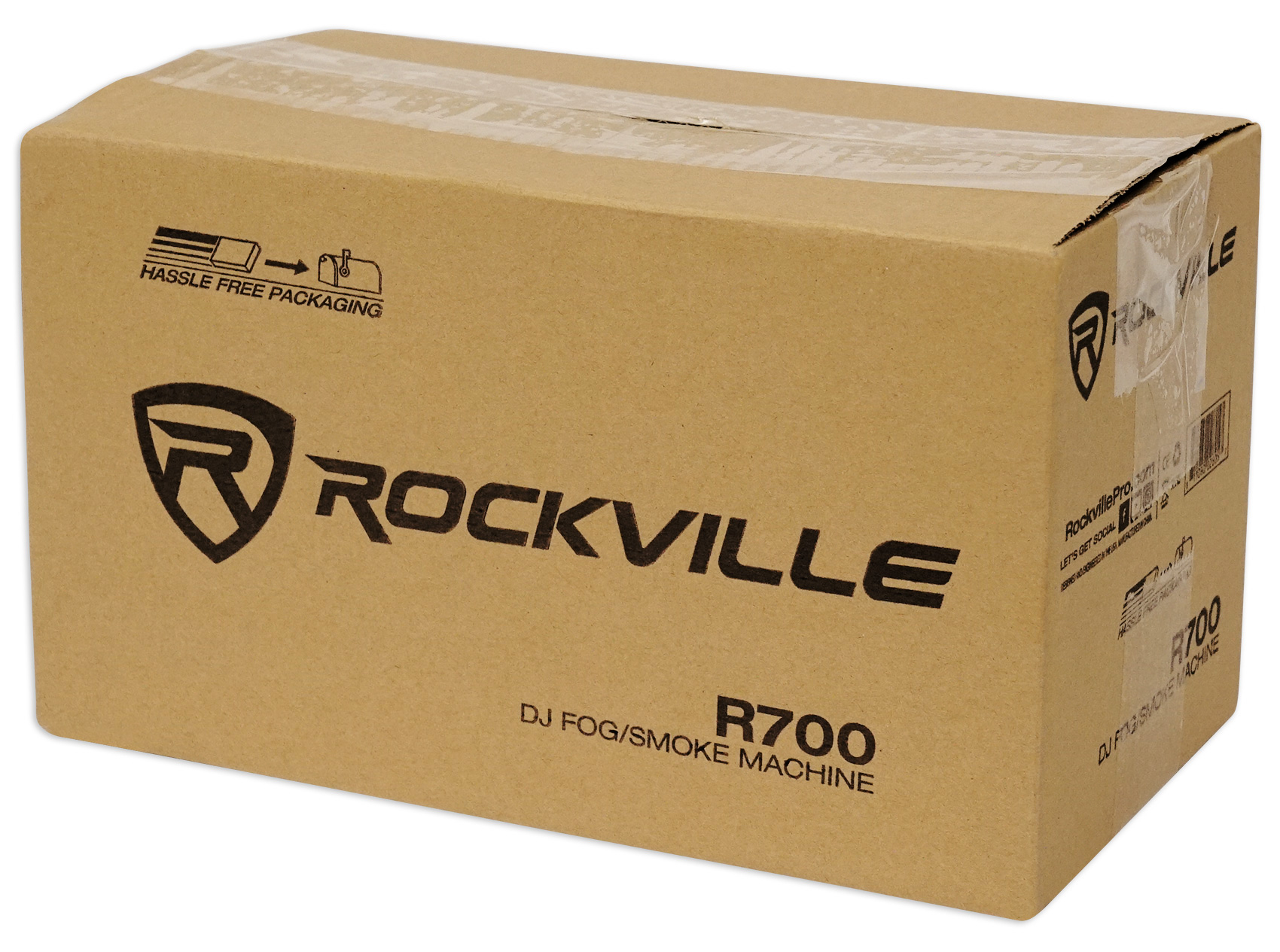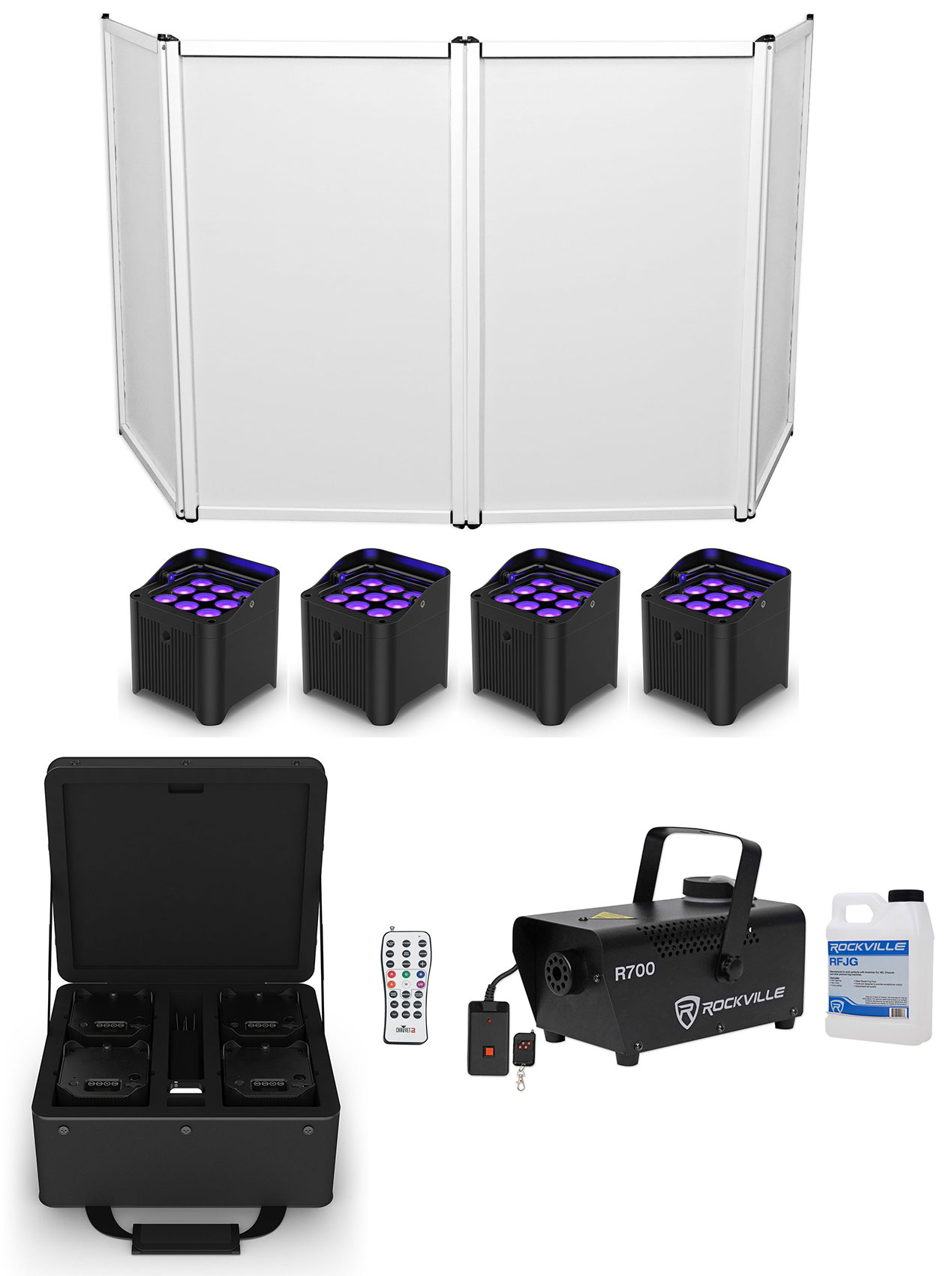 Click Thumbnails to Enlarge
Condition and Warranty
Condition: BRAND NEW IN ORIGINAL PACKAGING
Warranty: 2 YEAR MANUFACTURER
Product Description
Package Includes:
(1) Chauvet DJ Freedom Par H9 IP X4 (4) Wireless DMX Battery Wash Lights+Bag+Remote
(1) Rockville RFAAW DJ Event Facade Light Weight Metal Frame Booth+Travel Bag+Scrim
(1) Rockville R700 Fog/Smoke Machine w/ Remote+Fluid Quick Heatup, Thick Fog
---
What's In The Box:
(4) Freedom Par Q9

(4) Magnetic Diffusers

(1) Carry Bag

(1) RFC Remote

Multi-Charger

Power Cord

Quick Reference Guide
Description:
Harness the power of Freedom Par H9 IP...times four! Freedom Par H9 IP X 4 is a complete up-lighting kit featuring four powerful Freedom Par H9 IP units with a protective carry bag to keep your lights secure. Control the lights using the included RFC remote that does not require line of sight and the multi-charger saves space when charging multiple fixtures simultaneously.
Features:
Complete up-lighting kit with a protective carry bag to keep your investment secure

Control the lights using the included RFC remote that does not require line of sight

Multi-charger saves space when charging multiple fixtures simultaneously
Specifications:
Weight: 26.7 lbs. (12.1 kg)

Size: 13.7 x 15.8 x 7.2 in (349 x 402 x 183 mm)

Approvals: CE, UKCA, RoHS, FCC

Includes: 4 fixtures, 1 carry bag, 1 RFC remote, 1 multi-charger

Optional Controllers: RFC-XL, FlareCON
---
All About RFAAW:
All About Rockville DJ Facades and Accessories:
How To Set Up Your RFAAW | RFAAB:
Each Set Includes:
(4) Panels each 27.5" W x 47.2" H

Stretchable White Scrim

Carry Bag for easy Transport

3M Velcro
Description:
The Rockville RFAAW DJ Event Facade is the best in its class! Our Rockville employees have used all the popular Façades on the market and had so many frustrations, so we decided to make our own!
What makes ours way better:

1. Light-weight

Our panels are made out of pure aluminum! Other brands use steel which is not as durable and weighs a lot more. They use this material simply because it is cheaper. We had the option during product development to choose steel or aluminum. The steel would have cost $10 less actually. We went with the aluminum because it is lighter in weight and much stronger.
2. Larger panels

We made each of our panels 27.5" inches wide. We include 4 panels which totals 110" inches. Our competitors panels are too small. Their panels are around 17 - 20 inches wide each panel. That adds up to only 80" inches. You would have to use a pretty small table or buy 2 facades. I am talking from personal experience.
3. Foldable design for quick setup and break-down

Our design folds for easy setup and breakdown! Our competitors advertise that their item can fold and break down easily. I've used them, and you have to literally disconnect the hinges, and then next time you use them again you have to reconnect it. I do not consider it quick or easy. Ours literally just folds and you do not have to disconnect all the hinges. Our model is the only one I have seen on the market that truly folds for quick and easy transport.
4. 360 Degree panel rotation

Our panels can rotate a full 360 degrees, giving you the freedom to wrap these around a table and angle them perfectly to make your setup professional looking. One of the biggest issues that annoyed me the most about the competitor's panels is that they have huge limitations in the angles of their panels. What was most annoying to me was that when you try to angle them how you want, they either got stuck or the hinges popped out and I had to set them up again and again. With the Rockville 360 degree rotating panels you are completely free to angle your panels easily without any limitations!
5. Built-in scrim!

The stretch fabric panels are easily removable for cleaning. Our scrim can be washed by hand in cold water and laid down flat to dry. Our scrim is also a fire retardant.
6. Travel bag included

Transportation and storage is simple with the included carry bag.
7. Non-slip rubber feet for stability

We decided to add rubber non-slip feet to our model. This adds more stability to the façade.
8. Expandable!

We sell models RAPFAW and RAPFAB which are add on panels so you can expand your black or white facade and have an unlimited amount of panels connected together. We also sell separately models RSCFAB and RSCFAW which are black or white scrims. This way you can interchange the color of your scrim depending on the event you are using this for. Another purpose of this is if you want to have one set in the wash you can still have a backup available.
9. Price!

I personally felt like I got ripped off when I paid over $250 for a DJ Event Façade. I did not see any reason for it to cost so much. I got even more upset when I put it together and it did not feel like $250. We decided to go to market with a product twice as good at half the price! We want the best gear to be affordable for everyone!
10. 90 Day Money Back Guarantee including return shipping!

If for any reason you are not 100% satisfied with your purchase we will send you a prepaid shipping label and refund you in full for this item. We know that this will be the best Façade you have ever purchased so it is highly unlikely you will want to return it.
Features:
Rockville RFAAW DJ Event Facade with White Scrim and Travel Bag

(4) Panels included - each are 27.5" W x 47.2" H

Light Weight Aluminum Frames. The entire product weighs 7 LBS, around a third of the weight of our competitors who make their panels out of steel! Also our light-weight aluminum is much stronger than steel

Includes travel bag for easy transport

Includes white scrim

Includes a carrying bag to store and keep facade scrim looking its best

Folds for easy break down and travel - no need to disconnect the hinges!

360 degree rotating panels allows each panel to be positioned to your liking with no limitations

Detachable hinges

Includes white scrim made of a special stretch material

Scrim is fire retardant

Scrim is easy to wash - simply wash with cold water and lay it flat to dry

Non-slip rubber feet for stability

Expandable: Add additional panels sold seperately (models RAPFAW and RAPFAB)

Additional scrims available in our store in black and white (models RSCFAB and RSCFAW)

Product Weight: 7 LBS

Packaged Shipping Weight: 10 LBS
---
How To Set Up Your R700 Fog Machine:
Video of R700:
Description:
The Rockville R700 fog machine is a beast of a machine! This machine is around the same size as the Chauvet H700 machine and the American DJ VF400 machine. We feel ours is better for many reasons. We include both a wired remote control as well as a wireless timer remote. The wireless timer remote is going to be your best friend! You can hit a single button and the machine will disperse fog for 30 seconds. The fog will stay in the air for a while, and every now and then you can hit the timer remote button again.
Our model has the fastest start time on the market! We rate it at 3.5 minutes, however when I was personally testing it, it started dispersing fog in 2.2 minutes! Our machine also is the leading model on the market! It can produce 3,000 cubic feet per minute of fog! It produces a very thick amount of fog that stays in the air for a long time before slowly dissipating. It uses a standard water based fog fluid. So you can use the Rockville fluid or you can use fluids made by other famous companies like Chauvet or American DJ.
The build quality of the Rockville R700 is incredible! It can be thrown around and take a good beating without ever breaking down!
Includes:
1 x R700 Top Quality Fog Machine

1 x Wired Remote

1 x Wireless Timer Remote

1 x pint of Fluid

1 x Warranty Card

1 x User Manual
Fluid available in our store at all times, you can order fluid refills along with this now, or you can always purchase more fluid from us in the future whenever you need a refill.
Features:
Output: capacity 3,000cfm (cubic feet per minute)

3.5 minute start time (fastest on the market for a similar priced unit)

Manual fog button

Wired remote included

Wireless timer remote included. Hit one button and 30 seconds of fog will come out

Water-based fogger compatible with standard fog fluid made by Rockville, Chauvet, American DJ, Visual Effects, and other famous brands

10 Fluid ounce tank capacity

Fluid consumption: 10 Fluid Ounces per hour

Our fog machine will output literally twice as much as other machines being sold by other famous brands. Ours is way better. If you are not happy with it, we will send you a pre-paid label and give you all of your money back

Compact and powerful. This machine is portable yet more powerful and reliable than machines triple the price

Strong enough for indoor or outdoor use

This machine produces a thick fog capable of staying in the air for a long time

Perfect for DJ use, bars, karaoke parties, etc.

Power and current: 110V, 60Hz: 440W, 5A operating

AC power: 110V Only

Unit Weight: 3.3 lbs

Unit Dimensions (Inches): 9.1" x 5.1" x 4.3"

Shipping Weight: 3.7 LBS

Shipping Dimensions (Inches): 9.8" x 6.7" x 7.9"
Owner's Manual
Return Policy
AudioSavings Return Policy:
At Audiosavings, we strongly believe in customer satisfaction and therefore offer free return shipping within 30 days of purchase on all items returned to us within the continental USA.
Prior to returning merchandise, contact us and we will give you a return authorization # and a return label.
You may return this item for a refund within 30 DAYS of purchase.
Warranty Repair/Exchange Period: 2 YEAR
If your item is defective or you want to return it for any reason within the first 30 days of when it was delivered to you; you have the following options:
We will send you a

pre-paid shipping label

to replace the item for a brand new one.
We will send you a

pre-paid shipping label

to exchange the item for another item of your choice. If the item you chose is more or less money we will work out the price difference with you.
If you are returning a working item in used condition for a refund there will be a 20% used item fee deducted from your refund. All replacements and exchanges are free.
Replacement/Processing Time:
Your replacement or refund will process within 3-5 business days of when we receive the item.
Please note items with physical damage un-related to shipping are not covered under warranty. Registered software cannot be returned.
You MUST notify us within 48 hours if you receive an item that was damaged during shipping.
Process for returning items
Please email us with your eBay user ID, Item code / model #, Condition of the item, and the reason for your return. Please also indicate whether you would like a replacement, an exchange, or a refund. We will supply you with a reference number (RMA #) to put on the package which will ensure quick processing of your return. All returns require a RMA# to be returned back to our facility.
Item Code: Freedom Par H9 IP X4+RFAAW+R700