Chicos Lot of 15 Womens 2 Tops Blouse Cardigan Jacket Work Career FOSCC 0225 Chico's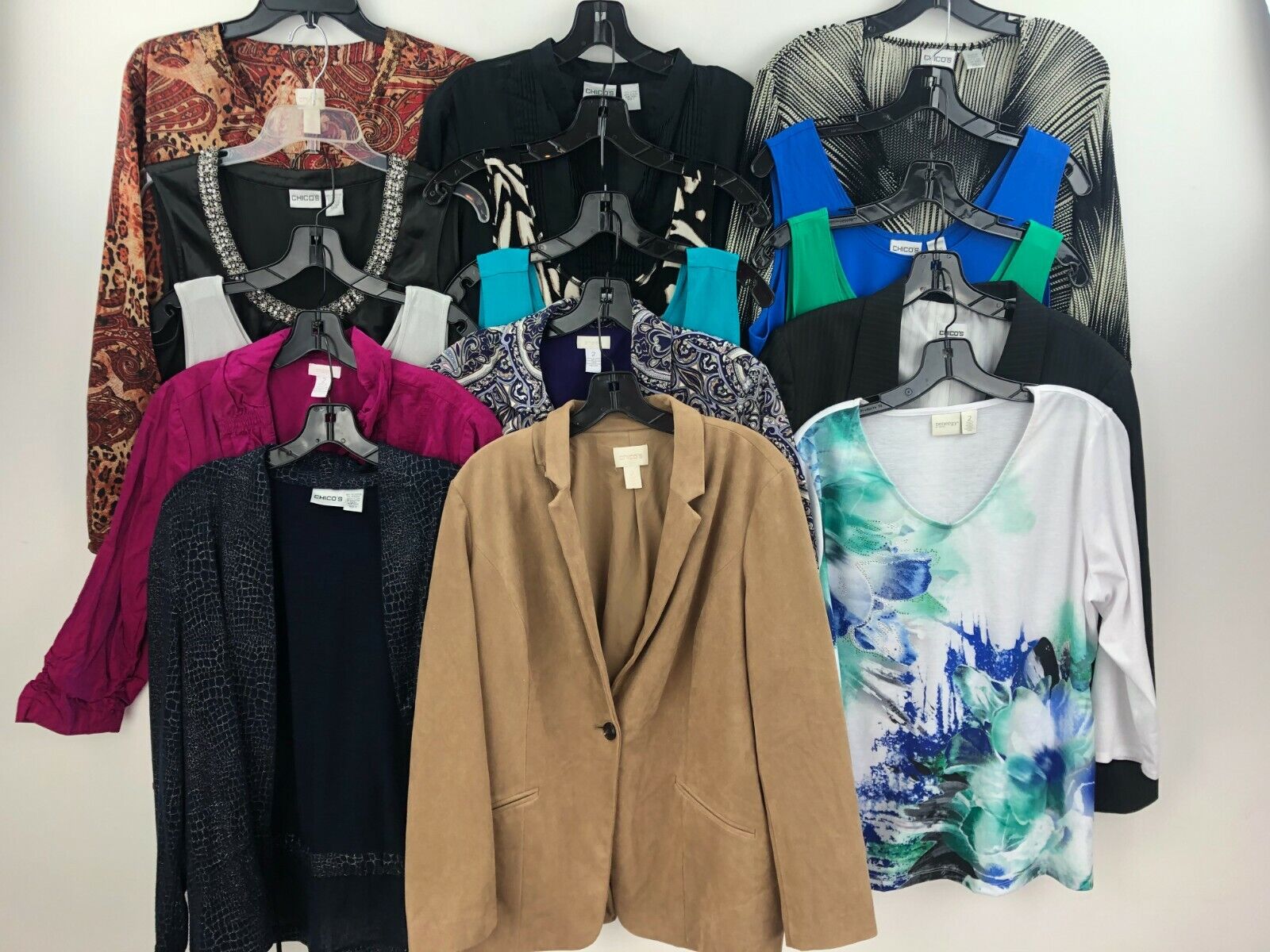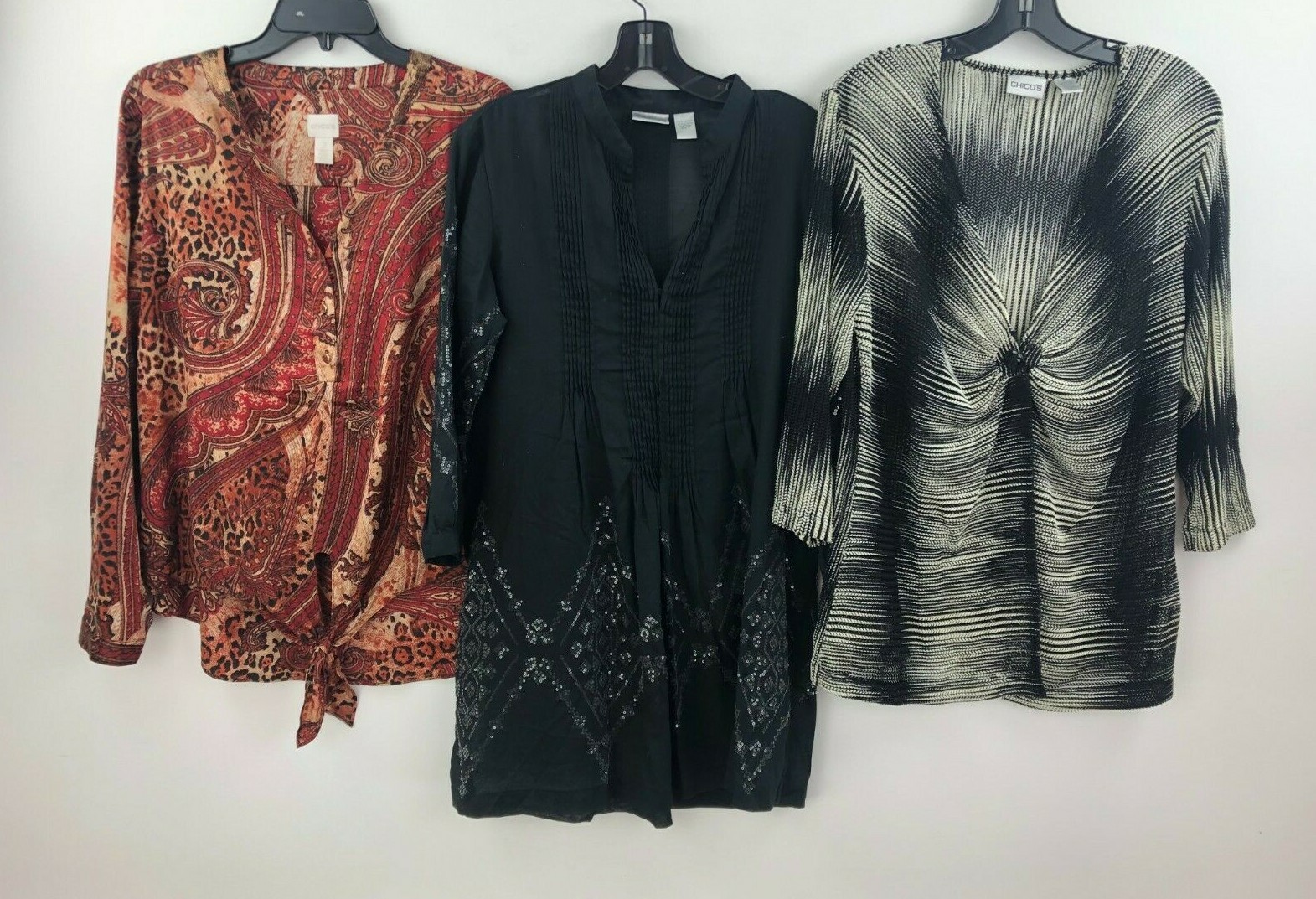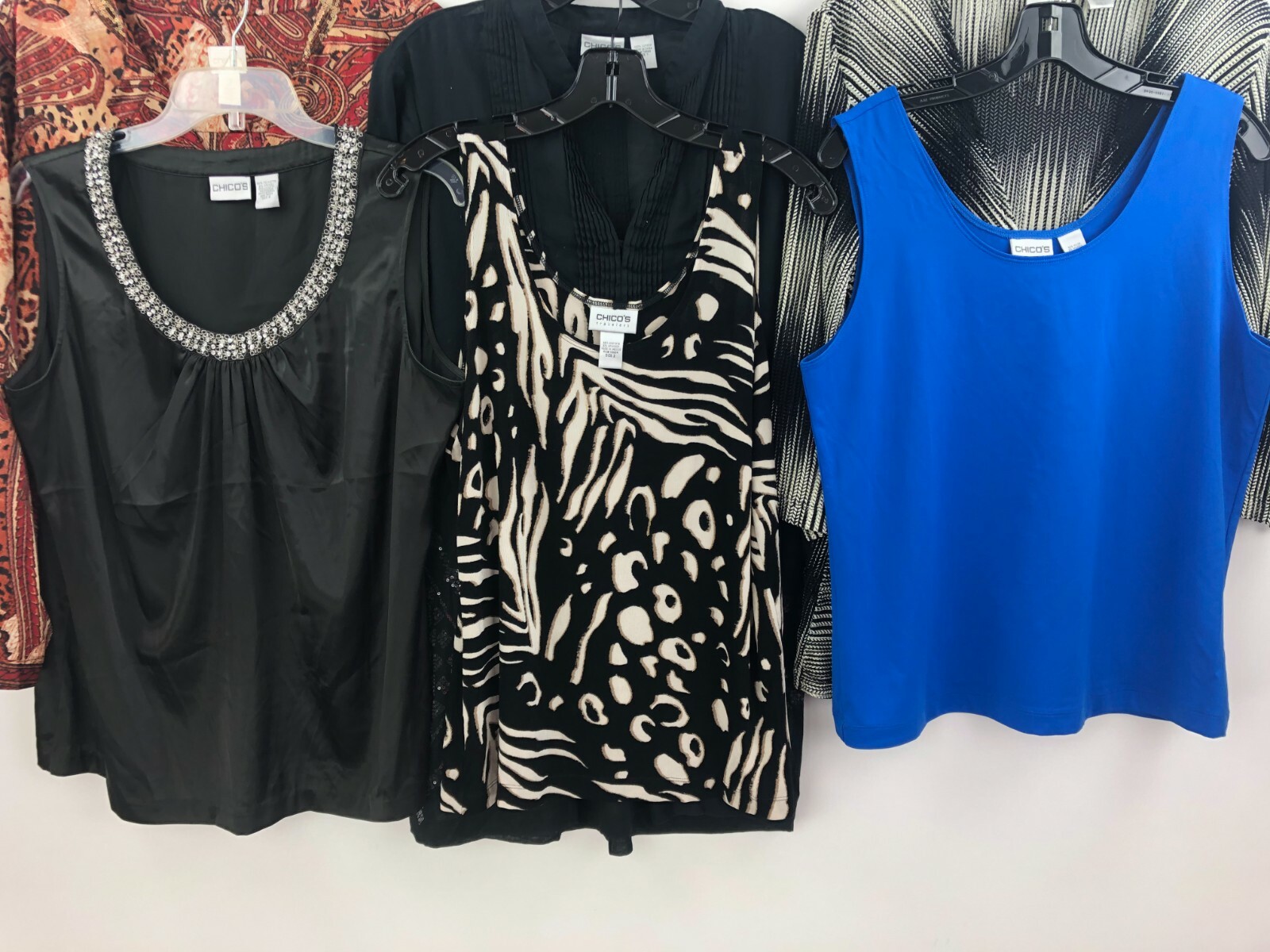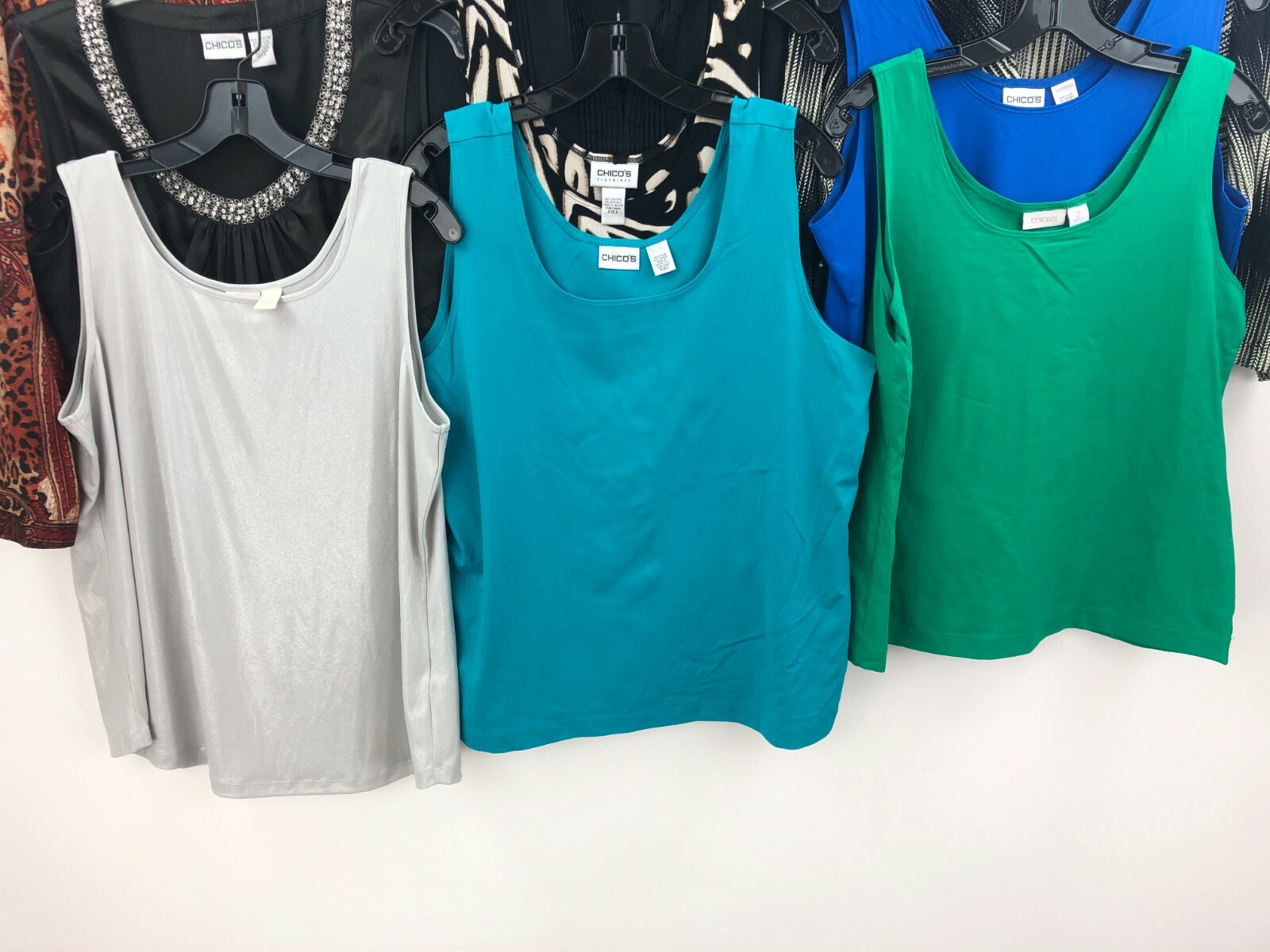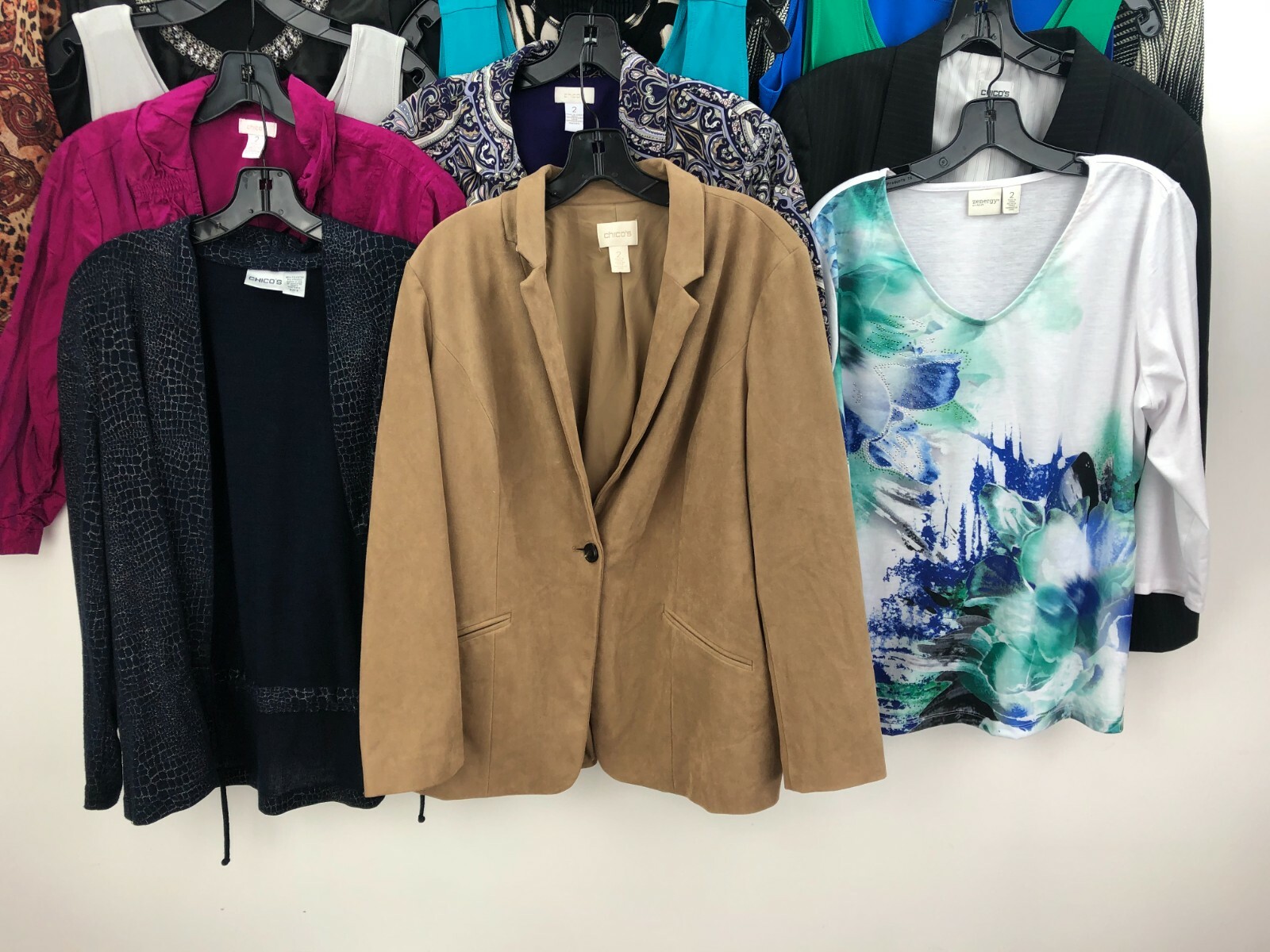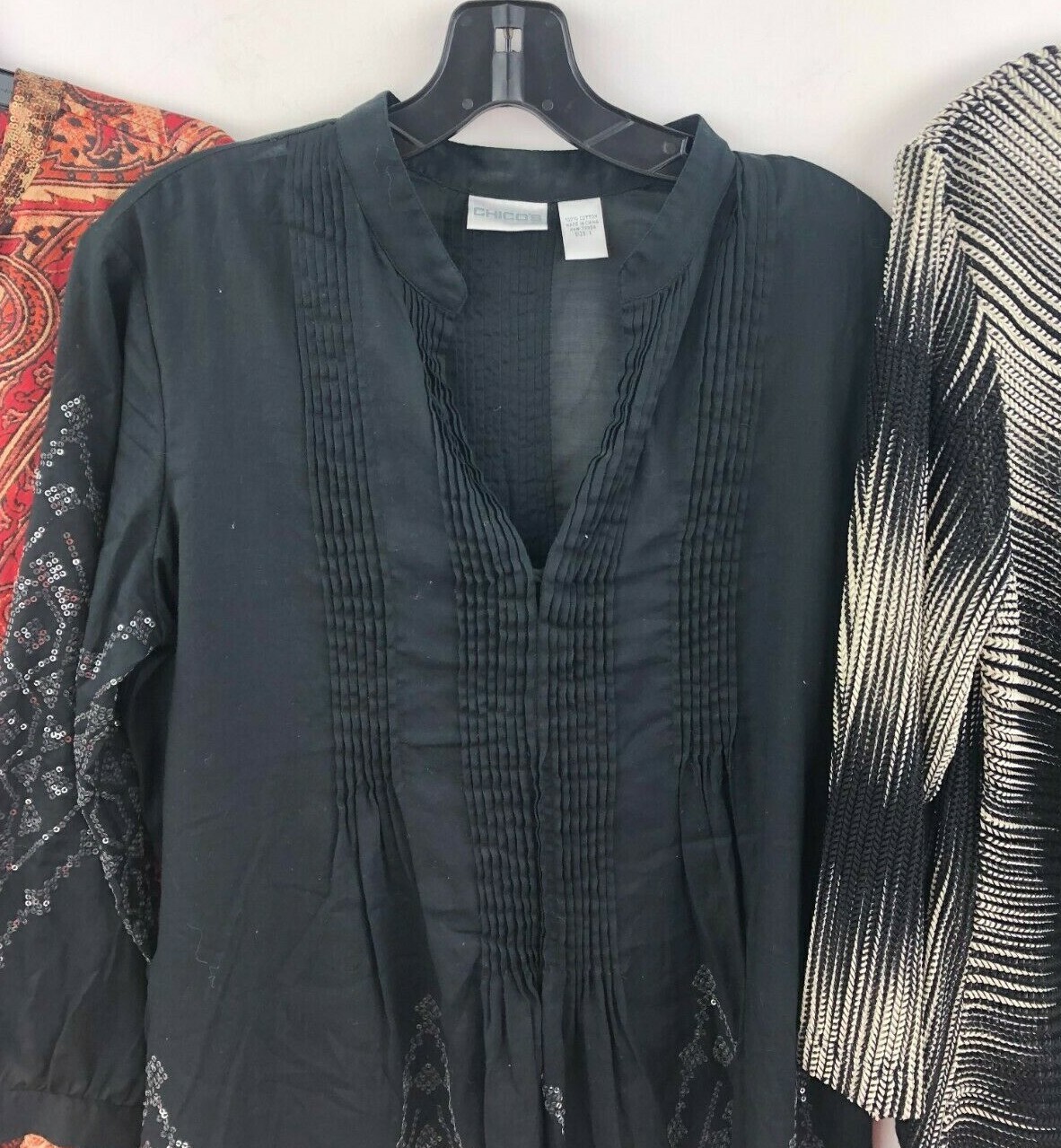 Chicos Lot of 15 Womens 2 Tops Blouse Cardigan Jacket Work Career FOSCC 0225
Gently used. No holes stains or flaws. Some show no wear others very minimal. 50% of the proceeds helps a local charity. The black blouse is a oversized size 1. All others are a 2
We sell customer returns, recycled goods, overstock, and consigned items.
Combined shipping is available! First/heaviest item is at full price, each additional item (clothing $3) (Hard goods/shoes $5) Purchase/pay for all items like normal, SEND US A MESSAGE, a refund will be issued when the items ship.
Local pickup is available to any item/s over $20
All items are stored off site. We are unable to provide other measurements than that in the photos or description.
Shade of color is subjective, because of this we cannot give opinion of specific shade of color.
Please give us the opportunity to correct a situation before leaving negative feedback. We are all human, oversights are never intentional. We can work it out!
Thank you for supporting small business!