COCA-COLA "Lot of 3" TRIM A TREE Collection, COKE ADVERTISING ART Over The Years Coca-Cola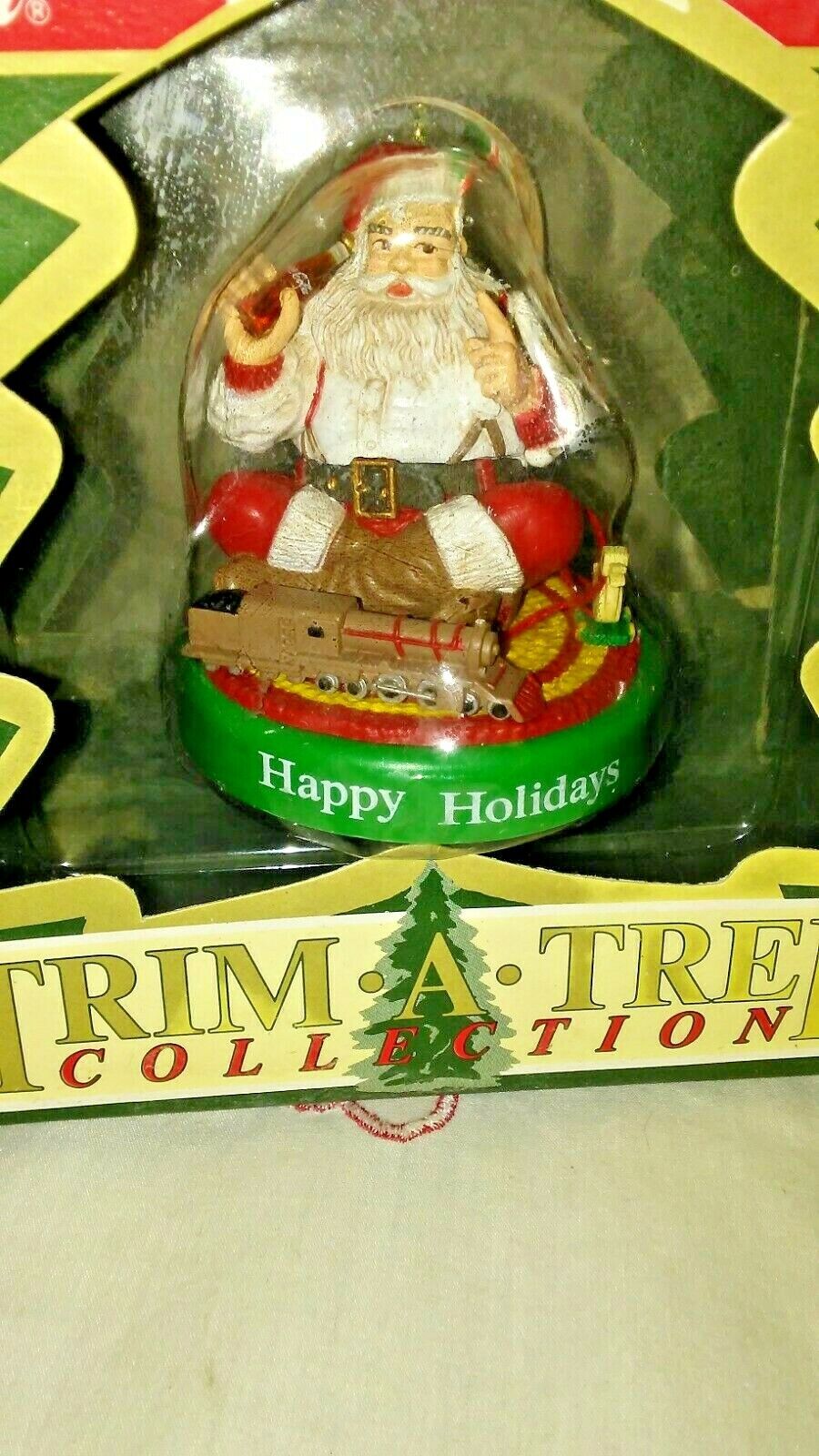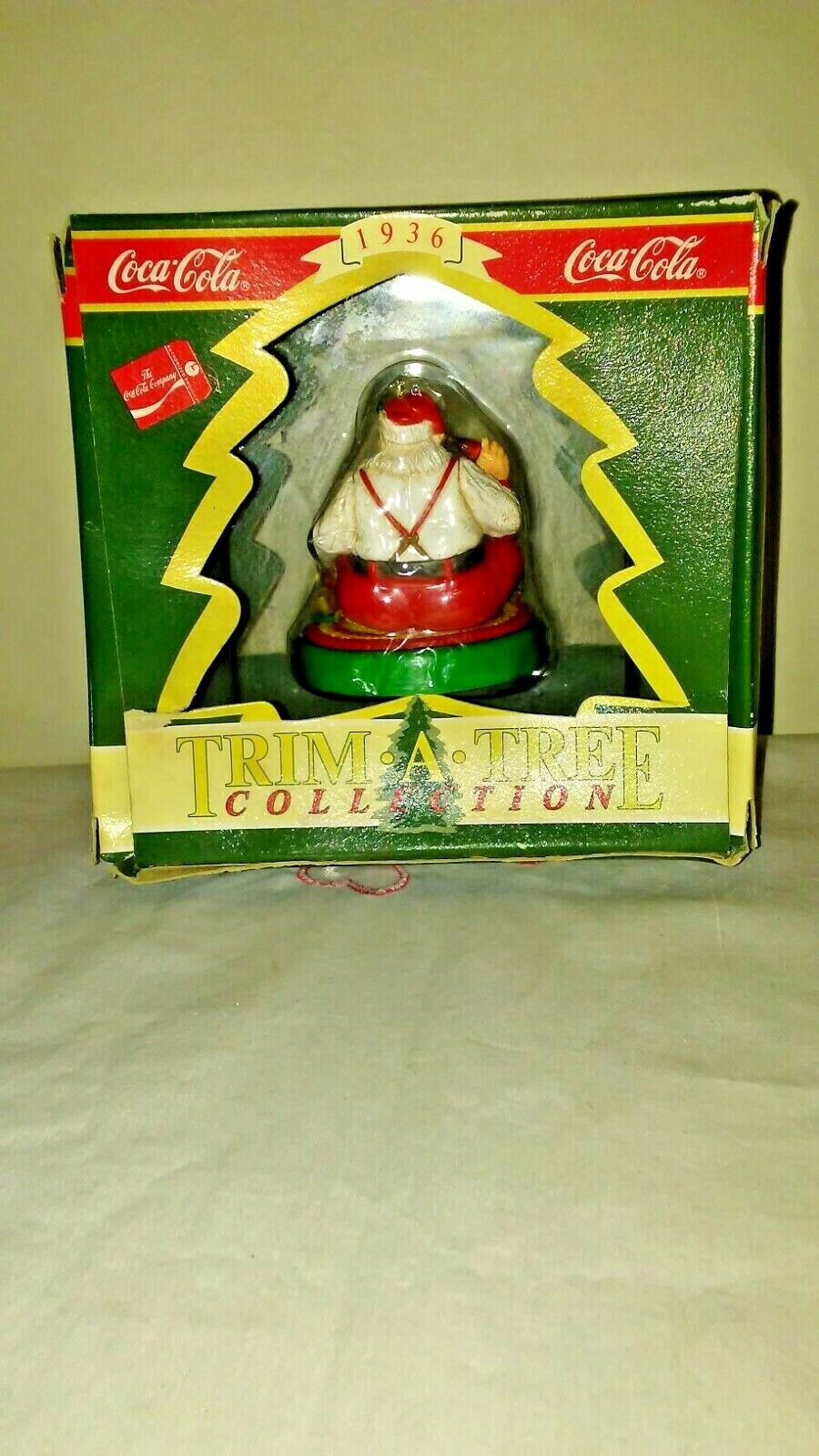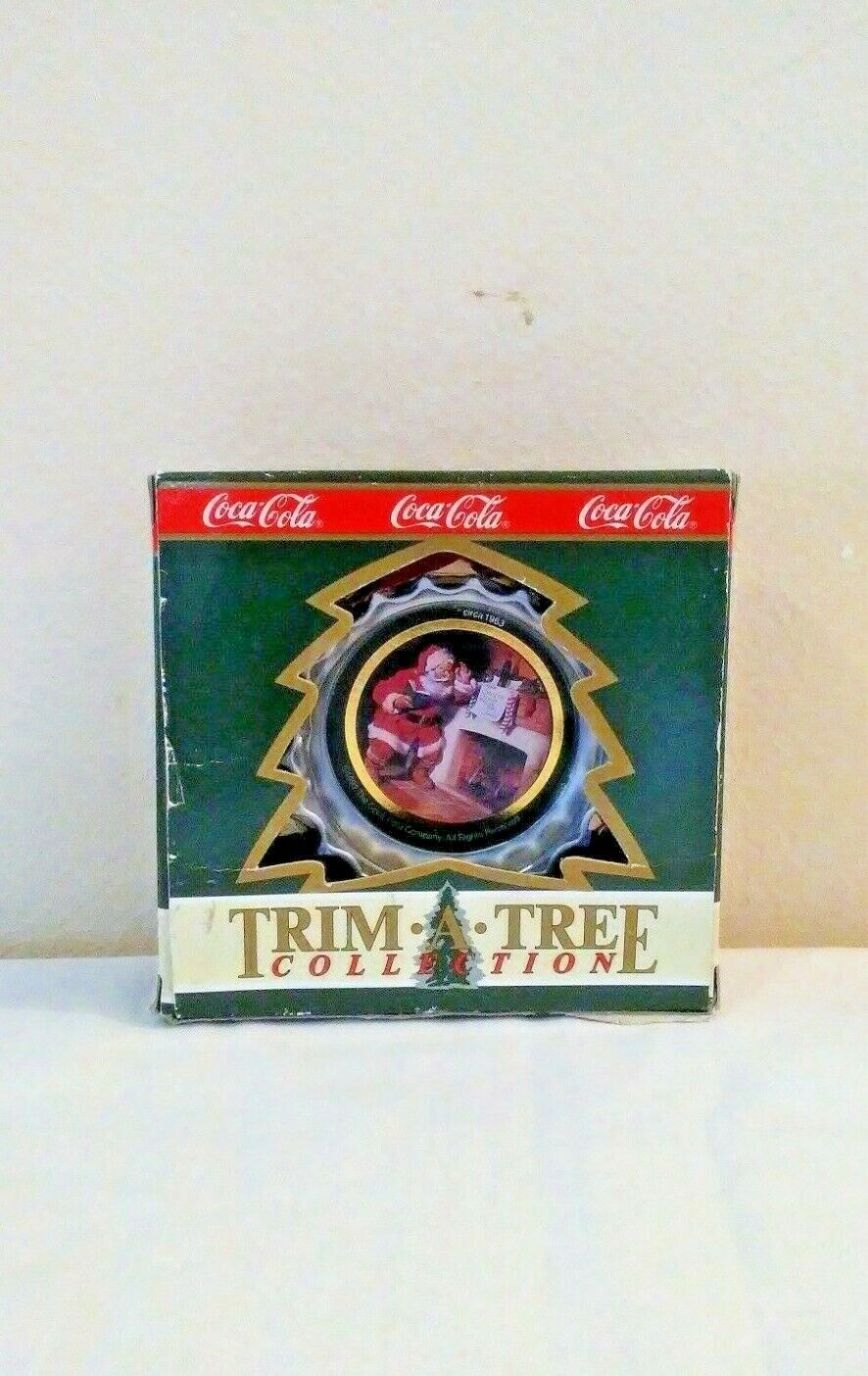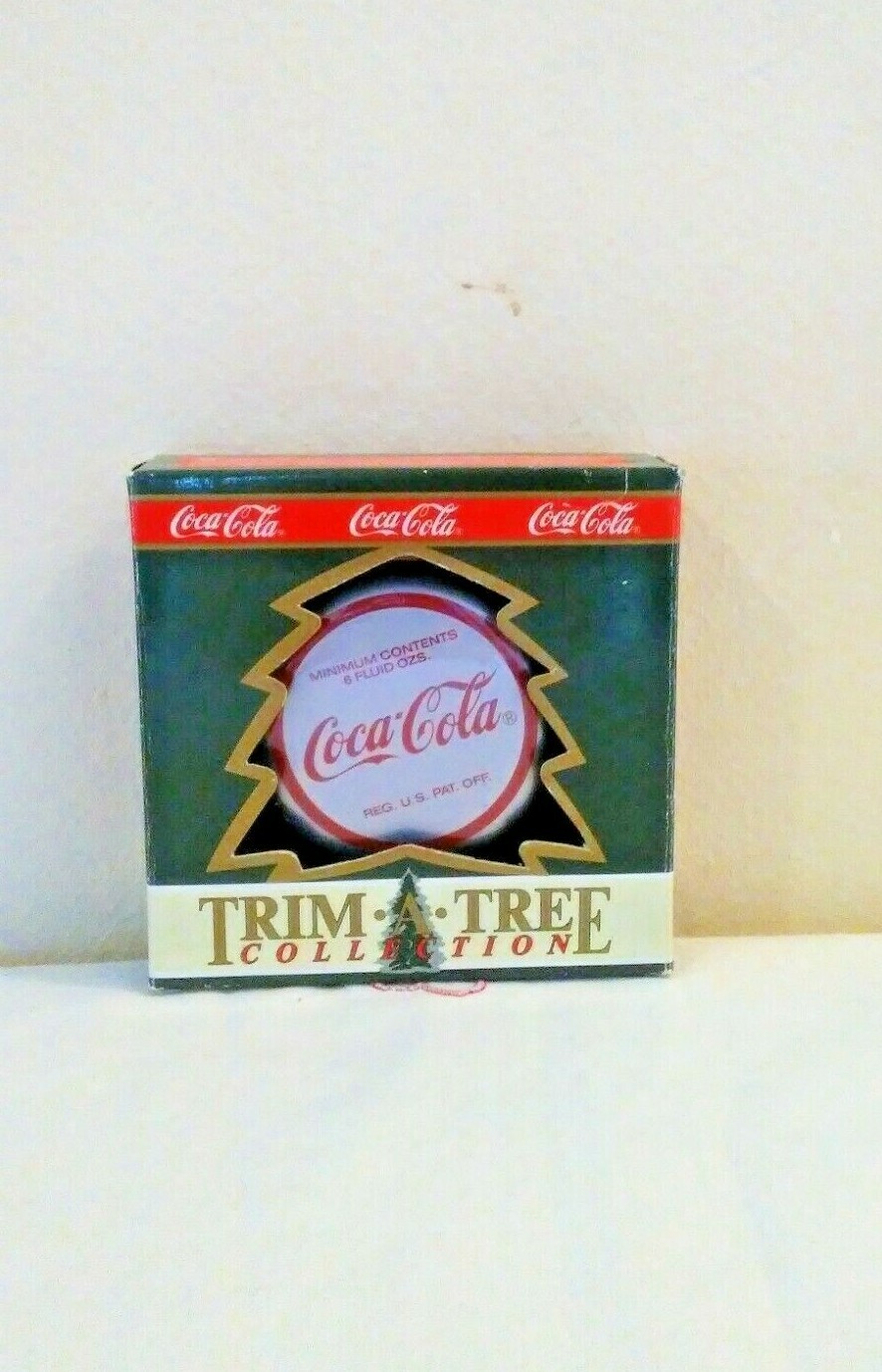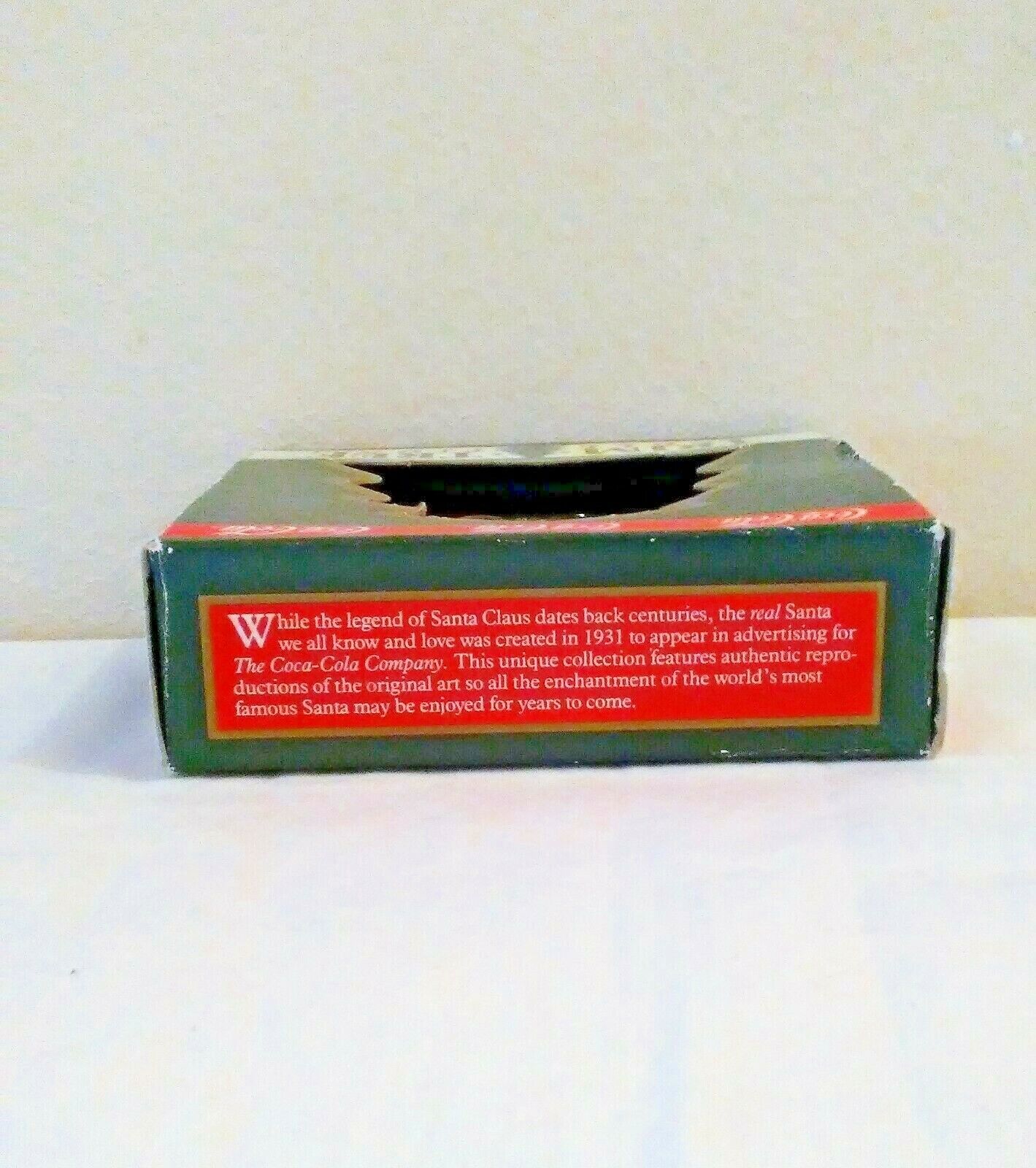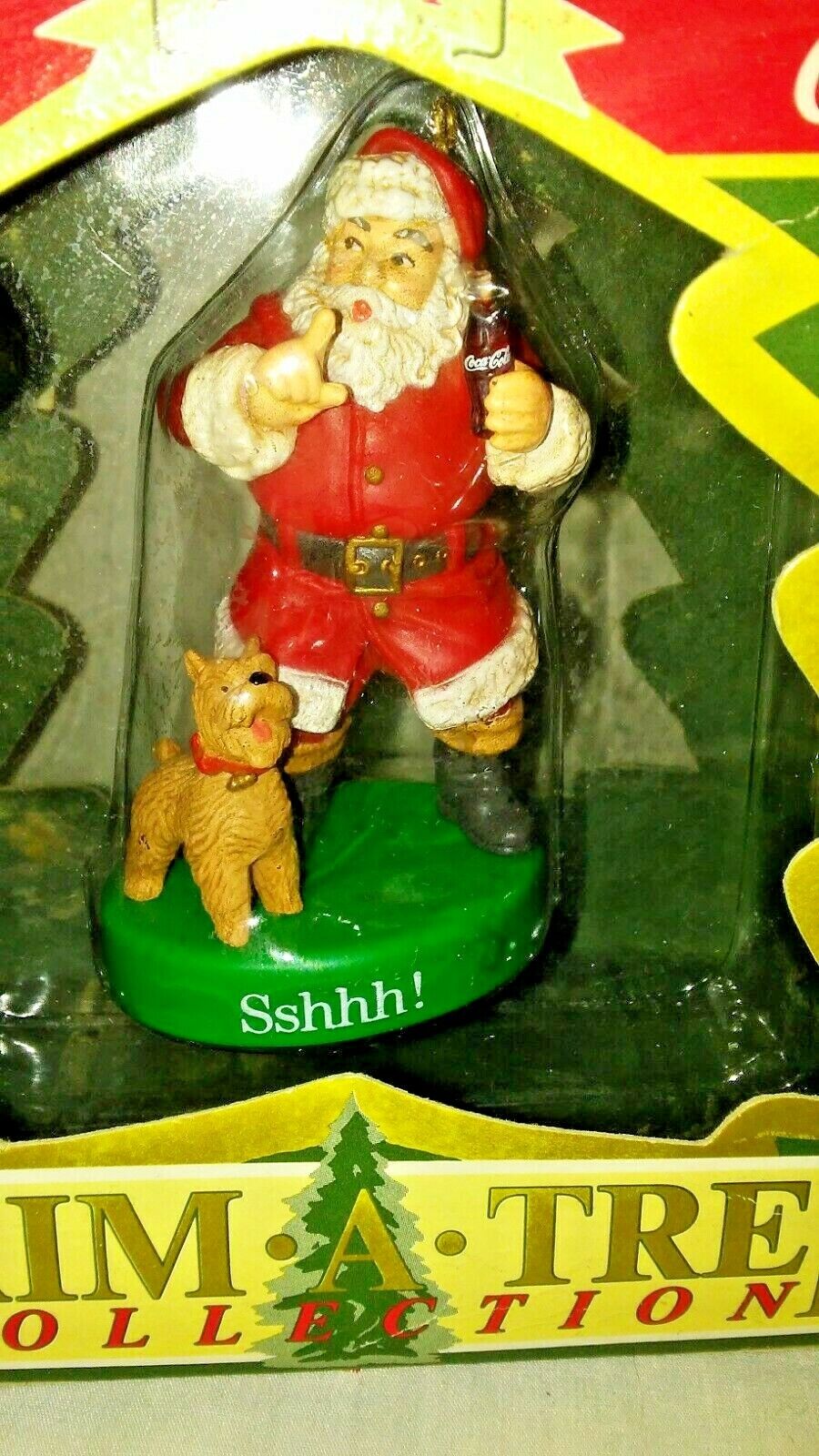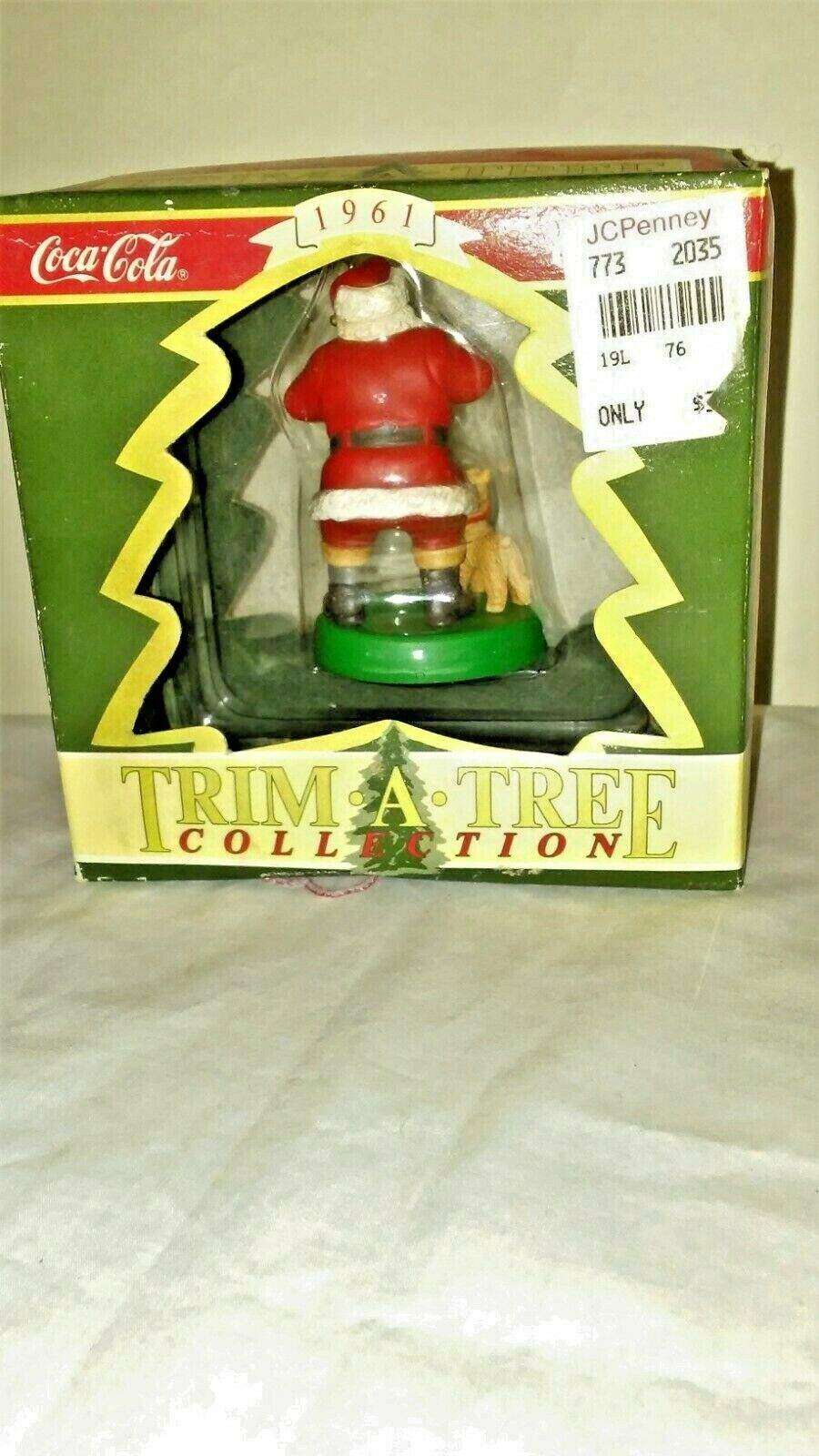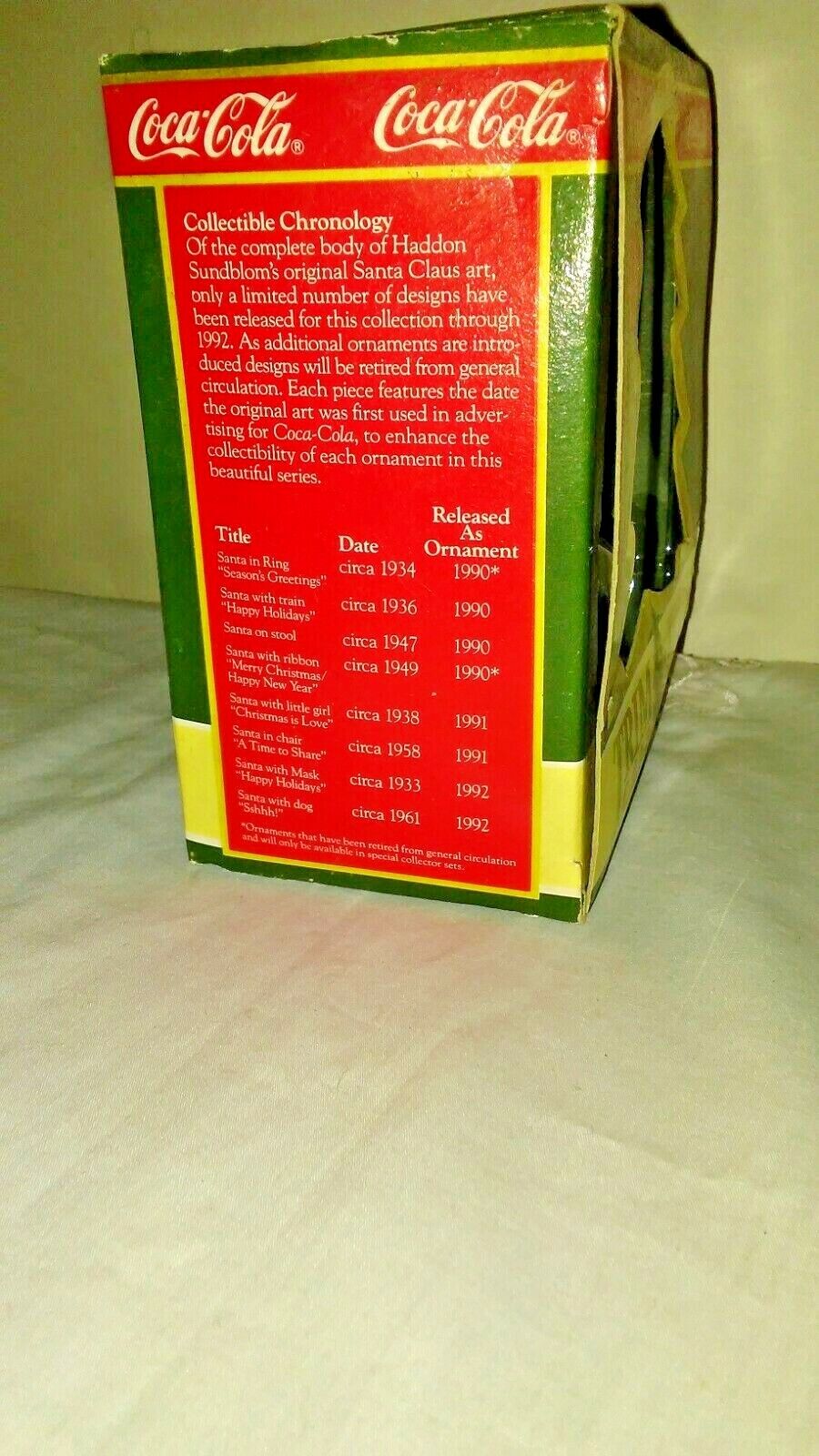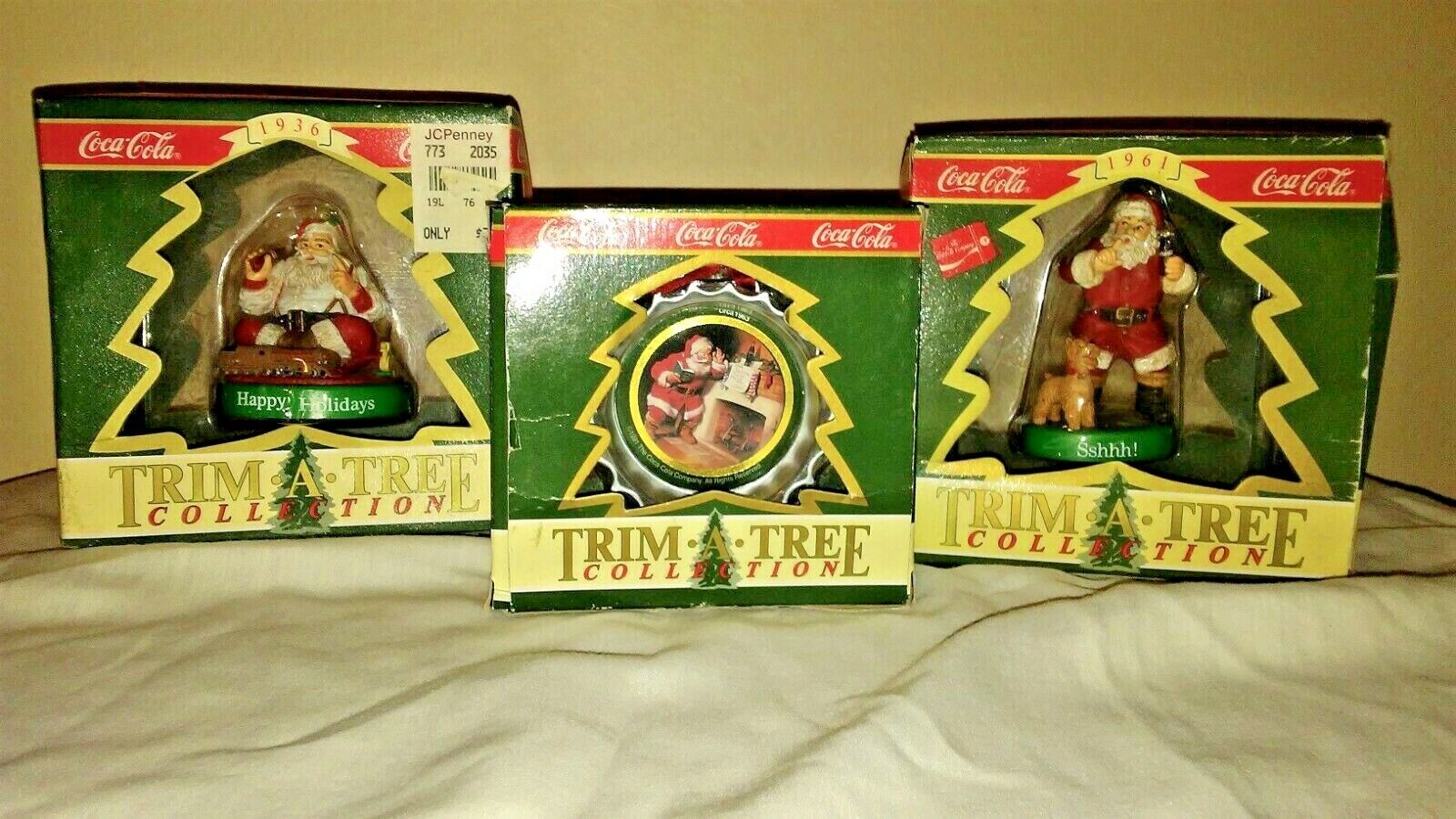 Характеристики
Type of Advertising
Christmas ornaments
COCA-COLA
COKE ADVERTISING THROUGH THE YEARS
LOT OF 3
Happy Holidays Santa with Train, 1936: This ornament, dated 1990, features the Coke Christmas advertising of 1936 by Haddon Sunbloom
,
the artist wh
o
Coca-Cola turned to i
n the early 1930s
to
design a new Santa Claus.
It comes in its original box and is approximately 3" tall. The ornament is in excellent condition. The box has some minor wear from storage
.
Jimmy's Letter to Santa, 1947: This
ornament,
dated 1990,
has a replica of a
Coke bottle cap on one side and the famous image
(from 1947)
of Santa reading "Jimmy's letter to Santa" on the fireplace mantle.
That image was the
favorite
of
Haddon Sunbloom.
The box has minor damage from storage but the ornament is in excellent condition.
Shh, 1961: This ornament, dated 1990, represented Coke's 1961 advertising by Haddon Sunbloom, and was inspired by "Twas The Night Before Christmas". It measures approximately 3.5" tall and includes the "Coca Cola Christmas Collectors Society" form. It has never been removed from the original box. The box shows some wear from storage.
Please see photos.