COSRX Acne Pimple Master Patch 24patches (1 sheet) (US Seller) COSRX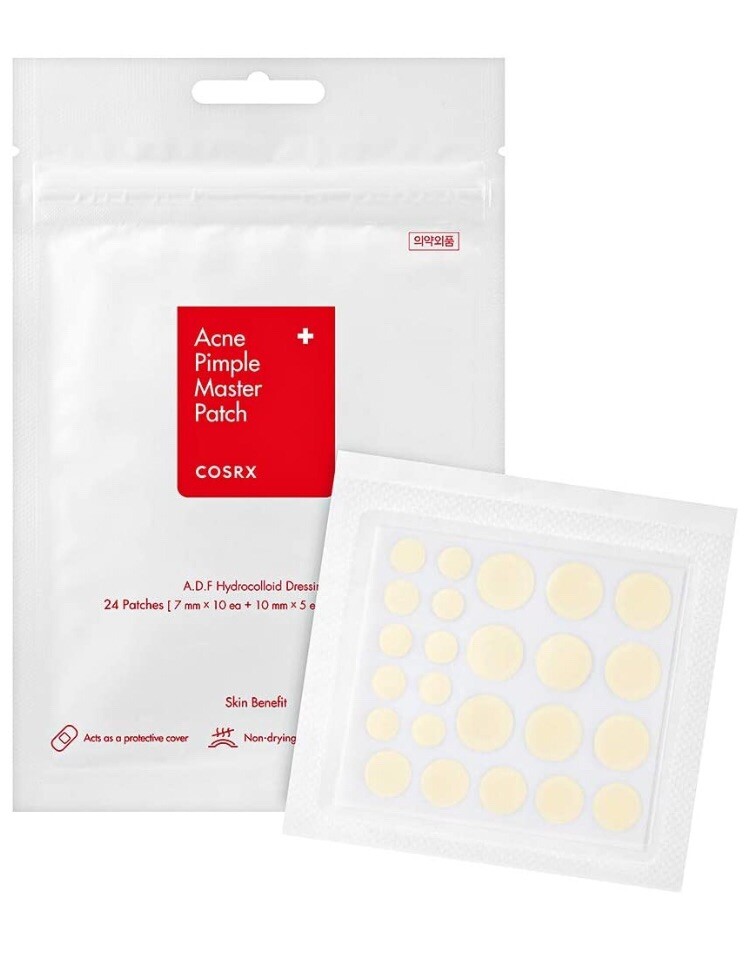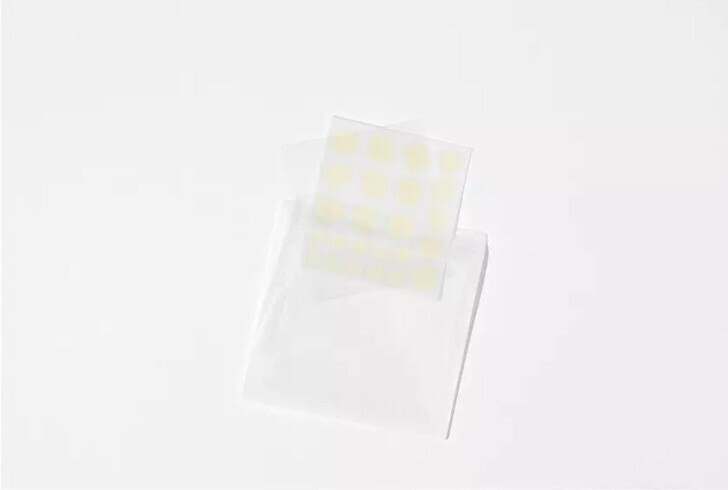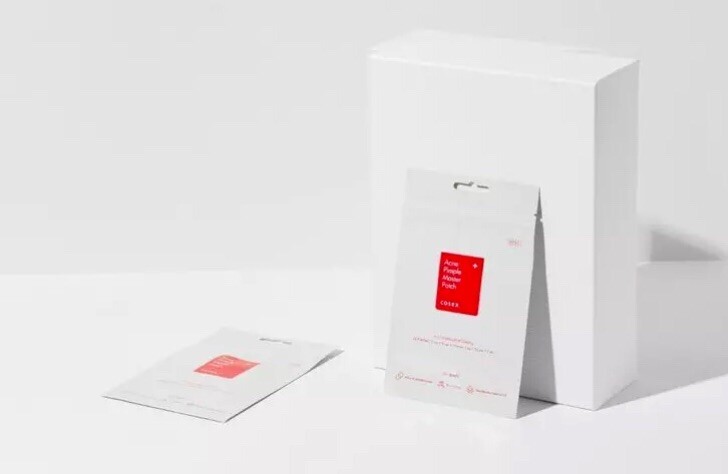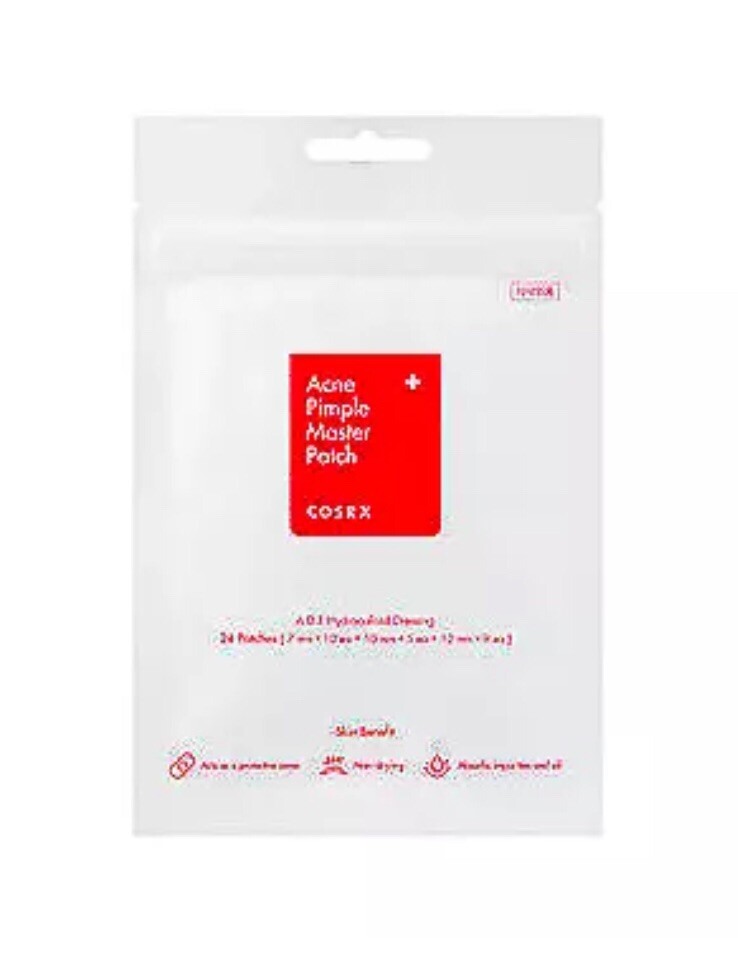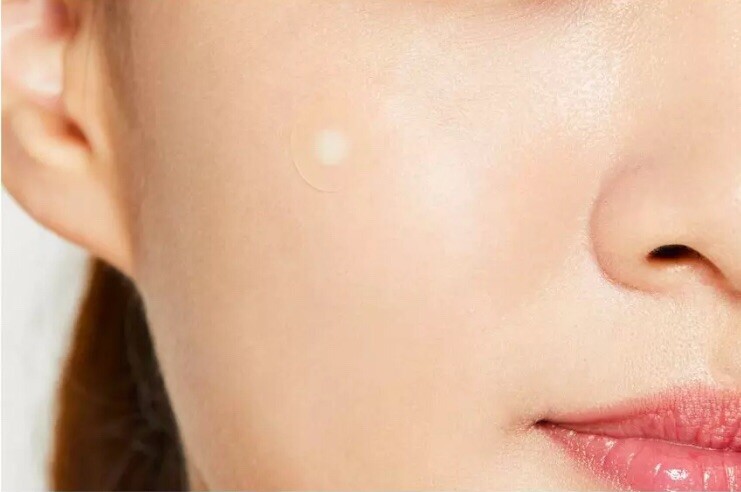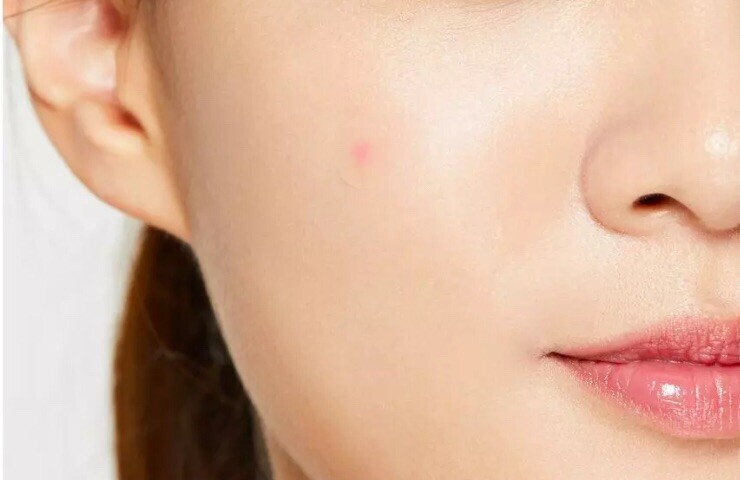 (USPS Free Shipping with NO TRACKING) COSRX Acne Pimple Master Patch 24 patches (1 sheet)
Sale for a limited time and quantities
EXP 03/2023
1. Hydrocolloid protects wounds from dust and viruses in the air.
2. Emergency & Versatile & Concentrated care with various sizes - 7mm, 10mm, 12mm.
3. Convenient use.
4. Low irritation.

5. Clear - It is fine to put on makeup when you go out.
US Seller Free Shipping
USPS first class Letter free ship - from Nevada in 24 hours after the payment received.
If you purchase more than 5 sheets at once, it will go out by USPS first class package with tracking.