Disney McDonalds Happy Meal toys Lot of 4 Pete's Dragon Cruella Deville Disney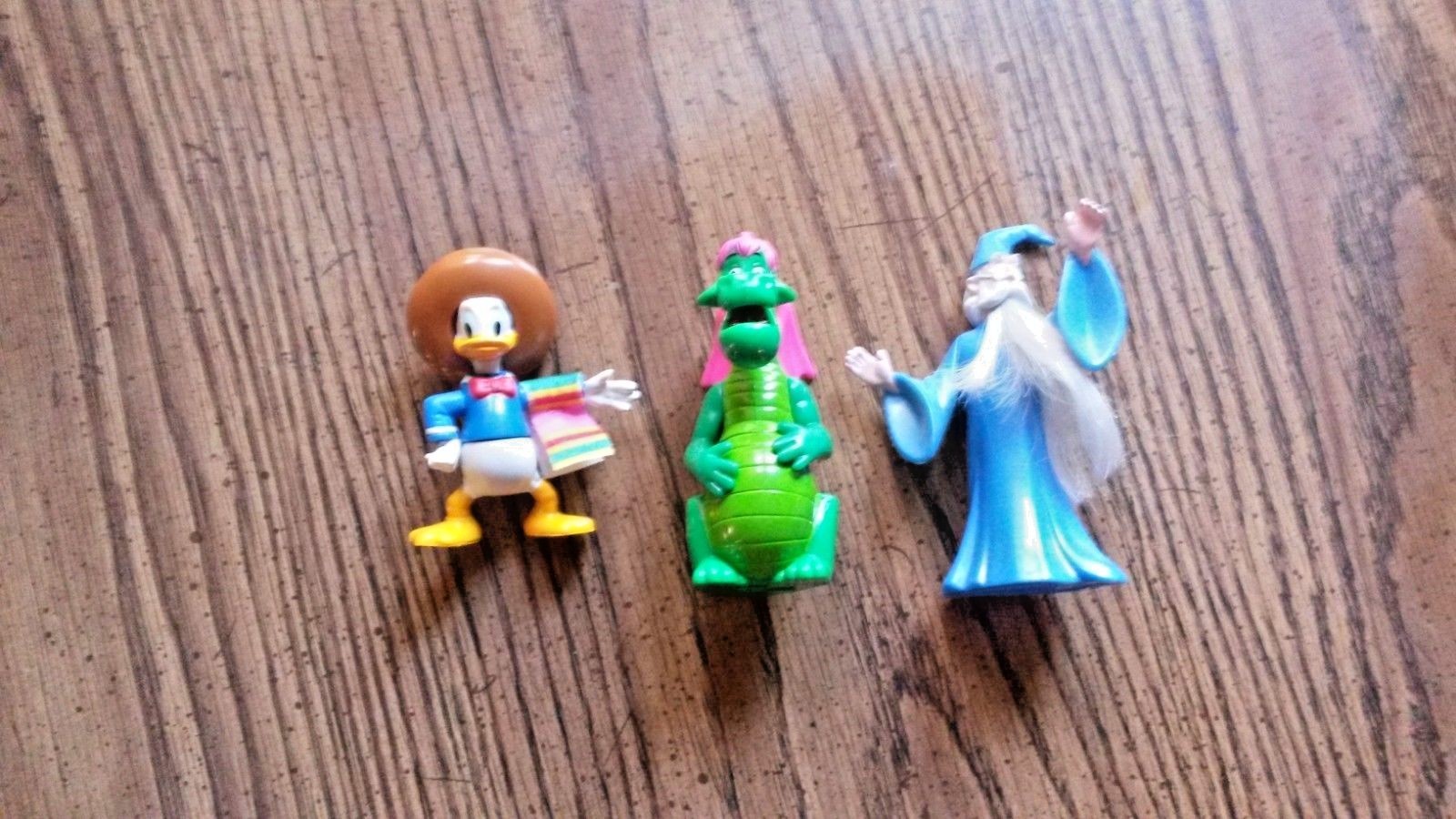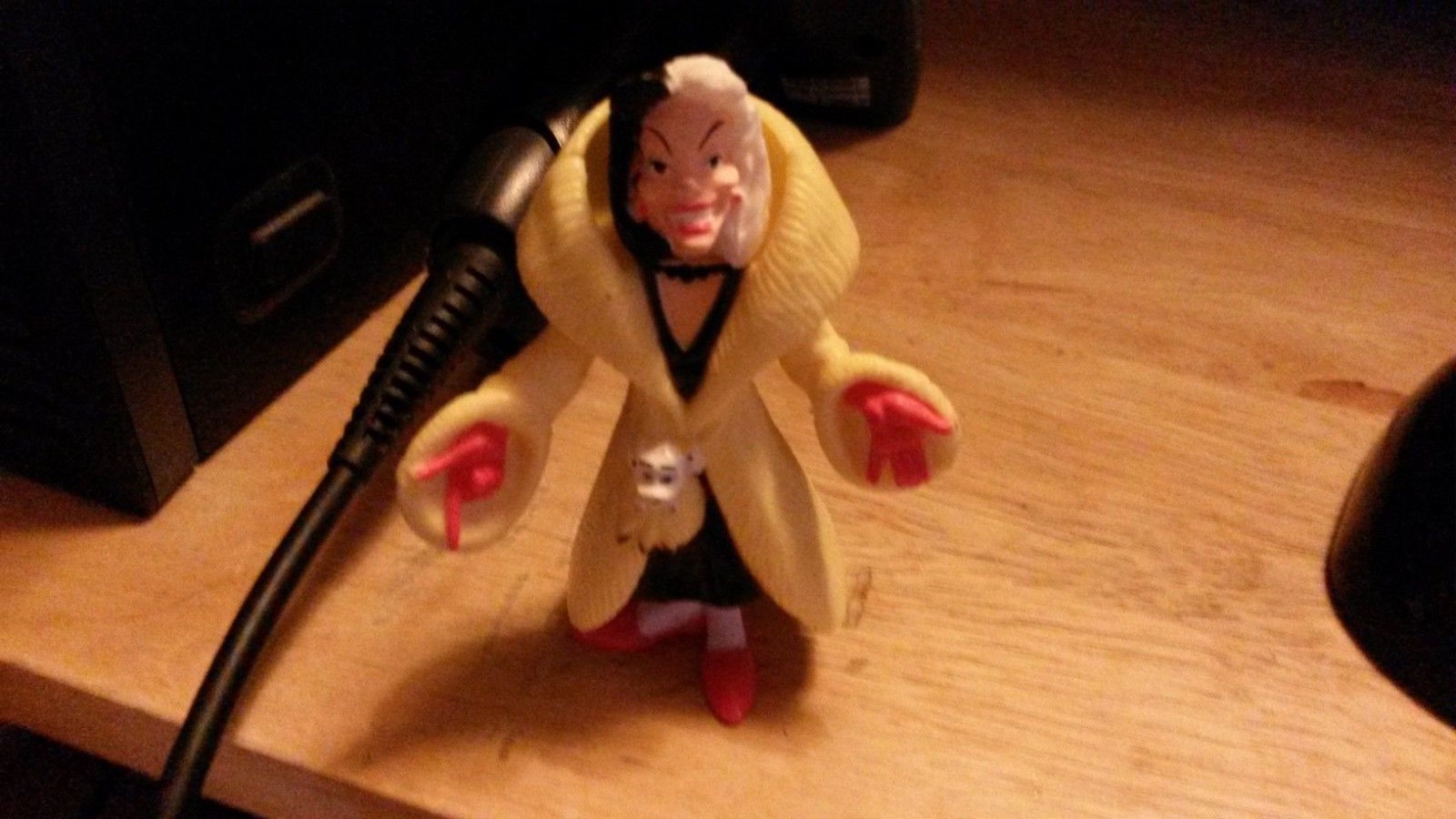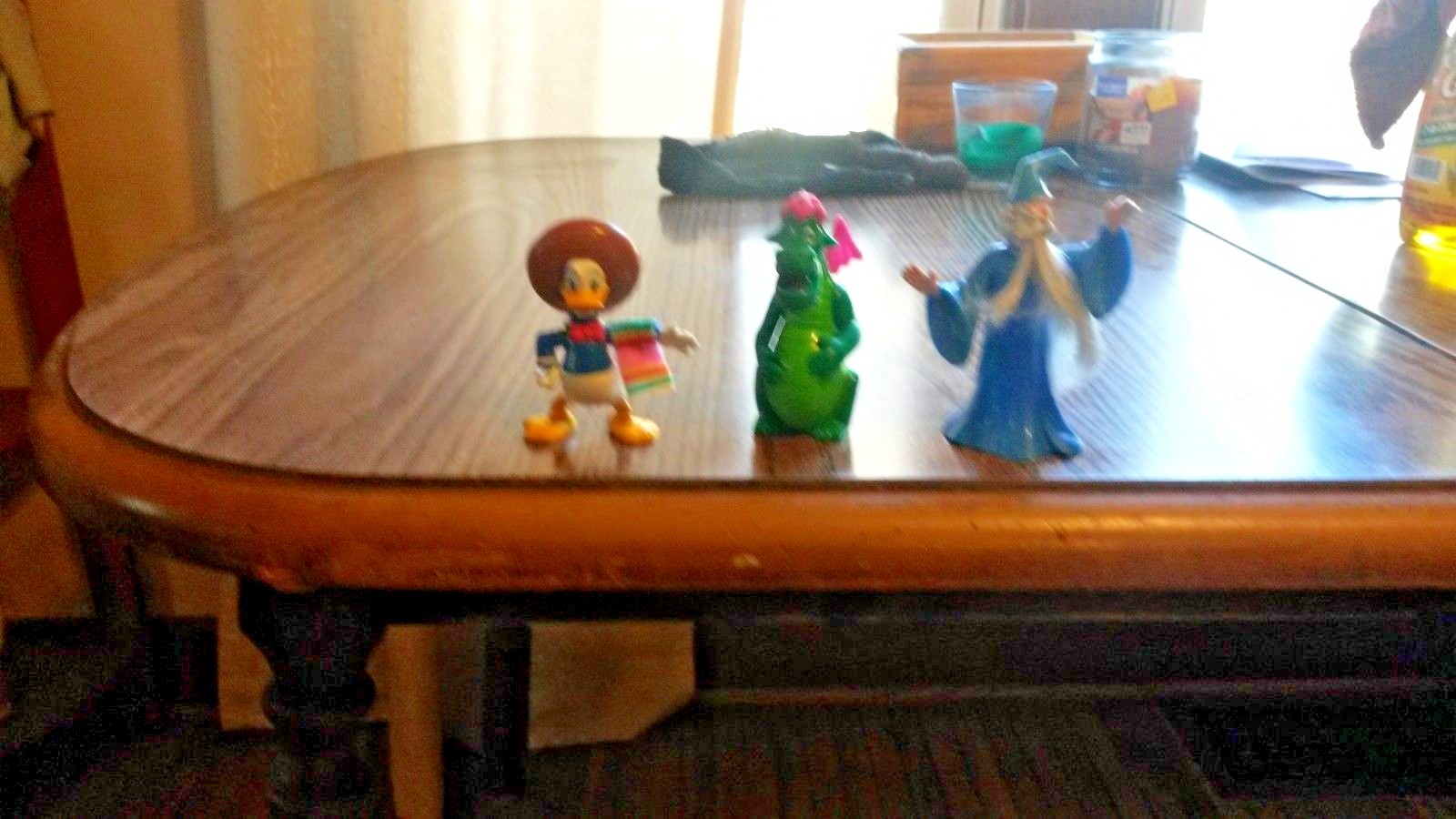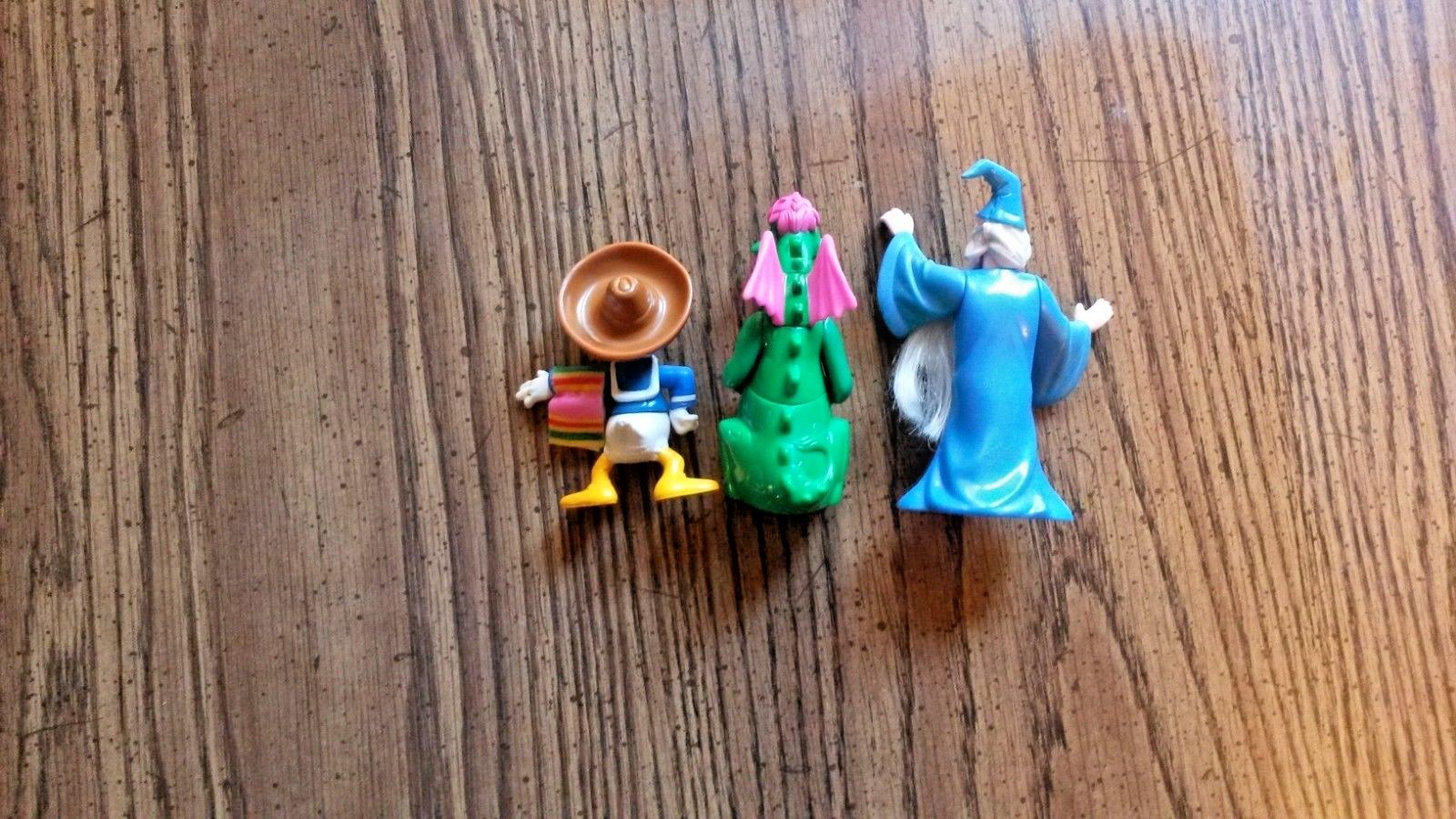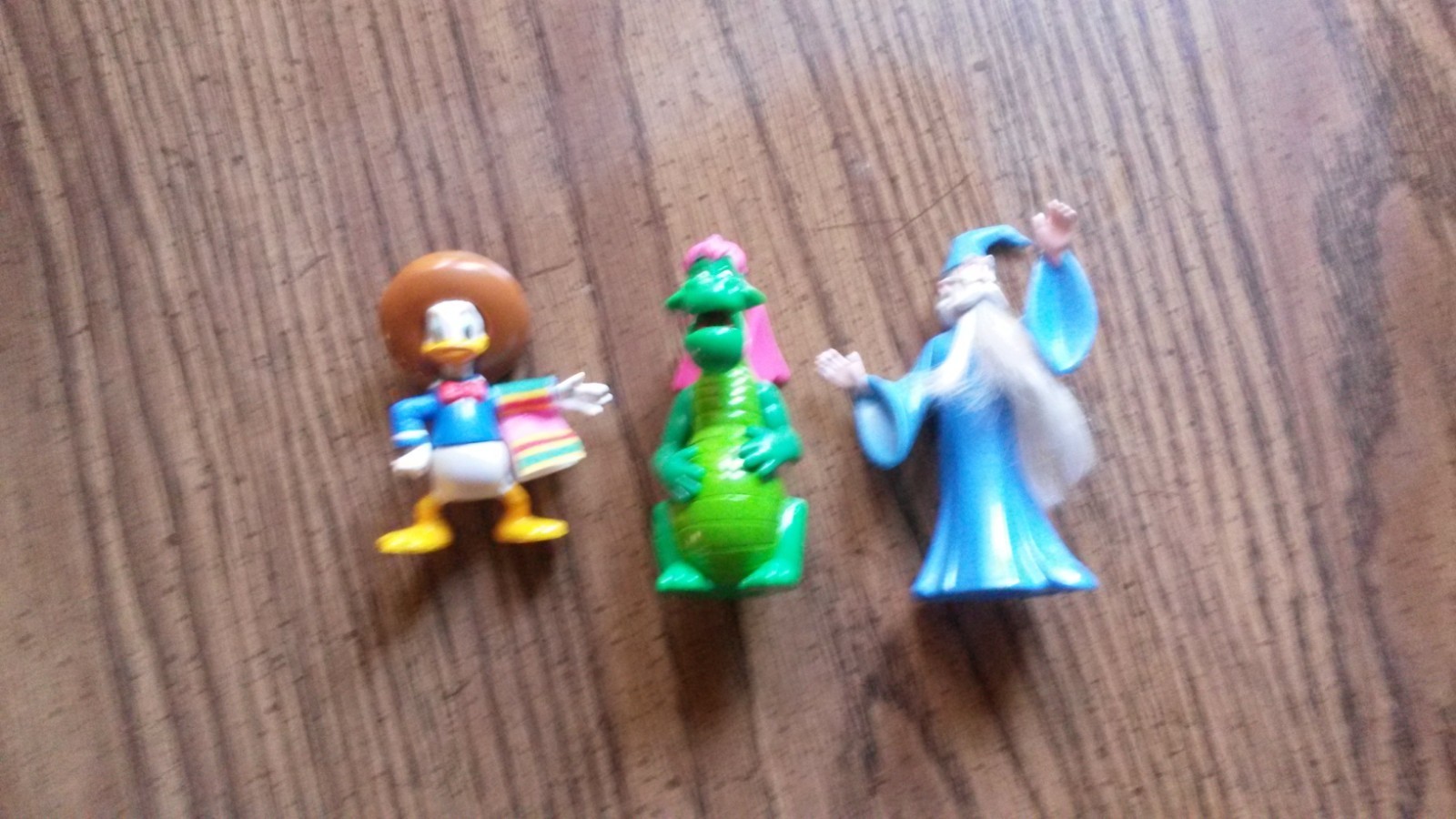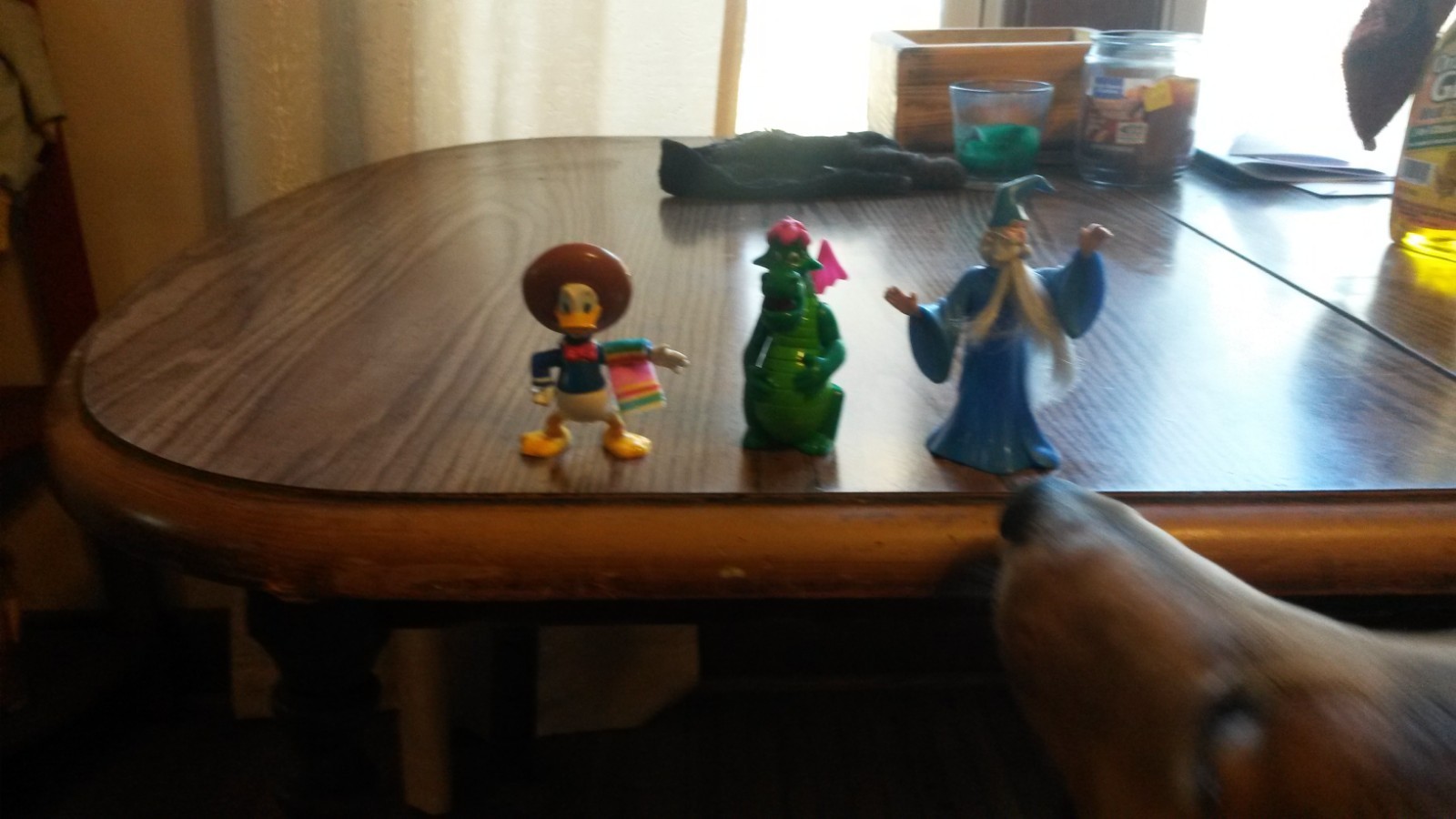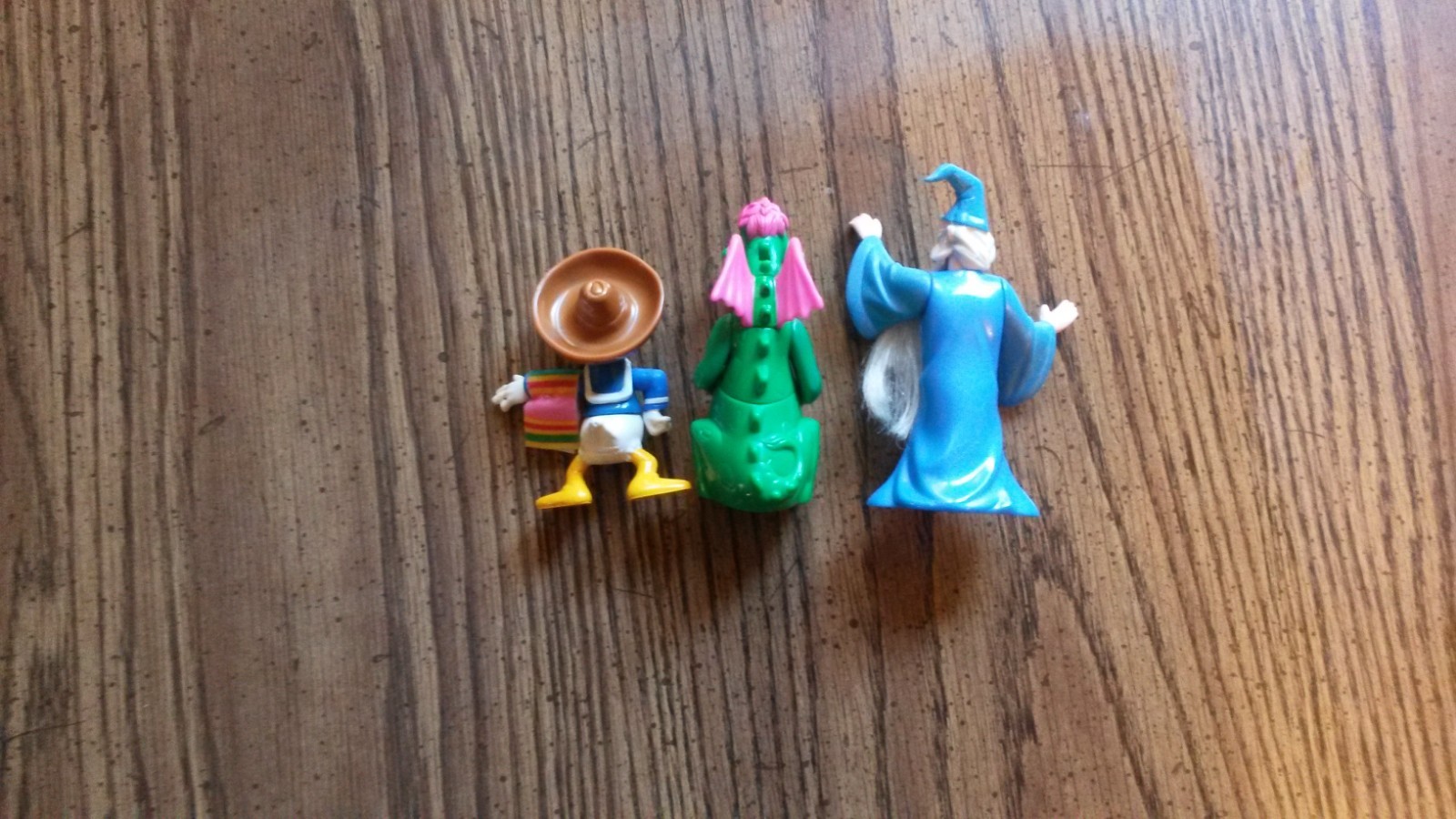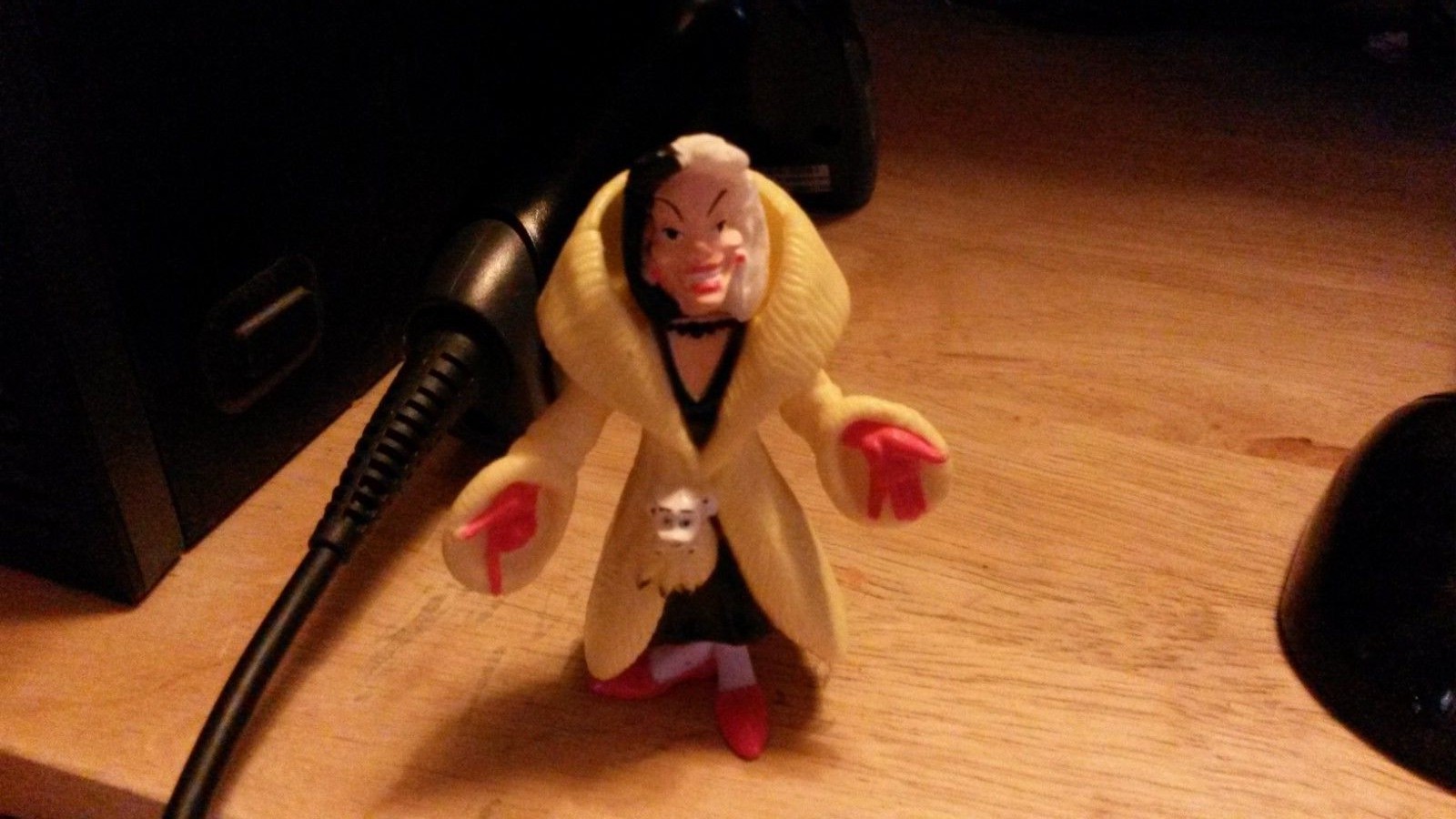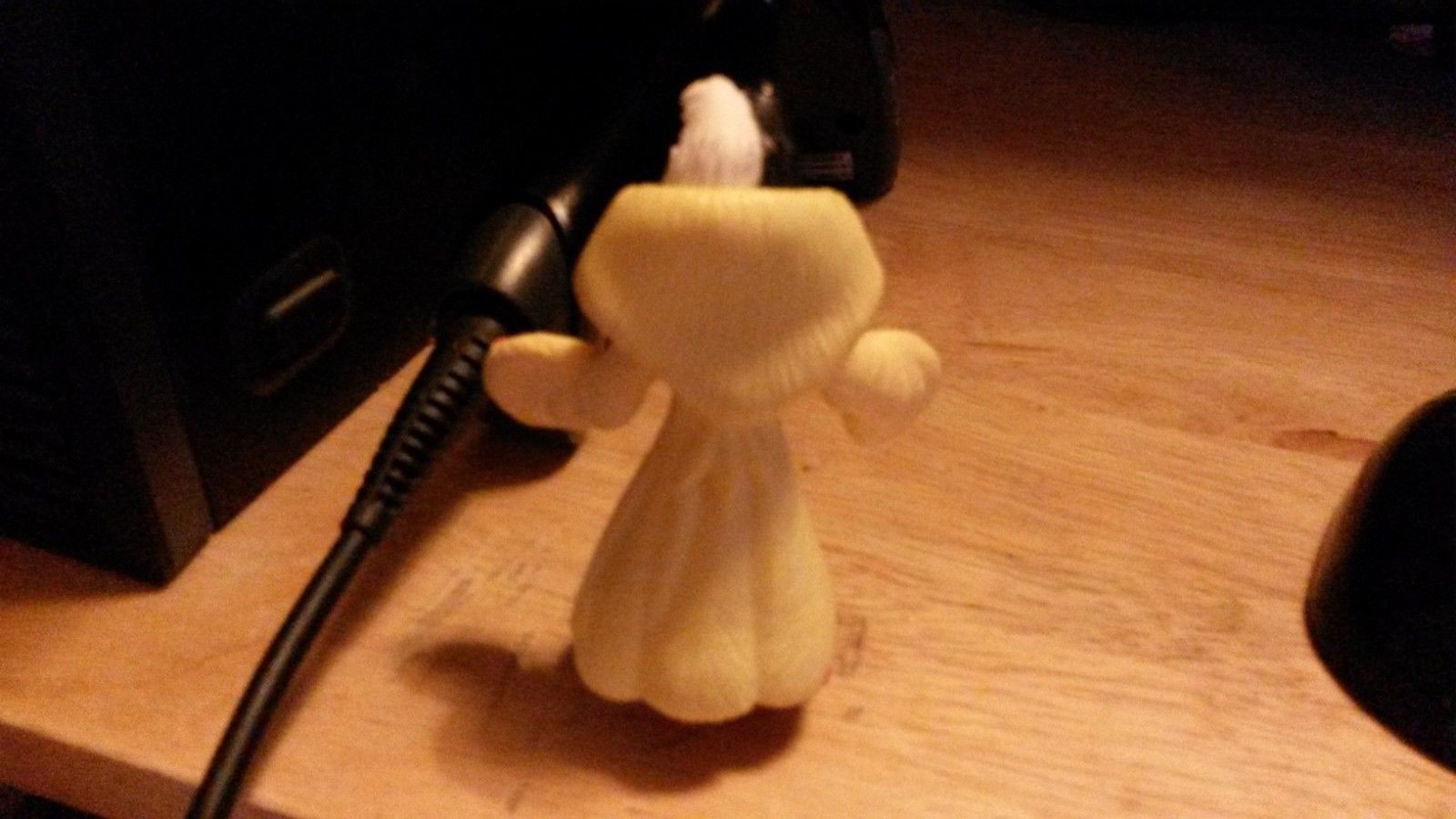 Very Cool Happy meal Toys minus the boxes Crullea Deville, Petes Dragon,
Donald
Duck and Merlin.. Vintage and hard to find
Your premier source for Comics, Books and related collectibles. Marvel, DC, Dark Horse, Image and dozens of hard to find small-press comics, single issues, Odd and hard to find Books, complete story lines tons of cool stuff check it out. Tons of Trade Paperbacks as well.




Are you looking for Comic Books and Graphic Novels from Marvel, DC, Vertigo, Dark Horse plus many more publishers? I have Batman, Superman, Spiderman, The Punisher, The Justice

league
, The Avengers, Hellboy Plus tons of obscure heroes. If you are looking for DVD movies of your favorite TV shows, Lost, Rescue Me, plus tons of horror movies. Star wars shirts, Hallmark ornaments are all some of the neat things you will find. Spend some time checking out my store and you will find a odd collection of pop culture items you never knew you needed.



Large collection of Military Books, Fantasy and trivia books.


Hi I am a long time nerd of all kinds of pop culture. I love comics, books, movies, games. I still collect a few comic titles but mostly I am passing along what I have gathered from my collection, from flea markets etc. I pride myself on customer service. Thanks for shopping
Please do not Hesitate to ask me any questions you have about your item. I ship within 24 hours(as long as the post office is open) in a EBAY bubble wrapped mailer bag and I place a cardboard piece in each bag to make it as rigid as possible
Combined shipping for comics and magazines is usually .50 cents for each piece plus initial cost. Some exceptions apply, please ask
My items are mostly all used, brand new items are marked as such.
I sell my Comics very cheap and shipping is expensive so I pack as tight and safe as I can but still try to keep shipping costs as low as I can to get the comics to you quickly and safely as I can. If a package is bent it is because the USPS had to work very hard to bend it, I ship very secure.
If you are unhappy with your item, please contact me and I will work with you. I am not a grader, I sell items I find that I think are wanted by other like minded people that are looking for affordable comics/magazines/books, etc.
Most books are mailed Bagged and Boarded(comics)
My store is named after my wonderful collie Kama. Thank you for Shopping Kama's comics and Collectibles