End Of Train Device HO Scale with Flashing Red LED Kit Unbranded Does Not Apply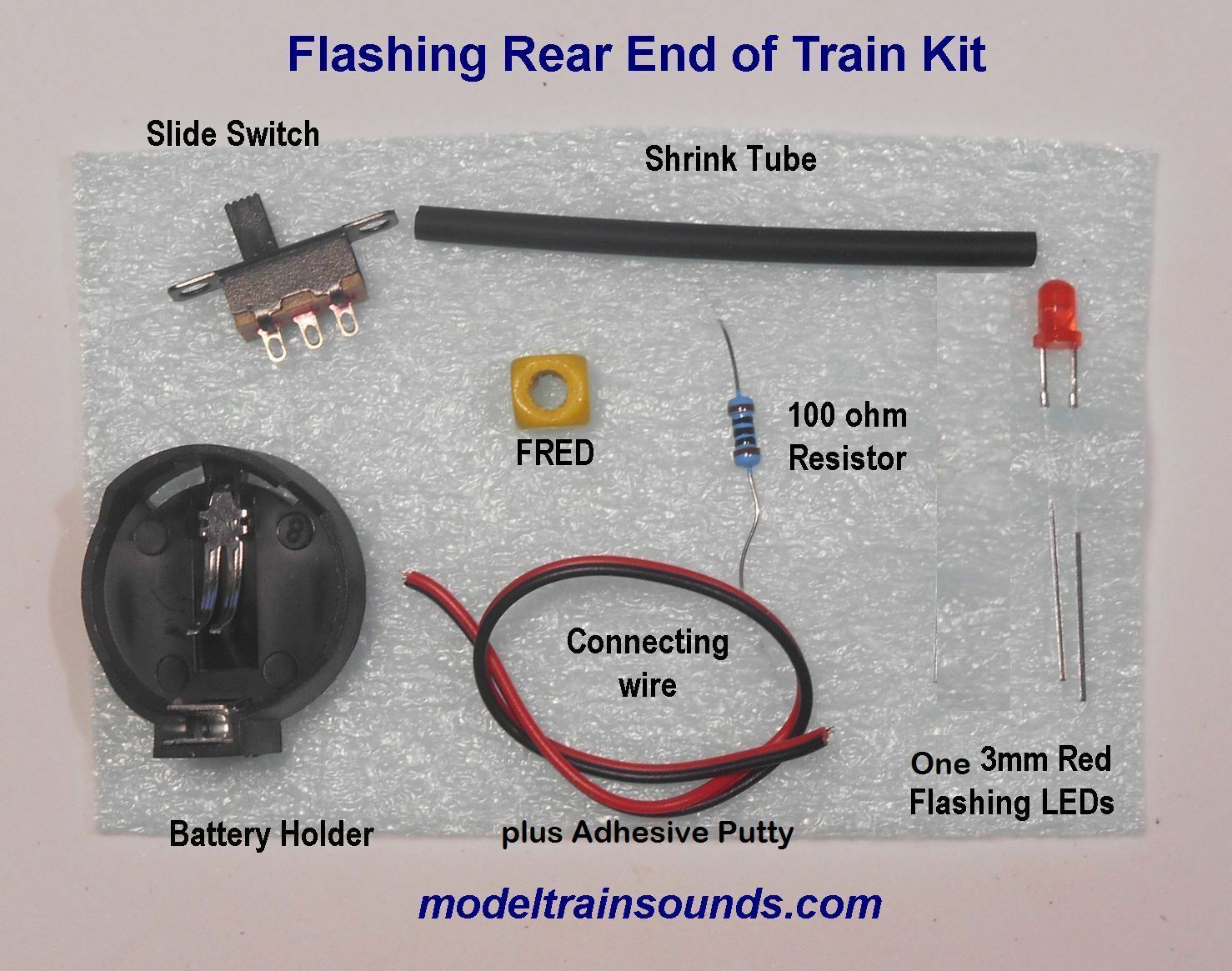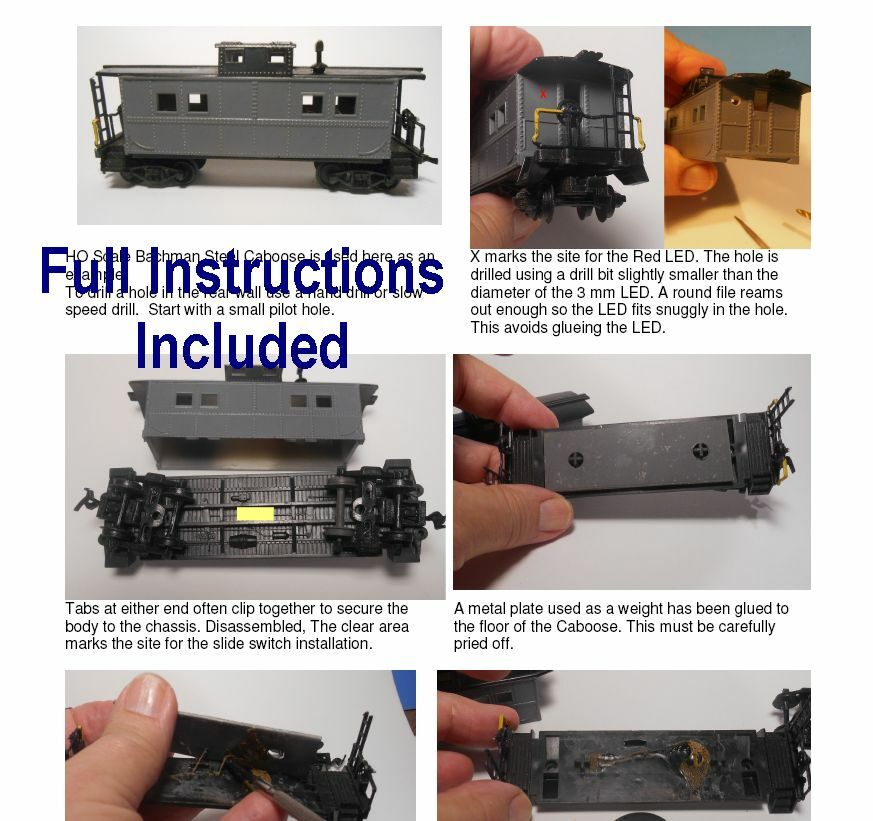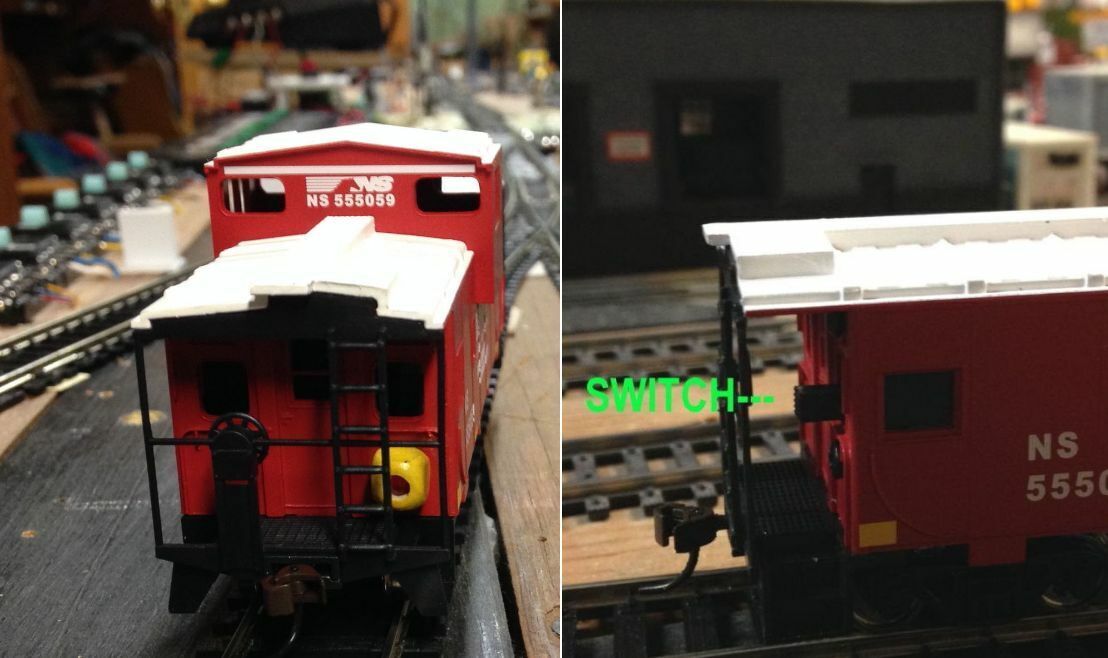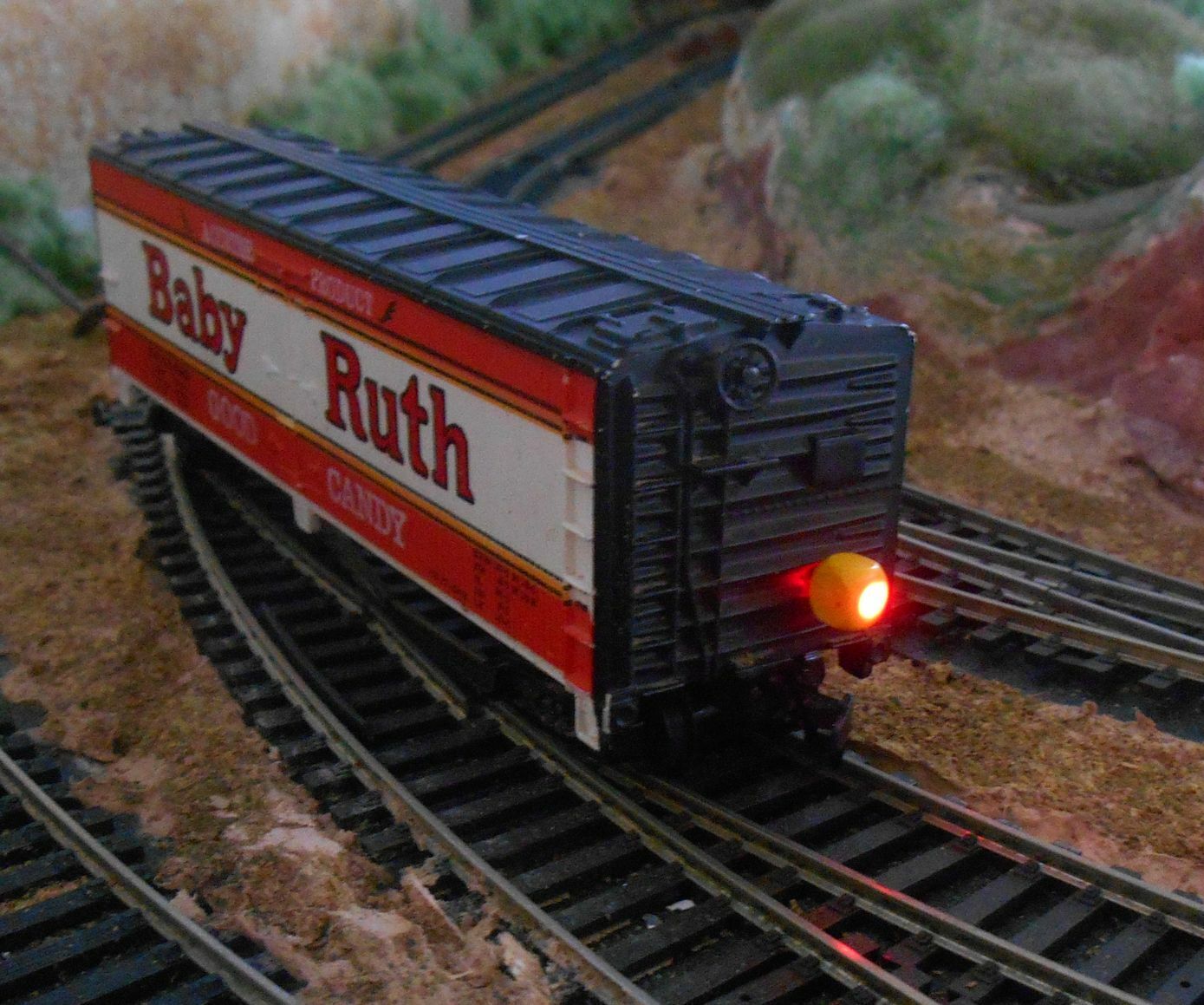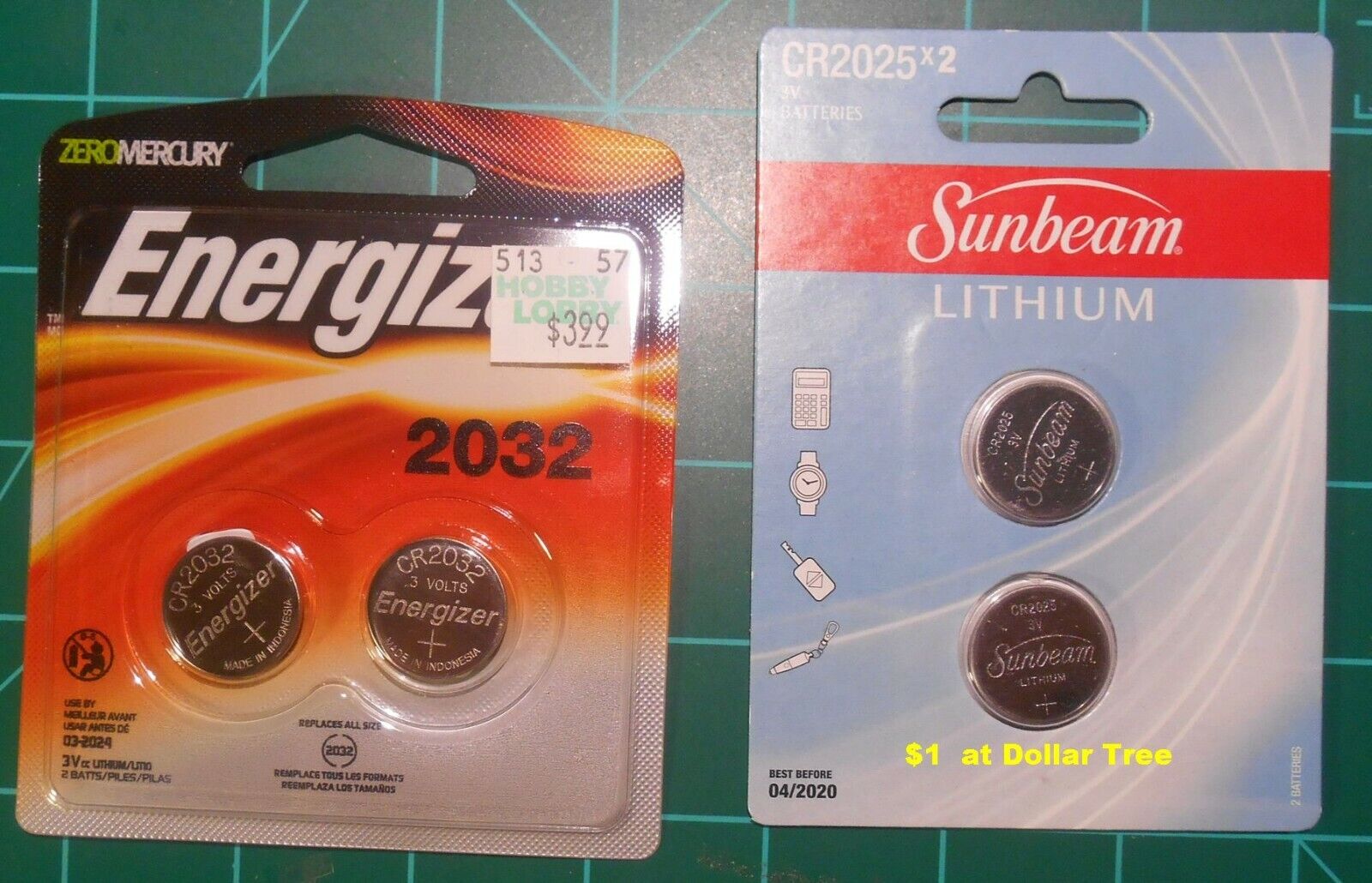 Характеристики
Power Supply
3 Volt Battery
END OF TRAIN Flashing Red LED HO Scale KIT
This kit provides the electronic components and instructions for adding a Flashing Red 3mm LED to your End of Train Caboose or Rolling Stock.
Although designed for HO Scale it can also be used on S or O Scale cars.
The LED is operated by an installed On-Board 3V battery and switch.
The battery is a quarter sized CR 2032 that will last over 100 hours of continual use. (turn off when not in use)
No track electrical pickup is needed..
The ON/OFF switch can be located under the Car or in a window of the Caboose.
Instructions for installation are included.
The kit includes.....
· 3mm Flashing LED
· a slide switch
· Battery Holder
· Yellow LED holder.
· Resistor
· Connection wires
· Heat shrink Tubing
Adhesive putty to secure battery holder
· Instruction sheet.
The battery is not included due to postal regulations but are readily available wherever batteries are sold.
See photos for more details or Project 7 at modeltrainsounds.com
Soldering is required. (not for children). The Caboose is not included.
BUY IT NOW $4.85 plus $3 Shipping for one or more kits