For HTC Desire 510 Hard Fitted 2 Piece Snap On Case White TurtleArmor HTC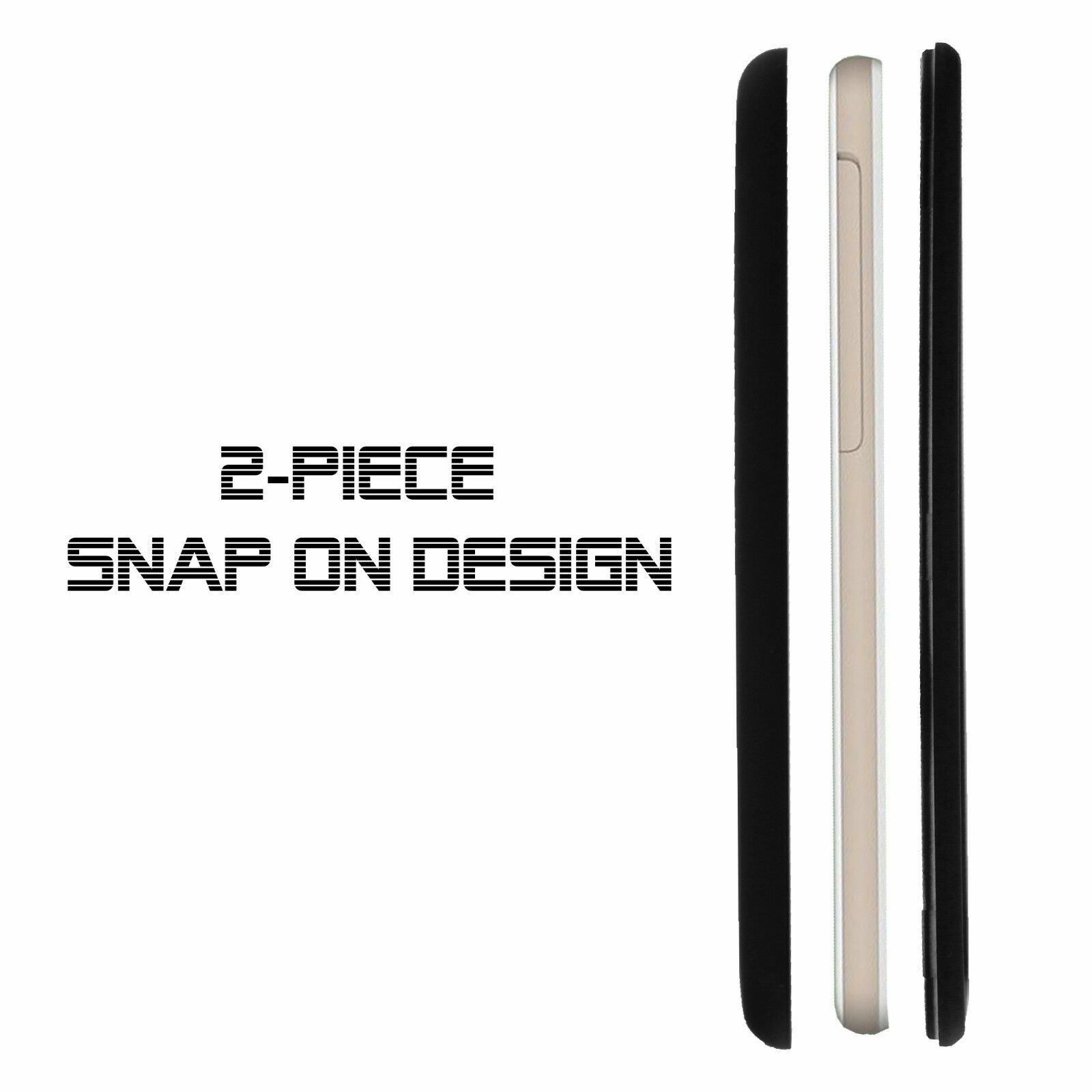 Характеристики
Compatible Model
For HTC Desire 510





For HTC Desire 510 Hard Fitted 2 Piece Snap On Case White




2 Piece Case: Hard Plastic


Precise Cutouts for buttons, charging port, microphone, and headphone jack






We will only accept payment from PayPal.





All domestic shipping are FREE.  We are using USPS First Class Mail to ship all of our packages.  Usually take about 3-7 days depends on the States.





TurtleArmor is a leading online retail of mobile phone accessories. TurtleArmor's concentration is always about creating the best products and services. After establishing solid partnerships throughout the industry with high quality manufacturers; TurtleArmor stepped into the World Wide Web to reach a larger audience. With the strategic relationships, TurtleArmor can offer customers excellent prices and outstanding values. Our goal is to provide customers with a convenient, safe and easy online shopping experience while enjoying our excellent prices, product selection and customer service.

 





We highly value your shopping experience here at TurtleArmor and appreciate any advice, comments, or ideas regarding our services and products. If you have any questions or need help with a product, please do not hesitate to contact us.