FOX BUZZARD 144 PLANS WITH PARTS PATTERNS to Build Duke Fox's 12-Foot RC Glider Без бренда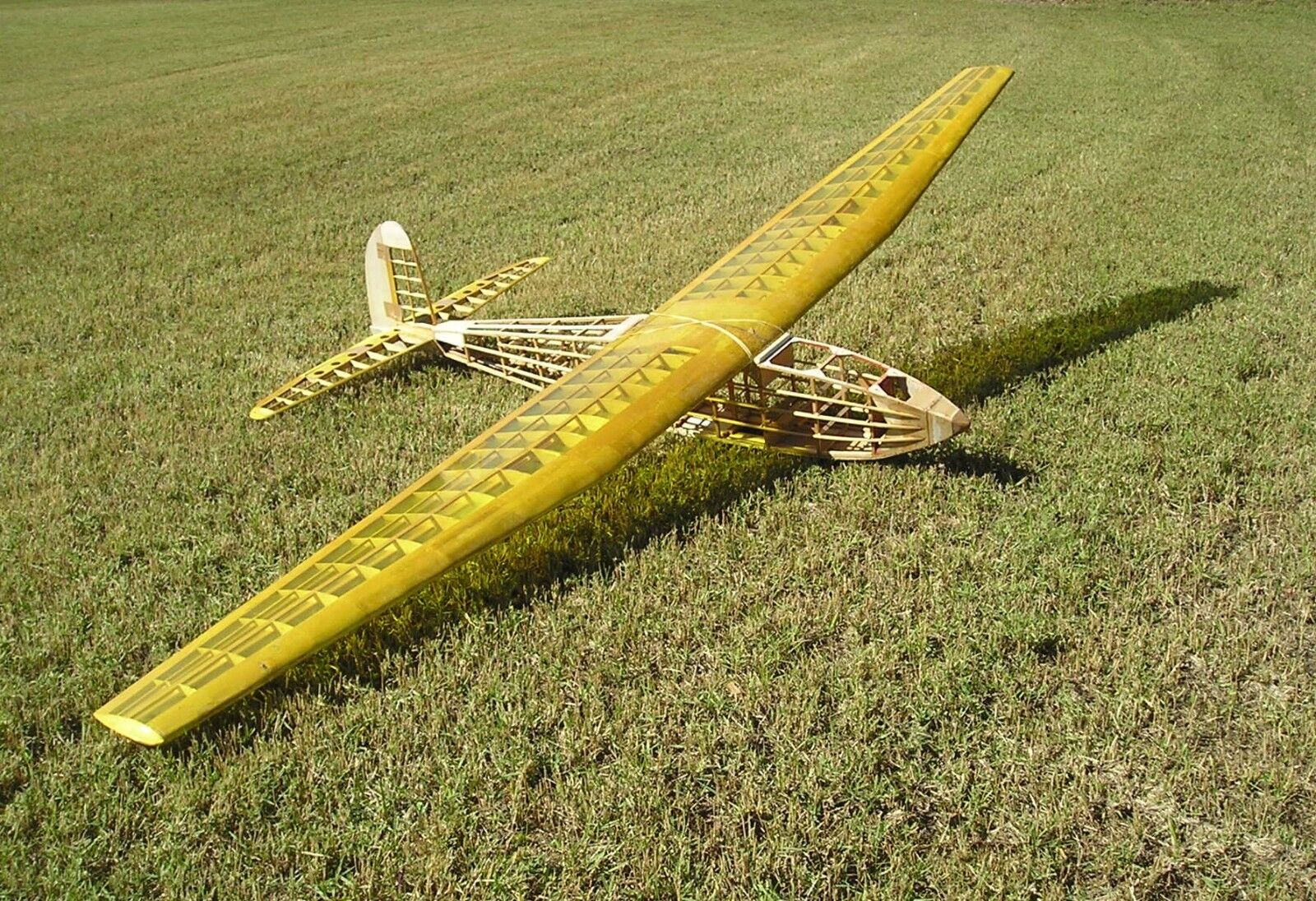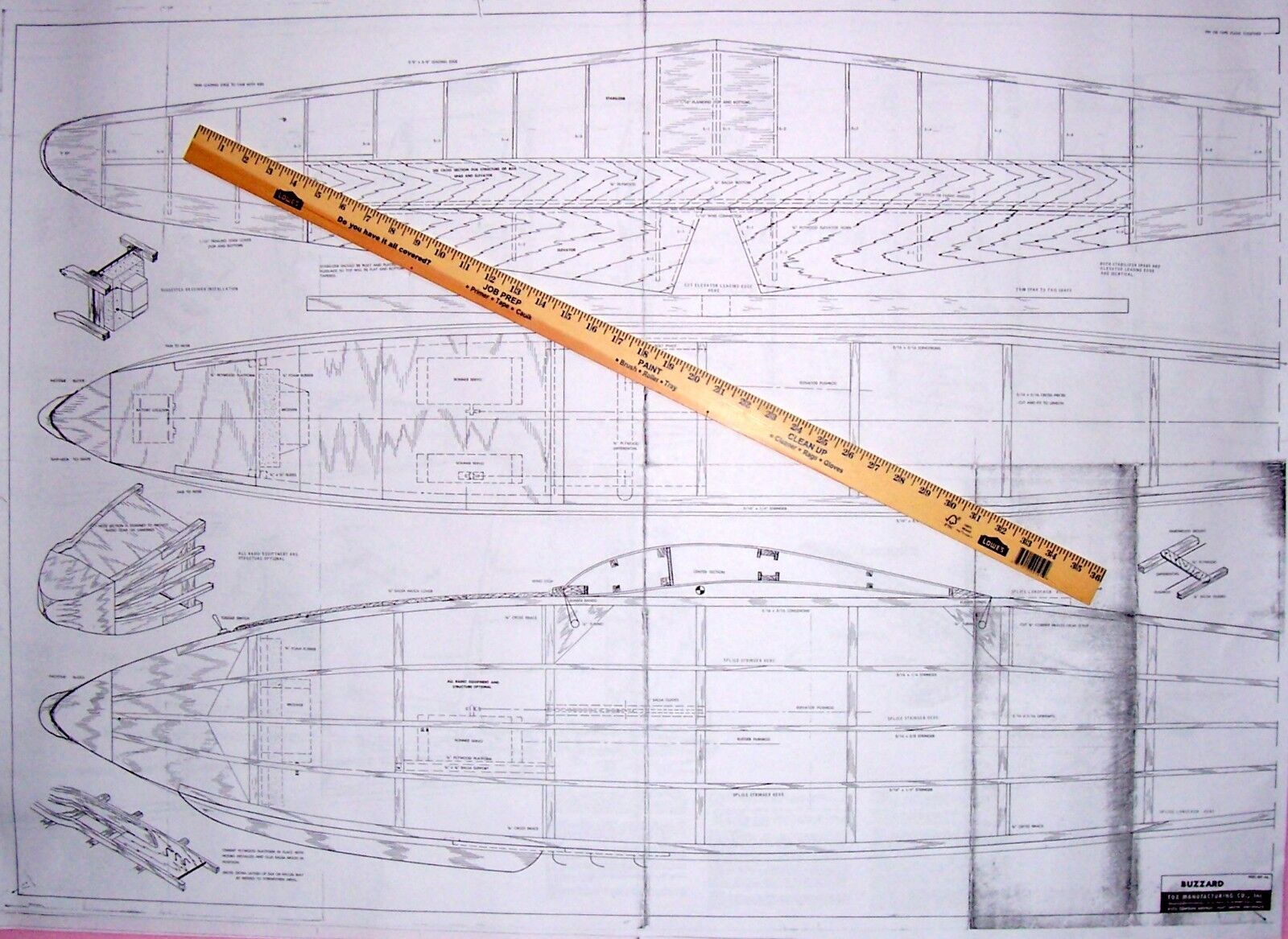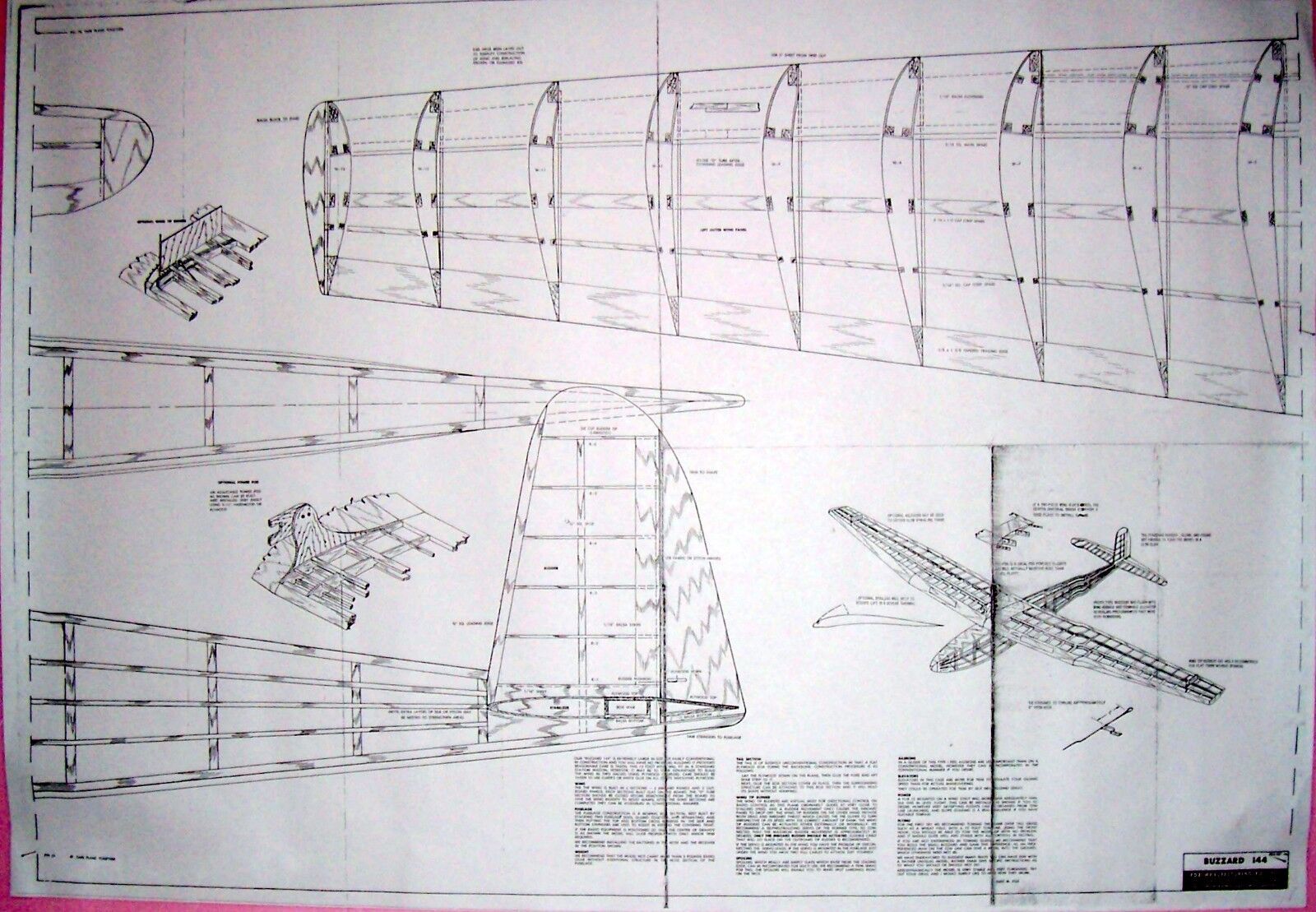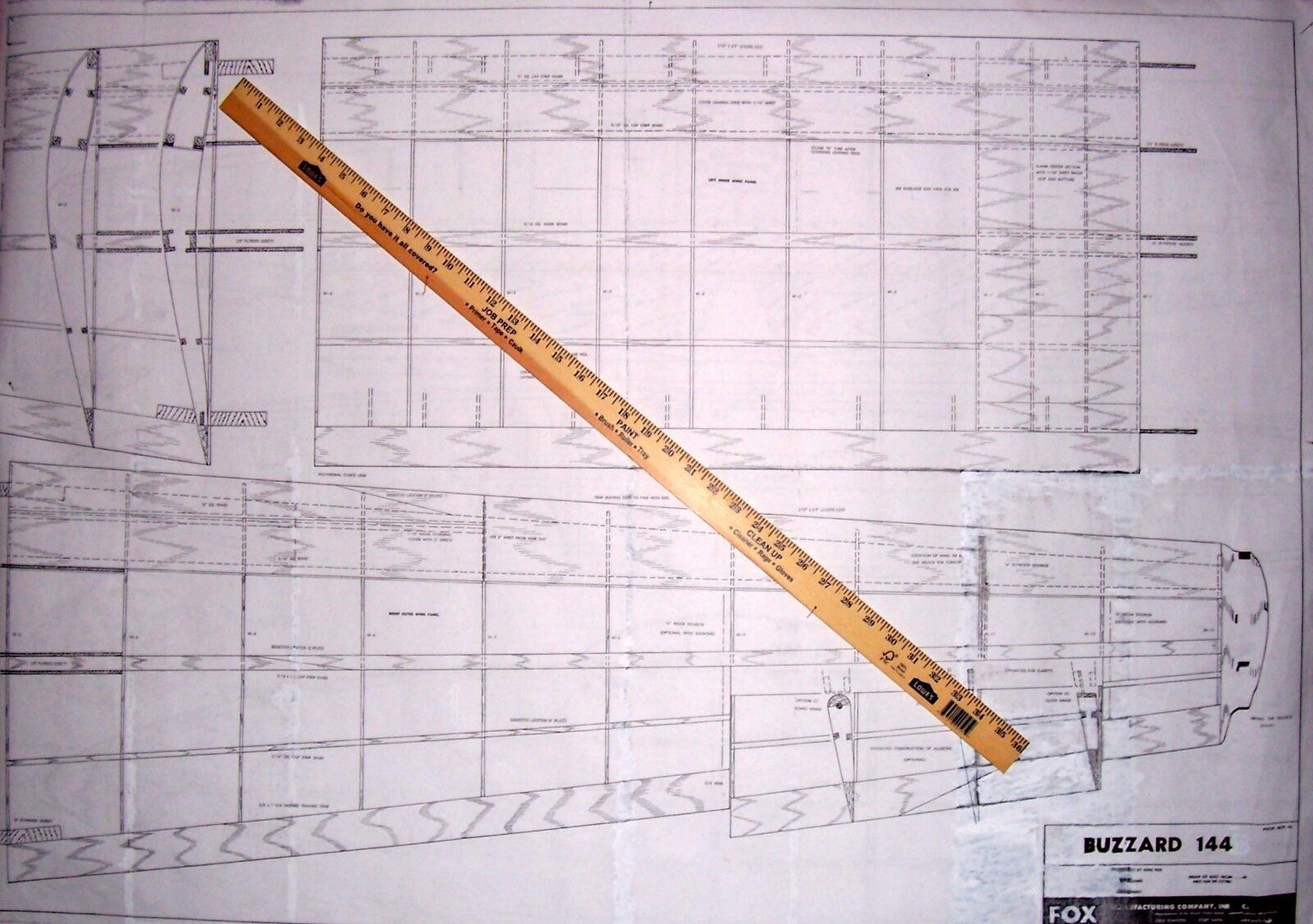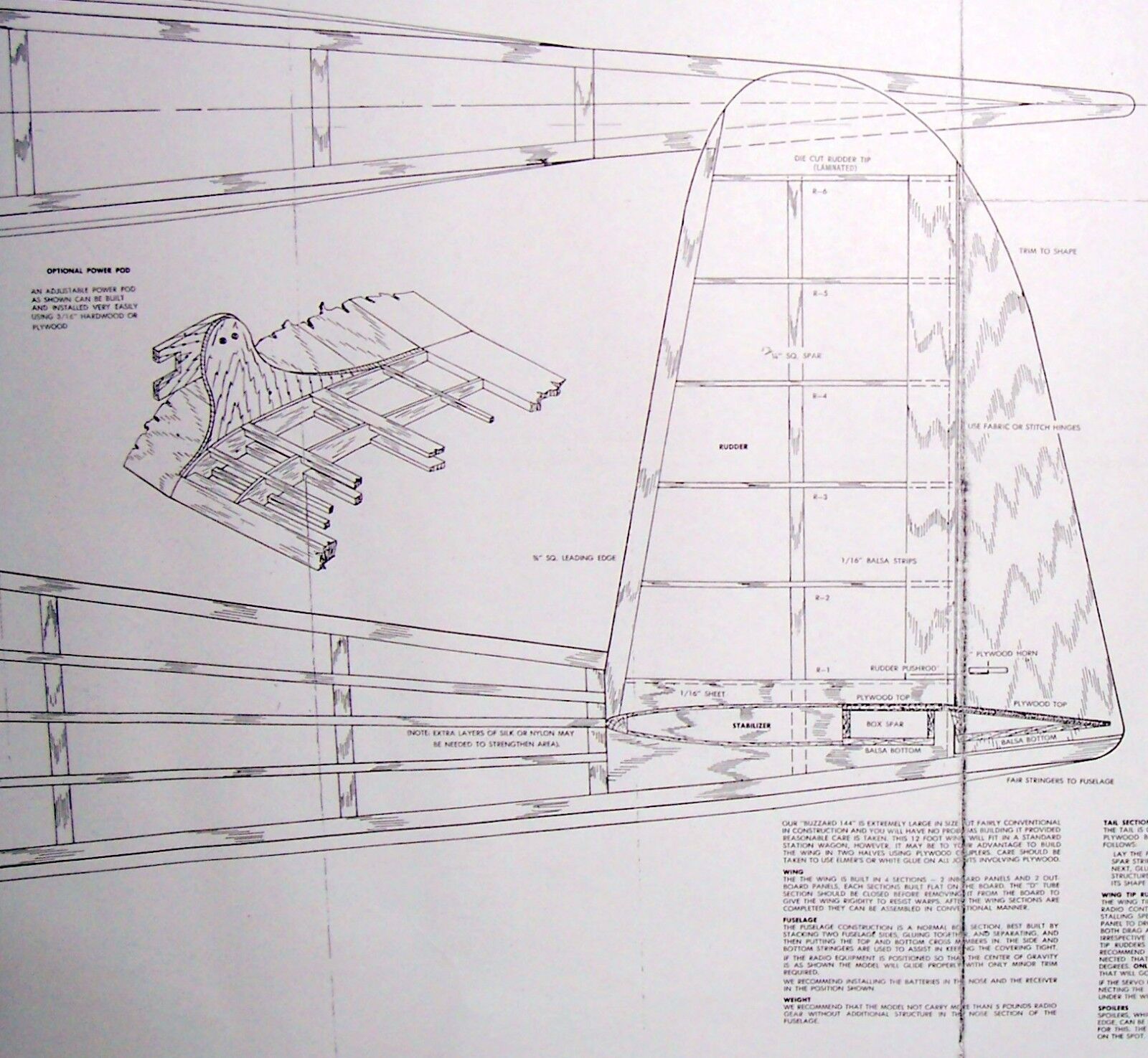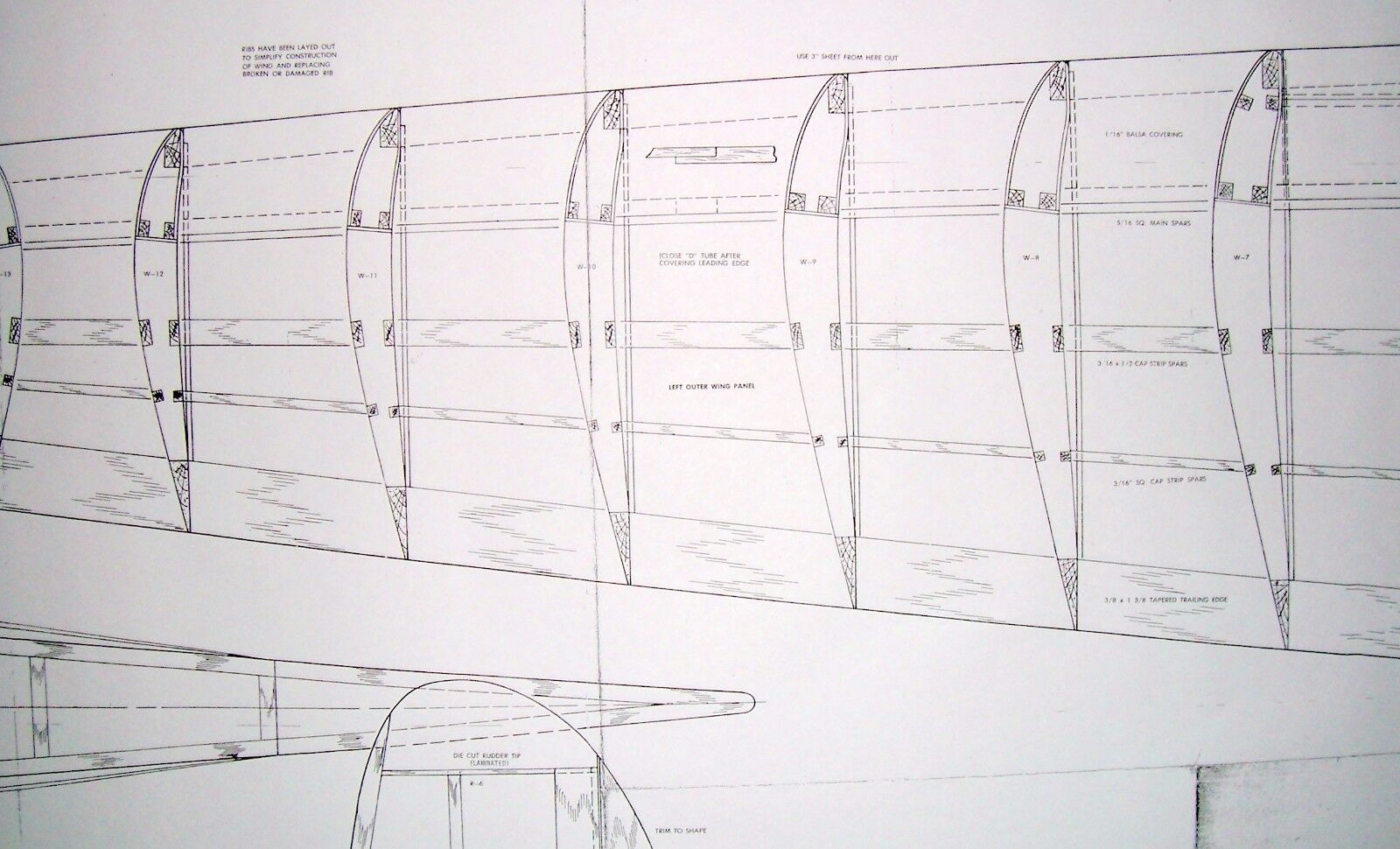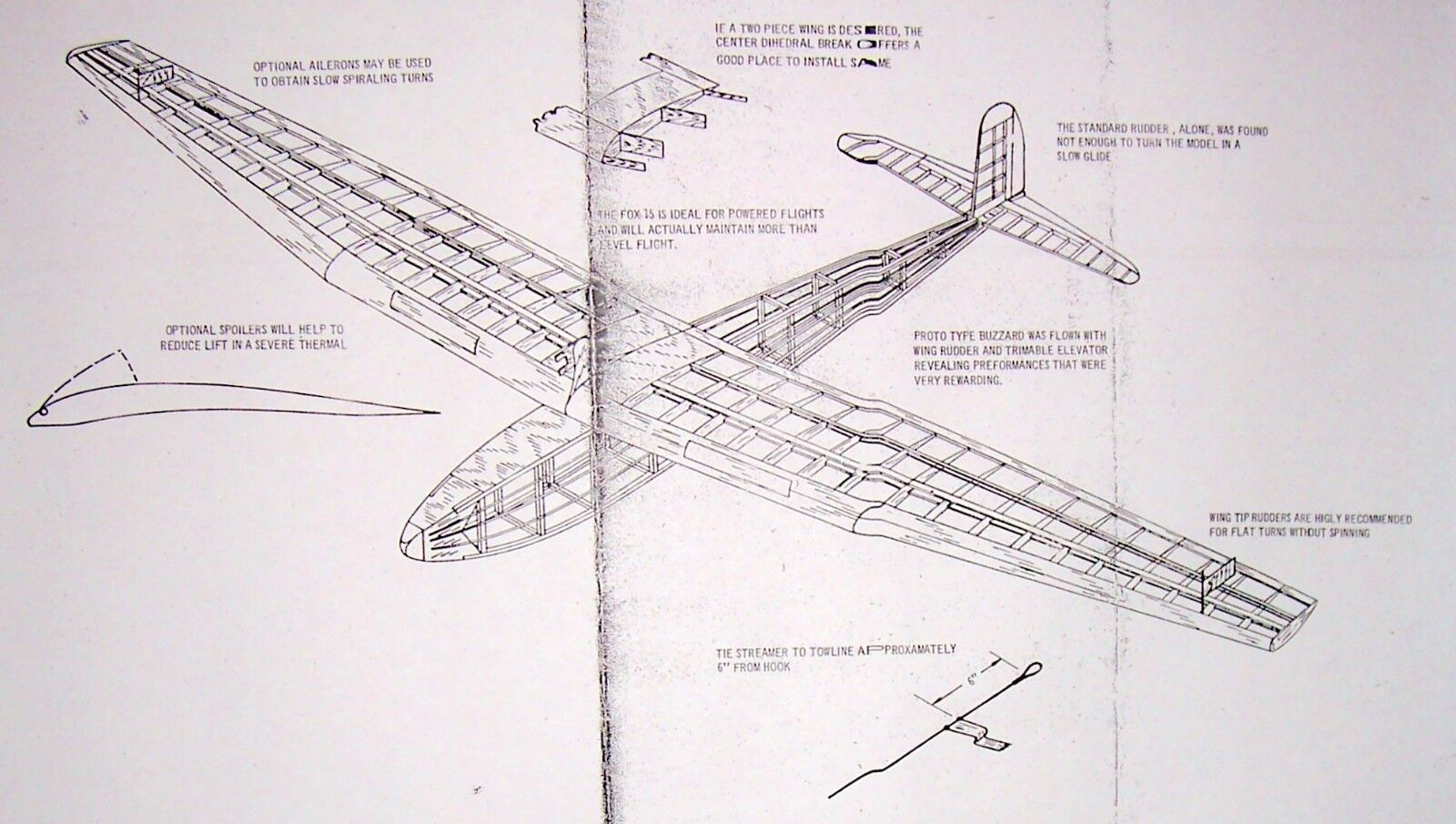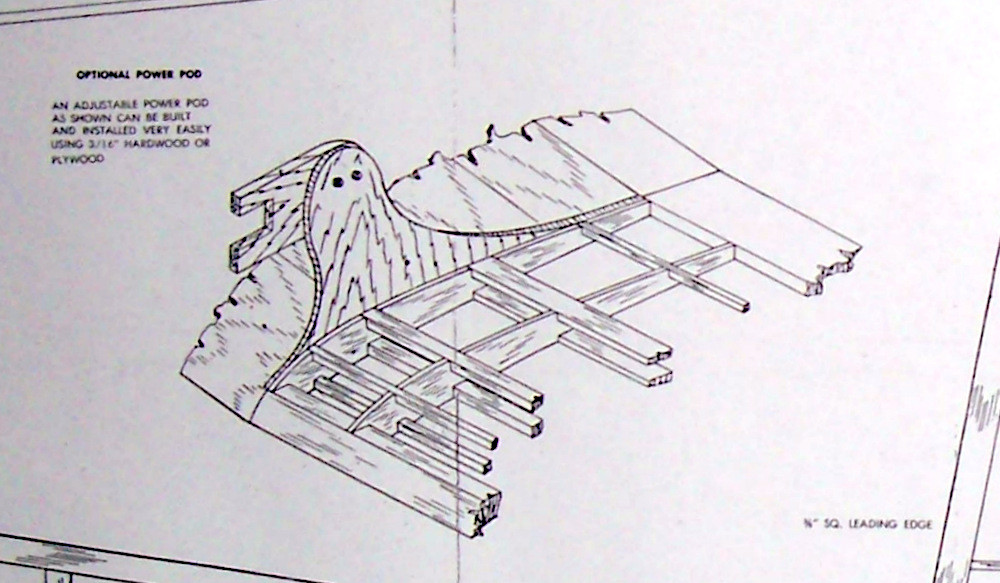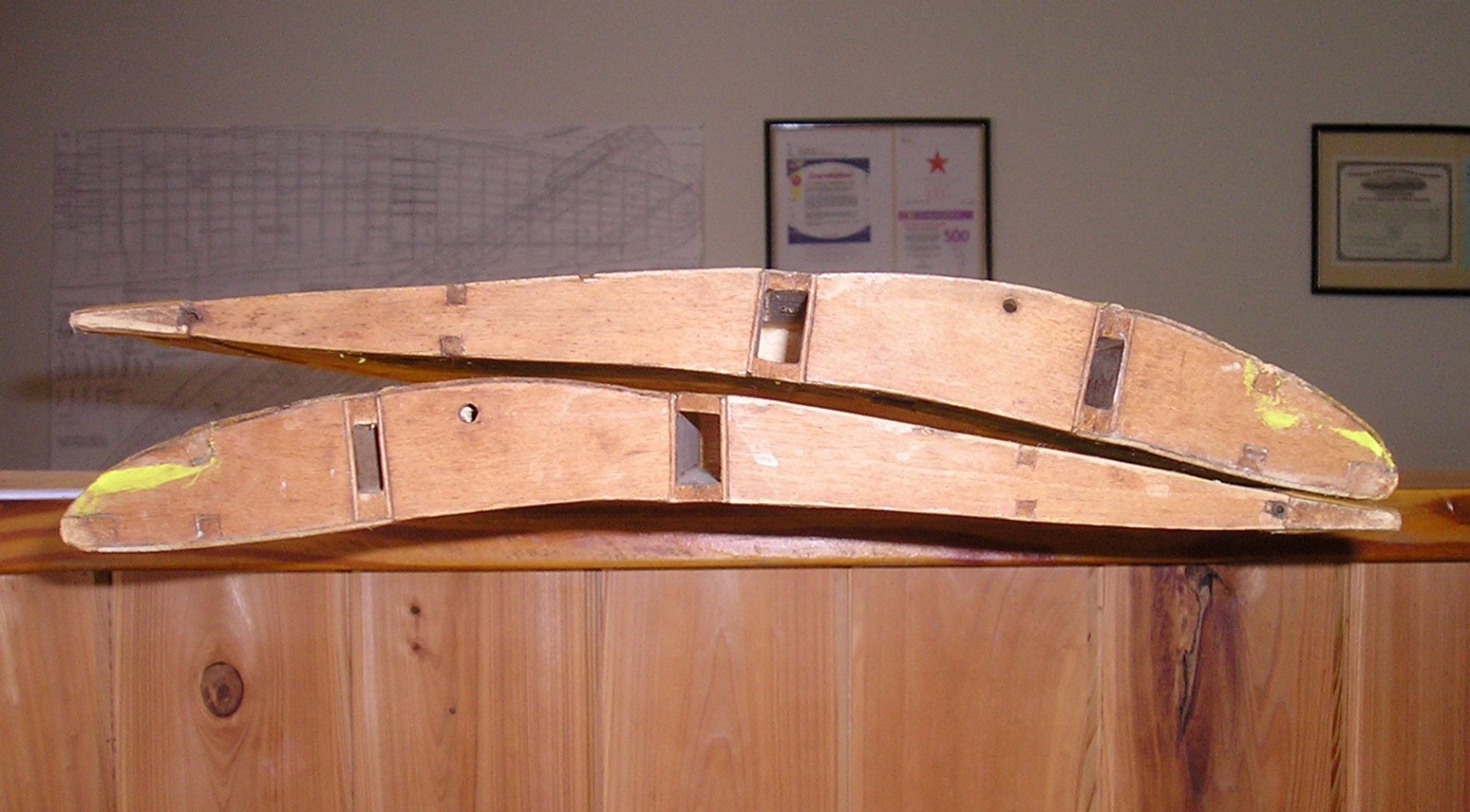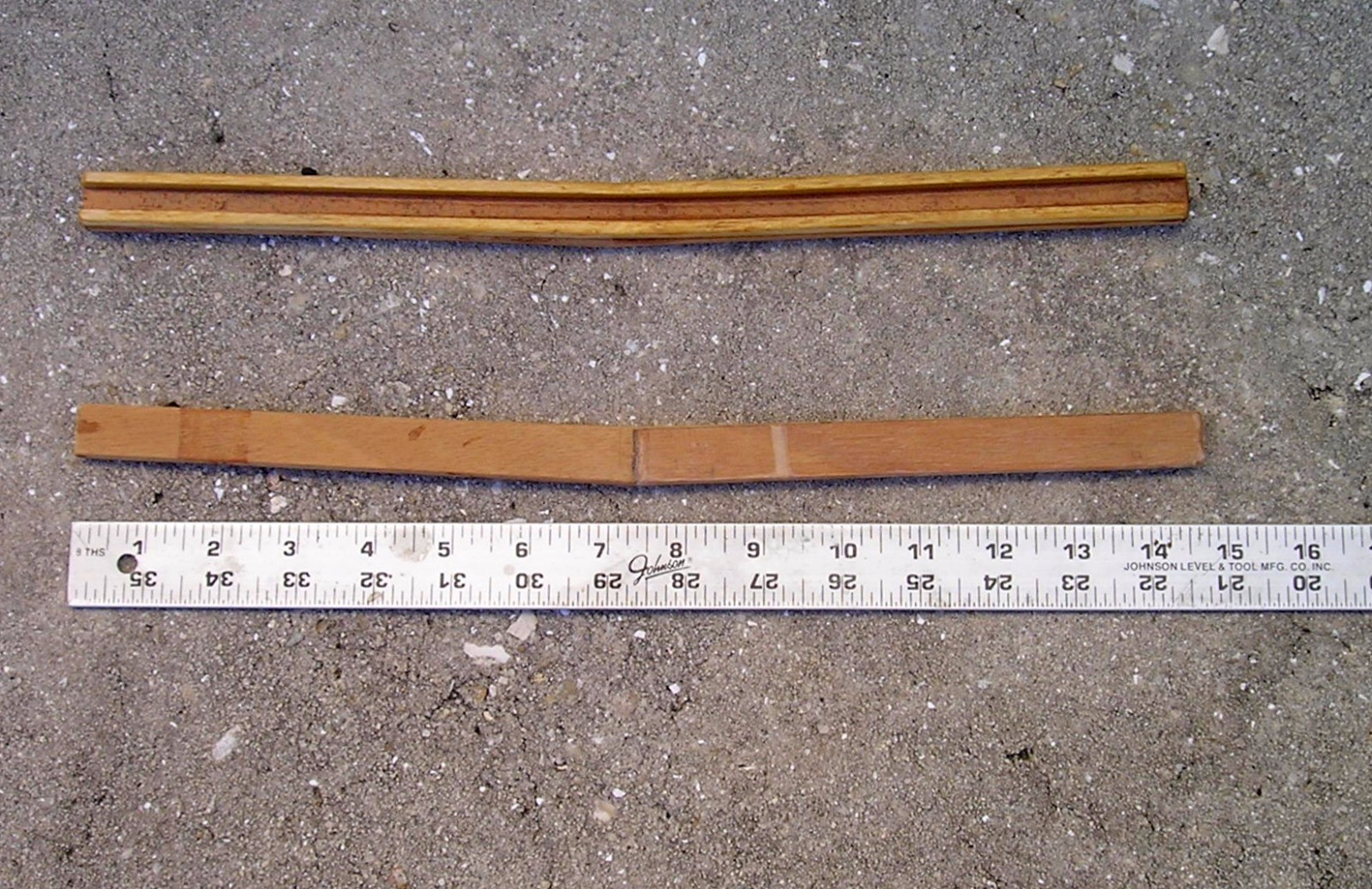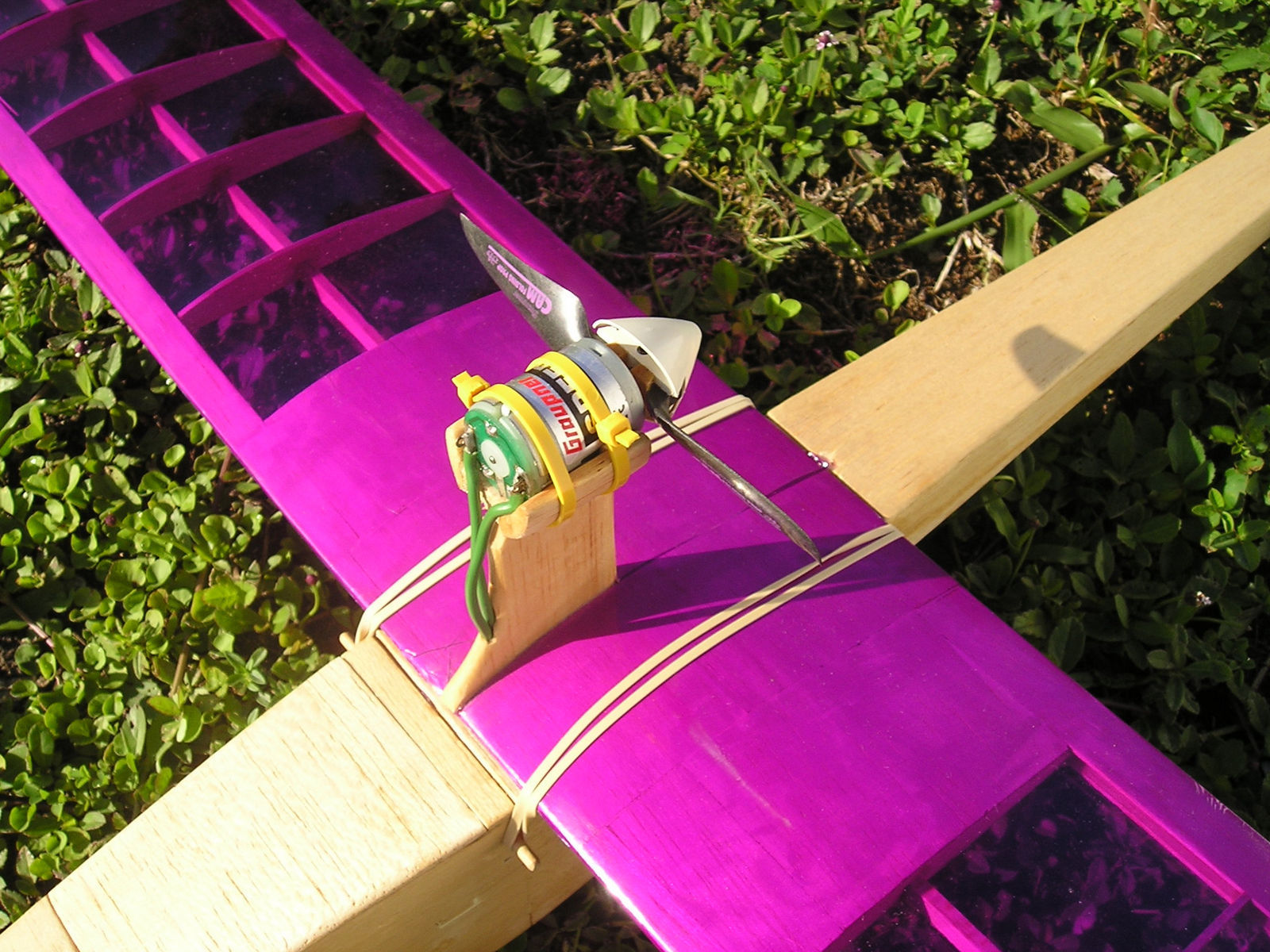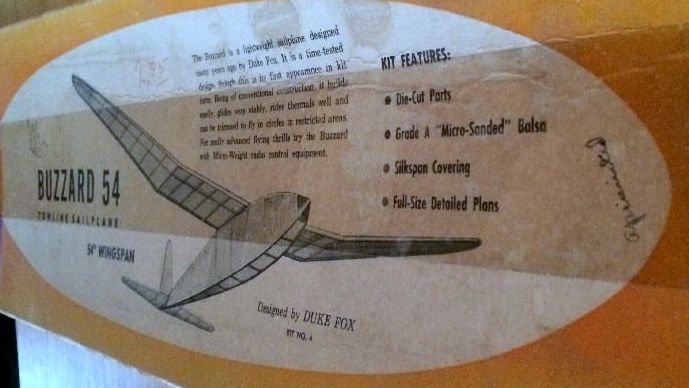 I AM NOT SELLING A KIT NOR A MODEL, ONLY NEW, FULL-SIZE COPIES OF THE 3 KIT PLANS FOR DUKE FOX's BUZZARD 144 12-FOOT SPAN RC GLIDER THAT CAN USE A POWER POD FOR GAINING ALTITUDE (SEE PICTURE # 8). ALSO SEE PICTURE #9 OF GERALD BAILY'S ELECTRIC POWER POD.
ALL WING RIB, STAB AND RUDDER PATTERNS ARE CLEARLY SEEN ON THESE PLANS SHEETS. THE FUSELAGE IS A STICK BUILT BODY & NO BULKHEADS TO CUT OTHER THAN FOR CARVING A NOSE BLOCK.
THE MODEL PICTURE IS THE FINE WORKMANSHIP OF GERALD BAILY IN FLORIDA. HE ALSO SENT PICTURES (#s 9 & 10) OF THE ROOT RIB POCKETS & PLYWOOD JOINERS FOR BUTTING THE TWO 6-FOOT WING HALVES TOGETHER IN THE PROPER ALIGNMENT. THANKS, GERALD, FOR SHARING YOUR MODEL PICTURES, MASTER PLANS & ELECTRIC POWER POD.
THE LAST PICTURE IS OF FOX's BUZZARD 54 TOWLINE GLIDER KIT. I OFFER THE PLAN & PATTERNS SEPARATELY.