Fraimlite Naim Audio Naim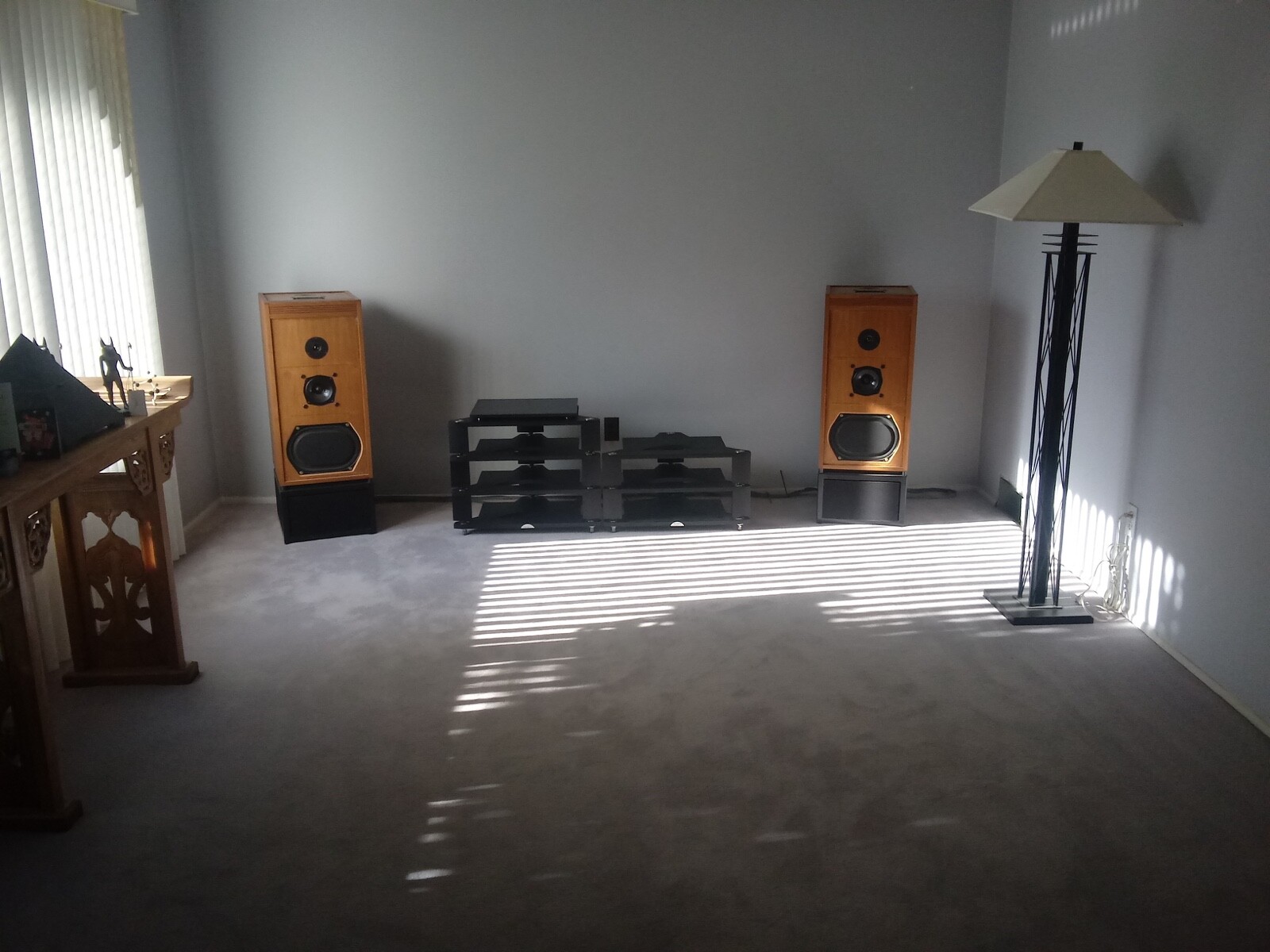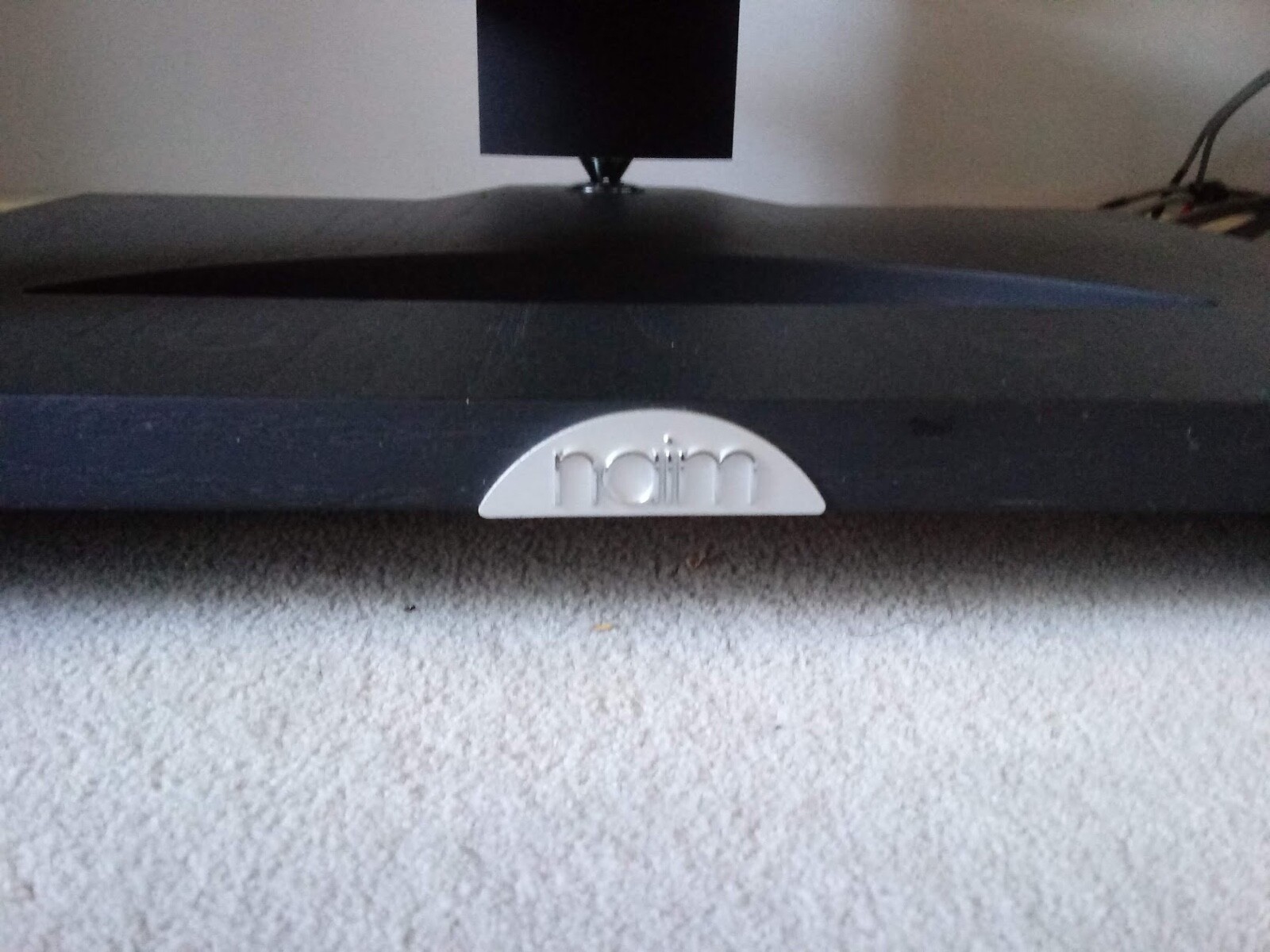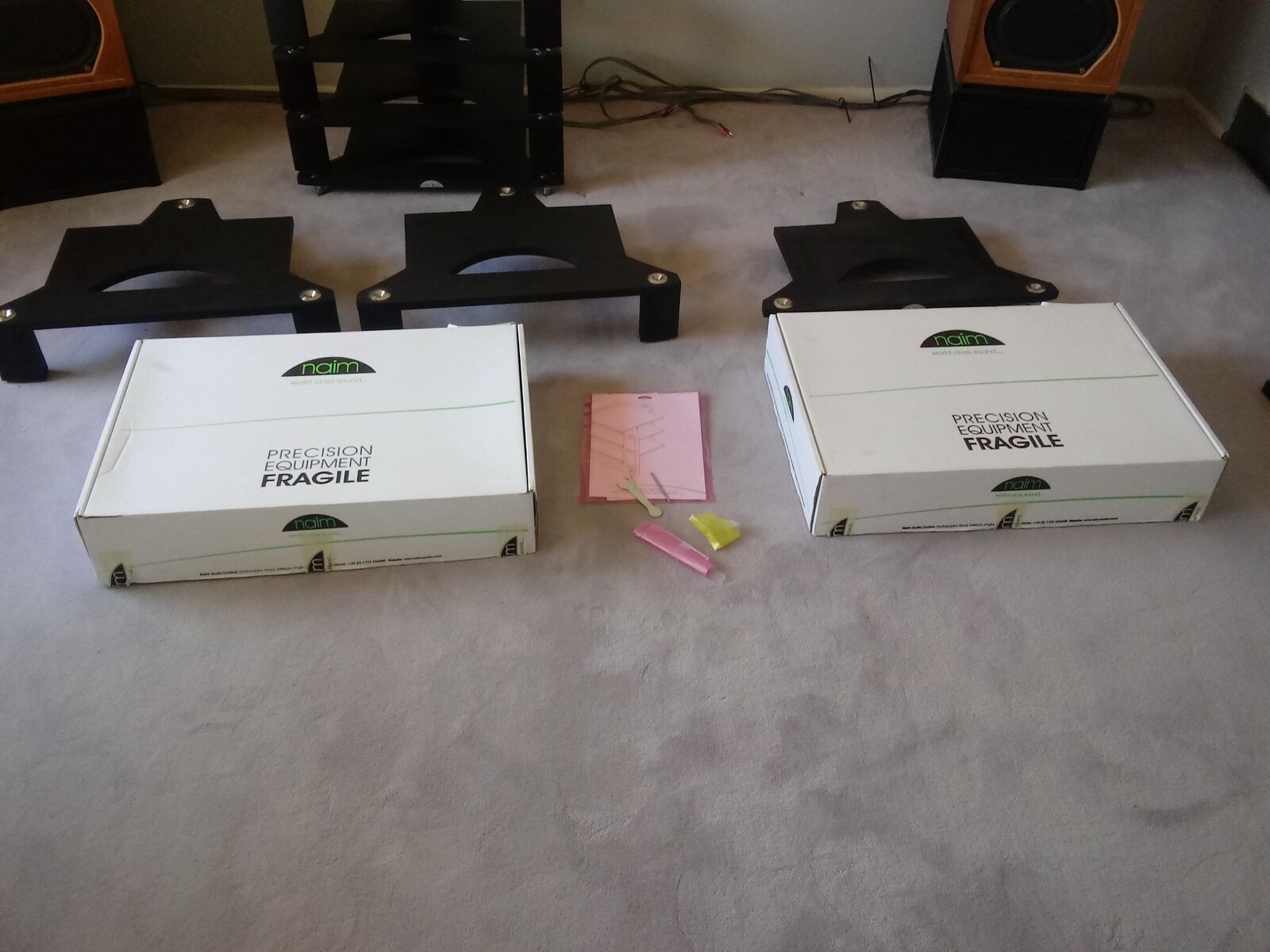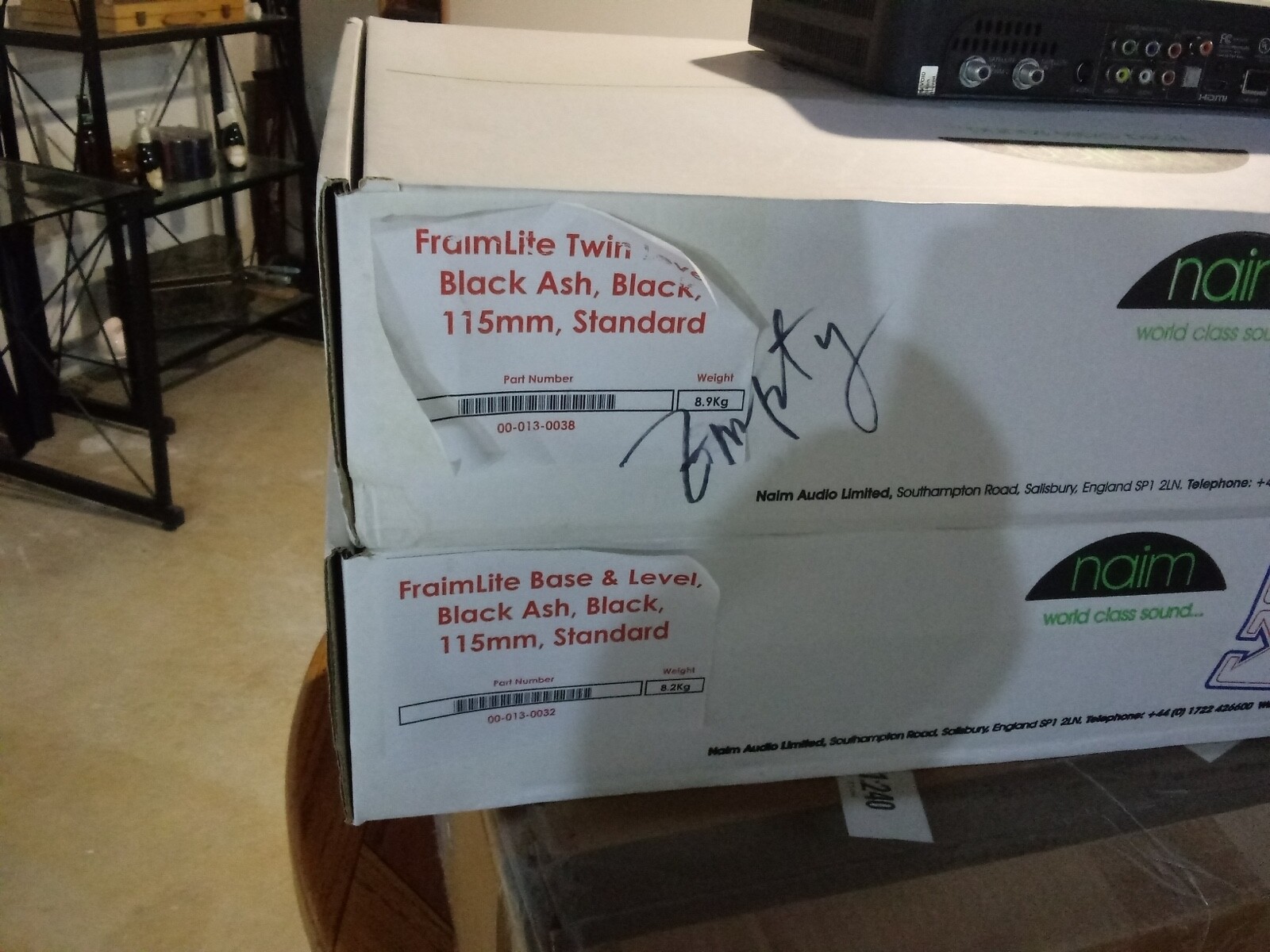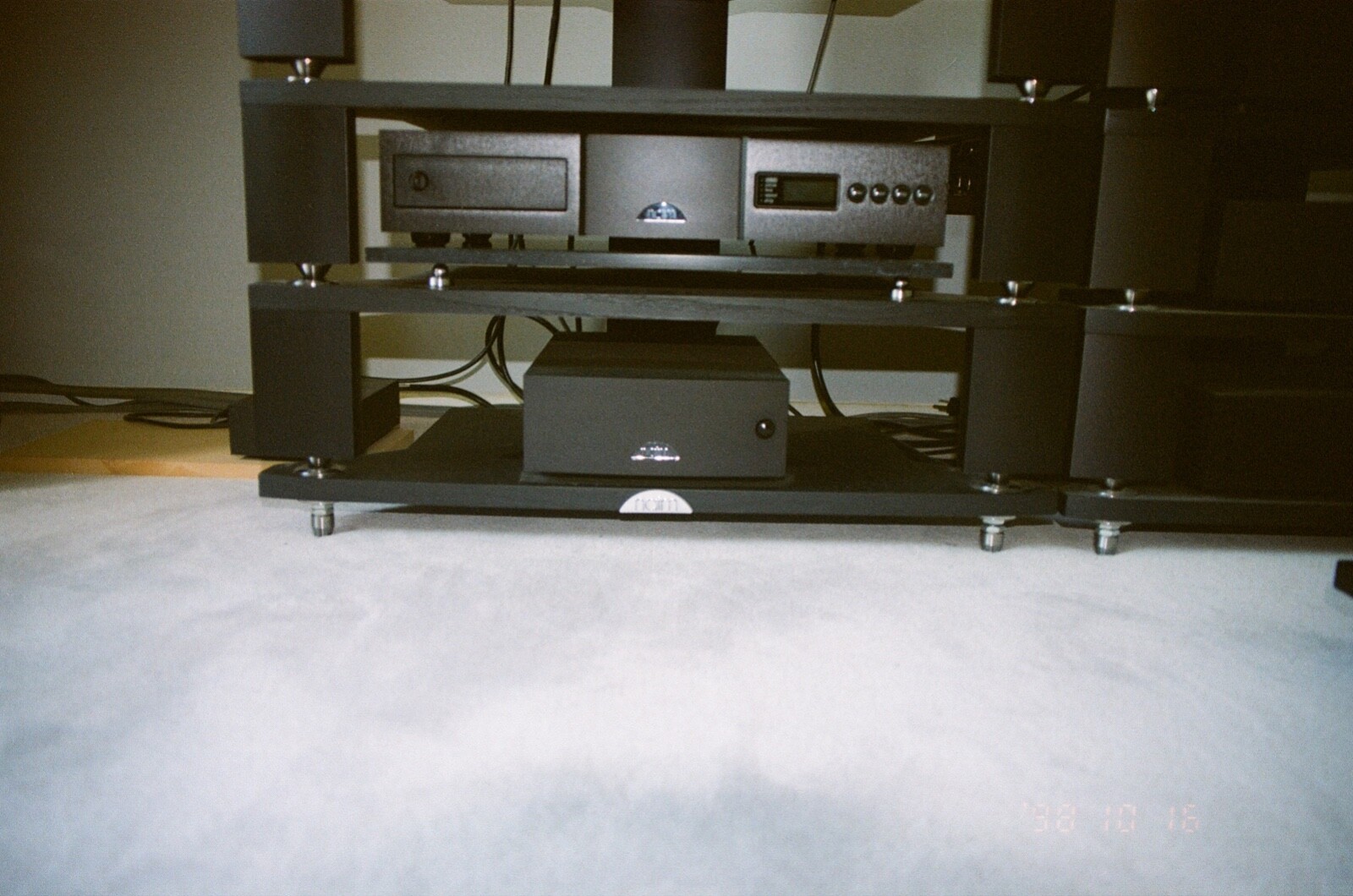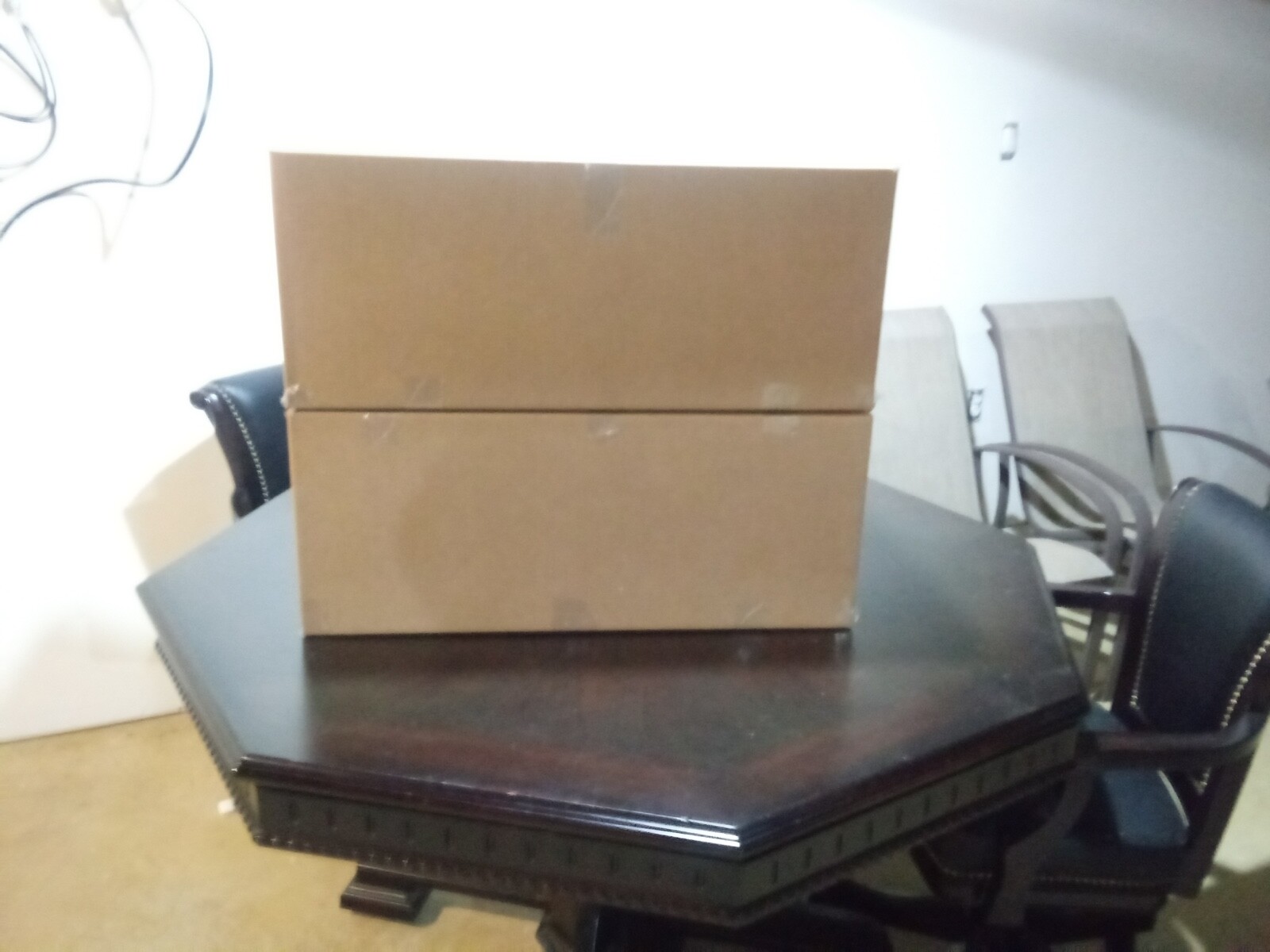 Характеристики
Compatible Brand
Universal
Type
Hi Fi Racking System
Compatible Model
Naim/Universal
Fraimlite By Naim Audio
The following paragraph is from Naim's website:
"Our FraimLite features the same tripod-style configuration, carefully optimized shelf spacing and high-quality material construction of our reference-quality Fraim. It retains the cup-and-cone interface system used by its bigger brother but omits the dual layer base and ball-bearing decoupled glass shelf. Reference Fraim levels can be incorporated into the same system as FraimLite so that you can upgrade to our top of the range equipment support on a level-by-level basis."


A picture is worth a thousand words, this pre-loved FraimLite racking system is a rare item in the States. Anyone familiar with Naim is aware of their quality and craftsmanship.
Avoptions price list:
Standard 4 1/2 inch (115)
Fraimlite Base + Level
$1,090 x (2)
Fraimlite Twin Level
$1,090 x (2)
Fraimlite Level
$690
Msrp for 7 tier Fraimlite racking system:
$2,180 ~ 2 lev
$2,180 ~ 4 lev
$0,690 ~ 1 lev
$5,050
Up for sale pre-loved like new Fraimlite 7-tier racking system $2,490
I purchased the 3-tier racking system new, hence original packaging.
I purchased the 4-tier racking system from the Netherlands.
I will pack appropriately, done this before:
My username is Allante93 on Ebay and Audiogon as well as the Naim Forum. Check my 100 % positive feedback on both sites.
Do your homework!!!
PS. Note 2 packages @ 30L x 20W x 12H ~ 7 Tier Naim Racking System!!!
see pictures.
One lot available (2 items per lot) combined weight!