French Country Farmhouse Ladderback Dining Rush Seat Chairs from Marie Albert Без бренда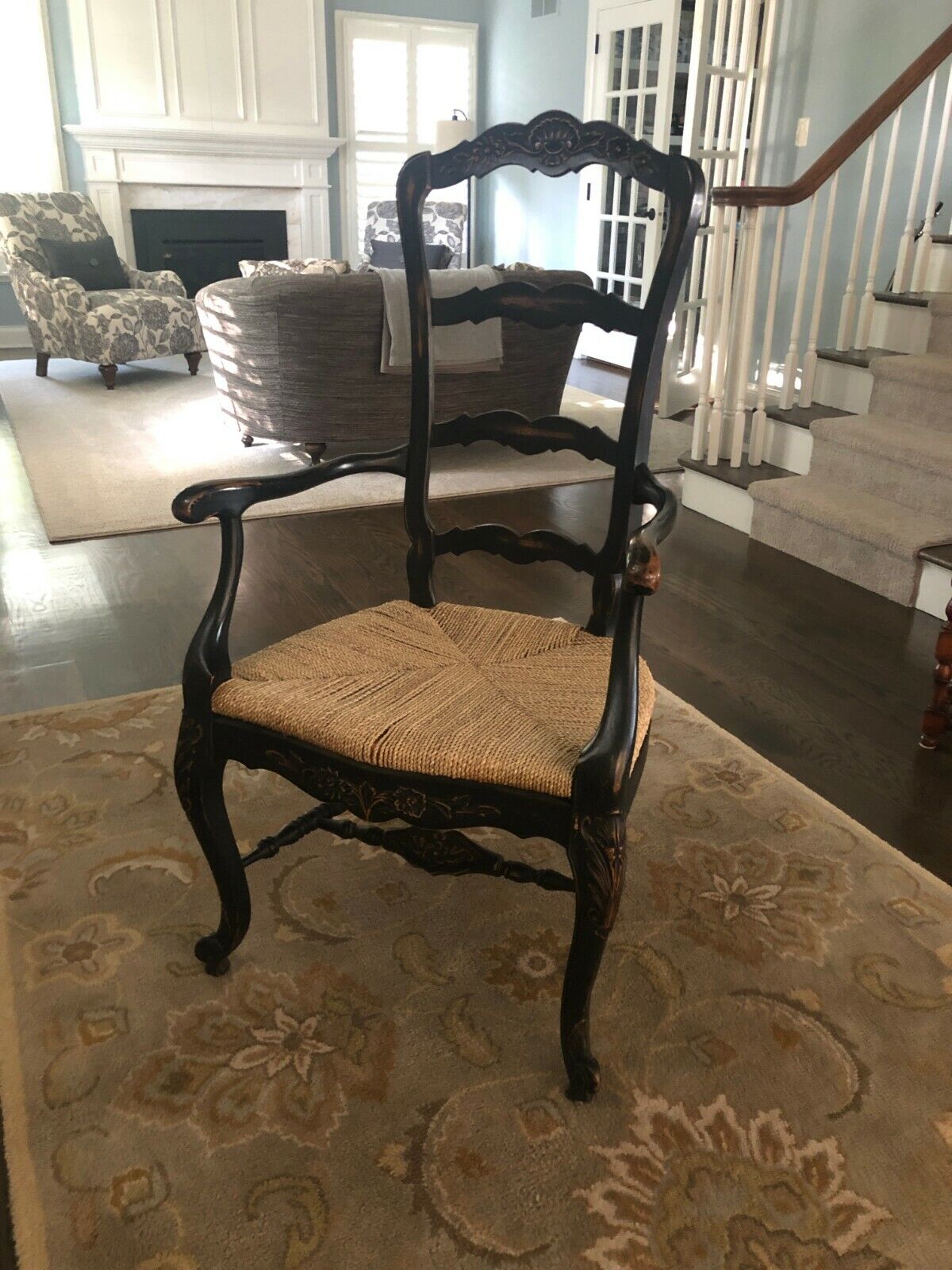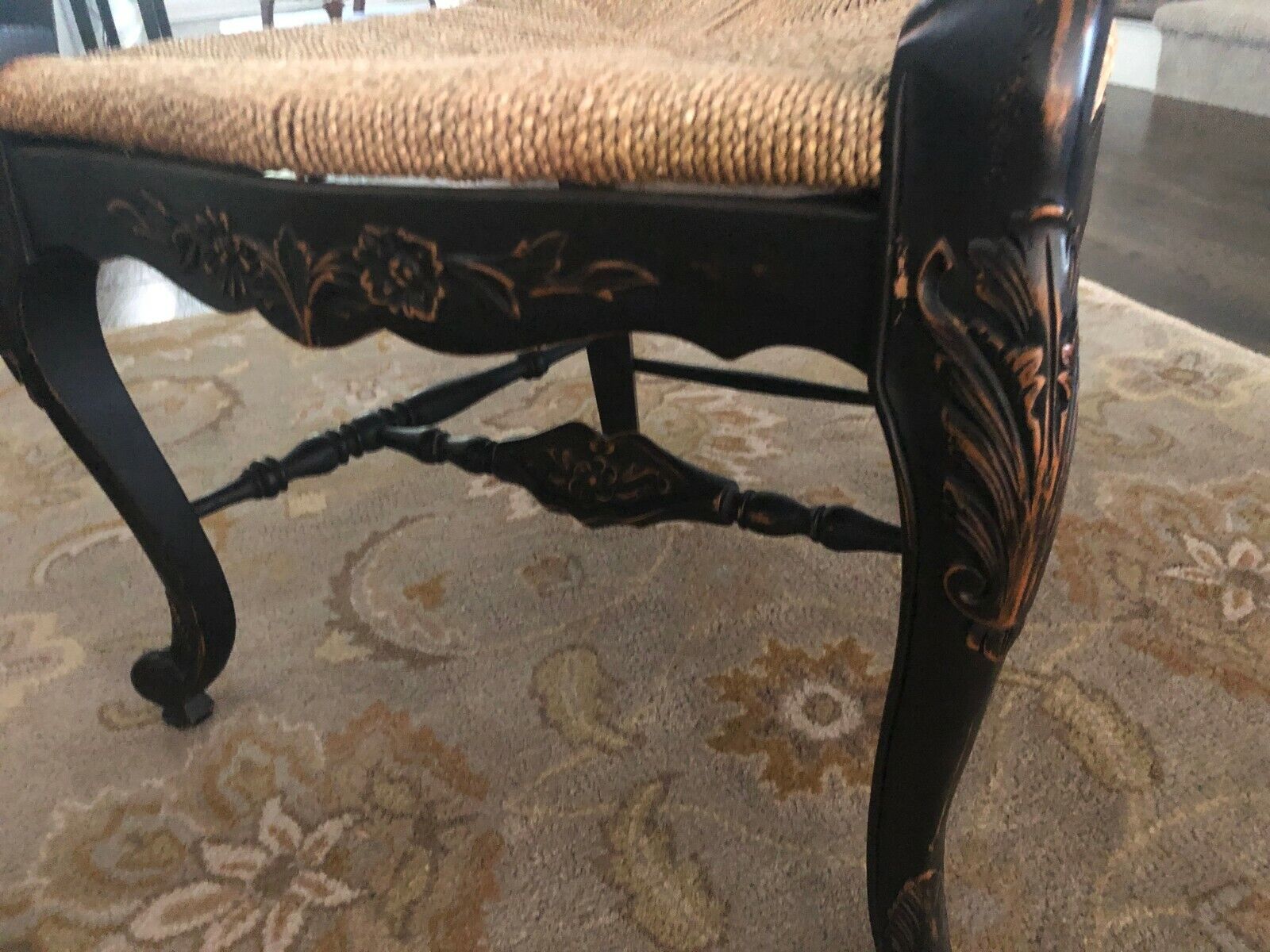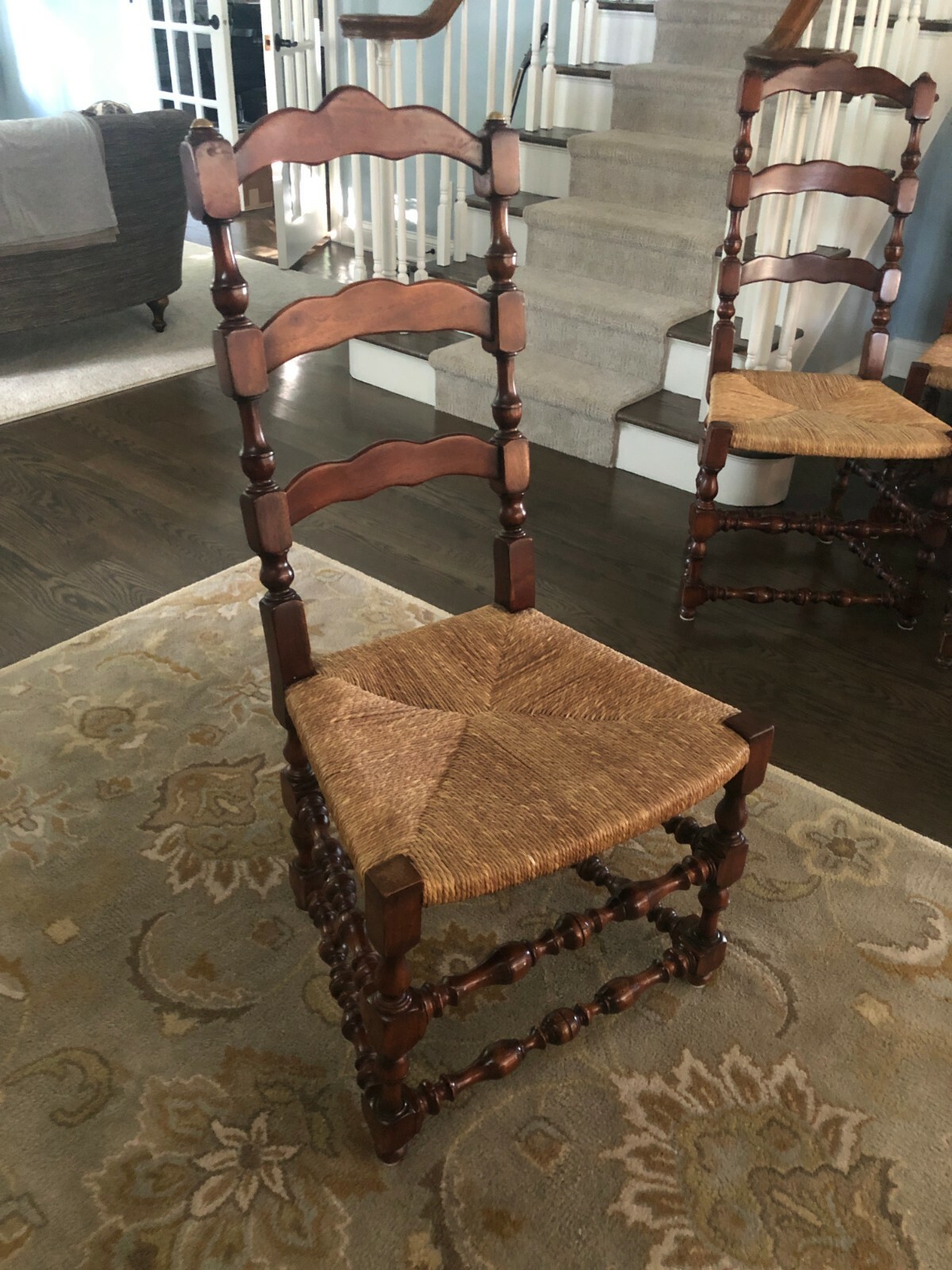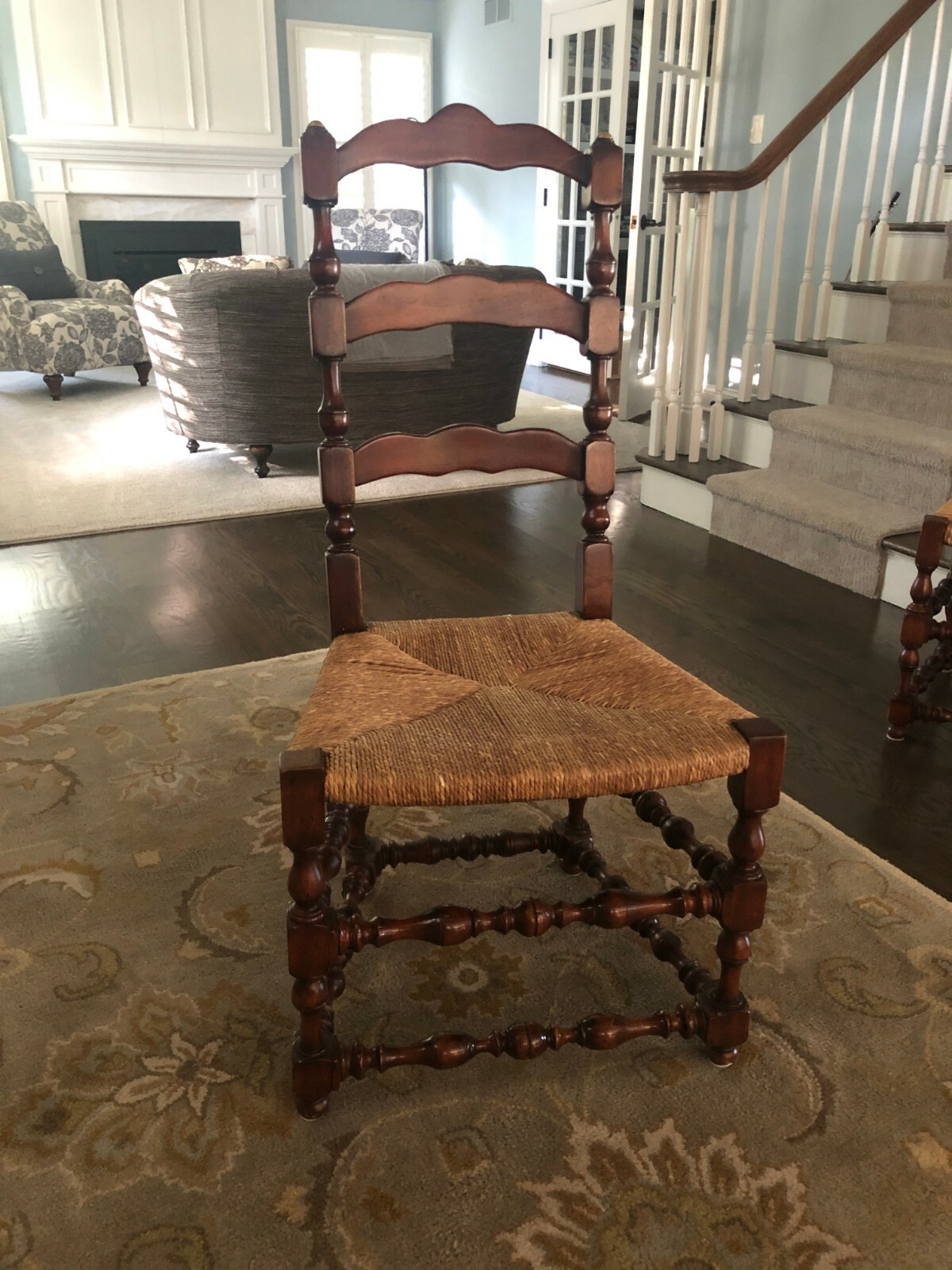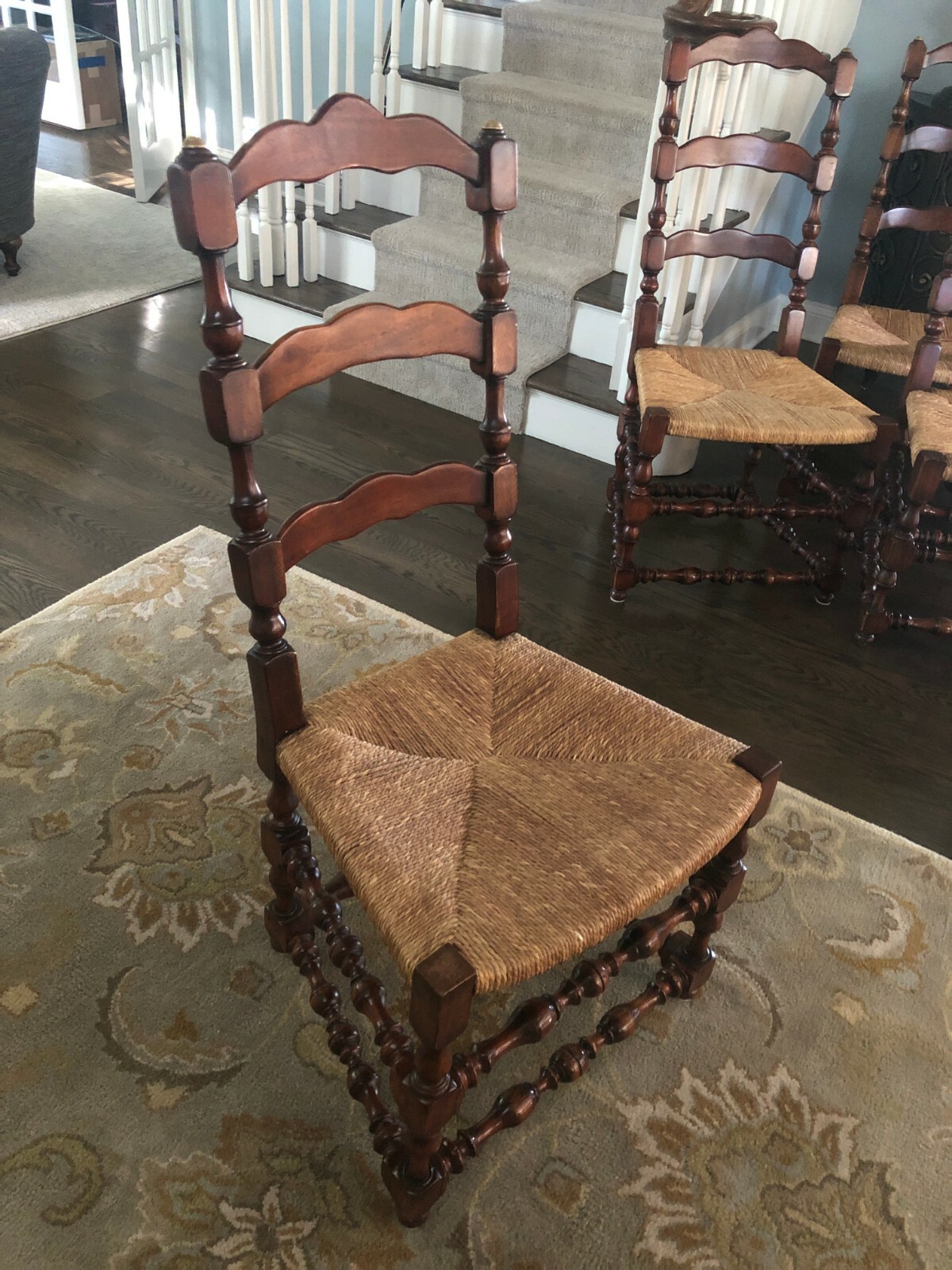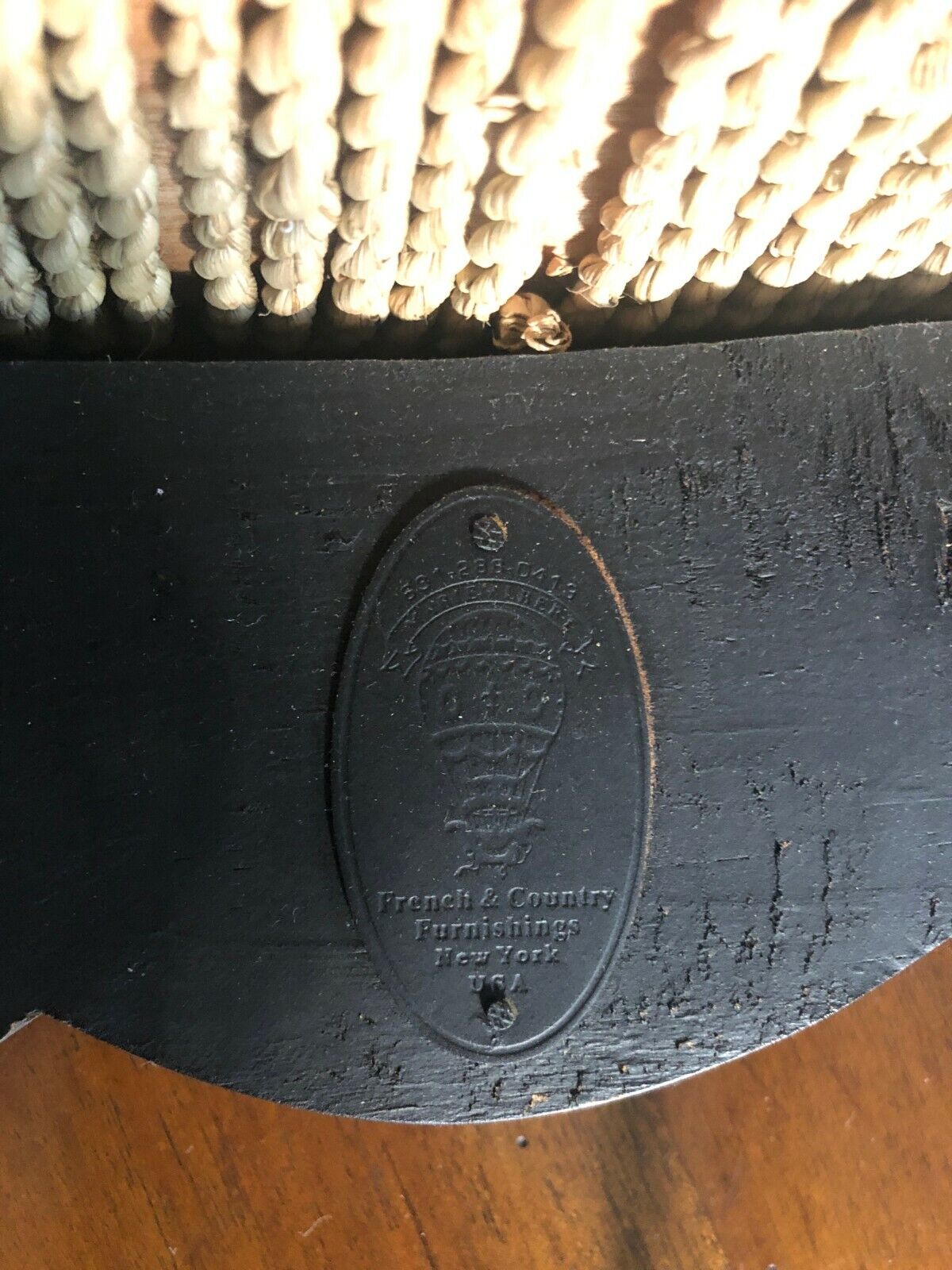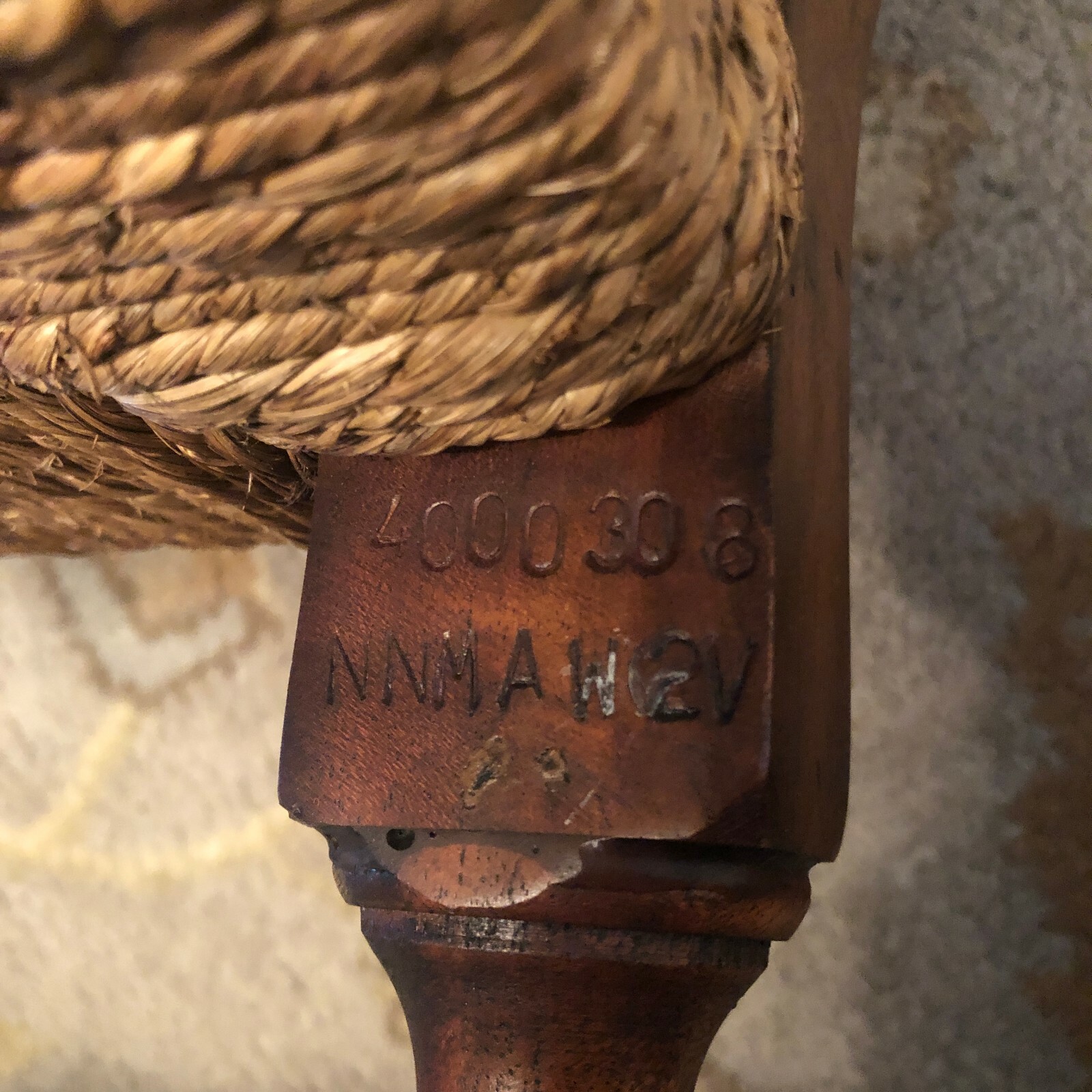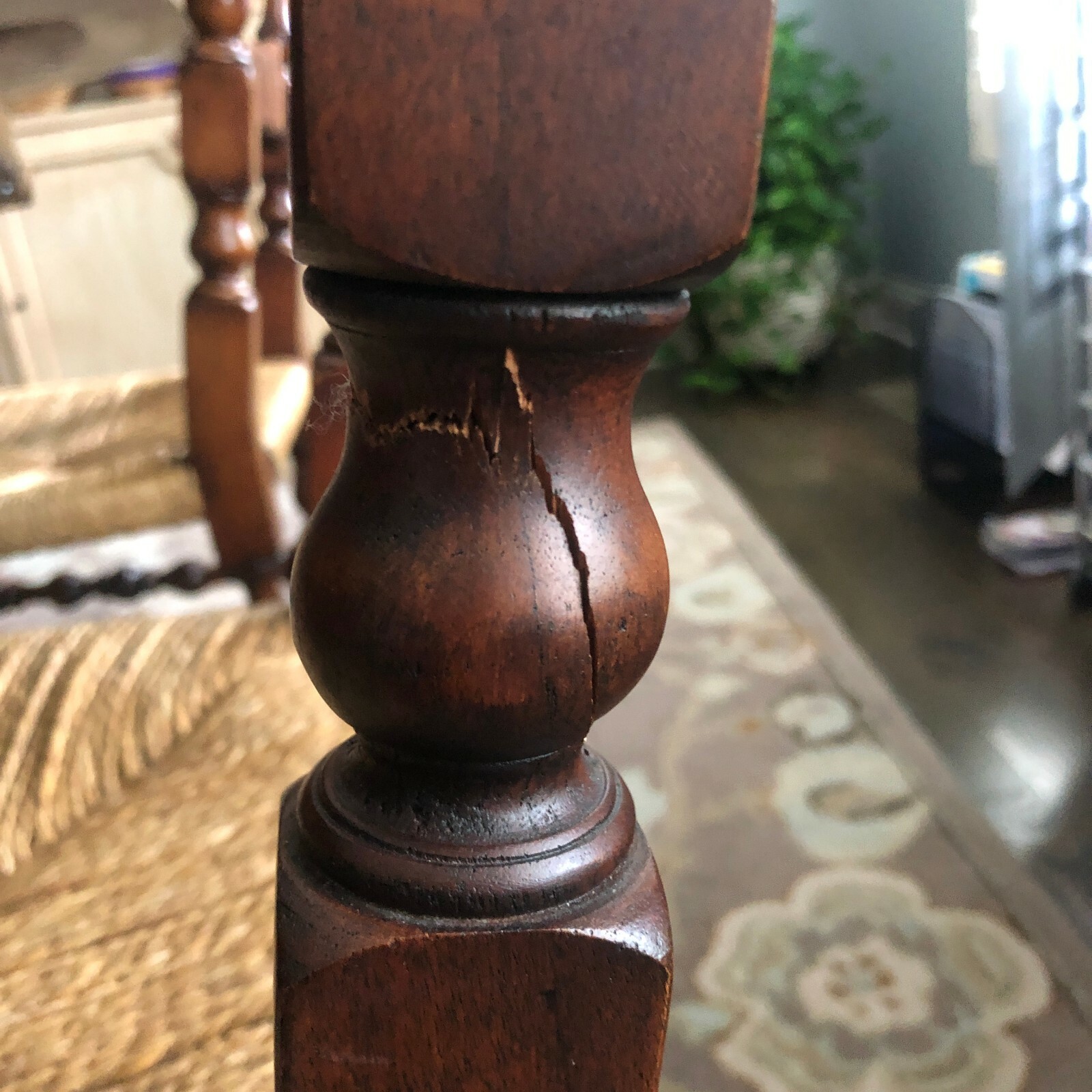 Характеристики
Original/Reproduction
Original
Time Period Manufactured
Post-1950
Selling authentic Marie Albert French Country dining chairs. The two in black with arms have the Marie Albert logo under the seat. The ladder-back armless brown chairs do not have the Marie Albert emblem, but they do have a number stamped underneath. The numbers are 4000308 NNMAW2V, I did a google search and found nothing to tie these numbers to a manufacturer.
They were purchased by my ex-wife around 2003-2006. She purchased them from a local furniture shop that specializes in French Country furniture. They are no longer in business so I can't track the manufacturer. The dimensions for the chair in the description are taken from the brown arm-less ladder-back chairs.
Seat Height 18"
Seat width 21.5" (front) 16" (rear)
Seat Depth 18"
Back Height 45"
I found the same Marie Albert chairs for sale in the New York area and they are selling a single chair for $800 or $1,600 for the pair. I am selling the ladder-backs for $125 each and the black arm chairs for $600 each. I don't want to break up the set so only bid if your interested in all eight pieces.
One of the brown arm-less chairs has a crack in the upright (see picture). Another chair has a missing decorative emblem (see picture).
Shipping will be on the buyer and local pick up is available. I can hold the chairs for a few weeks if you need to arrange for shipping. I've used uShip in the past and had good luck at finding low cost shipping (as long as you're not in a hurry).
Let me know if you have any questions or need more info.