Herbal Drink Healthy and Wellness Swastha Amurtha 100% Natural Nelli - Rasakinda Unbranded Does not apply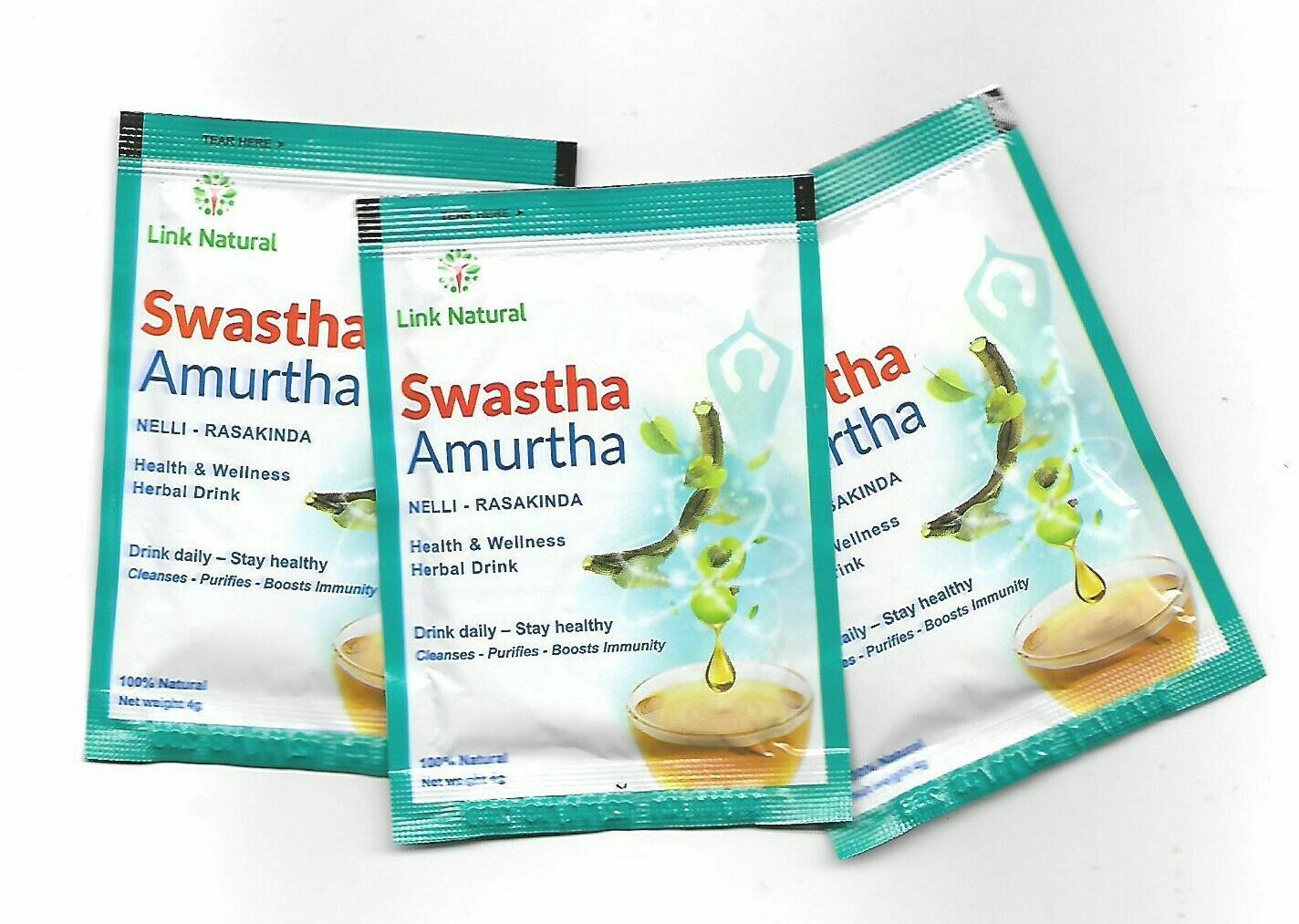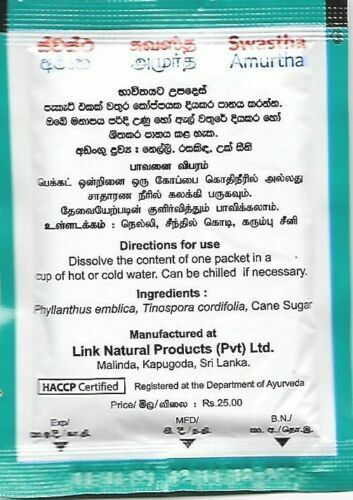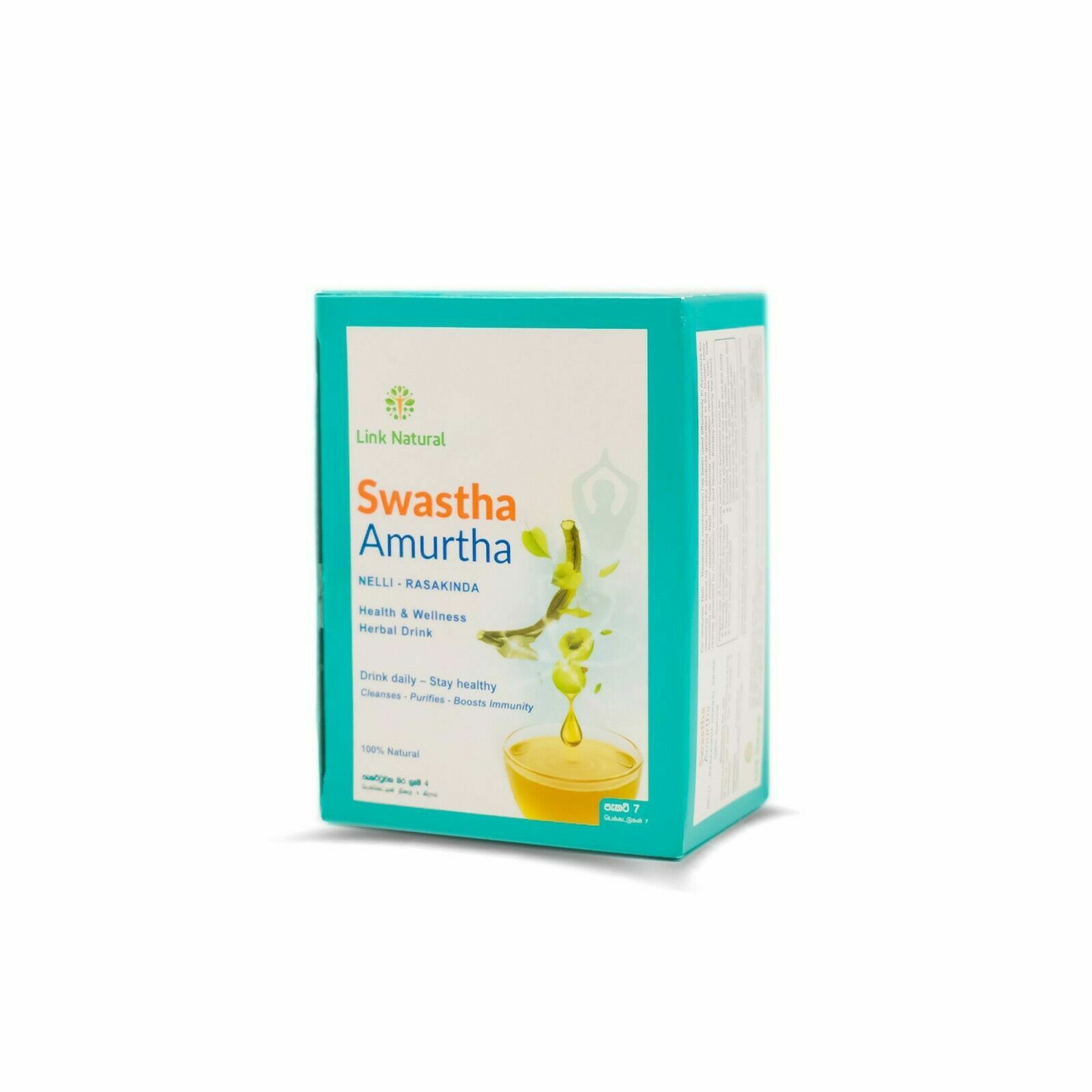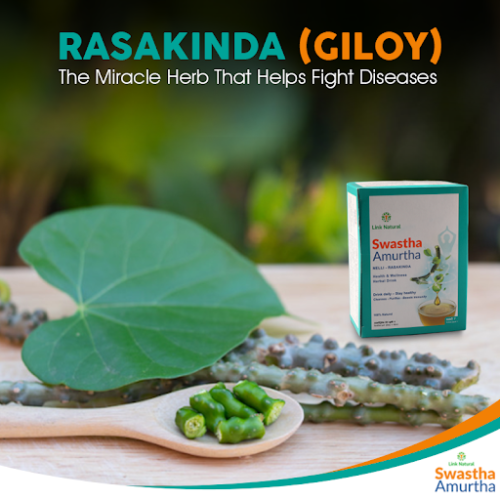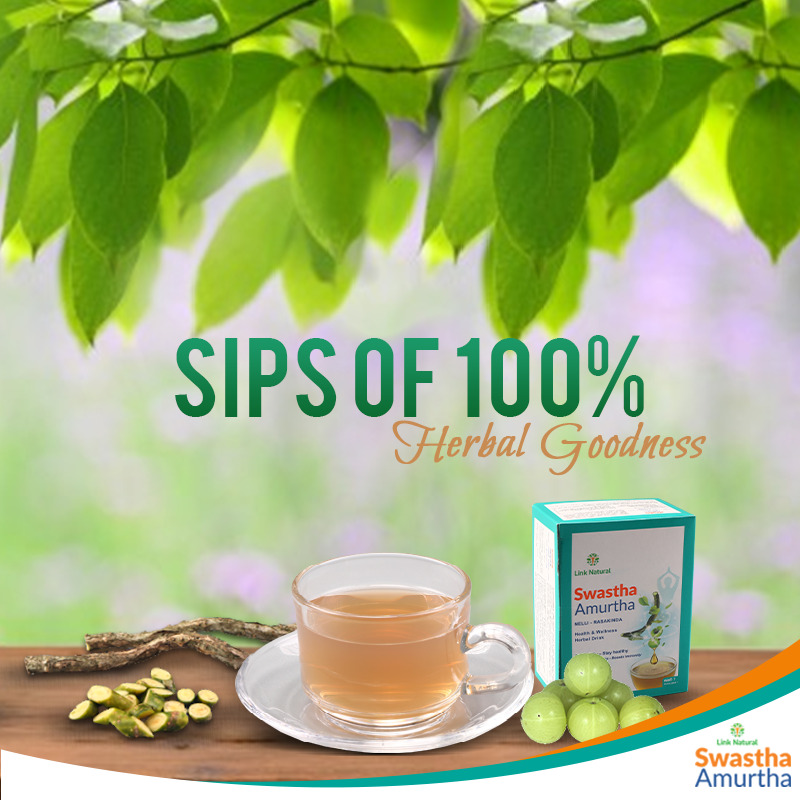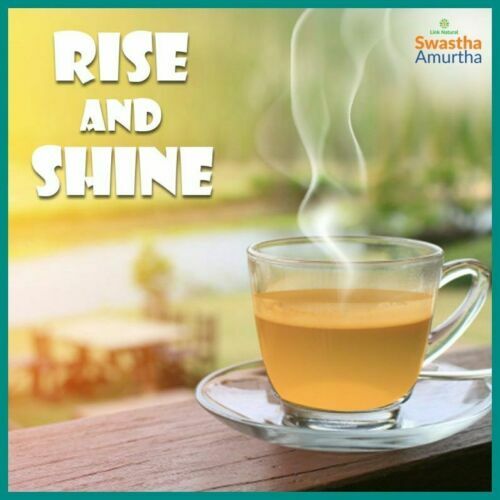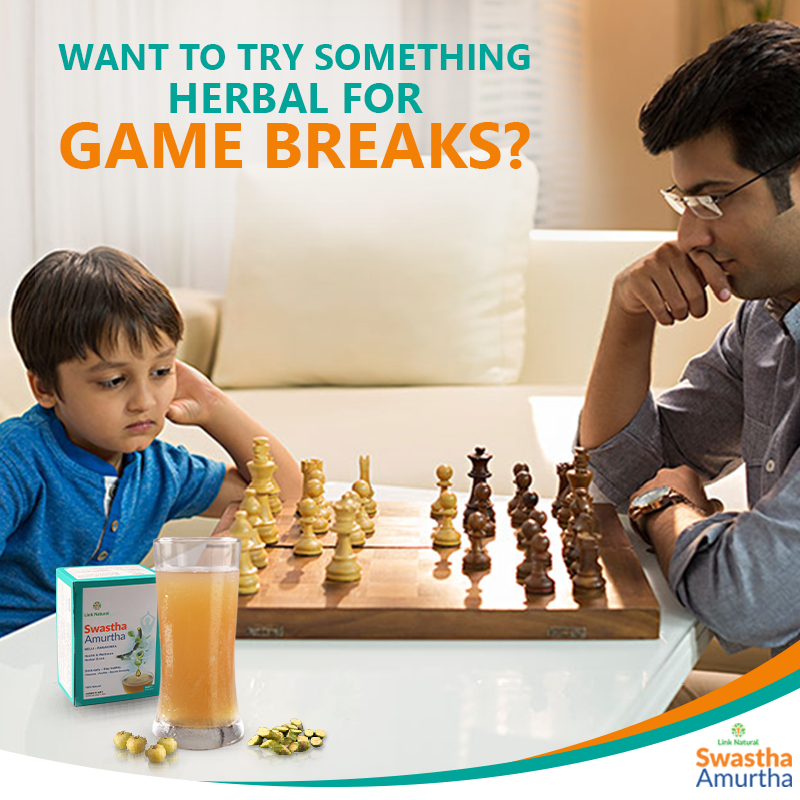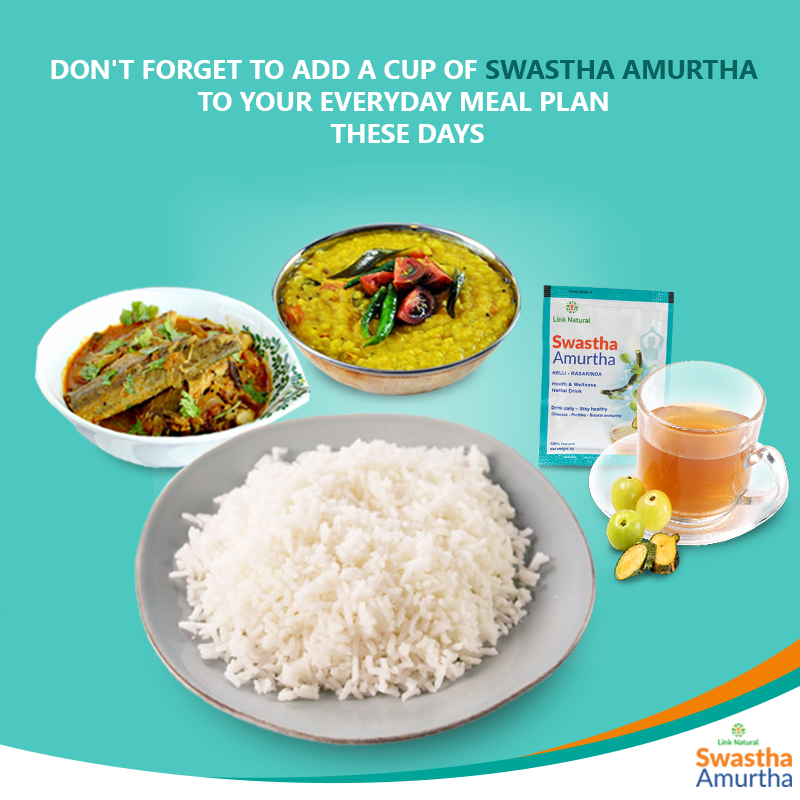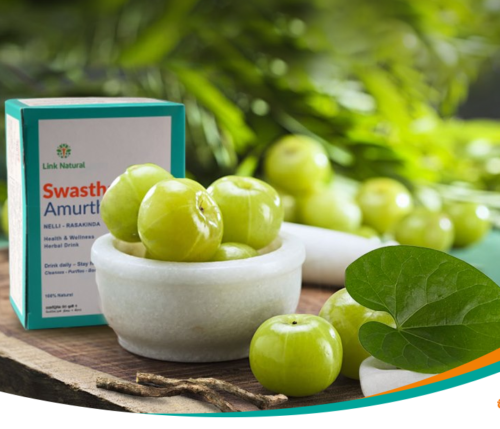 Характеристики
Food Specifications
Burning sensation in the heels, Burning sensation in the eyes
Expiration Date
12/08/2022
Product Name : Swastha Amurtha Herbal AYURVED TEA
Product Specifications :
Brand: LINK Swastha Amurtha
Type: Drink
Net weight: 28g
Special Note - 7 sachets contain in the box
net weight of a sachet is 4g
Swastha Amurtha herbal drink - Nelli – rasakinda herbal drink

Nelli (Phyllanthus emblica) and Rasakinda (tinospora cordifolia) are two powerful medicinal herbs that have been used in Ayurveda as well indigenous medicine for centuries. Swastha Amurtha is a combination of these two herbs, specially prepared for frequent and convenient use. In traditional Ayurveda as well as modern scientific research publication, medicinal qualities of these two plants are numerous, almost hard to believe. For centuries, nelli – Rasakinda combination has been used effectively in Ayurveda for cleansing the blood by removing the harmful products generated in the human body.

According to modern research, Nelli – rasakinda combination removes toxic free radicals generated by metabolism in cells and tissues, thereby cleansing the blood.
Regular use of Swastha Amurtha gives relief from symptoms such as,
Burning sensation in the heels

Burning sensation in the eyes

The body Aliments in the urinary system

Excessive sweating and body odor pain in knees and ankles.

Swastha amurtha can also relive common skin conditions such as heat rash, rough skin, dry skin etc. Resulting in a healthy skin
Swastha Amurtha ,through its beneficial action on the internal metabolism acts beyond the aforementioned common health issues, enabling good health and longevity.
Direction for use:

​​​​​​​

To prevent cold and catarrh related symptoms, use one sachet of Link

Swastha Amurtha a day with milk, tea, hot water or preferred hot beverage.

At the first sign of cold or catarrhal symptoms, take 1-2 sachets of Link Swastha Amurtha 3-4 times a day

Ingredients​​​​​​​

:

Phyllanthus emblica
Tinospora cordifolia
Cane Sugar
Payments Information...
1. We accept PayPal only.
2. Payment must be received within 3 days from the date of purchase.
​3. Orders will be processed instantly and dispatched on the same day normally.
Contact Us And Feedback….
Your positive feedback is extremely valuable to us. If you have any concerns about your order, please contact us through eBay message to resolve any issues before leaving a negative feedback or opening a dispute. We will reply within 2 business days (public holidays not included) and will try our best to resolve it.