Holle Bio Organic Infant Milk Formula - Stage PRE - 4 Pack Holle Pre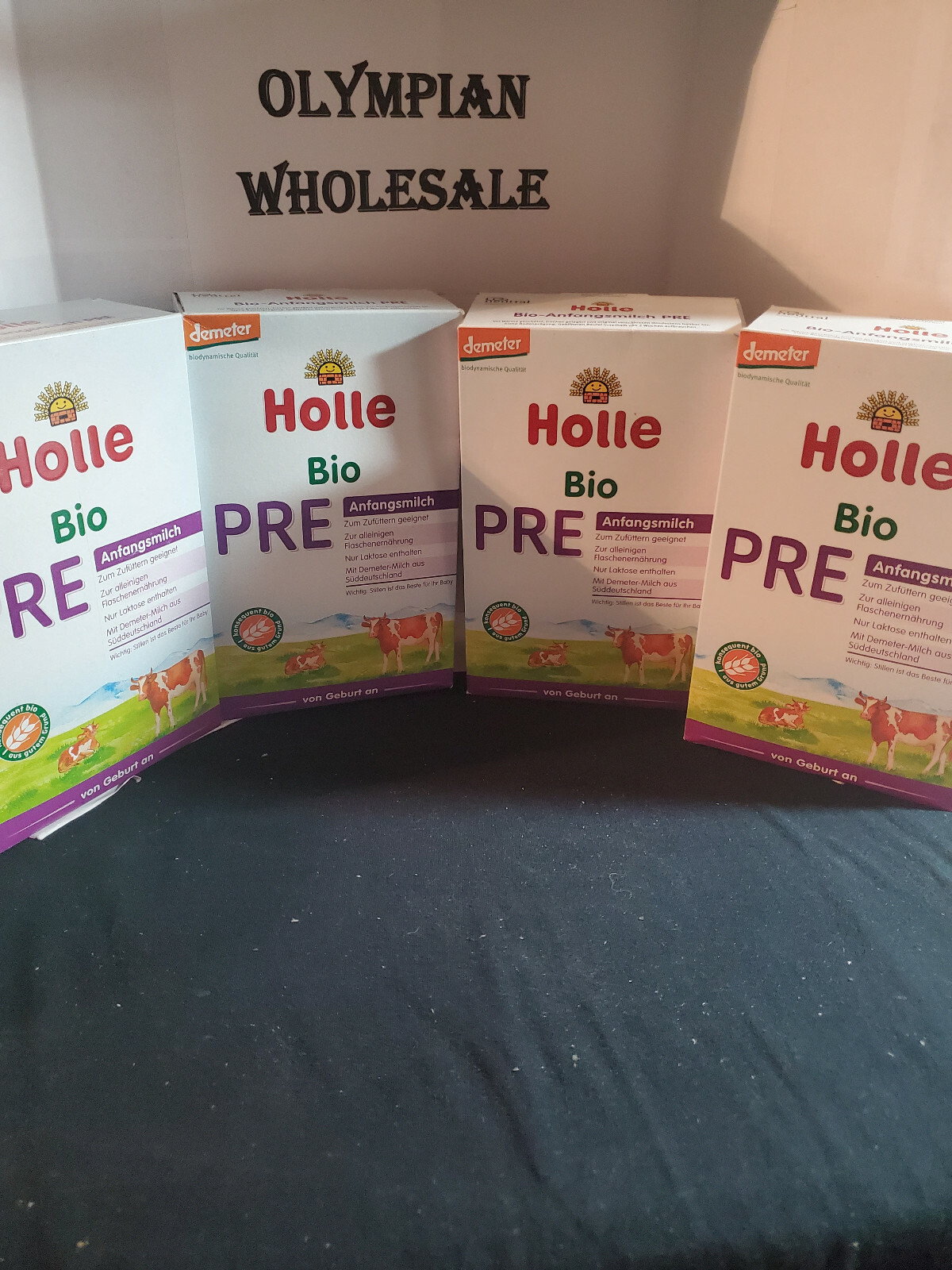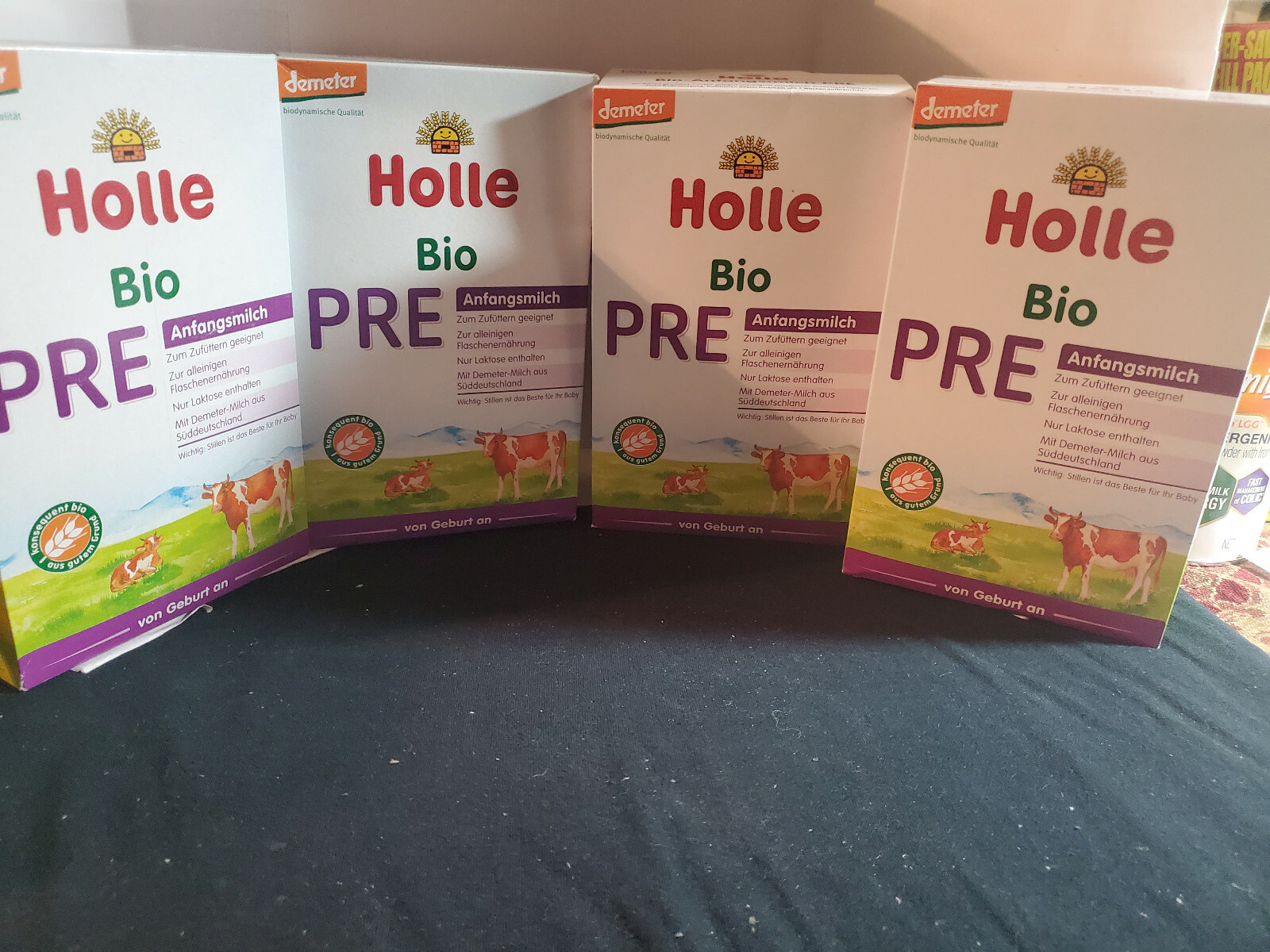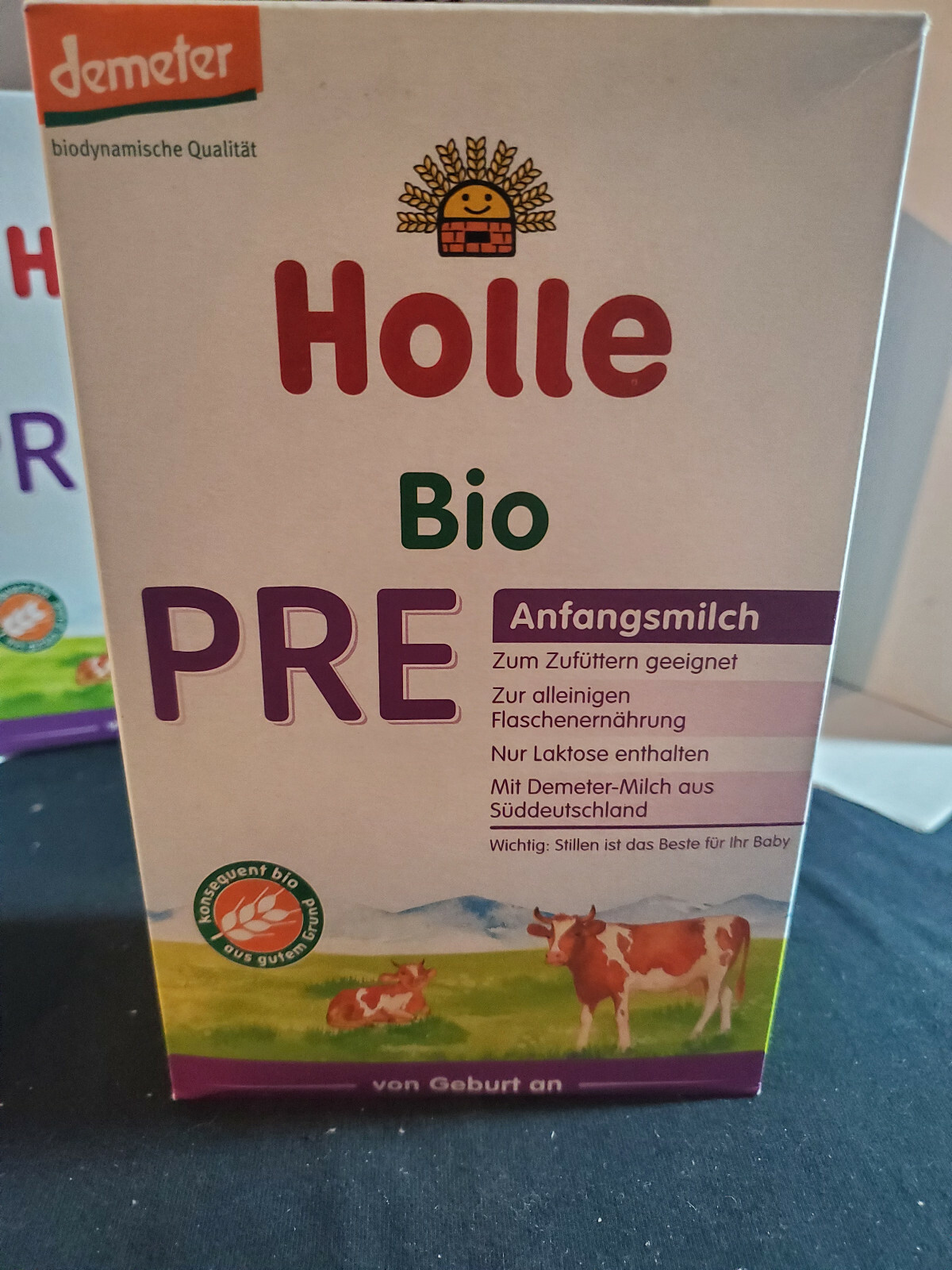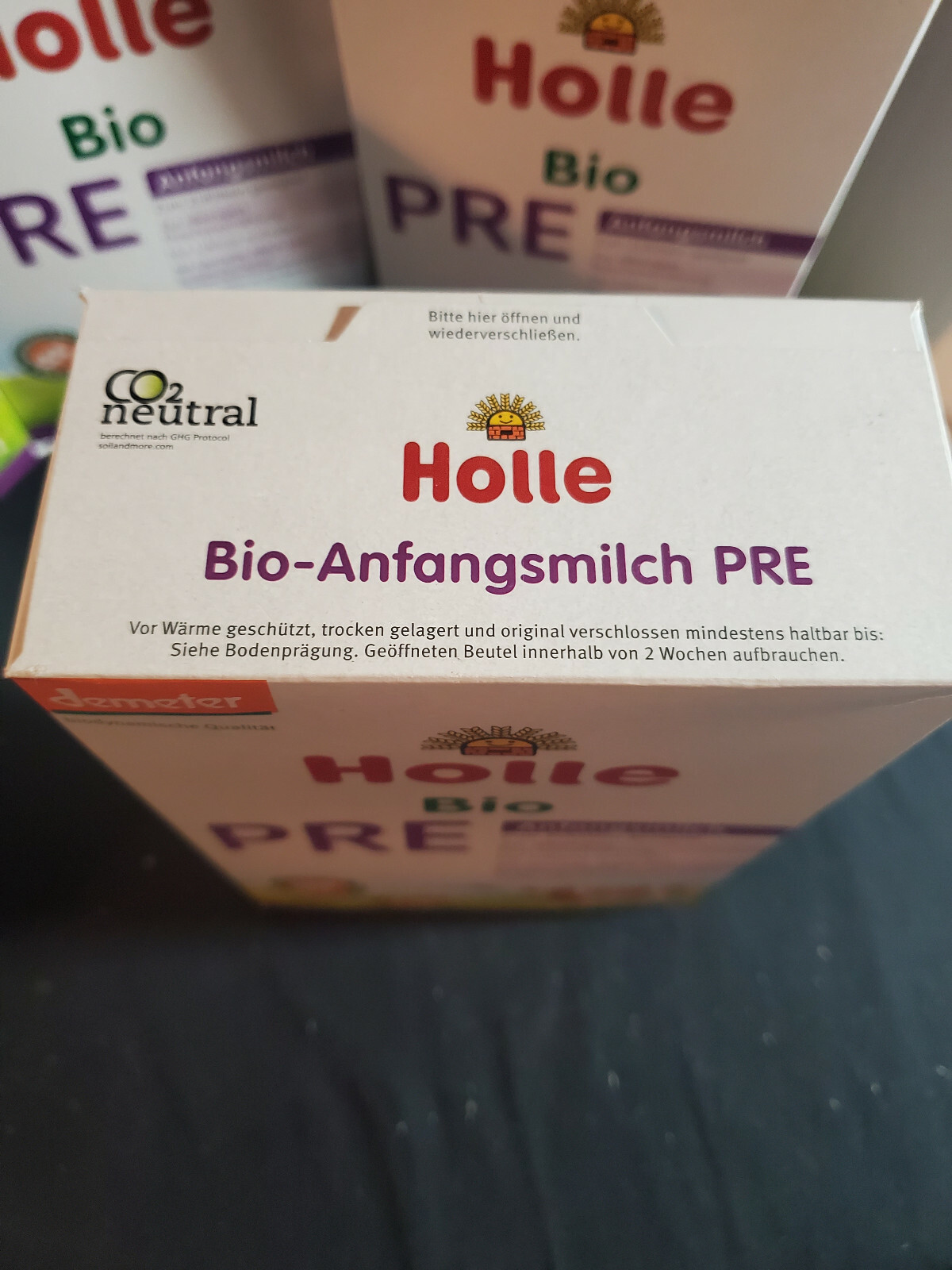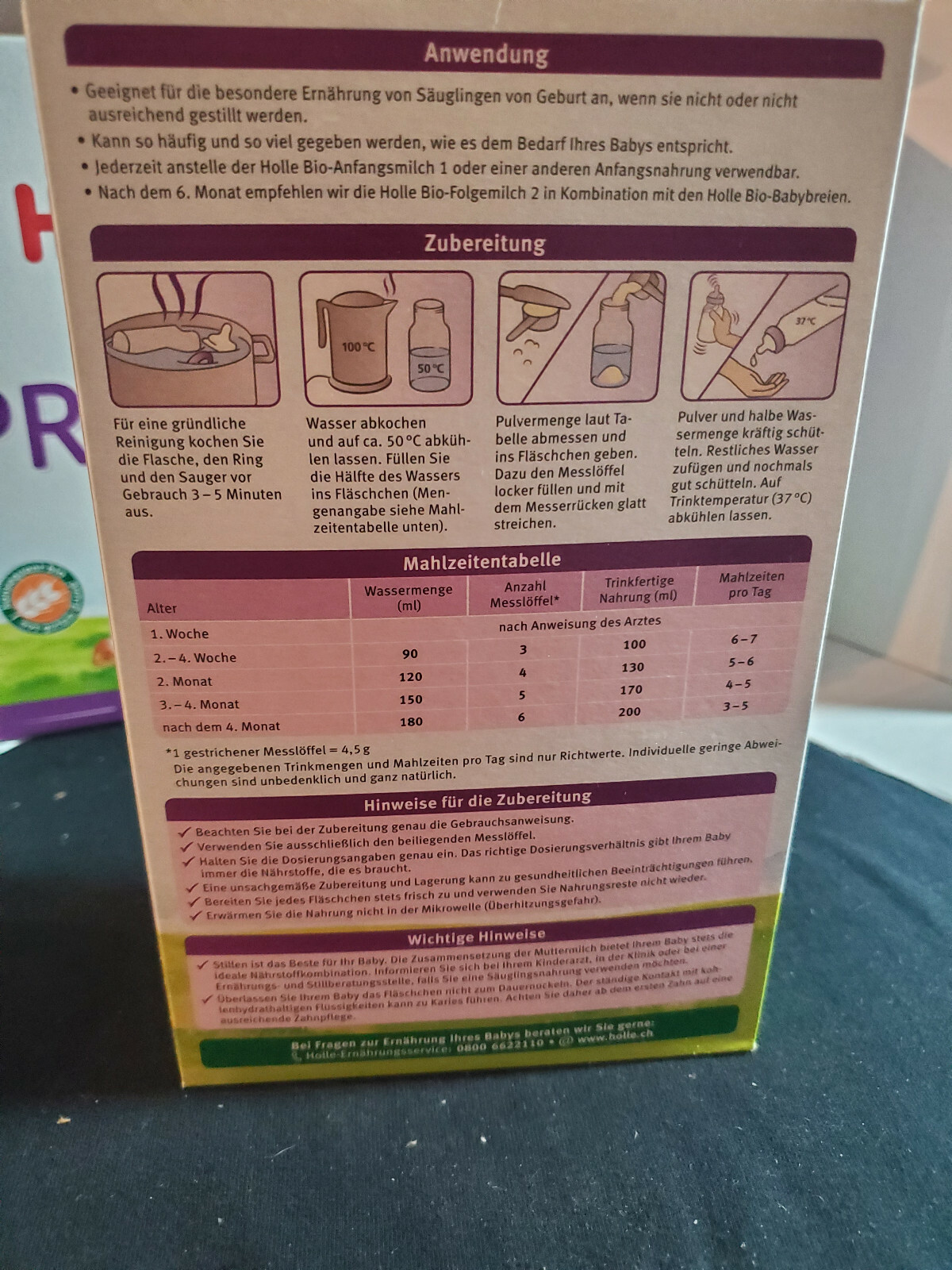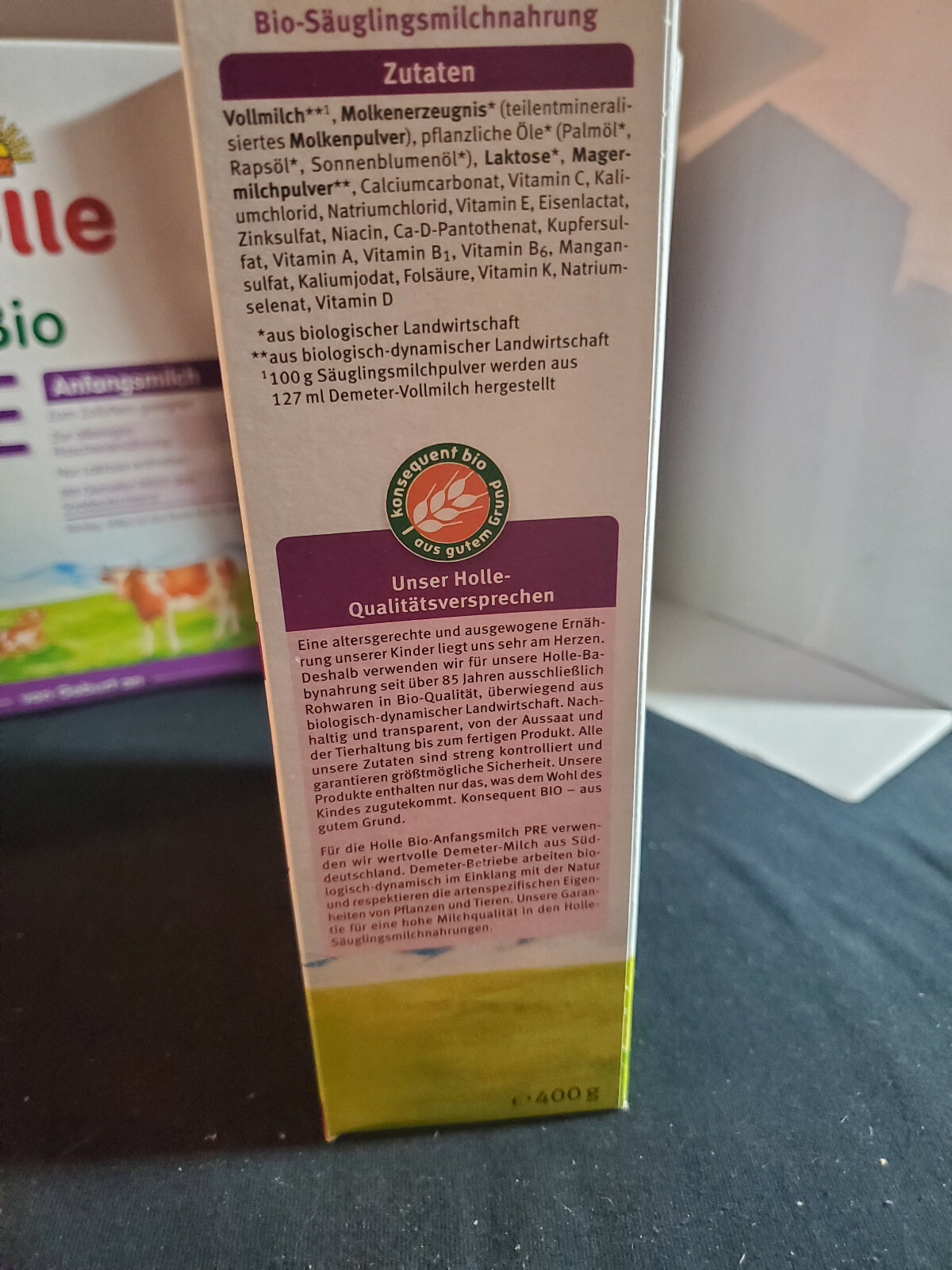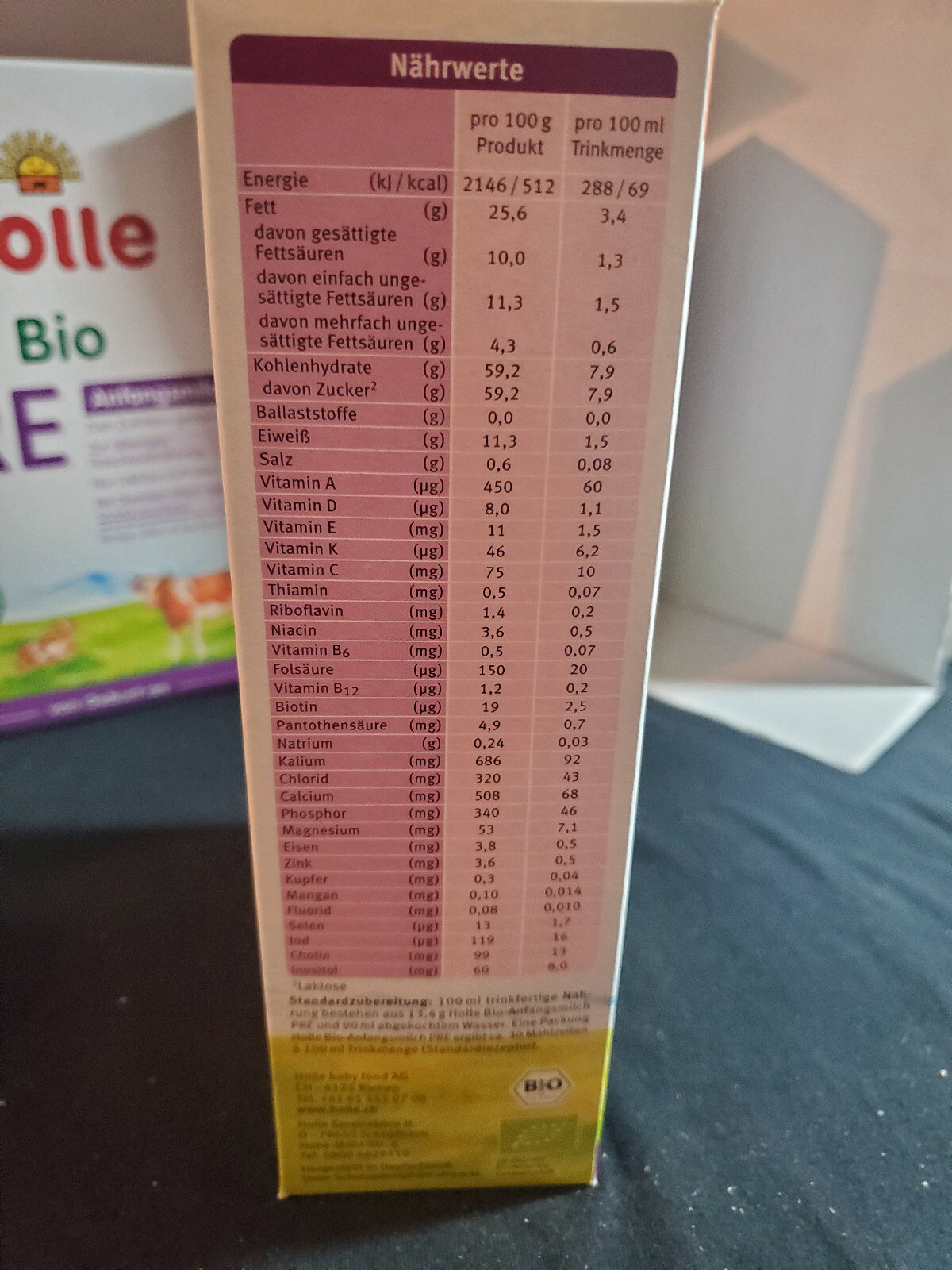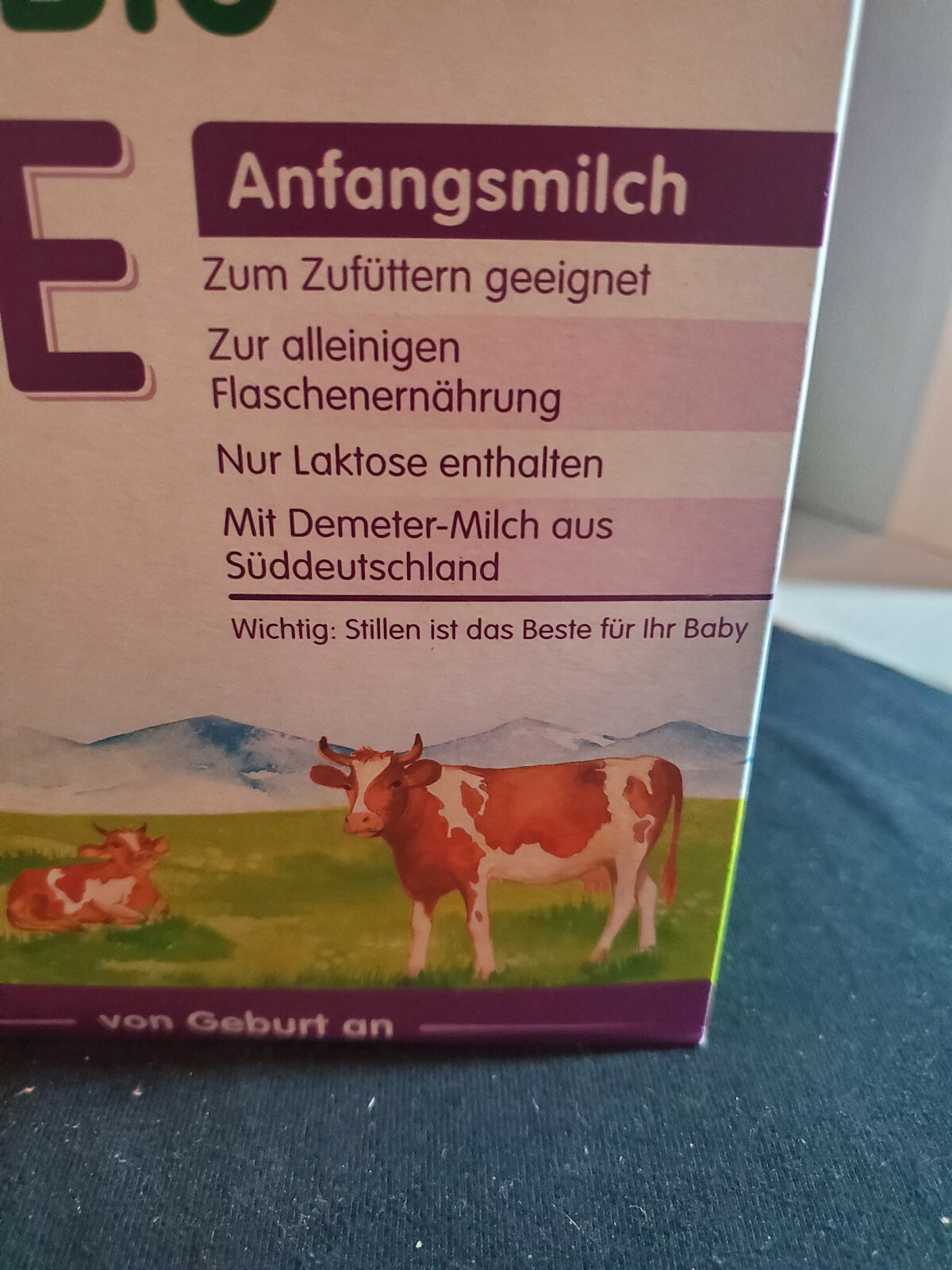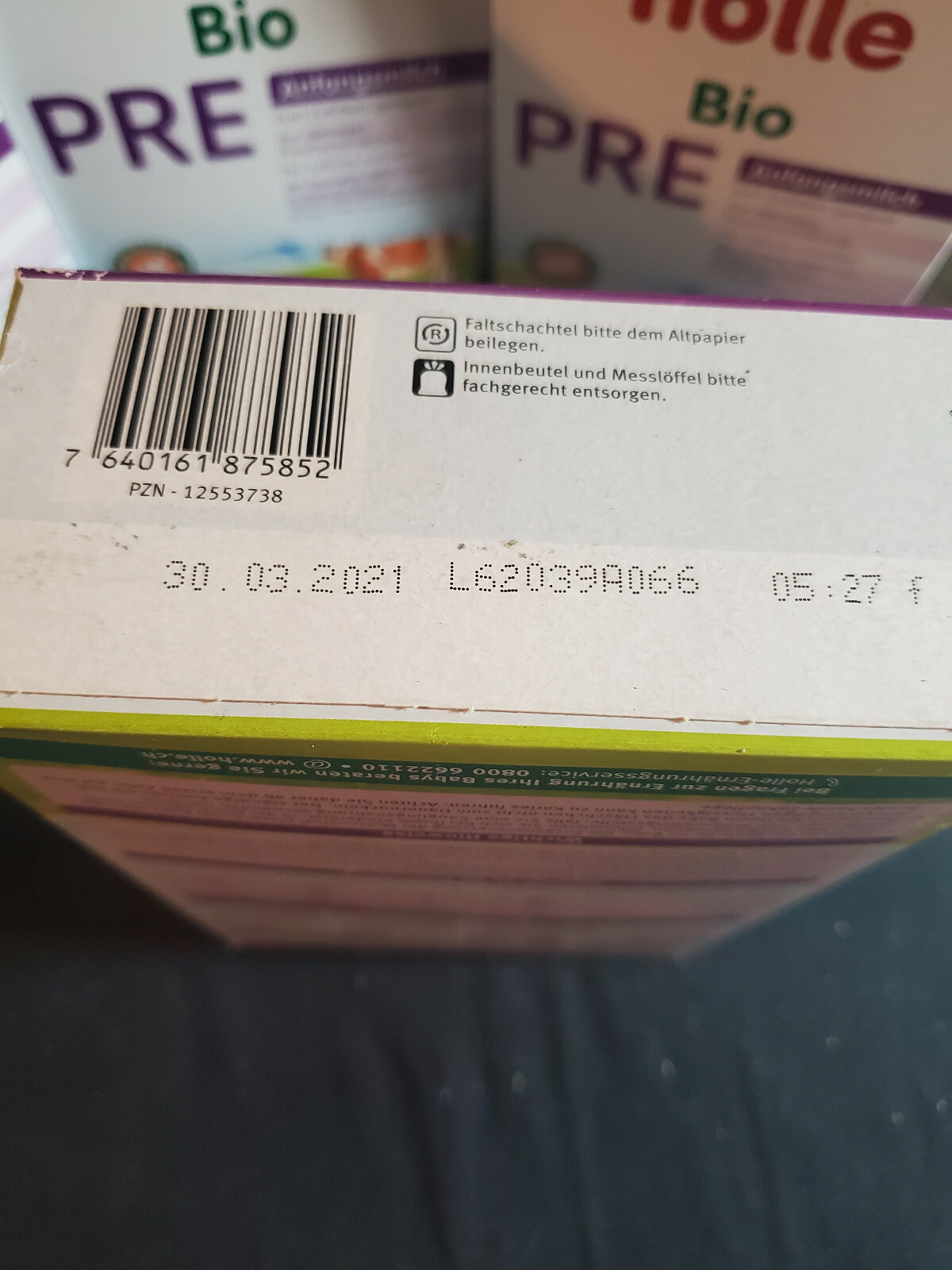 Характеристики
Special Formula
Infant Formula
Expiration Date
3/30/2021
Weight Per Container
400 G
Dietary Requirements
Organic
Bundle Description
4 boxes 400 G each
Holle Bio Organic Infant Milk Formula - Stage PRE - 4 Pack
This baby formula is not expired – the expiration date is <03/30/2021>.
Please ask any questions you may have. We appreciate you taking the time to stop in our store. Thank you!
HAPPY NEW YEAR 2021
Olympian
Feedback: We use feedback to ensure your package has arrived safely. Once we receive positive feedback, we will issue positive feedback. We strive to maintain a high feedback percentage and will work with you through any grievance, but please email us. If you do not tell us about a problem, we cannot fix it.