INDIA PAPER MONEY-10 NOTES-'M.K GANDHI'-RS:2000,1000,500X2,100,50,20,10,5,1#E15 Без бренда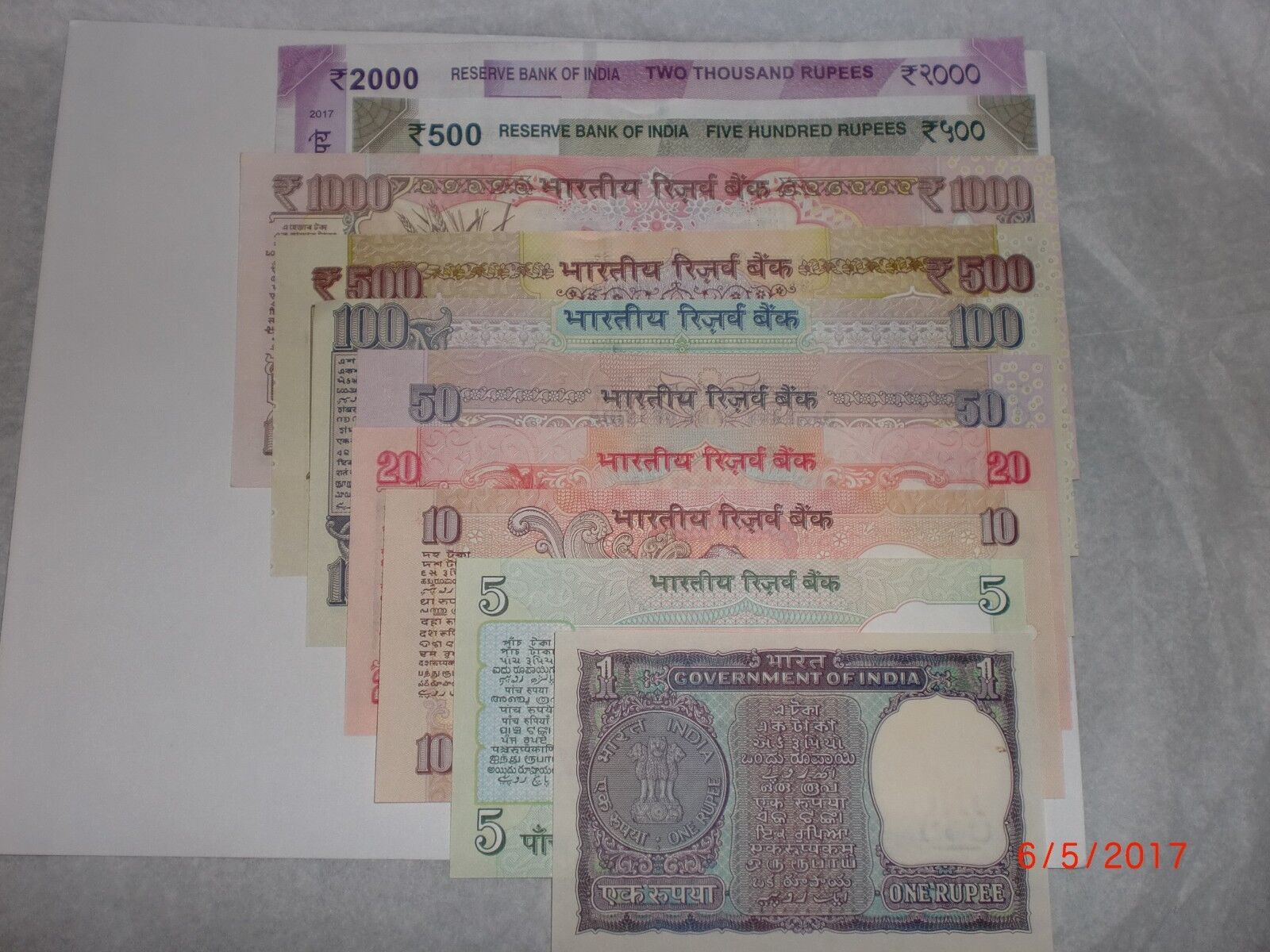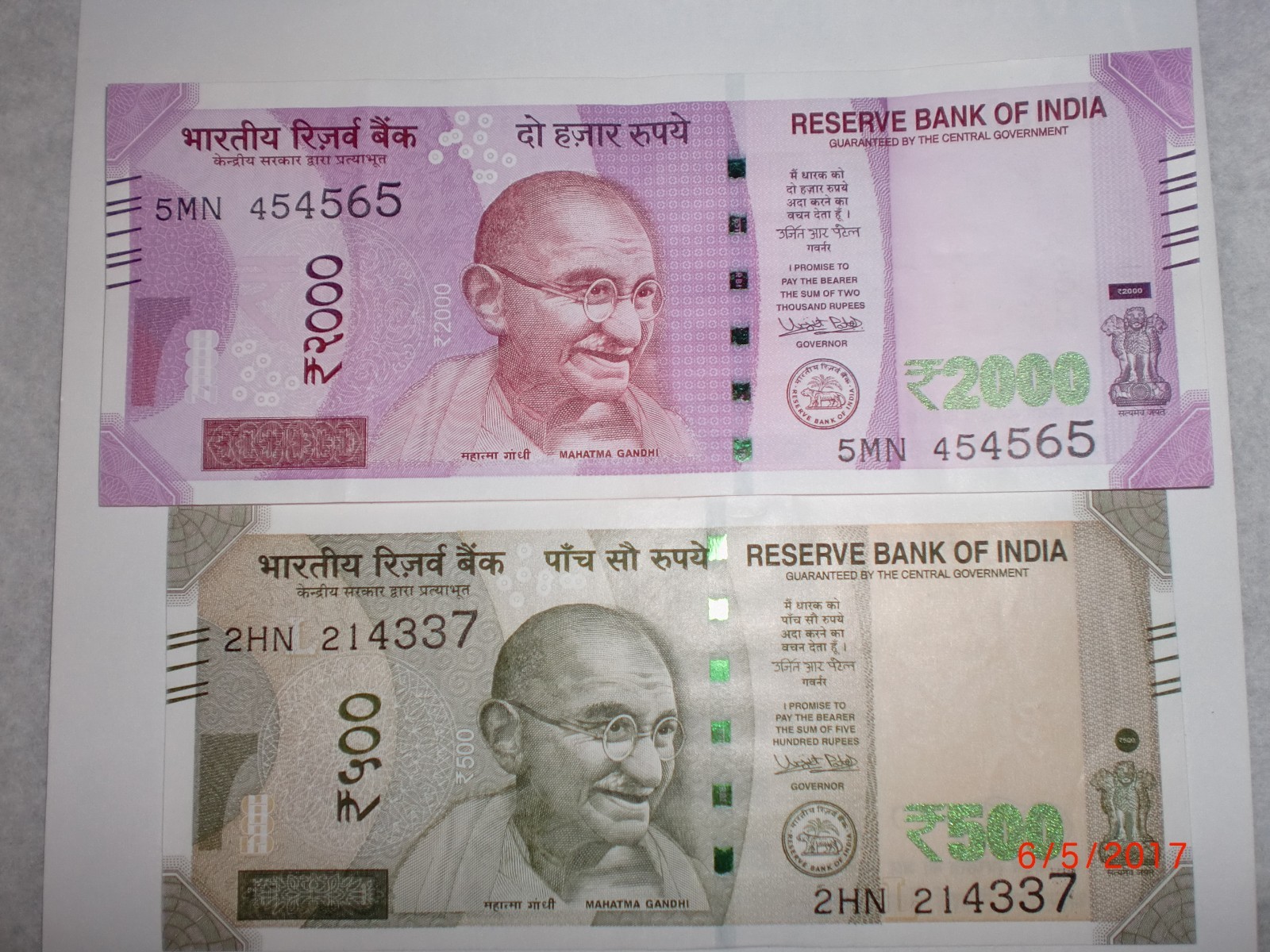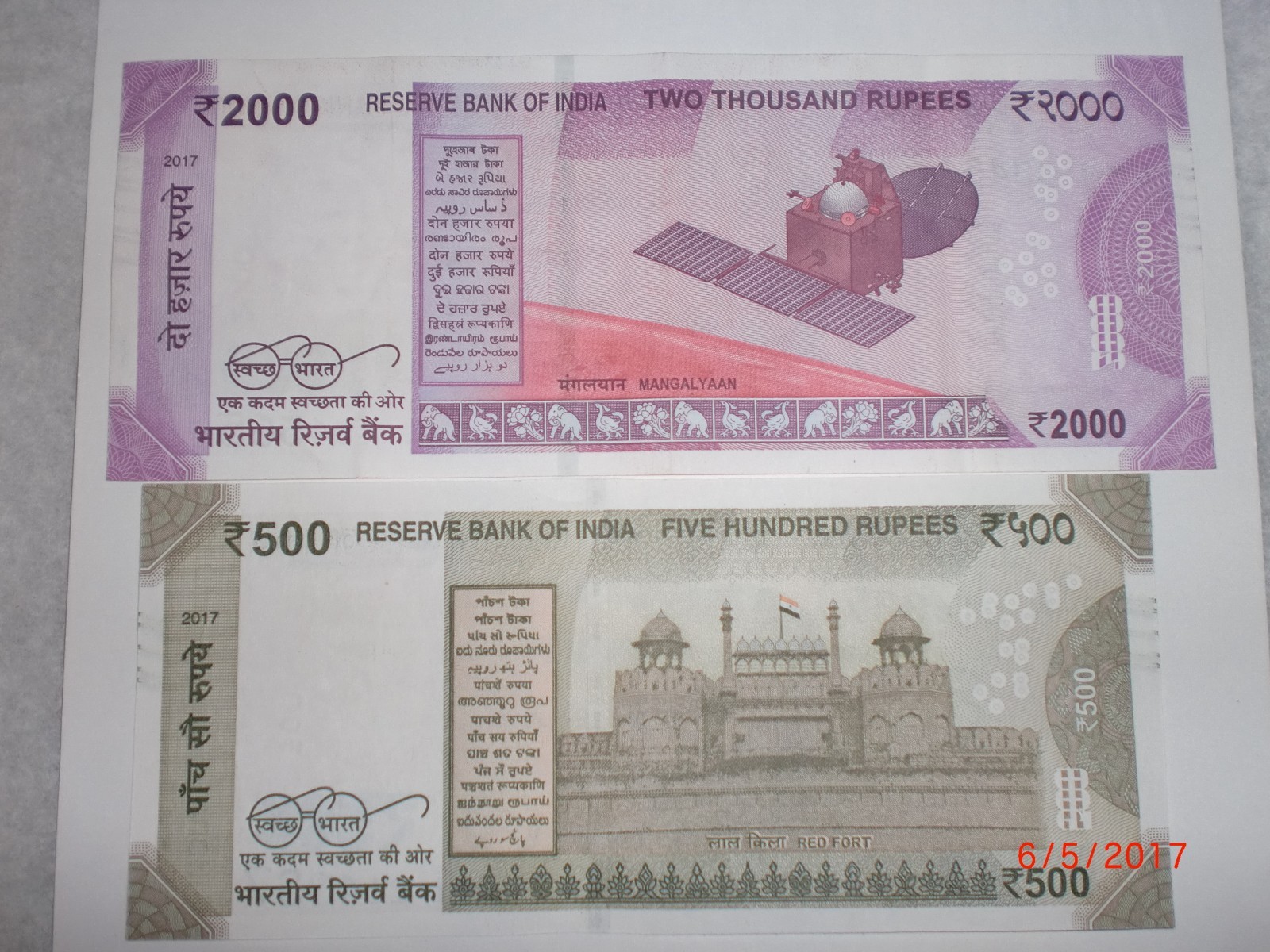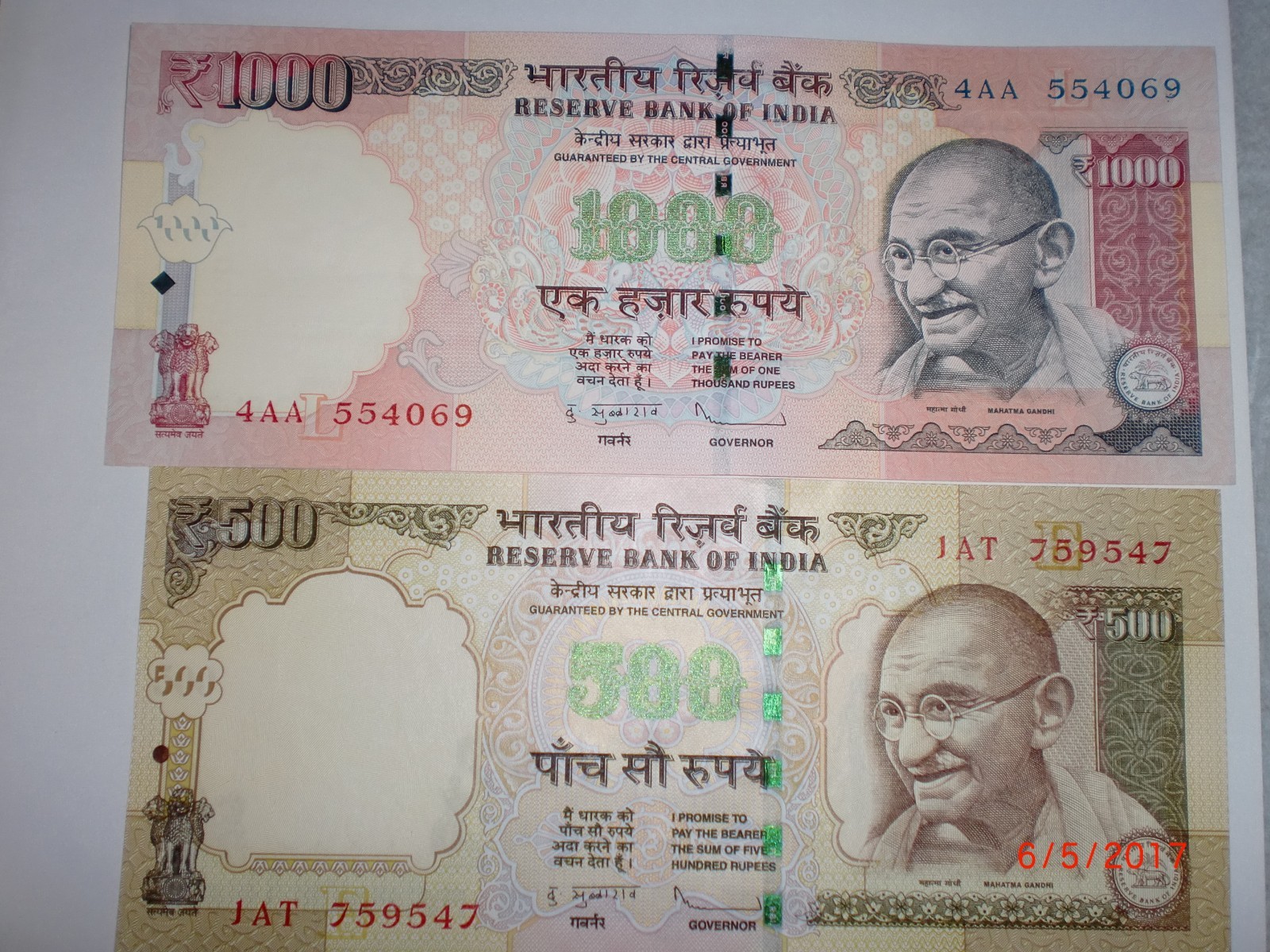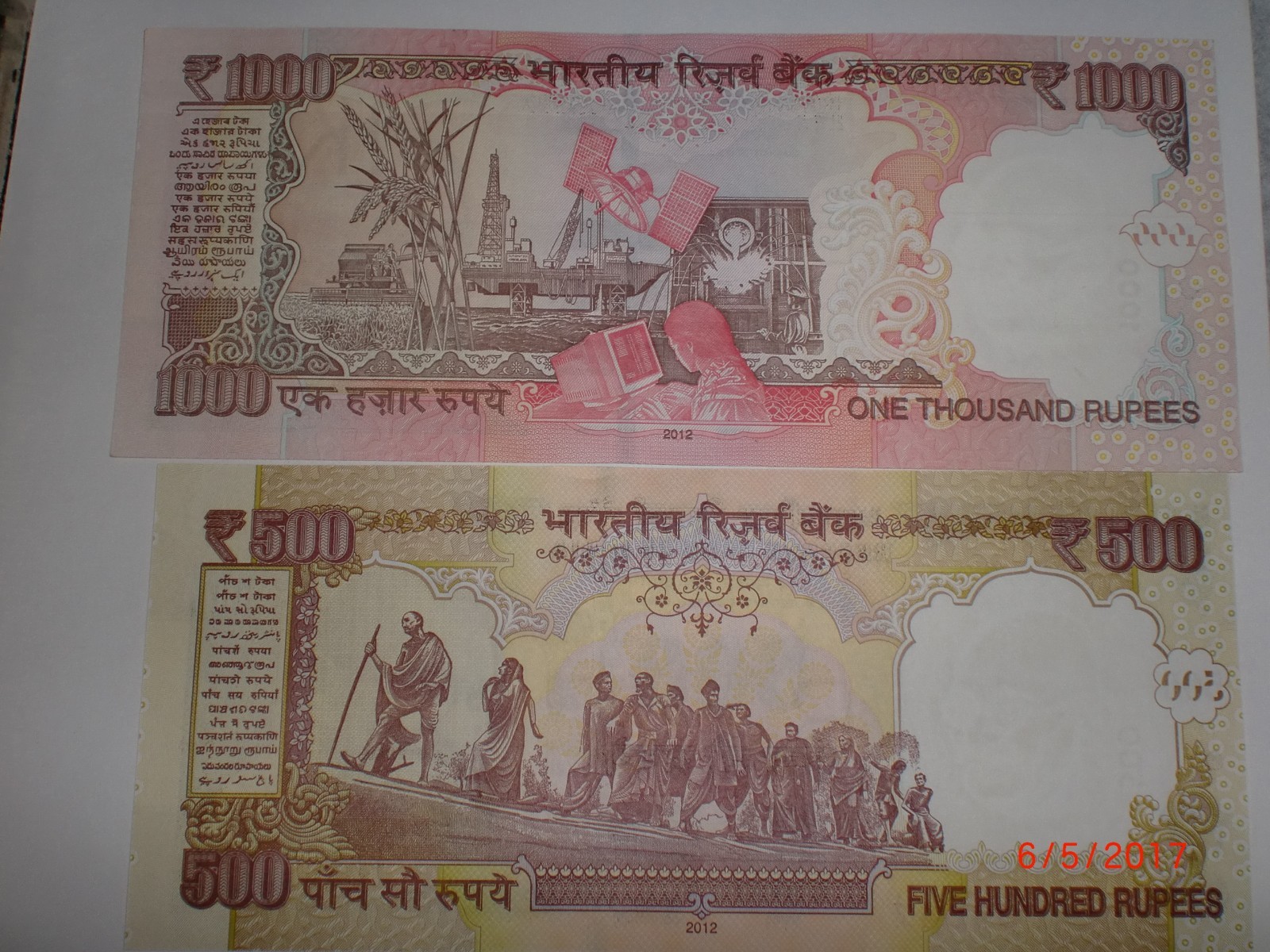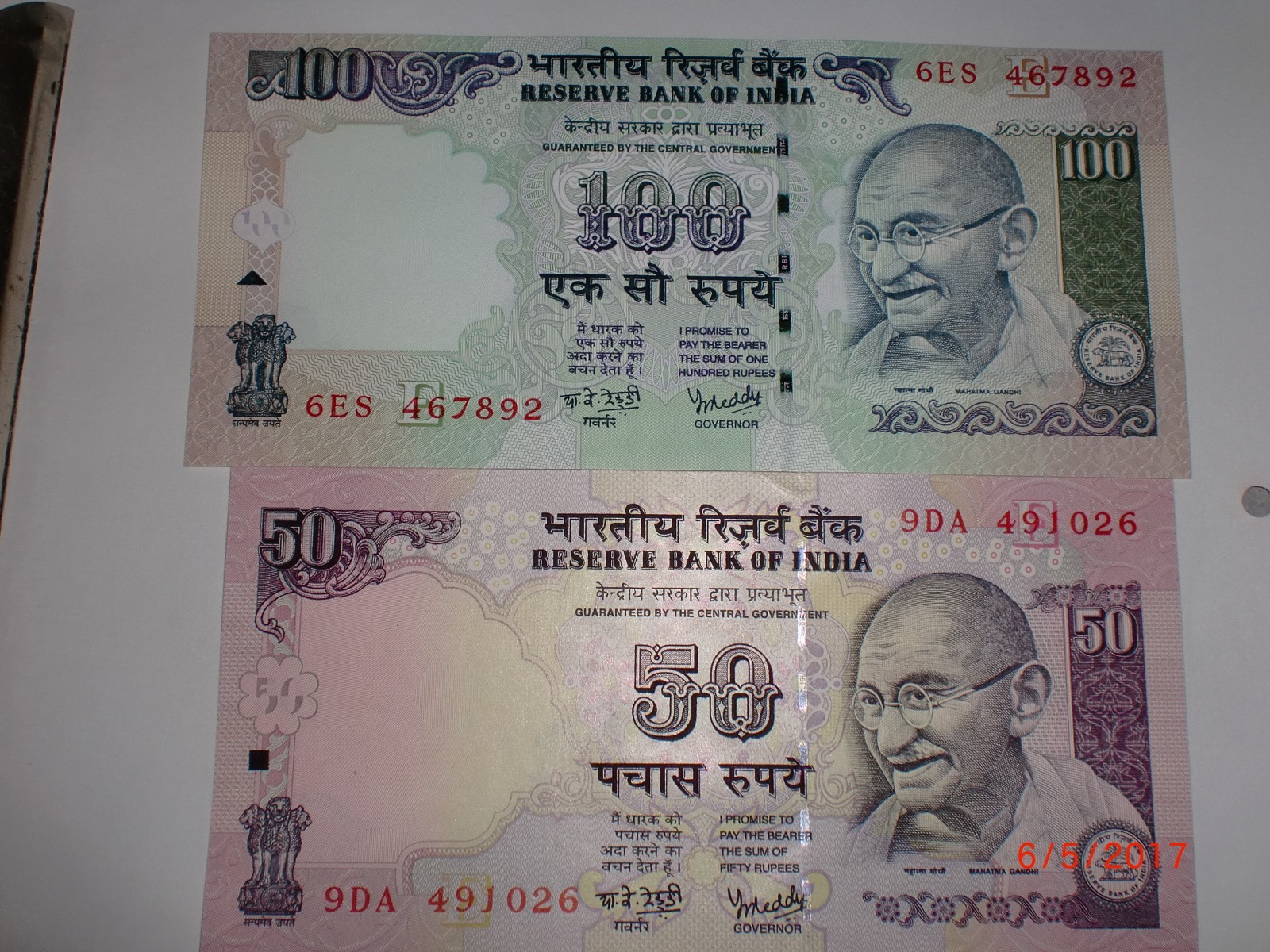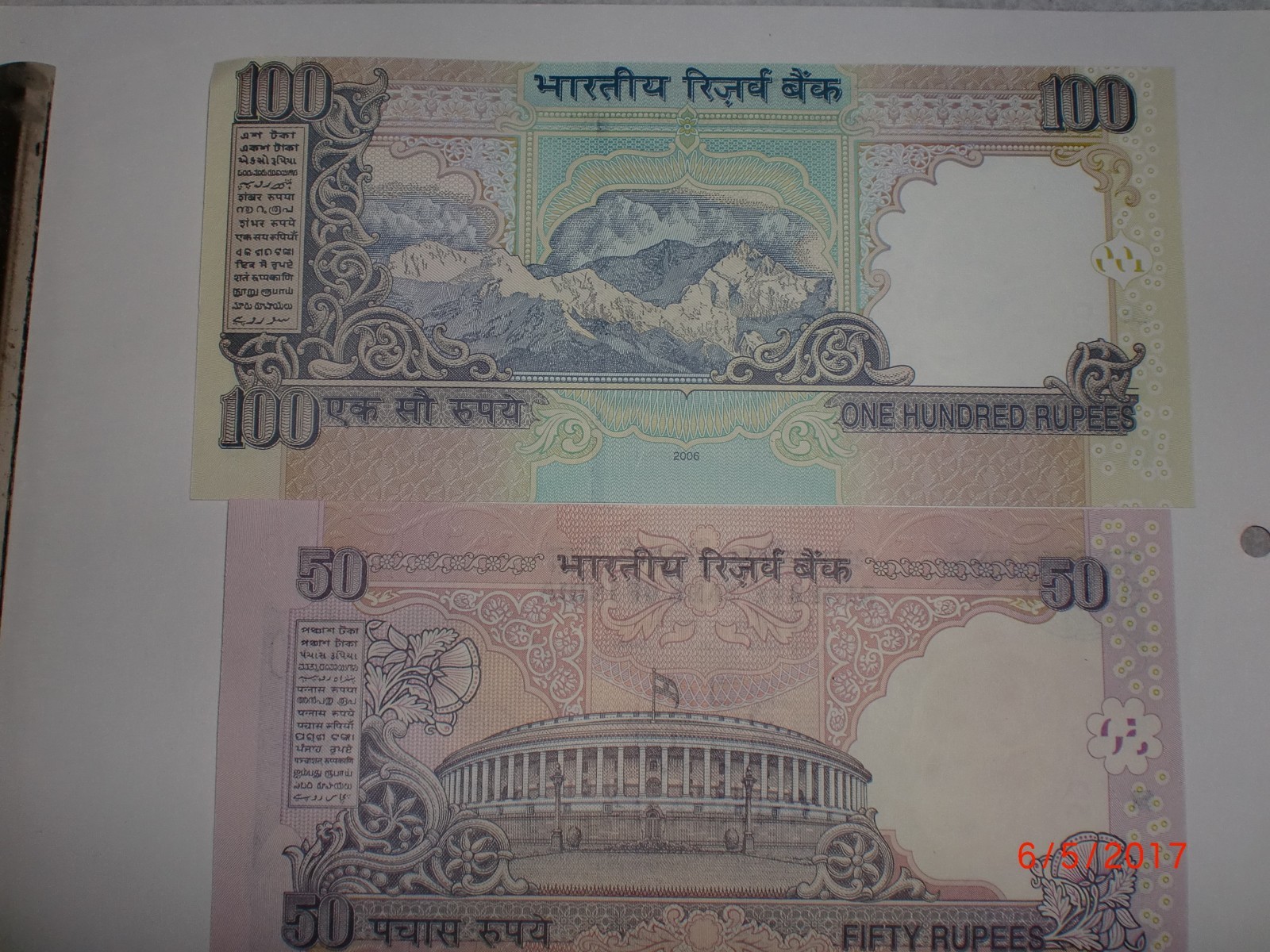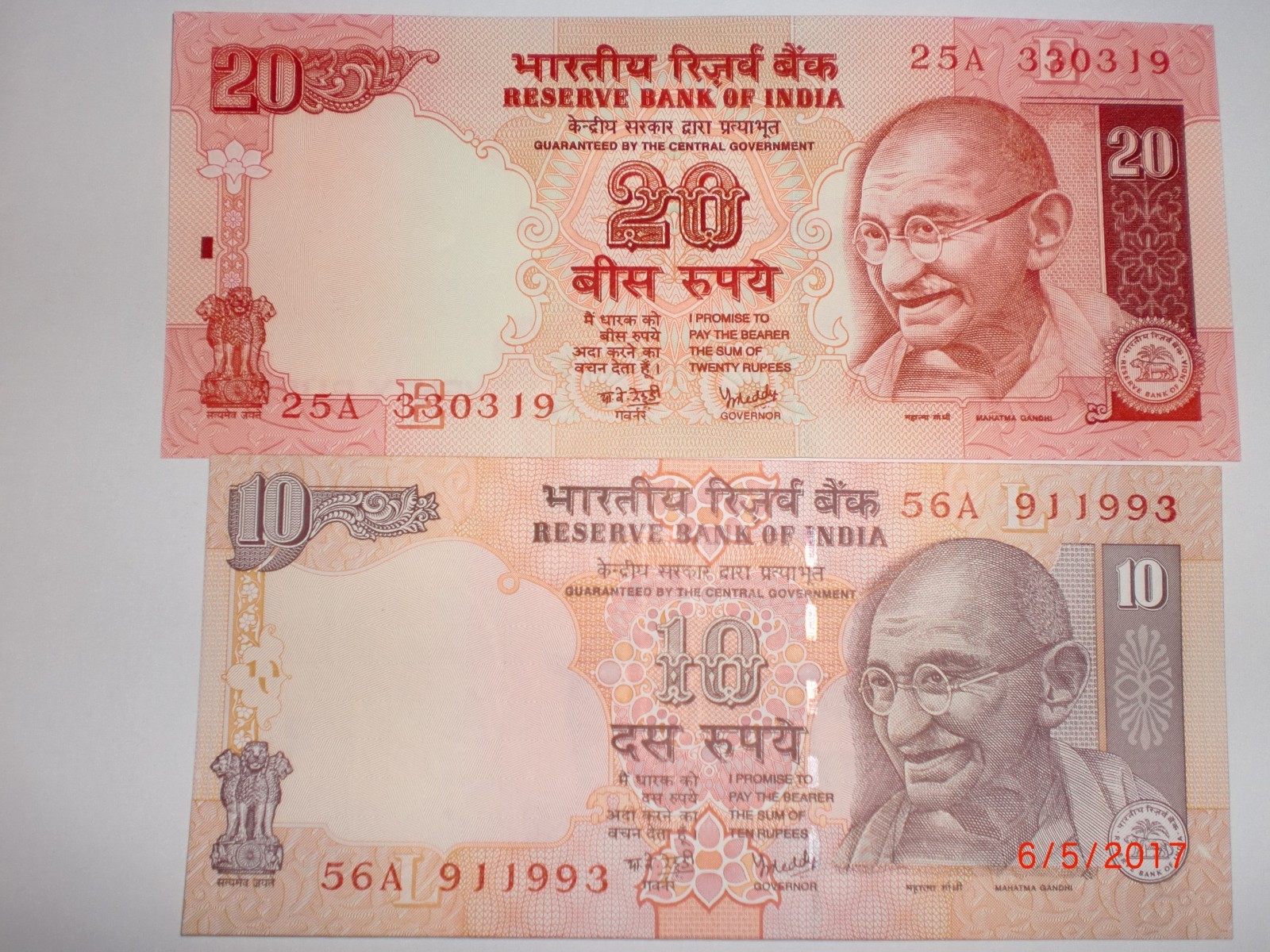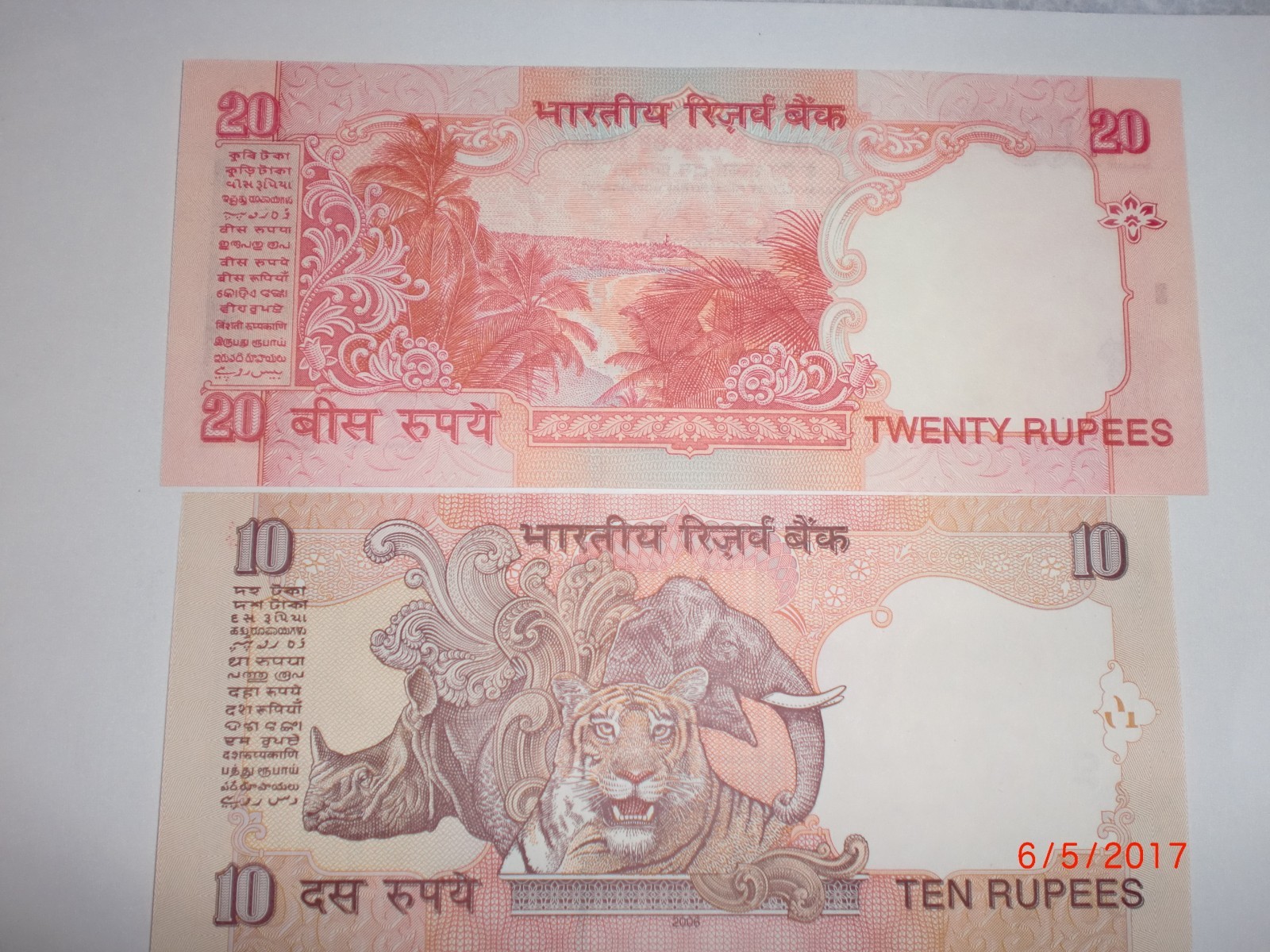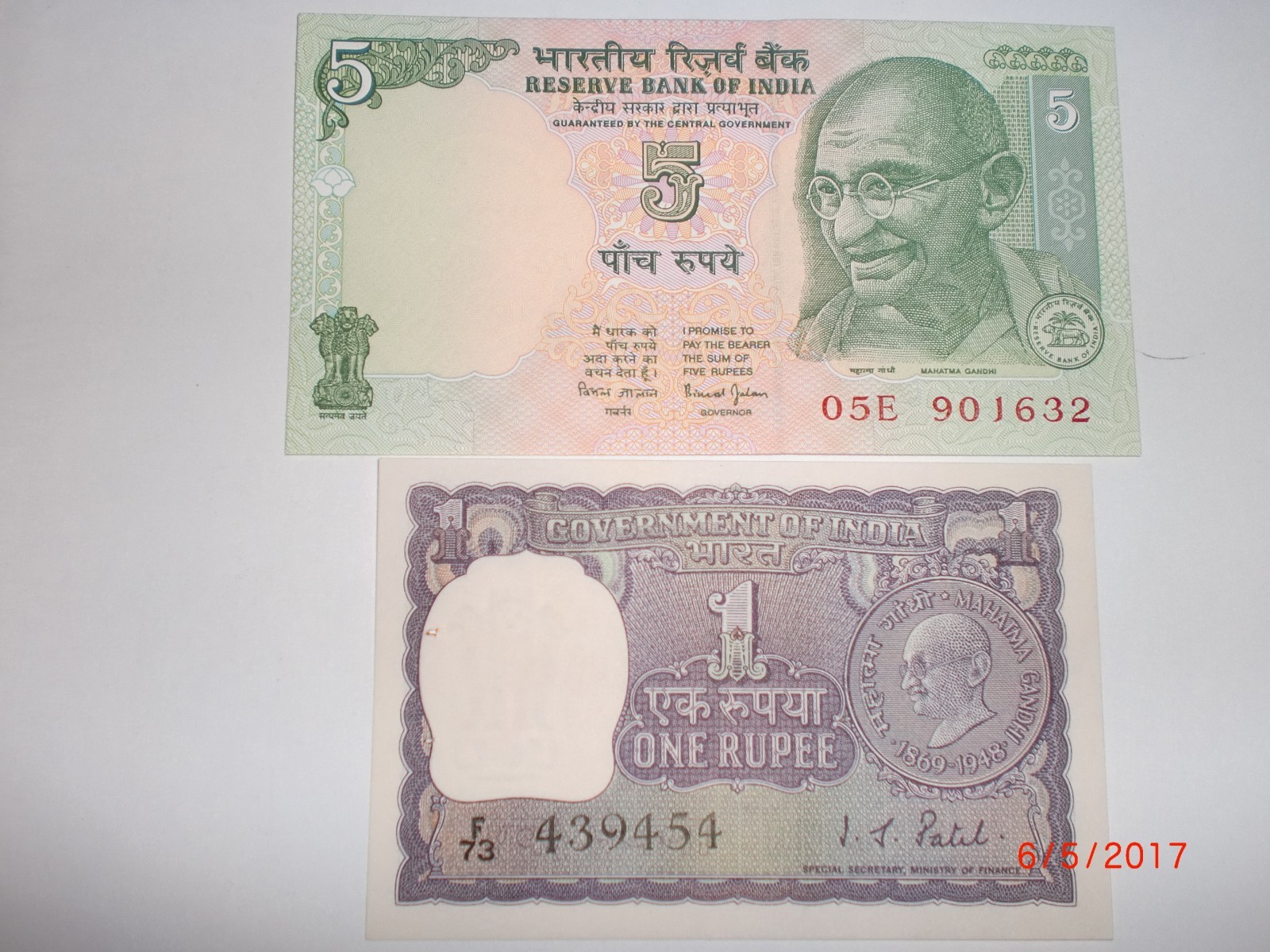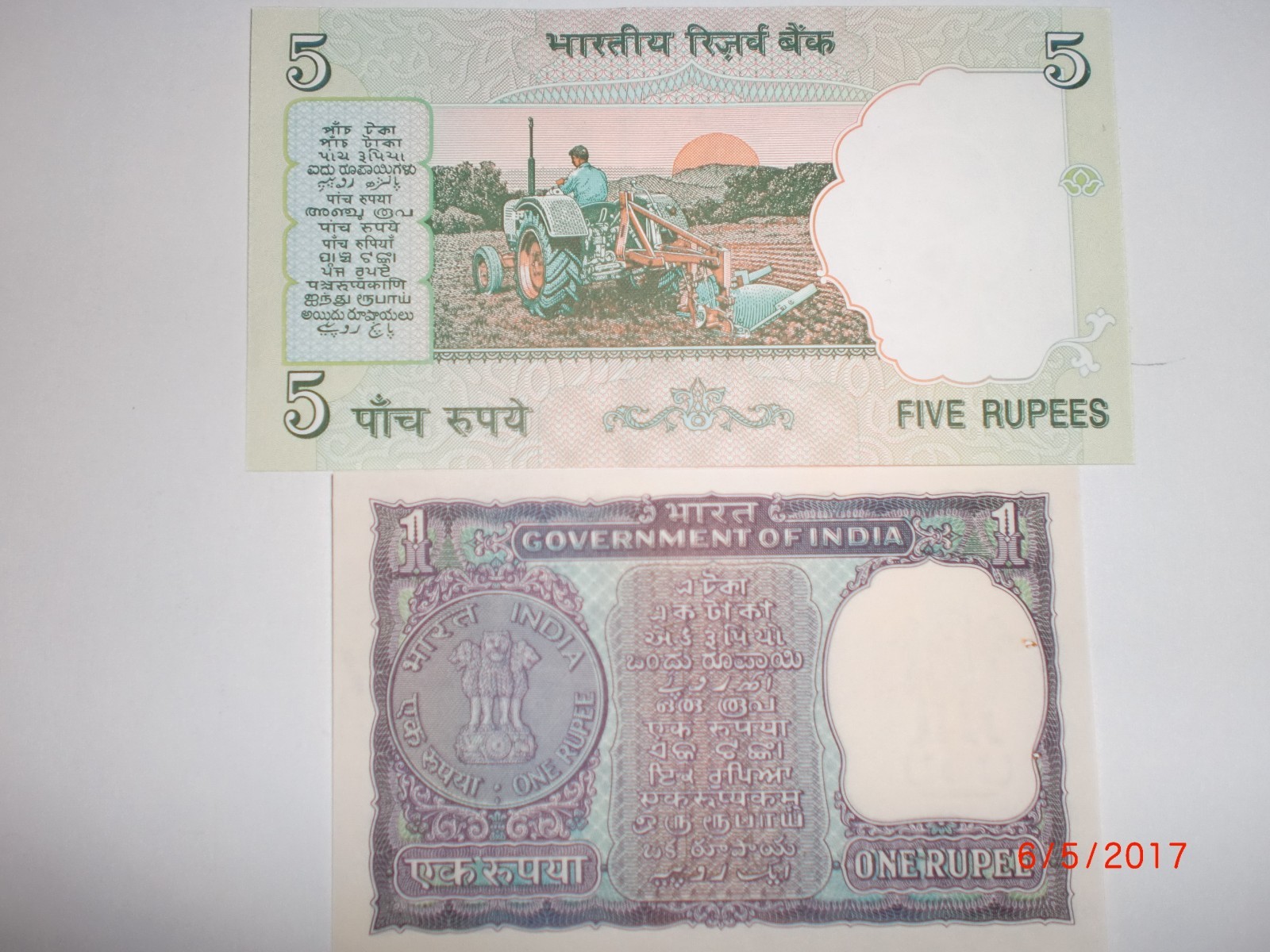 Характеристики
Country/Region of Manufacture
India
Certification
Uncertified
Type
10 MAHATMA GANDHI NOTES-OLD & NEW
Circulated/Uncirculated
Circulated
BUY ANY 4+ ITEMS AND SAVE 10%
CURRENT SELLER LEVEL(REGION:US)…………… Top Rated
If we value you today:…………………. Top Rated
HERE IS A NICE LOT OF T E N OLD & NEW - CURRENCY NOTES OF I N D I A IN NINE DIFFERENT DENOMINATIONS OF RUPEES: 2000(NEW), 1000(OLD-DEMONETIZED),500X2(ONE OLD-DEMONETIZED) & ONE NEW)100, 50, 20, 10, 5 & RUPEE 1/- IN CIRCULATED AND CRISP CONDITION.
IMPORTANT:INDIA DEMONETIZED RUPEES 1000 & 500 CURRENCY NOTES FROM 8TH NOVEMBER, 2016 AND REPLACED THEM WITH NEW DESIGN CURRENCY NOTES OF RS. 2000 & 500.THESE NOTES ARE NOW PART OF HISTORY AND COLLECTOR'S DELIGHT.
THE NEW CURRENCY NOTES HAVE TELESCOPIC NUMBERING WITH BRAILLE LINES.
ALSO SINCE 2011, THE PRINTING OF RUPEES FIVE CURRENCY NOTES HAS BEEN DISCONTINUED. RUPEES FIVE CURRENCY NOTES HAVE NOW BEEN REPLACED BY COINS.
RUPEES FIVE NOTES ARE GOING TO BE HISTORY SOON. THIS MAY BE YOUR LAST CHANCE TO HAVE THEM NOW.
THESE CURRENCY NOTES, FEATURING MAHATMA GANDHI ARE NEWLY INTRODUCED AND ARE PRESENTLY IN CIRCULATION. THESE NOTES HAVE NO PIN HOLES AND ARE DISTRIBUTED IN LOOSE BUNDLES OF 100 NOTES(UNLIKE OLD NOTES, WHICH WERE PINNED IN PACKS OF 100s)
" MAHATMA GANDHI(1869-1948) IS KNOWN AS THE FATHER OF NATION AND A WORLD FAMOUS LEADER FOR HIS PHILOSOPHY OF NON-VIOLENCE AND NON-COOPERATION. BESIDES, IN VARIOUS CITIES IN INDIA, MANY CITIES IN DIFFERENT COUNTRIES HAVE MONUMENTS AND PLACES NAMED AFTER HIM. ALSO MANY COUNTRIES HAVE ISSUED POSTAGE STAMPS/COINS TO COMMEMORATE THIS GREAT MAN "

FOR SALE IN USA AND CANADA* ONLY. SEE SHIPPING INSTRUCTIONS.
(SORRY FOR BAD QUALITY OF PICTURES / SAME NOTES SHOWN IN THE PICTURES WILL BE SENT)
*IMPORTANT: THE MINIMUM SHIPPING TO CANADA IS $30. HENCE YOU MAY DECIDE TO BUY FEW MORE ITEMS TO AVAIL OF THE FREE SHIPPING OF ADDITIONAL ITEMS. BUYING OF 4 OR MORE ITEMS WILL ENTITLE YOU FOR 10% DISCOUNT.
NOTE: Thanks for watching/viewing my item. I am a senior citizen and I am in the process of winding up my store for good. If interested in this item OR any other item in my store(except FREE SHIPPING items), I will appreciate if you please send me your reasonable offer for purchase. If acceptable, I will modify the listing for your convenience to enable you to bid & win…..prem