iPhone SE 2nd Gen-64GB BLACKBOOST MOBILE Only *** Apple iphone SE 2020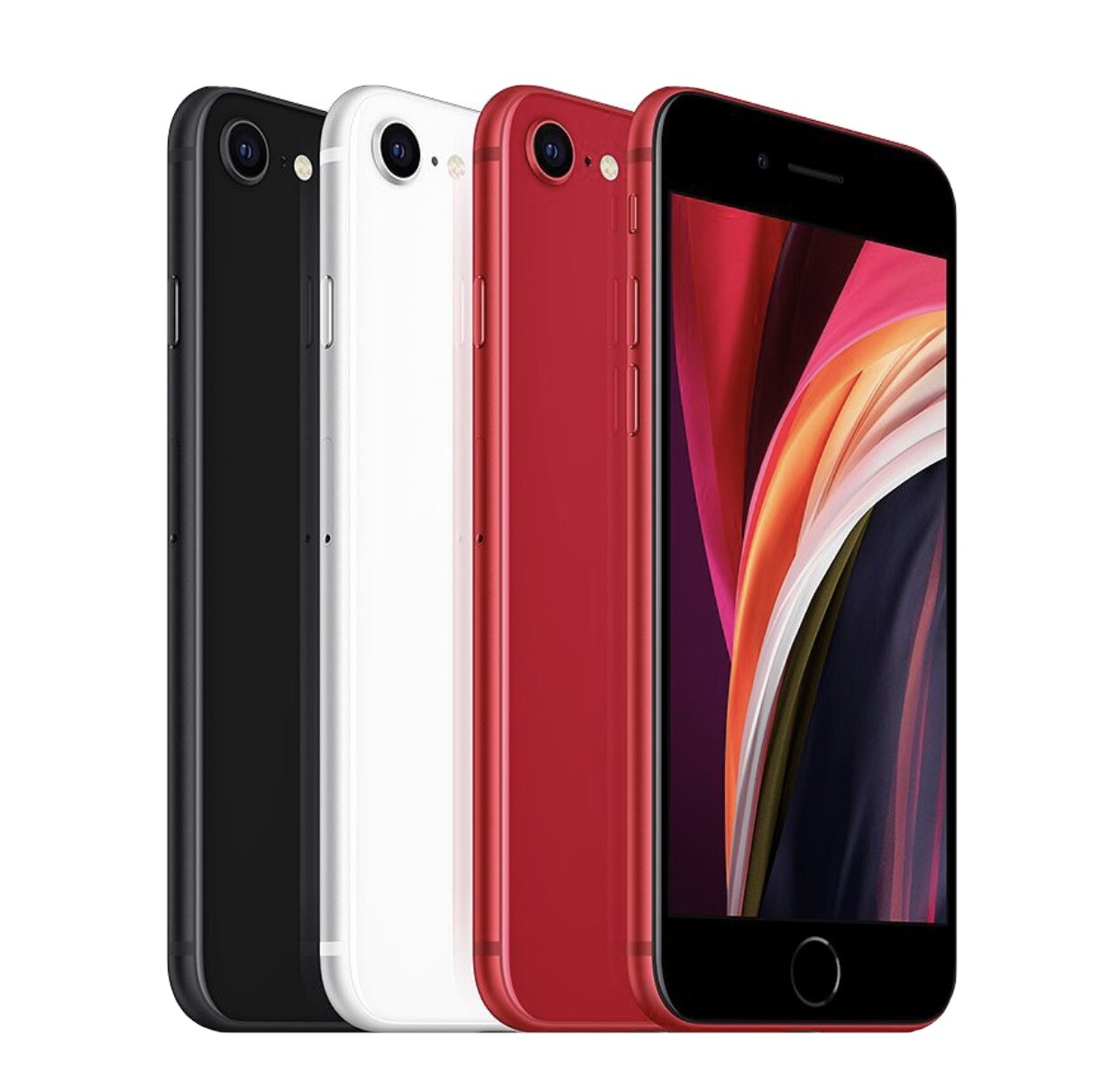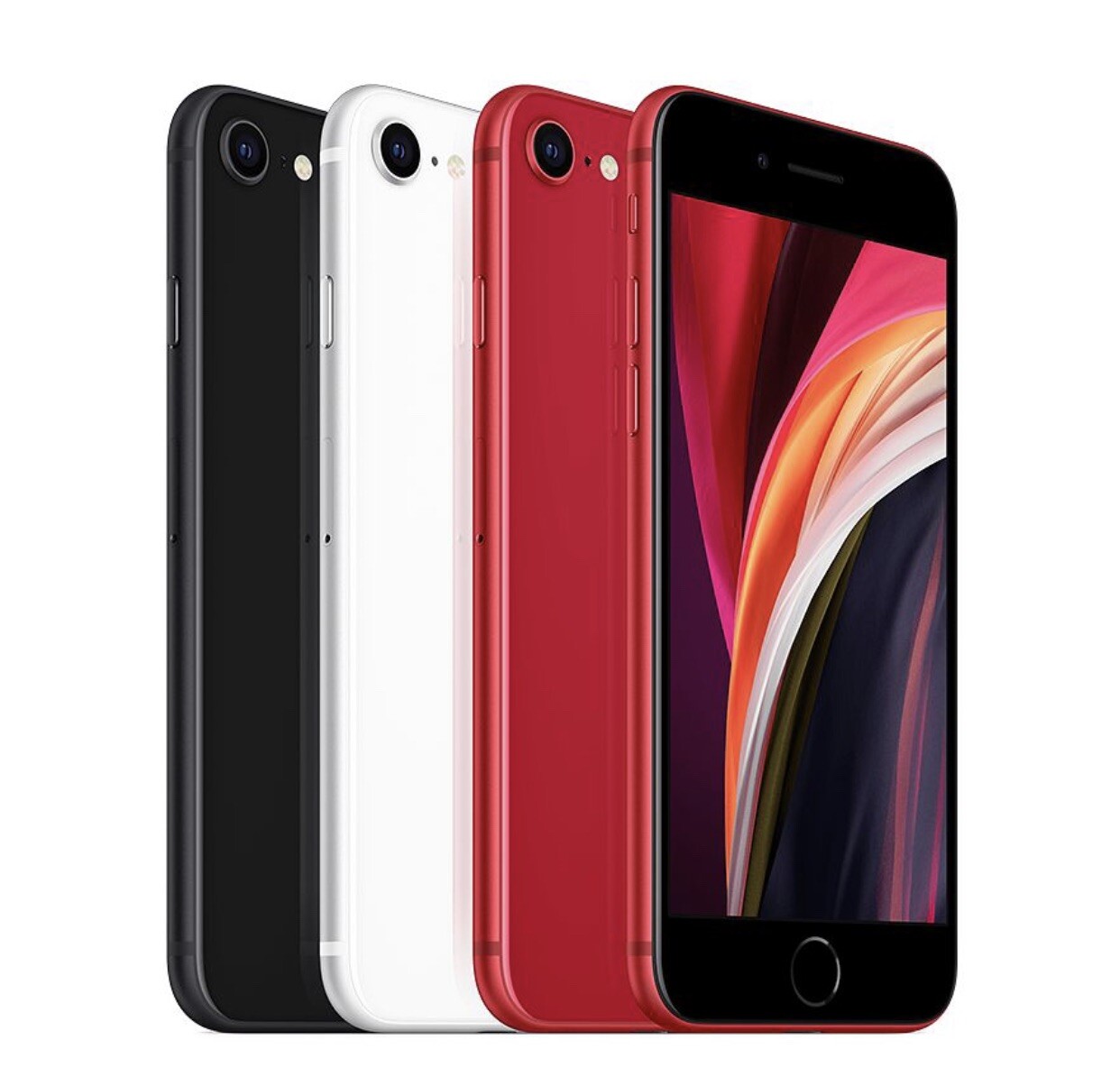 Характеристики
Lock Status
Network Locked
Camera Resolution
12+ megapixel
Processor
Apple A13 Bionic
**PLZ READ
It's holiday time and all carriers for shipping have issues with handling and delay please be Patient while you get your shipment we will do our best to make sure it leaves as soon as possible but we can do anything if we can't control it when the carrier having delays
I WILL SHIP TO YOU WITH BEST OPTION AVAILABLE EVEN IF IT COST MORE TO ME
THE LISTING OF THIS PHONE NEED TO BE ACTIVE ON BOOST MOBILE NEW NETWORK WE WILL SEND U A FREE SIM IF YOU ARE ON OLD NETWORK YOU WILL NEED TO CALL CARE TO EMAIL ME
imei:
PHONE AND PIN AND SIM
1. It's boost mobile phone
2. It's lock to boost mobile
3. It's NEW OPEN FOR TESTING
4. We offer it with service if you want to switch ur number or add it to your family plan
5. Email me for better offers for families when u add lines
6. NOT UNLOCK AND WILL ONLY USE ON BOOST MOBILE
7.BOX IS OPEN BUT NEVER BEEN TOUCH OR USED ITS A NEW PHONE
8. This phone can be used from upgraded for existing customers or switch and pay service to used it
9. YOU CAN NOT JUST SWAP Ur old phone sim into ur new phone it will not work we will mail you with the phone a free SIM card
10. WE SELL CASES AND TEMPER GLASS FOR 10$ each
text us for pictures
10. IF YOU TRY TO DO IT URSELF And swop the phone use THE 2nd imei on the box in the bottom that is the one you will need to use not first and the new sim we send you You will end to put letter f at the end of SIM card if system didn't do it .
11. After you swap the phone on ur account rest network and or rest the phone
12. This phone come with apple warranty SO ITS A REAL APPLE PRODUCT NOT FAKE ITS NEW OPEN BOX PHONE IT MIGHT HAD A NUMBER ON IT BEFOEE BUT ITS NEVER BEEN USED OR LEFT THE BOX
13. ITS NOT REFURB OR APPLE RETURN ITS NEW BUT OPEN SOME WILL COME CLOSE you can validate your apple warranty on apple.com
14. If you want to switch from other services to Boost Mobile we can do it for you and give you a FREE FIRST MONTH SAME PRICE WE WILL NEED ACCOUNT NUMBER PIN NUMBER AND PHONE NUMBER
15. SOME OF THE BOXES COMES WITH DATA CABLE ONLY C TYPE TO LIGHTING ITS NEW APPLE PRODUCT SOME MIGHT BE THE OLDER MODLES WITH CHARGERS AND HEADPHONES
GOOD LUCK ALWAYS EMAIL US FOR BEST RESULT
WE WILL TRY OUR BEST TO HELP YOU