Kent Coffey Mid-Century Modern TEMPO Desks (3) and side tables Yes - THREE DESKS Без бренда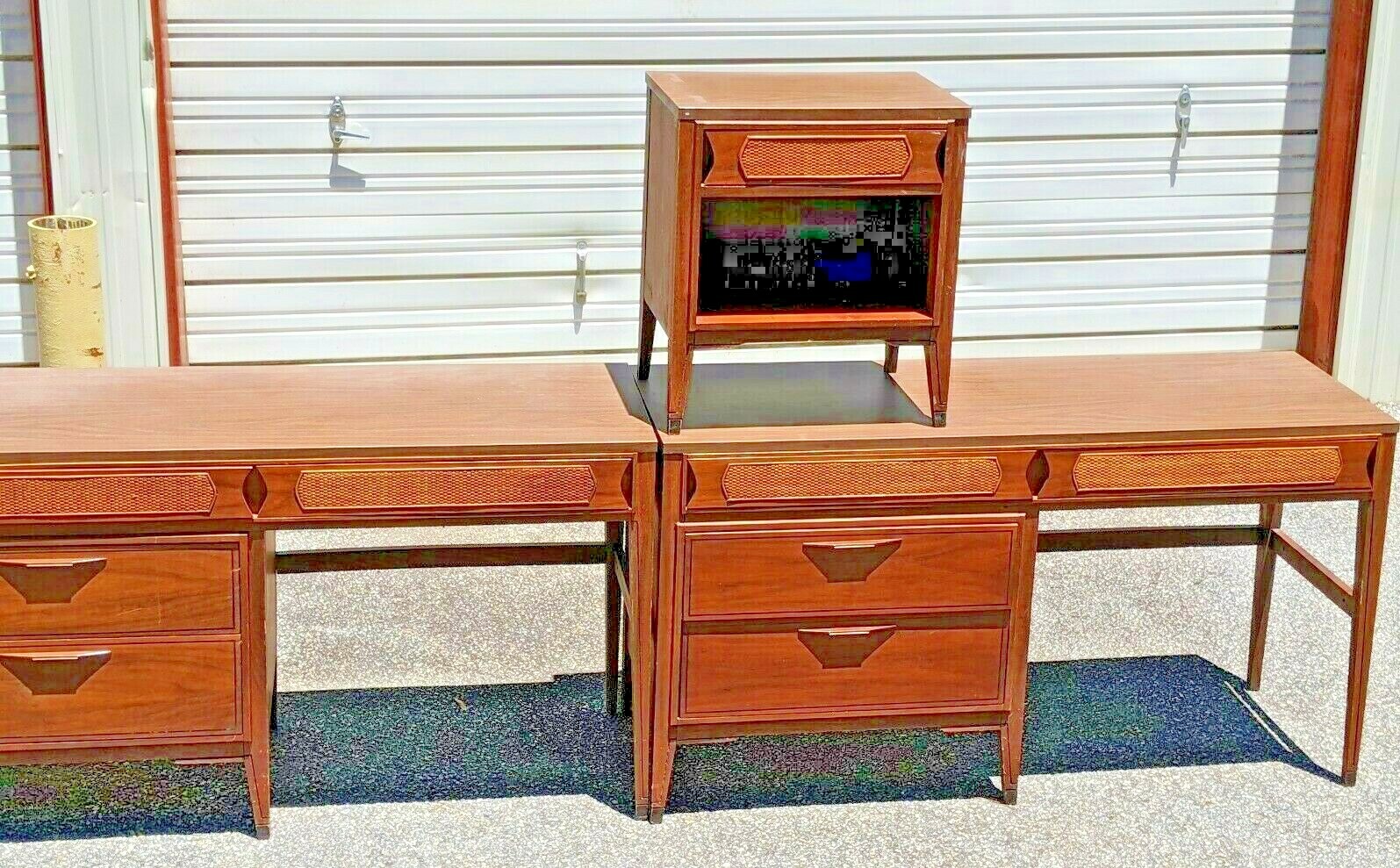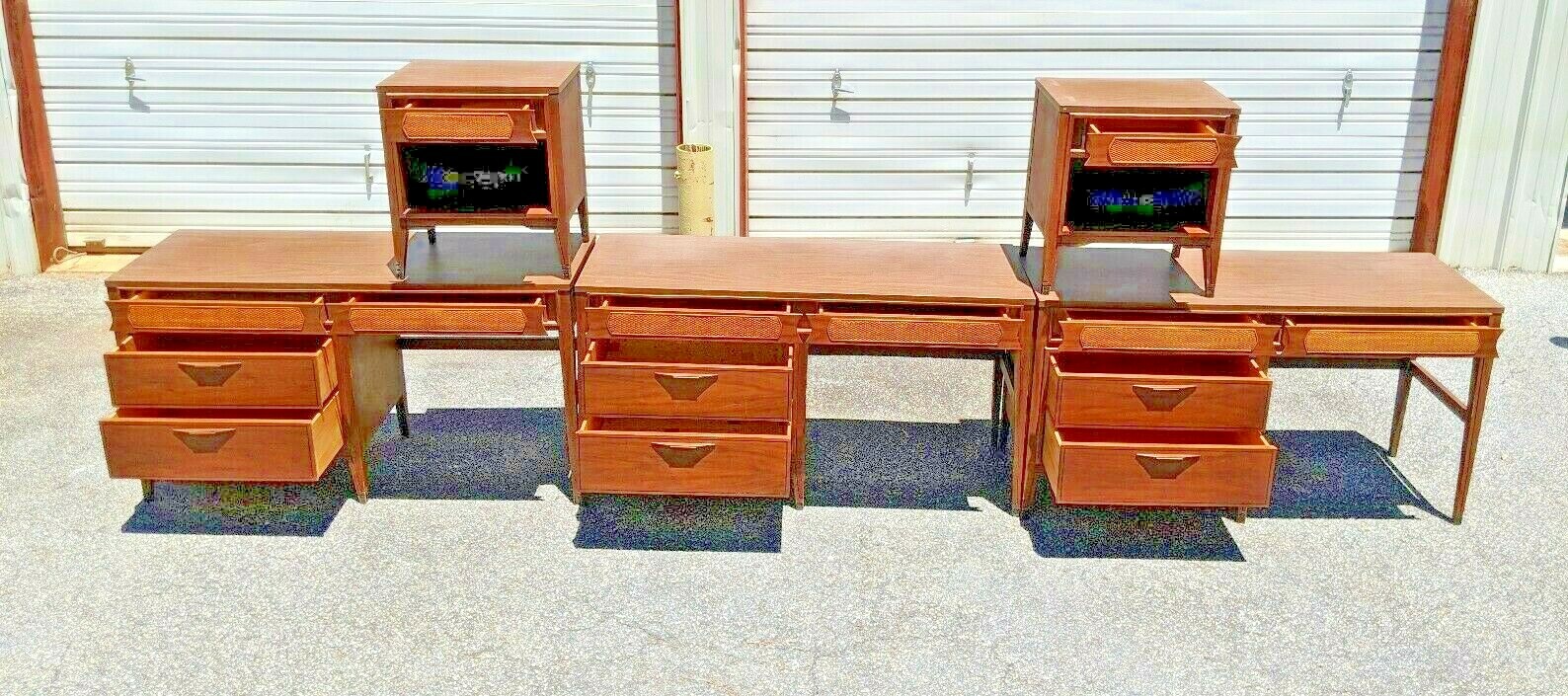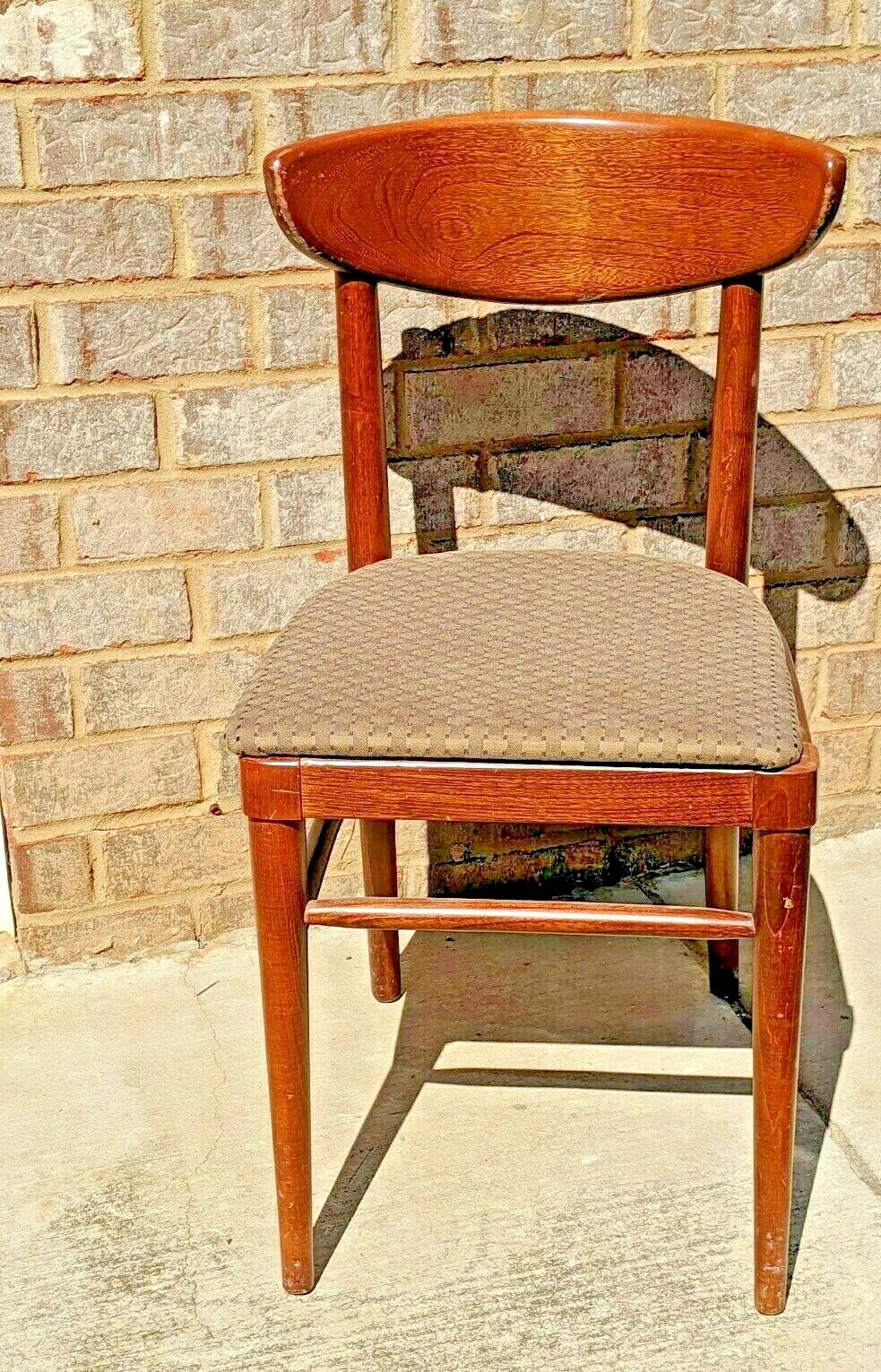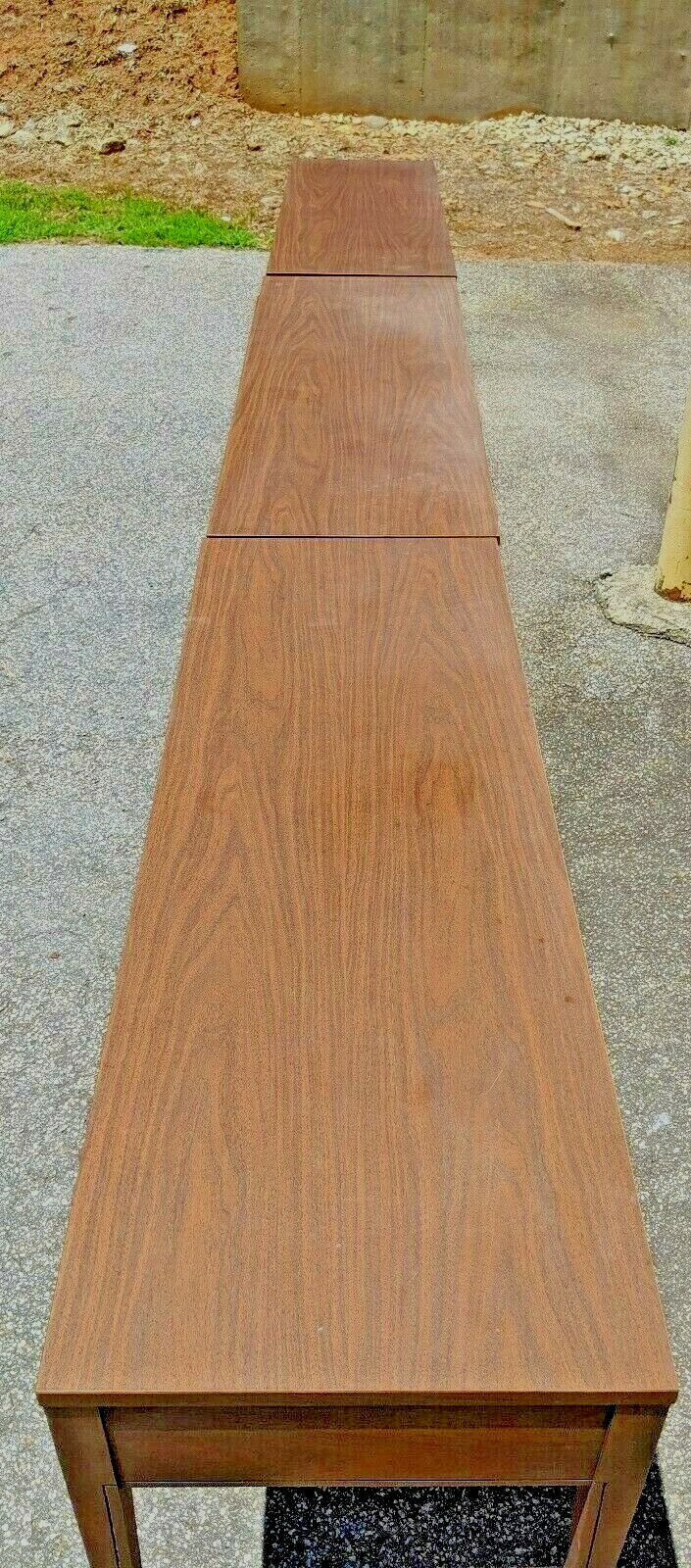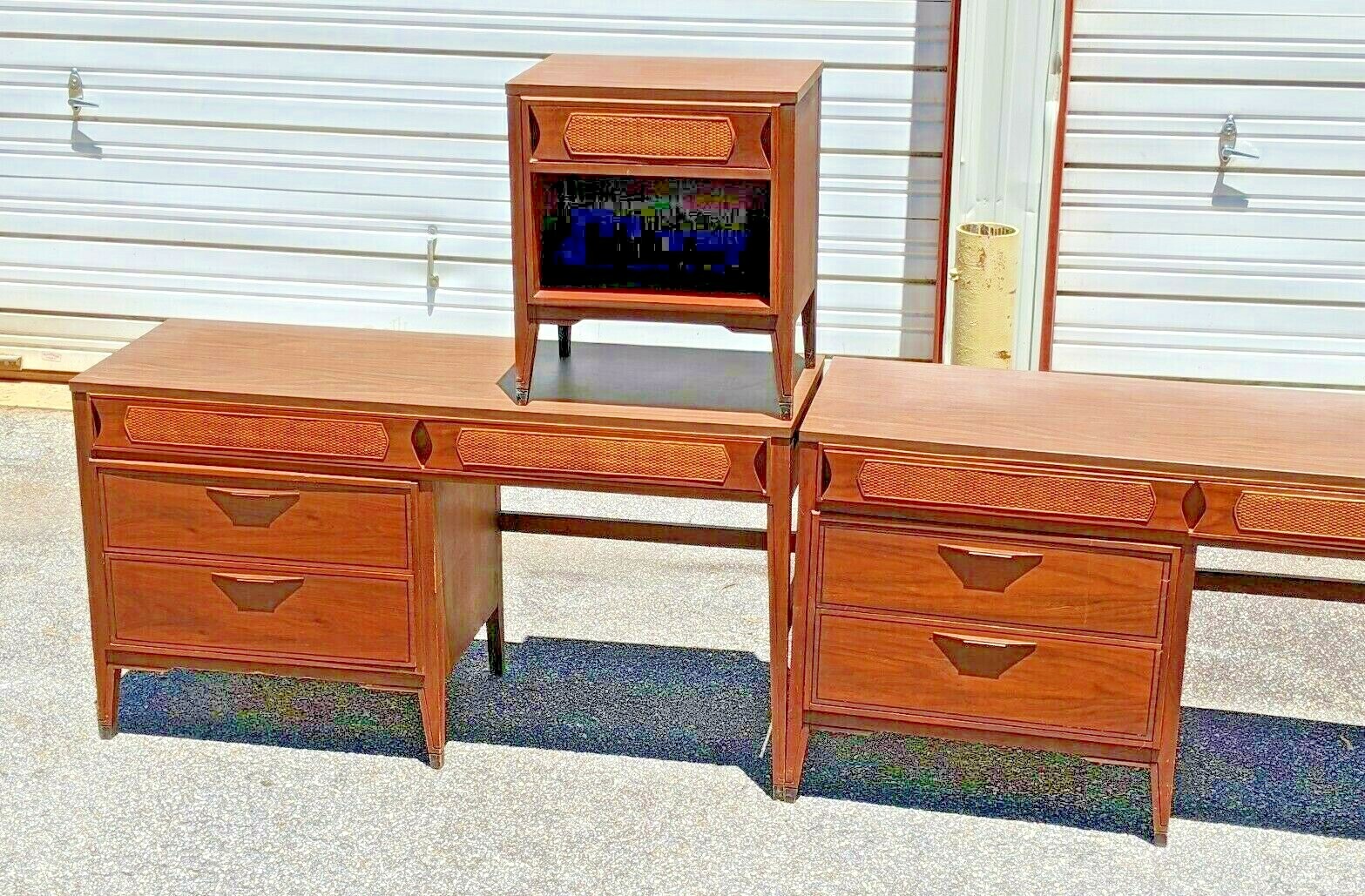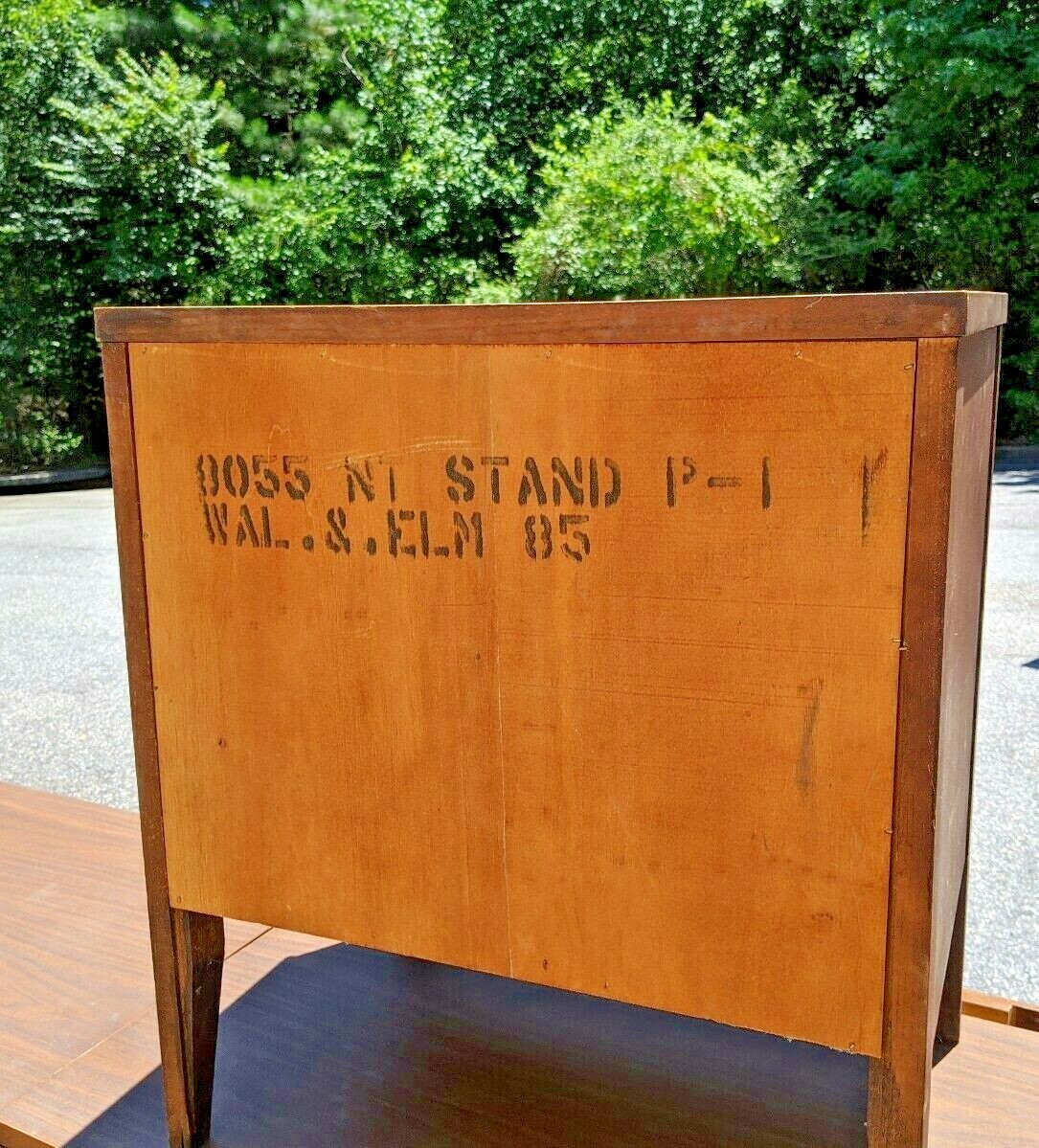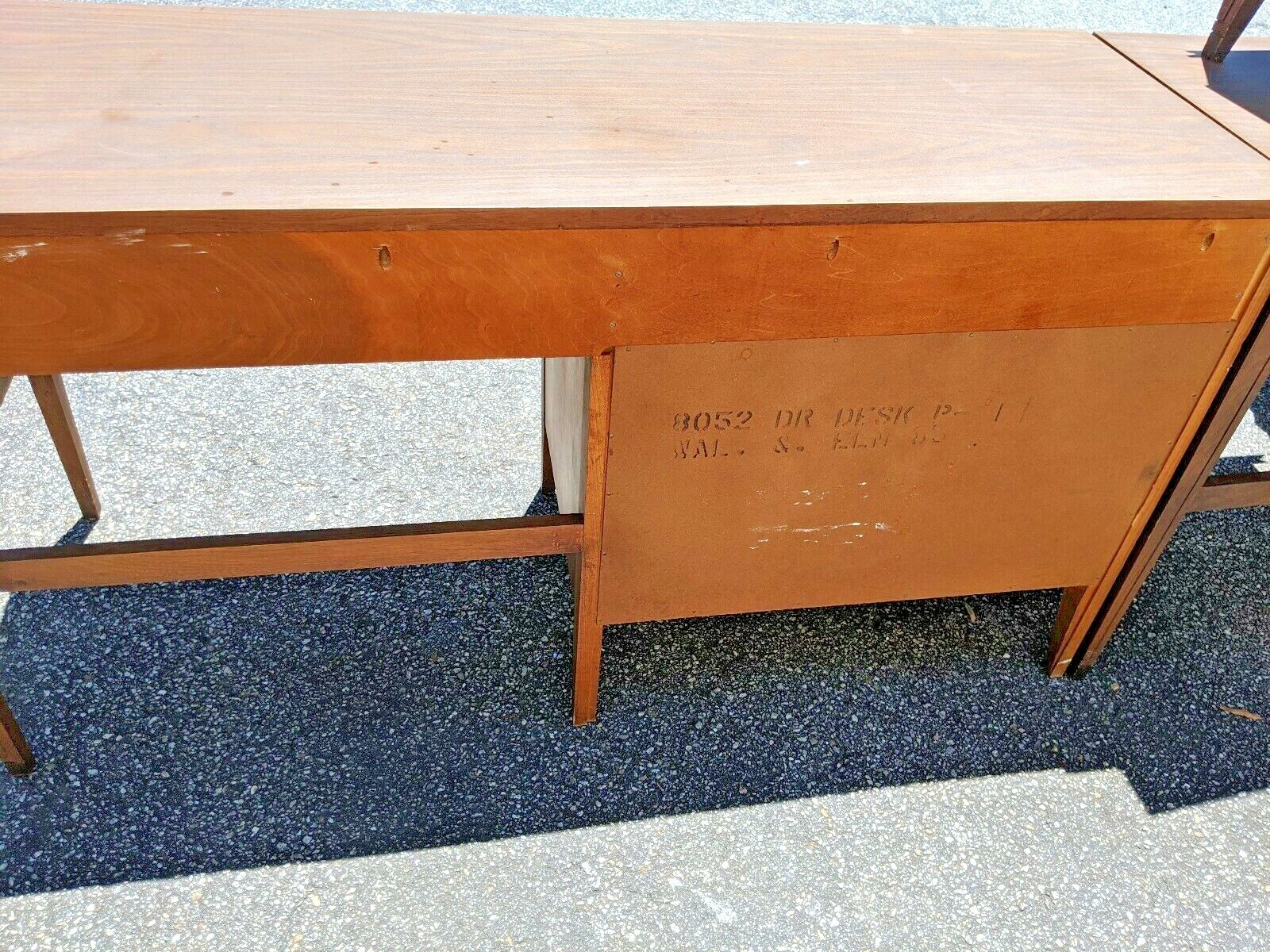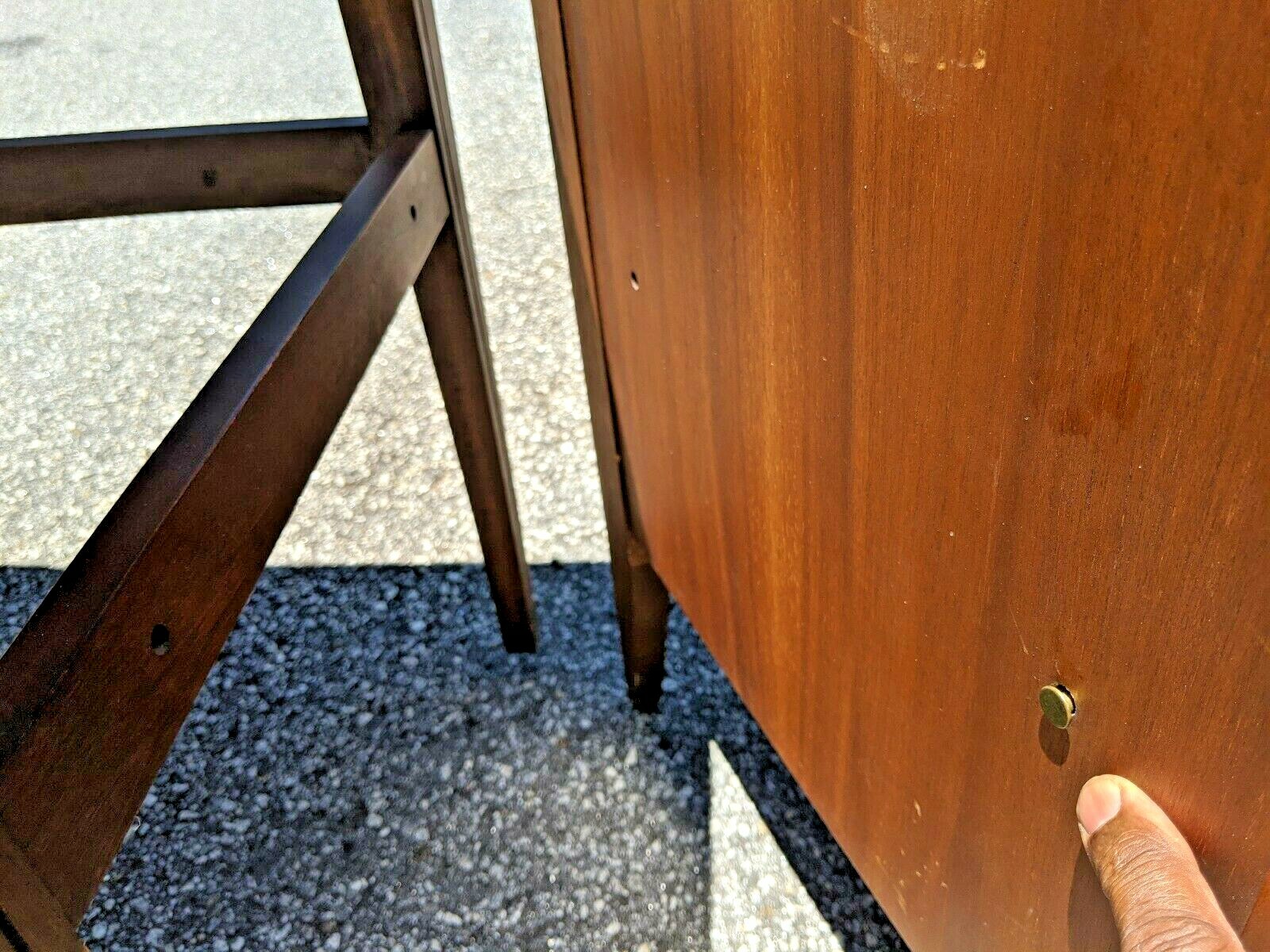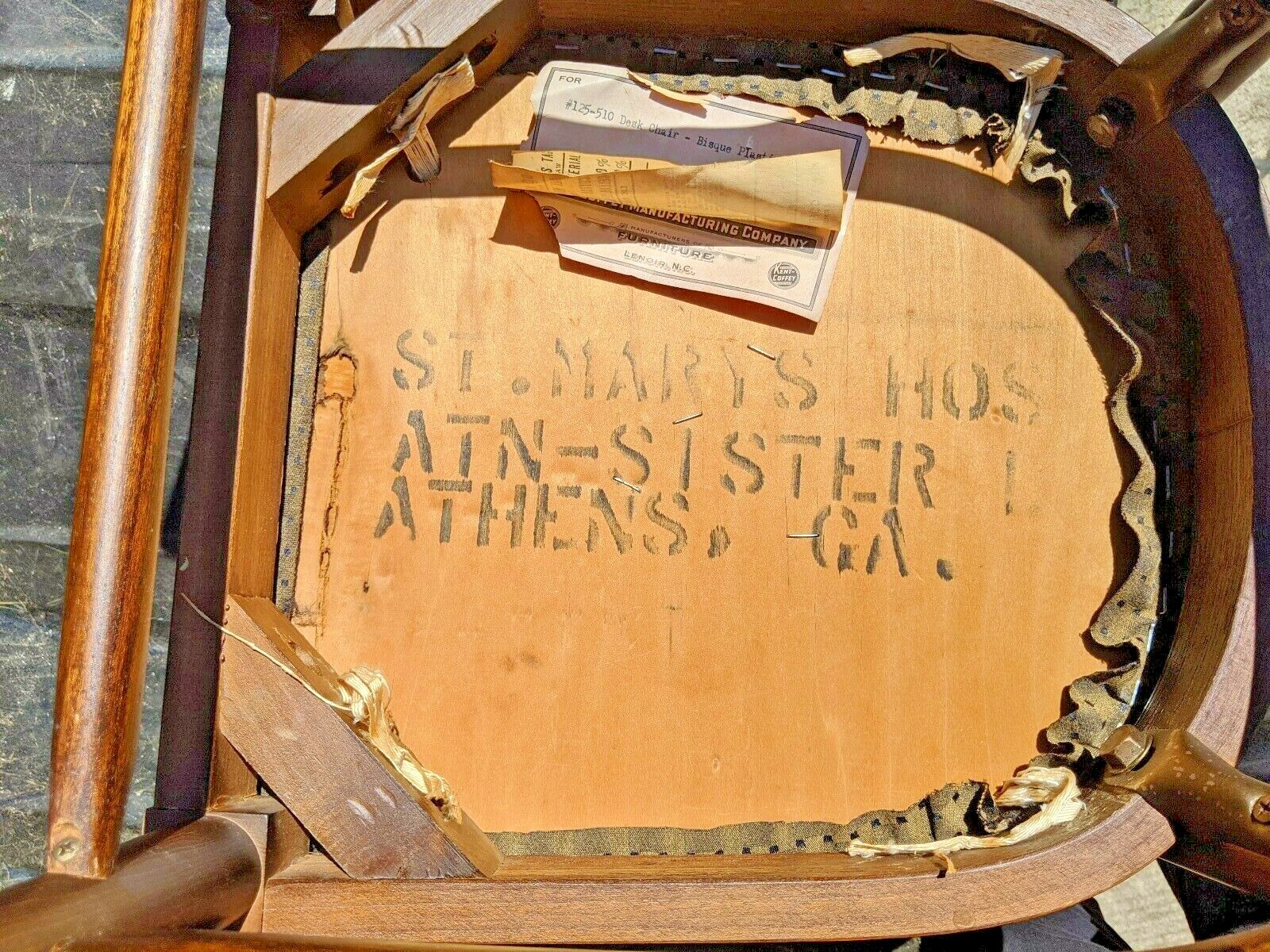 Характеристики
Original/Reproduction
Original
Featured Refinements
Kent Coffey TEMPO Line
Type
Desks & End / Side tables
A LOT (6 PIECES!!!) of Mid-Century Modern
Kent Coffey TEMPO Desks and side table set.
YES - THREE DESKS & TWO SIDE TABLES & A DESK CHAIR!
This very rare 'lot' of Kent Coffey TEMPO line originals were just received from the original owners. There are small, inconspicuous, brass tabs on each side of the desks that appear to have been connections for attachments or to connect the desks together (weirdly unique!).
All pieces were custom ordered for a local nunnery here in the classic city of Athens GA.; all pieces were properly maintained there since new. There is also a very rare Kent Coffey desk chair that has original labeling AND the original Kent Coffey lettering showing the nunnery as being the recipient.
Each piece in this set is in 9 of 10 condition. Laminate tops are chip and blemish-free and actually appear to be of the same sheet of lamjnate! There are no major blemishes, breakages nor missing pulls - completely original unblemished condition throughout.

Measurements:

Desk (3)
56" wide
19" deep
30" tall

Side table (2)
21" wide
14 1/2 deep
24" tall

The entire set can be viewed/inspected at most anytime by appointment; Film / movie set designers, yes, we can setup virtual viewings if desired.
Shipping:. We will work with any shipper that the winning bidder decides works best for them. Most of our customers use UShip and or Plycon for the fast and efficient white glove movement of our larger items.
Thank You for looking at our latest unique MC item - stay Safe out there and Happy eBaying!!!