Ionizer Activator Living Dead Water Filter Melesta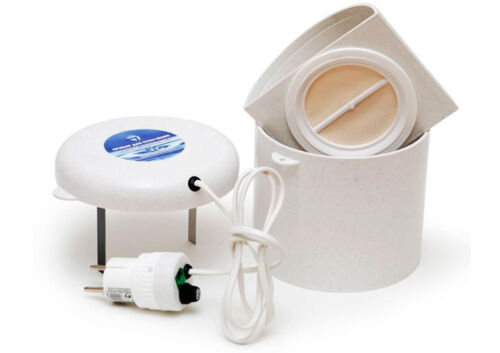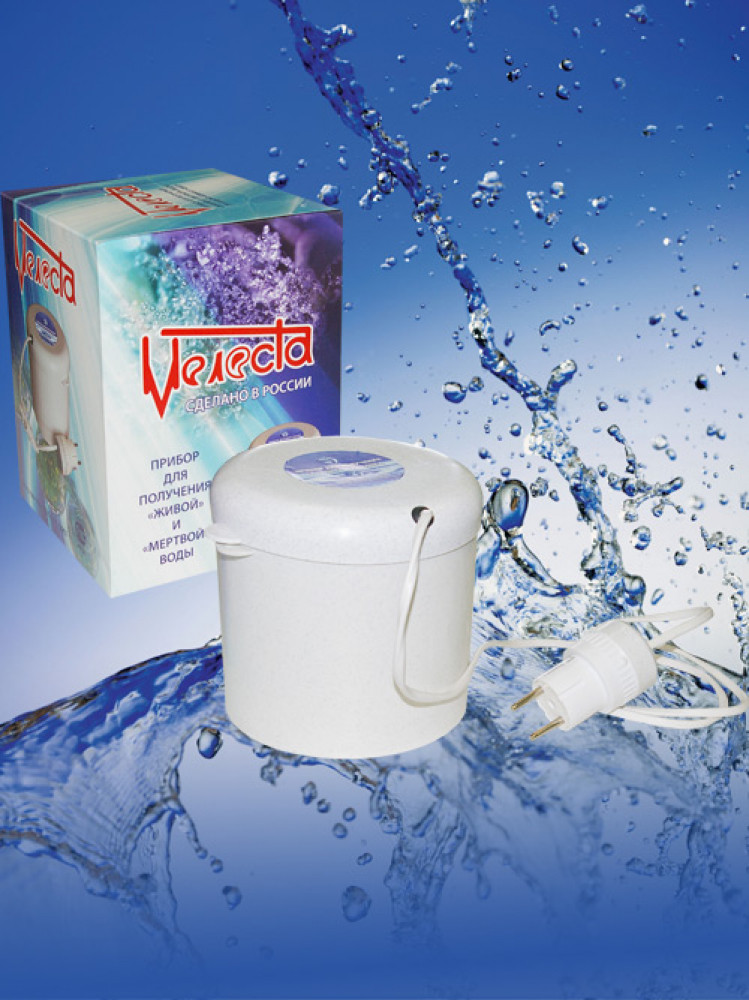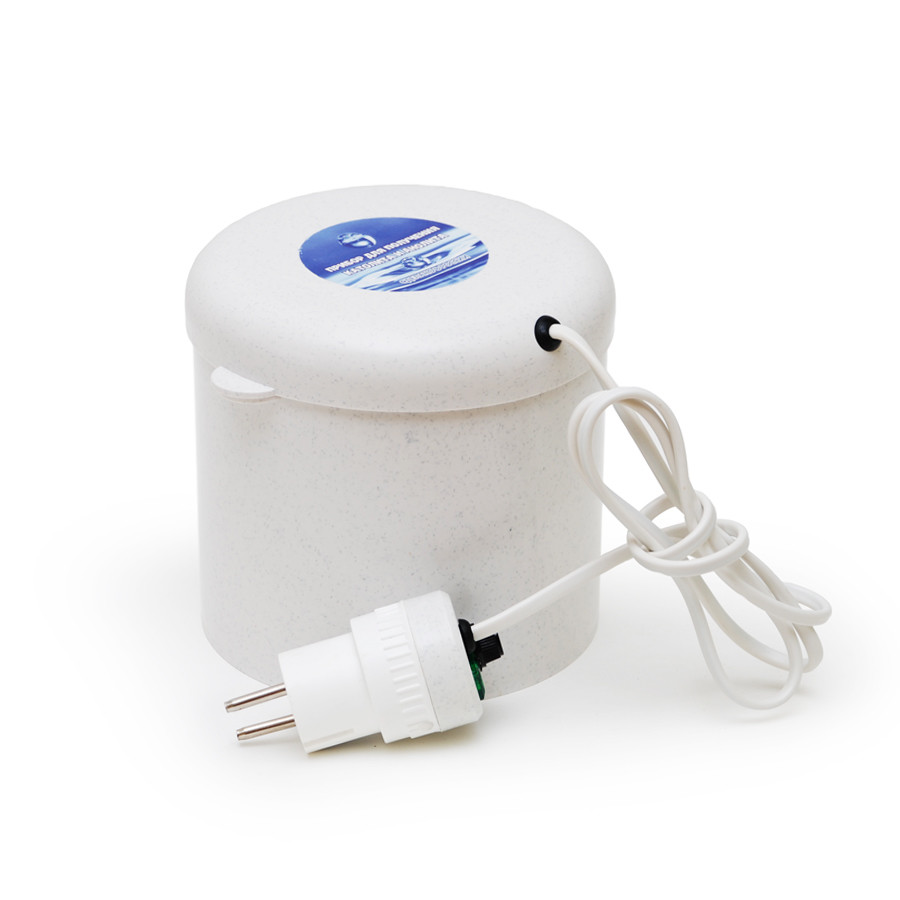 Click on image below to enlarge
Item Description
Nowadays it is difficult to protect yourself from the many diseases that sometimes become epidemic. How many times a year, each of us is sick flu or other infectious diseases? Relaxed sedentary body immunity average person only provokes a sad scenario. However, there are many preventive measures that can protect us from most illnesses - that appropriate medications and equipment such as water activator.
What is the essence of the activator of water? The fact that has long been in our language strengthened such a thing as "living water." Besides it, there is a so-called "dead water". Its properties, according to numerous legends, allow a person to gain almost immortality. However, modern science has proven theoretical framework explaining the healing properties of such water. Certainly, no miracles in it not - like drinking liquid, you do not feel immediate results.
Although it has long been proven healing properties that it is still present. "Live" and "dead" water is a liquid electrolyte. The composition of such a liquid is similar to the structure of the blood and lymph, ie when ingested perceived as a homogeneous element. This allows him to spend time and energy on the transformation of the structure of matter, thereby increasing its effectiveness many times.
This approach has long been known to many medical device manufacturers. Designed for home use devices like "Melesta" - allows make "live" and "dead" water at home. Between these species are medicinal liquid cardinal differences. "Living" water can have a beneficial effect on the immune system, activate the metabolic processes in the body, improve the general condition. "Dead" water is an excellent antiseptic that prevents the growth of harmful bacteria and germs. Together, the two liquids will help you find reliable protection during seasonal epidemics, so it's safe to say that "Melesta" - it is a necessary device for those who really want to take care of your health. This miracle device is able to generate for some 10 minutes to 3 glasses of "living" water and 1 cup of "dead." Thus, you can easily provide this medication whole family.
Advantages of water activator Melesta:
Activator water "Melesta" allows you to receive live and dead water from ordinary tap water;
Activator "Melesta" is compact and does not take up much space;
Activator "Melesta" allows cook 1 cup of "dead" water (0.3 L) and three glasses of "living" water (0.5 liters) in just 3-10 minutes;
Activator water "Melesta" indispensable for the prevention of respiratory diseases in the autumn-winter period, during periods of epidemics, to strengthen immunity;
"Live" and "dead" water produced by an activator of water "Melesta" have many medicinal properties: activated water is effective in the treatment of influenza, respiratory diseases, digestive system diseases, wounds, and many other diseases. Living and dead water is also used for domestic purposes. For a complete list of indications can be found here;
By composition live and dead water close to the interstitial fluid, blood and lymph, so it does not cause rejection by the body and is directly involved in metabolism. "Dead" water - is a powerful natural disinfector, no side effects - unlike common antibiotics;
Water activator "Melesta" technical specifications:
Power supply: 220V, 50 Hz;
Power consumption: 110 W;
Water cycle time: 3-10 minutes;
Onetime anolyte volume: 300 ml;
Onetime catholyte volume: 500 ml;
Dimensions: 120mm x 120mm x 180mm;
Weight: 0.5 kg;
Payment
We accept Paypal (Visa, Mastercard, American Express, Discover) . It is the security of your purchases If you do not have Paypal Contact us
Return
1) We stand behind every product we sell within the warranty period.
2) Defective Items will be offered exchange. You must return the whole item (s) in their original condition, and email us your return request.
3) After we receive your product, we will send you a new one. Refund will be offer only if stock is not available. Shipping and handling charges are not refundable.
4) Return postage and insurance charge is non-refundable for return items.
5) Return shipping address would be emailed to you after receiving your request.
6) We cannot be responsible for your return items lost during delivery.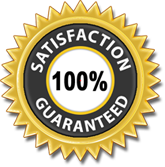 © 2014 All For Health Worldwide. All Rights Reserved/ Design by Ro