LOT Japan Mini Toys Tamagotchi Pets - 8 in 1 Mini Pets Top Curling Isukuda Orig Tamagotchi Does Not Apply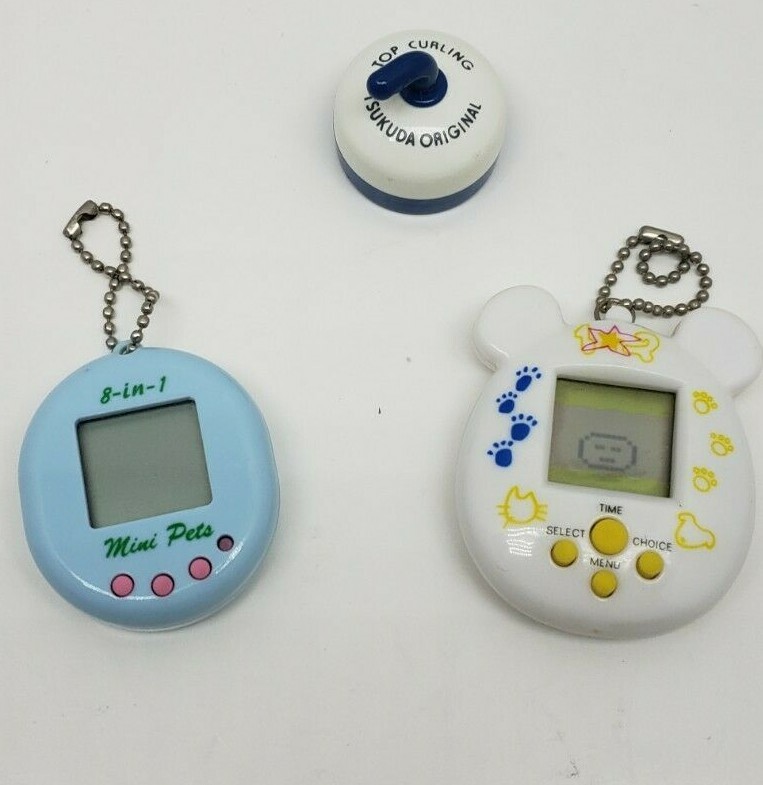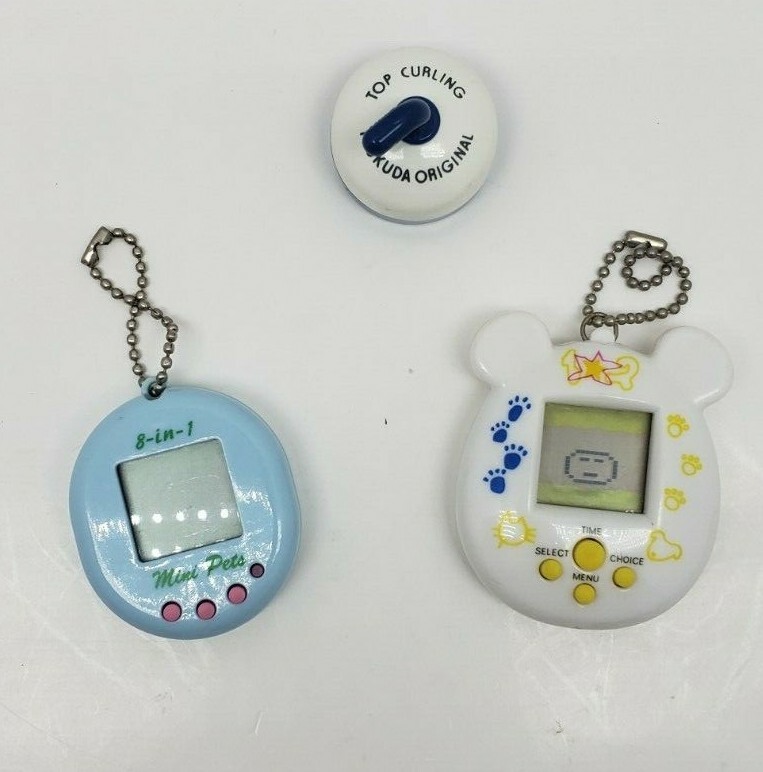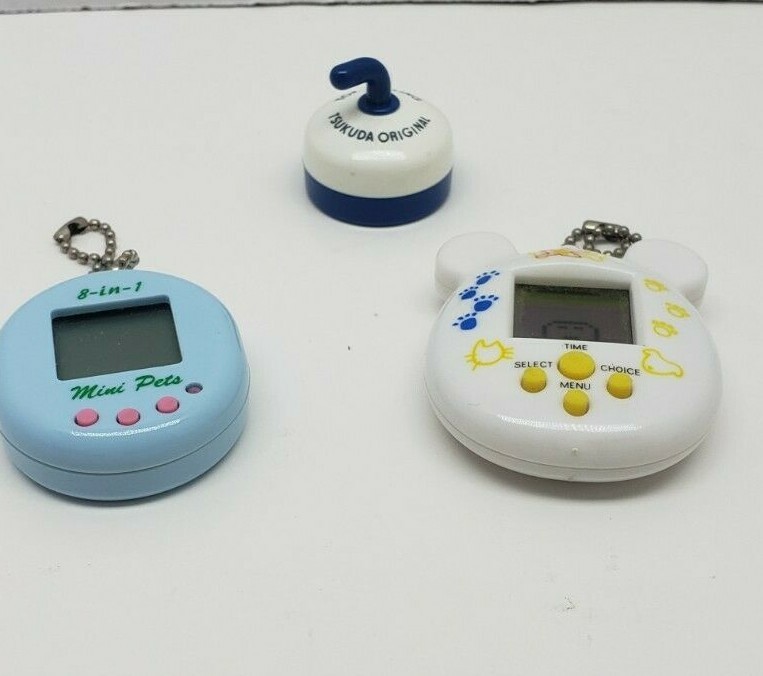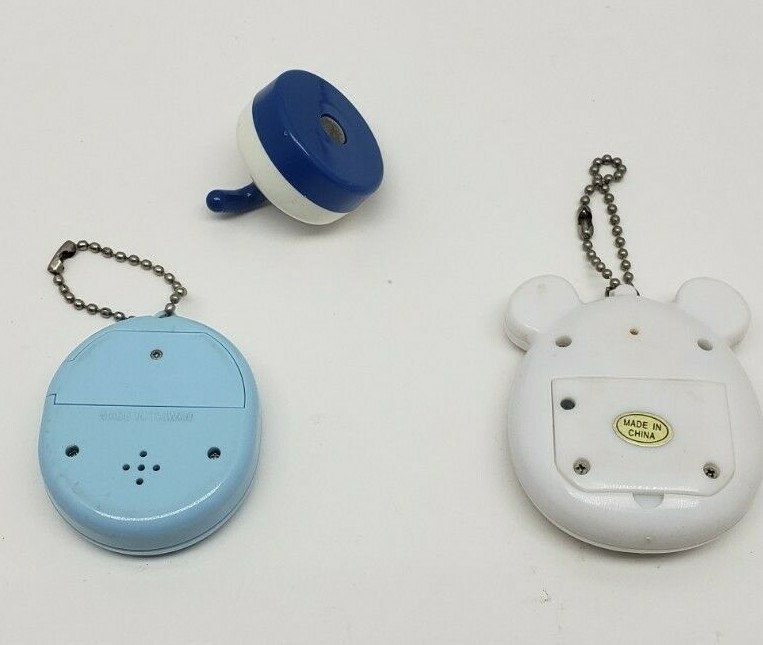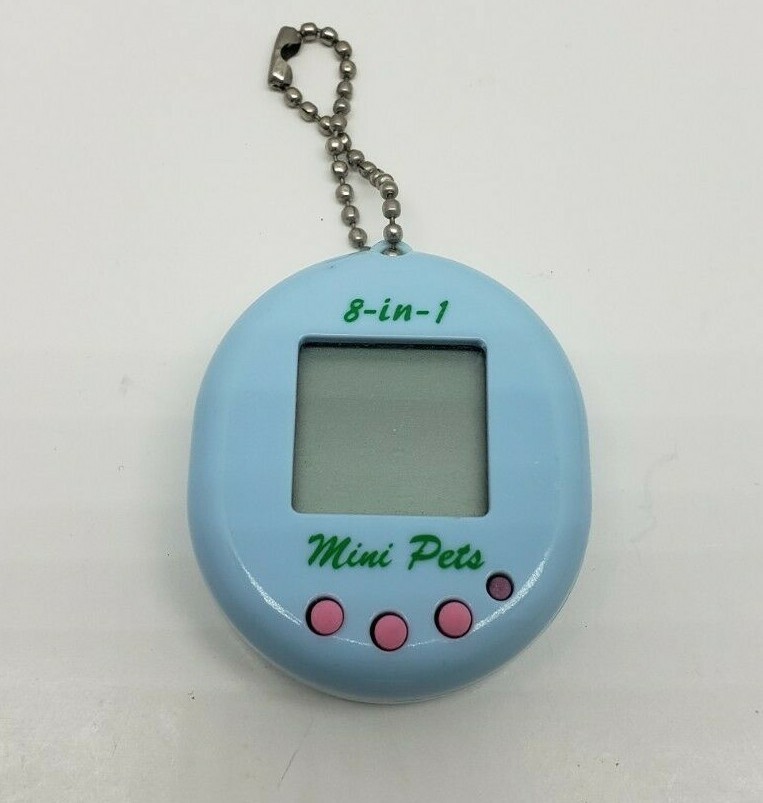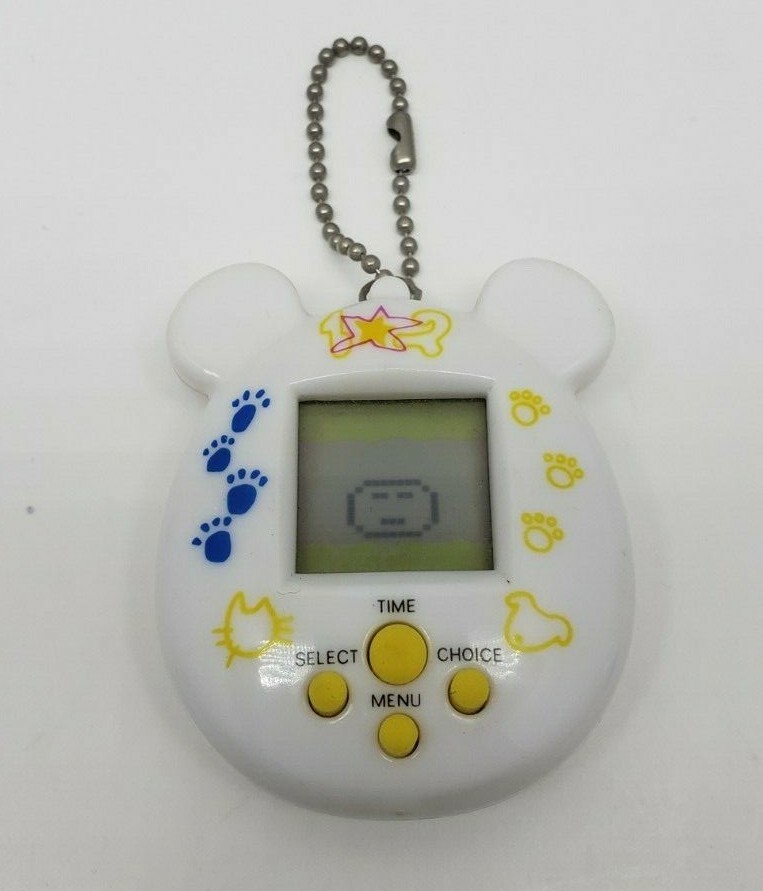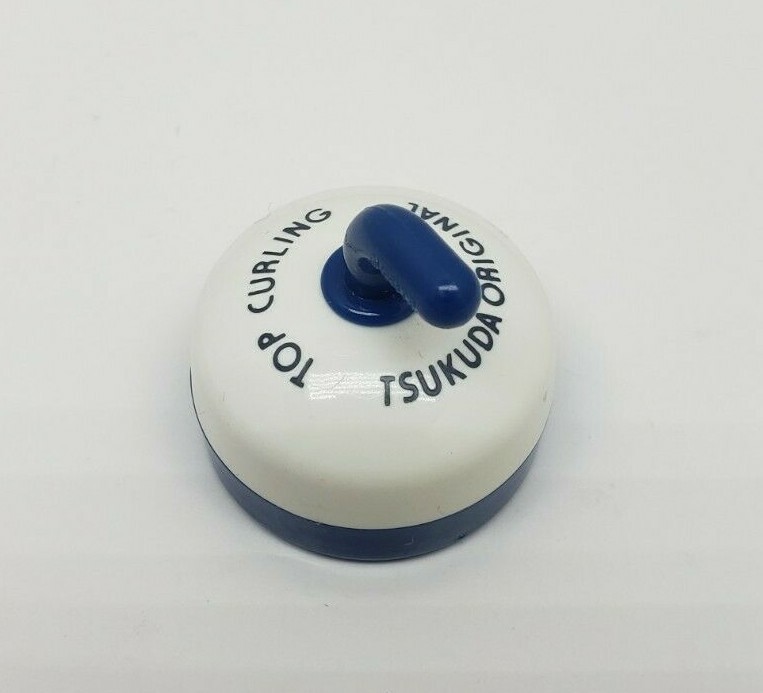 Характеристики
Bundle Description
- Tamagotchi Keychain - 8-in-1 Mini Pets - Tamagotchi Keychain - Virtual Pet - Nekotcha Cat - Top Curling Isukuda Original
Country/Region of Manufacture
Japan
LOT - Japan Mini Toys - Tamagotchi - 8 in 1 Mini Pets - Top Curling Isukuda Original
This LOT consists of the below mini electronic and mini manual toys:
- Tamagotchi Keychain - 8-in-1 Mini Pets - Virtual Pets - Made in Taiwan (I replaced the battery, but no luck with it turning on)
- Tamagotchi Keychain - Virtual Pet - Nekotcha Cat Virtual Pet - Made in China (Working Condition)
- Top Curling Isukuda Original - Mini Japanese Curling Stone - Made in Japan (Manual)
Cool, fun set of miniature electronic and manual Japanese toys,
Please look at all pictures, any questions let me know.
PLEASE READ "RETURNS" POLICY BEFORE BUYING.
Returns policy:
Buyer is responsible for notifying seller within 3 days of receipt of item (s) for return. Buyer is responsible for all return shipping costs. Items must be returned in original condition, as described, and in original packaging with care as we have provided to you, and within the 30 day window of original purchase date, in order to receive any refund. We do our absolute best to accurately describe and photograph all products. We are always available to answer questions prior to purchase. We greatly appreciate your business!
PLEASE ASK QUESTIONS PRIOR TO BIDDING / BUYING.