Lot of 2 Boyds Bears Cats: Marmalade Sneakypuss Plush Calico & Rowena Prissypuss Boyds 530800-08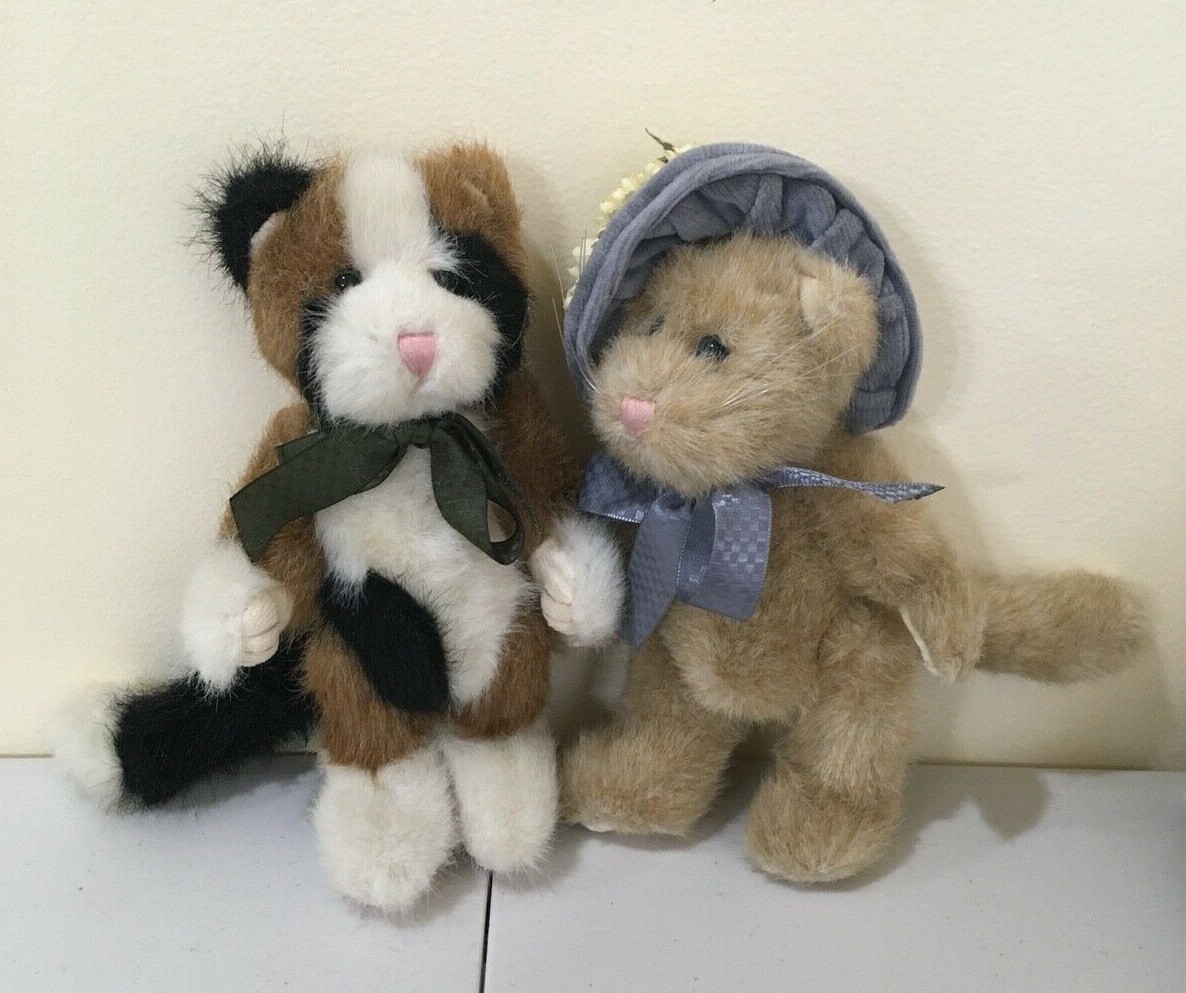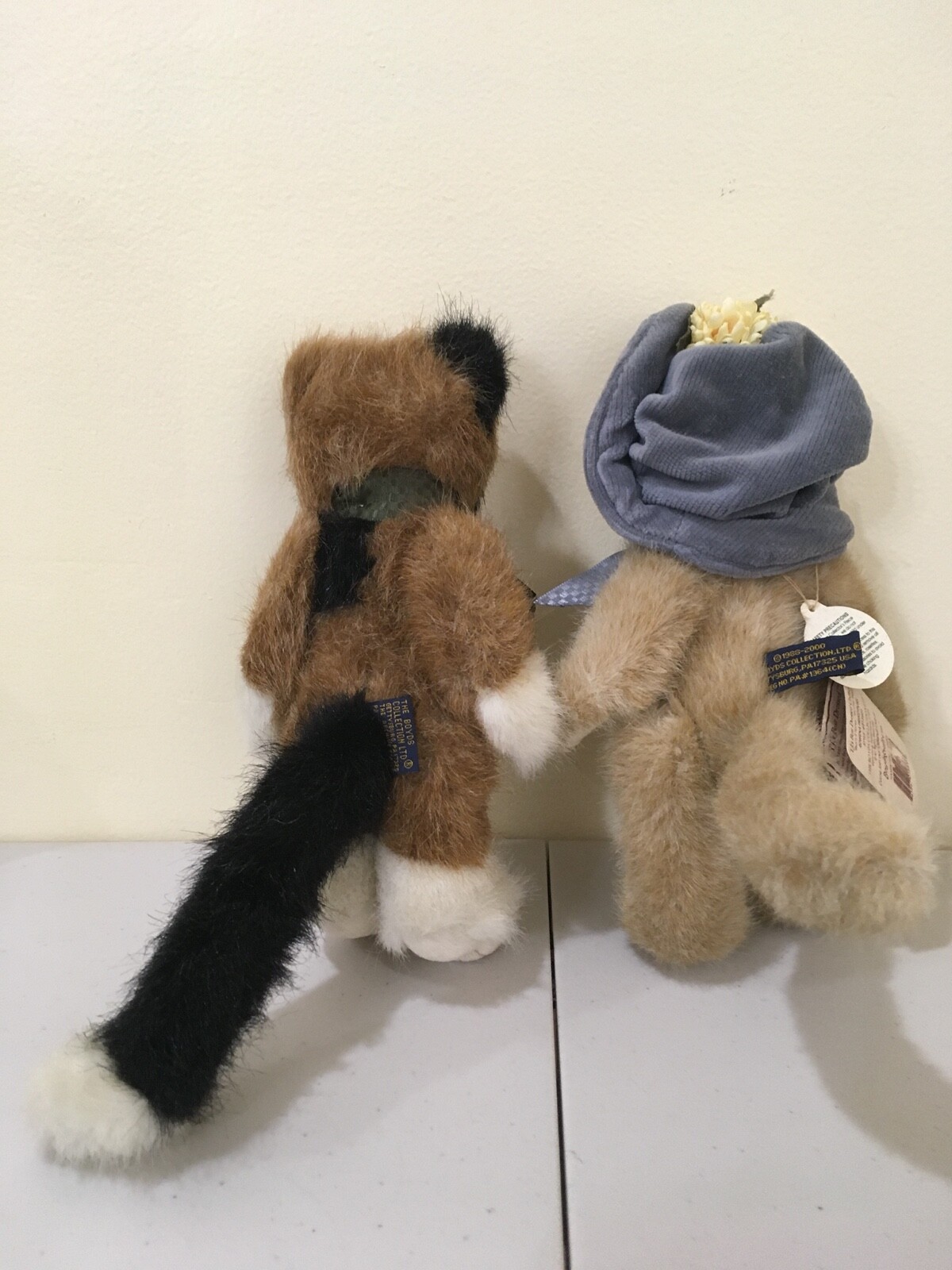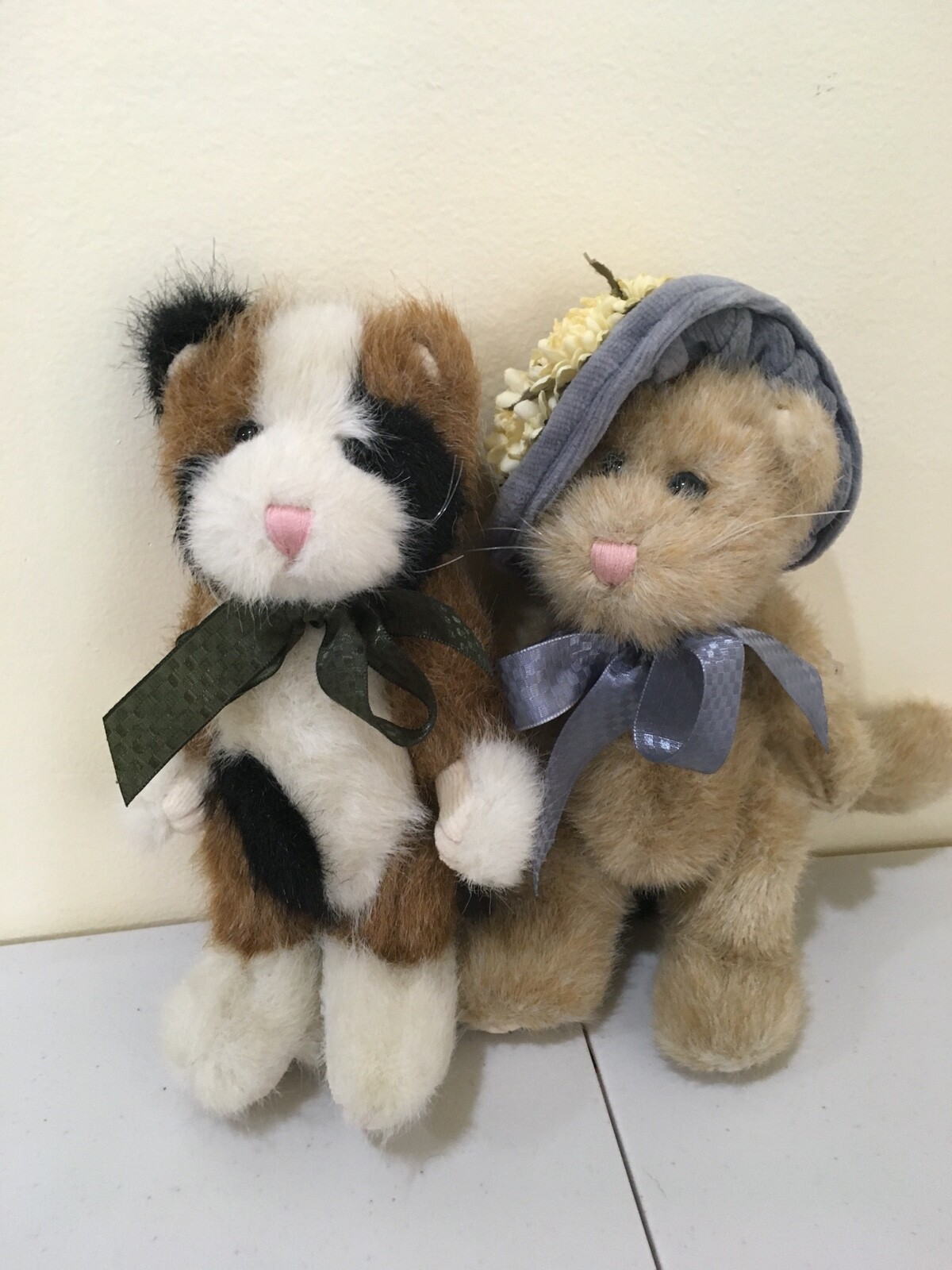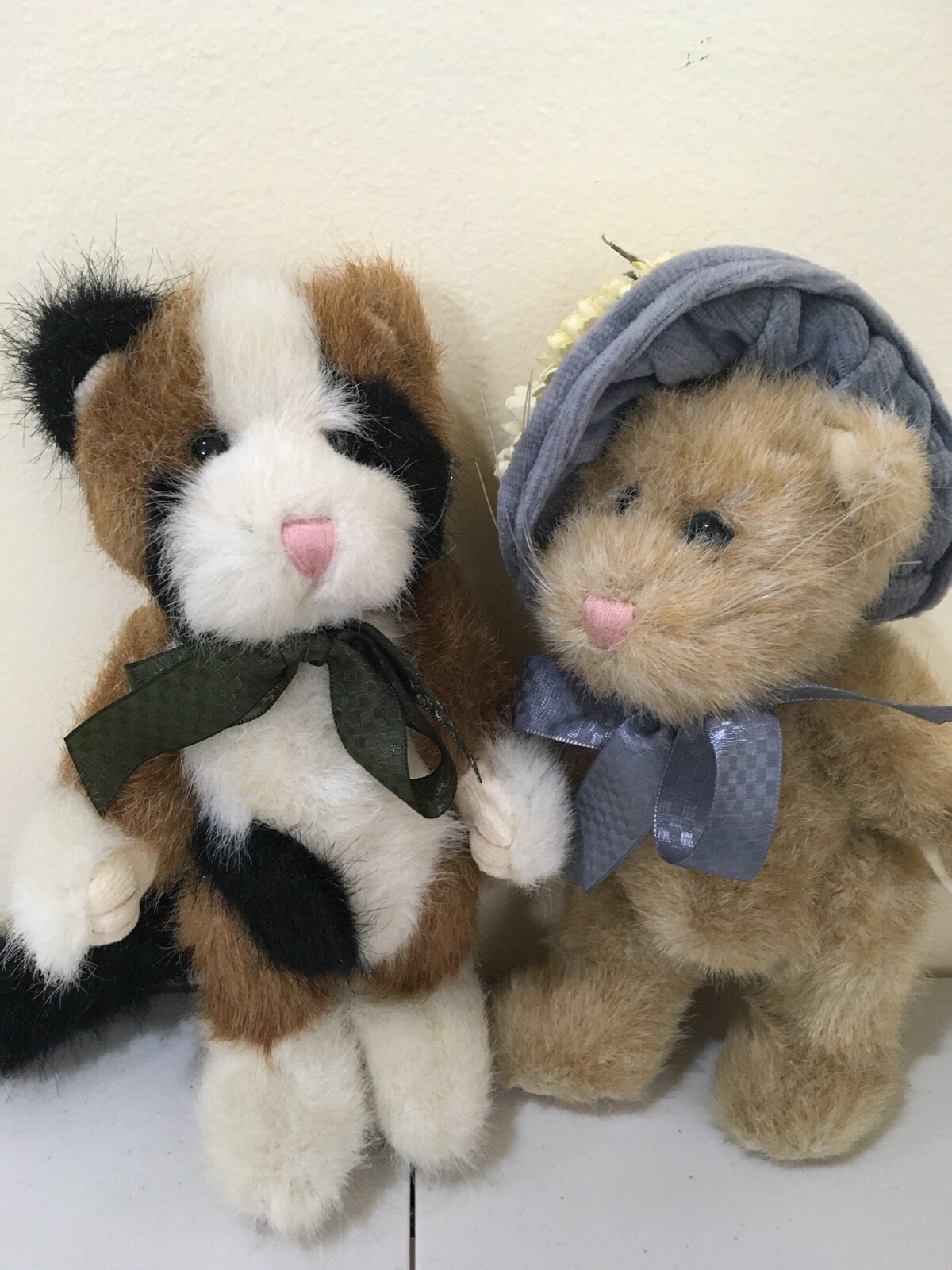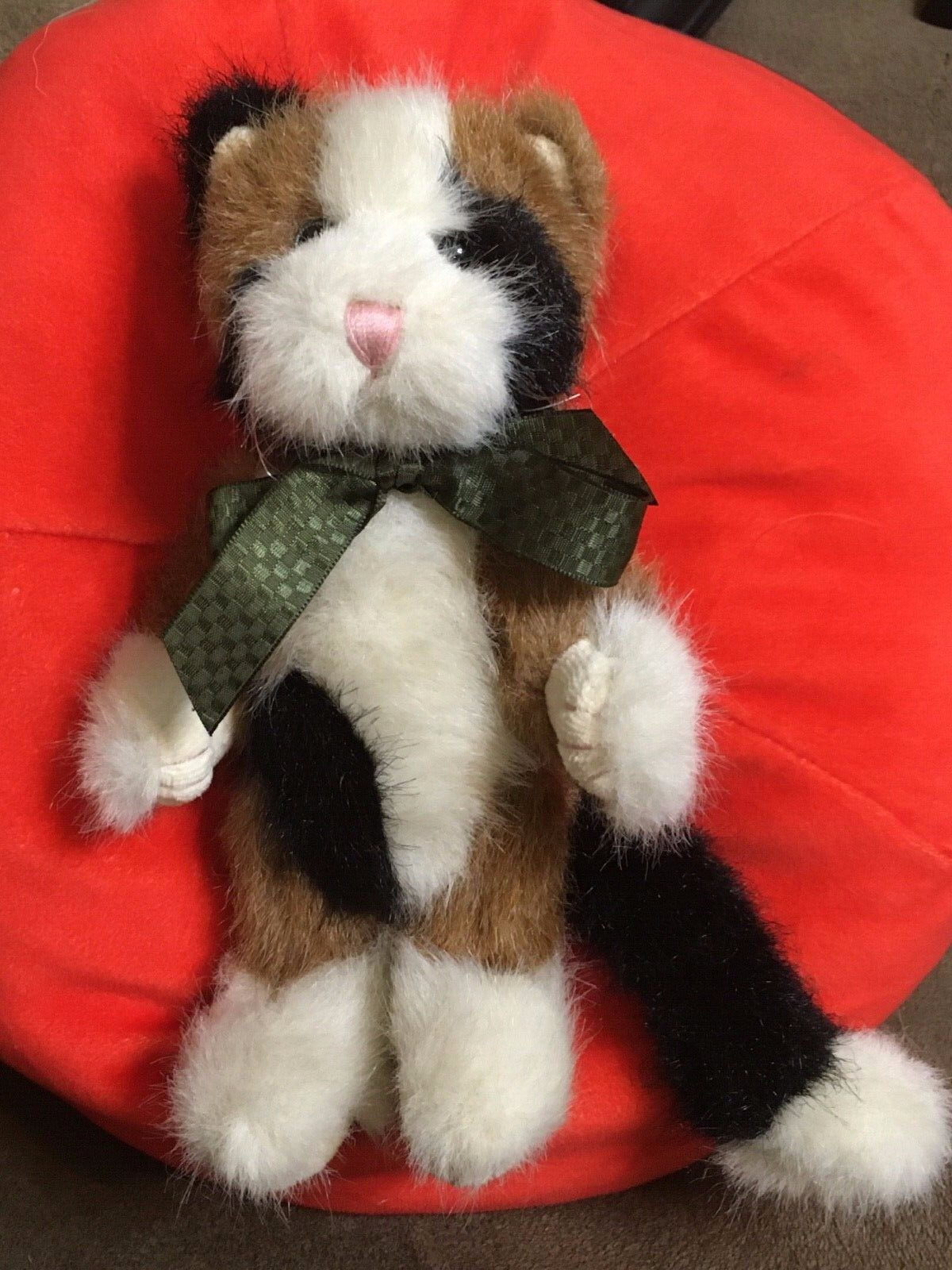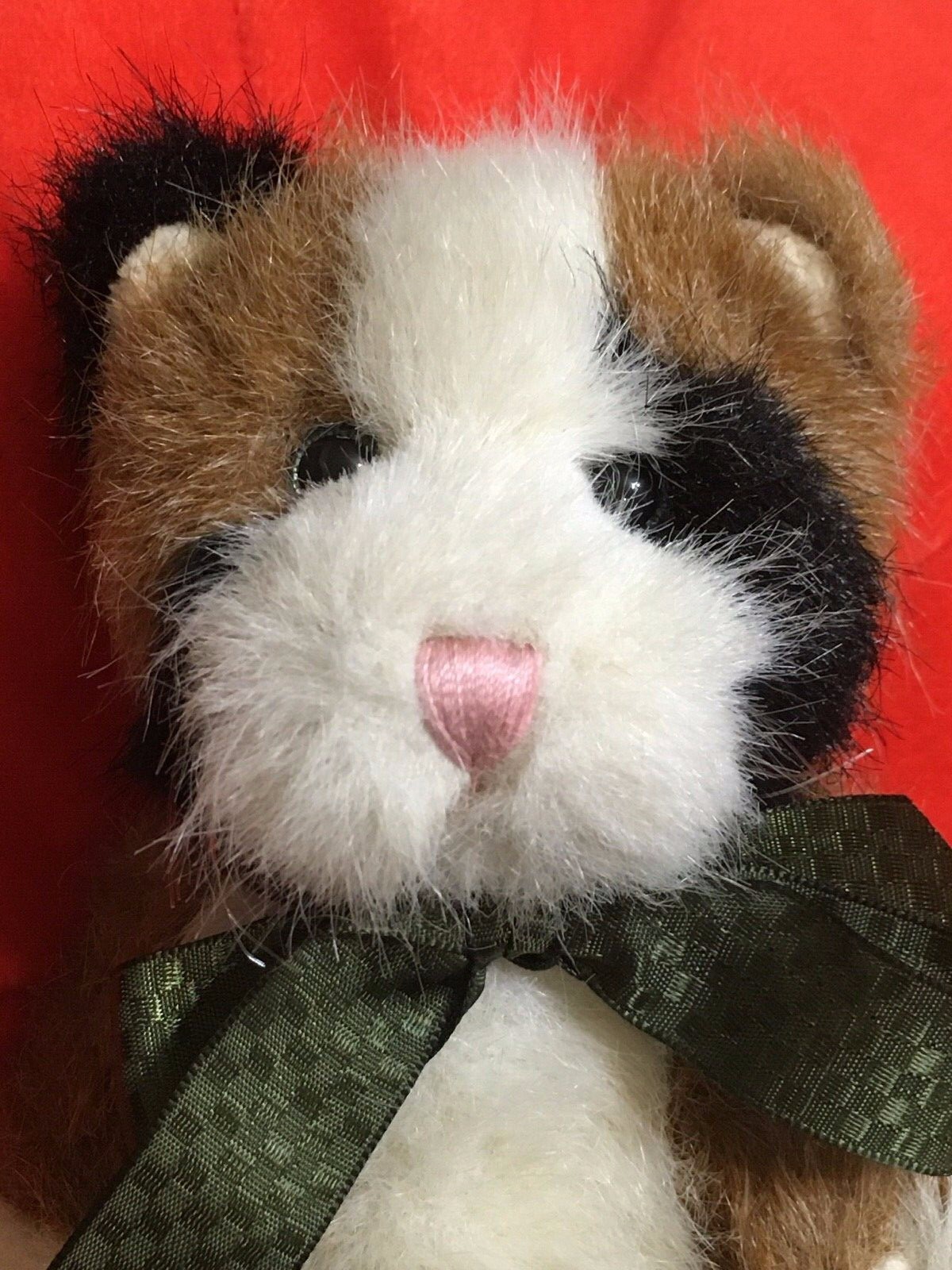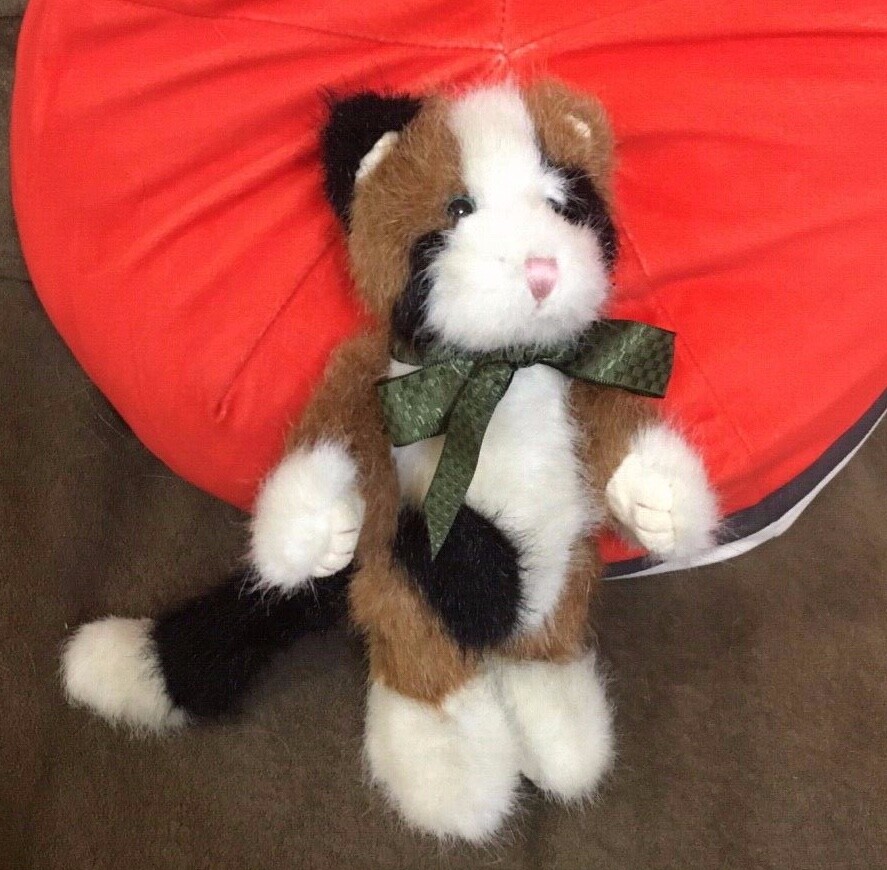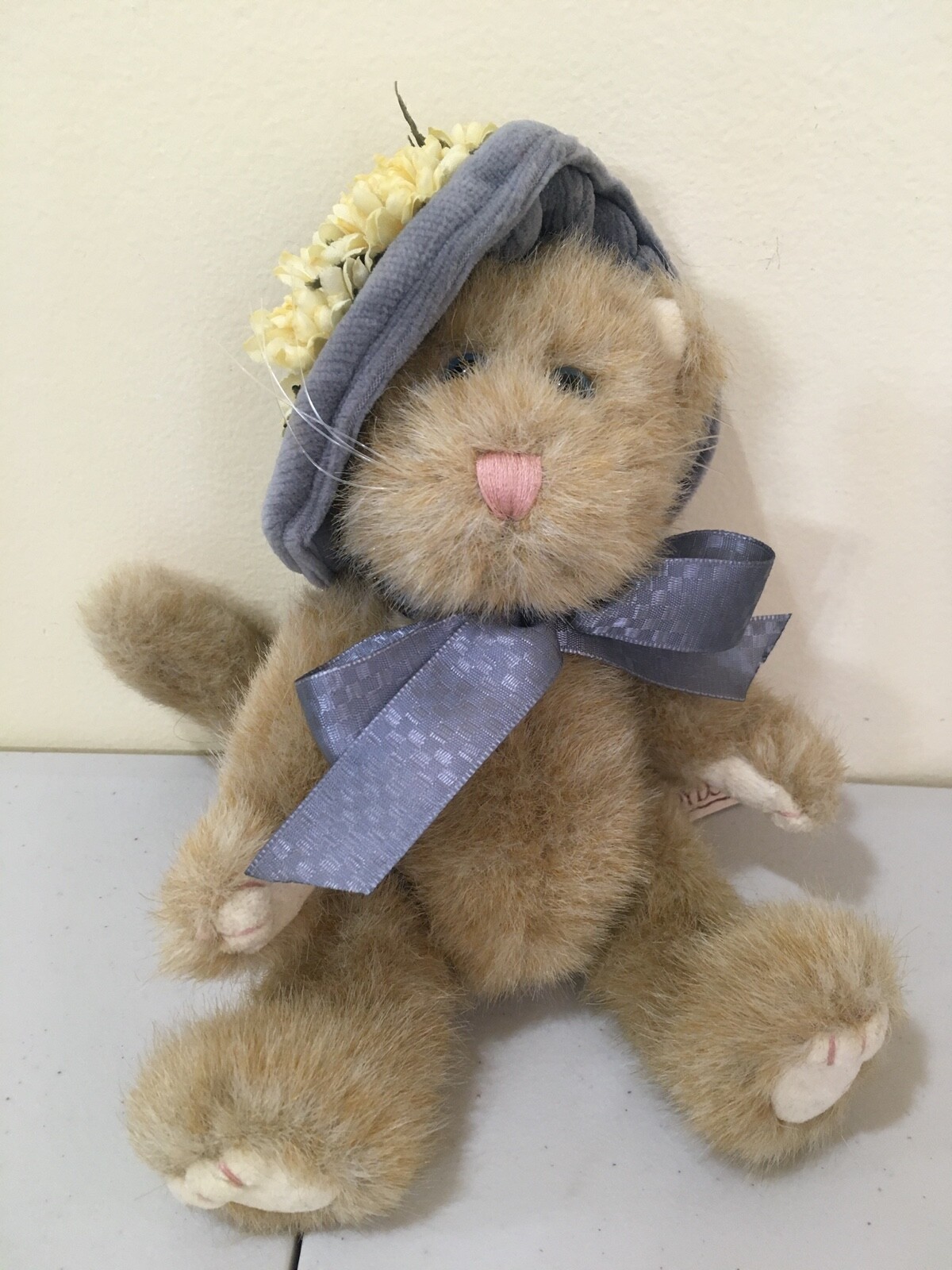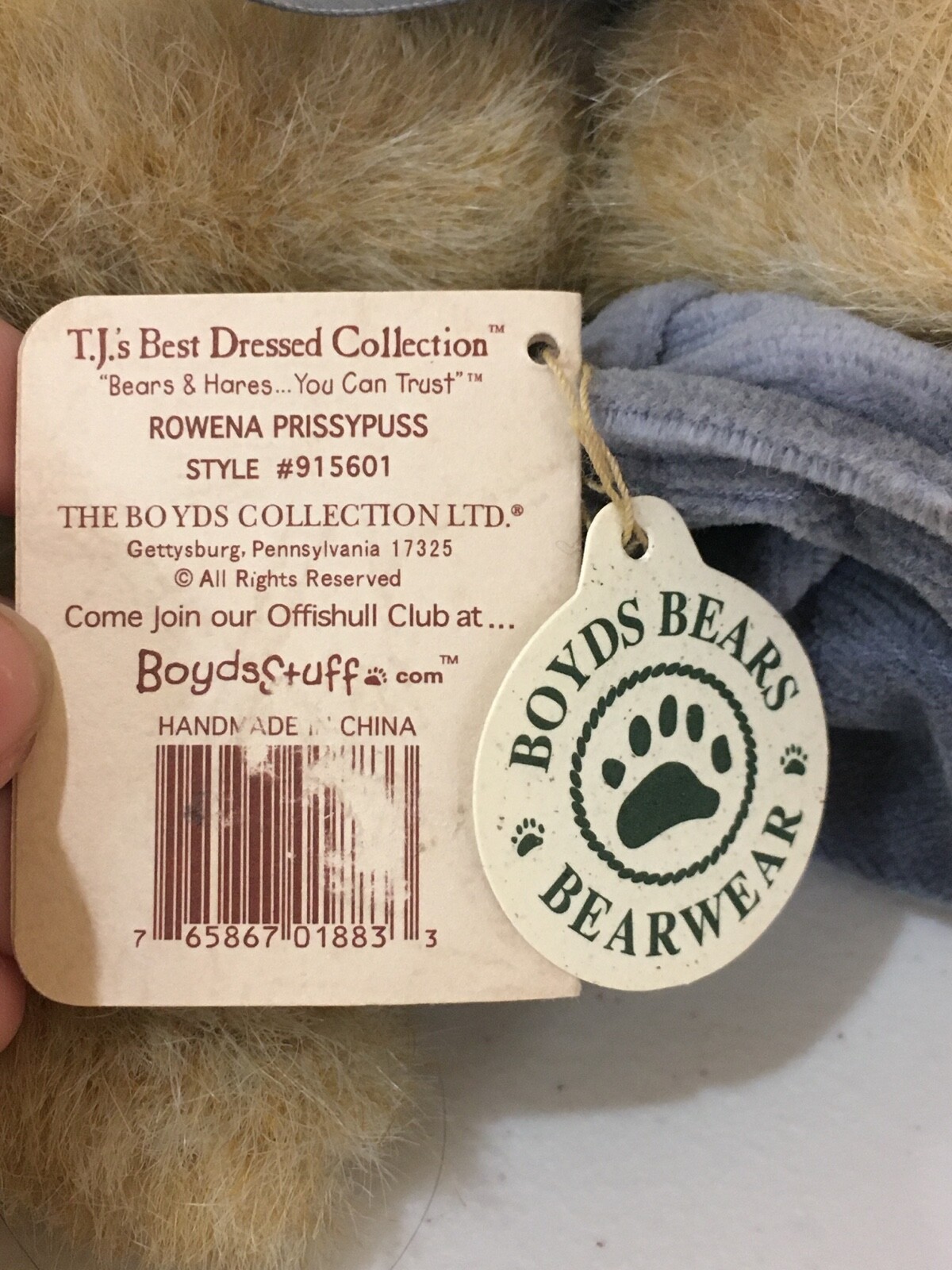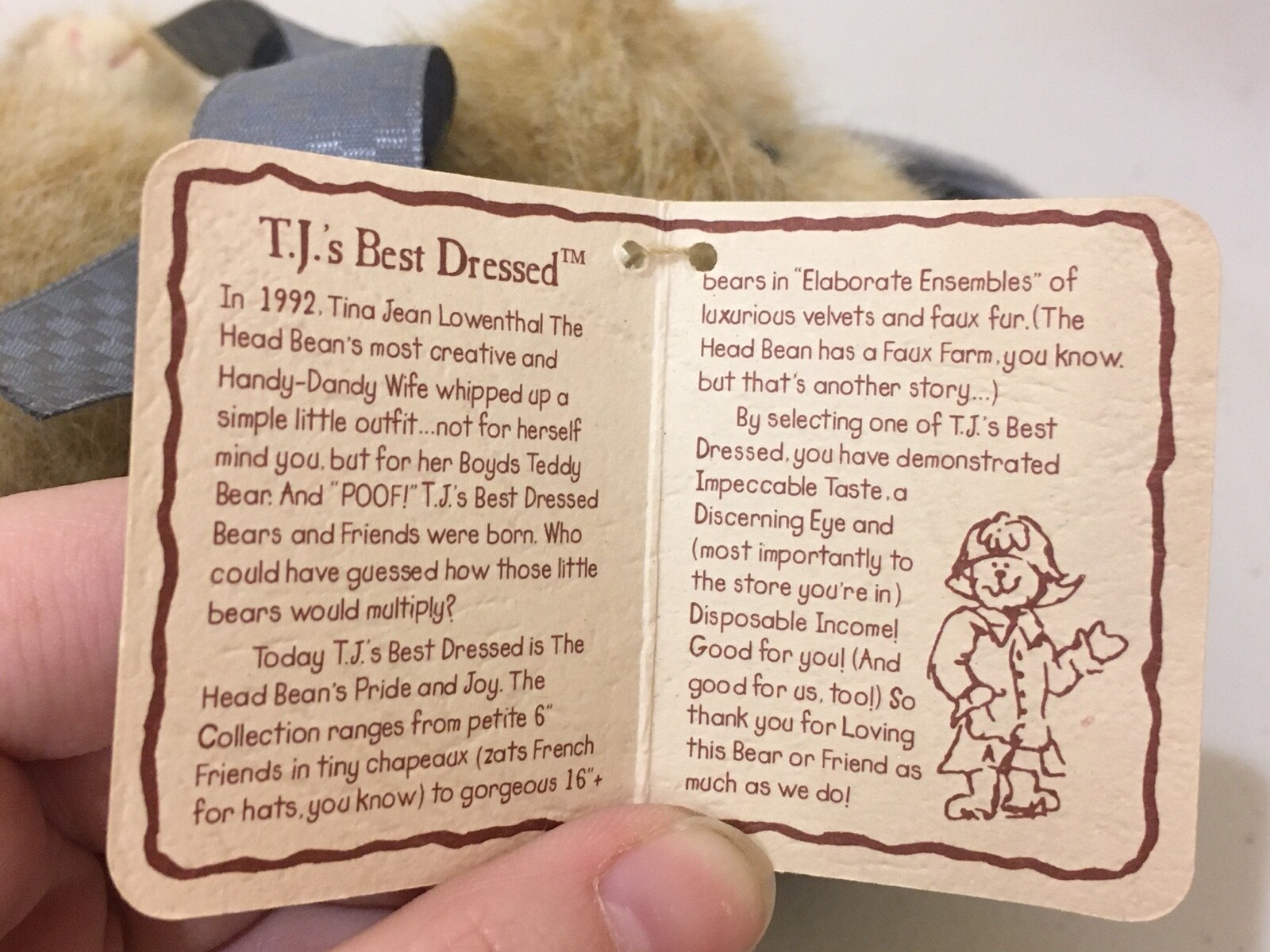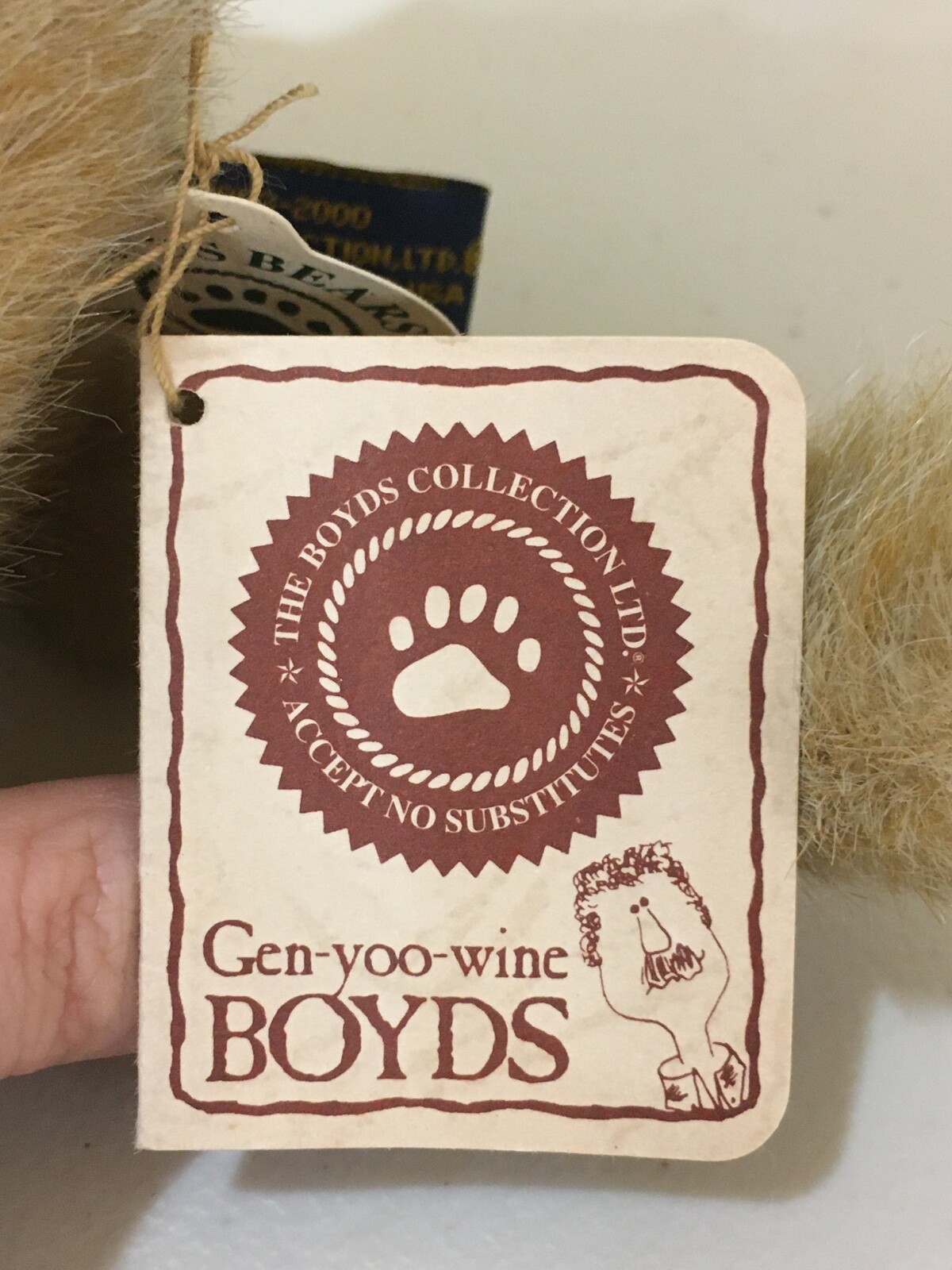 Характеристики
Country/Region of Manufacture
China
Lot of 2 Boyds Bears Cats: Marmalade Sneakypuss Plush Calico & Rowena Prissypuss
1) Boyds Bears Marmalade Sneakypuss Plush Calico Cat Kitty Stuffed Animal 13" is in nice, clean condition with tush tag.
2) Boyds Bears Best Dressed Collection ROWENA PRISSYPUSS 9" Cat Stuffed Animal All Tags
Vintage Gen-Yoo-Wine Boyds "Rowena Prissypuss" from the T.J's Best Dressed Collection Bears & Hares Boyds Collection Ltd Style # 915601 . Blue little hat with yellow flowers was created by Tina Jean Lowenthal. All movable parts including the head. Stuffed with 100% polyester fiber. It measures approx. 9" tall.