Lot of 3 Supermicro W-778-A-0 Server Sliding Rail Kit Supermicro W-778-A-0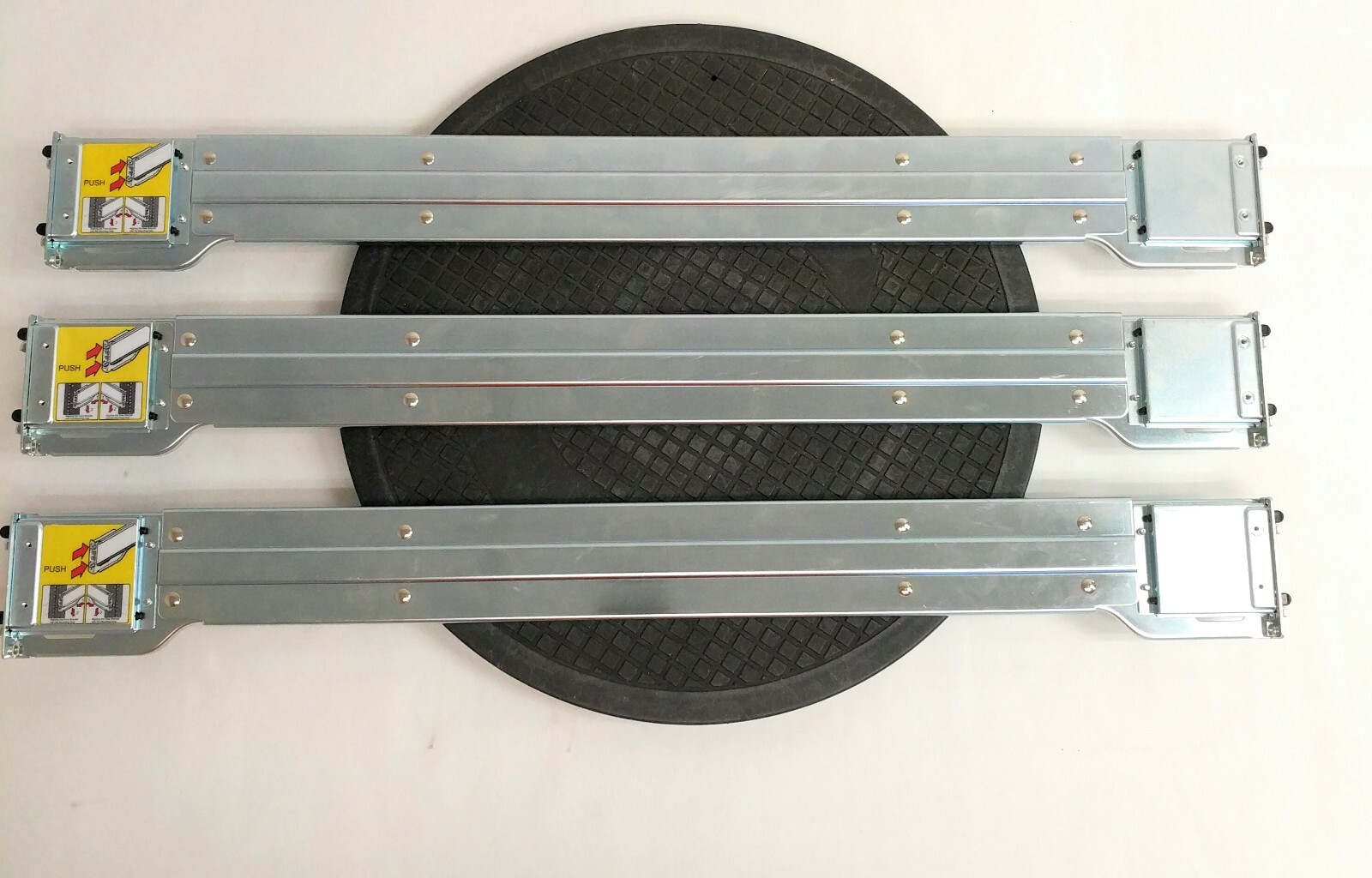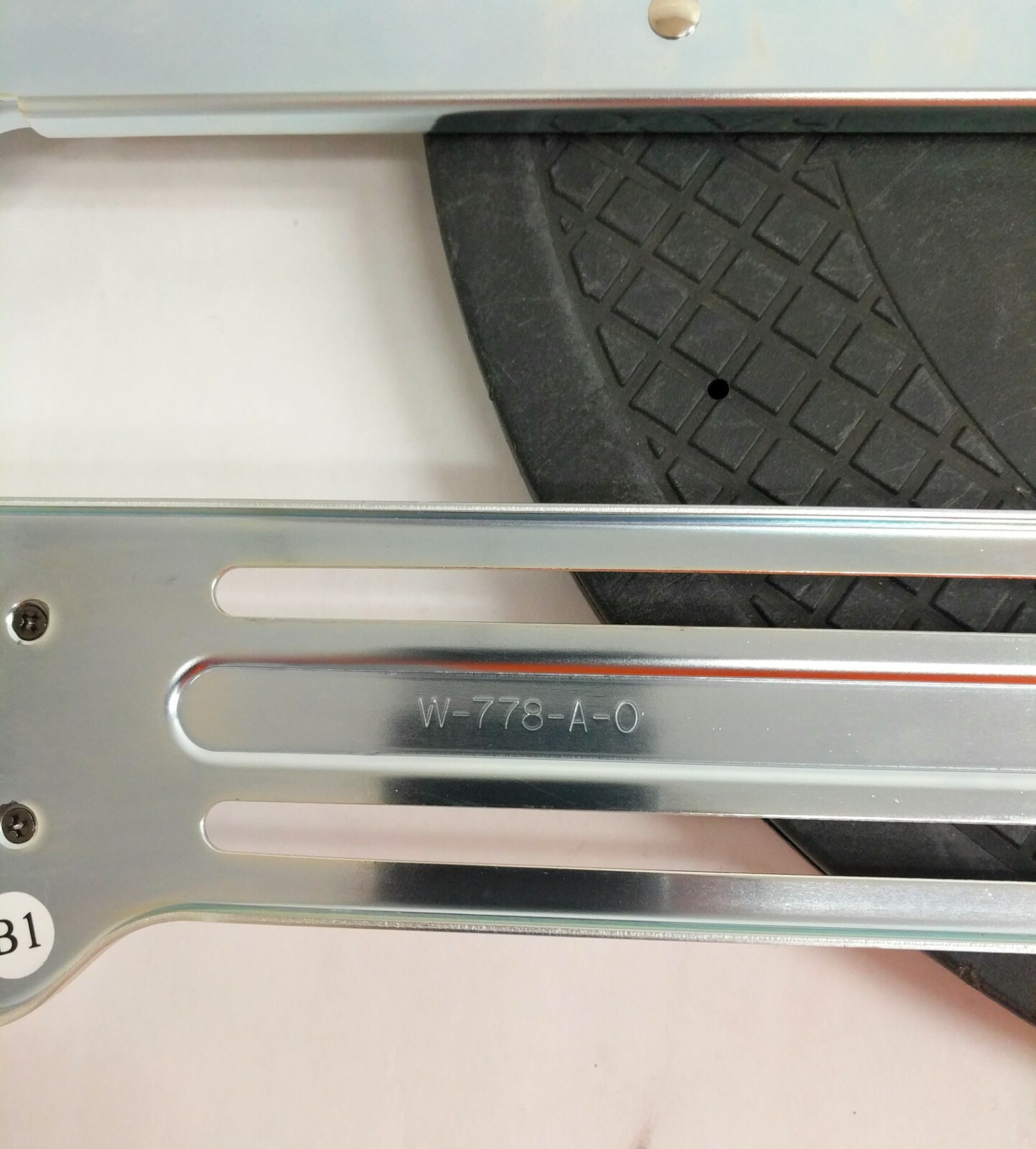 Supermicro W-778-A-0 Server Sliding Rail Kit
**Exempt; Does not contain focus materials**
This listing is for the Rail ONLY. Additional accessories that are not listed or pictured are NOT included.
***What you see pictured is exactly what you will receive.***
R2/RIOS Certification Conditions:
Potomac eCycle is certified to the R2/RIOS Standard which was created specifically for the Electronics Recycling industry to promote Environmental, Health and Safety. To comply with the standard we have implemented quality assurance plan and we categorize every item we sell into on of these R2/RIOS conditions.
R2 Ready for Reuse: Use effective test methods to confirm that all functions for equipment and components are working properly and ready for reuse, including properly configured with appropriate legally licensed software where required for operation of equipment and components, and device specific drivers within the product's hardware. This may include new items, new open box, new old stock, and items refurbished to close to factory specifications.
R2 Ready for Resale: Use effective test methods and testing equipment to confirm that the Key Functions of the equipment or components are working properly. This may include used items that have been fully tested but might lack software, have cosmetic issues, or have a part missing.
R2 Ready for Repair: This condition is strictly for items that are not functioning, and further it is especially for items that have high numismatic value, such as old vintage radios that might not be operable, but in good enough cosmetic condition to restore.