Lot Of 3 Warhammer 40k Citadel Flying Stems And Large Oval Bases 120mm x 92mm Citadel does not apply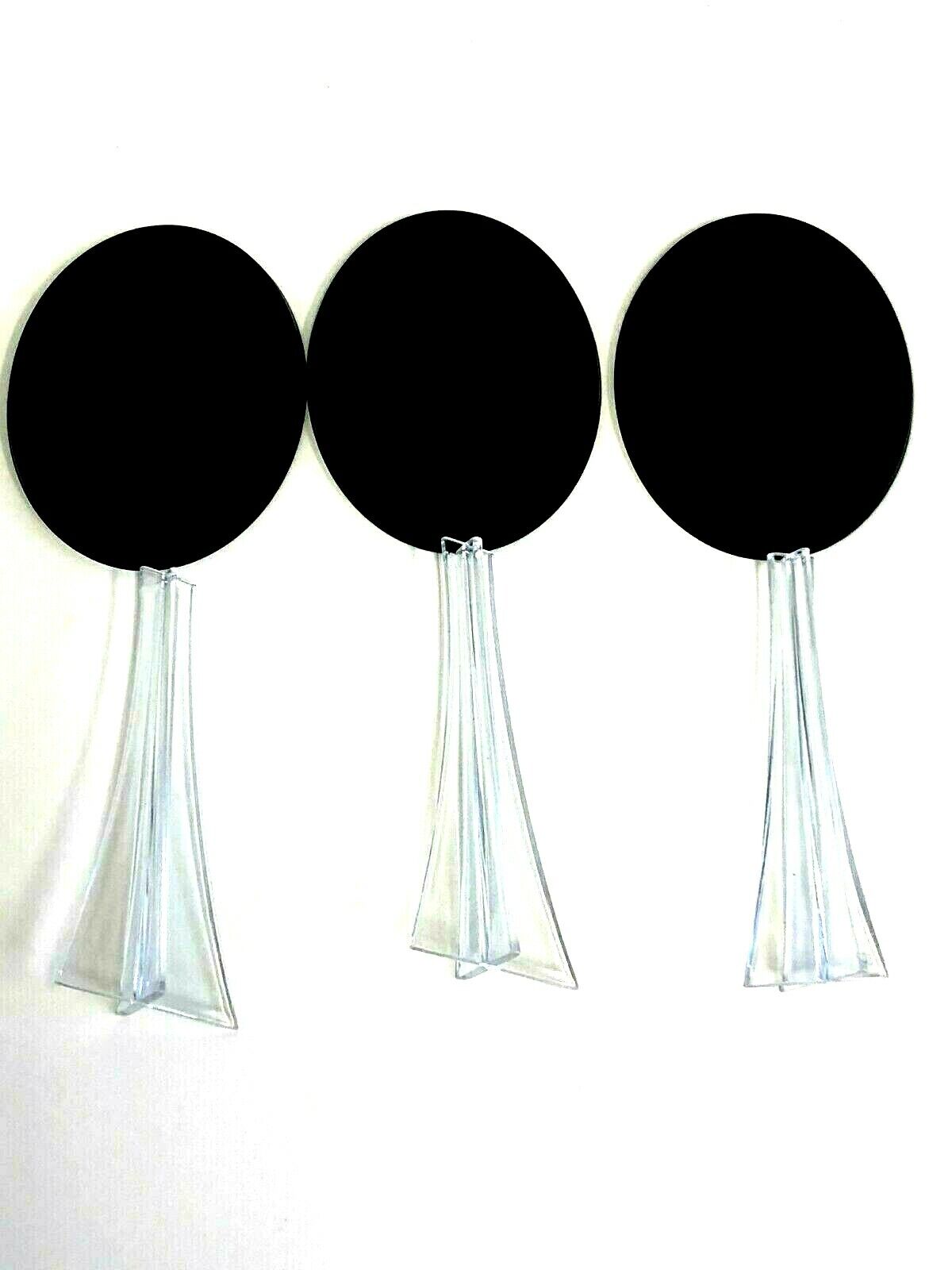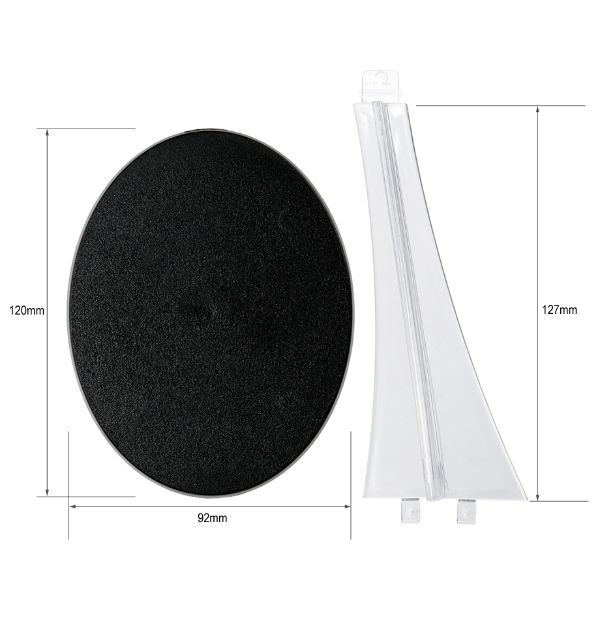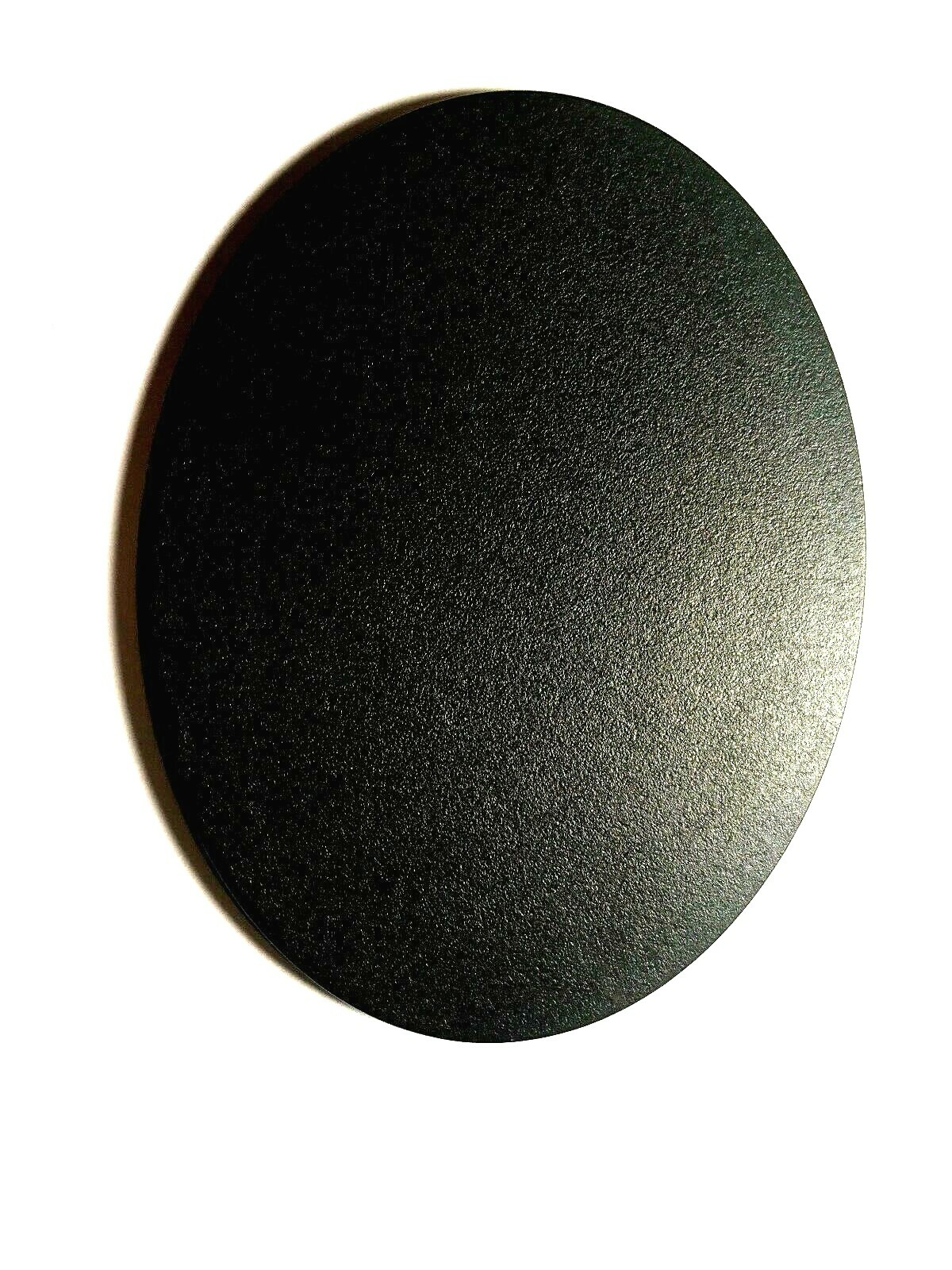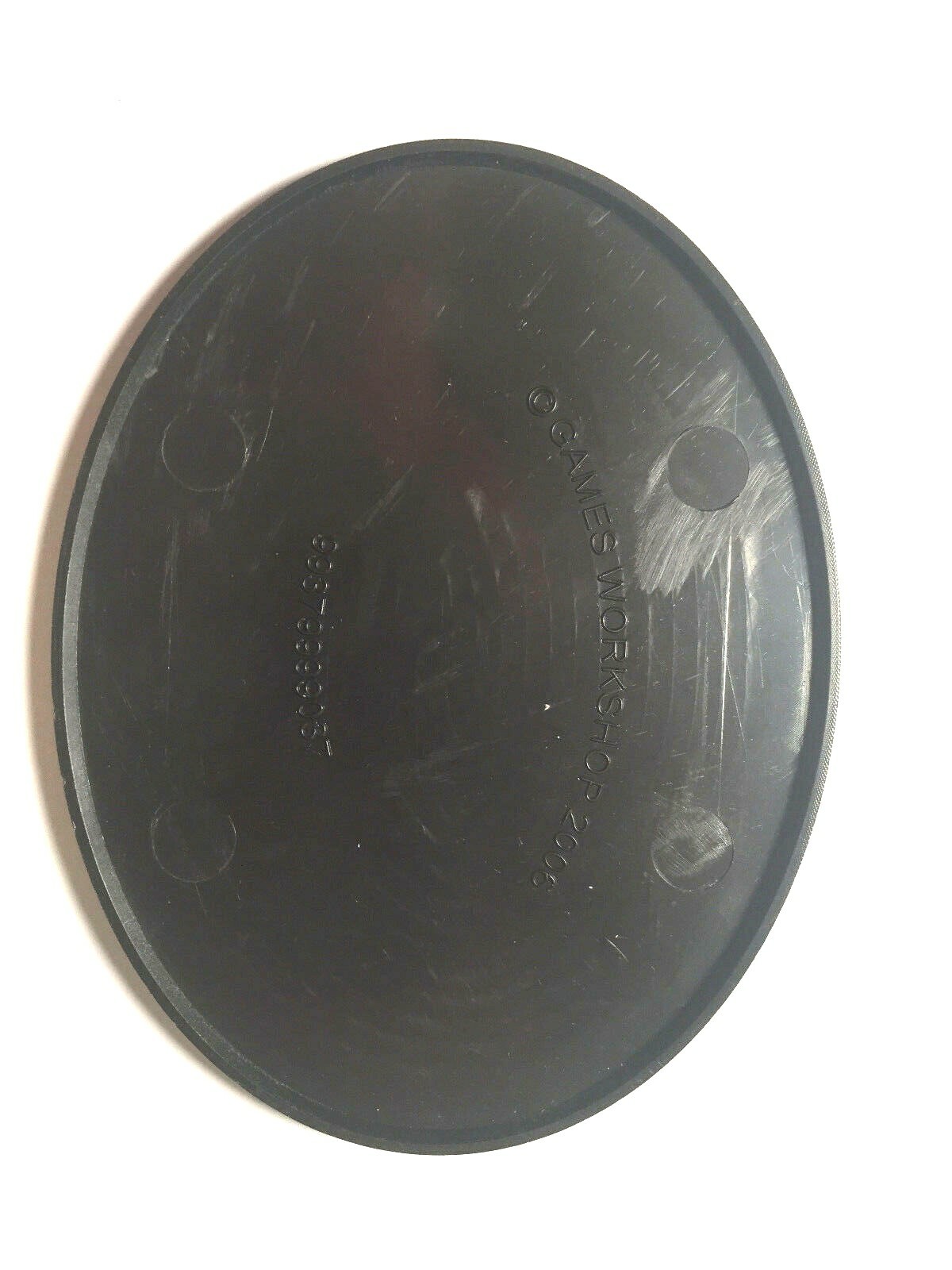 Характеристики
Country/Region of Manufacture
United Kingdom
Recommended Age Range
10+
Lot of 3 Warhammer 40k Citadel Flying Stems And Large Oval Bases 120mm x 92mm Stormraven
3 official new Warhammer 40k Citadel Large Oval Flying Bases by Games Workshop.
Used for most large flyers like Stormravens, Valkyries, Helldrakes, Barracudas, Dakka-Jets, and many others.


We strive for 100% satisfaction and 5 star ratings.
If there has been any error in your order, please email us through eBay first before filing a case.
We will fix the problem immediately. Thank You