Lot of 5 Coins- 2020 (P) American Silver Eagle PCGS MS70 Emergency Philadelphia Без бренда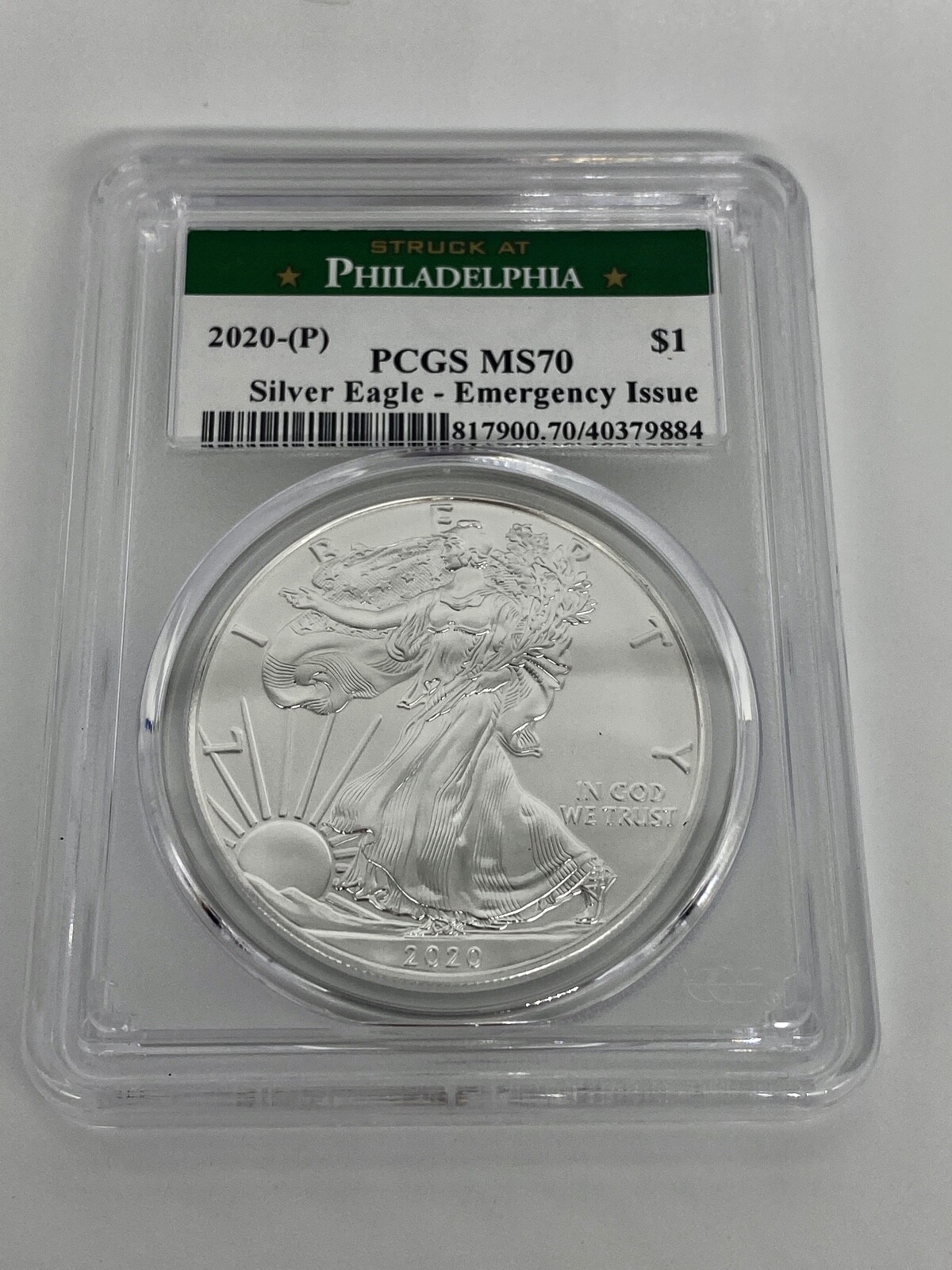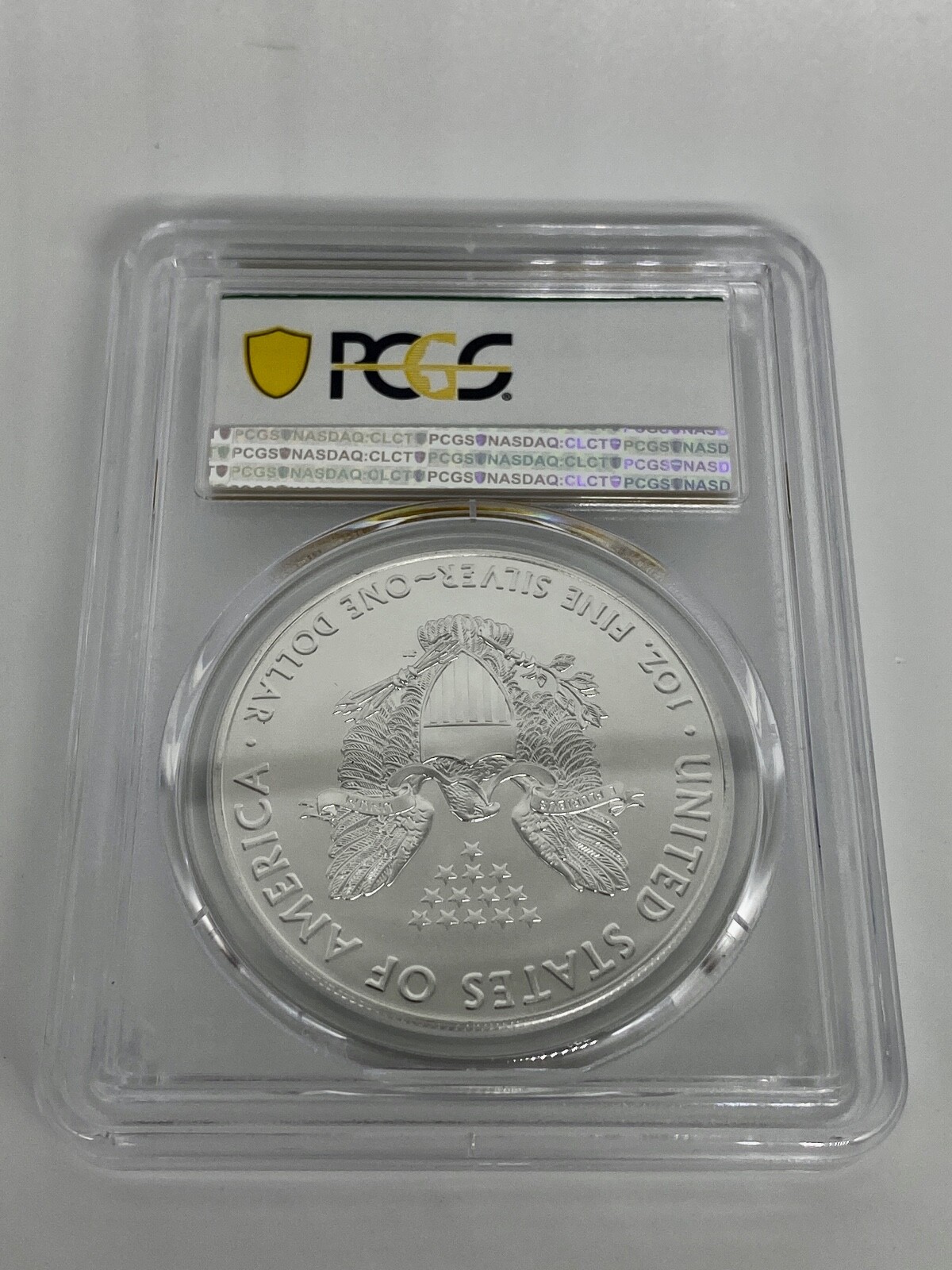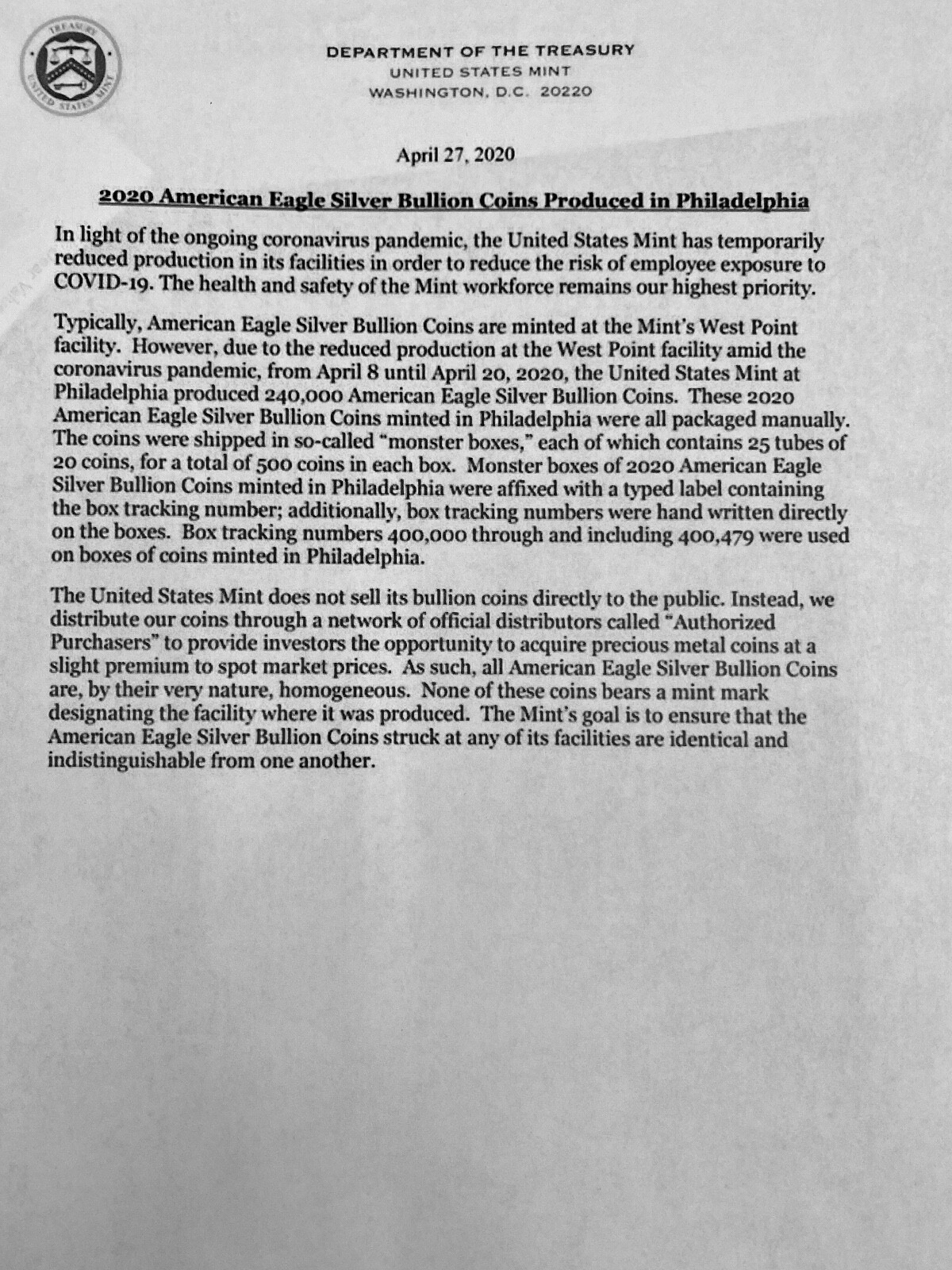 Характеристики
Country/Region of Manufacture
United States
Precious Metal Content per Unit
1 oz
Longtime member offering these very scarce 2020 Philadelphia Mint MS70 American Silver Eagle One Troy Ounce Silver Bullion Dollar Coins. Supplemental COVID Emergency Issue.
This auction is for a Lot of 5 - ALL ARE PCGS MS70 graded coins.
These coins are all graded MS70 which is the top grade possible - a perfect coin.
They are all authenticated by PCGS (Professional Coin Grading Services) as being the authentic RARE Philadelphia Limited Issue Coin - no mint mark on the coin.
This was the first time since 2017 that Silver Eagles were made outside of the West Point Mint.
This RARE issue was produced at the Philadelphia Mint between April 8th and April 20th, 2020, as supplementary production, as a result of the impact of the pandemic.
There were ONLY 480 Monster Boxes (500 coins each) produced or 240,000 coins, which is LESS than 7% of the mintage of the key Eagle date -1996 coin.
This RARE 2020 Philly issue is the second LOWEST Silver Eagle's ever minted - second only to the 2015 (P) Silver Eagle which each coin now sells for $1000's of dollars.
These coins are a great investment to add to your collection and surely to appreciate over time.
The coins are live and ready to ship with no delays. PCGS slabbed serial numbers may vary based on the box lot you receive. Free USPS shipping.
Sales tax may apply depending on your home state which eBay collects no me.
PS Please contact me if you have any questions or want to purchase in greater volume.
Thank you.